Sigh…weddings. The celebrations of love, the most beautiful, profound and powerful emotion humans can experience. So, it's no wonder everybody wants their special day to be the most special of all. In order to achieve that, weddings usually imply a huge organization standing behind the event.
After you invite all the dear people in your life to celebrate your love on a special day there are tones of tasks that must be fulfilled in order for everything to be perfect on the big day.
The one special person that you want on your wedding, for sure, is a great professional wedding photographer. Because his presence is one of the crucial parts of a great success of the event. How he sees the special day celebration and you as a couple will be part of your memories for the rest of your happy lives.
Wedding photographers have a great opportunity to express their talents working with the happiest models and surrounded with great energy. Wedding photographies can come out as real pieces of art, as you will see in the gallery below.
Scroll down through the best wedding photographs from 2017 and learn the winners of  International Wedding Photographer of the Year (IWPOTY) contest.
Grand Prize winner & Solo Portrait winner, Erika Mann (Canada)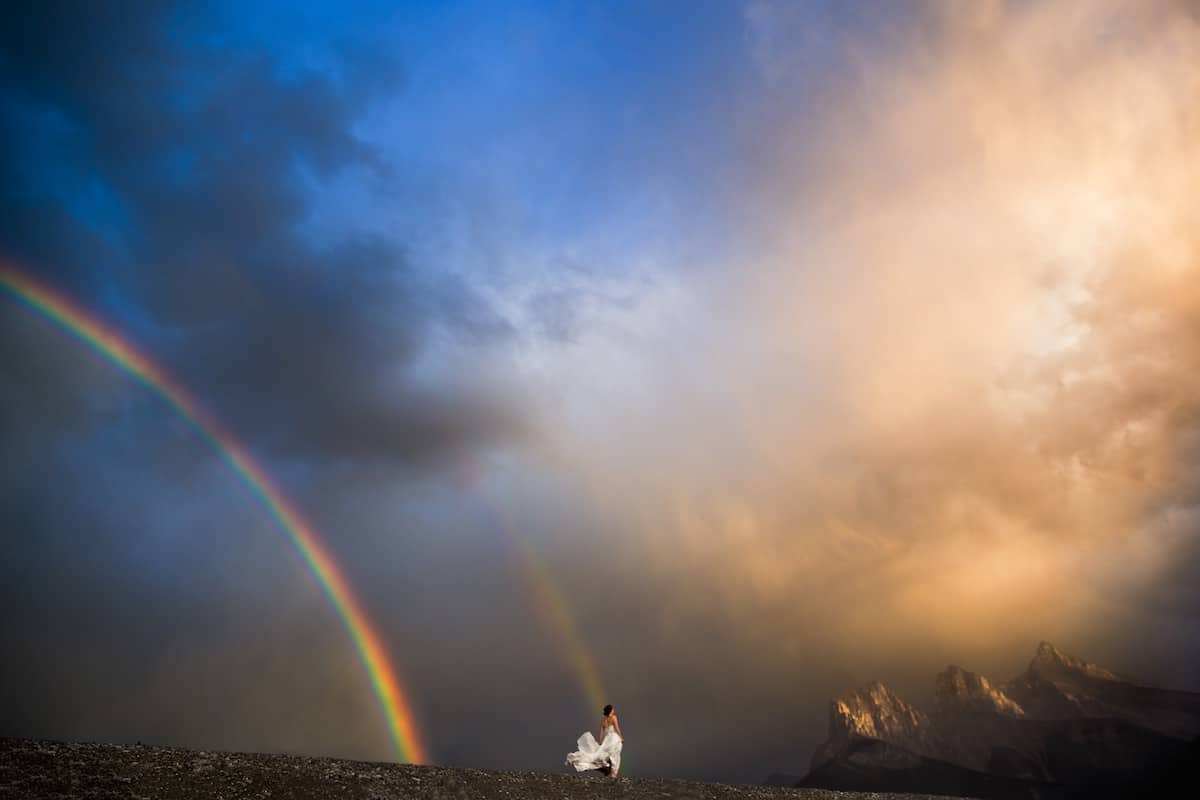 From Above Winner, Adrian O'Neill (Ireland)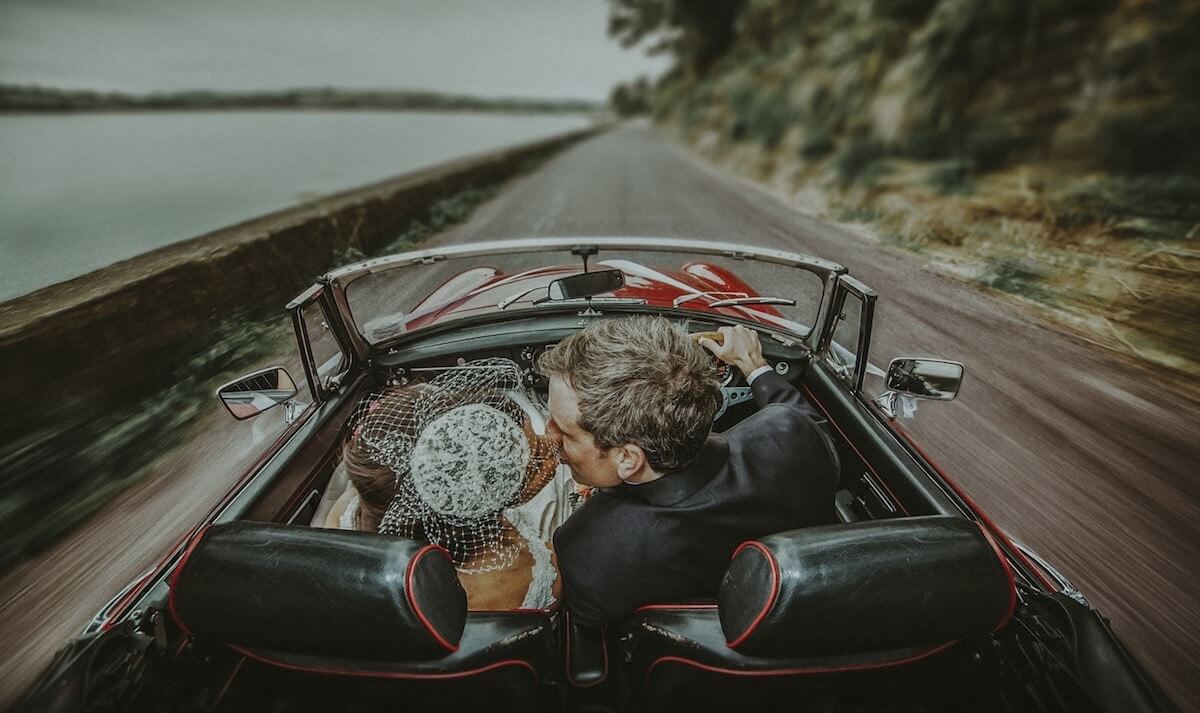 Overall prize runner-up & Single Capture winner, Paul Woo (USA)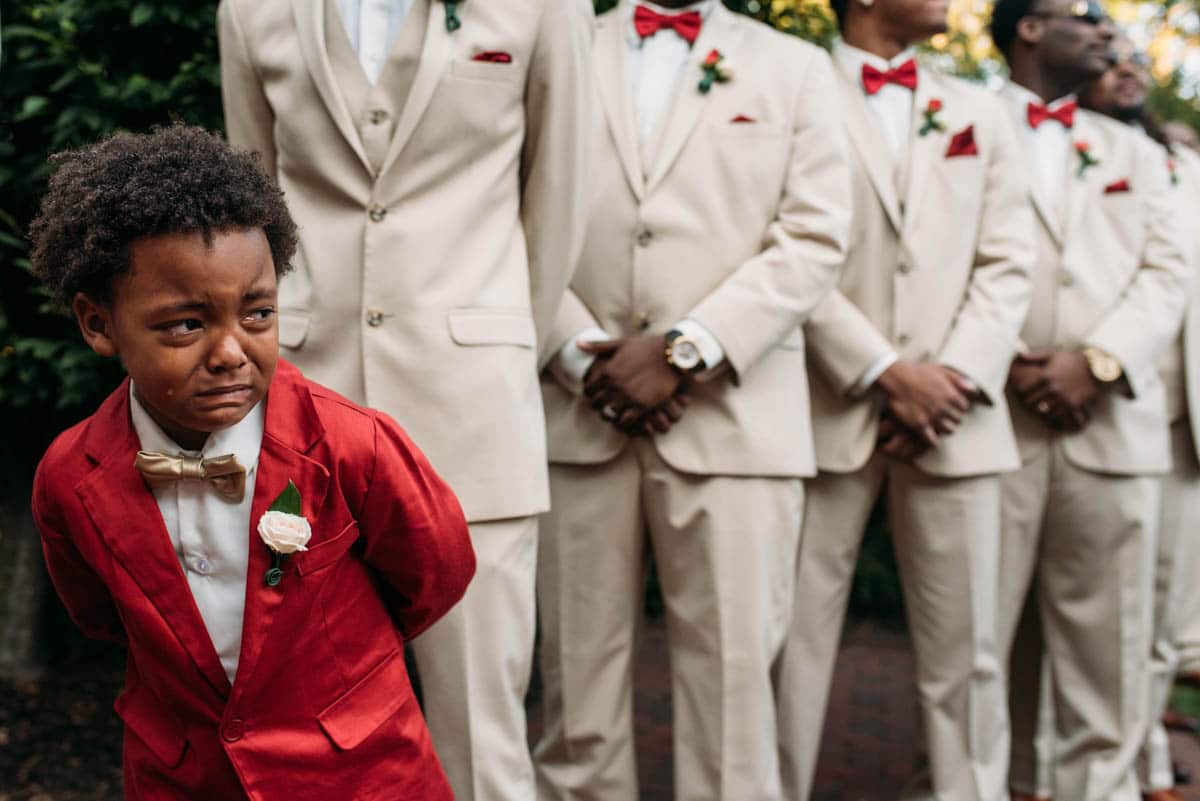 Dancefloor winner, Mike Vallely (Canada)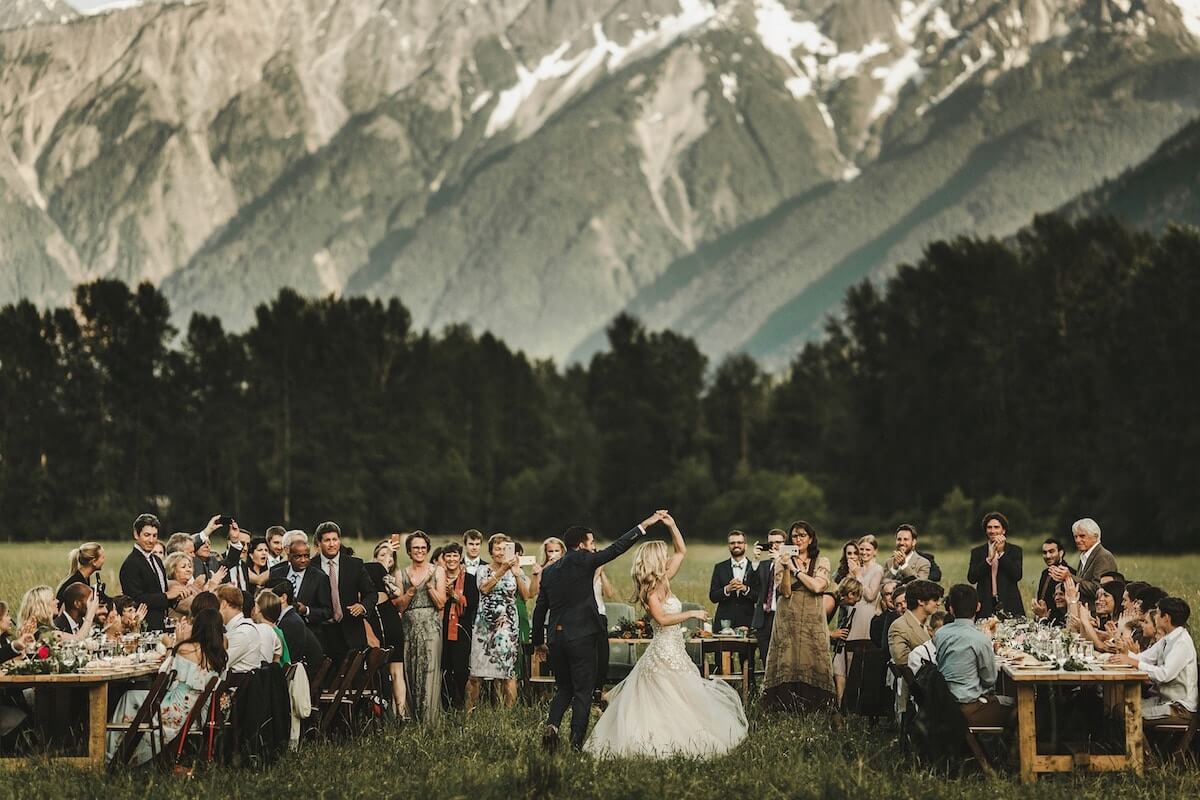 Black & White winner, Bruno Sauma (USA)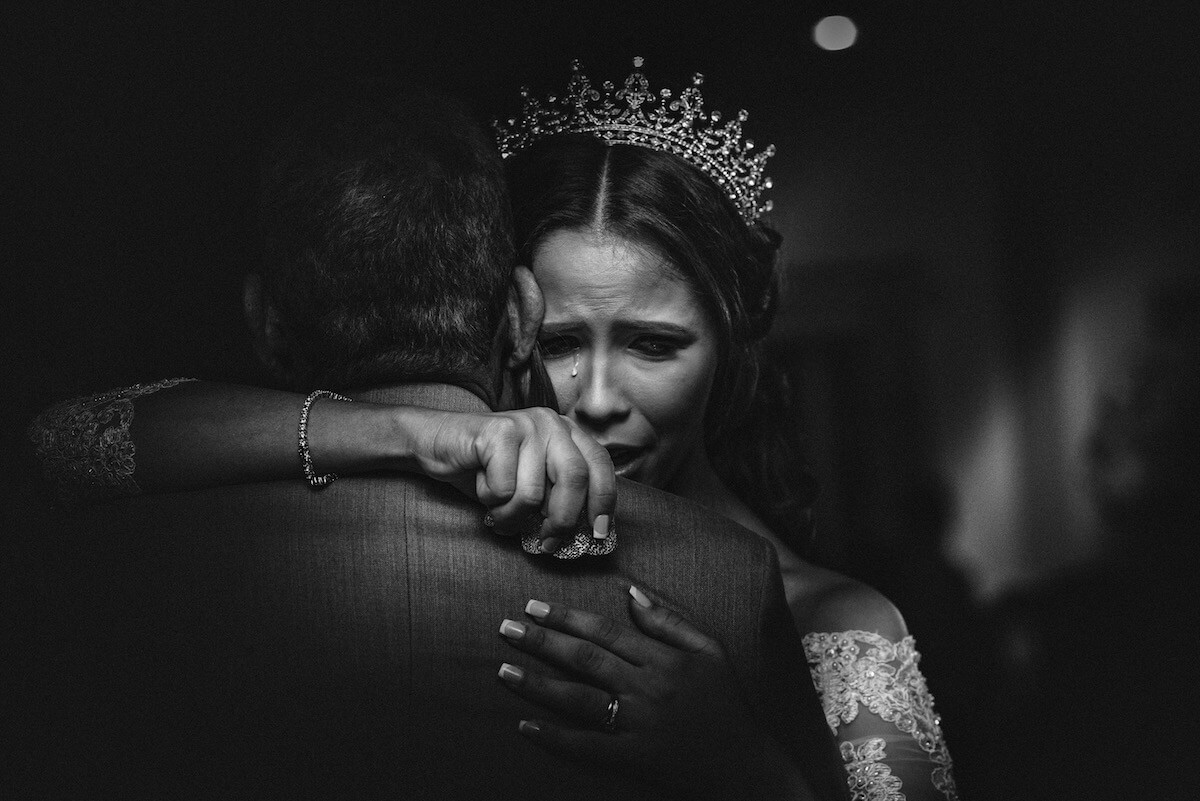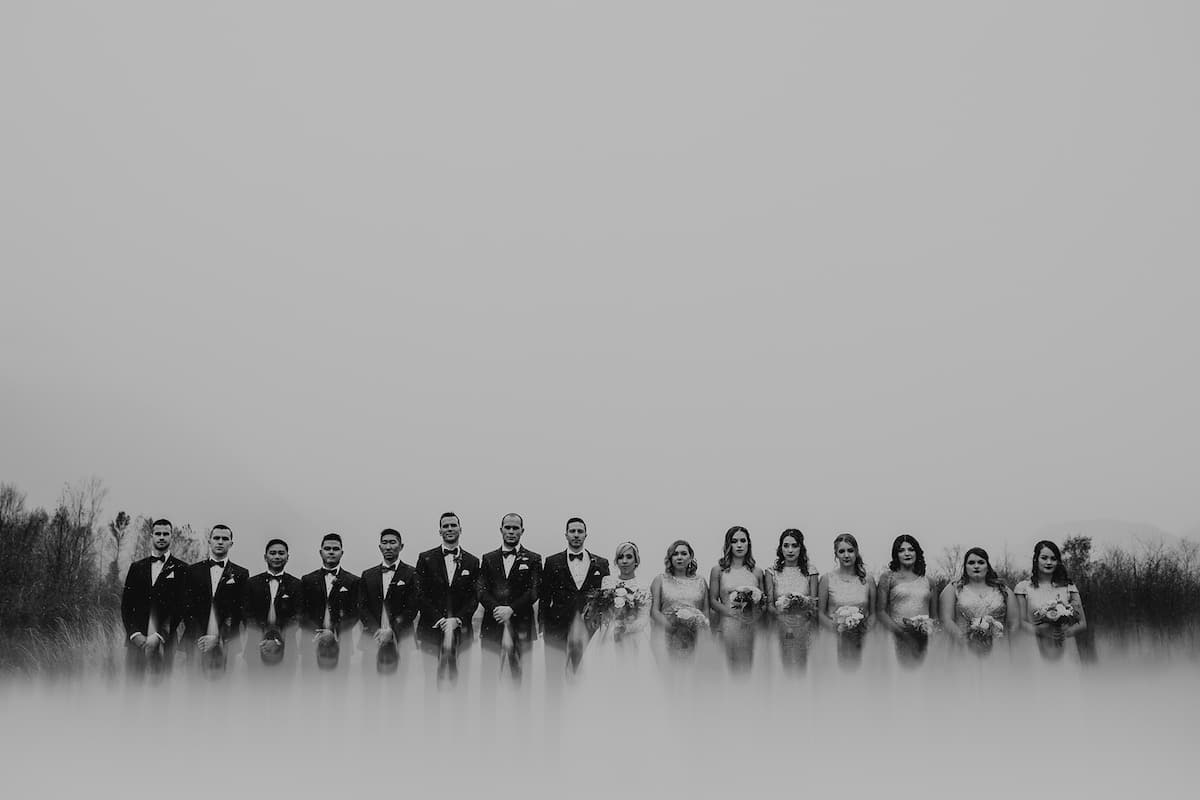 Couple Portrait winner, Jayme Lang (Canada)
Epic Location winner, (Canada)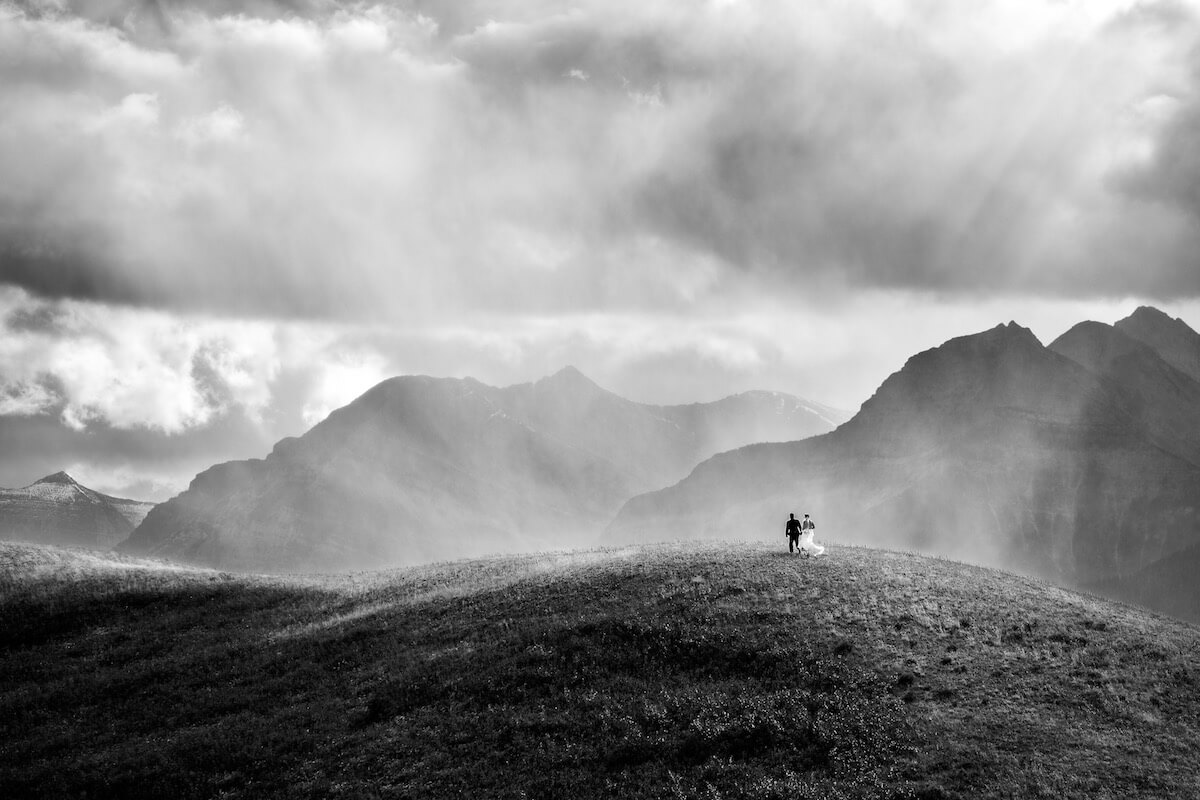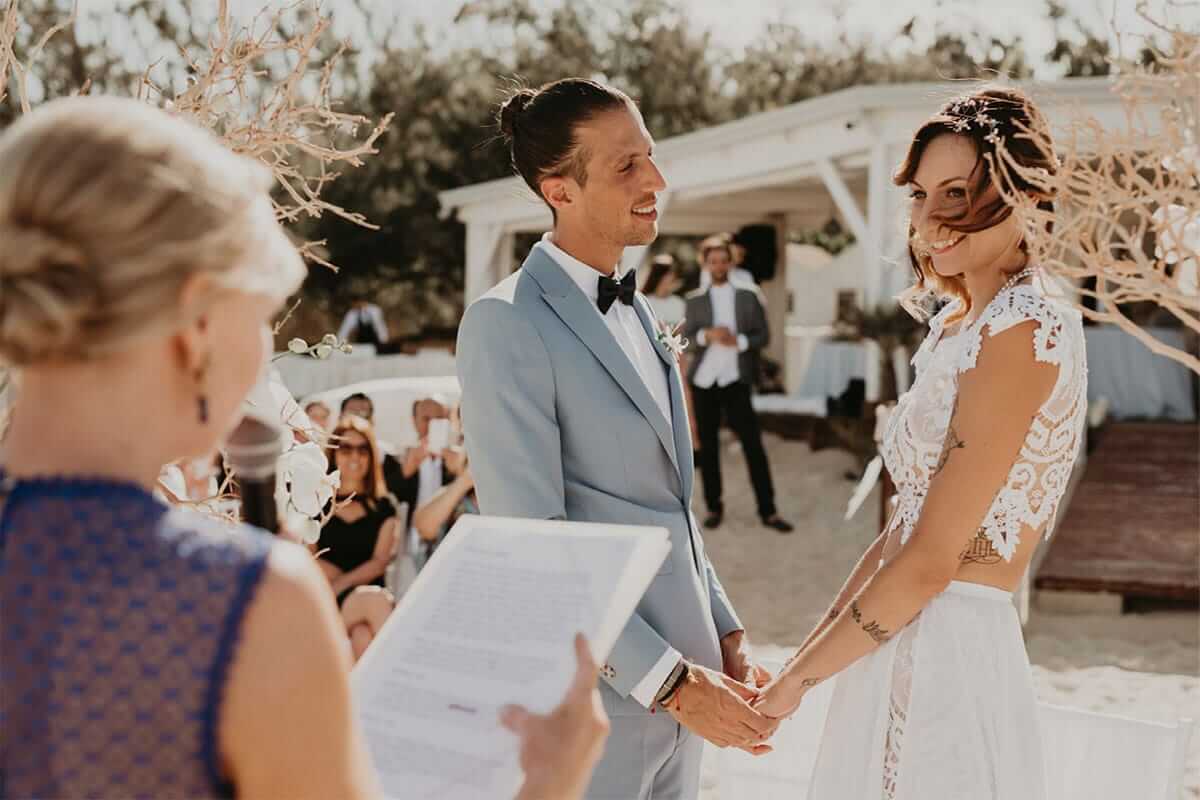 Epic Location, Top 10, Karina Leonenko (Cyprus)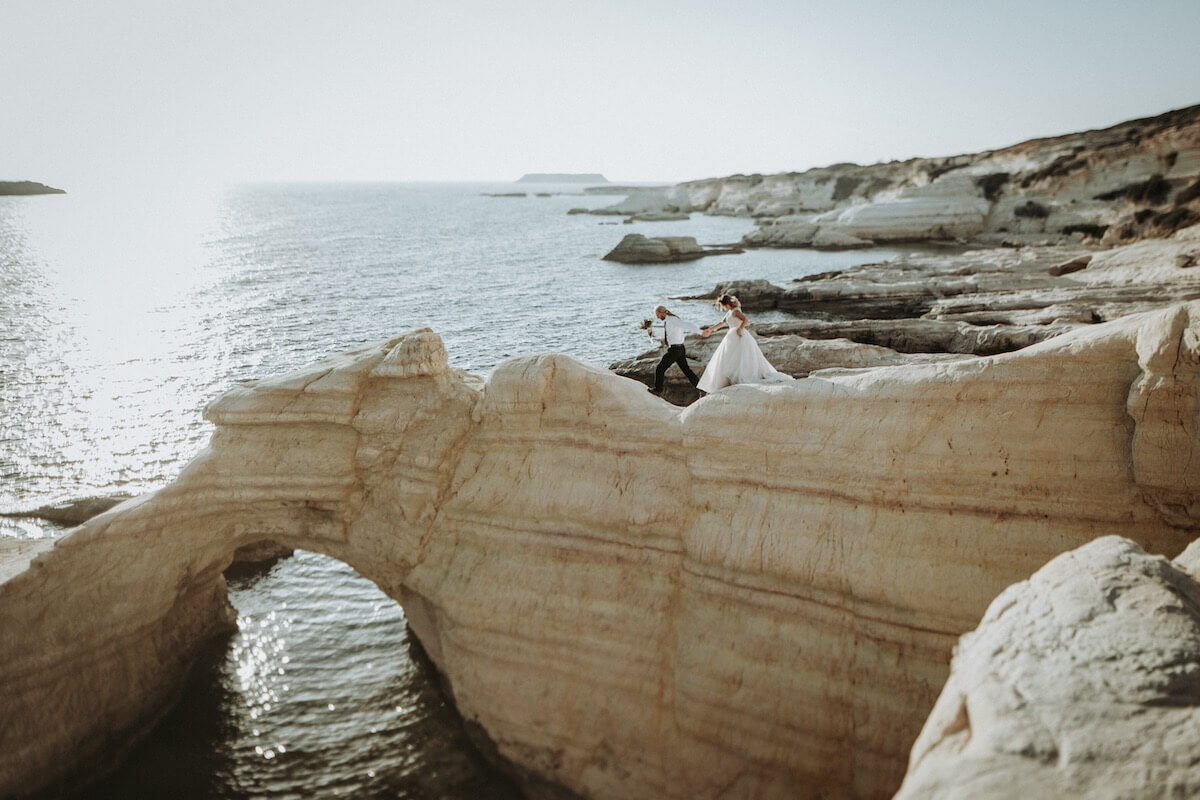 Single Capture, Top 10, Ropate Kama (Fiji)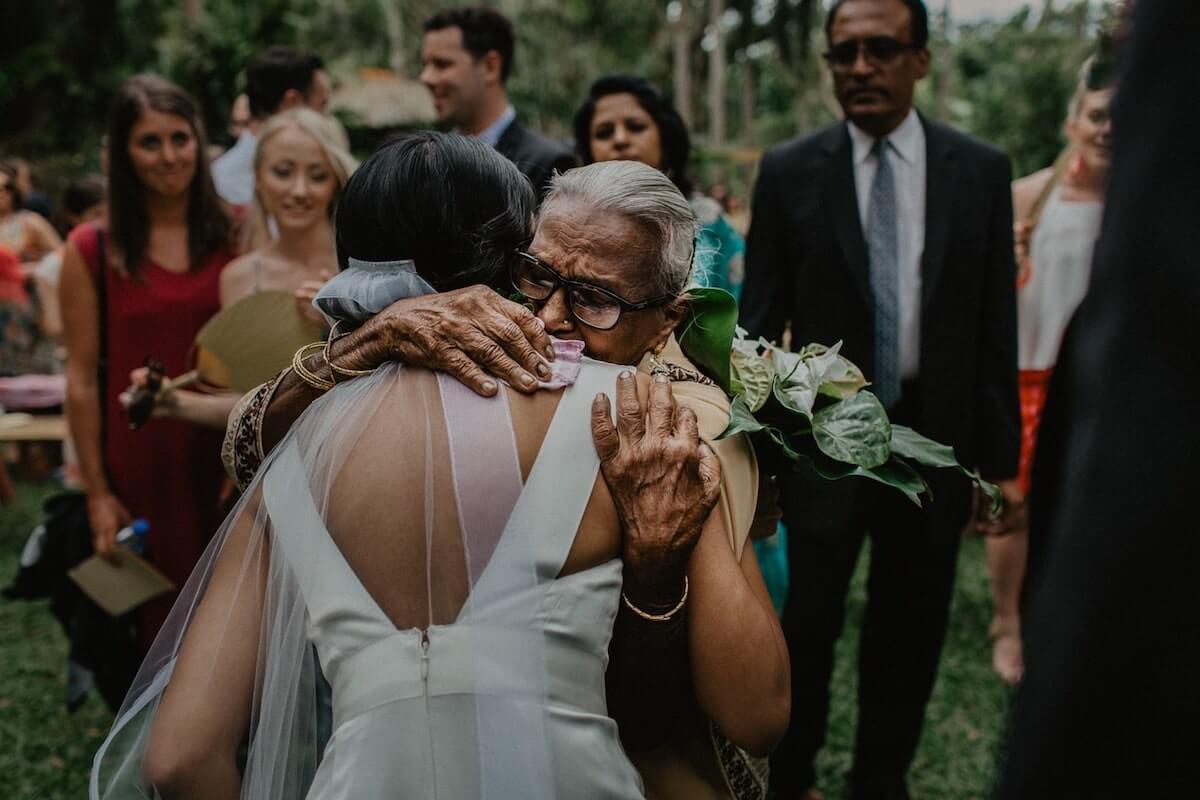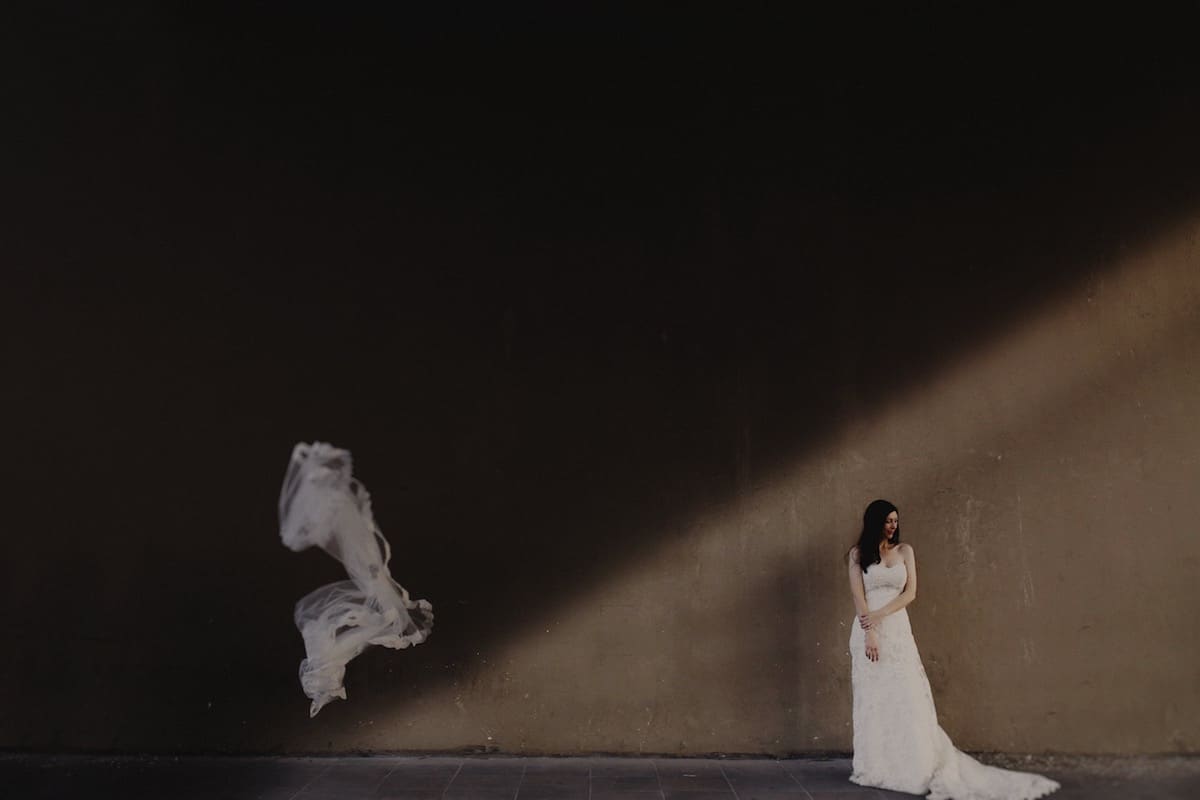 From Above, Top 10, Krzysztof Krawczyk (Poland)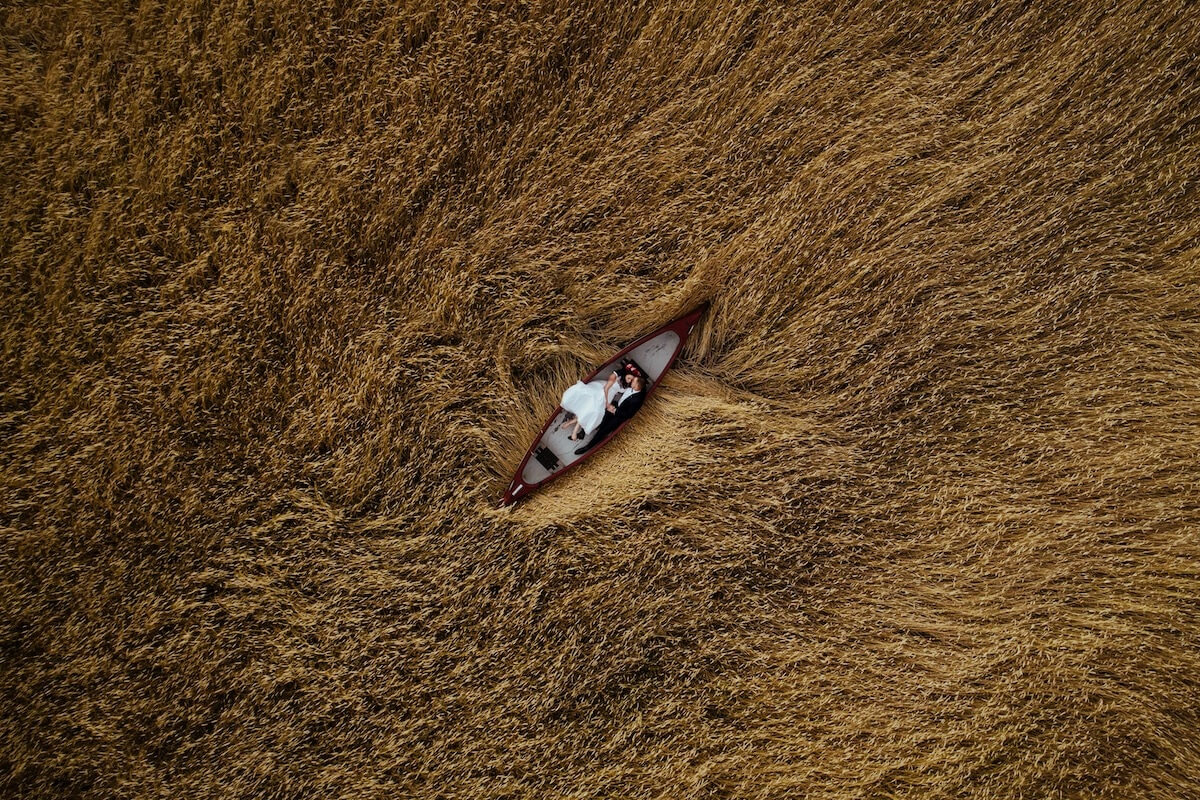 Couple Portrait, Top 10, Oli Sansom (Australia)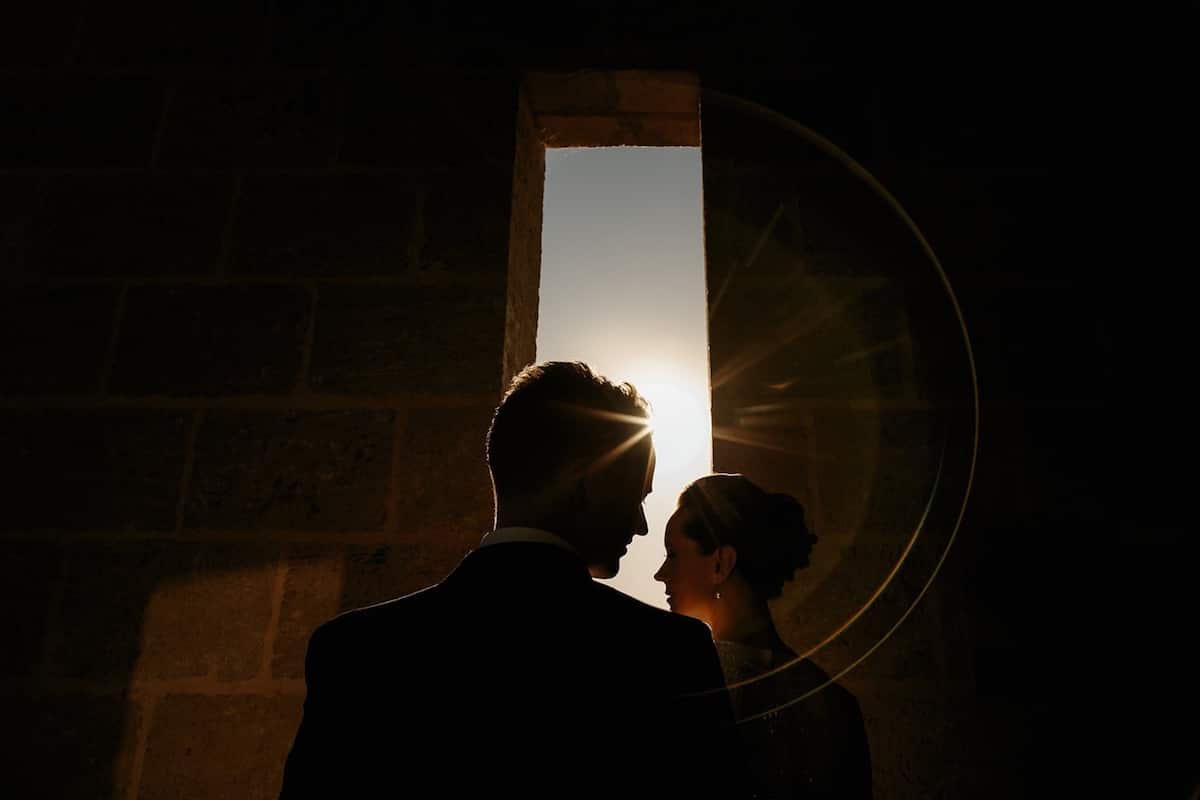 Black & White, Top 10, Sara Rogers (Canada)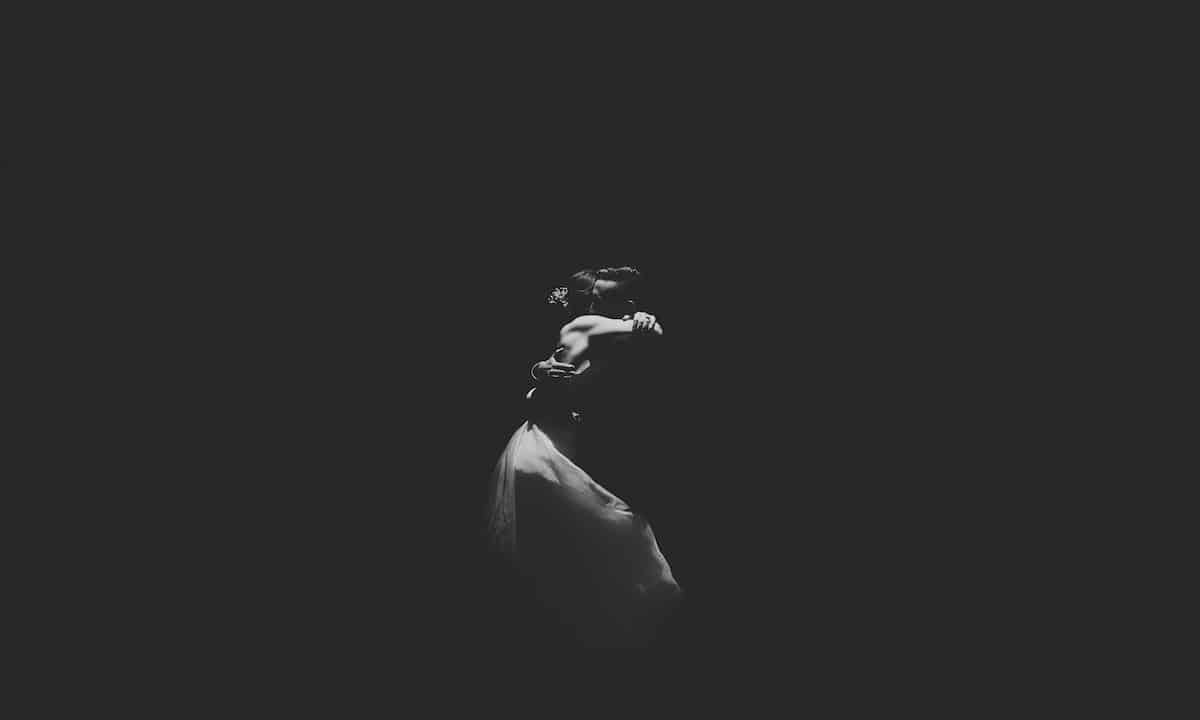 Bridal Party, Top 10, Lucy Spartalis (Australia)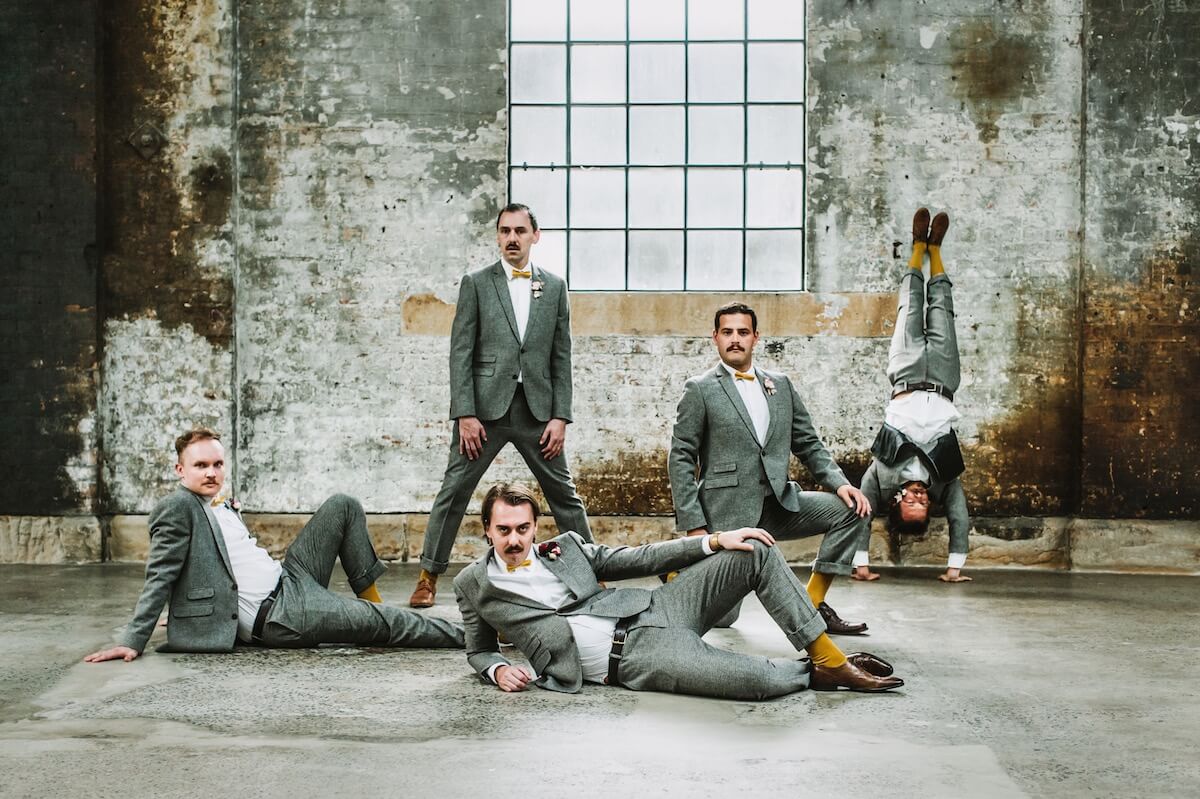 Black & White, Top 10, Donatella Barbera (Italy)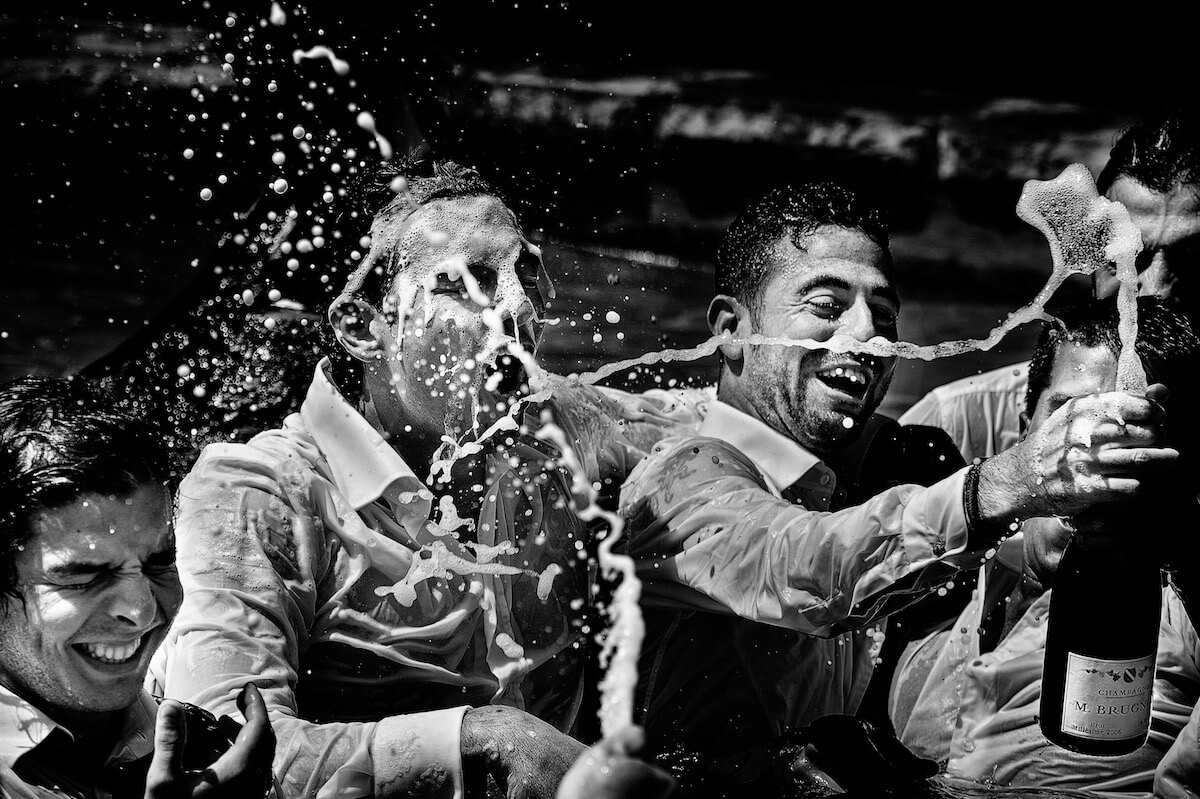 Dancefloor, Top 10, Lanny Mann (Canada)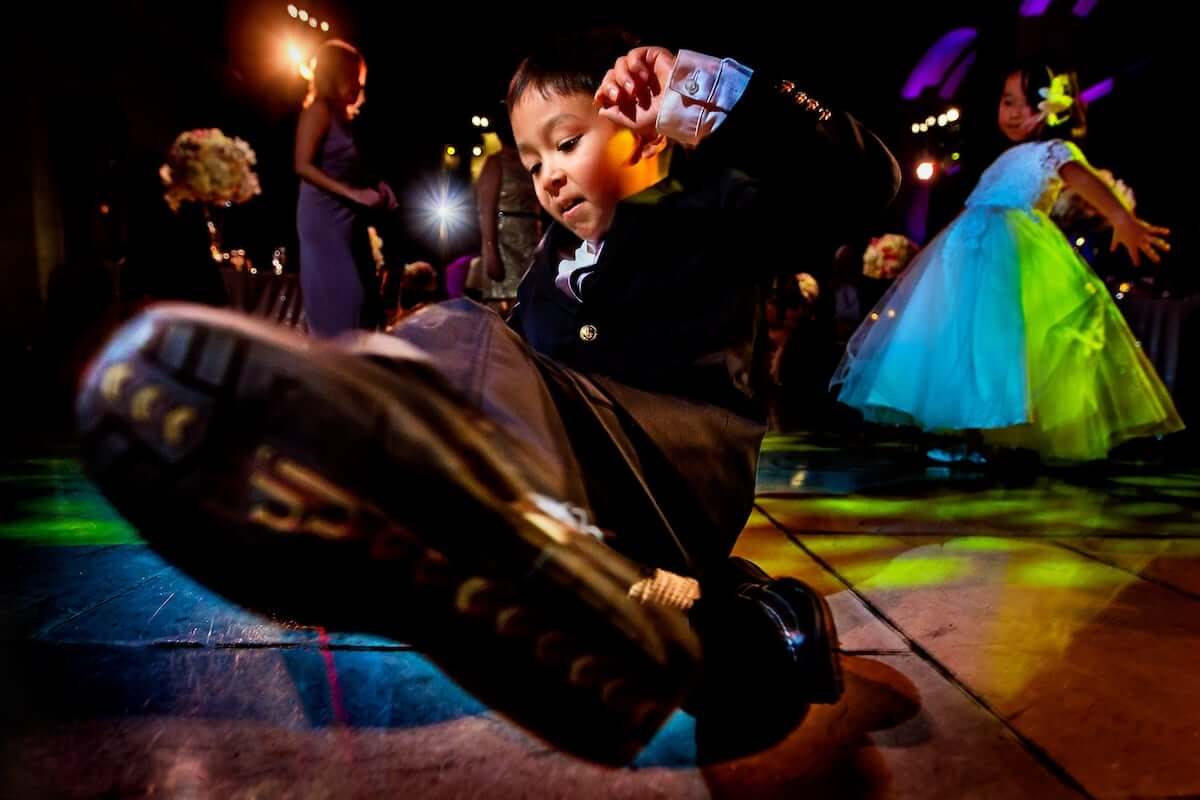 From Above, Top 10, Ropate Kama (Fiji)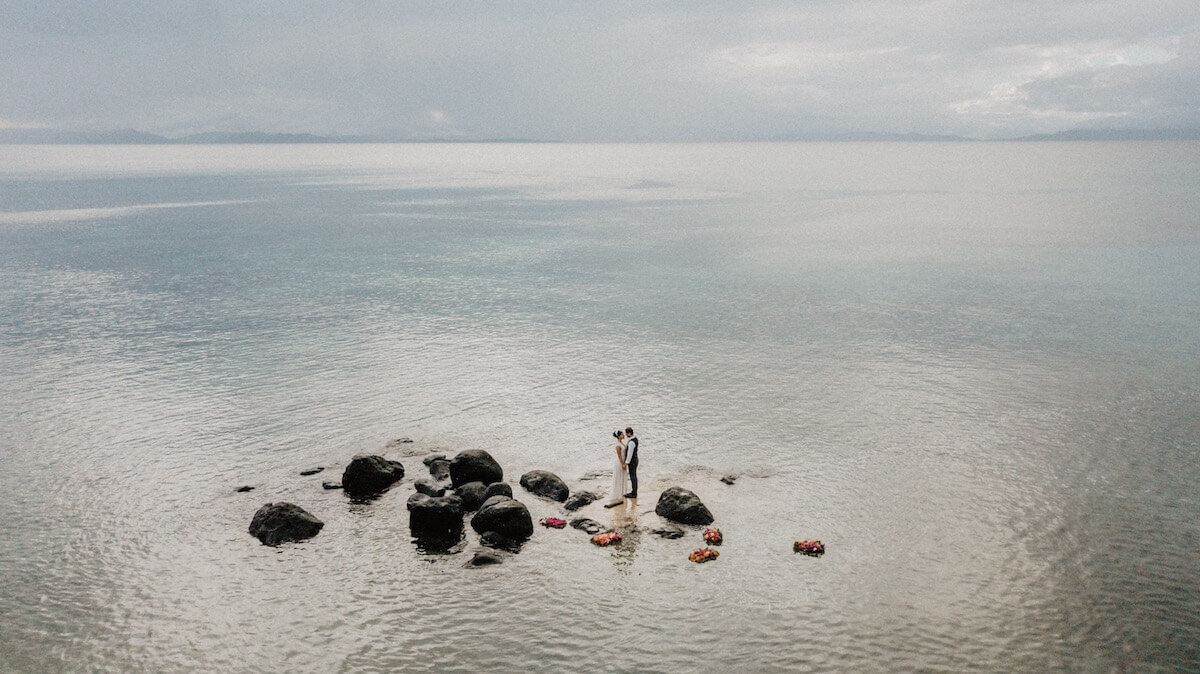 Dancefloor, Top 10, Paul Santos (Great Britain)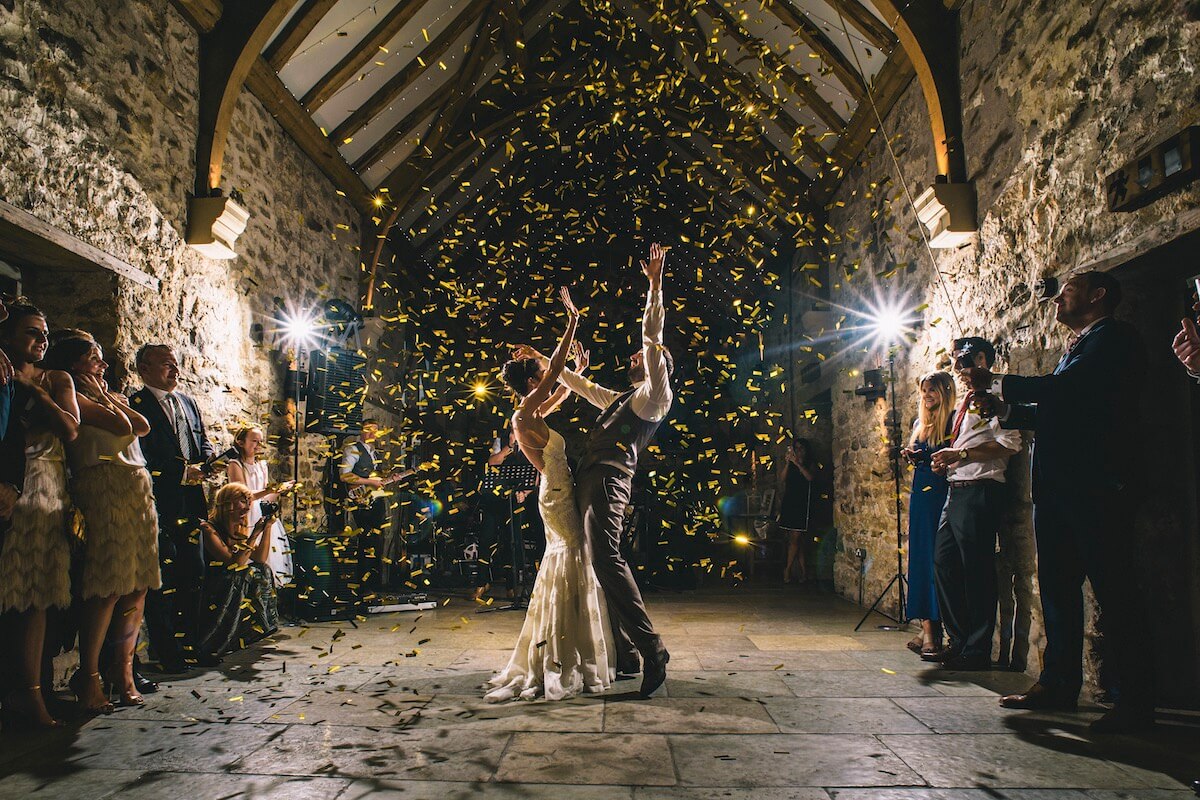 Epic Location, Top 10, Gustvao Franco (Brazil)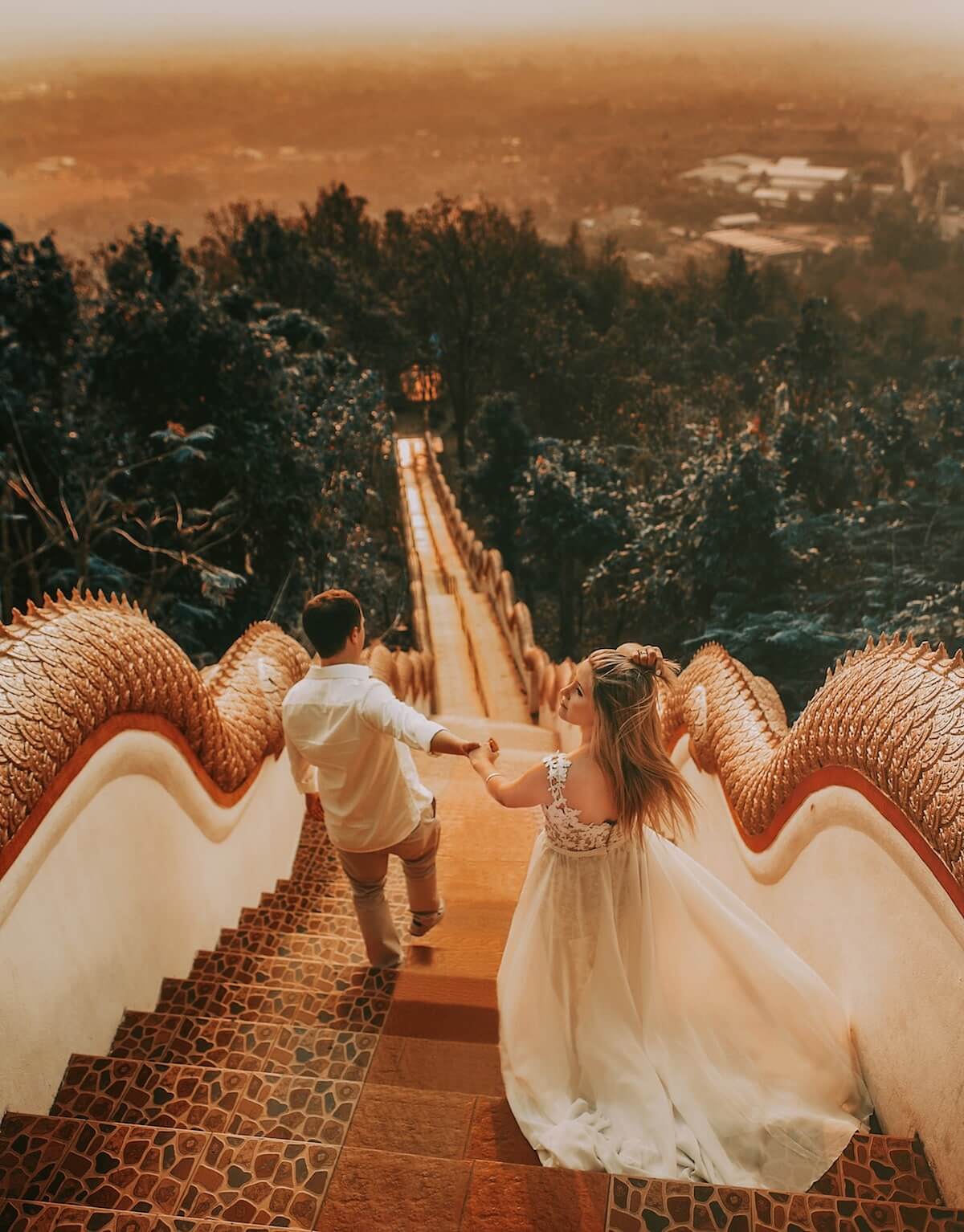 Couple Portrait, Top 10, Dylan Kitchener (Great Britain)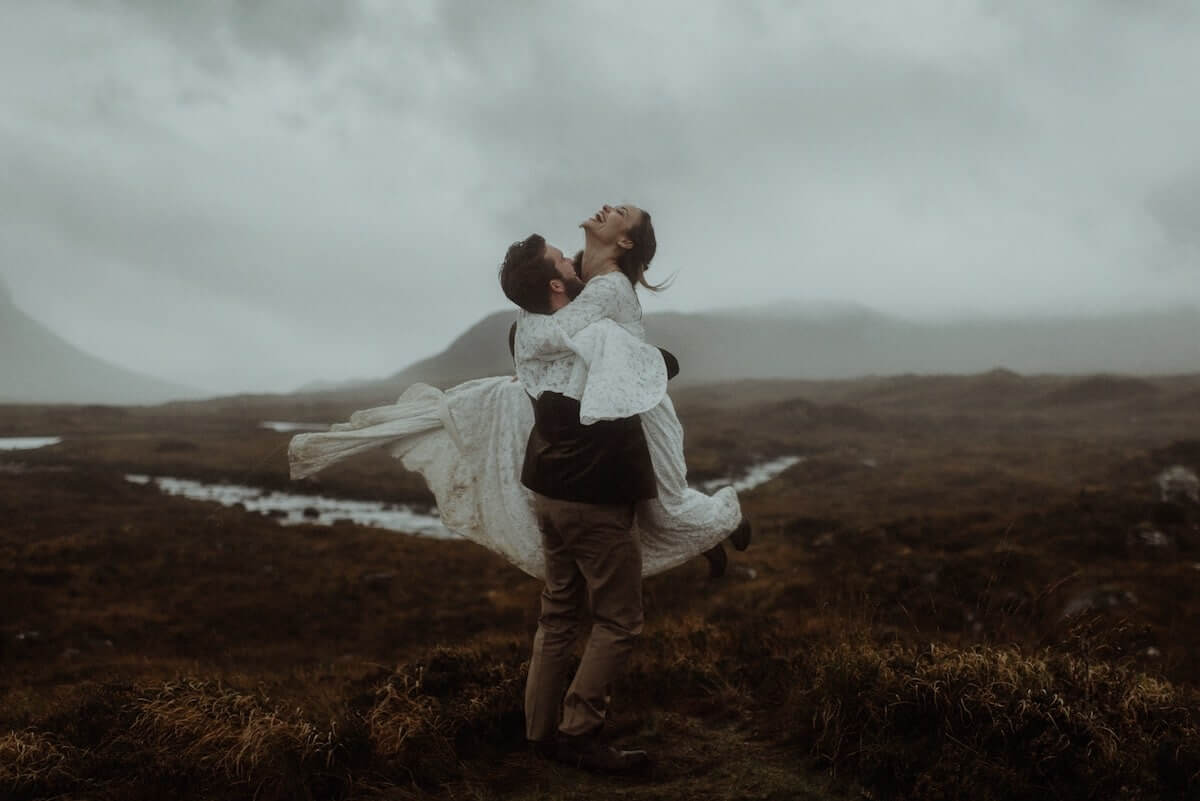 Bridal Party, Top 10, Steve Wise (Australia)