Are you ready for the Foodnited States of America? Yes, you've heard it well. They might have to invent food geography in schools now that we officially have The Foodnited States of America. It is the creation of Chris Durso from foodggity.com and his son. This new country is delicious and you can't miss it, you have to go in a vacation here. Maybe a quick trip to Kaleifornia with a stop in Swissconsin will convince you to take the whole year off and travel.
"With an idea set forth by an eight-year-old and contributions from Dad and others, we give you The Foodnited States of America", says Durso.
Now, let's see what father and son created. It already sounds delicious. All the food states you will see here are completely real, made by hand and they are shaped with the help of a special State-shaped cookie cutter. The photos are taken with an iPhone 5S.
"The hardest part is working with some of the foods, because I do use real ingredients. Gorgonzola cheese is no fun to work with on a hot summer day", says Chris Durso.
His favourite part is being able to do all this together with his son and thus spend quality time with him. "He calls himself famous now, and he's actually doing a show-and-tell of the project at school this week" Now, let's see what they've created! More info: Instagram | facebook
1. Would you like a piece of Kaleifornia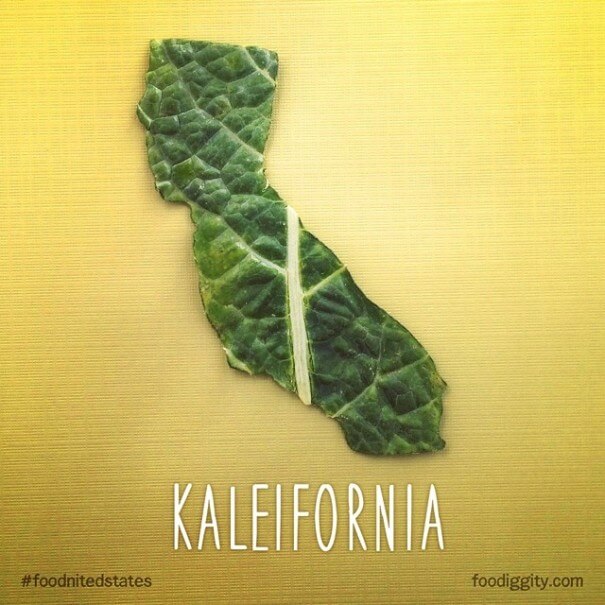 2. This New Jerky steak looks delicious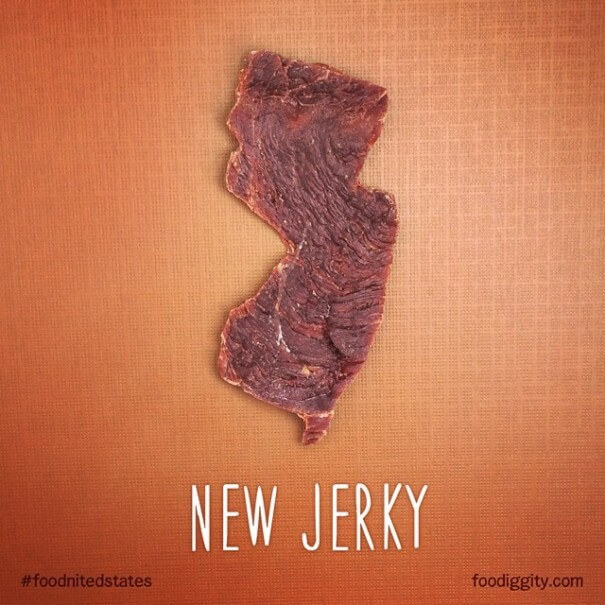 3. So, georgianzola comes from Georgia?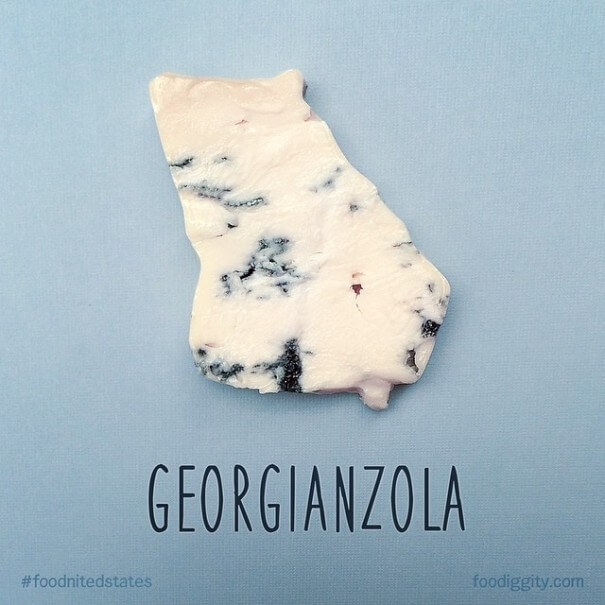 4. Tunassee for all of you!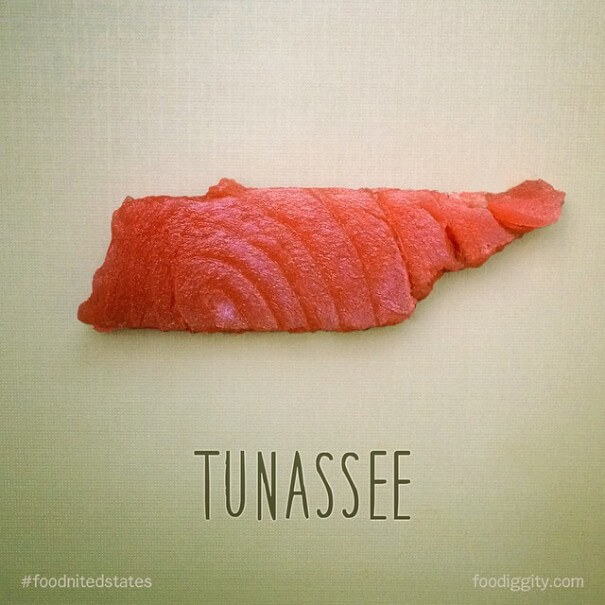 5. Nutellaware. Once you start, you don't know if you can stop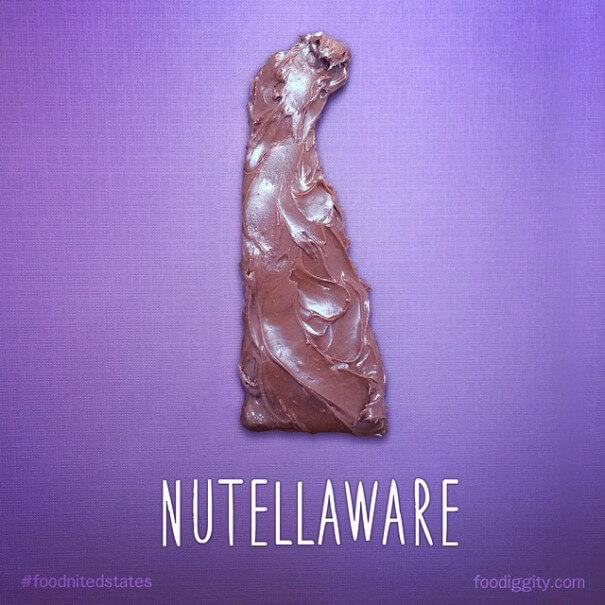 6. …and then you add some swissconsin and it is all good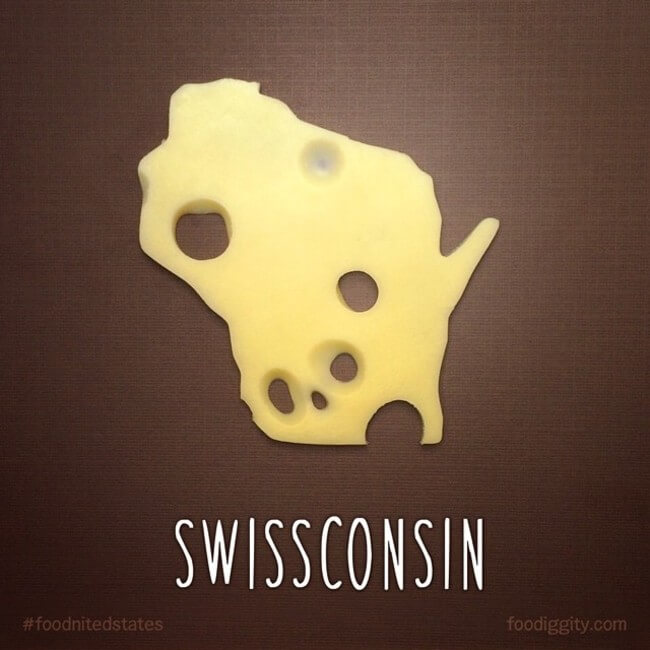 7. Texmexas: kind of a complicated name, don't you think?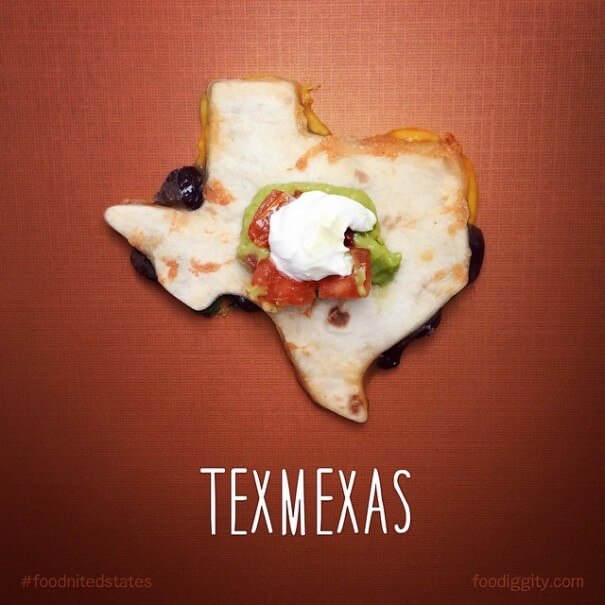 8. Let's see what is this all about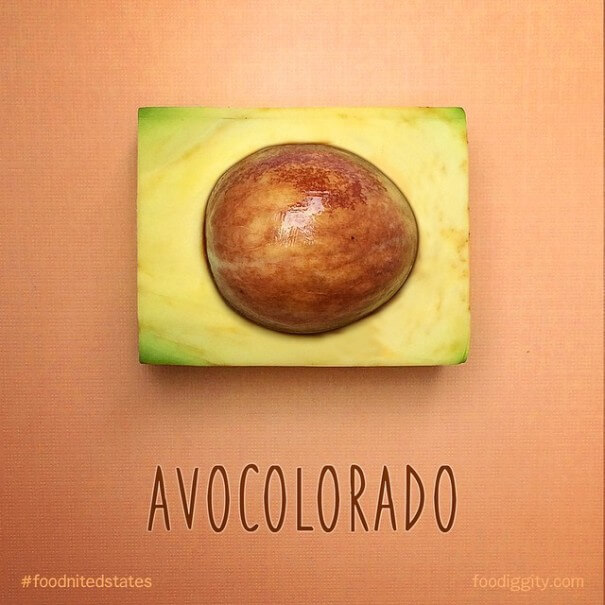 9. Are you ready for some arkanslaw?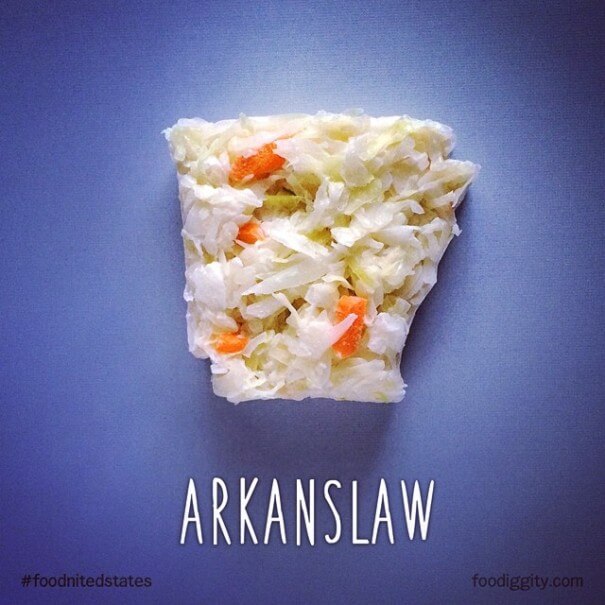 10. South Dacocoa Puffs looks quite delicious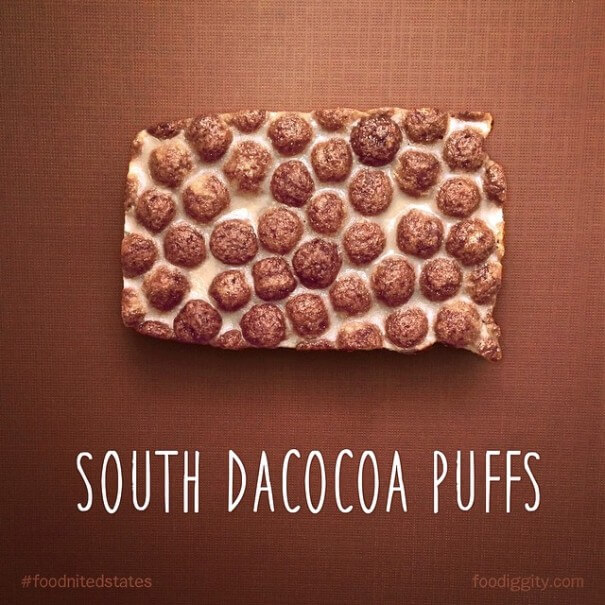 11. Want to take a quick trip to Prosciutah?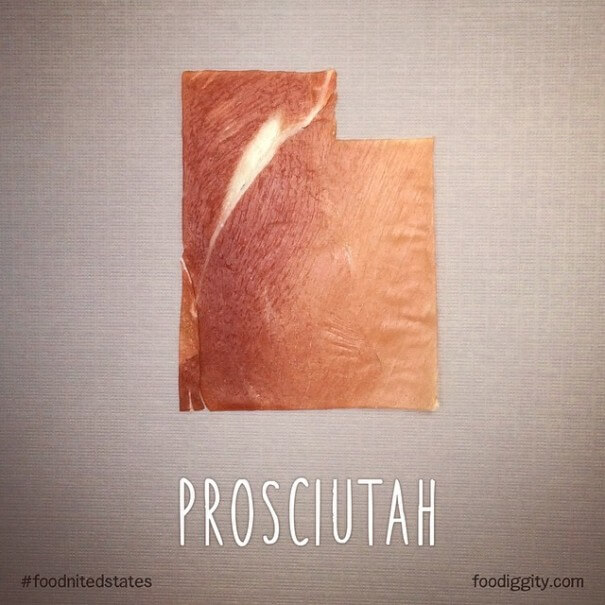 12. I heard there is a delicious place called North Duckota. What do you know about it?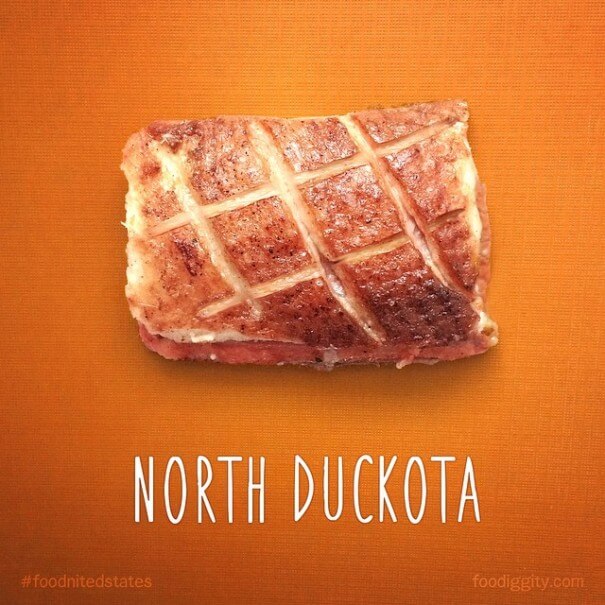 13. Want some watermelon, pardon, iowatermelon?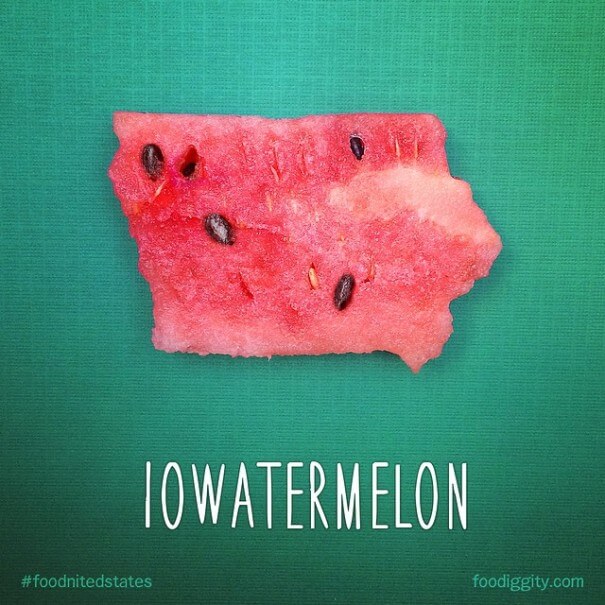 14. Piedaho all the way. I'm not sure what's that, but let's try it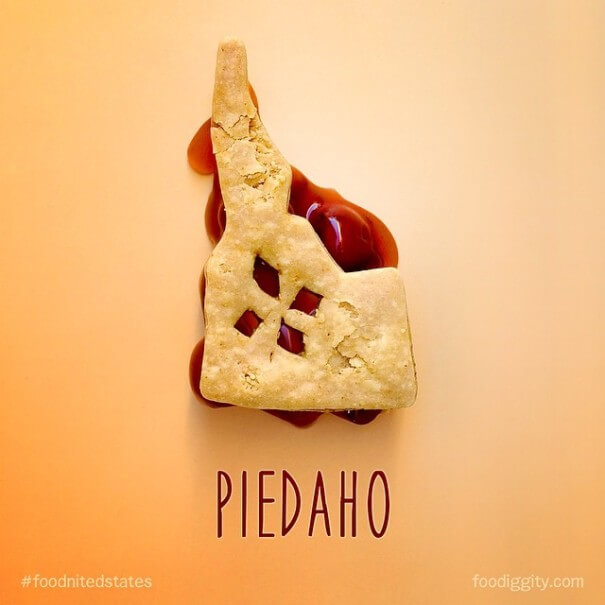 15. Arrozona looks…yellowish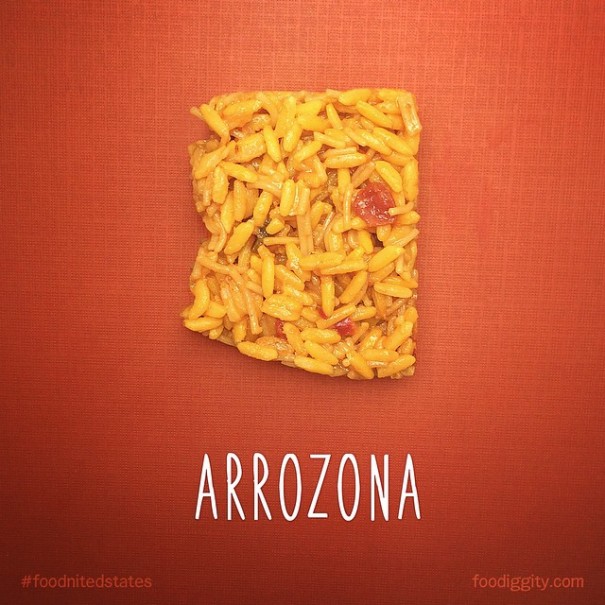 16. Pretzelvania, welcome to the cooking book!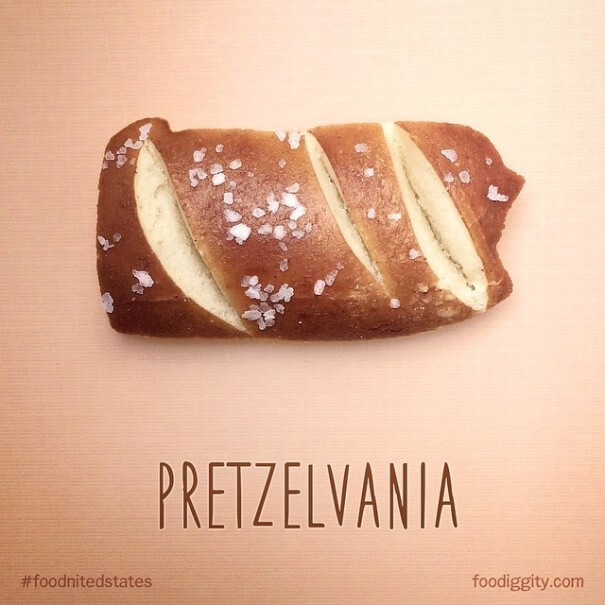 17. The Rocky Rhode Island looks to die for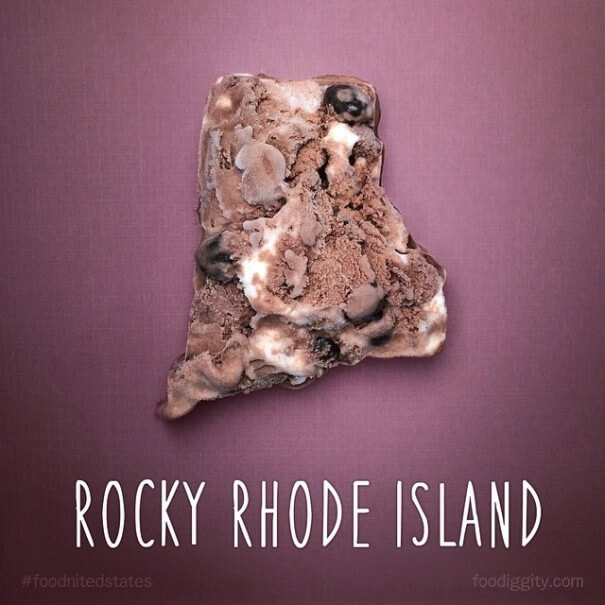 18. Cransas is…red and jelly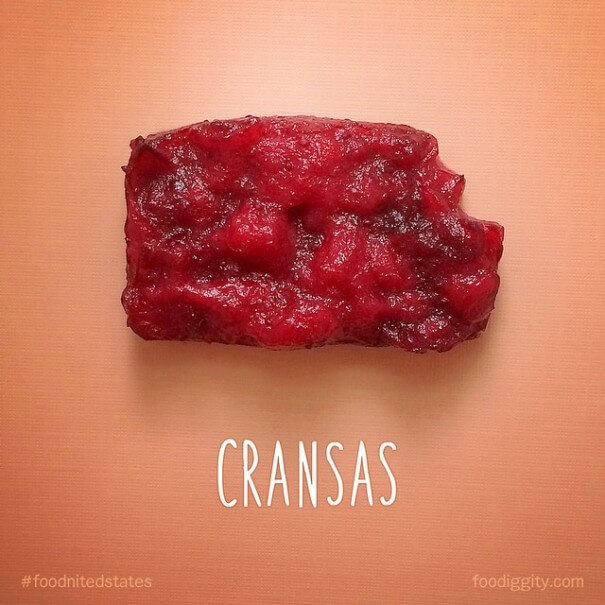 19. North Carolina Beans. Ok, this is a strange form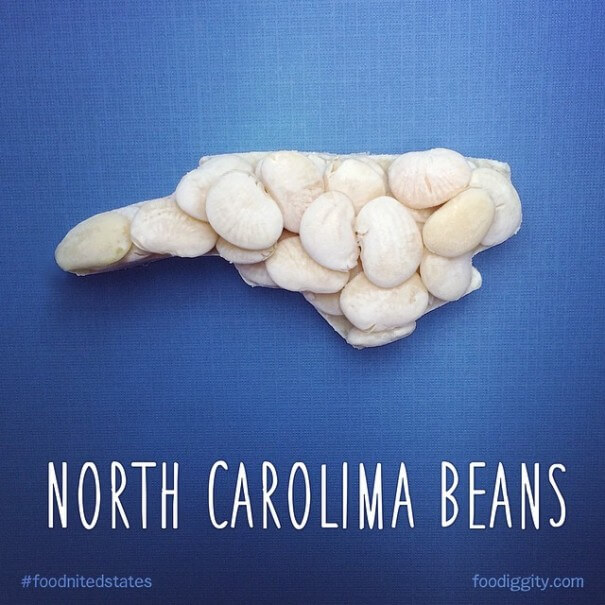 20. Ryeoming, baby!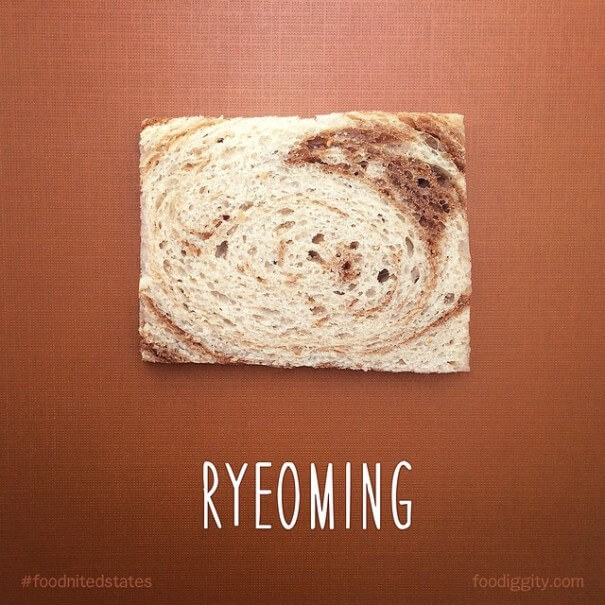 21. Ohioatmeal Raisin, everybody!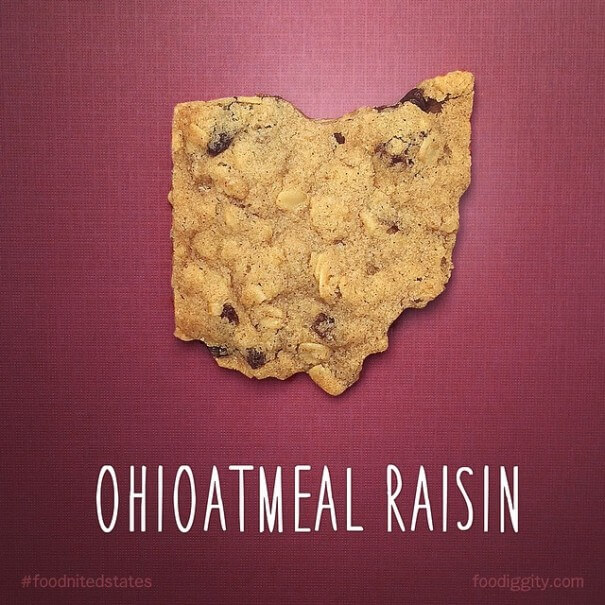 22. Please meet our new food state, Quinoashington!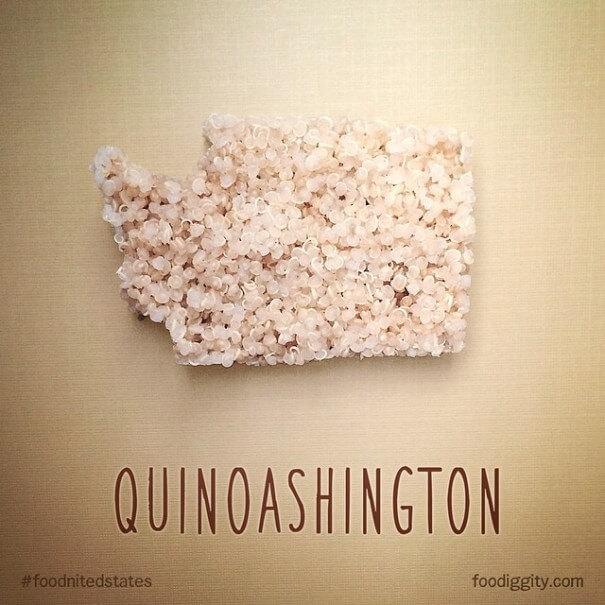 23. Missourifried Beans, if you please!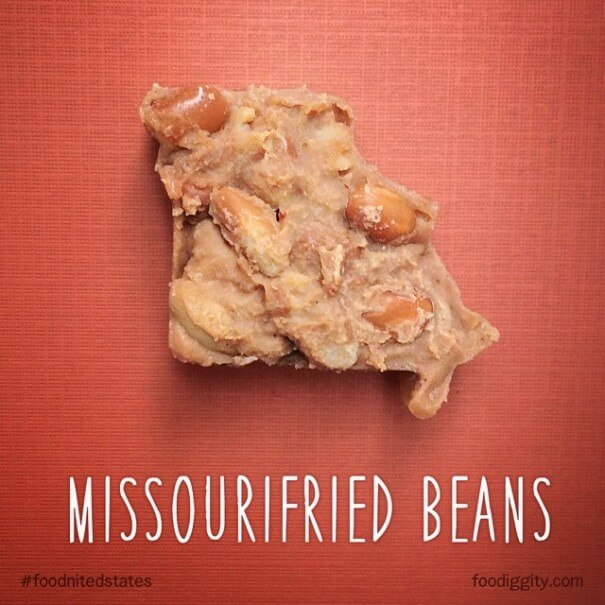 24. Pork Lo Maine. I'm not a fan, though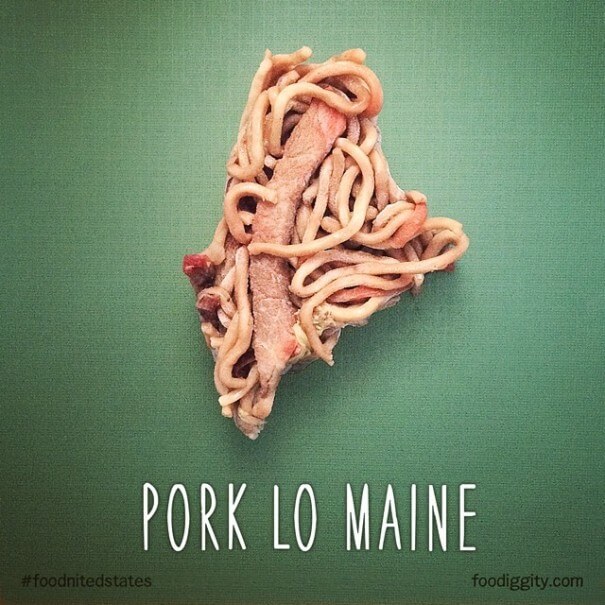 25.The Kenturkey is everyone's favourite…or not?
Well, I'm sold, taking a year off to travel to each one of these delicious states.