Art Whino project turned five years old this year and fulfilled its short term goal of 100 murals done by numerous artists. 100 murals now spanning from the Fan to the VMFA so visitors of Richmond won't be able to check them all out in one-weekend visit trip. But you know they are all worth it.
Every year for five years in a row,  different artists were bringing different artistic styles to show a cross section of what is the forefront of the mural world in part of the Richmond Mural Project. This year ten more artists joined the project. Long term goal of the project is to have murals done by muralist from all over the world in one city. Pretty cool idea, don't you think?!
This year it can be said that important milestone of the project has been reached – The Richmond Mural Project has reached it's impressive 100 murals goal! As you can see from the photos in the gallery there are very interesting works and people standing behind the project predict even more tourists on the streets of Richmond in the future. The project will for sure increase tourism and will bring the much needed "Feet on the Street" which will help local business thrive.
In the gallery, you can see some of the murals of Richmond and some of the muralist which participated the project so far. To check out all of current  100 murals make sure to visit the site.
The Richmond Project was an ambitious idea to create 100 murals by many different artists from all over the world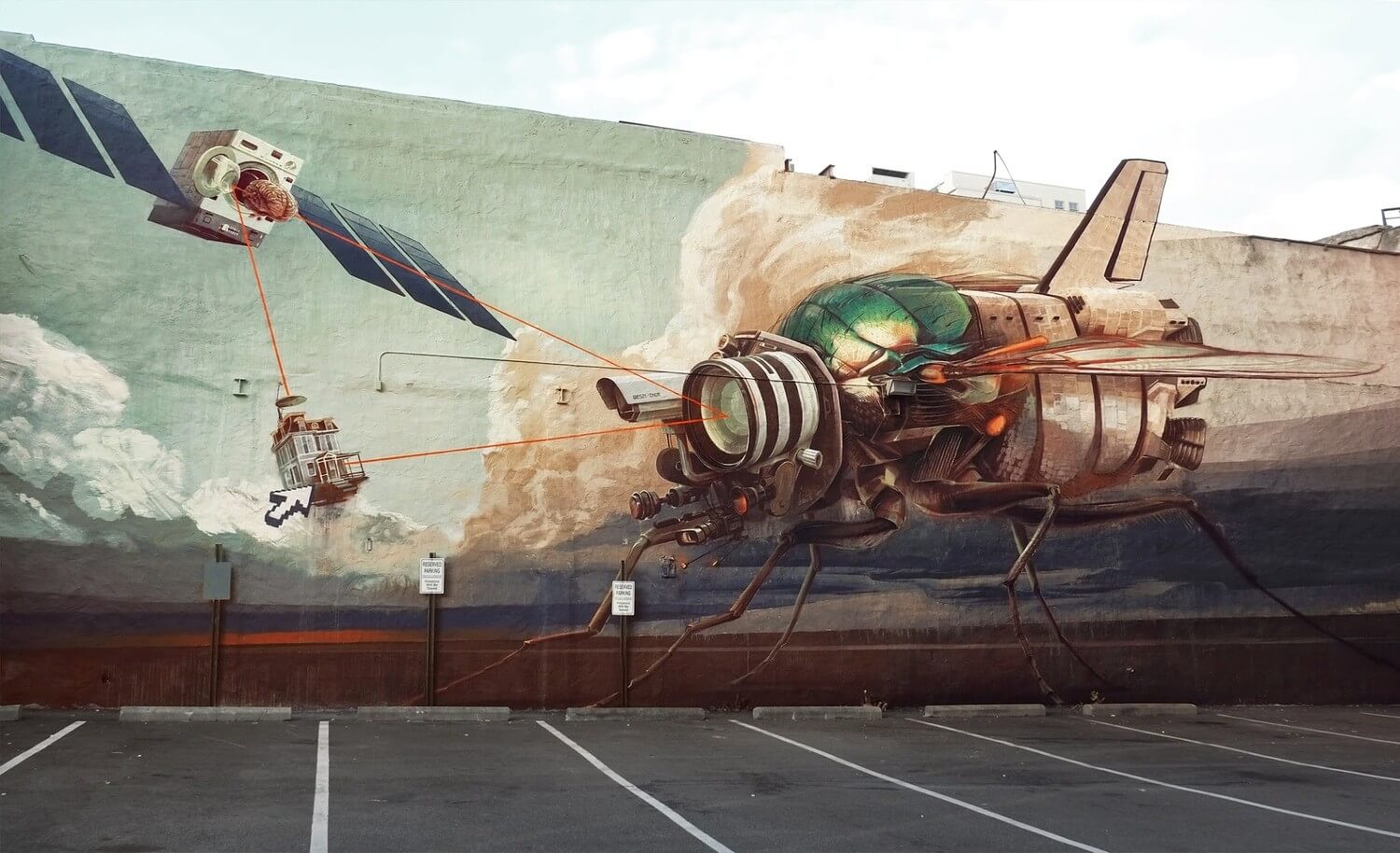 closing in on its five year running, the project has reached its goal of 100 mural in one city, the city of Richmond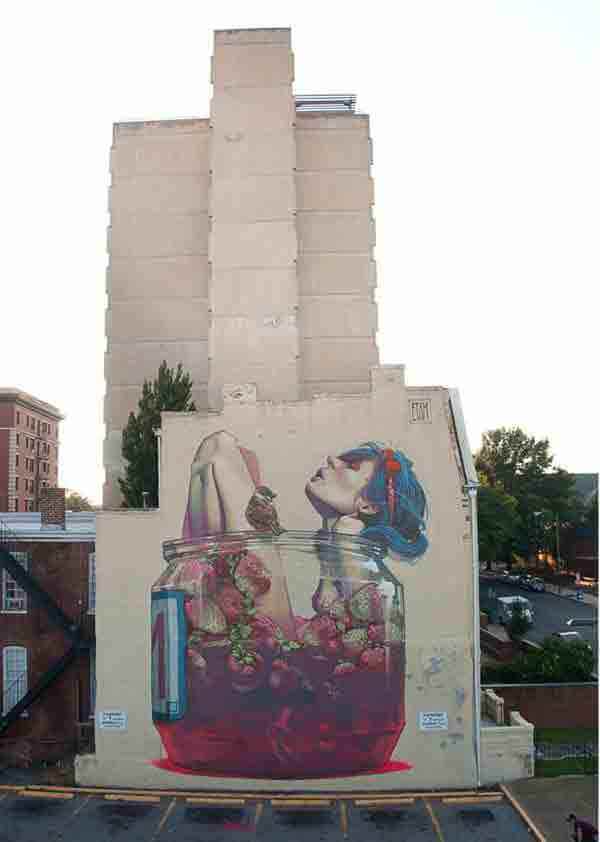 The project attracts tourists from all over the world who want to travel through the city and look at the many murals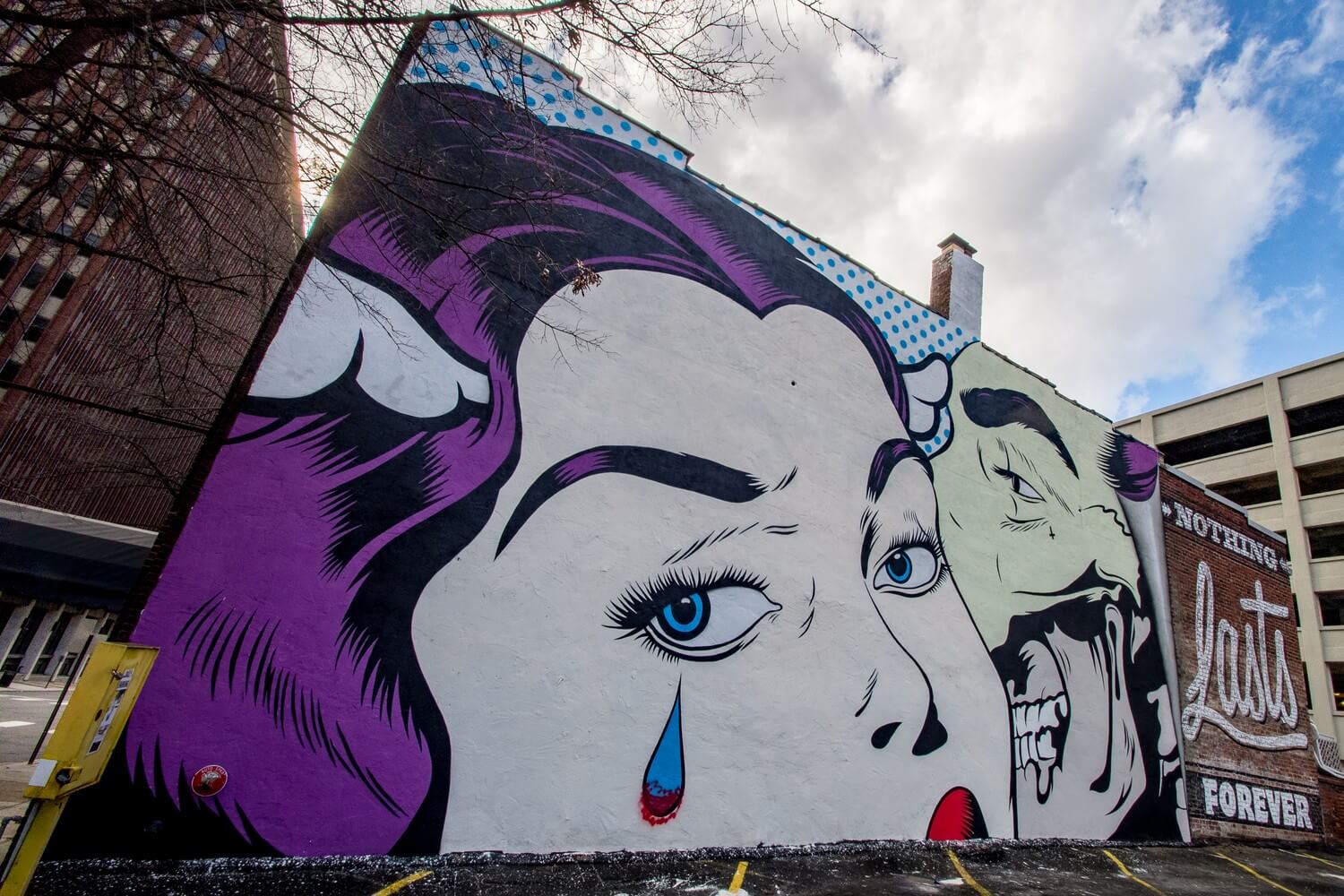 Great idea and great results. Keep scrolling through the post to see more of the creations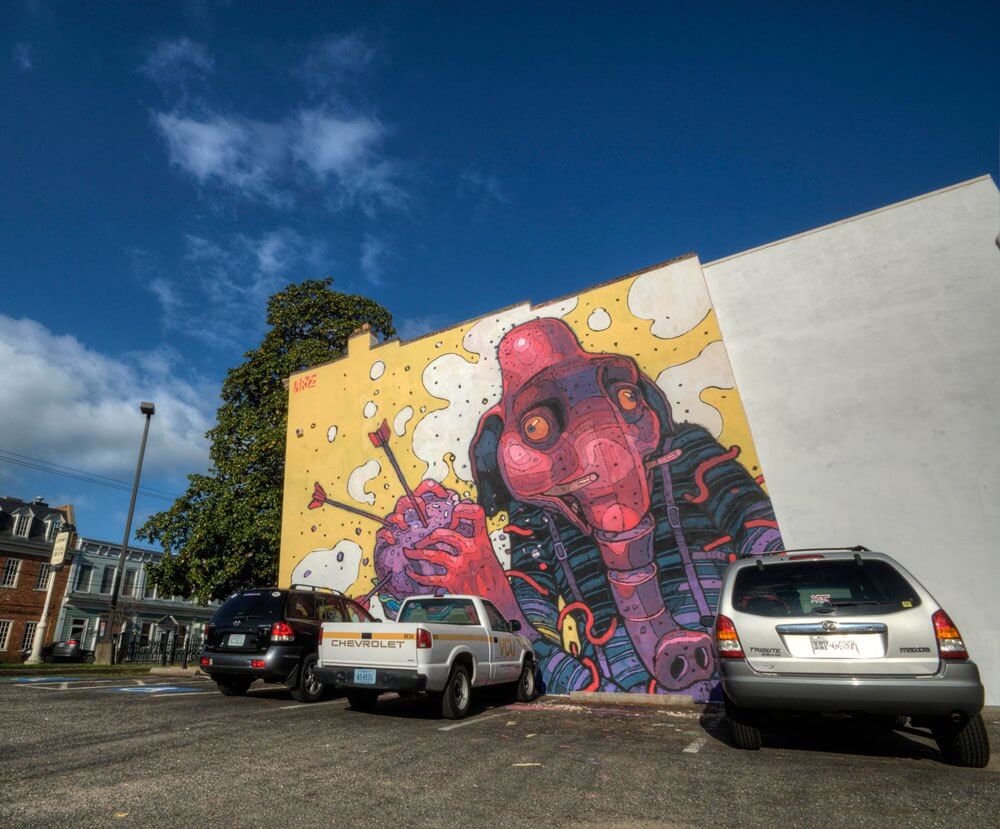 5.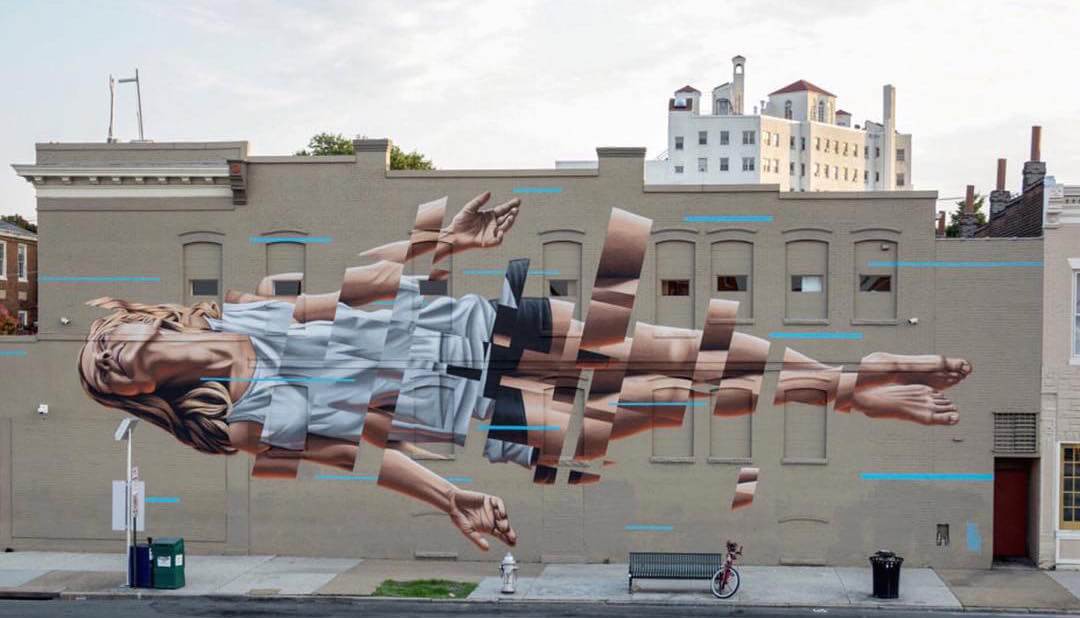 6.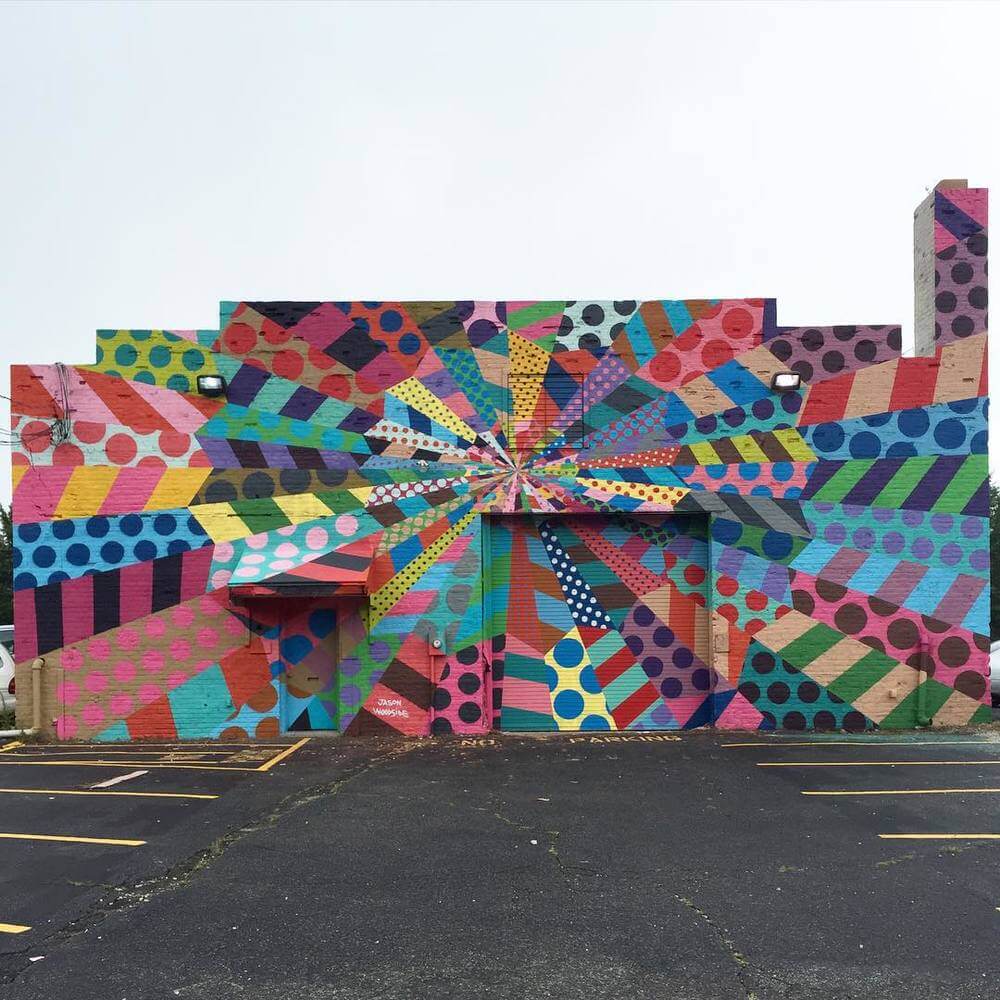 7.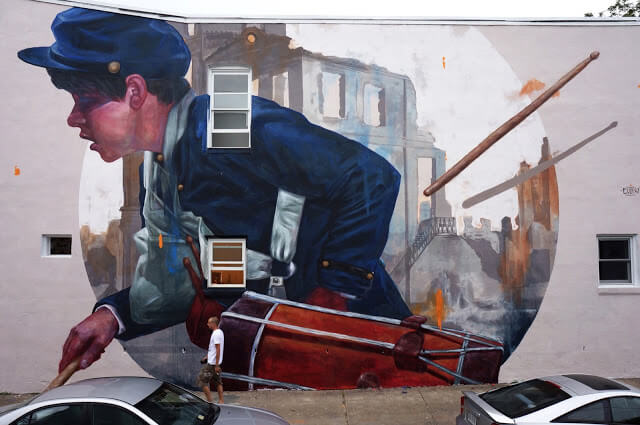 8.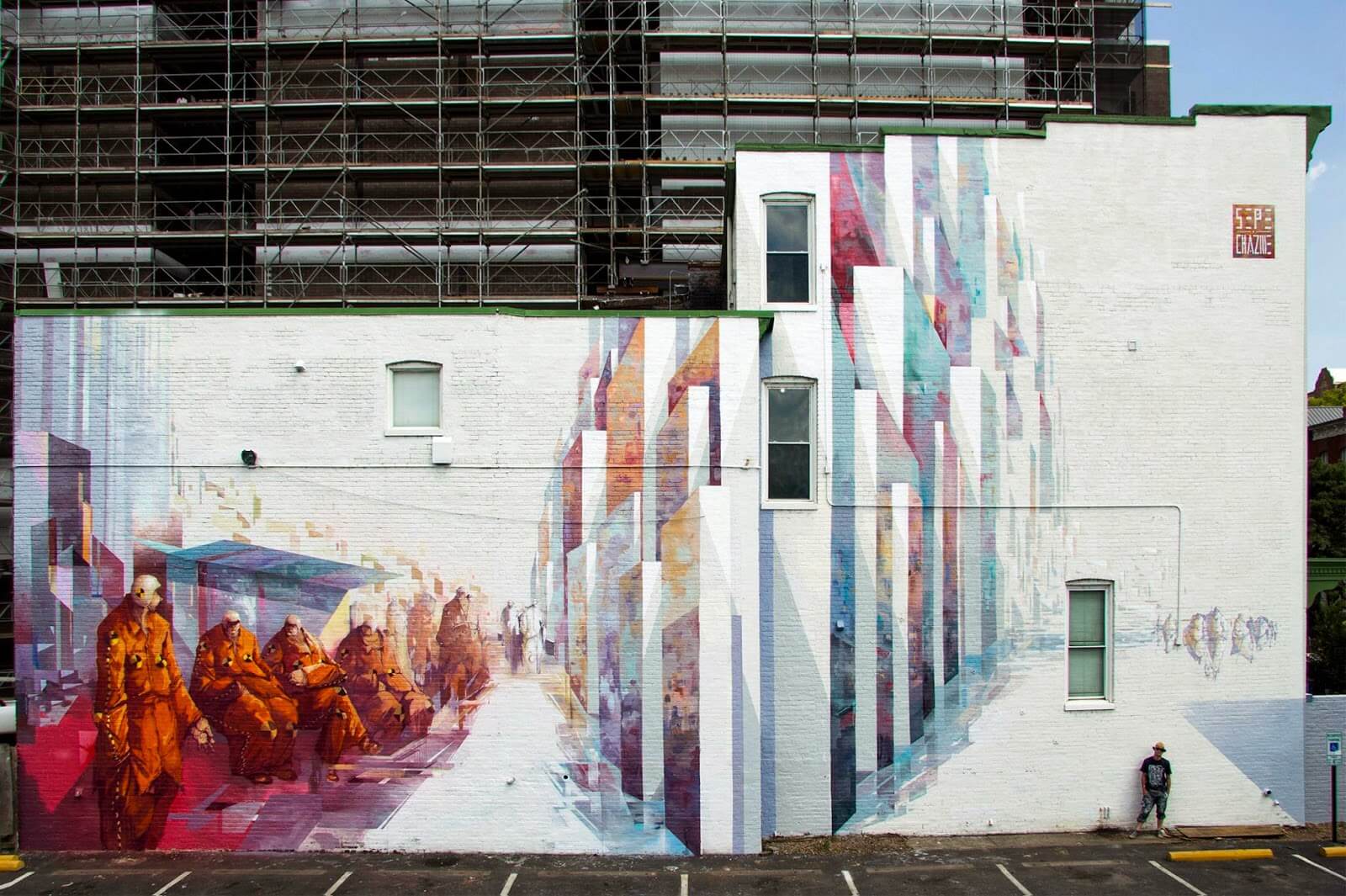 9.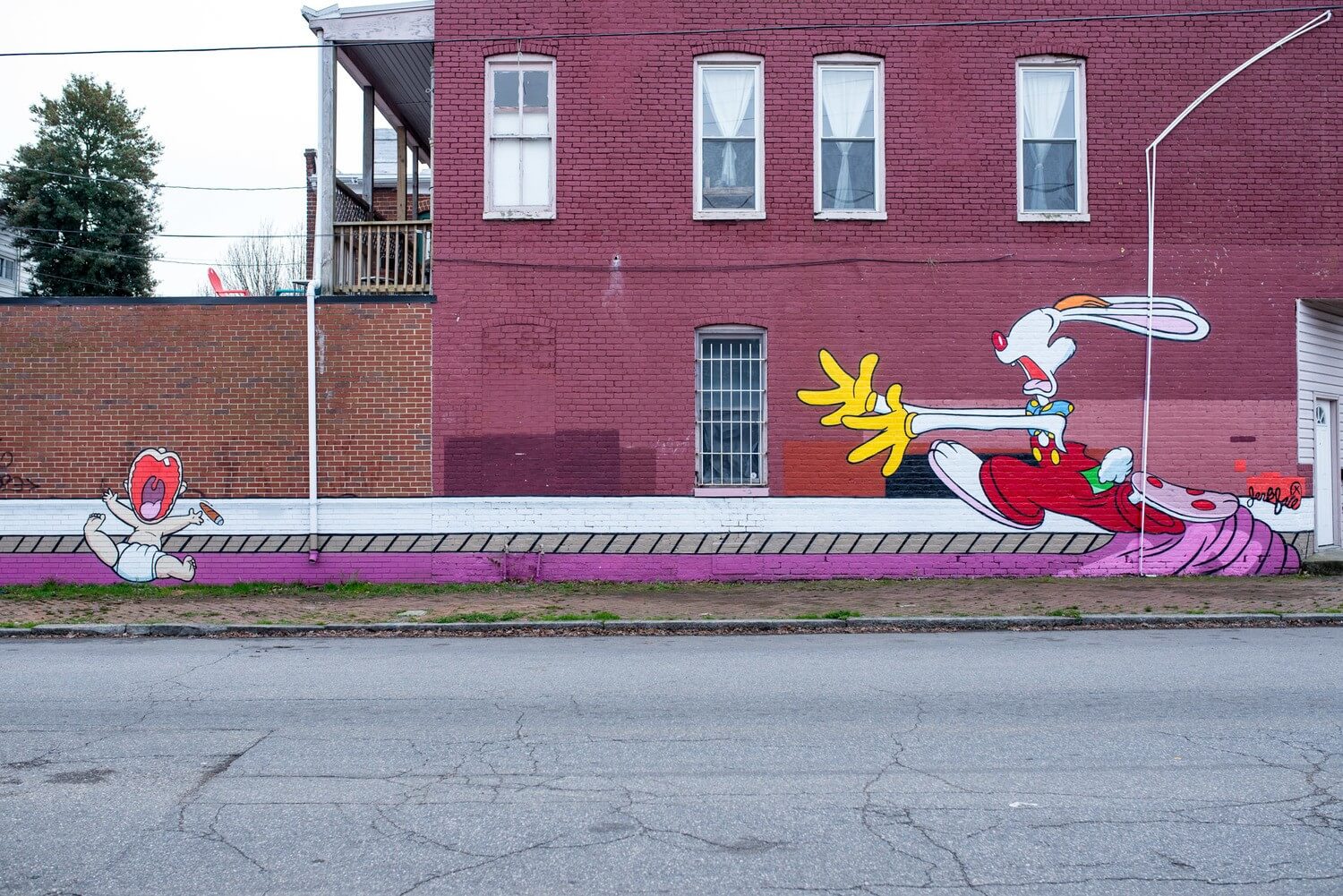 10.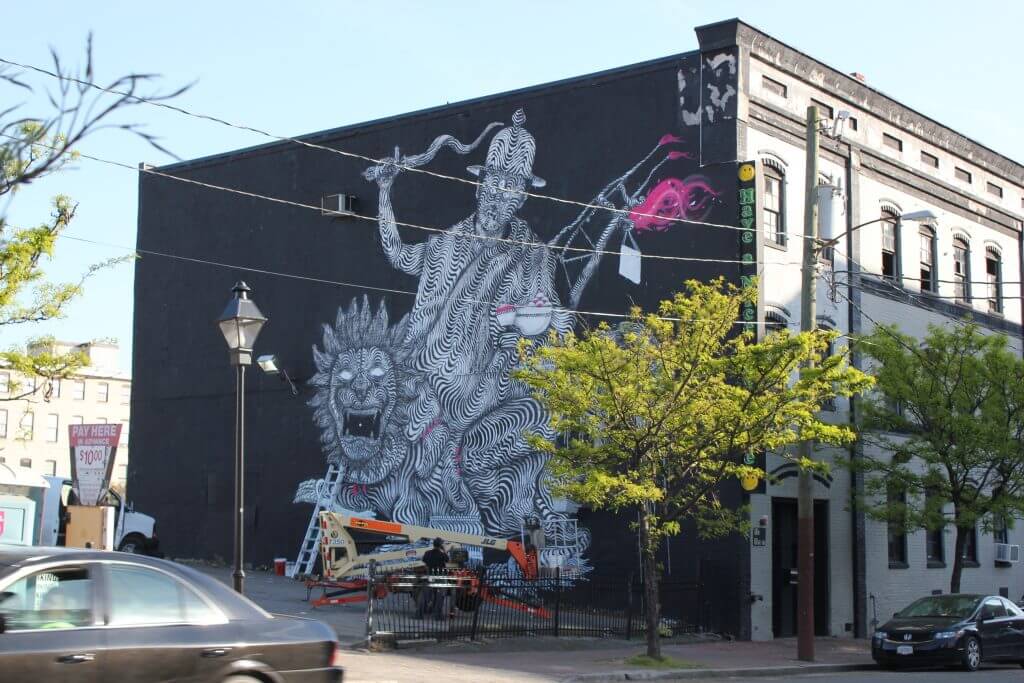 11.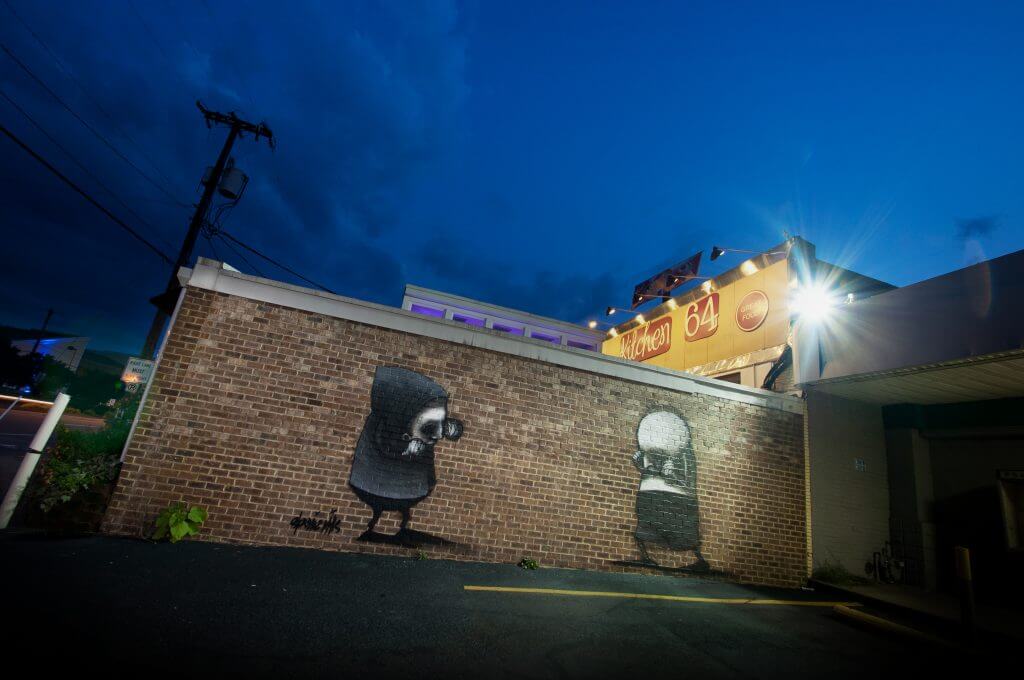 12.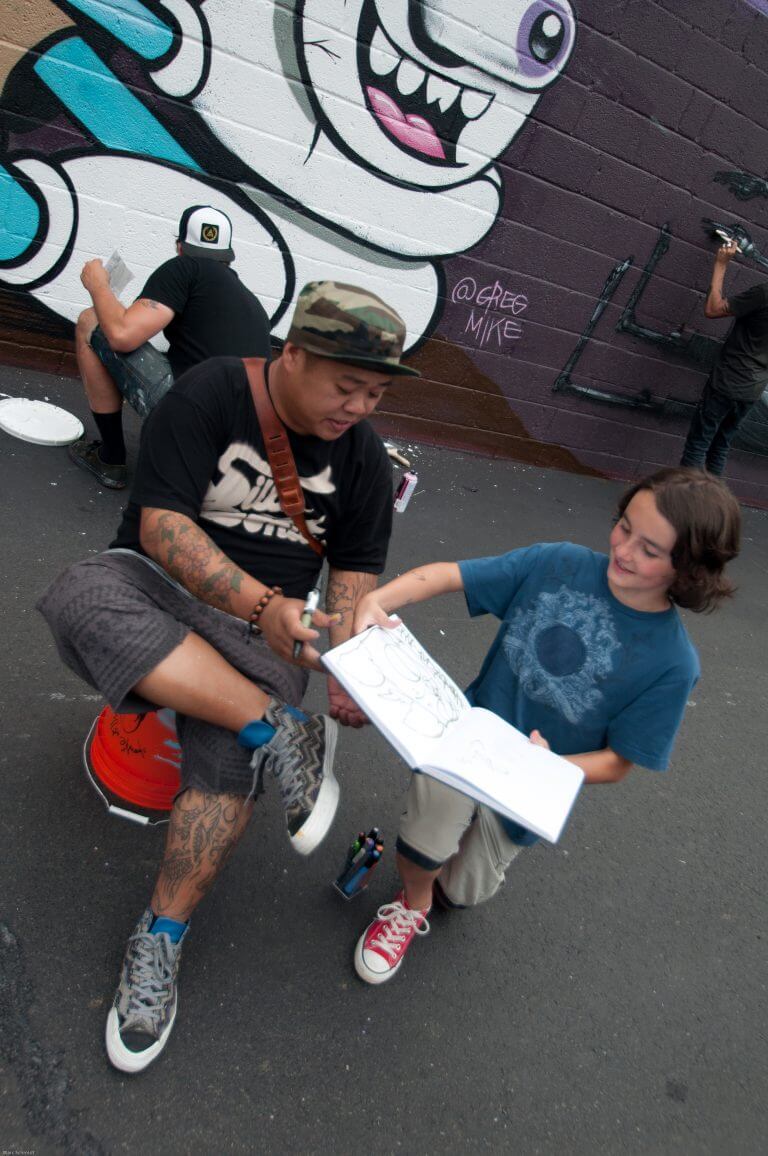 13.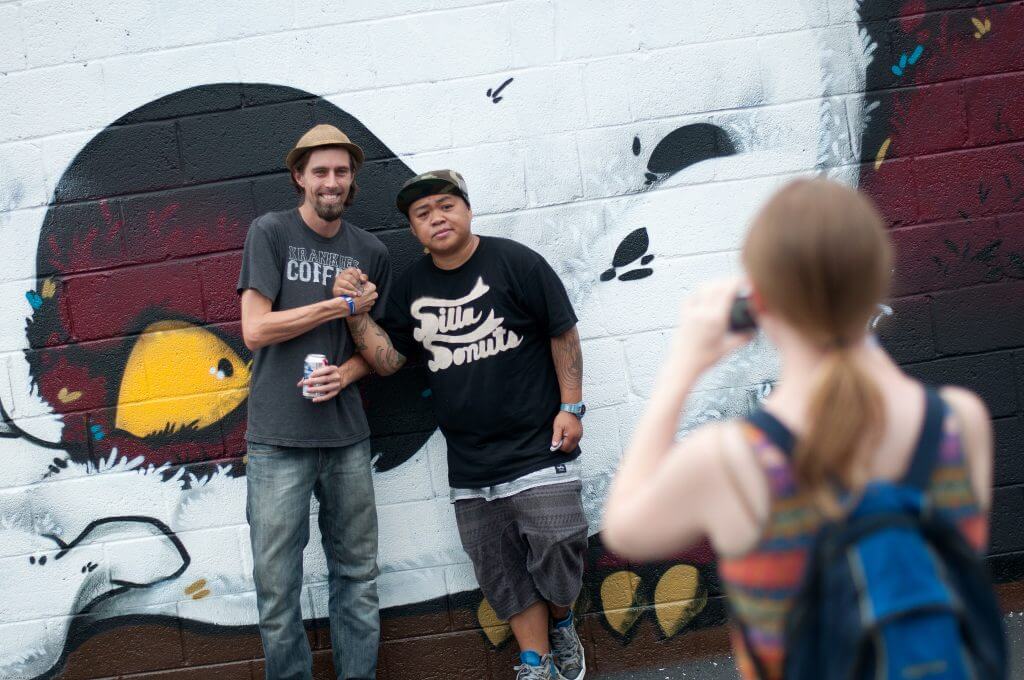 14.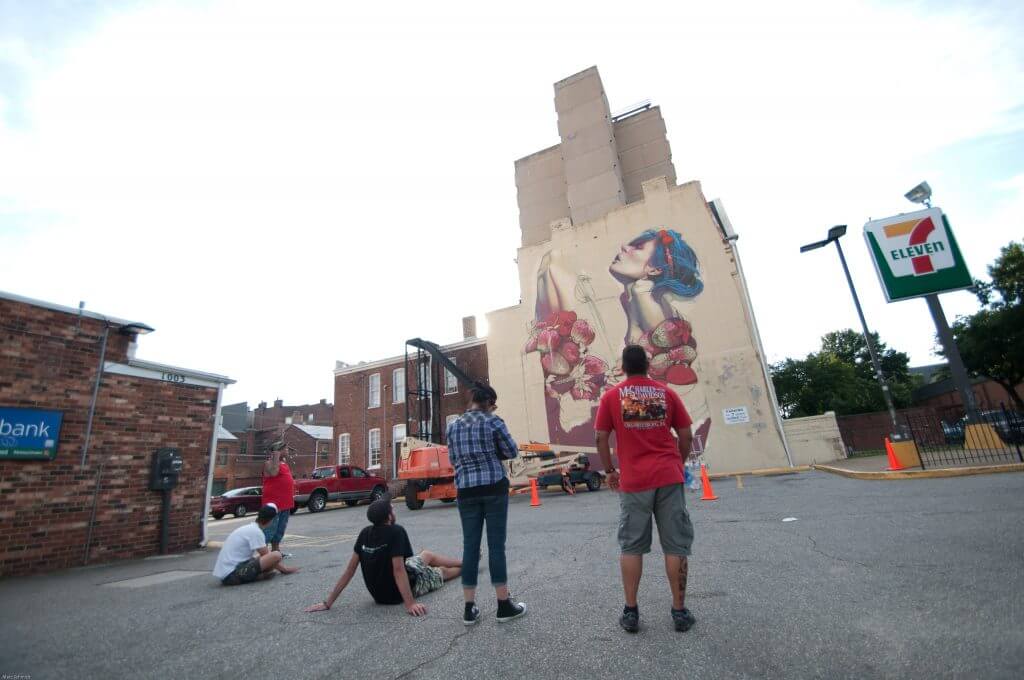 15.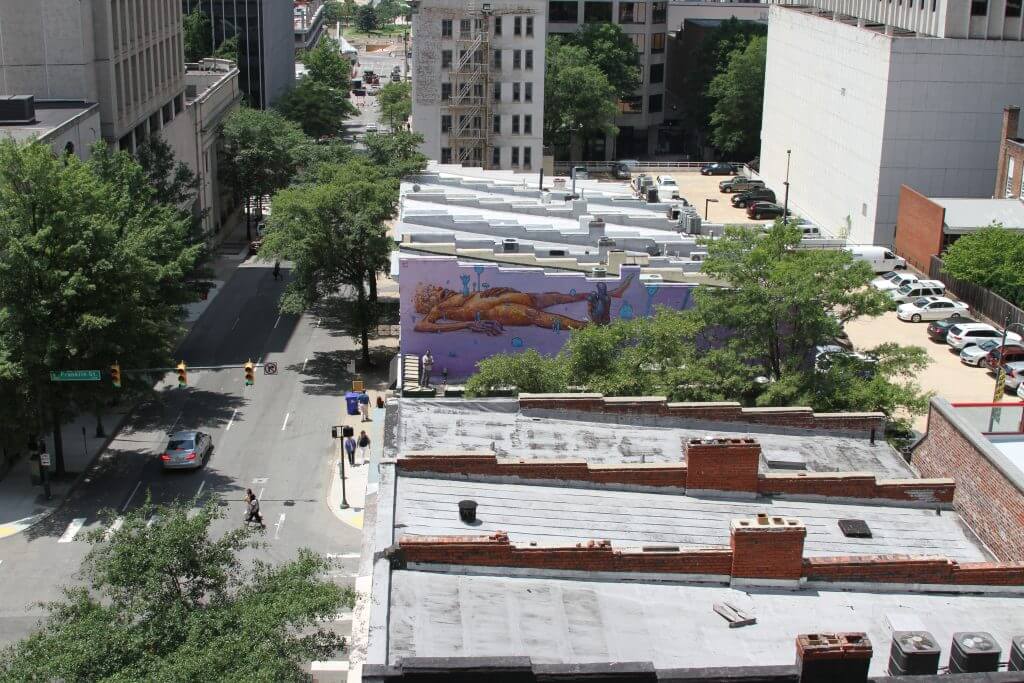 16.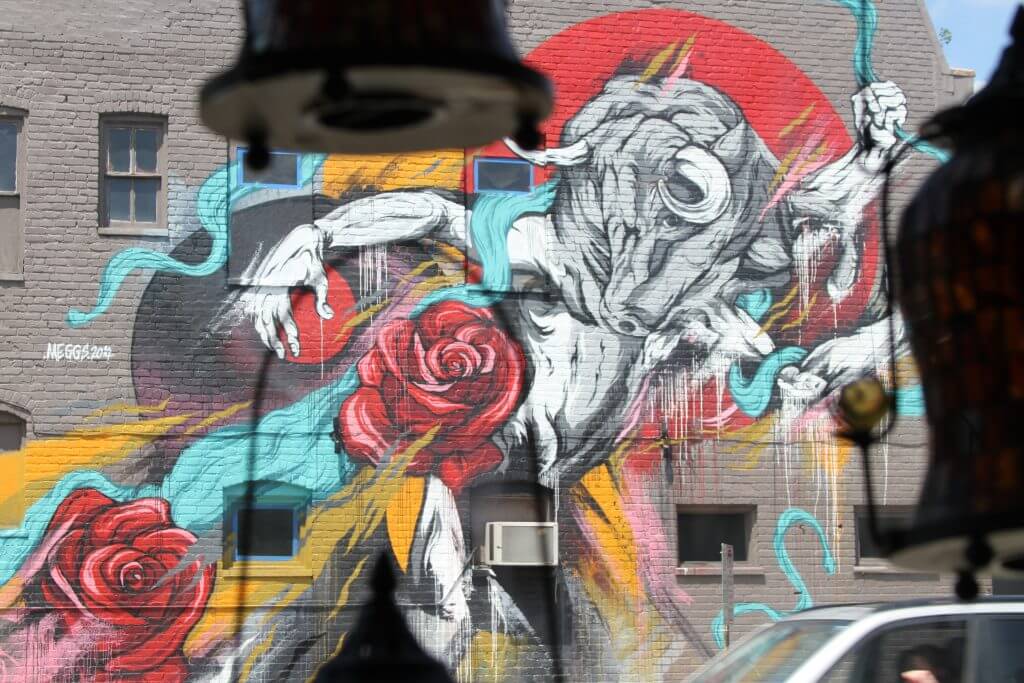 17.
18.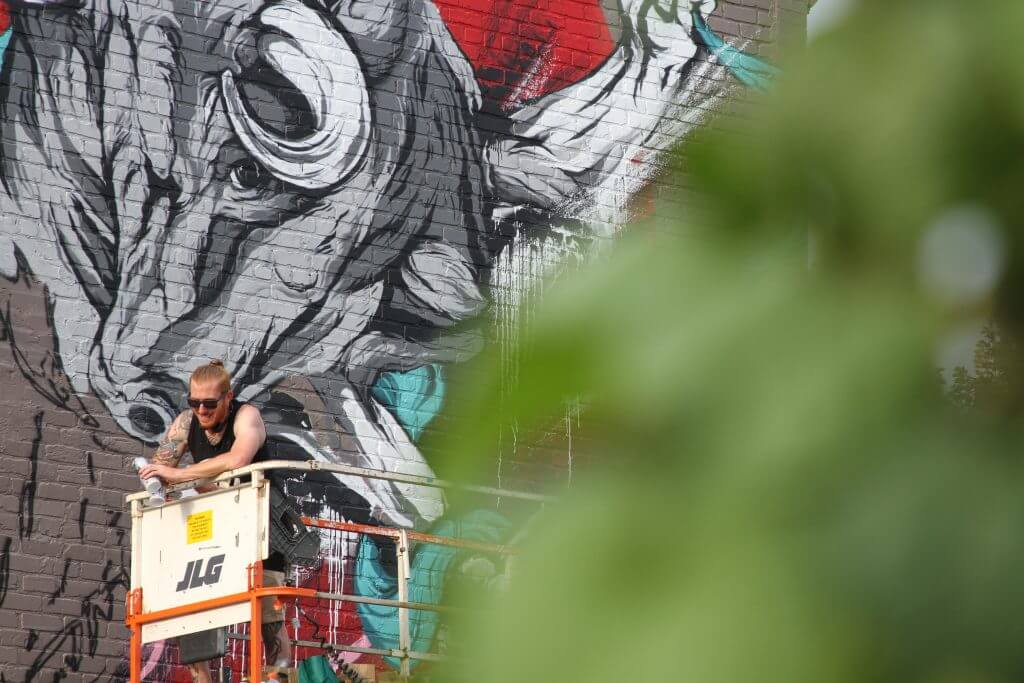 19.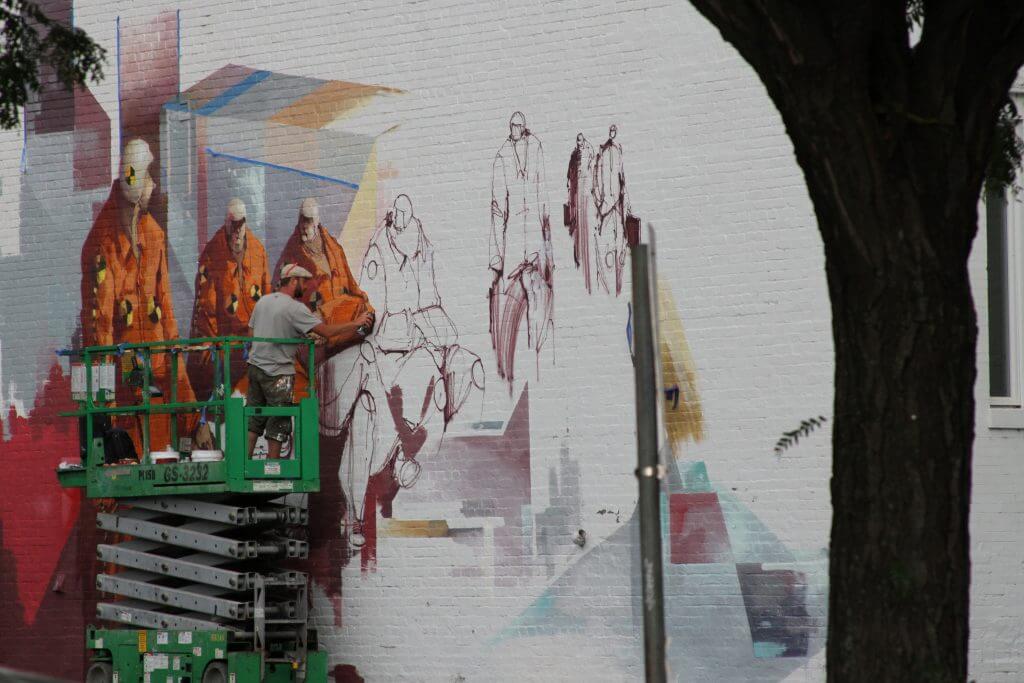 20.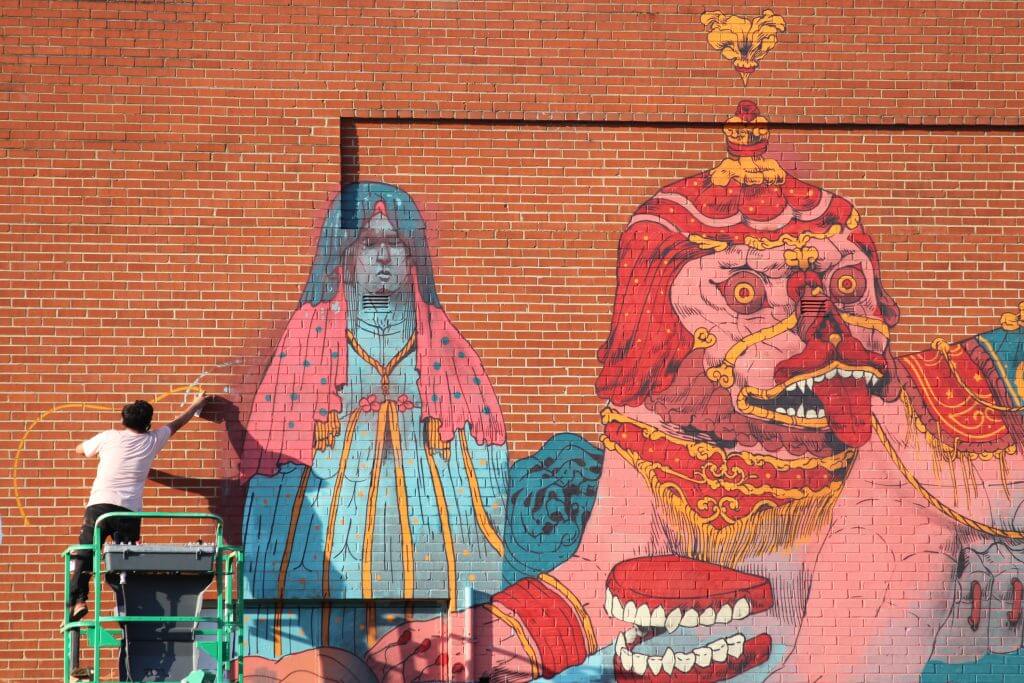 21.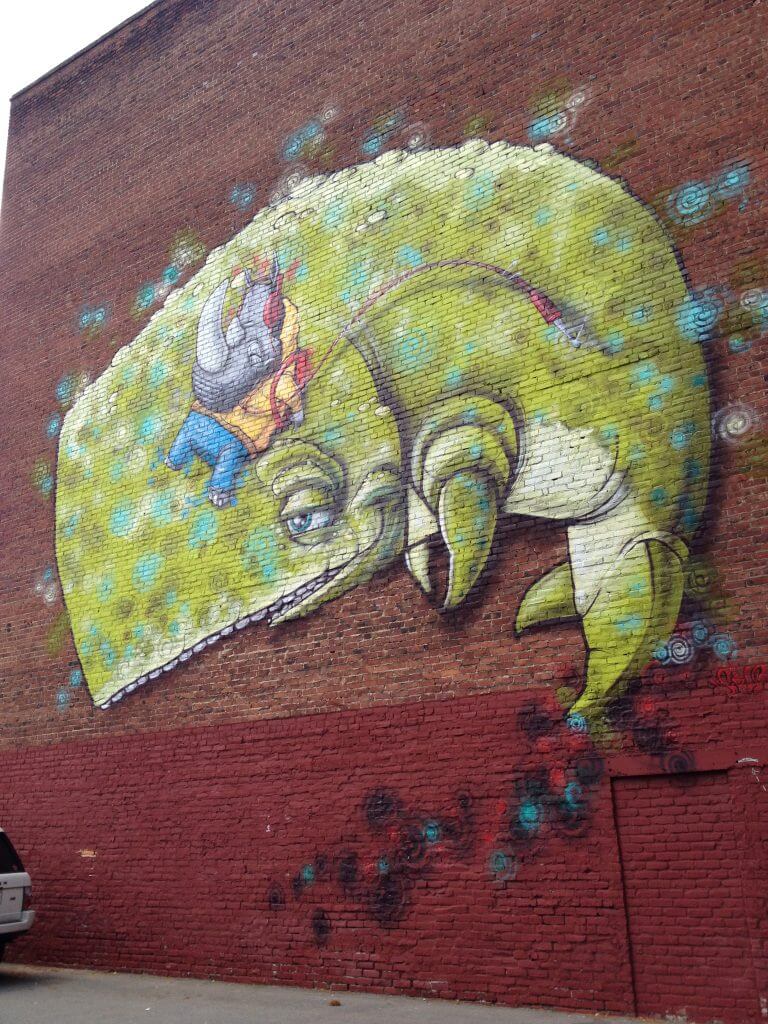 22.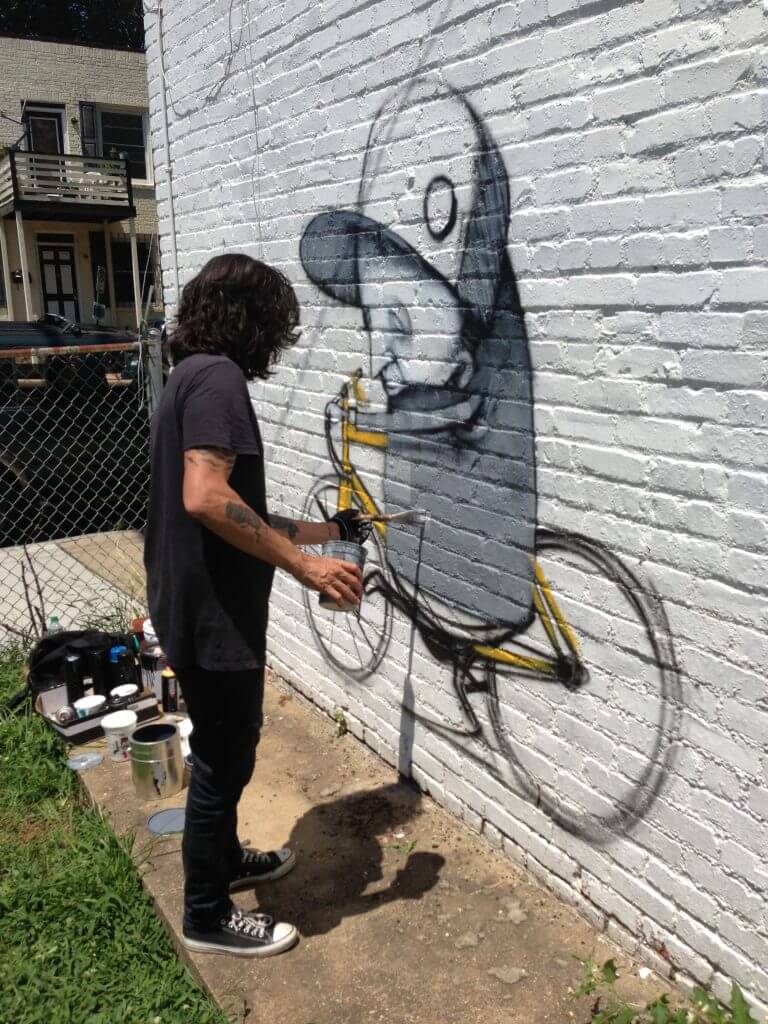 23.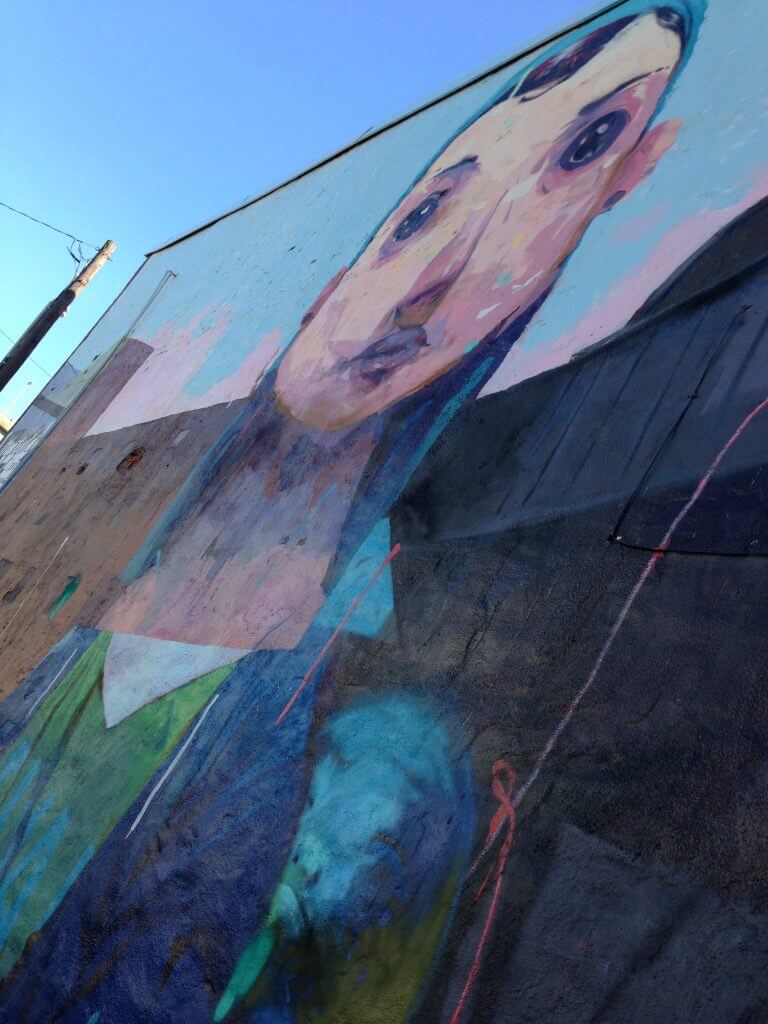 24.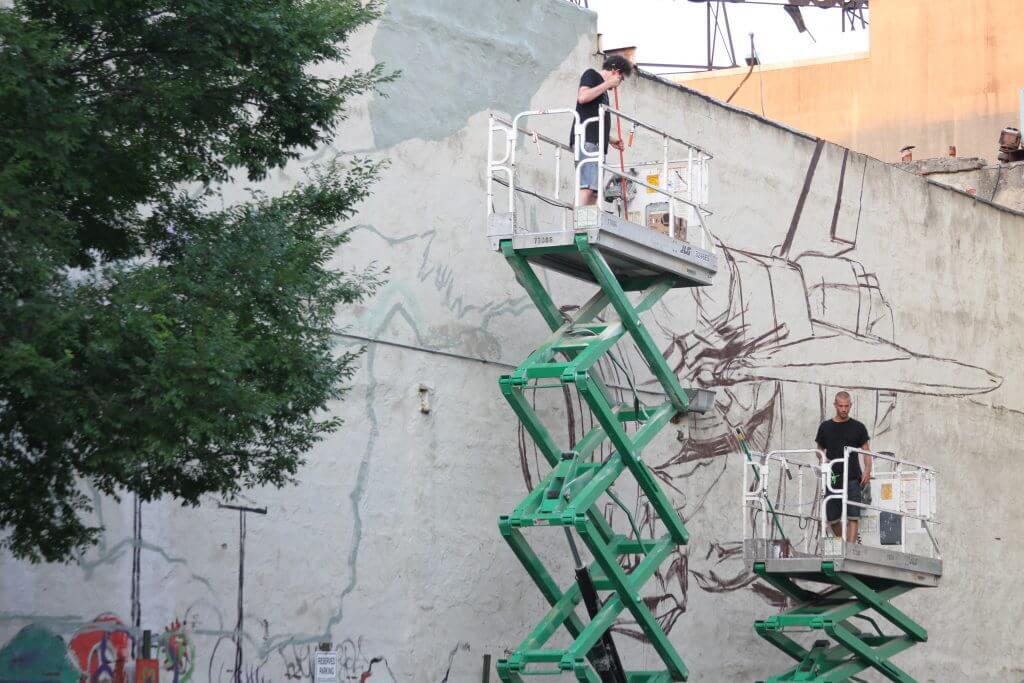 25.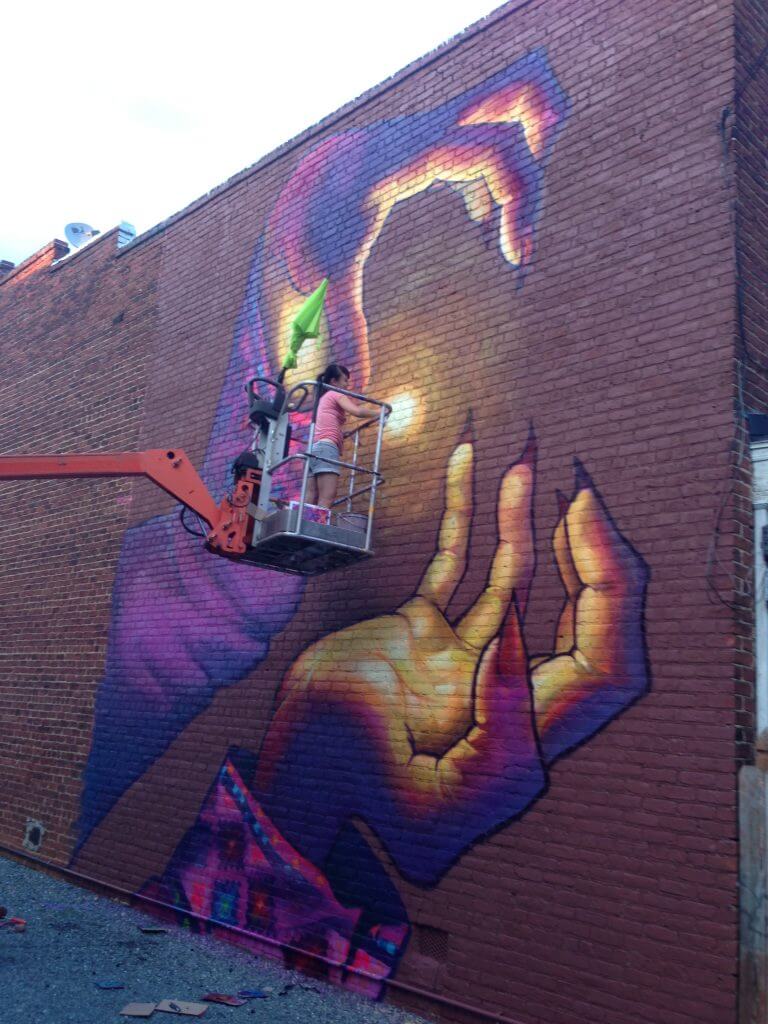 26.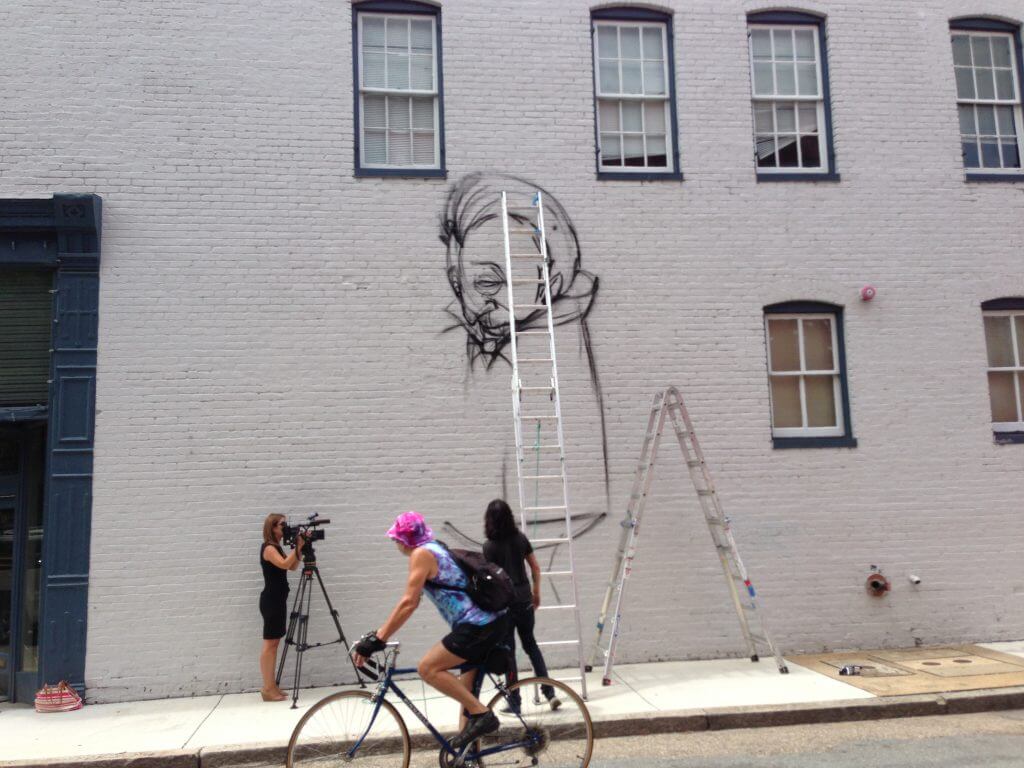 27.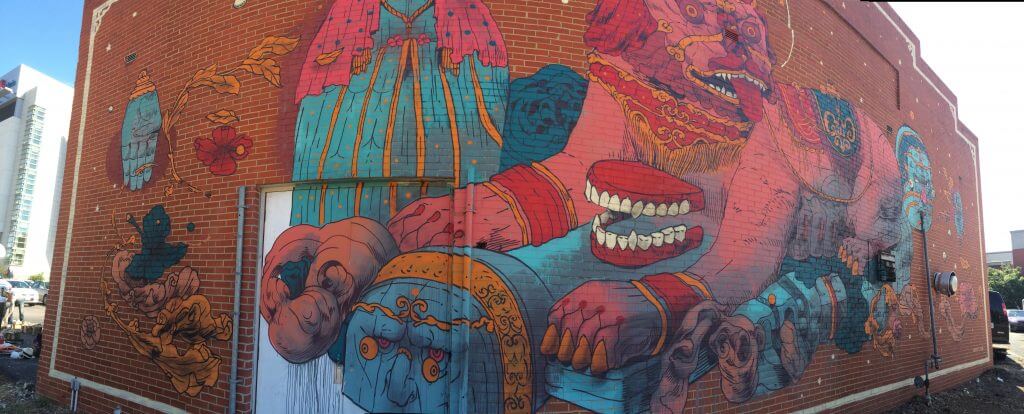 28.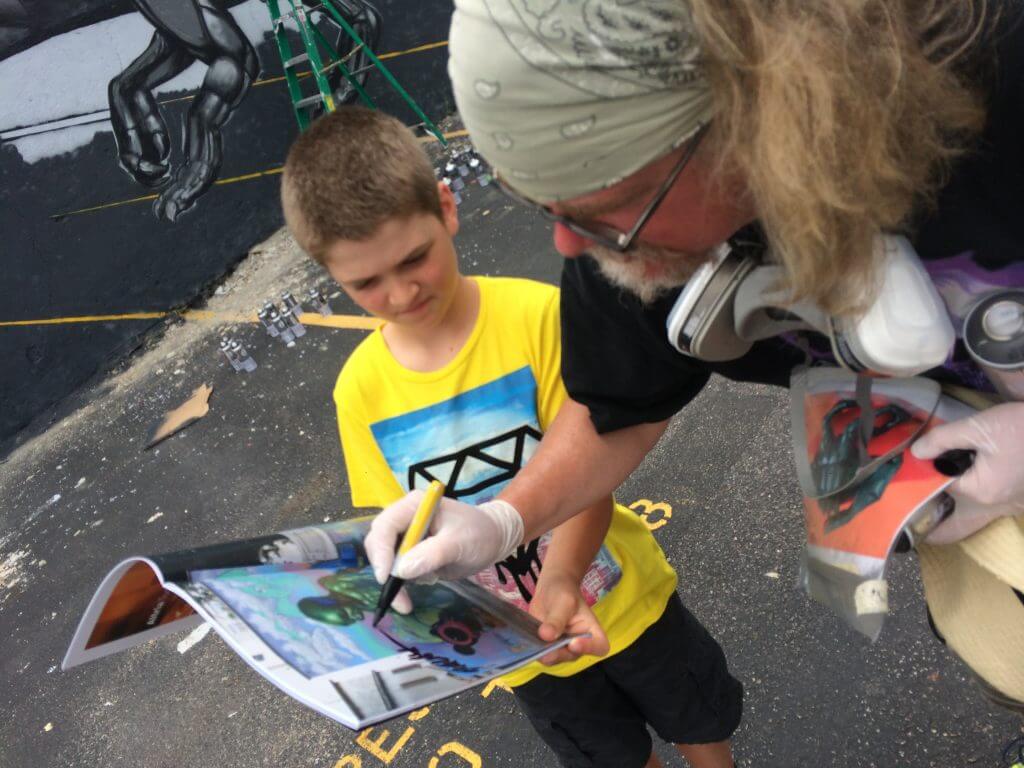 29.
30.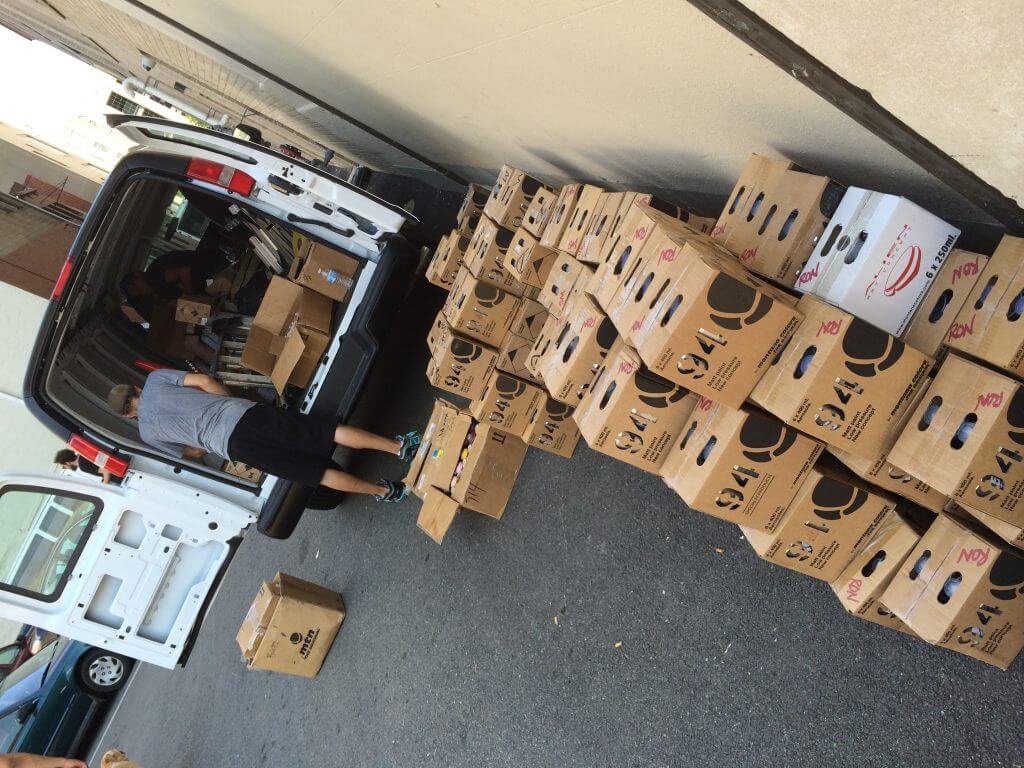 31.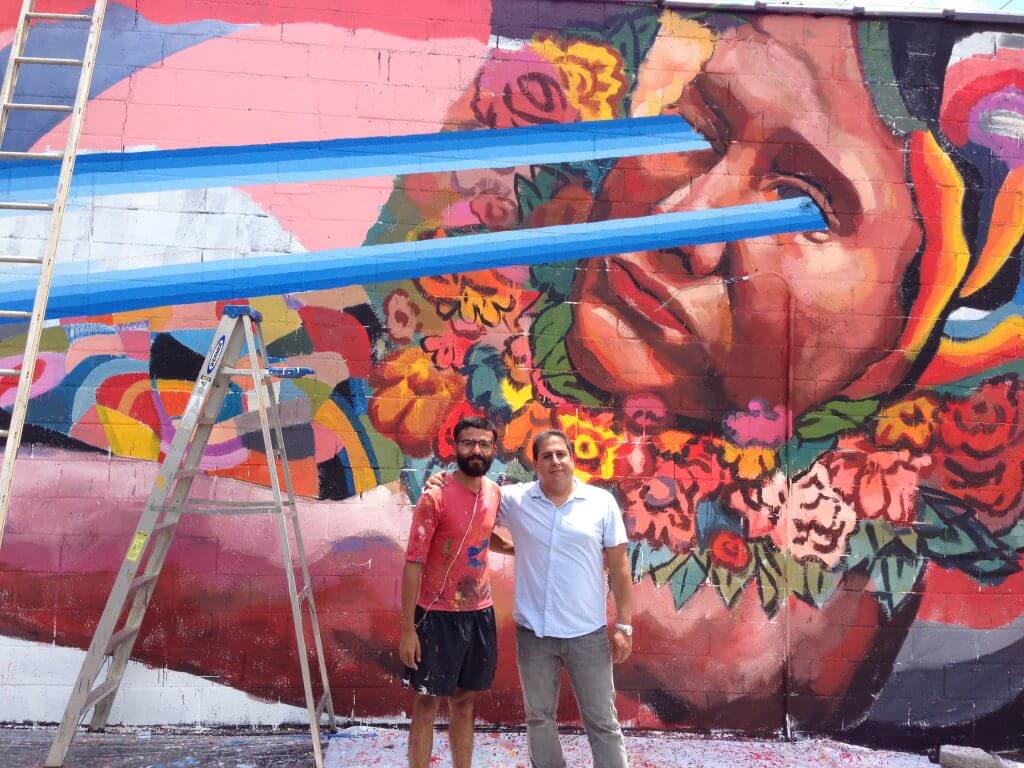 32.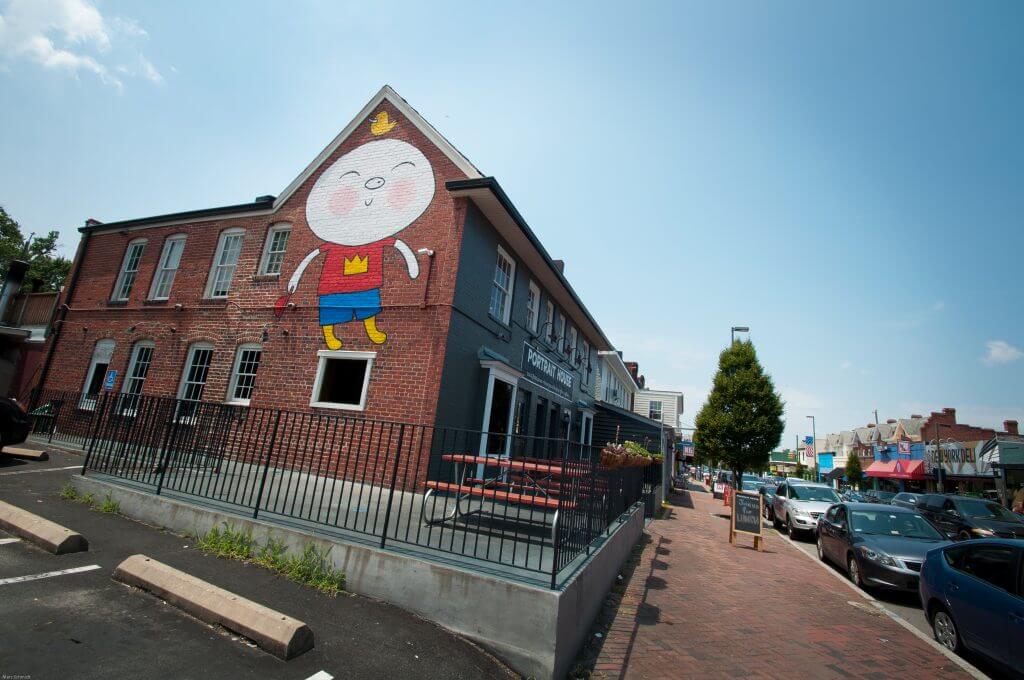 33.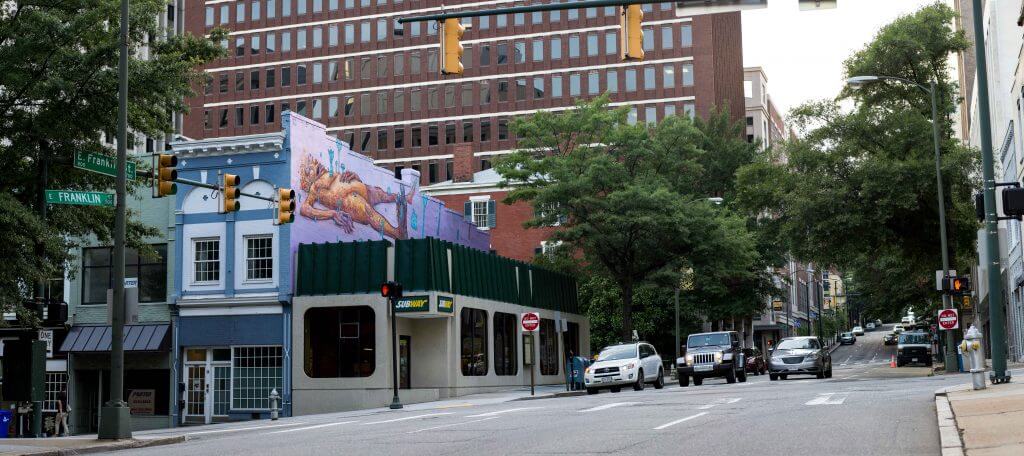 34.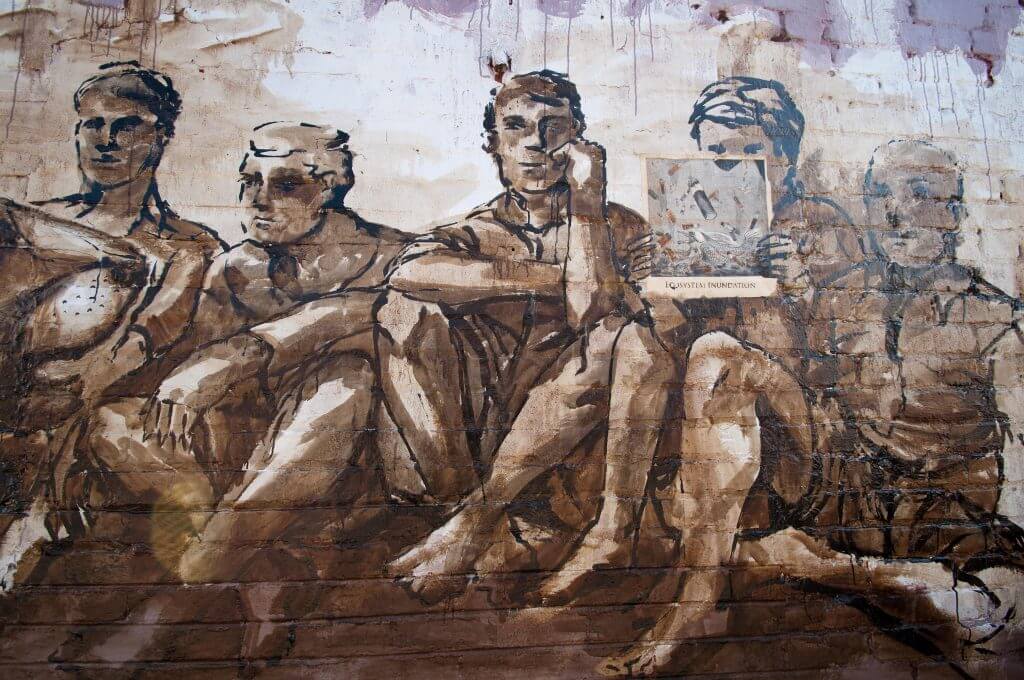 35.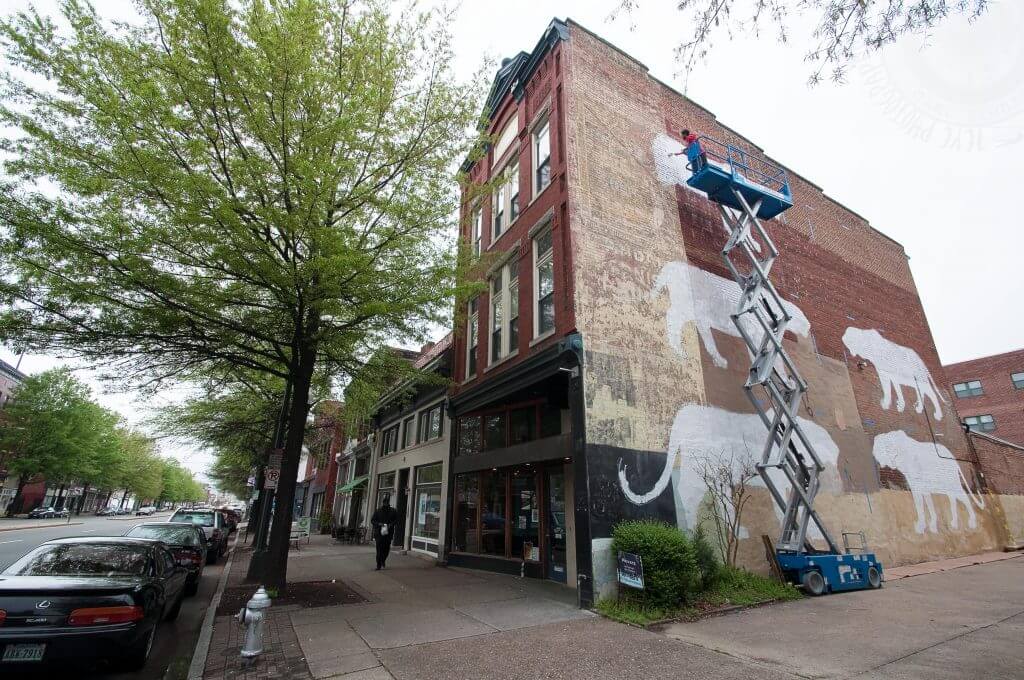 36.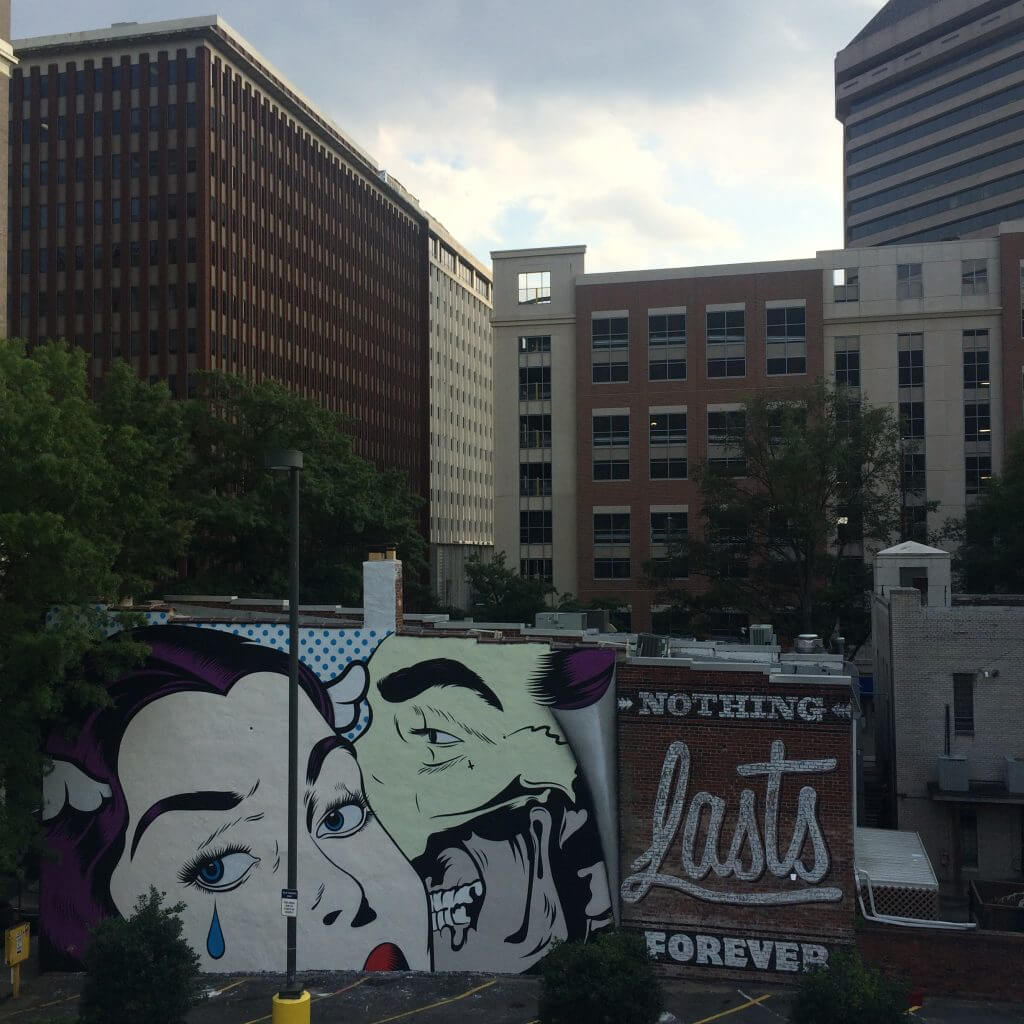 37.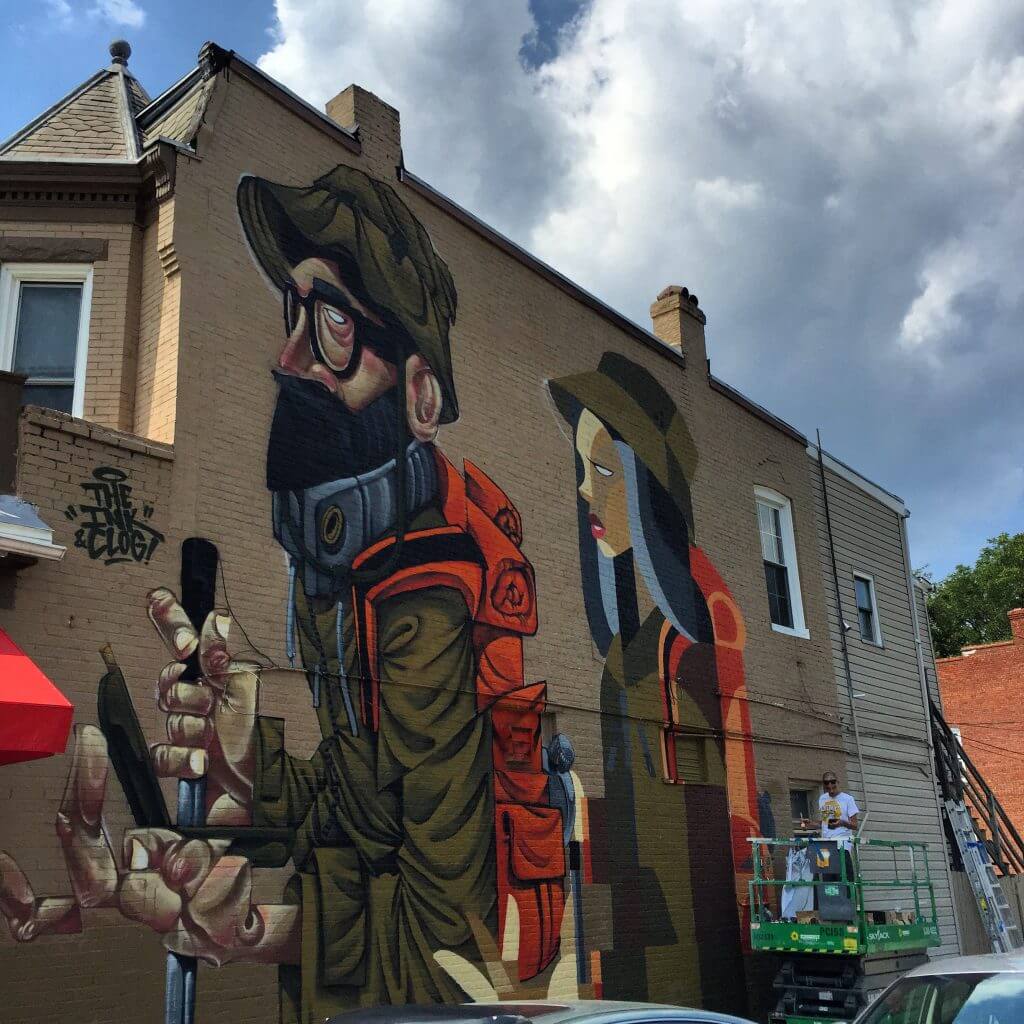 38.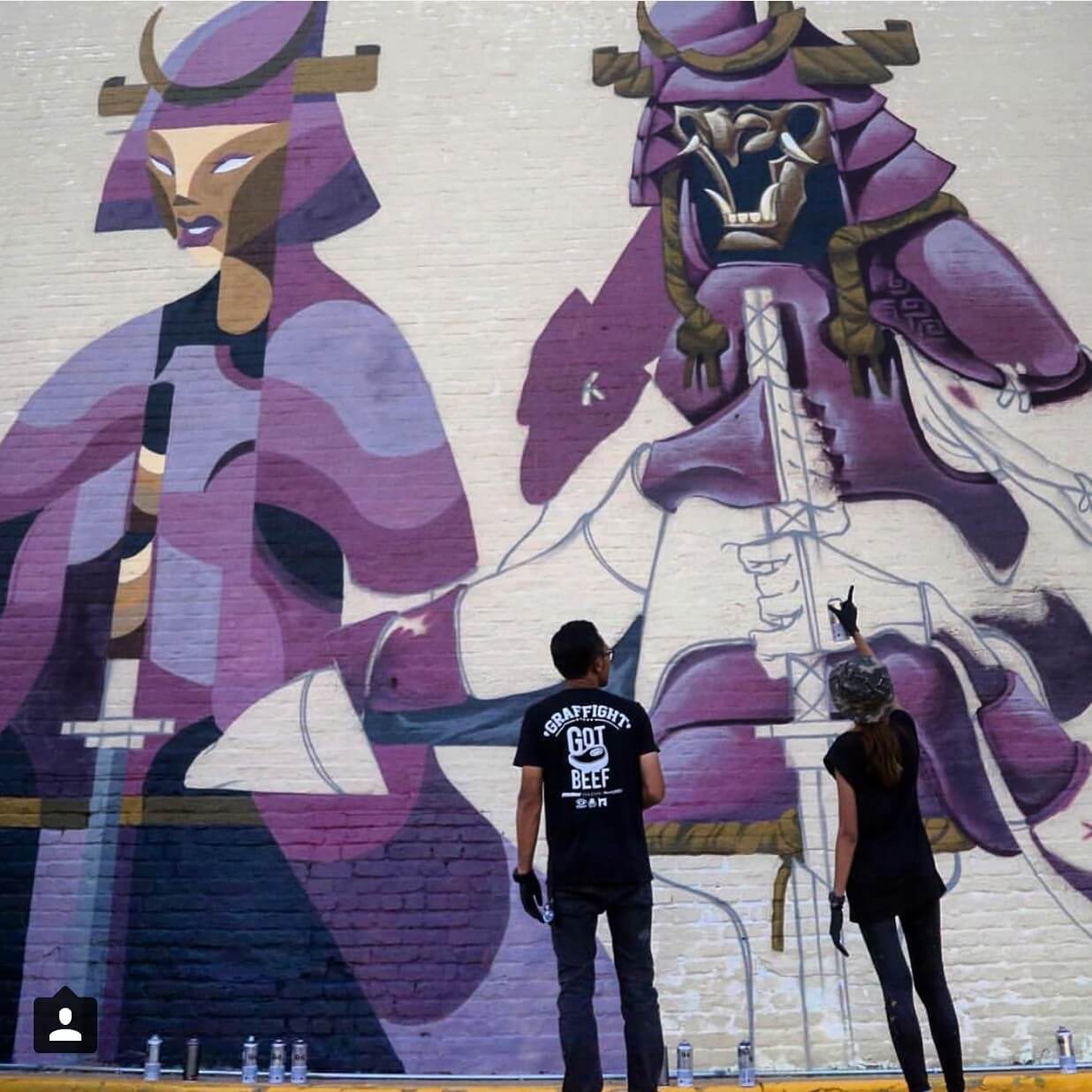 39.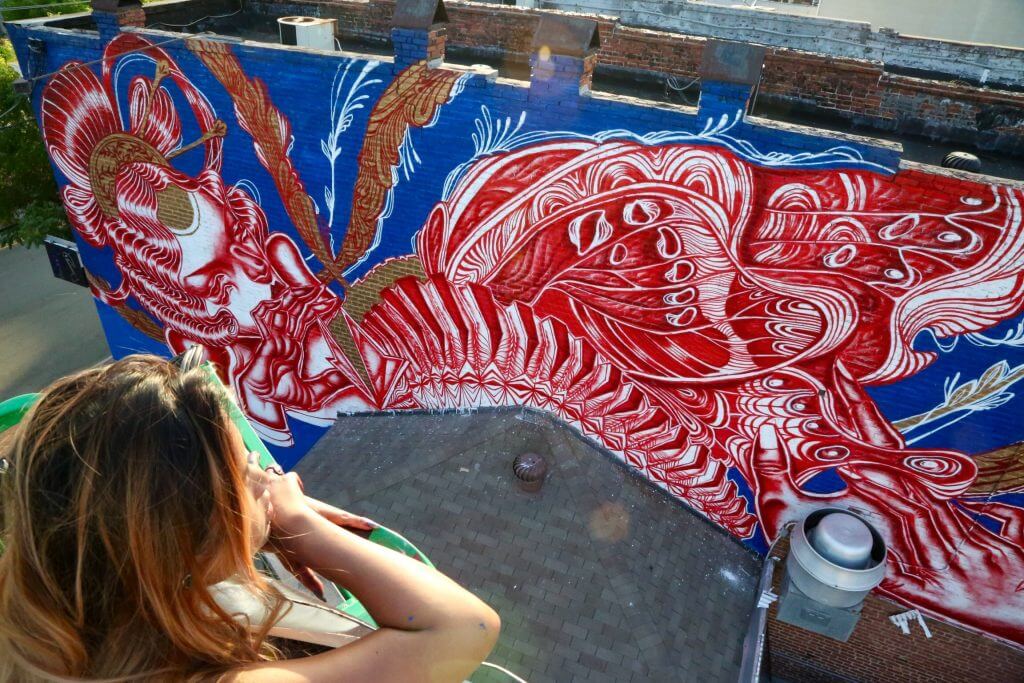 Source: streetartnews