You know them or you don't. Either way, they've shaped the world of fashion through their creations or their style, through their stardom and their personalities. But not many people know that the most famous people in fashion and entertainment have actually changed, or twisted their names to be more fitting for their trait or just to keep their personal name private.
Their names are part of their personalities, some would say it's what helped them reach the top and make them famous, also. What do their names tell you? Let's see!
1. Audrey Kathleen Ruston
But all of you might know her as Audrey Hepburn. She was a British actress, model, dancer and humanitarian, ranked as the third greatest female screen legend in Golden Age Hollywood. Hepburn was in particular associated with French fashion designer Hubert de Givenchy, who was first hired to design her on-screen wardrobe for her second Hollywood film, Sabrina (1954), when she was still unknown as a film actor and he a young couturier just starting his fashion house. They remained great friends through the years and Audrey Hepburn is known today as the ultimate fashion icon for Givenchy.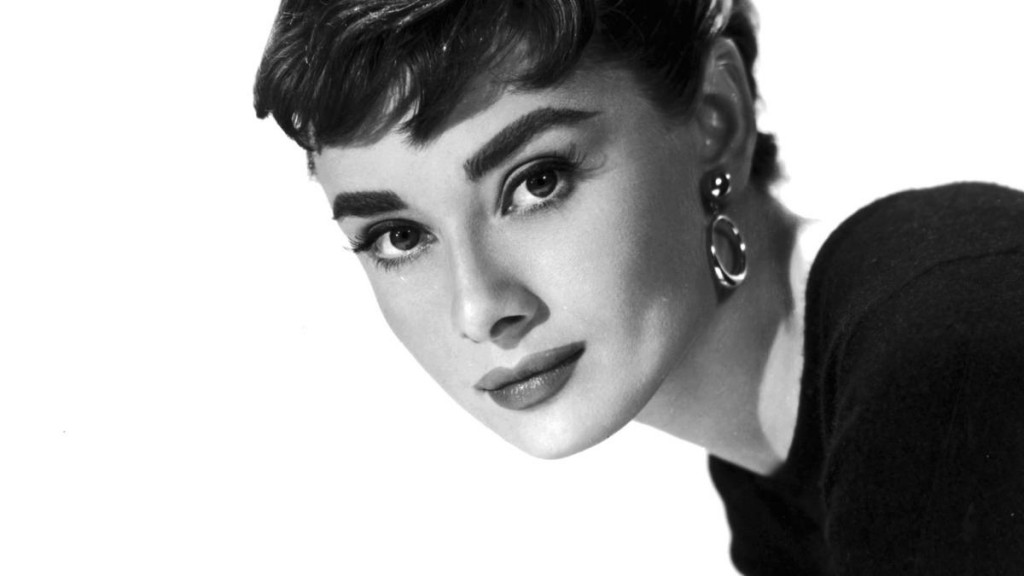 2. Gabrielle Bonheur
Or, you might know her as Coco Chanel is a legend. The founder and namesake of the Chanel brand, she is best known for liberating women from the constraints of the "corseted silhouette" and promoting a sporty, casual, chic and feminine standard of style.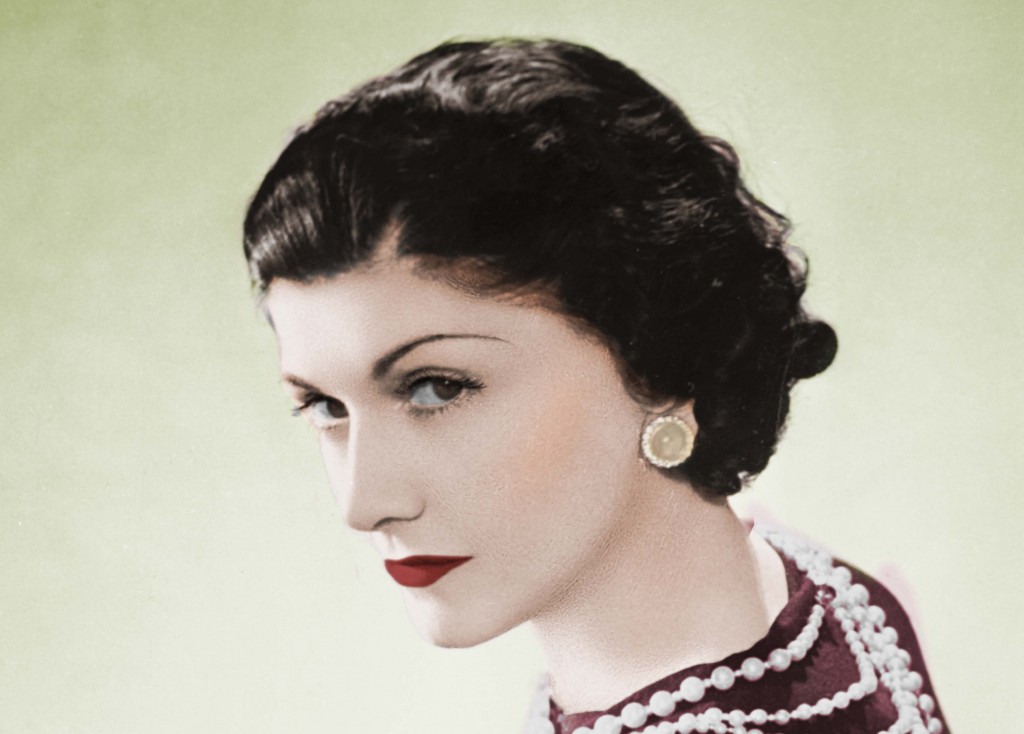 3.
Norma Jeane Mortensen
More than half a century after her mysterious death, she continues to be a major popular culture icon. You all know her, it's Marilyn Monroe.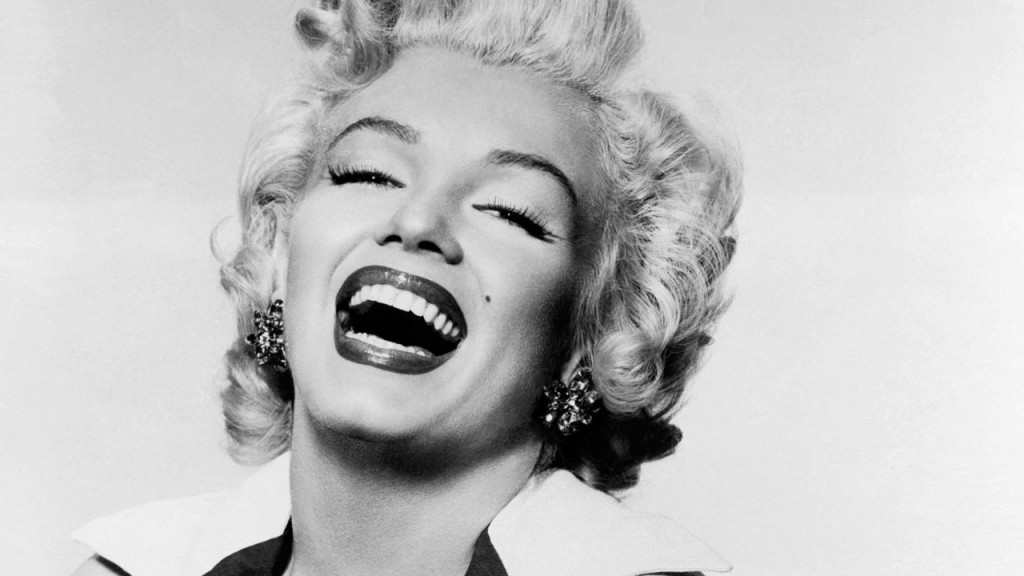 4.  Lesley Lawson
Known for her androgynous look, big eyes, long eyelashes and short hair, Lesley Lawson or, simply put, Twiggy was an English model, actress, singer and cultural icon of the swinging sixties in Britain.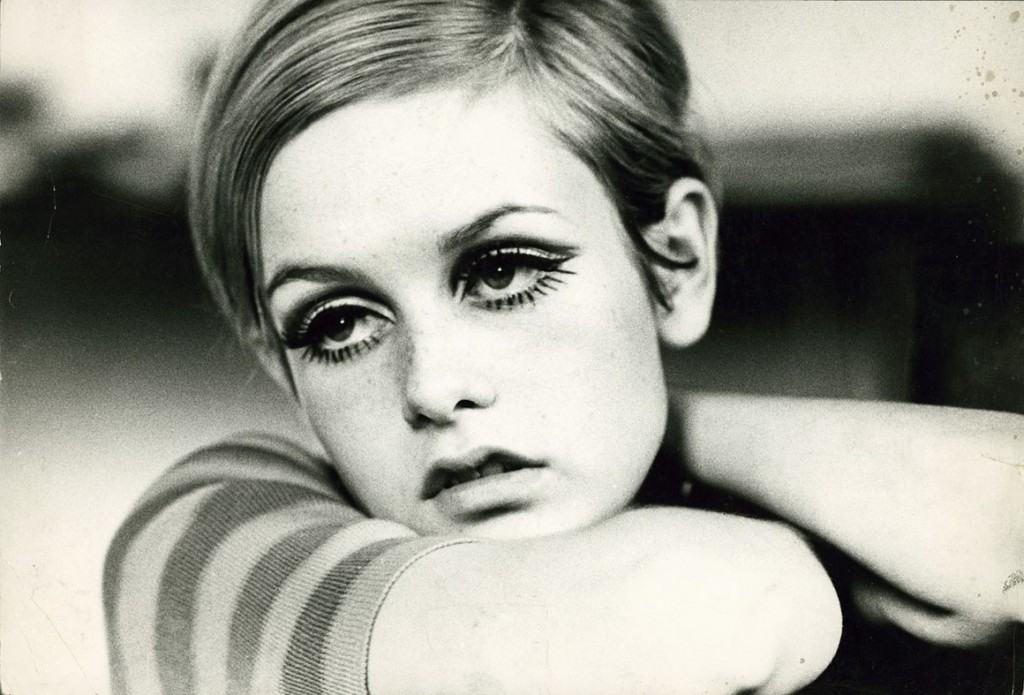 5.  Vera Jayne Palmer
Well known for her personal life and publicity stunts, such as controversial wardrobe malfunctions, she was Jane Mansfield, an American film, theater and television actress, nightclub entertainer, singer and one of the early Playboy Playmates- a very controversial figure of the 50s and 60s.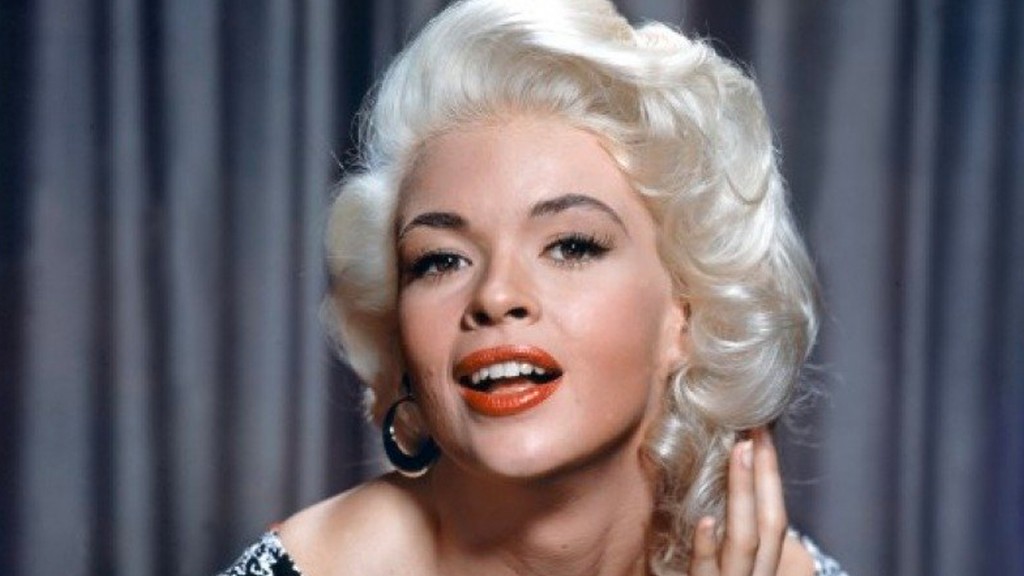 6. Robyn Rihanna Fenty
You all know, but probably not by this name. She is Rihanna, one of the most famous singers of these days. She has collaborated with fashion brands, such as Armani, River Island, Dior, Stance, Manolo Blahnik.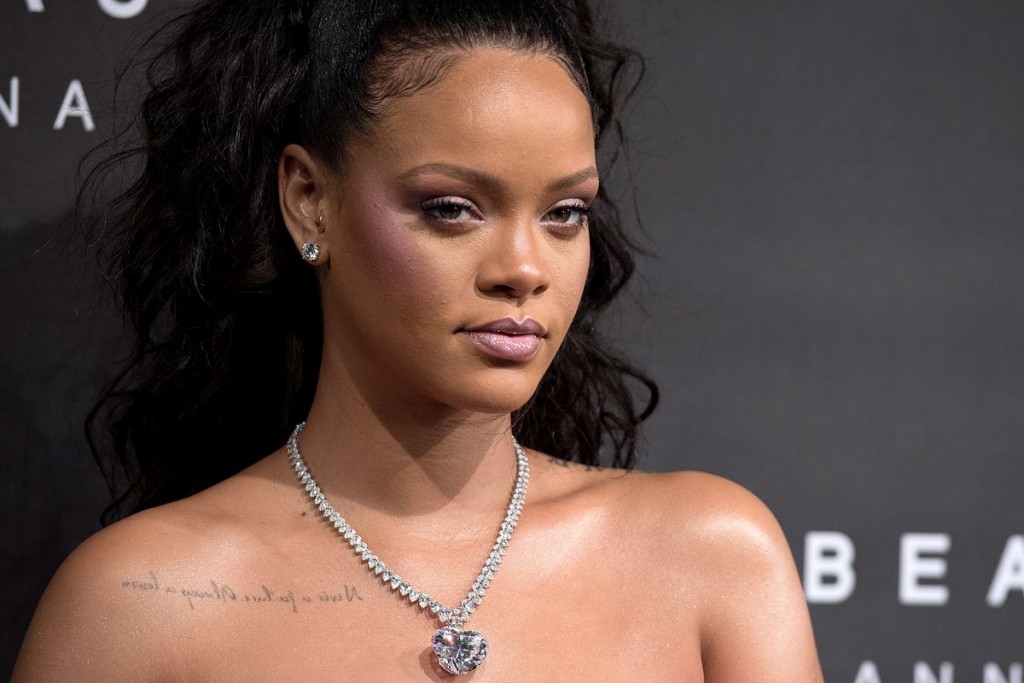 7. Cynthia Ann Crawford
Or short: Cindy Crawford. She is a famous American model, actress and sex symbol of the 80s and 90s. She was constantly present on the cover of many magazines, such as Vogue, People, Harper's Bazaar, Elle, Cosmopolitan, Allure. She has walked the runways for the biggest names in the game: Chanel, Versace, Dolce &Gabbana, Christian Dior, Calvin Klein, Ralph Lauren, Michael Kors, Todd Oldham.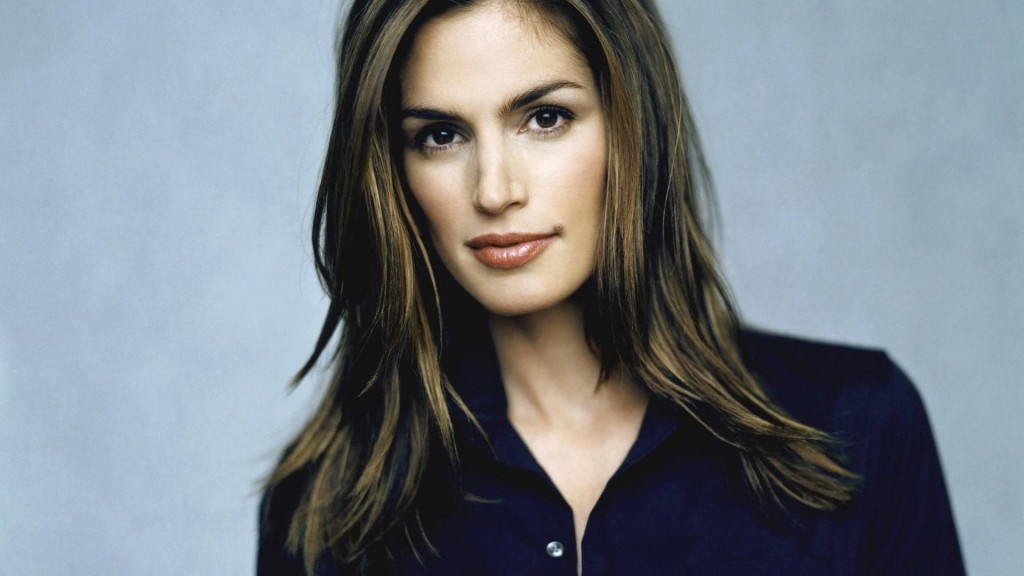 8. Christine Lee Hudson
She is known as Christie Brinkley, a model, actress and businesswoman best known for her three consecutive Sports Illustrated Swimsuit Issue covers through the 80s. She was the face of CoverGirl for 25 years, that is the longest running cosmetics contract of any model in history.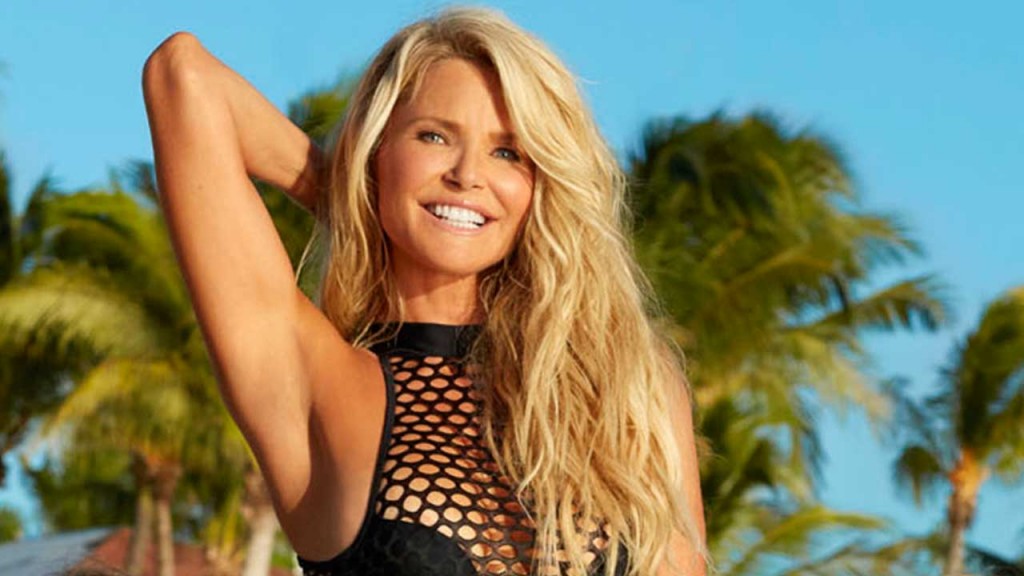 9. Jelena Noura Hadid
She is the International Model of the Year in 2016 and one of the top models of today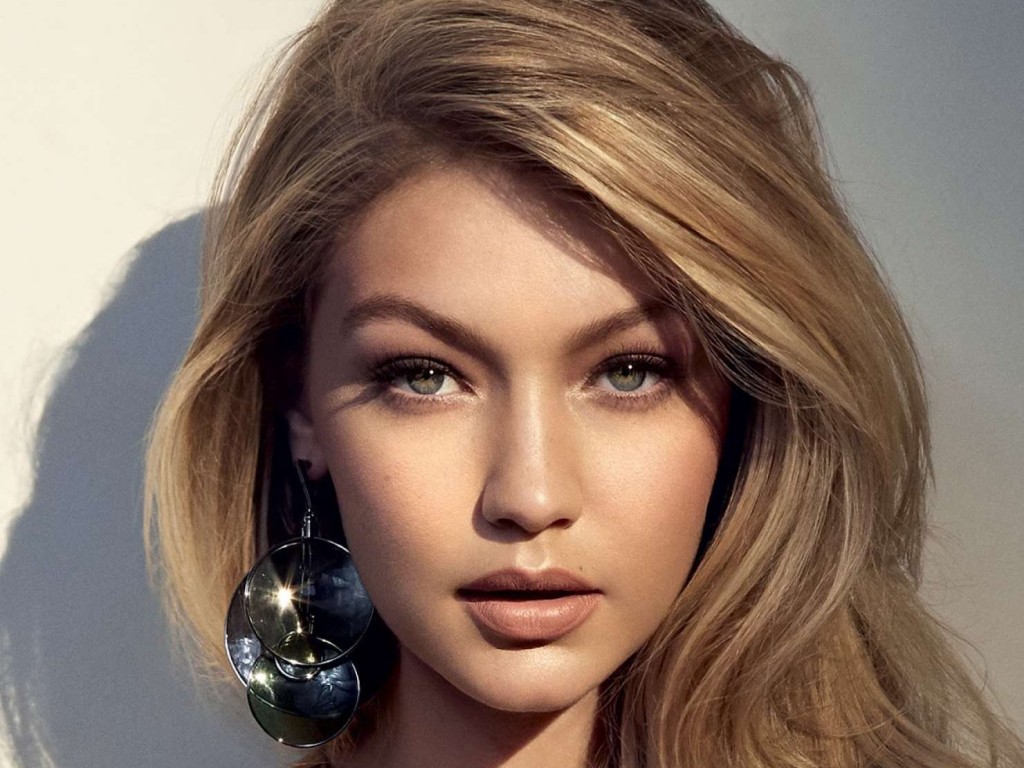 10. Irina Valeryevna Shaykhlislamova
One of the most known models of today, the Russian beauty rose to stardom in 2007 when she became the exclusive contracted face of Intimissimi lingerie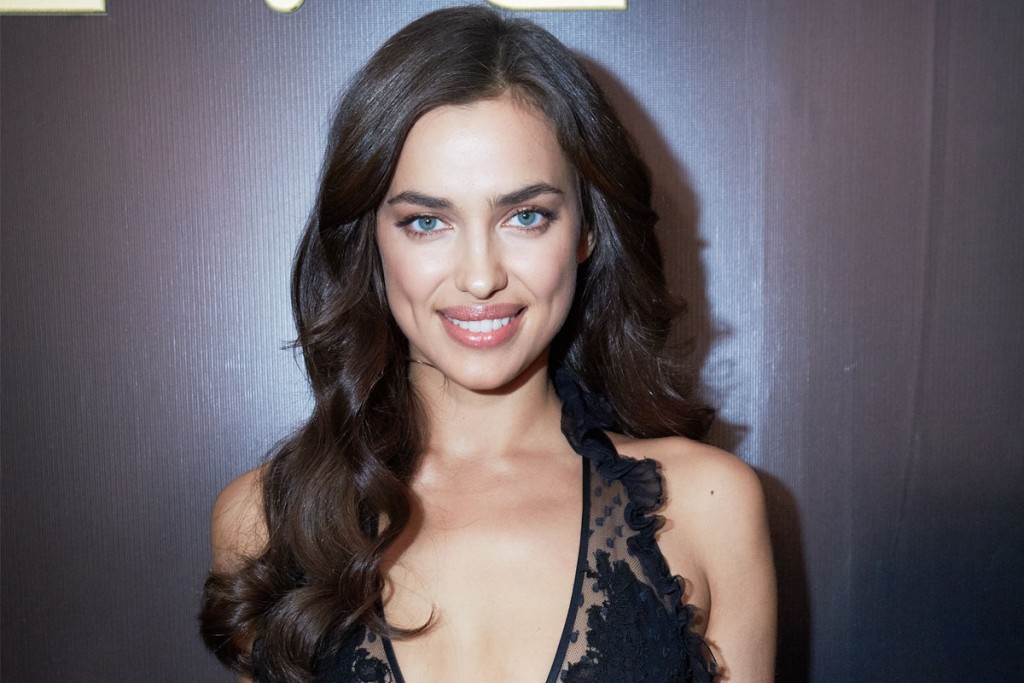 11.Karl Otto Lagerfeld
The guy with white hair, black sunglasses and high starched collars. Yes, it is him, the creative director of Chanel and Fendi and also the owner of his own eponymous fashion label. He was born in Hamburg in 1933. Does he look his age?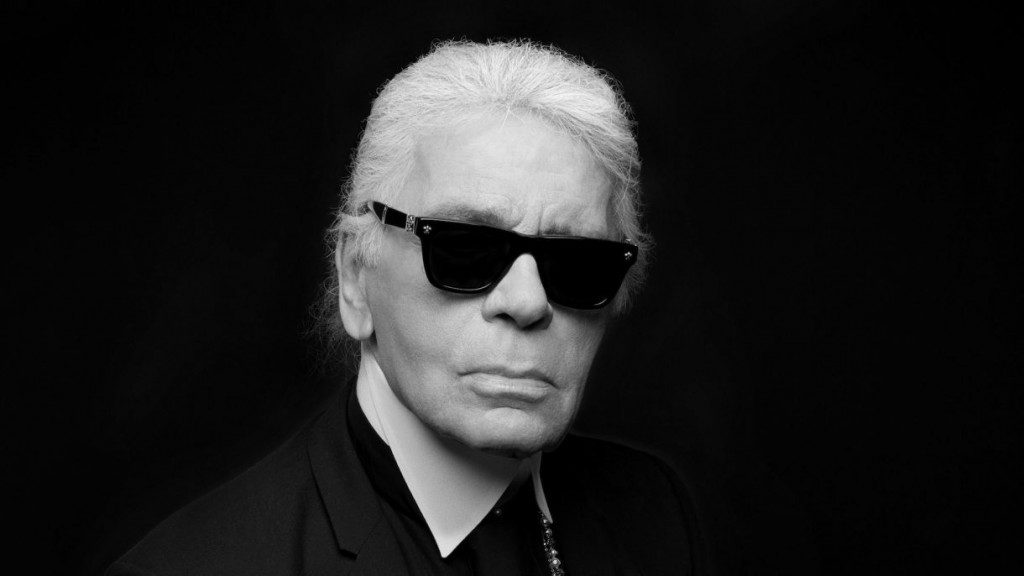 12. Eleanor Nancy Gow
Her modelling career began in 1982 with a television commercial that established her as the "girl next door" figure of Australia. Then, she walked the runways for Louis Vuitton, Ralph Lauren, Azzedine Alaia, Donna Karan, Christian Dior, Calvin Klein and so on. She is also an actress and television host. You might know her by the name of Elle Macpherson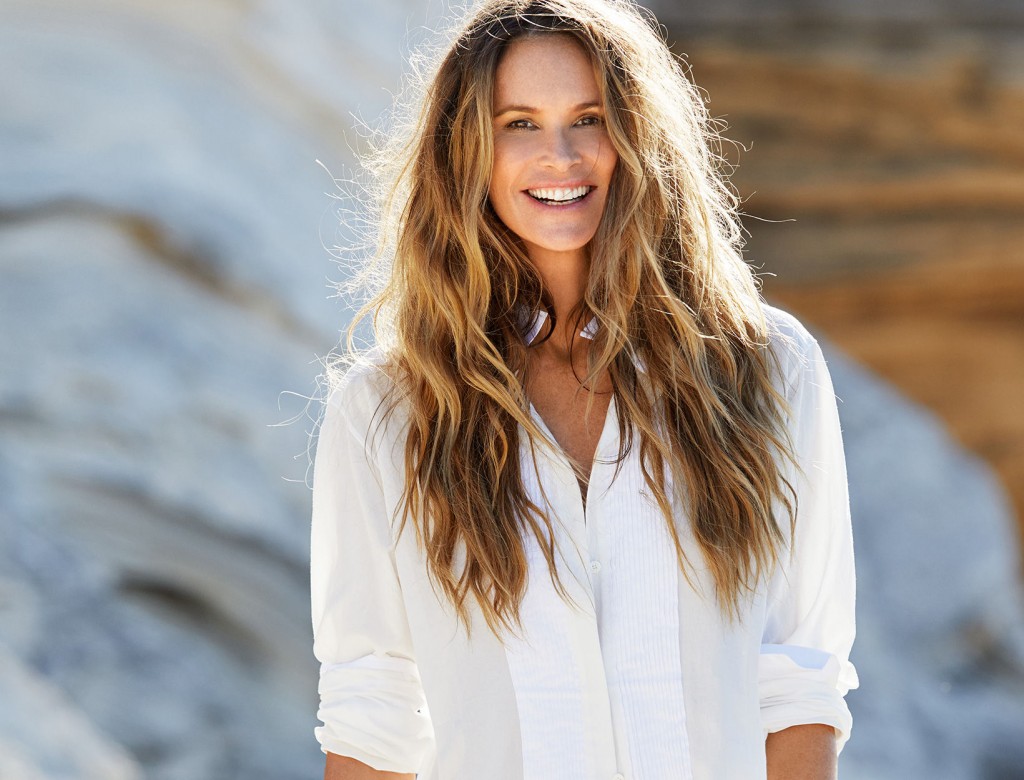 13. Mikhaila Rocha
She was the "Model of the Year" in 2014 and she walked for esteemed designers like Stella McCartney, Christian Lacroix, Mac Jacobs, Jean Paul Gaultier. Best known as Coco Rocha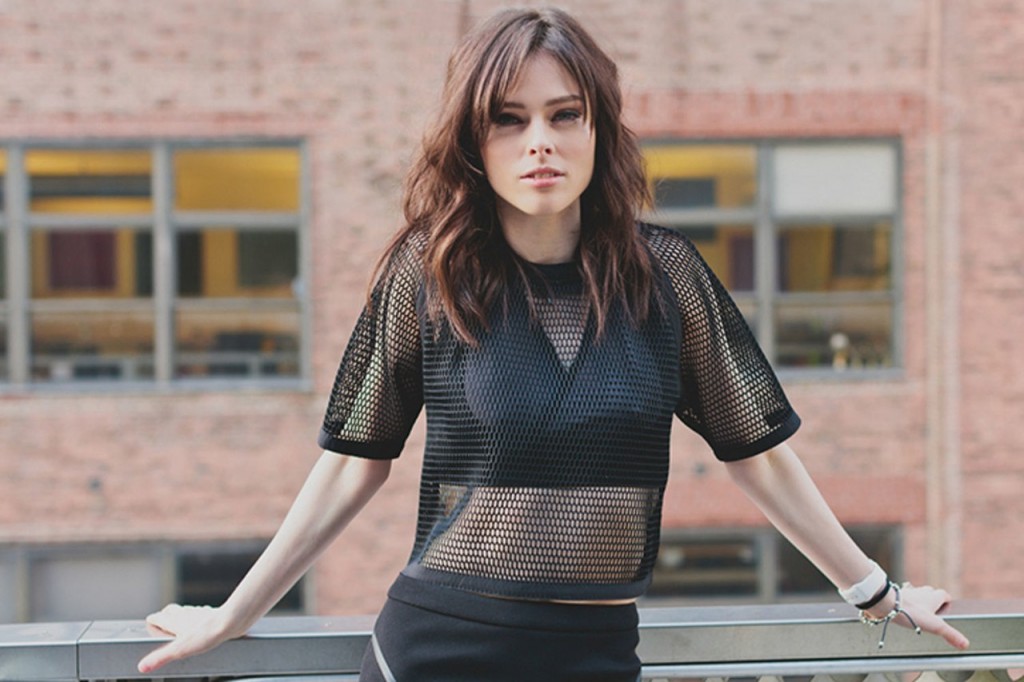 14. Jimmy Choo Yeang Keat
All the girls would like a pair of Jimmy Choo shoes. He is a Malaysian fashion designer living in the United Kingdom and creating handmade women's shoes.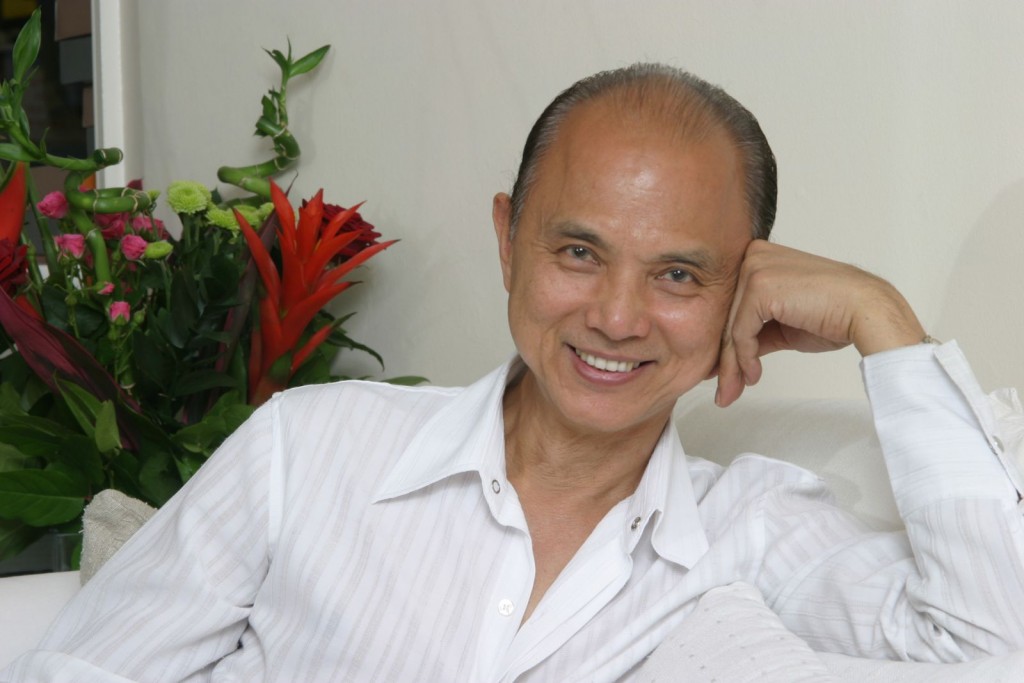 15. Karl Anderson Jr
Or you might know him as Michael Kors, and American sportswear fashion designer, currently honorary chairman and chief creative officer for his company, Michael Kors Holdings Limited.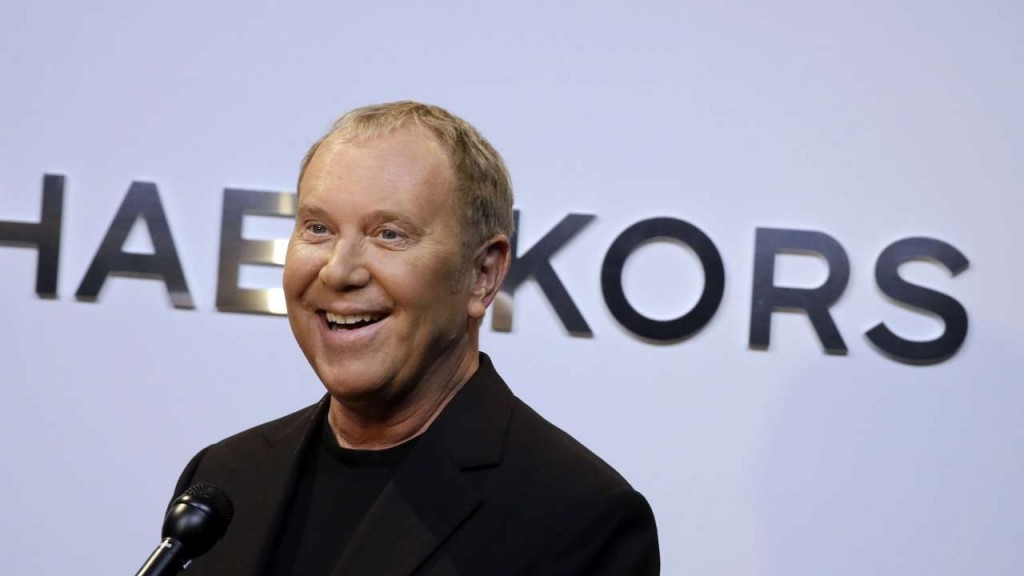 16. Ralph Lifshitz
Ralph Lauren, if it is easier for you.He is the founder of Ralph Lauren Corporation, a global multibillion-dollar enterprise.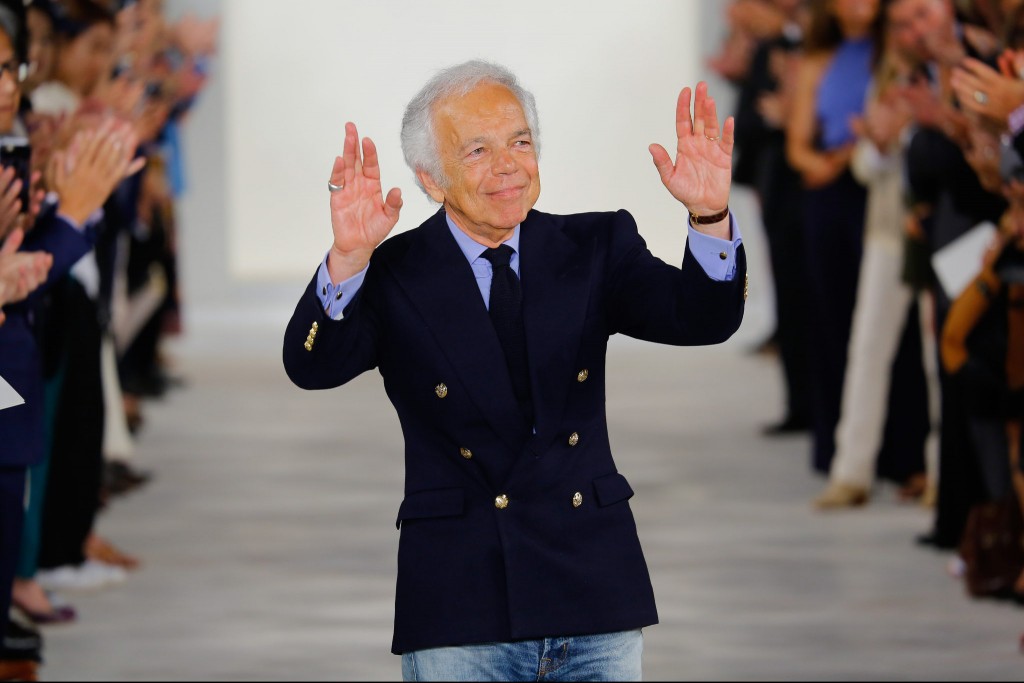 17. Chanel Iman Robinson Shepard
One of Victoria's Secret Angels, also known as Chanel Iman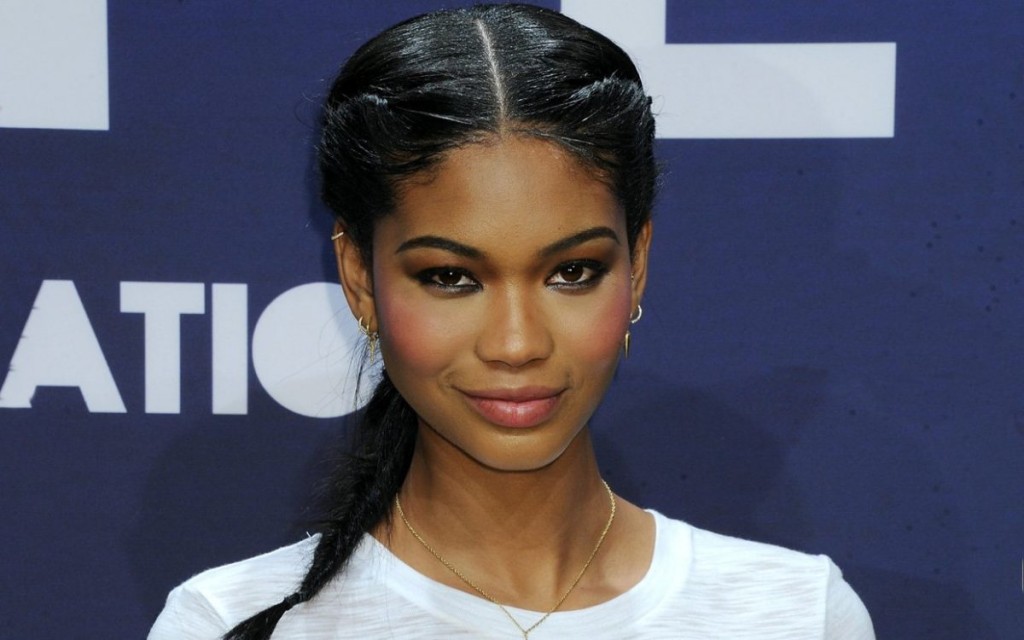 18. Zara Mohamed Abdulmajid
An the original Iman, born in 1955, she is a Somali-American fashion model, actress and entrepreneur and the widow of English rock musician David Bowie. She was the muse of many designers, such as Gianni Versace, Calvin Klein, Yves Saint-Laurent. The latter has described her as his "dream woman". She has also started her own cosmetics company, namely Iman Cosmetics. And if you're a Michael Jackson fan, you might also recognise her from MJ's "Remember the Time" music video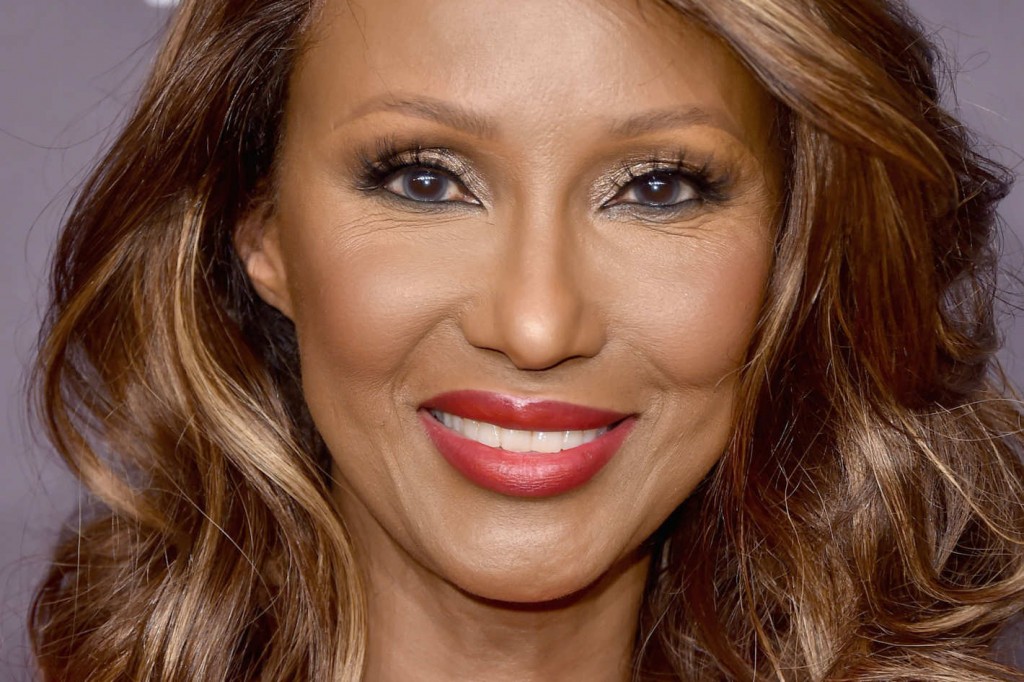 19. Madonna Louise Ciccone
She's Madonna. She needs no description!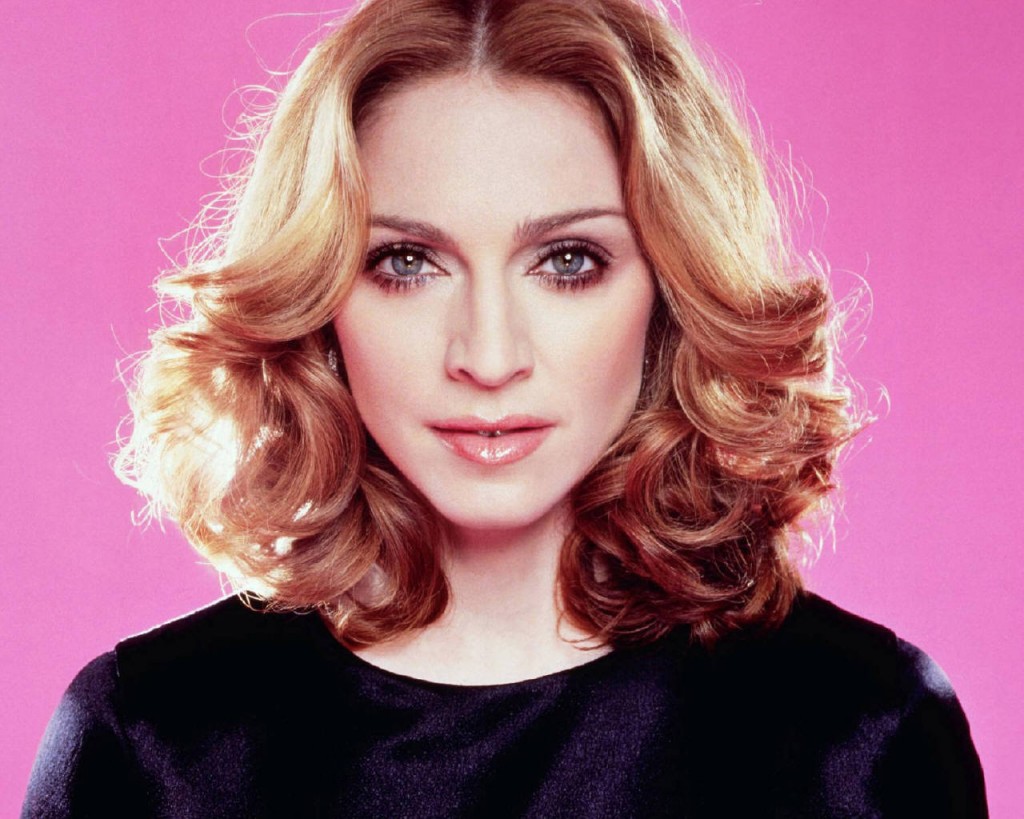 20. Laura "Luann" Bambrough
You don't recognise her? Let us help you.  She is also known as L'Wren Scott, and American stylist and fashion designer. She has done styling for movie stars like Madonna and Julia Roberts. Started as a model in Paris and moved on to launch her first fashion collections characterised by great sumptuosity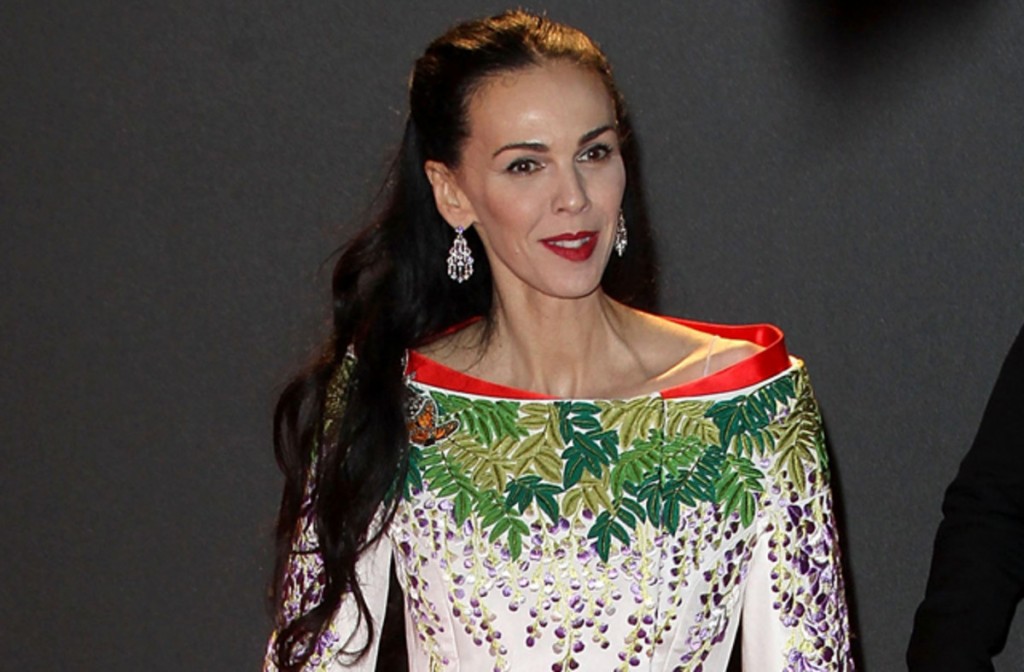 21. Óscar Arístides Renta Fiallo
Trained by Cristobal Balenciaga and Anotnio del Castillo, Oscar de la Renta became internationally famous as one of the men who dressed Jacqueline Kennedy. He also worked for Lanvin and Balmain and has an eponymous fashion house with boutiques all around the world.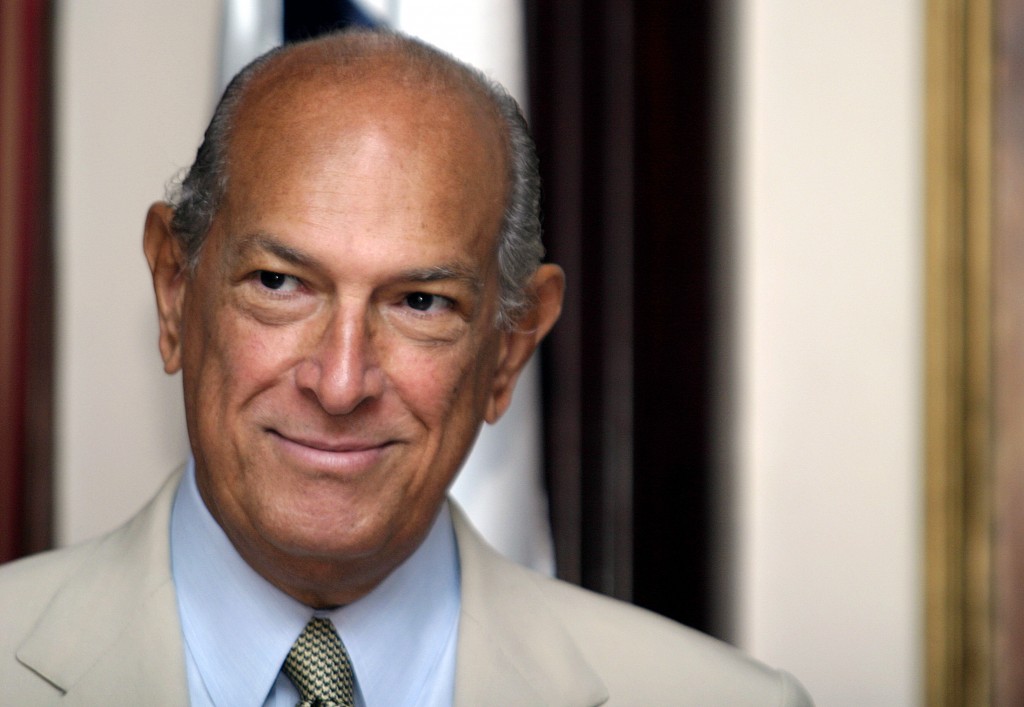 22. Maria Izabel Goulart Dourado
Or Izabel Goulard. She is a Brazilian model best known as one of Victoria's Secret Angels FROM 2005 TO 2016. You can't have missed her
23. Lee Alexander McQueen
Alexander McQueen has worked as chief designer for Givenchy and then he founded his own Alexander McQueen label. He was the British Designer of the Year 4 times as well as the International Designer of the Year in 2003.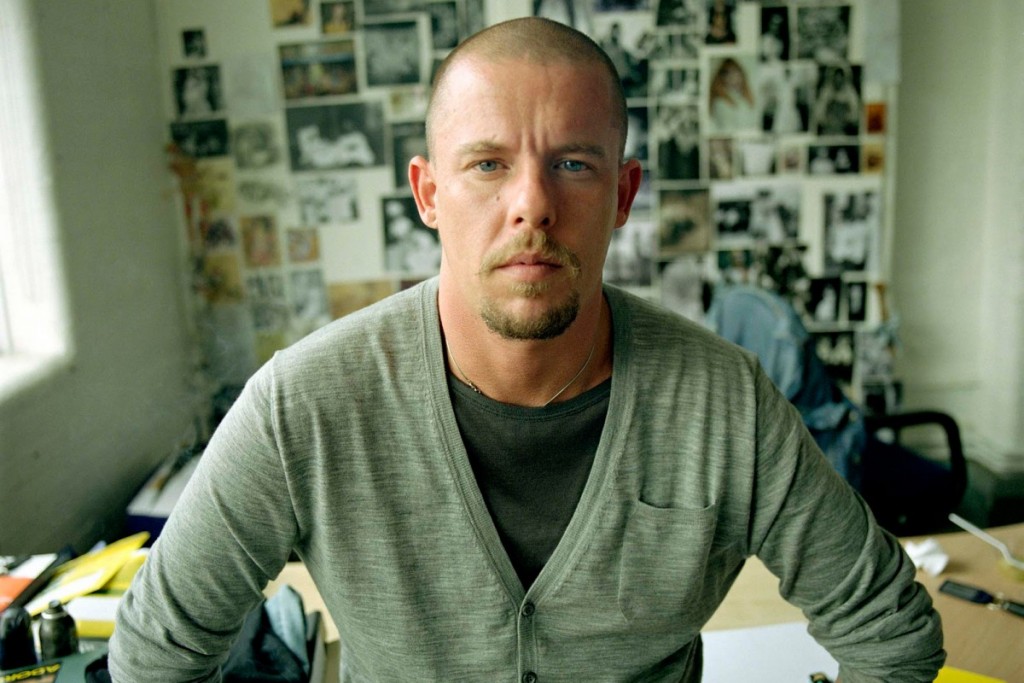 24. Yves Henri Donat Mathieu-Saint-Laurent
One of the foremost fashion designers of the twentieth century, Yves Saint Laurent is best credited for finally rendering ready-to-wear reputable. He was named "The most consistently celebrated and influential designer of the past twenty-five years.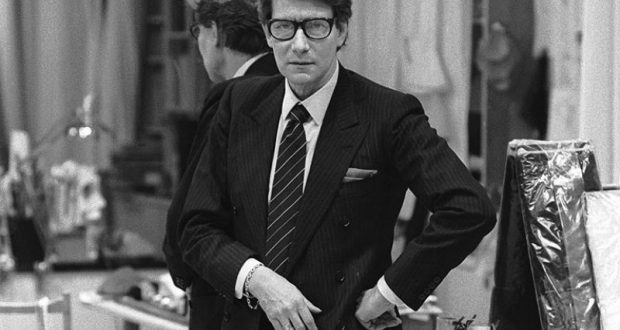 Via: Facebook