What are your favourite comics of the moment? What do you read? Who do you follow? Is it Sarah's Scribbles? Is It Lingvistov? Or is it Books of Adam? Whatever may be, have you ever wondered how the creators of these comics look like? Have you ever wondered if there is any kind of resemblances between them and their characters? Let's find out:
1. Sarah's Scribbles and her popular comic character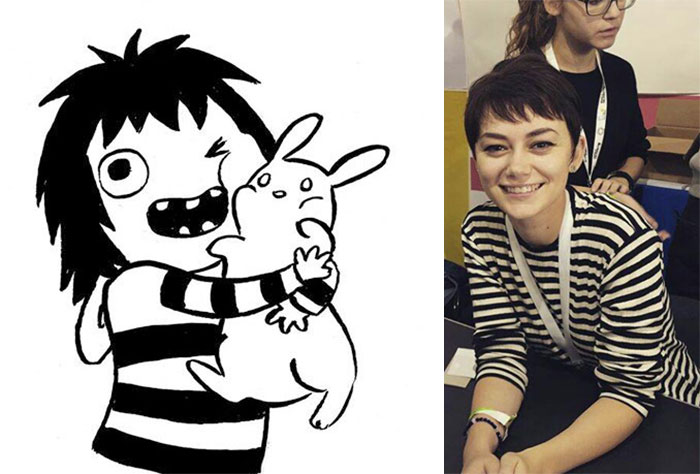 2. C-Cassandra – looks pretty familiar right?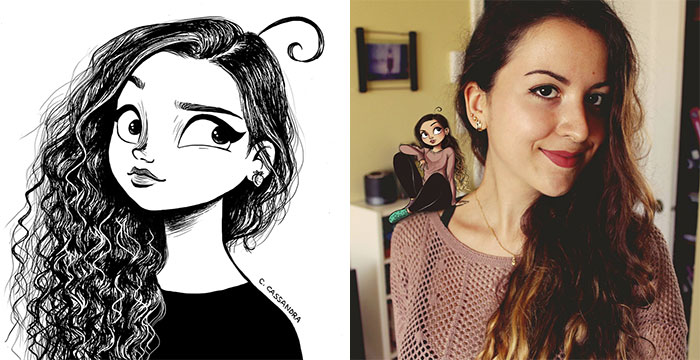 3. Lingvistov – i think this is my favorite one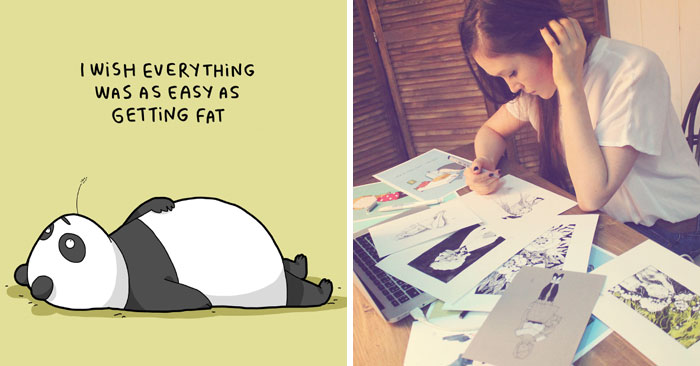 4. Fowl Language Comics – he kinda looks like the duck right?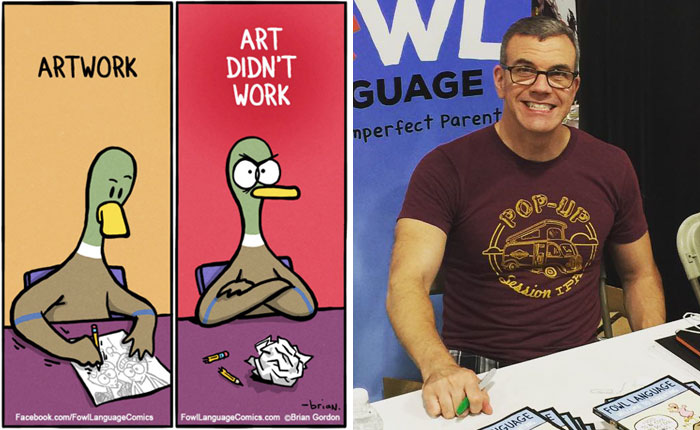 5. Catana Comics – you can see that it's hers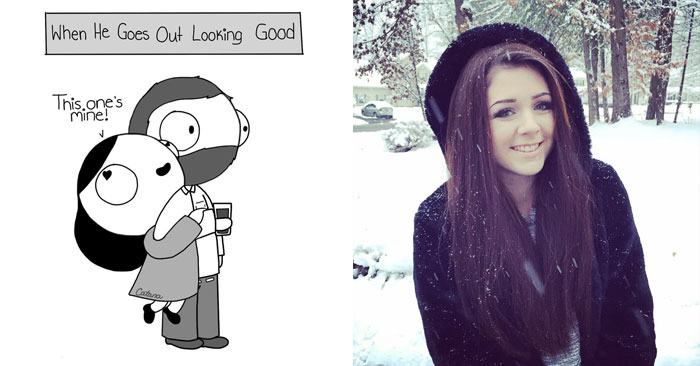 6. Lunarbaboon – yup, this is him alright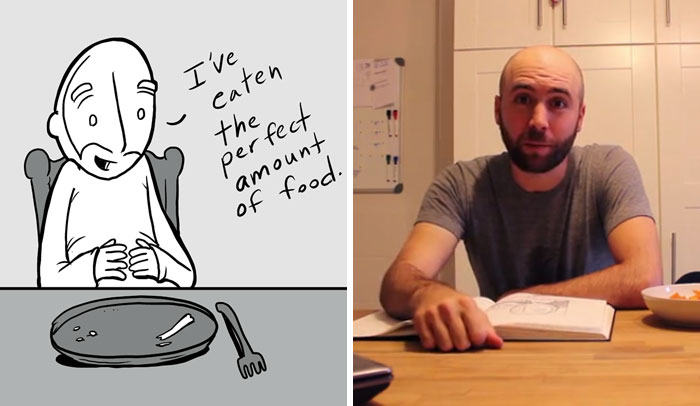 7. Cyanide & Happiness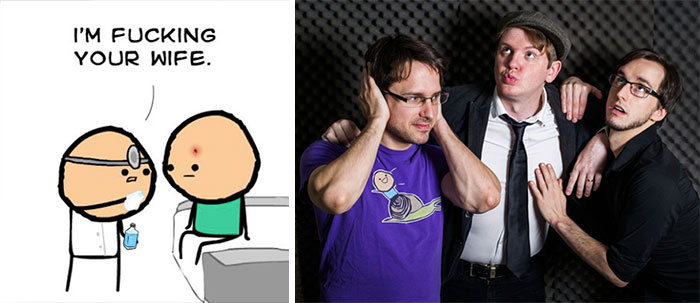 8. Cat Versus Human – Is this based on her life? I think so
9. Philippa Rice – Cute AF
10. Enzo Comics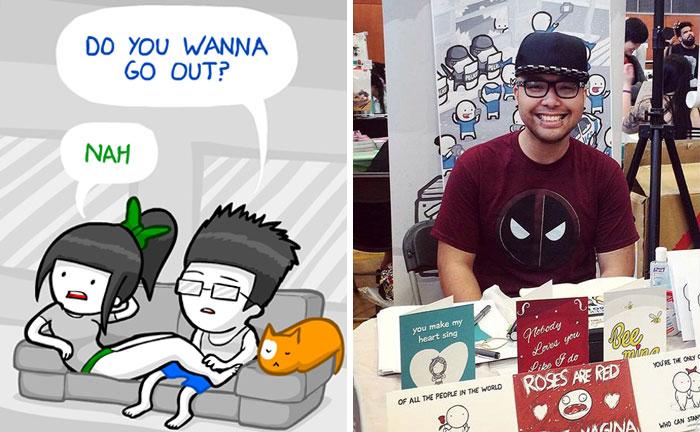 11. Poorly Drawn Lines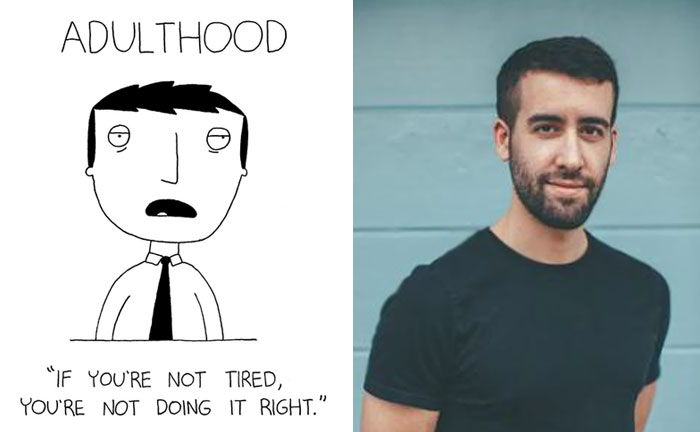 12. Tango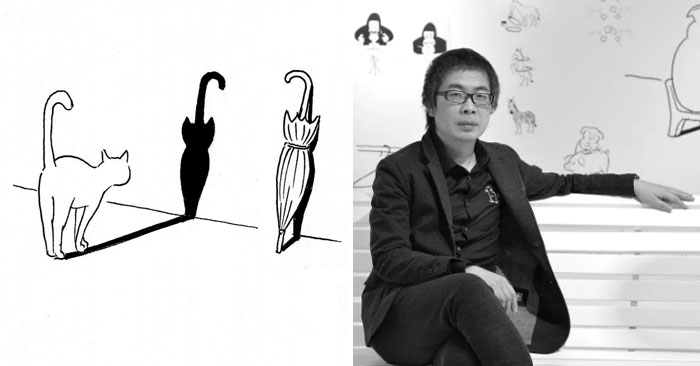 13. Sarah Graley, Our Super Adventure Comics – love it!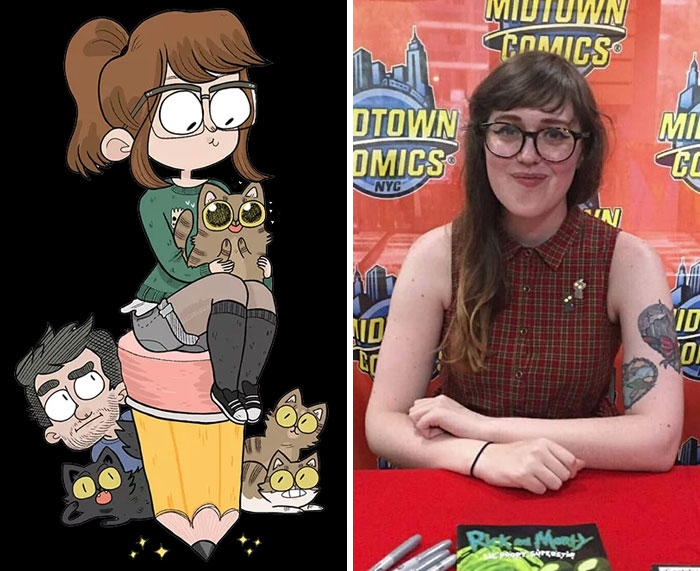 14. Hannah Hillam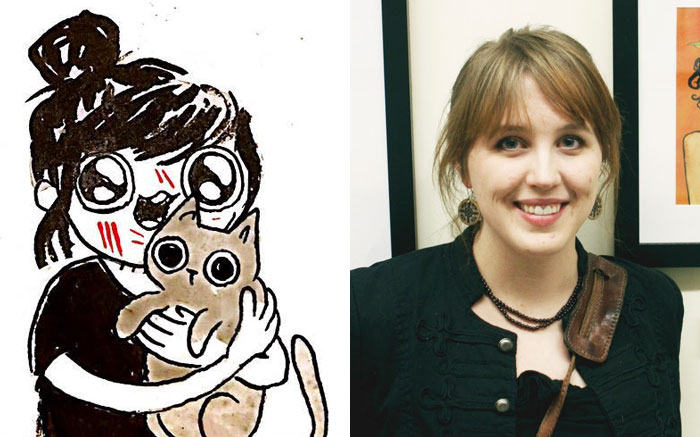 15. They Can Talk Comics – this is a clever one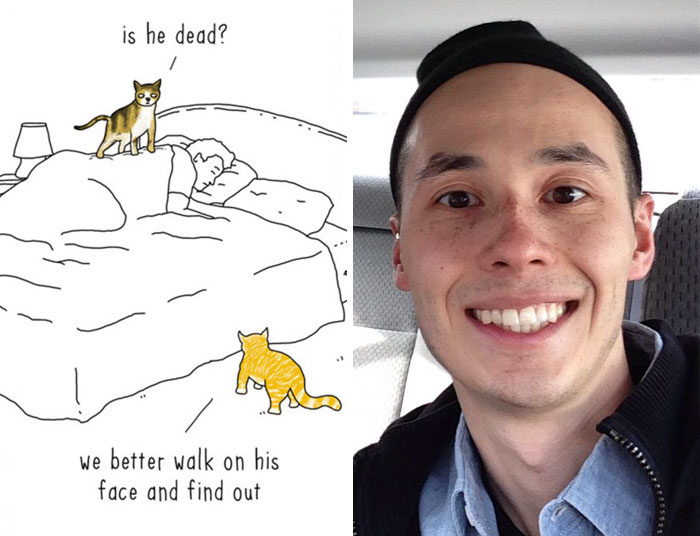 16. Books of Adam – the character looks just like him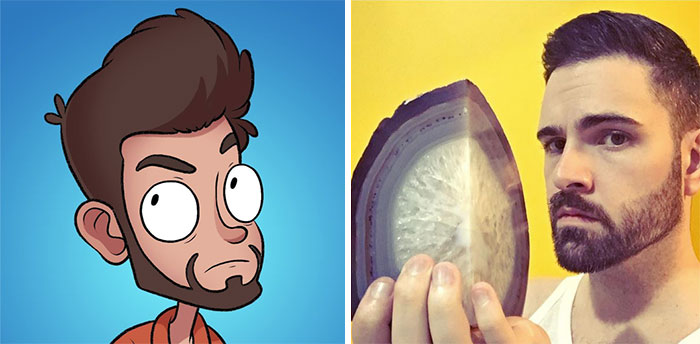 17. Owlturd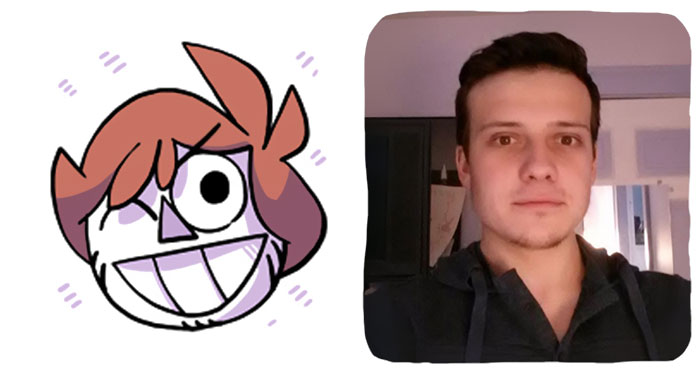 18. War And Peas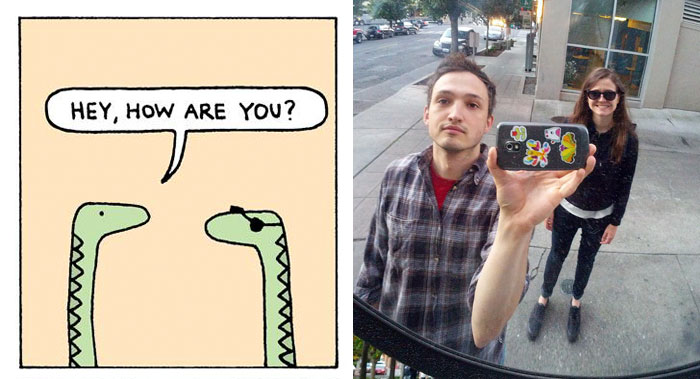 19. Agustina Guerrero – she even has the same shirt on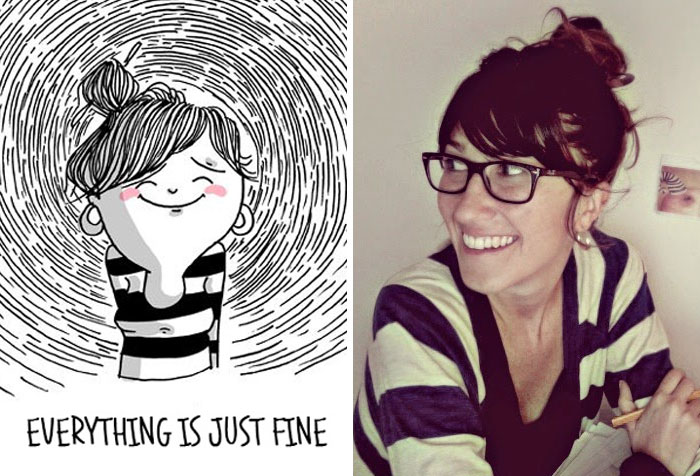 20. The Oatmeal – one of the most popular webcomics ever i think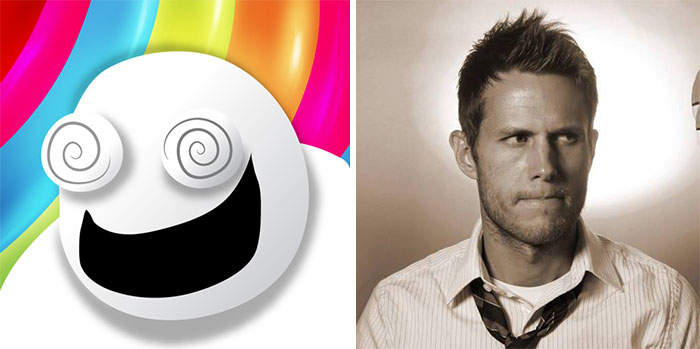 21. Loading Artist – scratch that, this is one of the most popular ones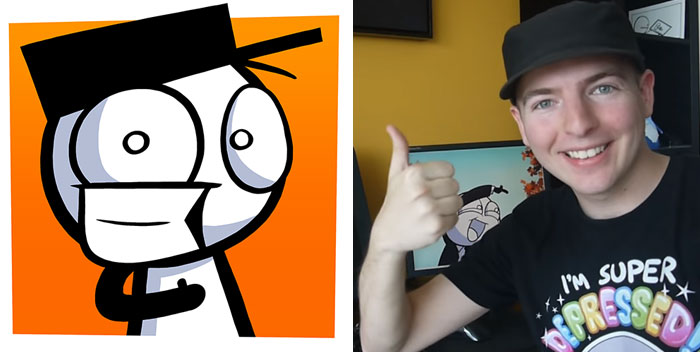 22. Jim Benton – because everyone loves ice cream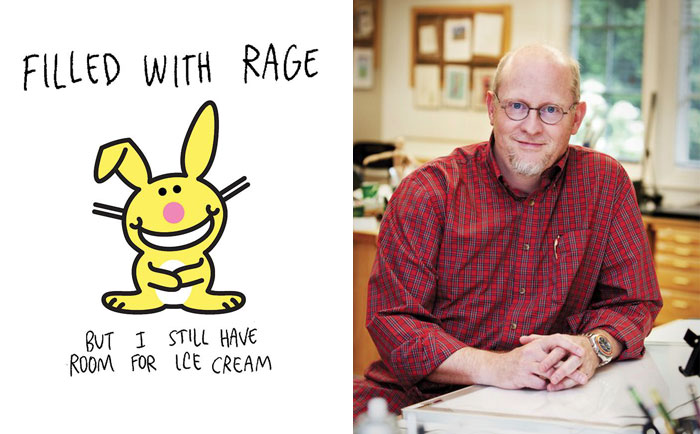 23. Gemma Correll – great comic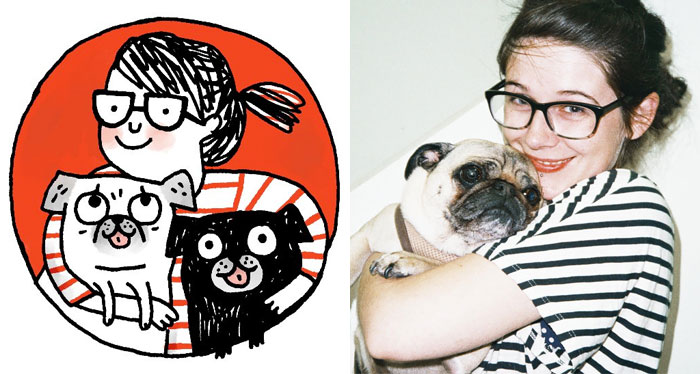 24. Mr. Lovenstein – i've come to…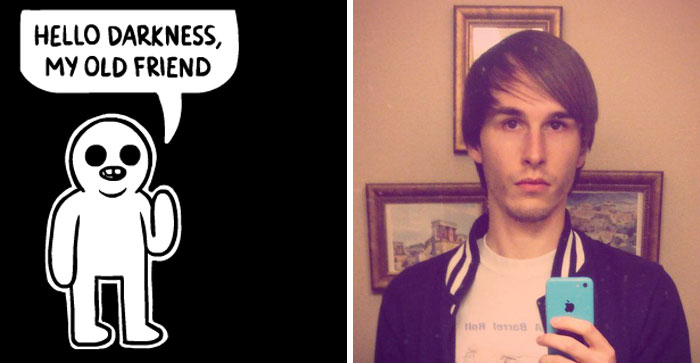 25. Deya Muniz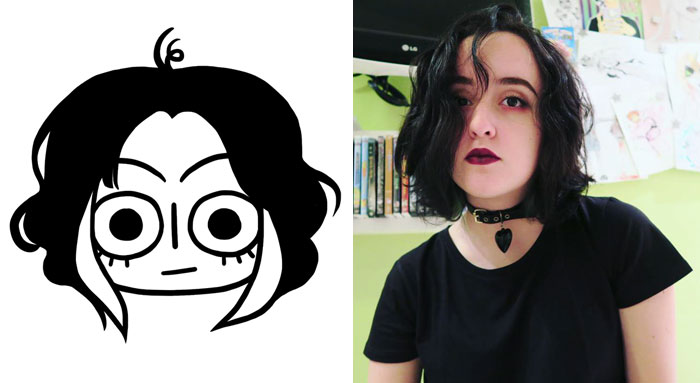 26. The Awkward Yeti
27. Xkcd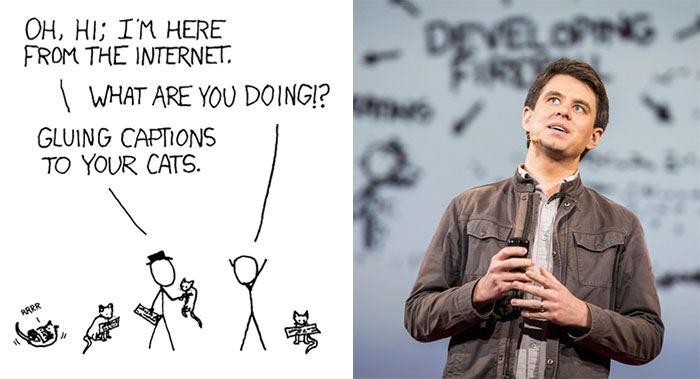 28. Off The Leash – dogs are a popular inspiration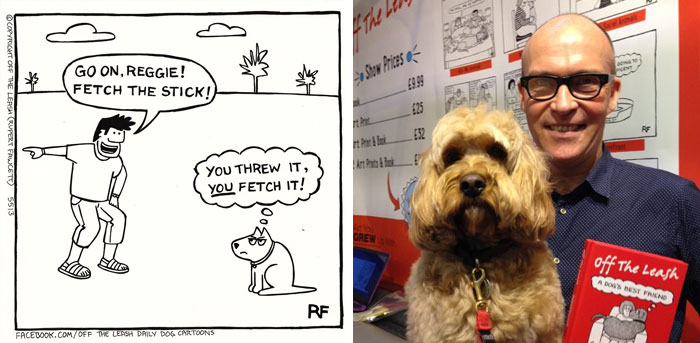 29. Chrostin – It's pretty good thanks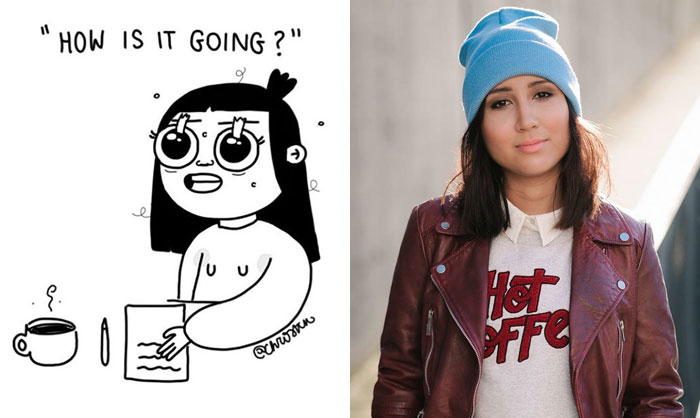 30. Evisa Isabella Rose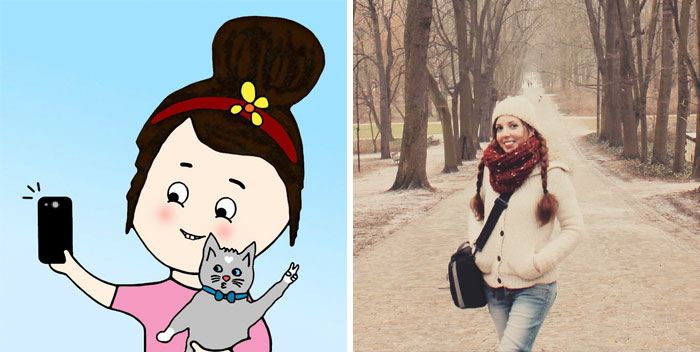 31. Nathan W. Pyle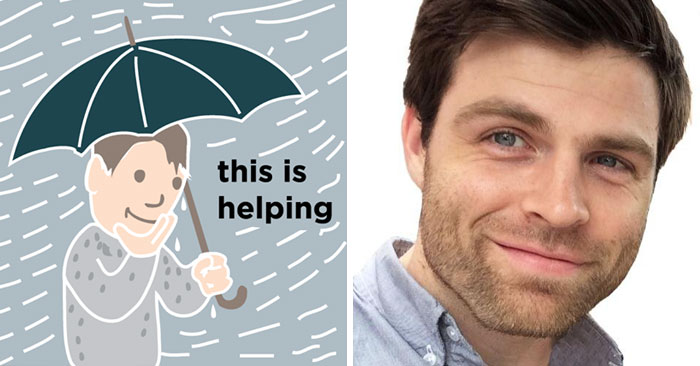 32. Irwin Cardozo Comics