We're all expecting them, watching them, talking about them, studying them, even. Films have been in our lives for some time now and we almost feel like they're naturally part of our world and could not be without.
Seriously, can you imagine your world today without cinemas, big premiers, big superheroes or incredible animations? Can you? I think you can't. Movies entertain us, inspire us, help us dream, help us express ourselves. But it wasn't always that easy. Today, we're going to look back at the most important years in film and what they brought and how the film industry built itself up to what we know today. Are you ready? Let's go!
1888- the earliest surviving film is being born in Leeds, West Yorkshire, England
It was recorded at an incredible 20 frames per second. It was named Roundhay Garden Scene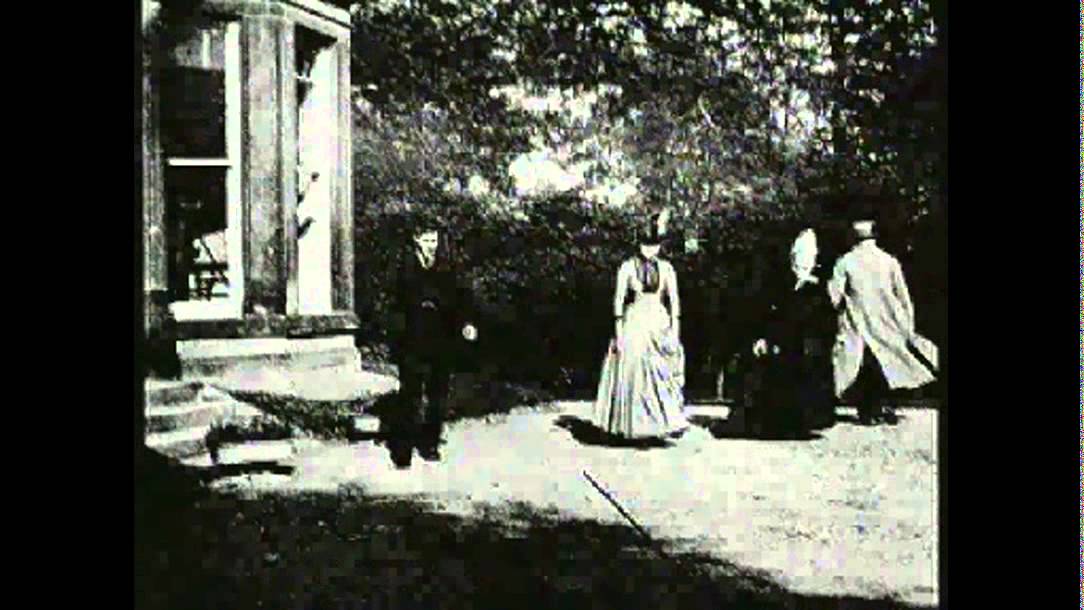 1891 – Thomas Edison makes the first motion picture camera
It was the first camera that could take a rapid sequence of photographs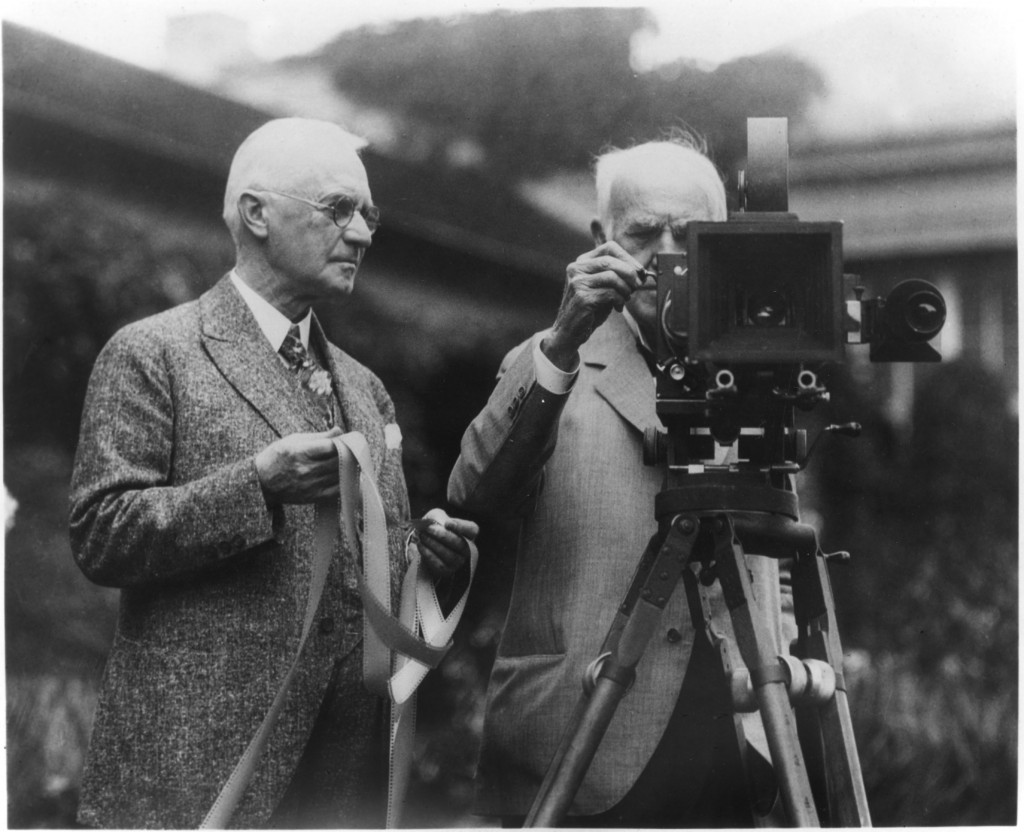 1894 – Auguste and Louis Lumiere make the Cinematographe
That is a camera that could also serve as a film projector and printer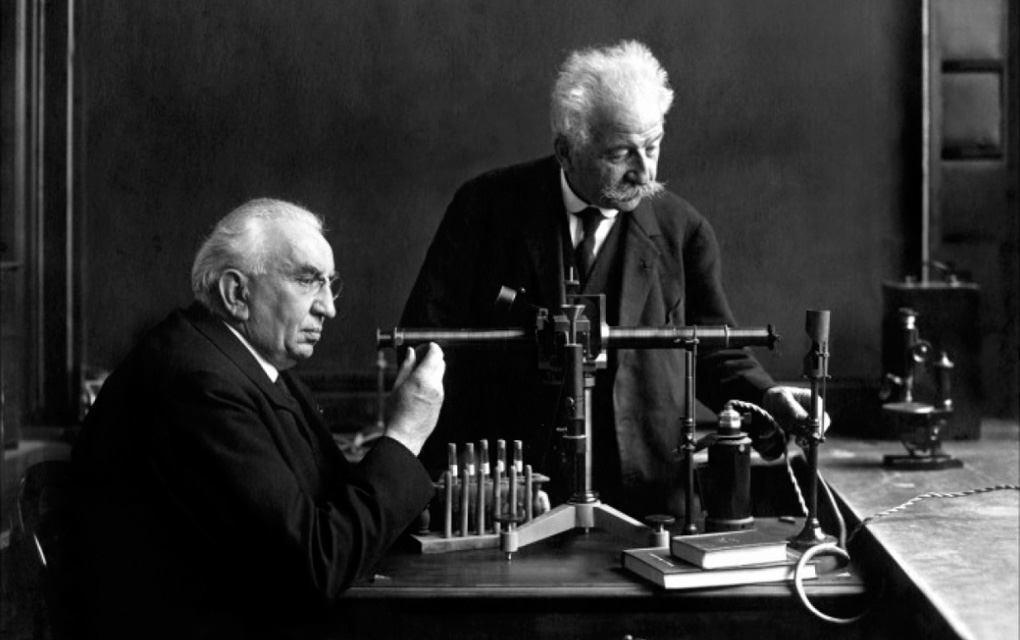 1895 – Gaumont Pictures is founded
It is the first and oldest film company in the world, founded before other big names, such as Universal or Paramount Pictures.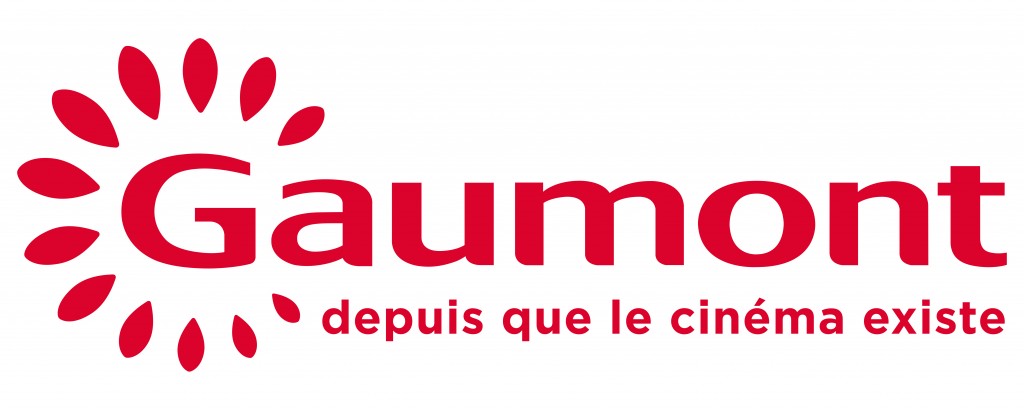 1902 – Georges Melies's famous "A trip to the Moon" was out.
This one is a milestone in movie making and one that establishes Georges Melies as one of the fathers of cinema as we know today. Some regard this movie as the first ever science fiction picture due to one scene that will stay in the history of cinema for ever:  that moment when a capsule lands in the Moon's eye. If you've watched Martin Scorsese's "Hugo", you know what we're talking about.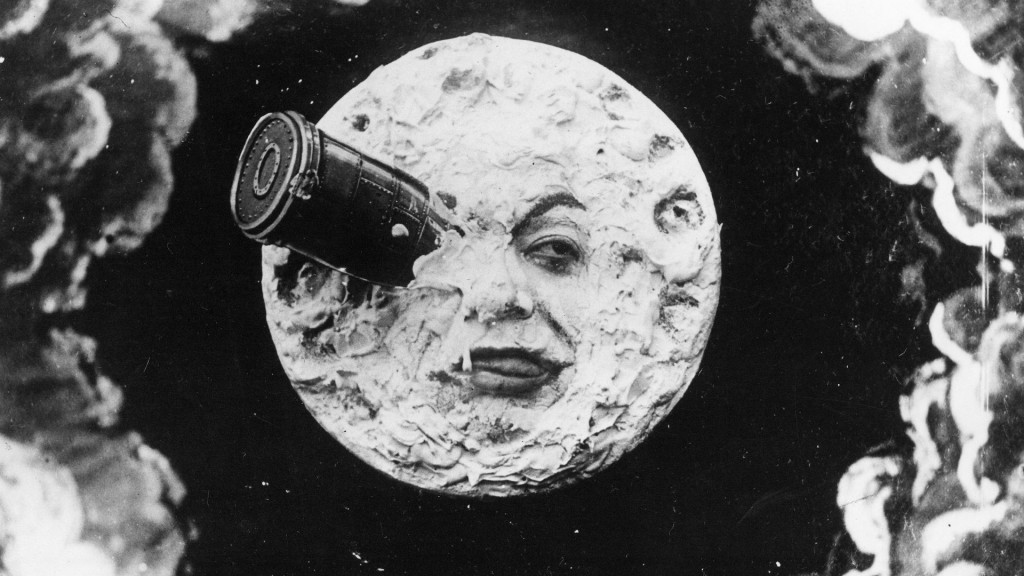 1908 – First use of Kinemacolor
That is the first successful colour motion picture process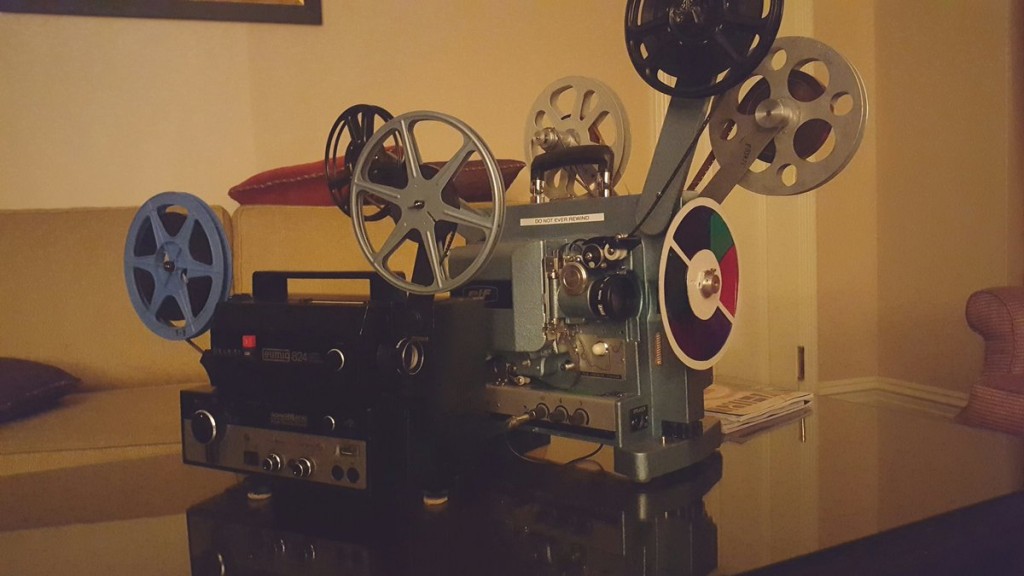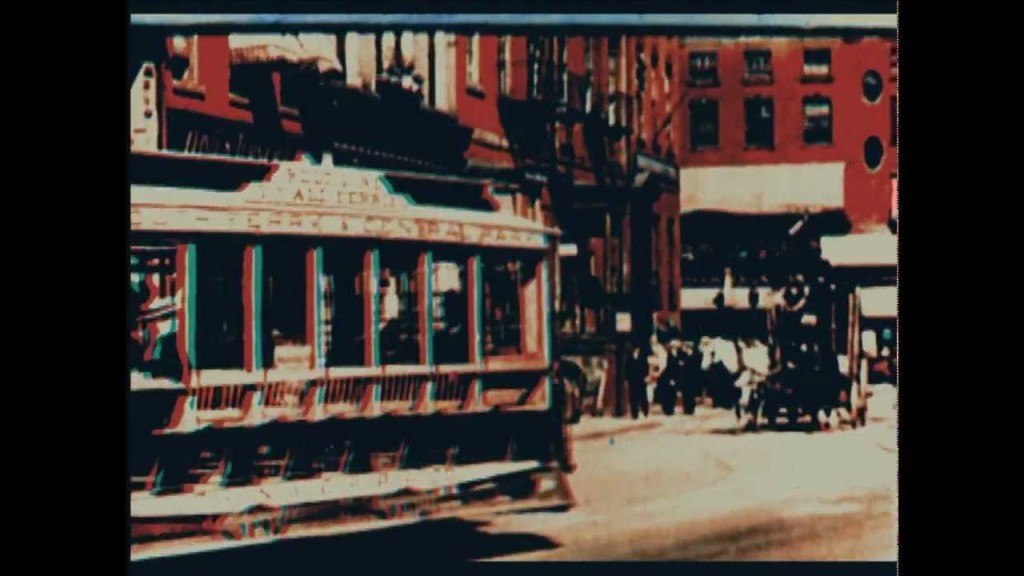 1909 – 35mm film is accepted as an international standard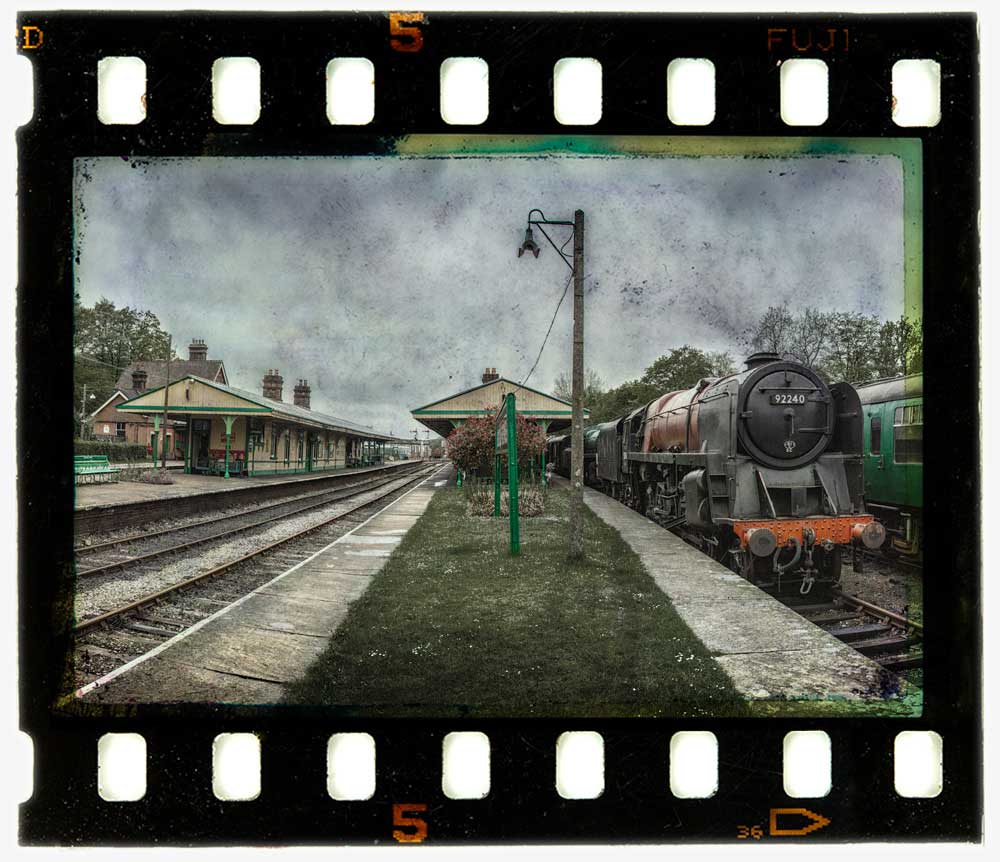 1912 – Universal Pictures and Paramount Pictures are founded
These are Hollywood's oldest movie studios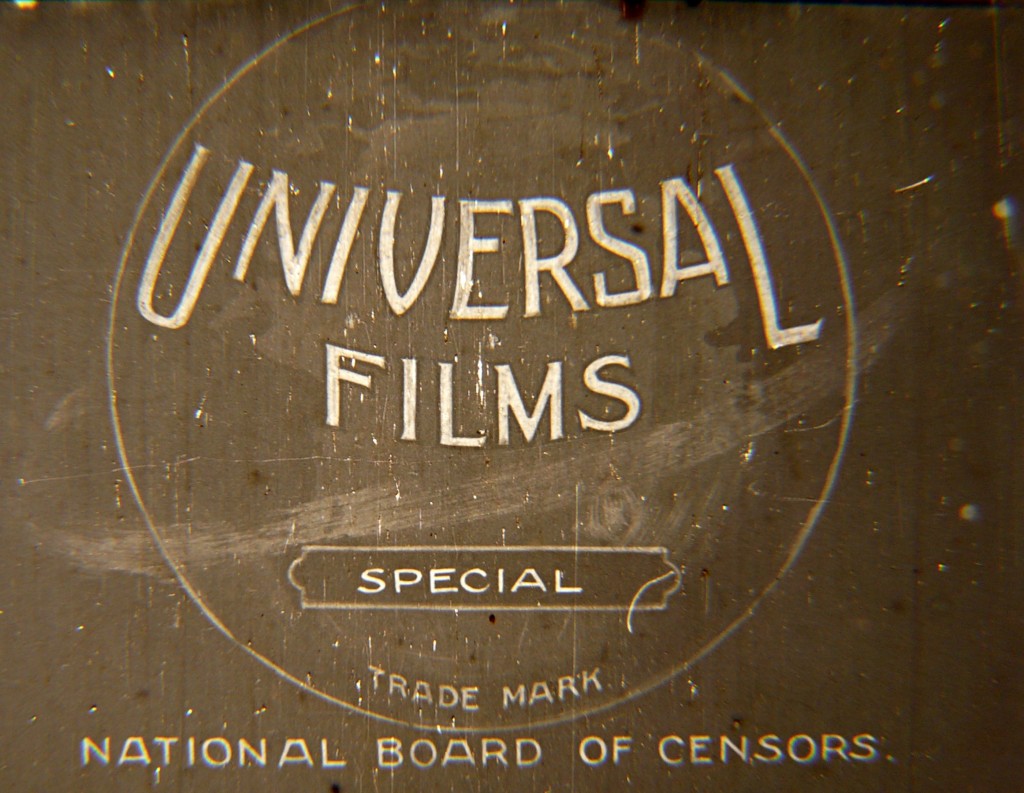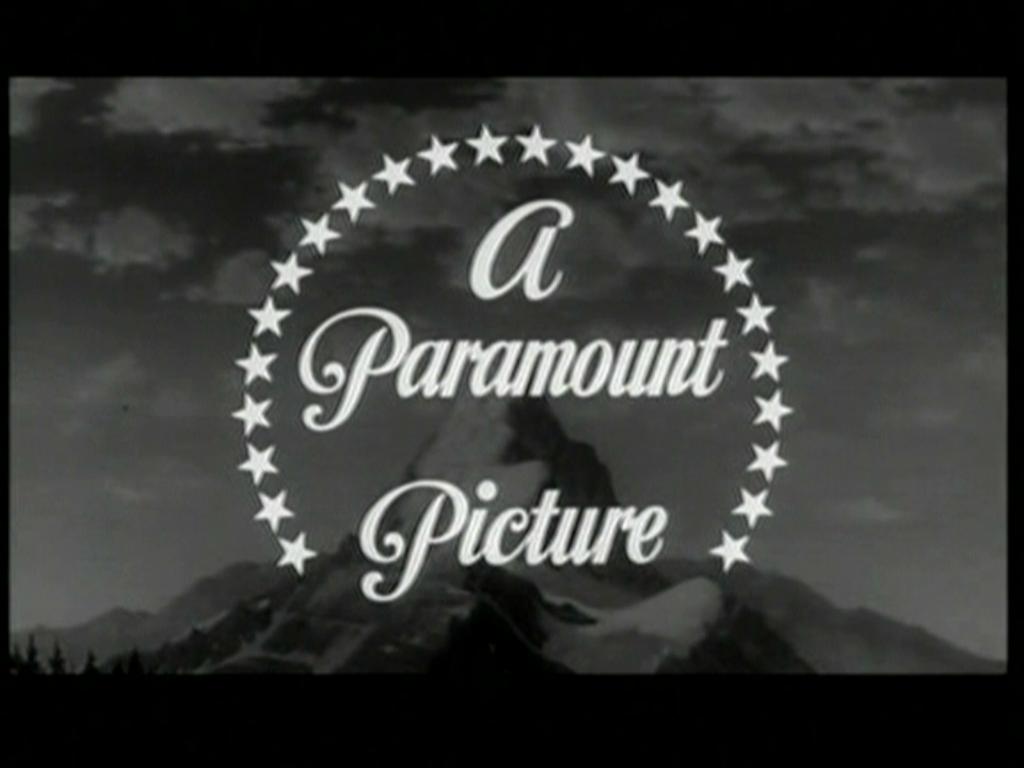 1916- The invention of Technicolor
This is the second major color process in the history of cinema and it had been used from 1922 to 1952.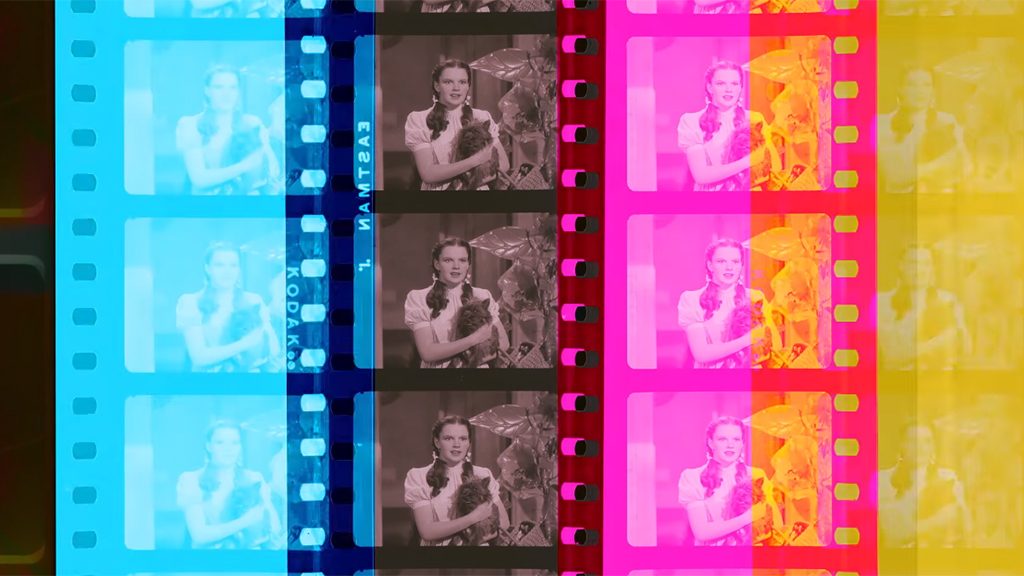 1923 – Warner Bros. Pictures and Walt Disney Pictures are founded. Also, the 16mm film is being introduced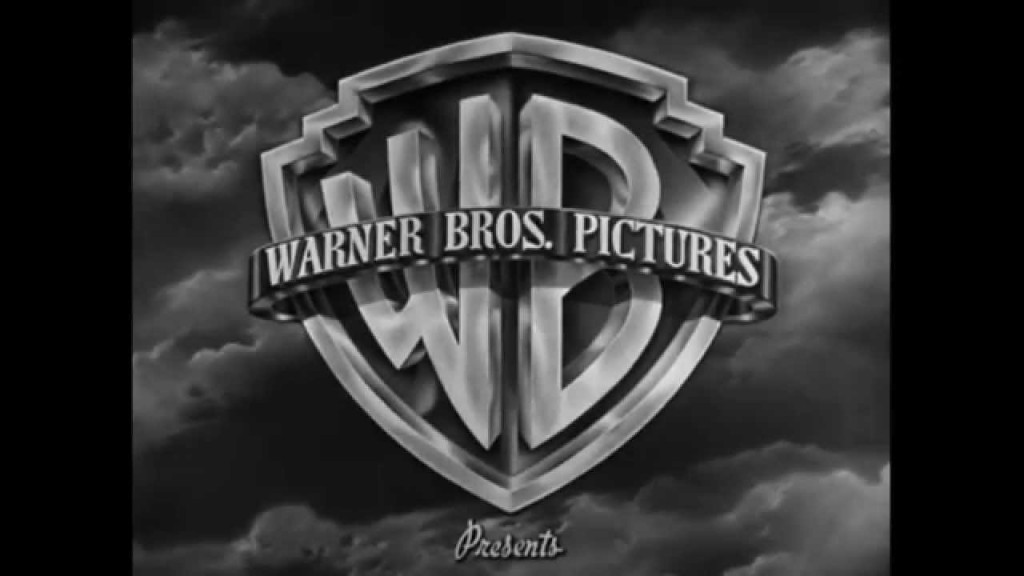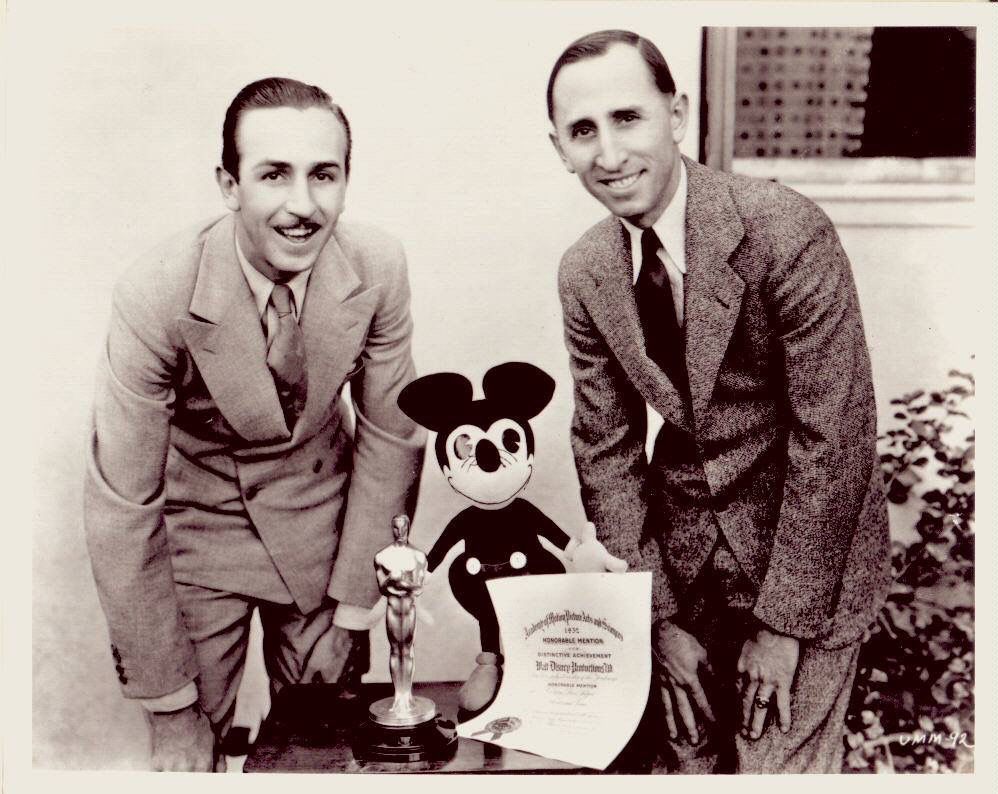 1924 – Columbia Pictures and Metro Goldwyn Mayer are born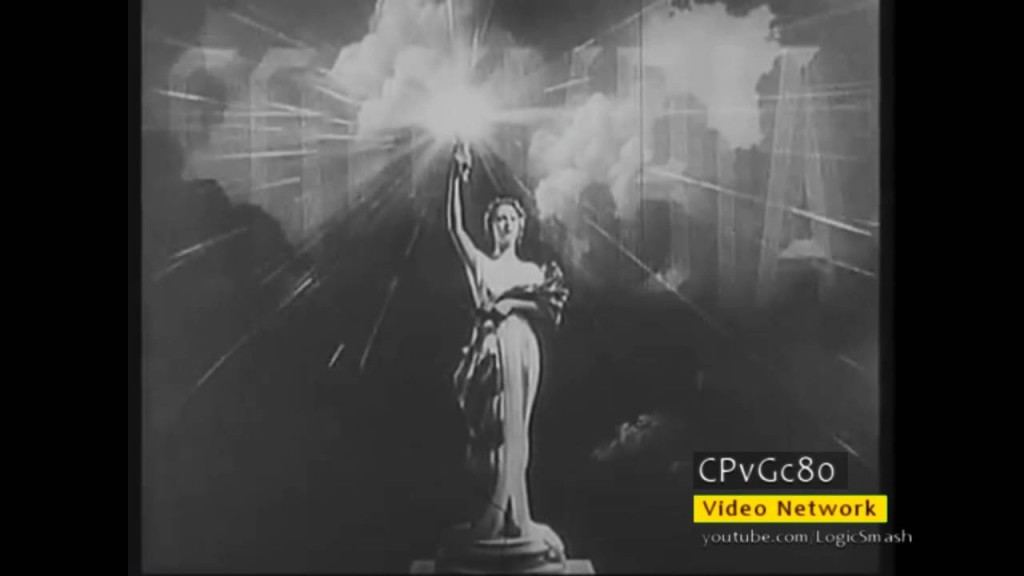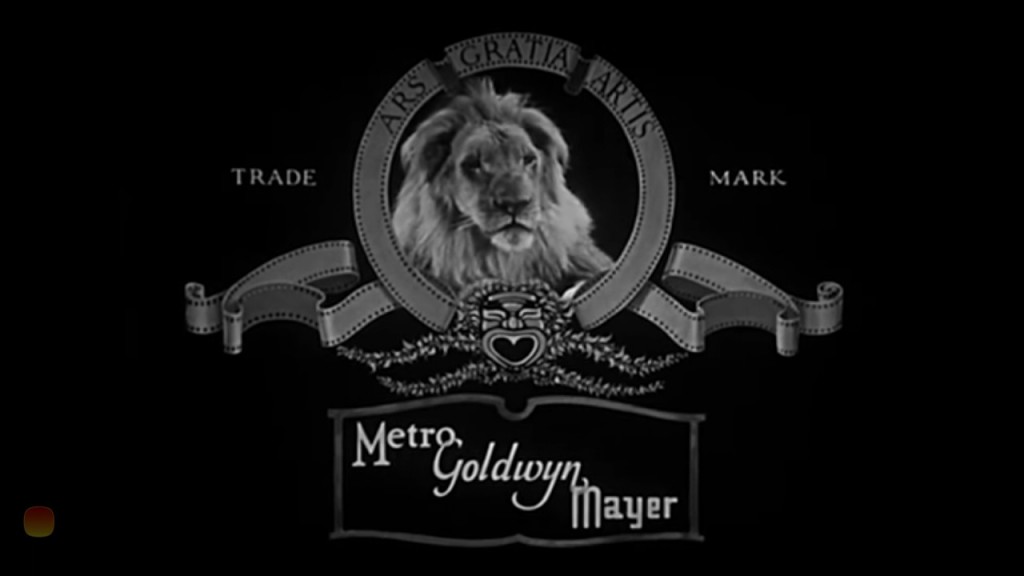 1929 – The 1st Academy Awards takes place
It happened at a private dinner held at the Hollywood Roosevelt Hotel in Los Angeles and it honored the best films of 1927 and 1928. It consisted of 12 categories of awards.

1932 – The 8 mm film standard is released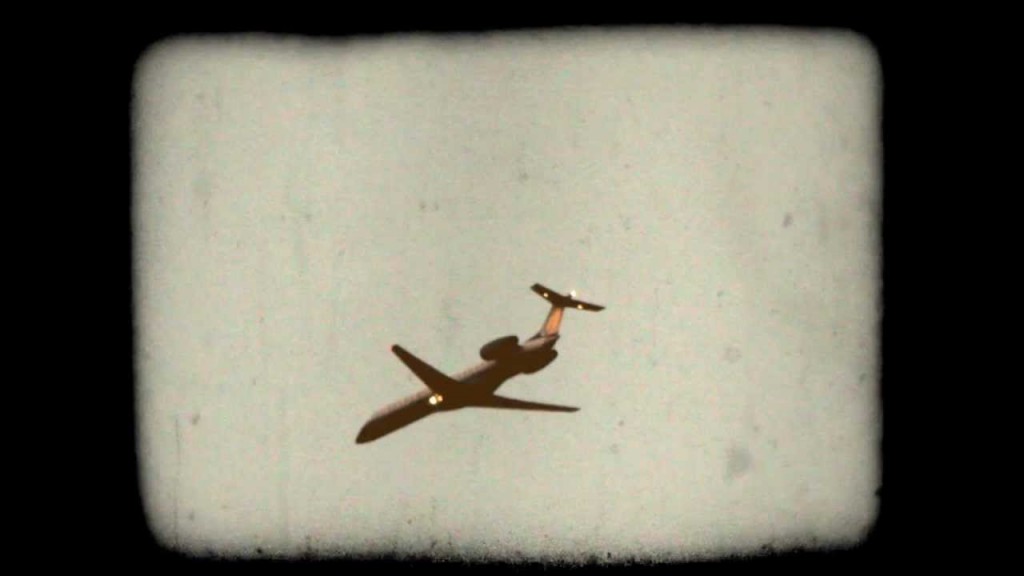 1935 – 20th Century Fox is being born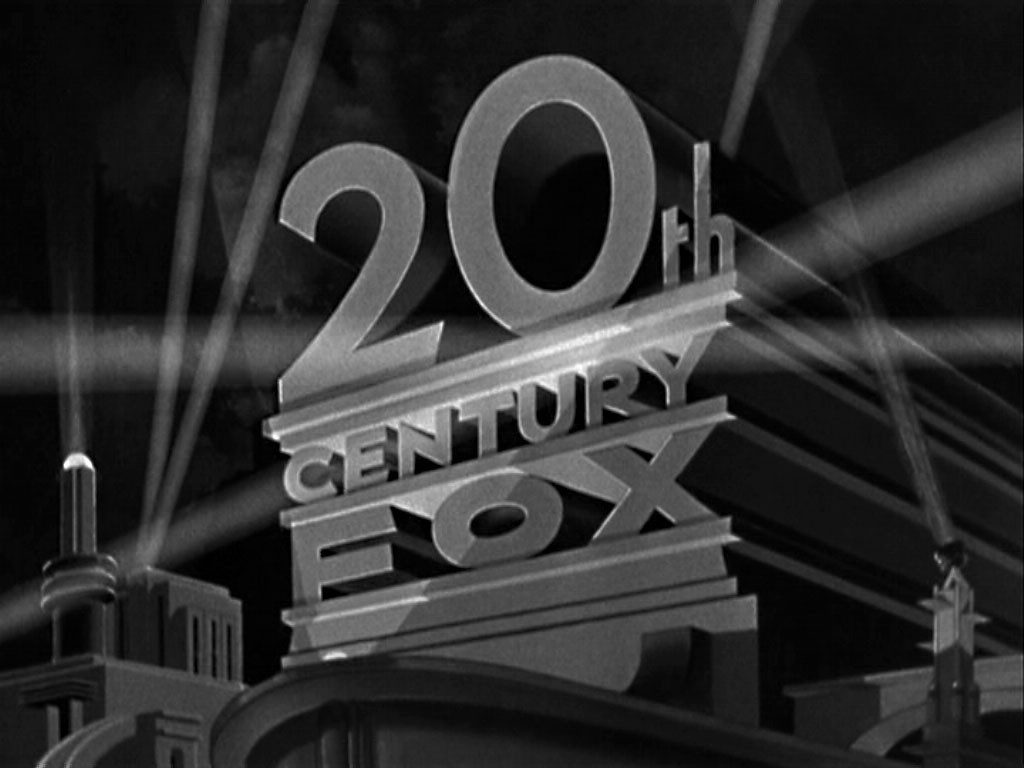 1940 – The Tom and Jerry cartoon series begins
And it will enchant children with new episodes, until 1967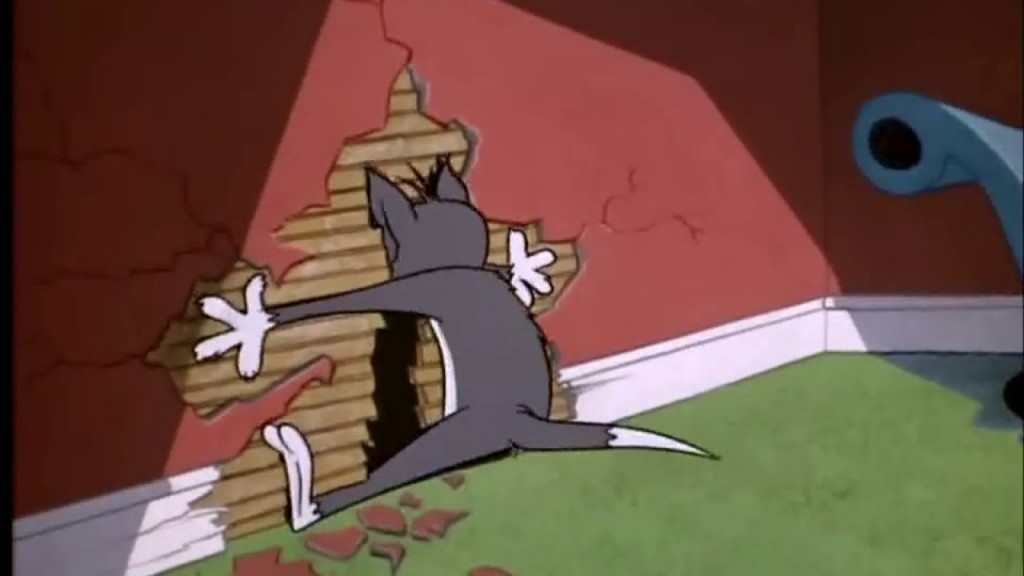 1946 – First Cannes Film Festival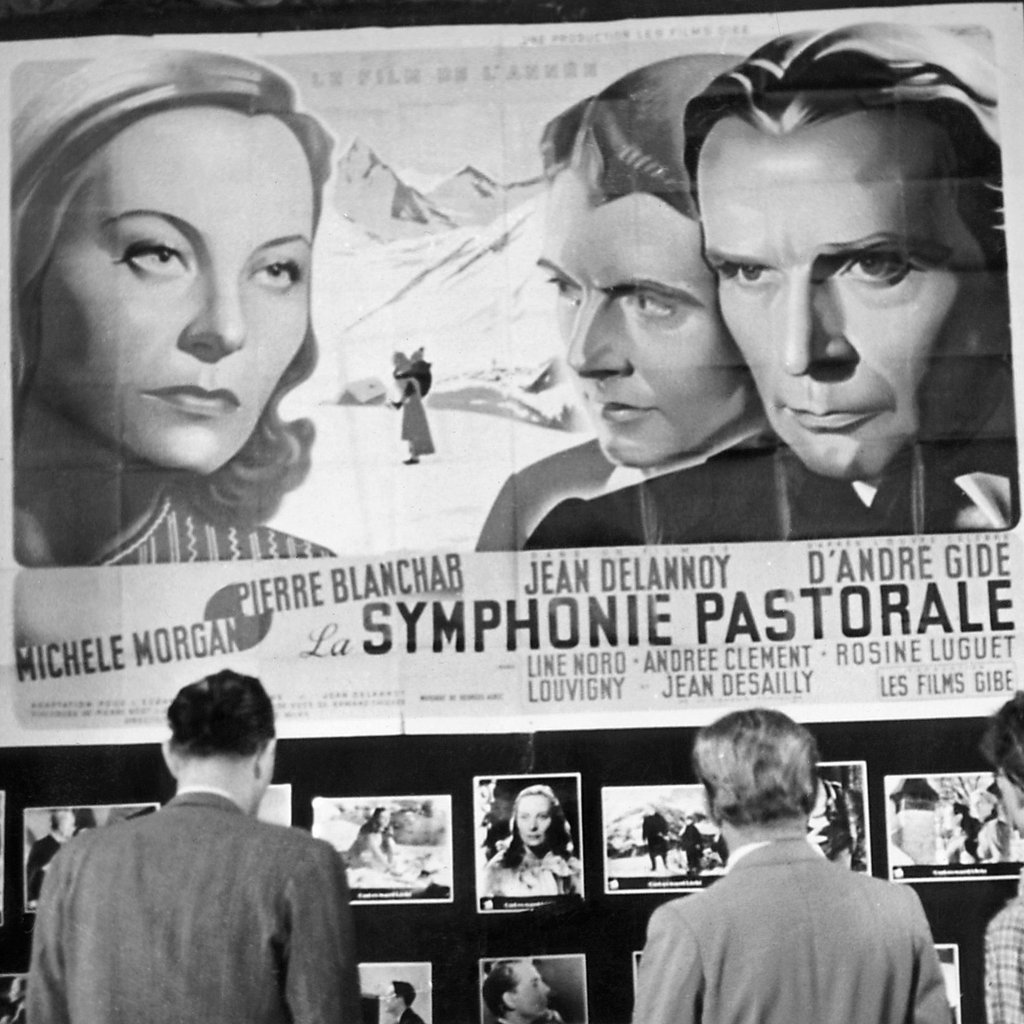 1948 – First British Academy Film Awards
Also known as the BAFTAs, the British Film Academy Awards were first handed at the Odeon Cinema, in Leicester Square, London. They were only for films in the United Kingdom from 1947 to 1948

1952 – First 3D films ever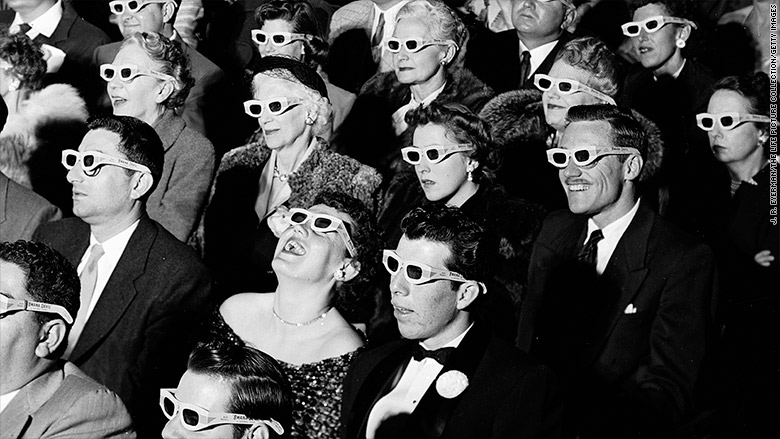 1953 – First use of CinemaScope
That is a type of lenses that were used for shooting widescreen movies from 1953 to 1967.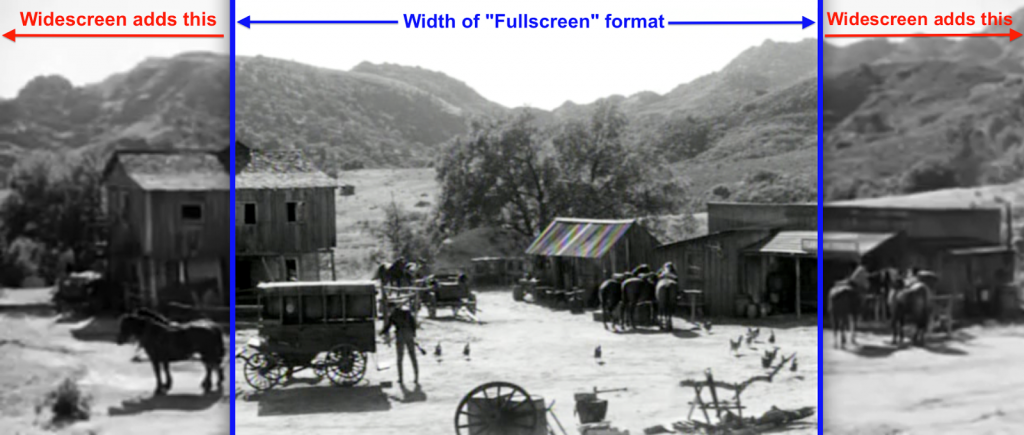 1962 – The James Bond film series begins
Can you believe it it's still on? The first actor to ever portray the famous MI6 spy is Barry Nelson.

1970 – First IMAX films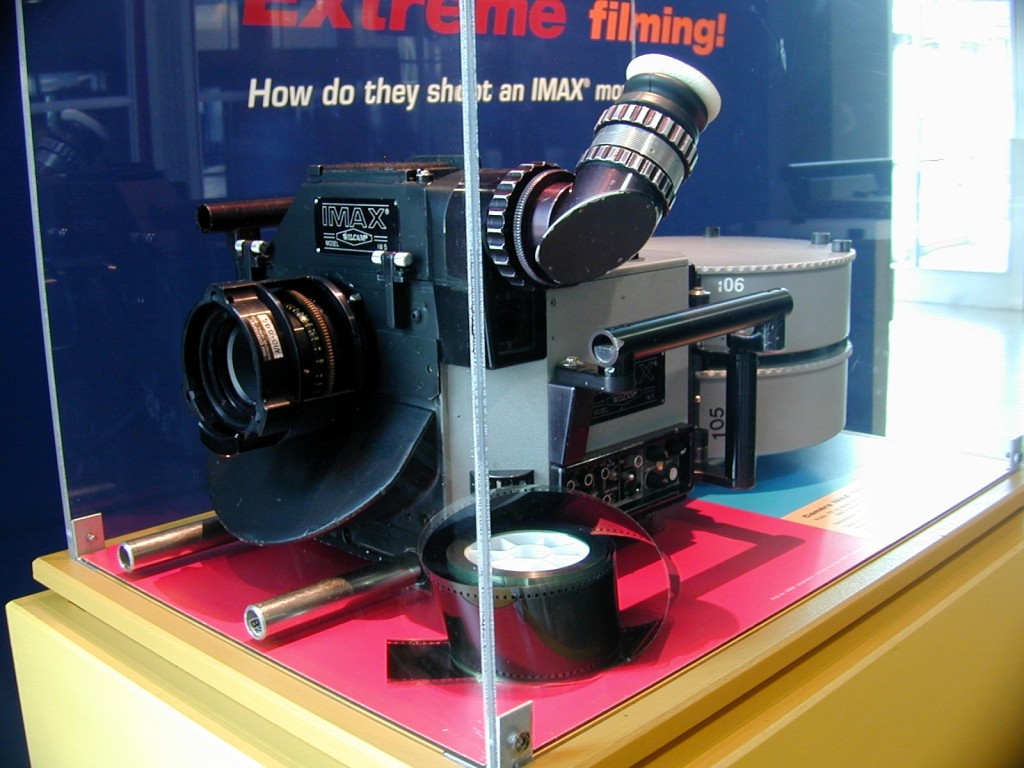 1975 – The first videocassette recorders (VCR) are on the market
They were used mainly for recording videos from the broadcast television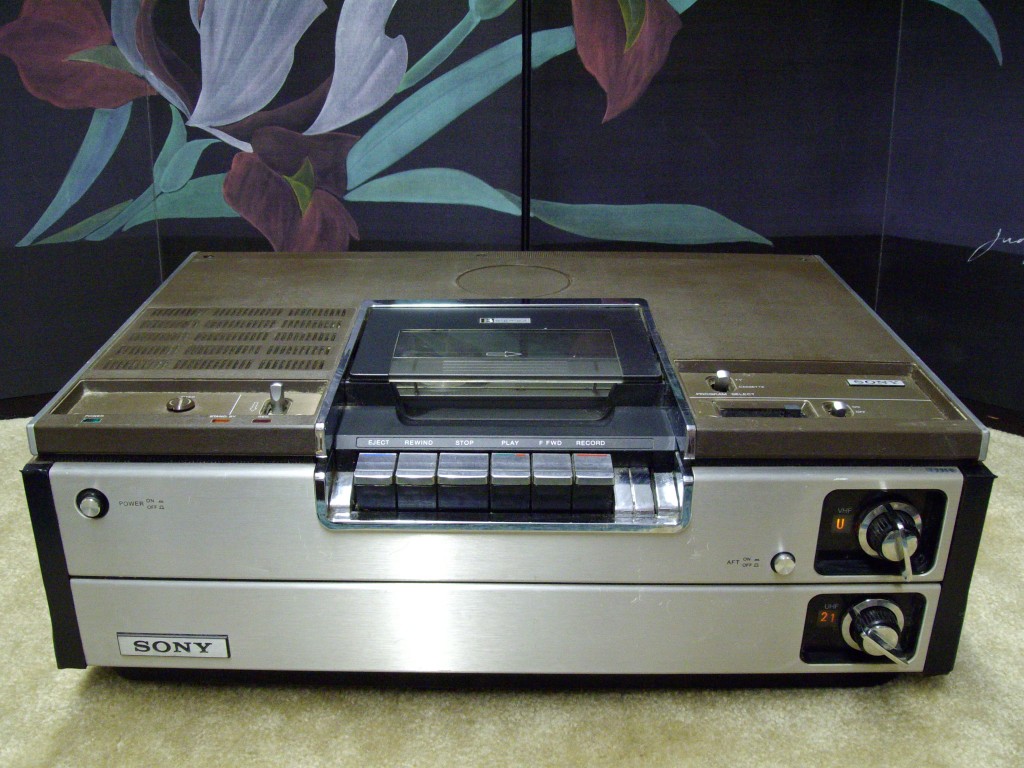 1995 – The first DVDs are released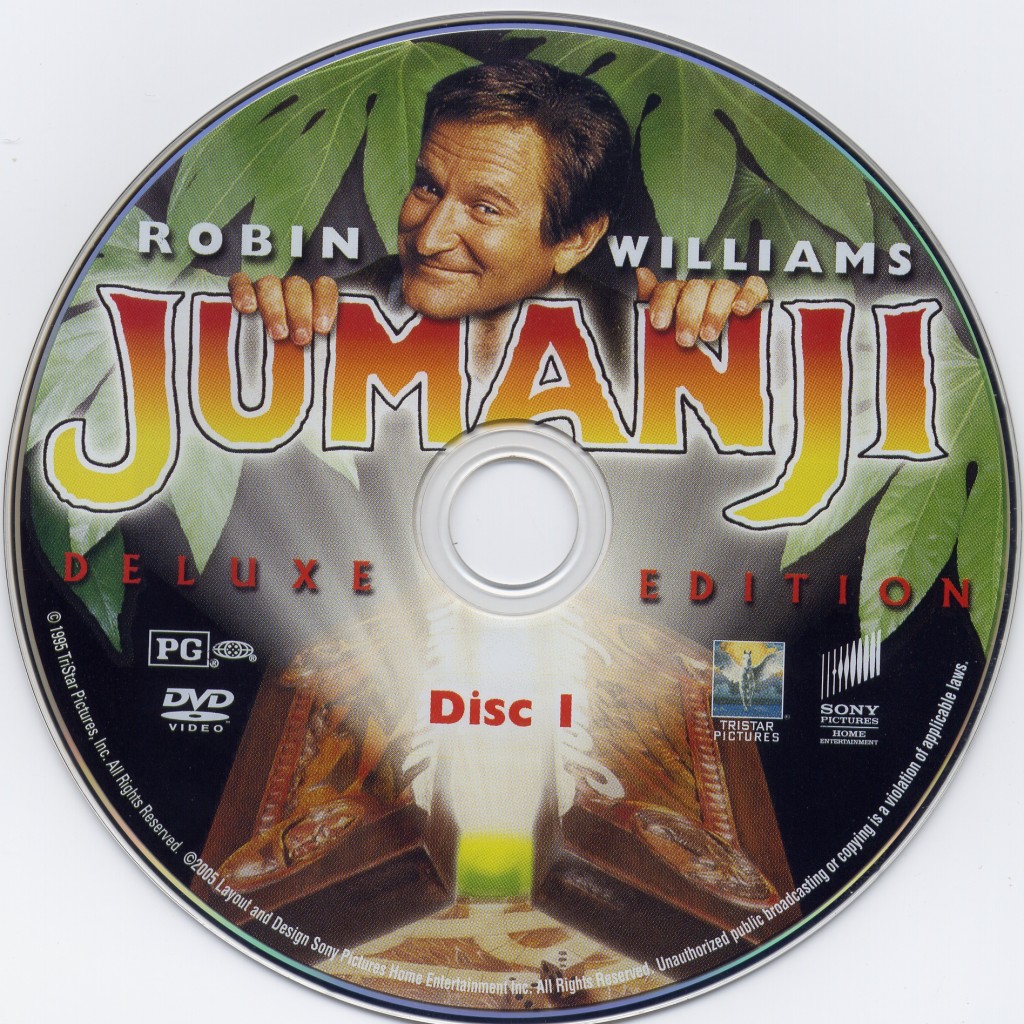 2001 – Harry Potter film series begins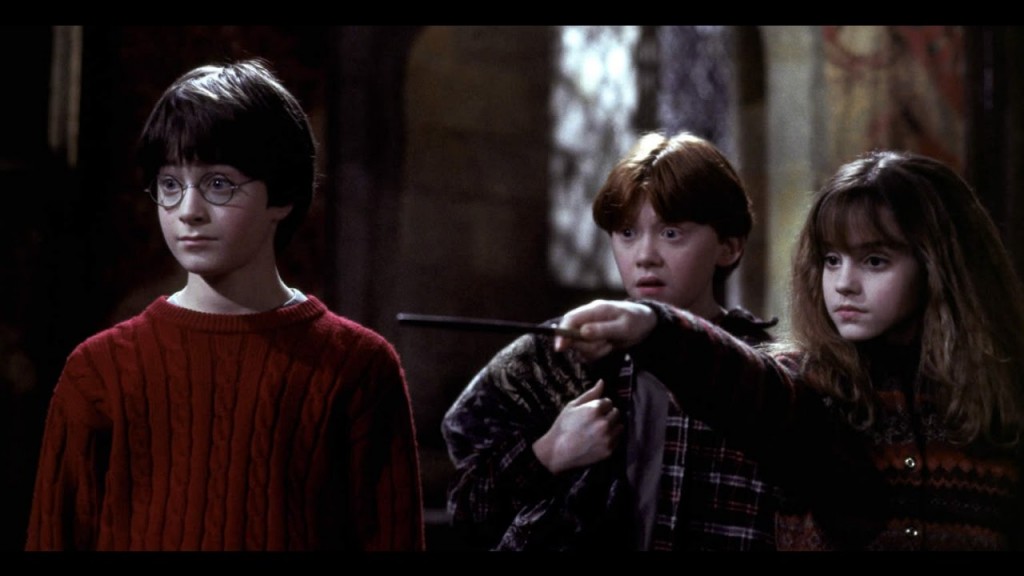 2008 – We get Iron Man and the launch of the phenomenal Marvel Cinematic Universe that we can't live without today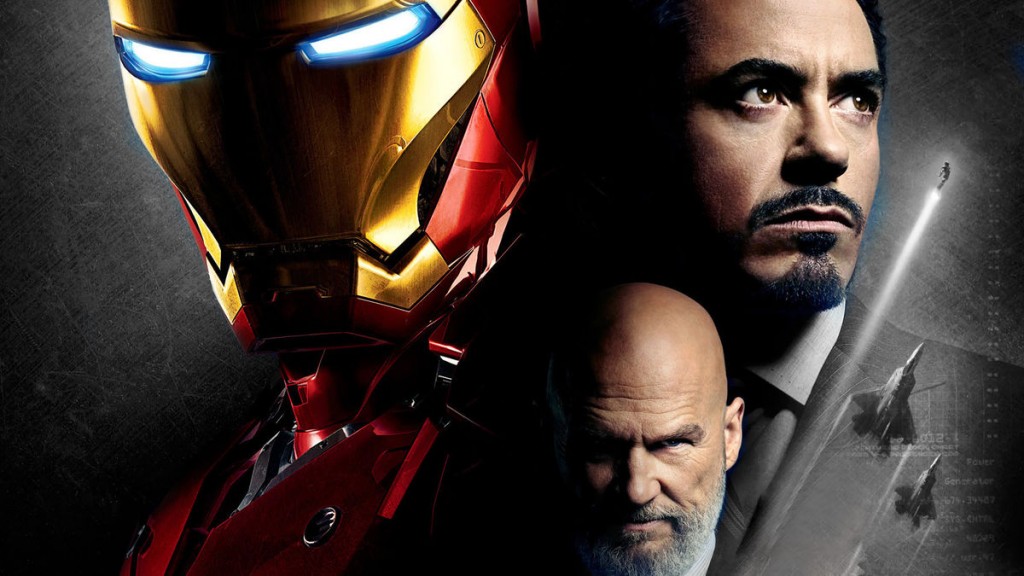 What will come next? We shall see! Be sure to also check out this cool related article about the most important image on the internet, because, you know, why not.