Did you like a movie so much that you just can't describe it? Did you enjoy its multiple plot twists, fell in love with the main character and find it hard to put it in words what you feel about him? That's the sort of emotional attachment that you cannot get rid of.
You just like a movie because you like it, it strikes a cord in you and you know it's the one. The same way it works with movies that you don't like at all. And then there are those movies in between that you can just sum up in one line. Those are the funniest. Do you think you can do it?
We've found a selection of 19 one liners that each can describe a movie in such a simple and witty way that you will just go: "why haven't I thought of that before?". Whether the movies were good or complete disasters, it doesn't matter, you have the right to like them and you have the right to hate them, but just scroll down and see if you can guess them from these one liners. Don't forget to check out these 20 Explain a Film Plot Badly to have a nice laugh
1. The vampire and the human. Which is which?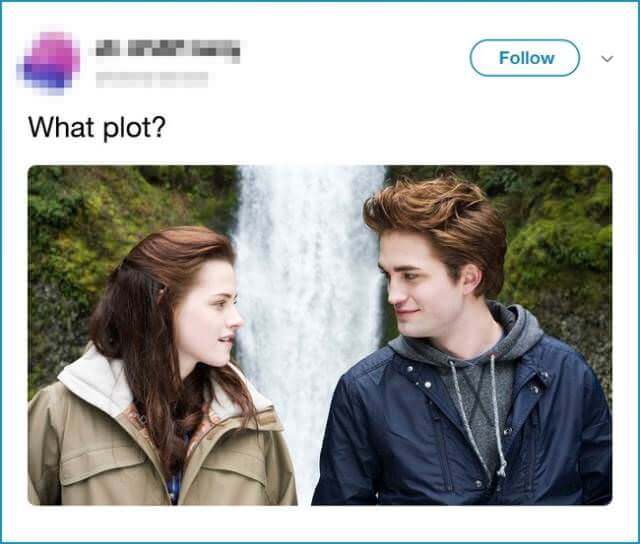 2. And then you've got some millions on blasters and some fights and some robots and an entire galaxy fighting over…who knows what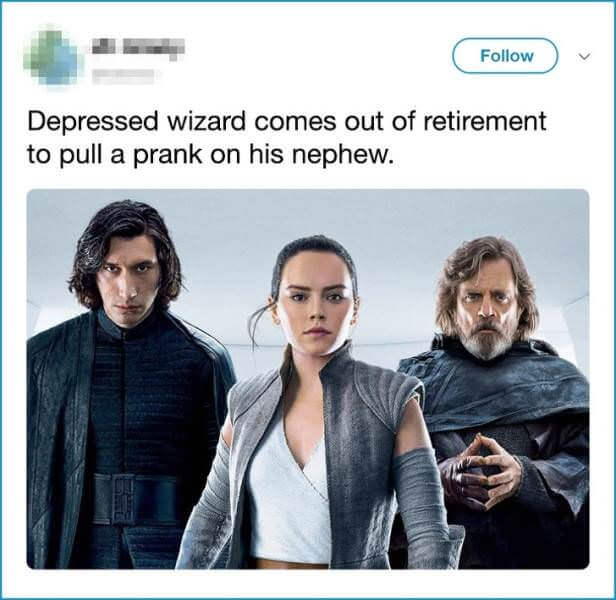 3. It's always about family drama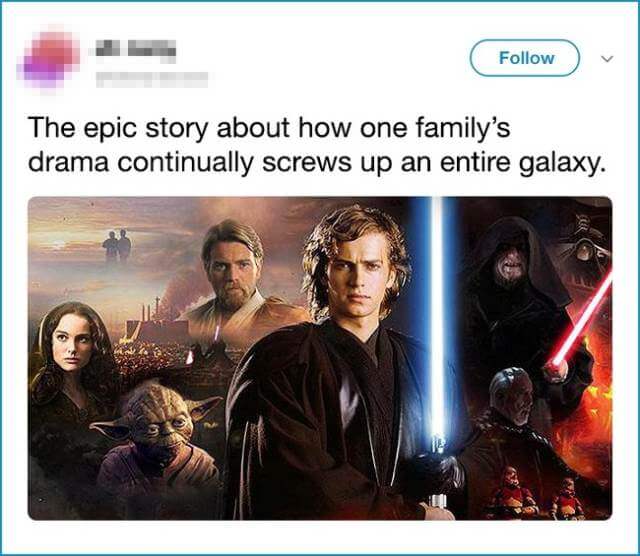 4. Get on your feet and walk!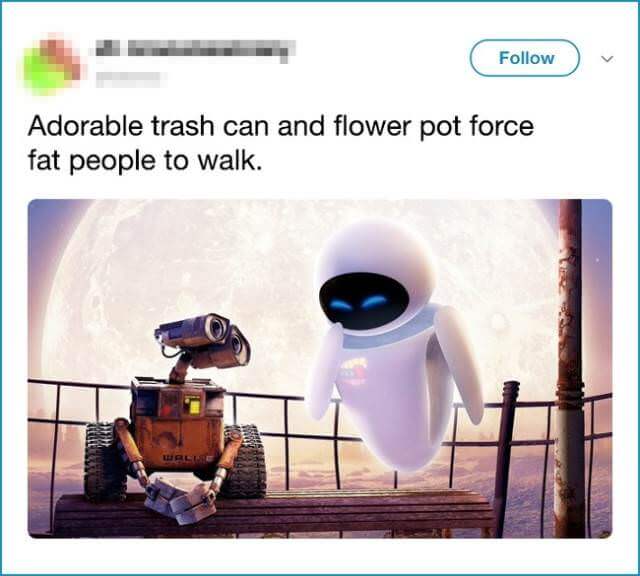 5. Timon and Pumba and the Lion King. Hakuna Matata!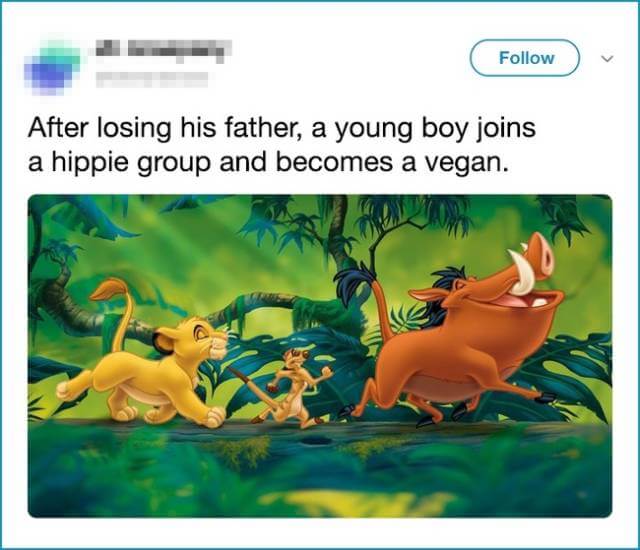 6. Genius, billionaire, philanthropist…or was this out of another movie?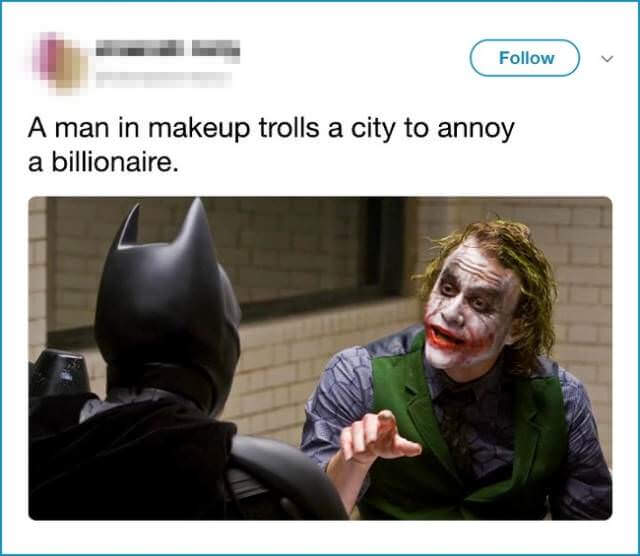 7. Weird one.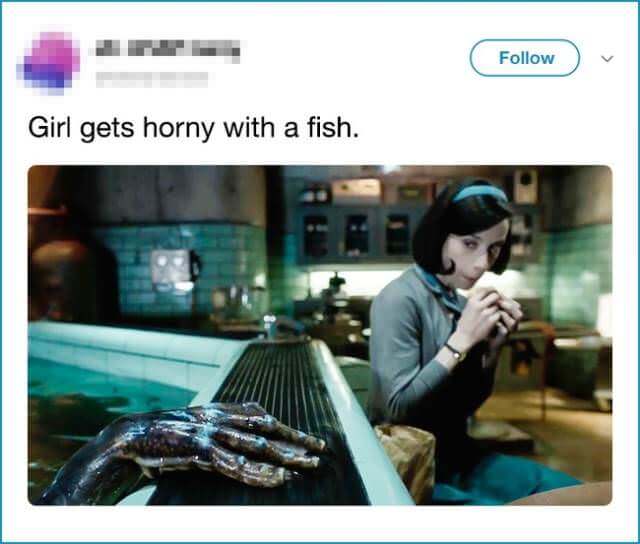 8. Just some smurfs having a good time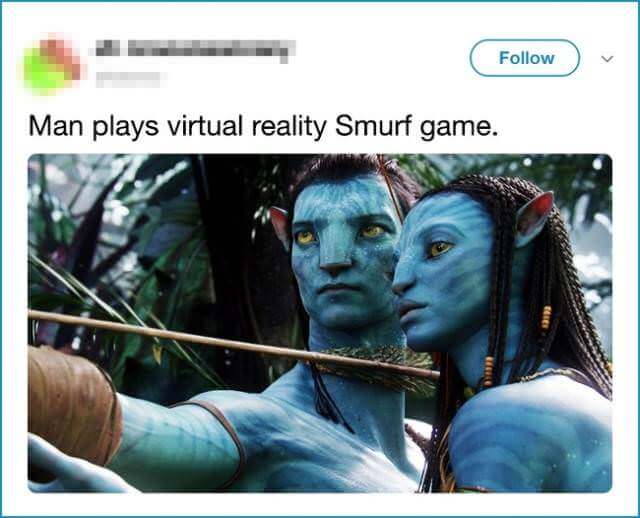 9. So cruel!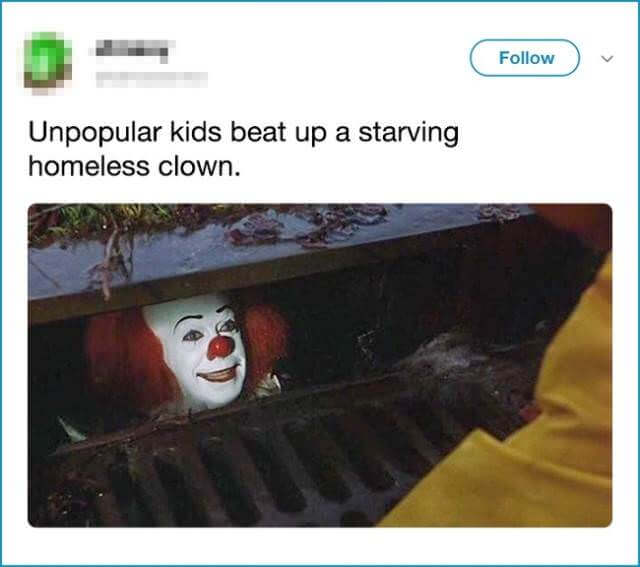 10. Reality TV show with a twist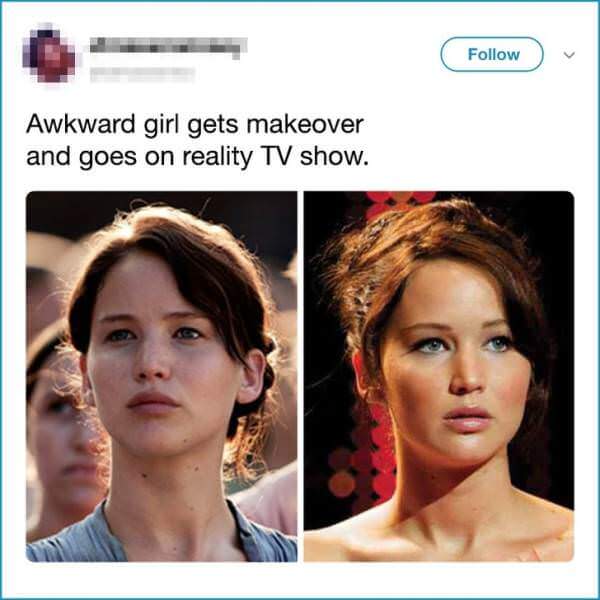 11. And when you think they say he's a hero…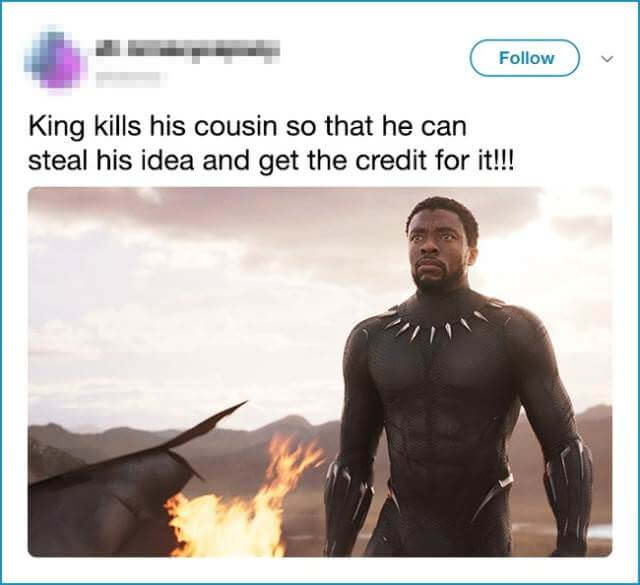 12. Long journey and a very dangerous one. Why didn't he just took the…you know, door.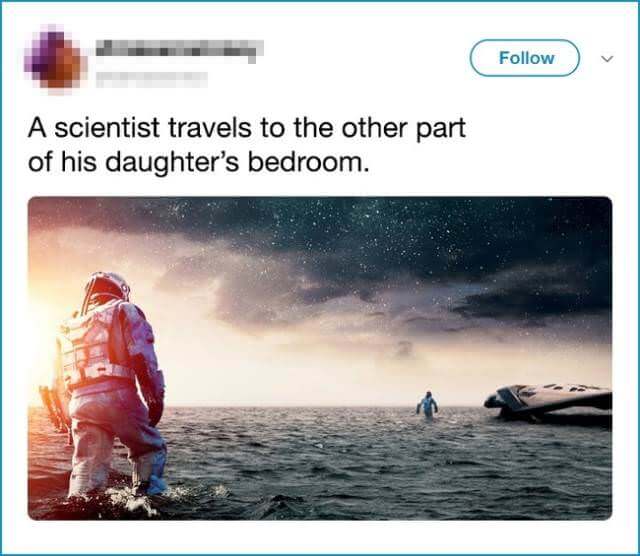 13. It seems like they were all suffering from some sort of condition that causes the hair to leave the scalp in any moments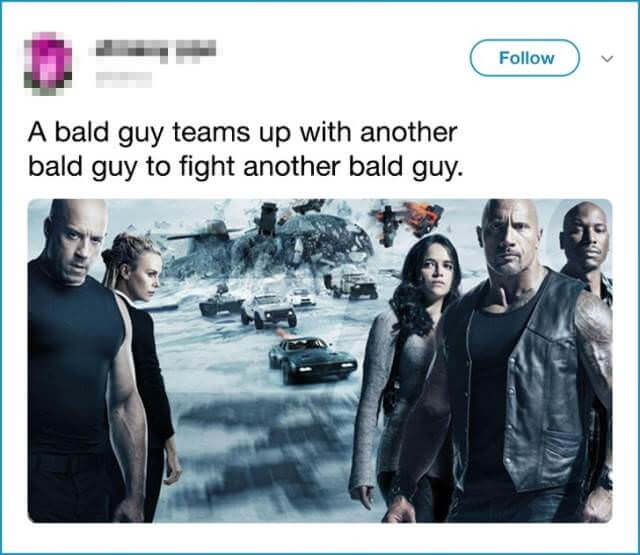 14. Ultron had it coming
15. What was she thinking?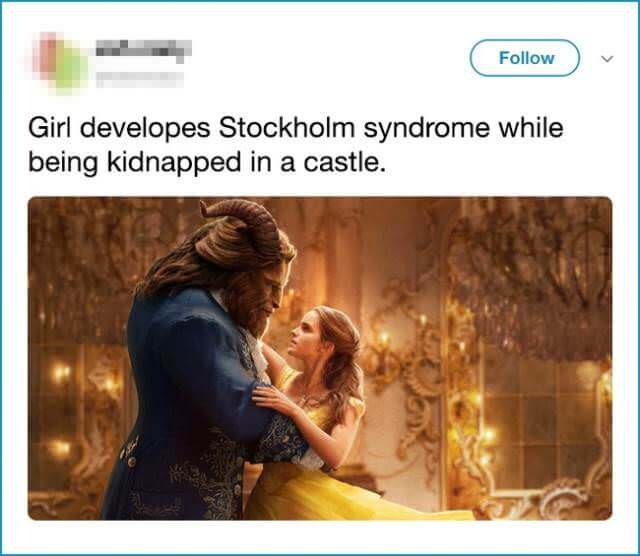 16. Finally, it happened!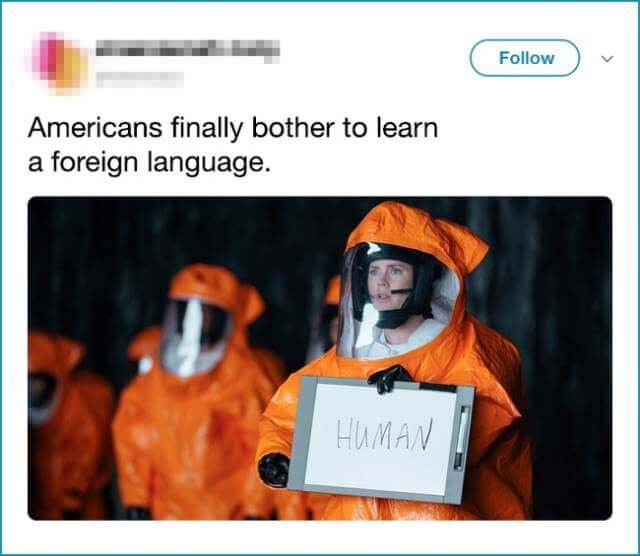 17. Charlize Theron might have gone really mentally ill in that movie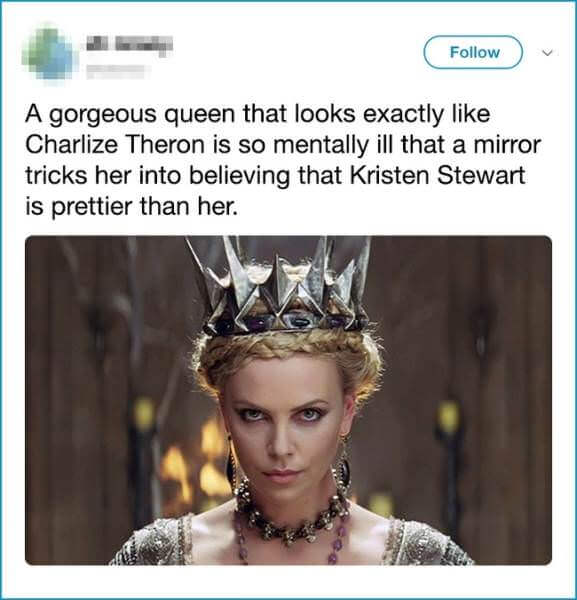 18. Some say there was room for the poor man on that stupid door…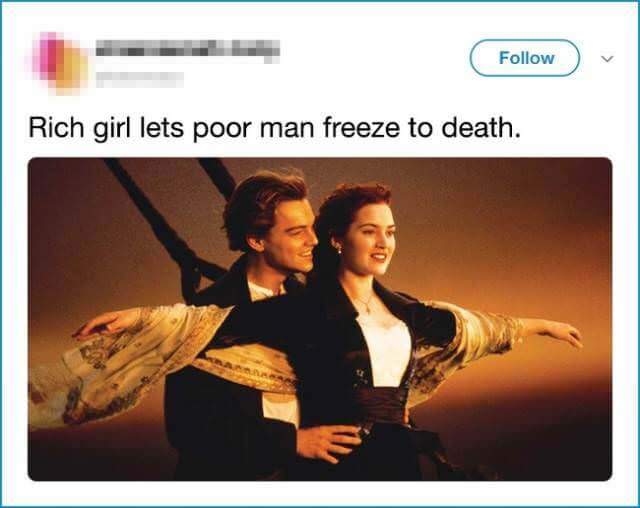 19. Thor Ragnarok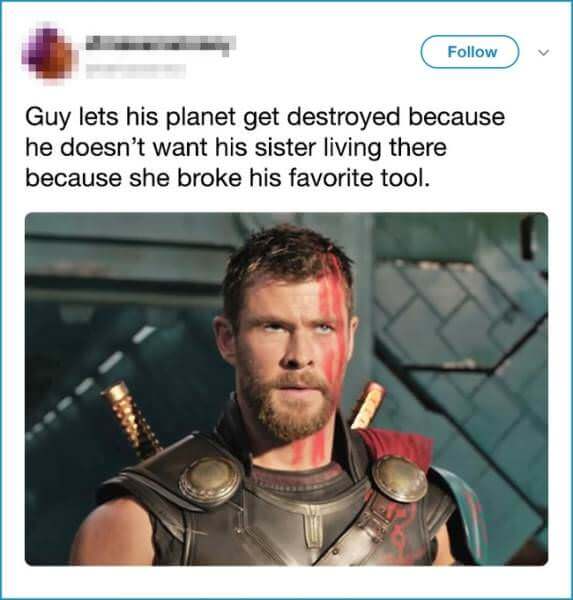 So? How many did you get on your own?