We had a chance to catch up with the awesome SydneySmashCakes and Claudia that we wrote about last fall to check out how things are going. And we must tell you – They are doing great!
SydneySmashCakes is a bakery business run by a mother of three, Claudia. She is a former graphic designer which means she is a creative person and, as it turned out, with a great talent for making birthday cakes of a particular kind – SmashCakes (a pinata and a cake in one). Some of the birthday cakes she made for her kids became a real hit among their friends and soon everyone wanted a SmashCake for their birthday party!
SydneySmashCakes has been launched over a year and a half ago and today it has over 40,000 followers on Instagram, has been a hit on thousands of parties and over half of ton of lollies and treats were hidden inside irresistible chocolate domes.
Check out in the gallery the great variety of SmashCakes that we can easily call edible art which were made by Claudia so far. If you like what you see make sure to follow SydneySmashCakes on Instagram | Facebook | Website
"Seeing everyone's reactions when smashing their cakes is priceless," says Claudia.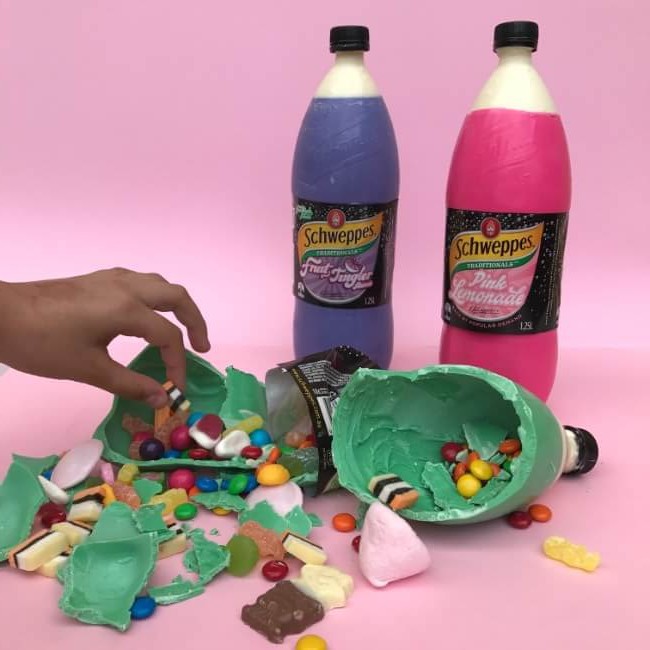 "A SmashCake is new, different, exciting and it's interactive."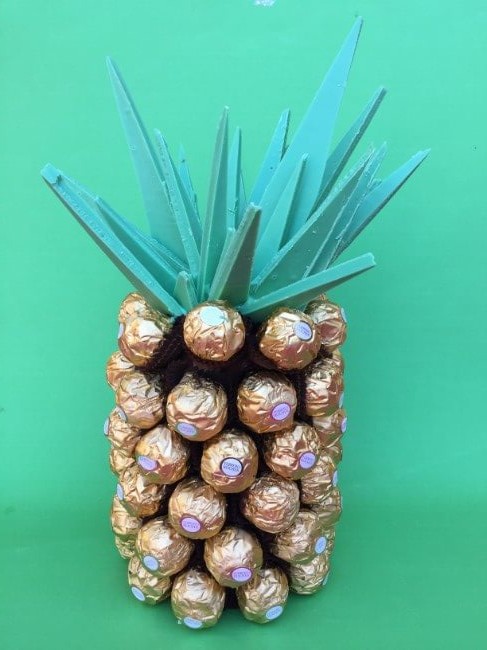 " You definitely have the wow factor when everyone gathers around the table and you go through the motions of smashing it."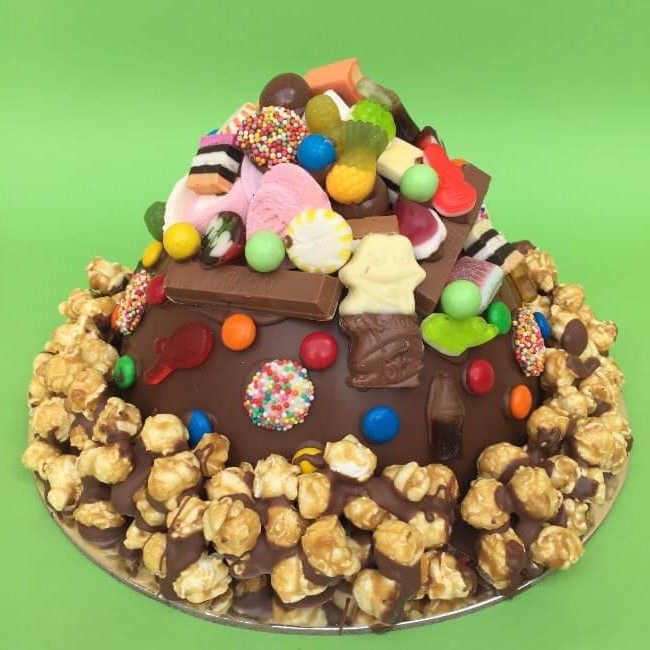 " It creates energy and excitement and definitely takes a celebration to that next level."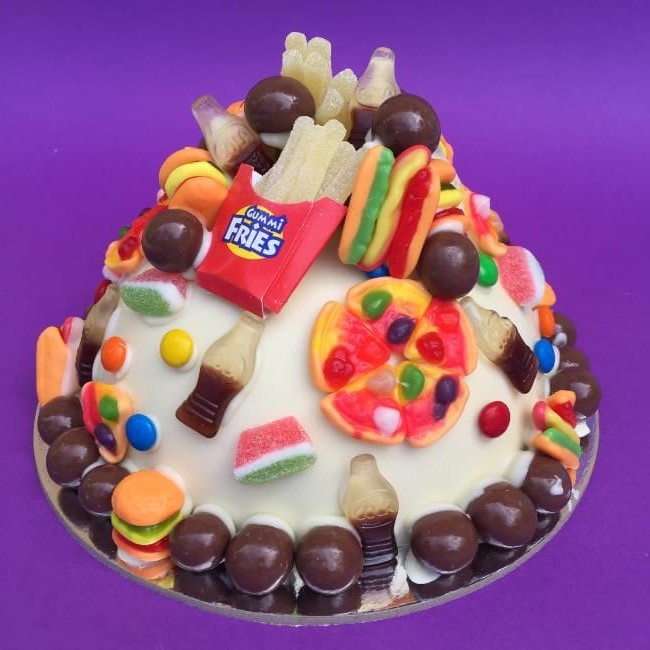 These baking creations look just amazing.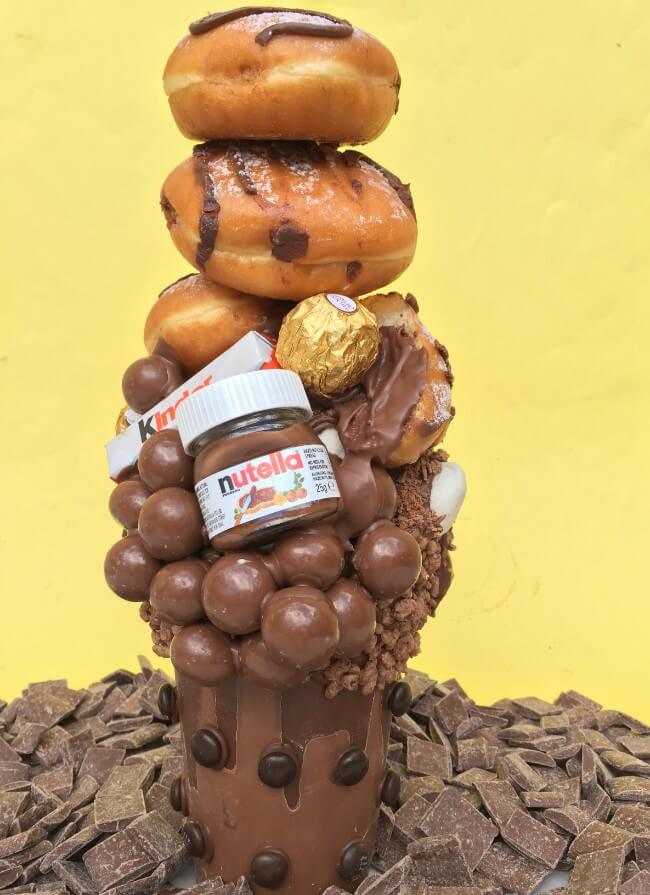 And inside hide a bunch of surprises!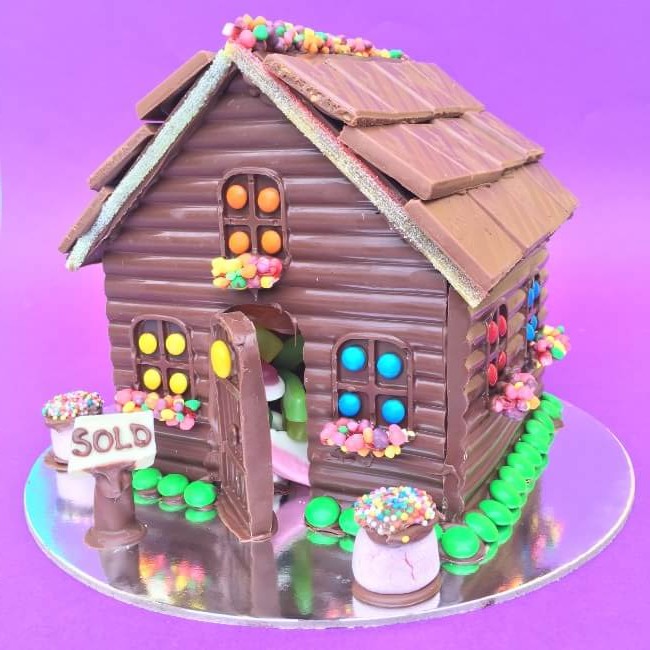 Claudia has created everything from skulls and racing cars…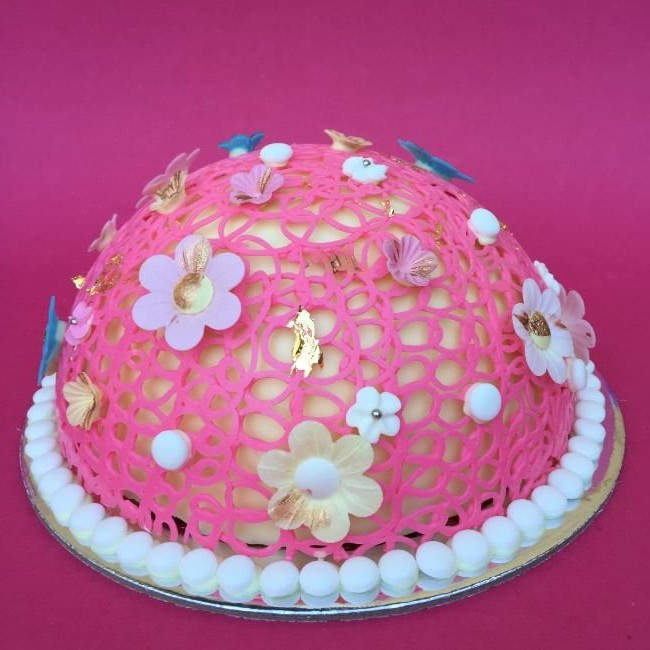 …to Coke and Sprite bottles and makes mini take-home SmashCakes right up to a massive 6.2kg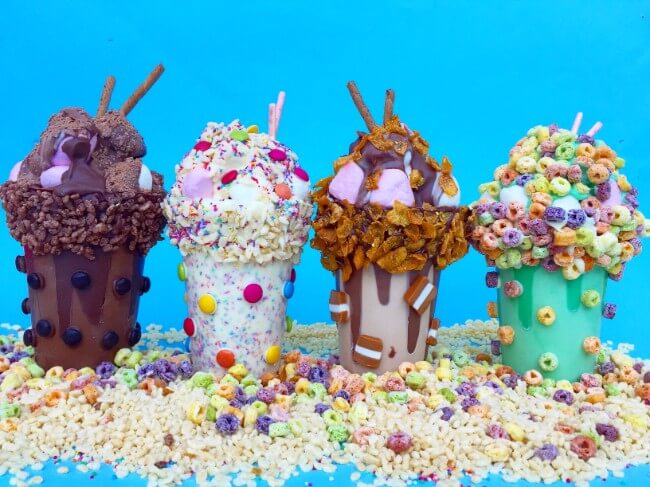 Each handmade SmashCake is like edible art.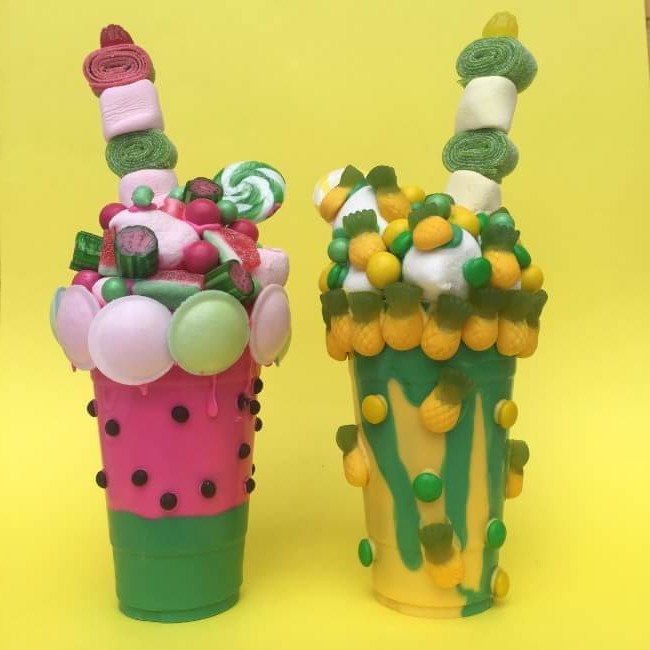 Claudia in her work space – SydneySmashCakes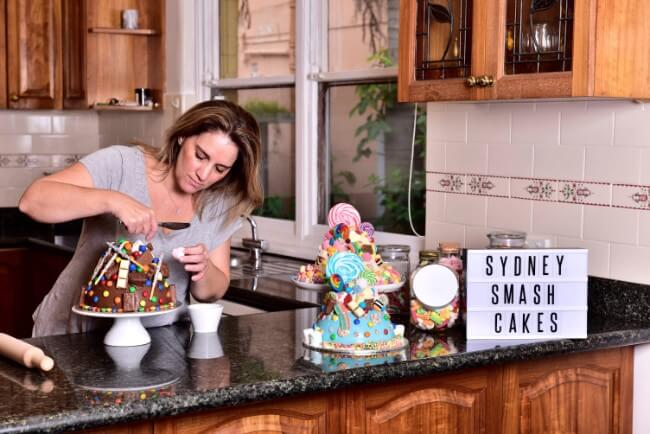 Creativity and great baking skills – that's Claudia!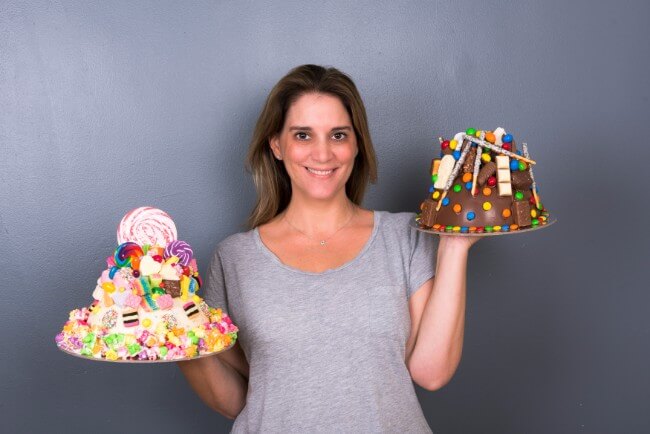 Next time you're having a party, why not ditch the cupcakes for a SmashCake and…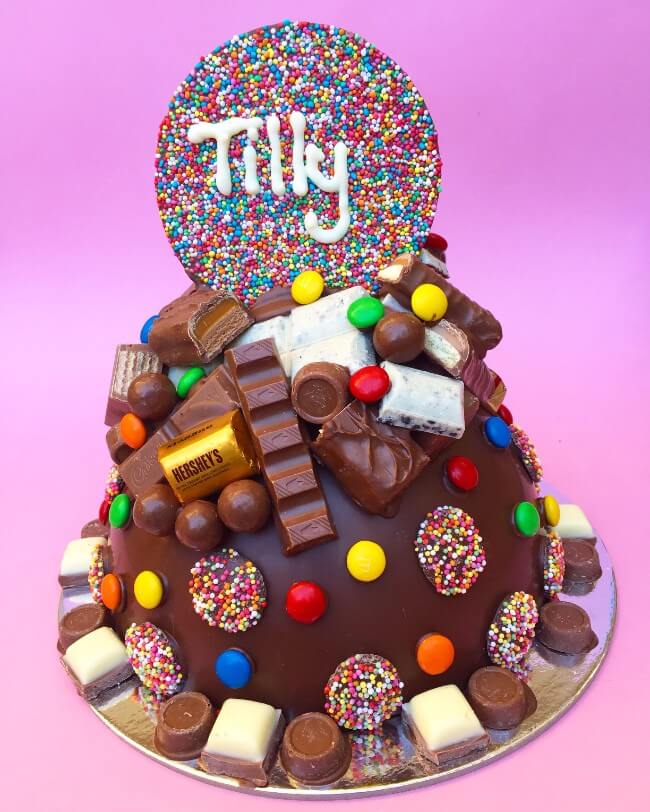 Make Your Next Cake a Hit!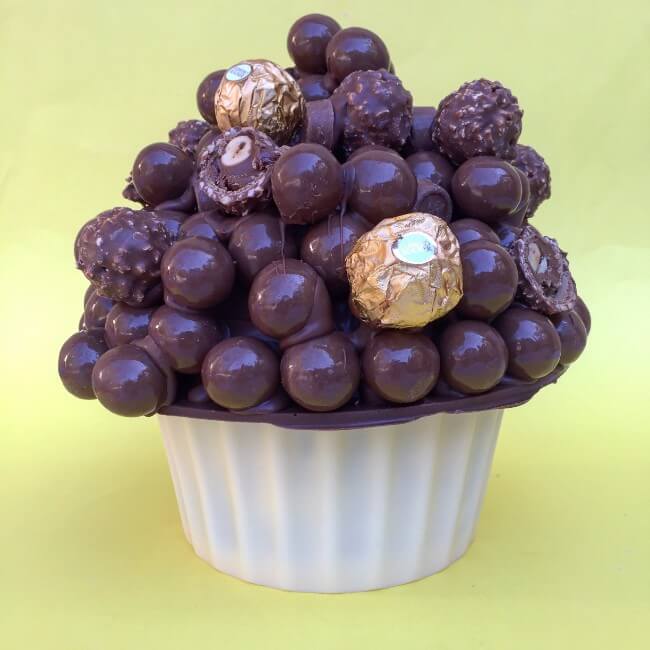 Keep scrolling for more edible art and photos of Claudia, the lady whose hands are responsible for these lovely, fun birthday cakes everyone is talking about.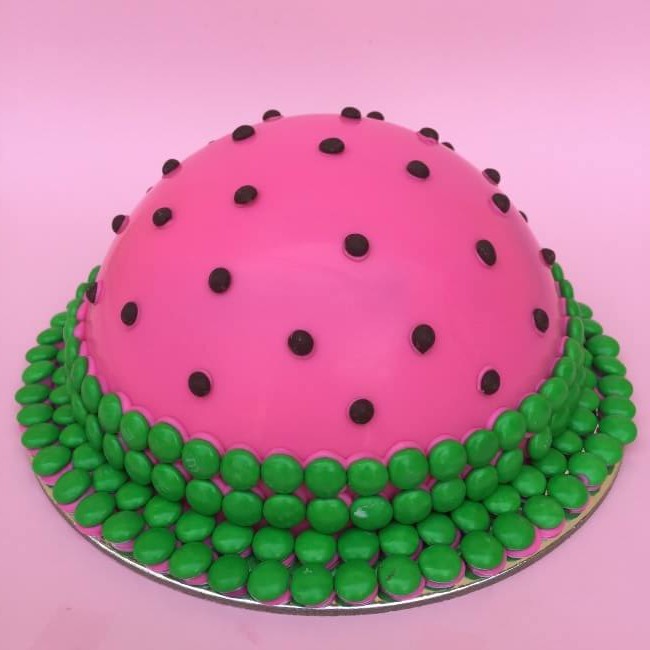 [the_ad id="77755″] 
[the_ad id="77756″]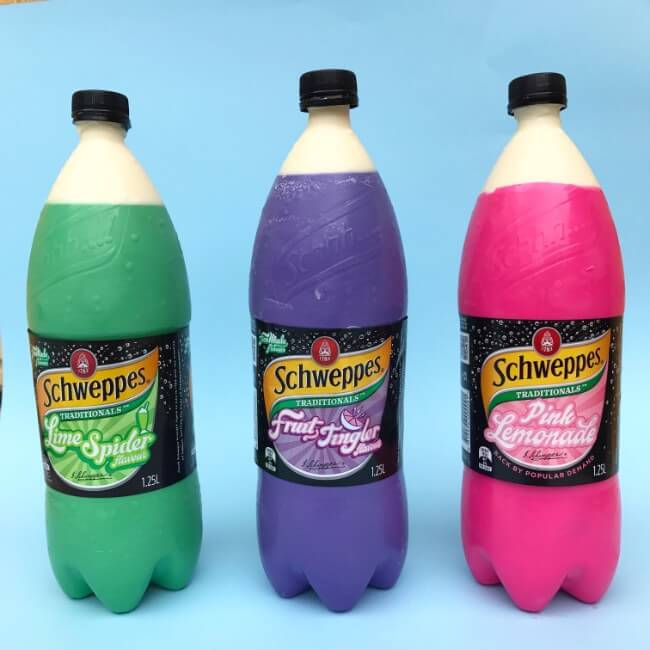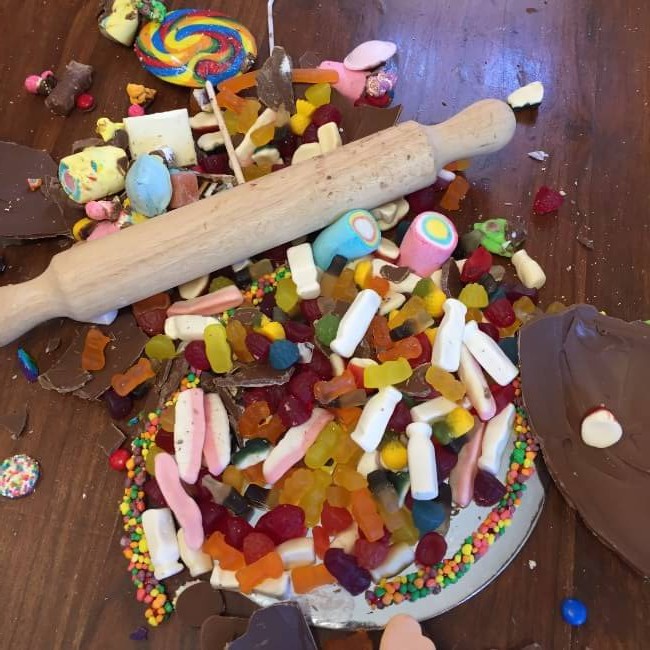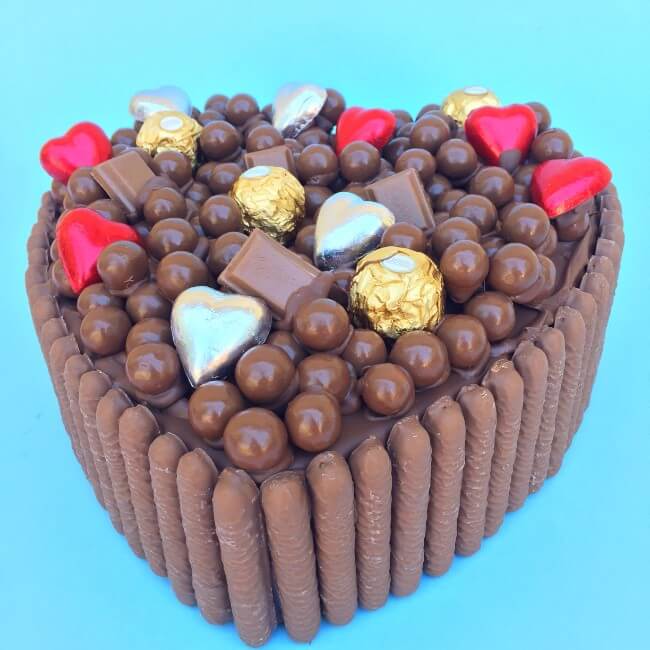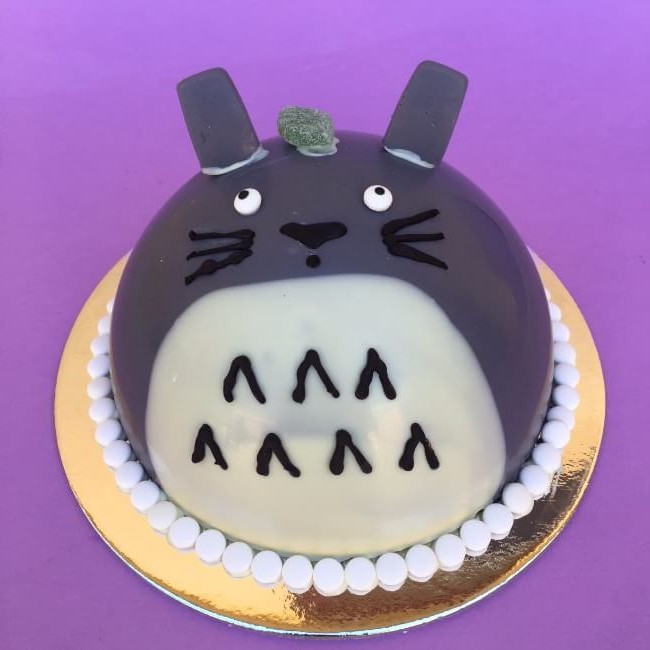 [the_ad id="71935″] 
[the_ad id="77756″]