Hey guys, let's talk about dog breeds! Which one is your favorite dog breed? Mine is Hungarian Vizsla or any kind of other cute husky mixes, they are so elegant and sophisticated when you look at them running across the field or into the woods, but with pretty goofy personalities if you get to know them better as pet dogs. I bet you have your favorite ones as well, among a great variety of mixed breed dogs that are the result of thousand of years of breeding. The list of dog breeds with drastically different colors, coats, sizes, and shapes is pretty long and all of us can find a perfect match for themselves. I'm sure.
However, what we have here in the gallery below is something a bit different from what you can find in the encyclopedia of dog breeds. Here we have images of various cross breed husky mixtures that will make you look very carefully, for sure. One more thing that is for sure is that you will start to fall in love with these beautiful mutts. I can't take my eyes of Labsky cube – or, to be precise, a mixture between Labrador and Husky. Let's start scrolling down and discover more of this kind of cute mugs.
1. Pit bull & Husky, this is the most obvious husky mixes on the list. Pretty cute as well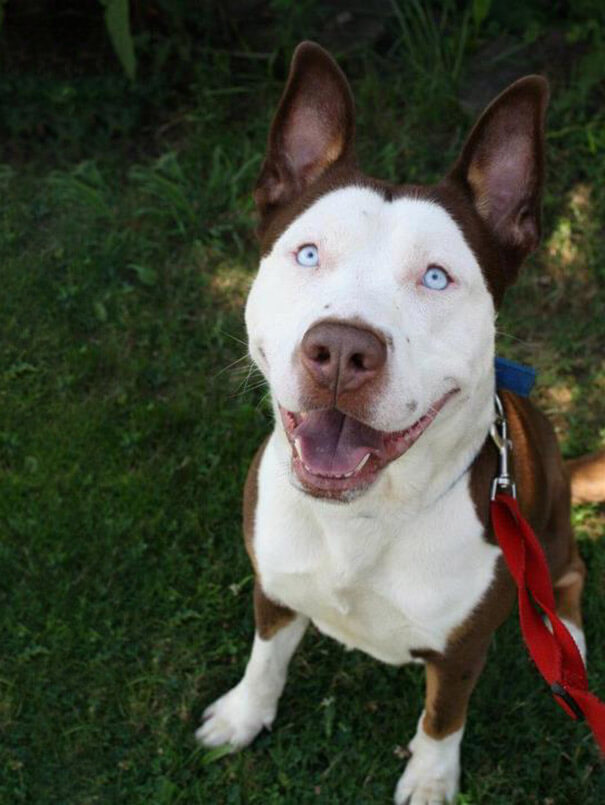 Source: imgur
2. Corgi & Dalmatian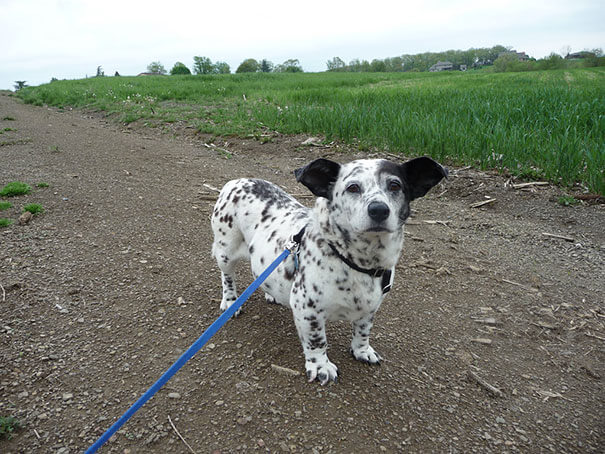 Image credits: upetra
3. Chow Chow & Husky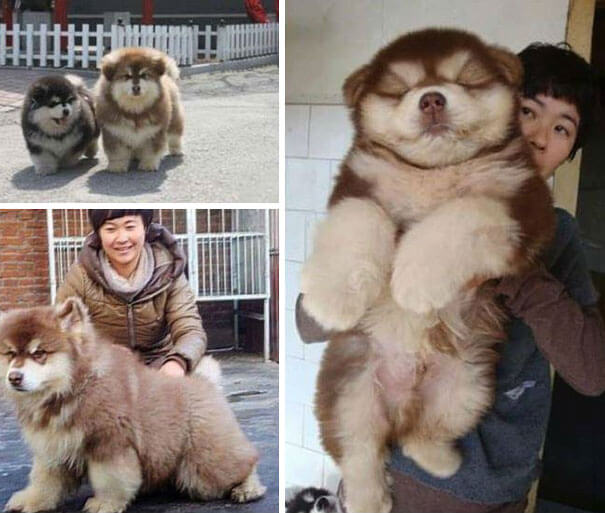 4. Dachshund & Dalmatian, maybe? Cute, still I don't think that could happen.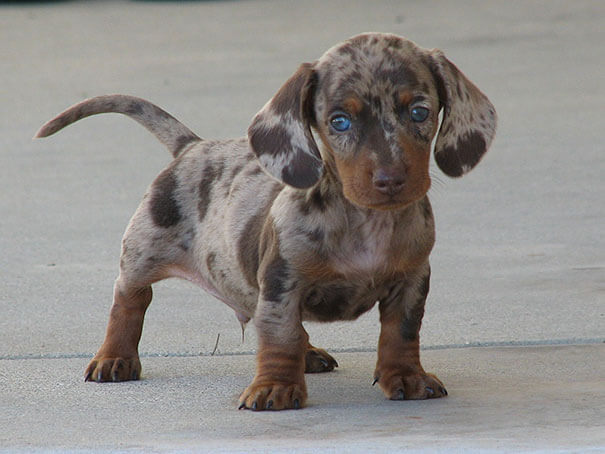 Source: endogs.com
5. Labrador & Husky, adorable, want him right now!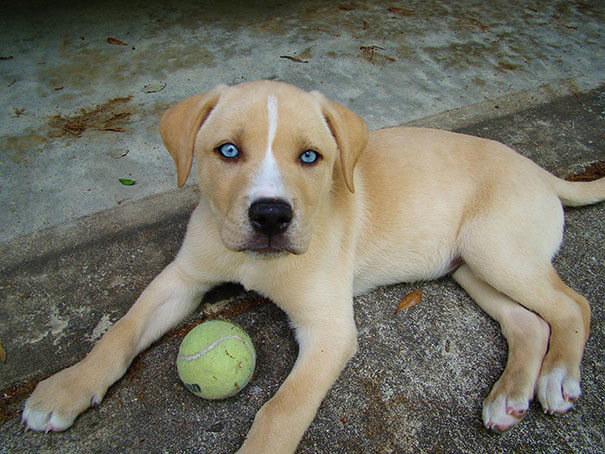 Image credits: Zephurr
6. Pug & Chihuahua, you can call me Chug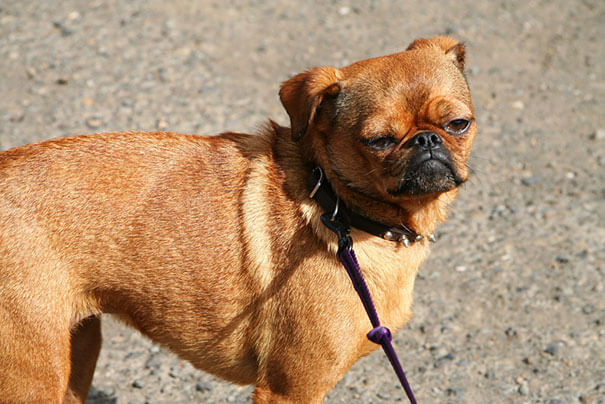 Image credits: Vilma
7. Corgi & German Shepherd
Image credits: minus9th
8. Corgi & German Shepherd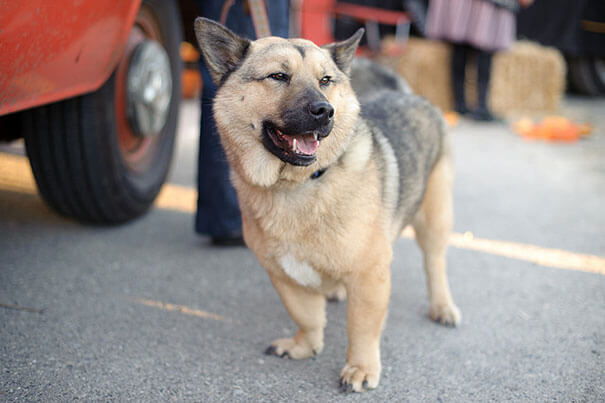 Image credits: Kuy-El
9. Yorkshire Terrier & Poodle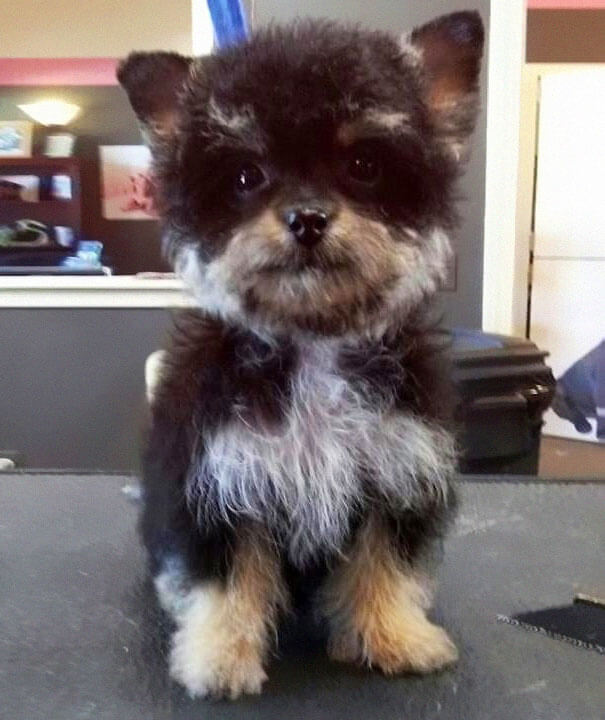 Source: imgur
10. Beagle & German Shepherd – not exactly a husky mix but still cute!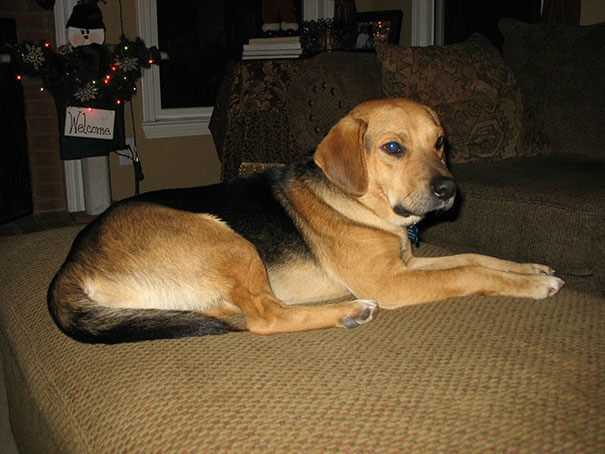 Image credits: mixlplix24
11. Shar-pei & Cocker Spaniel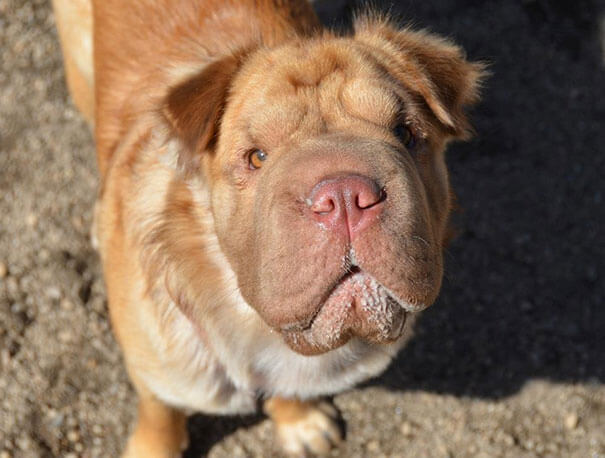 Image credits: Andrea Arden
12. Pomeranian & Husky
13. German Shepherd & Shar-pei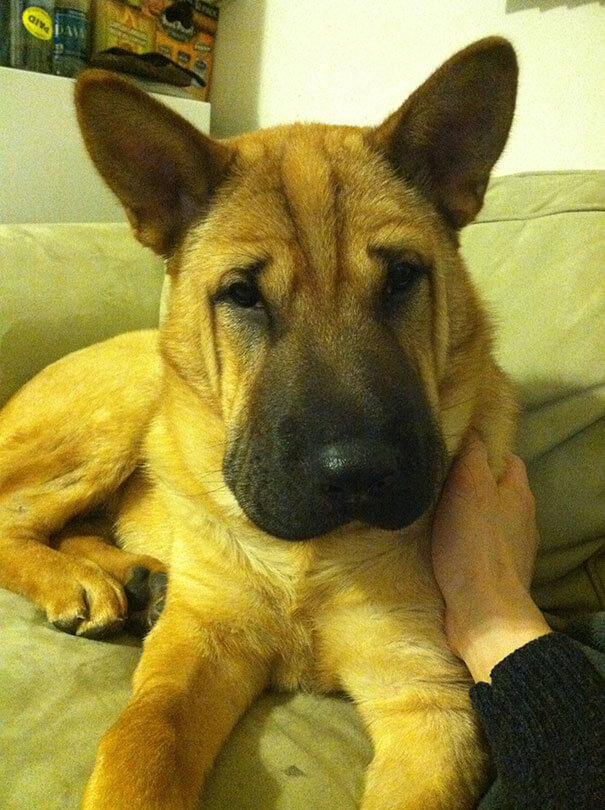 Image credits: kingsizeddabs
14. English Bulldog & German Shepherd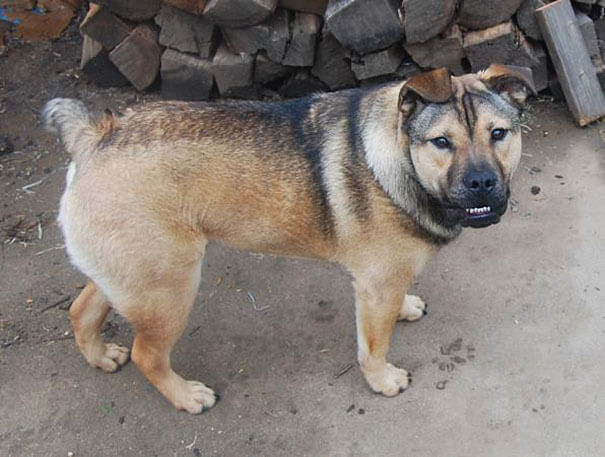 Image credits: Freestep
15. Corgi & Husky – definitely the cutest of all the husky mixes on this list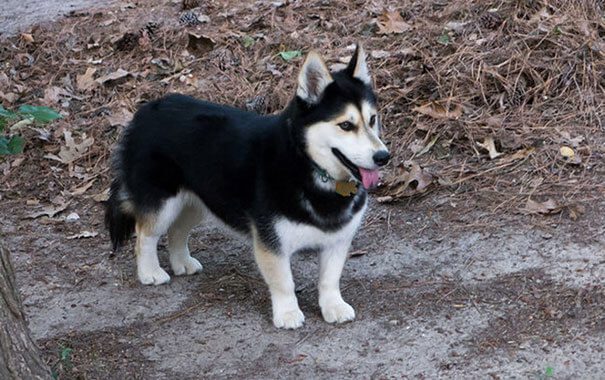 16. Corgi & Husky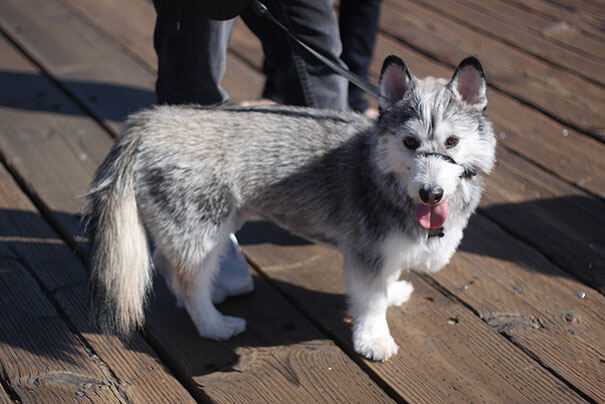 Source: imgur.com
17. Pug & English Bulldog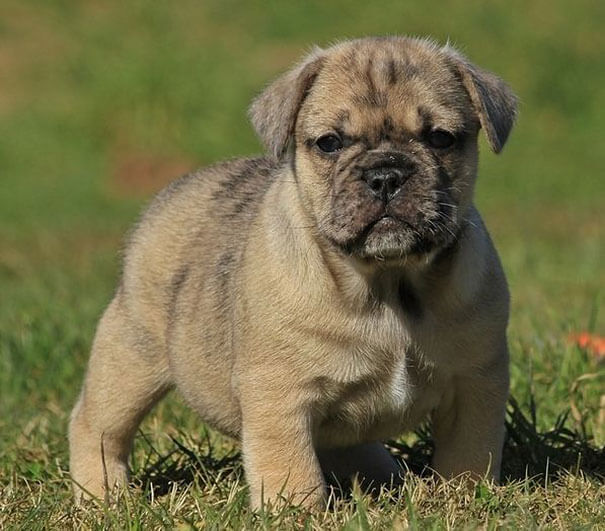 18. Schnauzer & Poodle
Image credits: Pikathew
19. Chow Chow & German Shepherd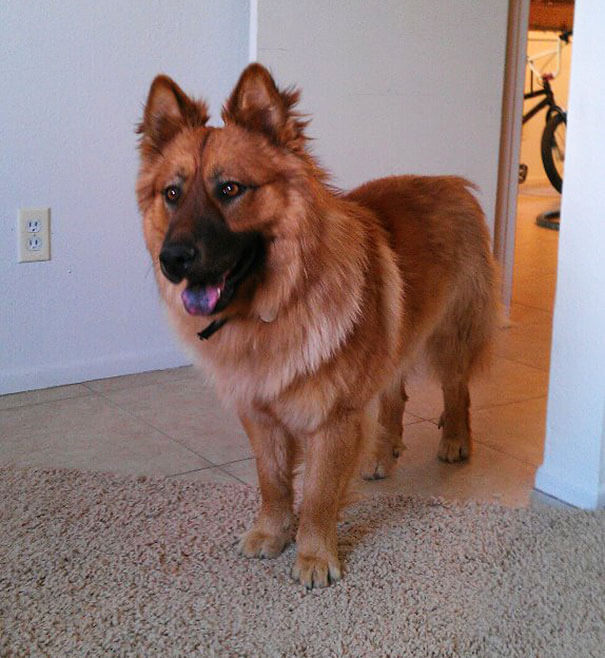 Source: imgur
20. Corgi & Sheltie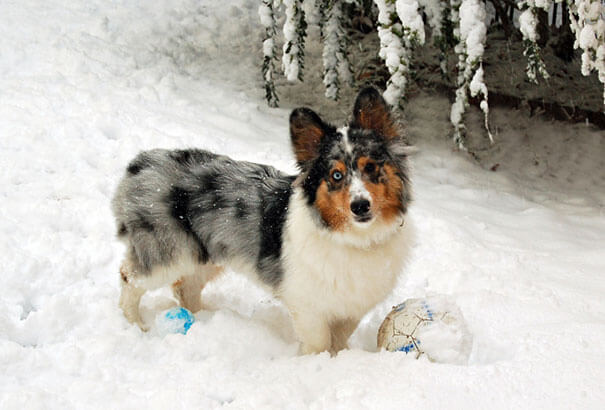 Source: mycorgi.com
21. Basset Hound & Shar-Pei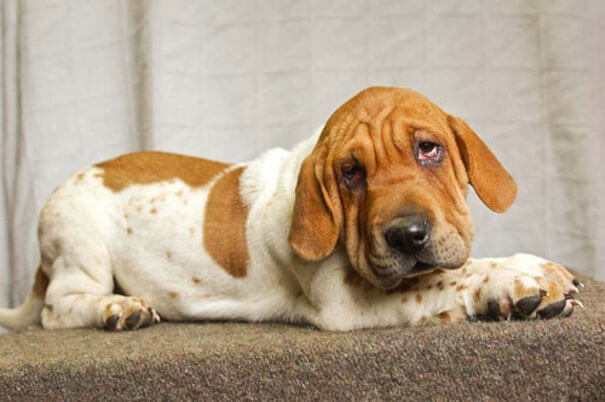 22. Toy Poodle & Corgi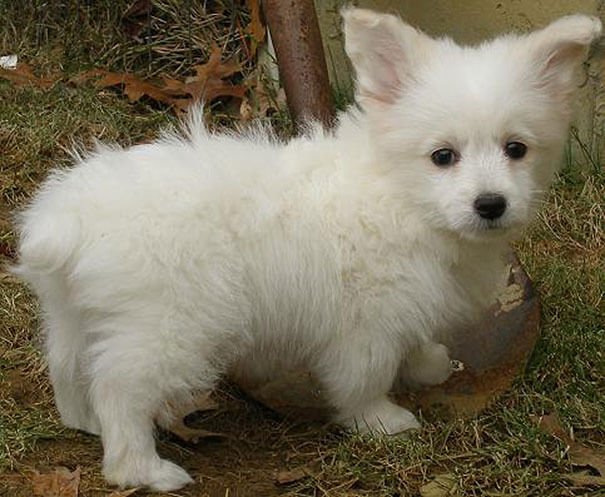 23. Siberian Husky & Golden Retriever (or purebred Australian Shepherd cube)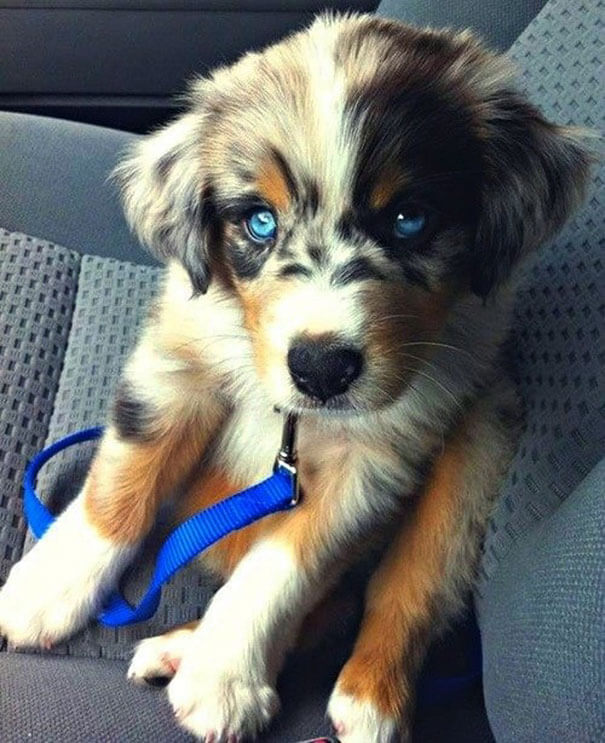 Source: phototoartguy.com
Honestly writing this list of adorable husky mixes was the best thing i did all day:) please share to make someone's day better too.