Sushi is a loved dish around the world, there are many types of sushi and we wrote about a few of them in the past like the rainbow sushi or the burger sushi, but this one really takes the cake, meet the Sushi Donut!
The person behind these new food obsession is a girl named Sam, she is a vegan food creatrix who came up with this genius idea and posted it to her Instagram profile and her followers did the rest. By the way, if you think her name is familiar you're right! Sam was the one behind the amazing Galaxy donuts we wrote about a while back.
The sushi donuts are made by greasing a donut mould with some coconut oil and than adding the cool sushi rice to it and decorating the donut with some black sesame,wasabi,ginger, avocado and everything else you want to make it yummy and beautiful.
Browse through the list below and tell us the world doesn't need sushi donuts in it? You can't right? Because like most food lovers, we live to eat and now we found a new favorite. More info: Instagram
You can get these good looking sushi donuts at Project Poke located in California, but we're sure more places will start making these right away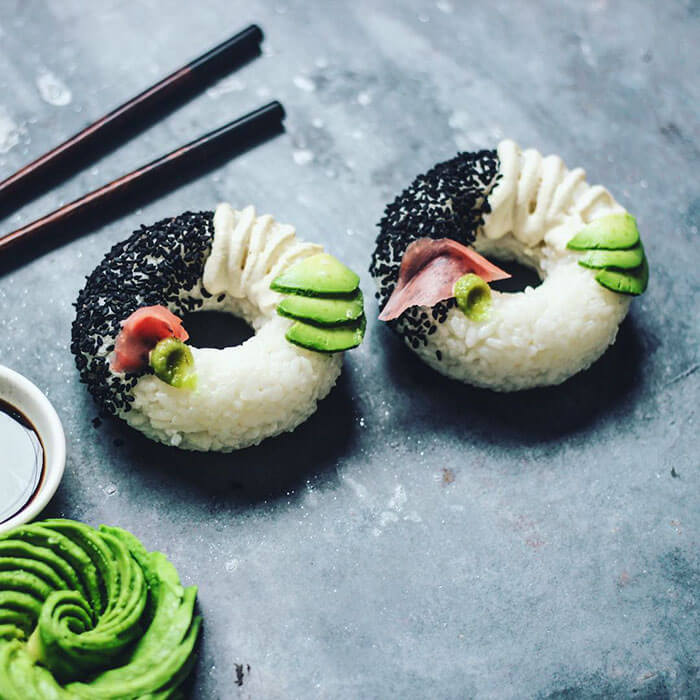 Photo from sobeautifullyraw
This new type of sushi making exploded on social media recently and created a huge demand, there's just something fun about eating sushi in the shape of a donut i think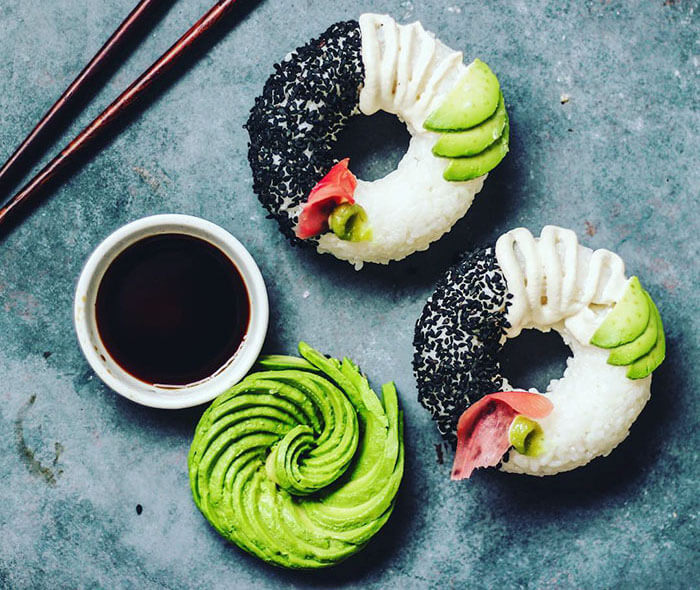 Photo from sobeautifullyraw
Another place that sells these donuts is called California Sushi Donuts. and as the name implies, yes, they do it well. You can also find them on various food markets across California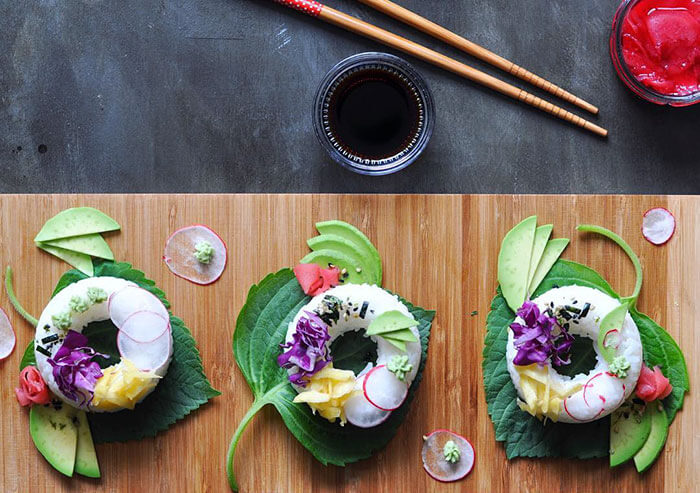 Photo from saltnpepperhere
Don't worry about the name though, these sushi special rolls are only in the shape of a donut, and they are mostly not deep fried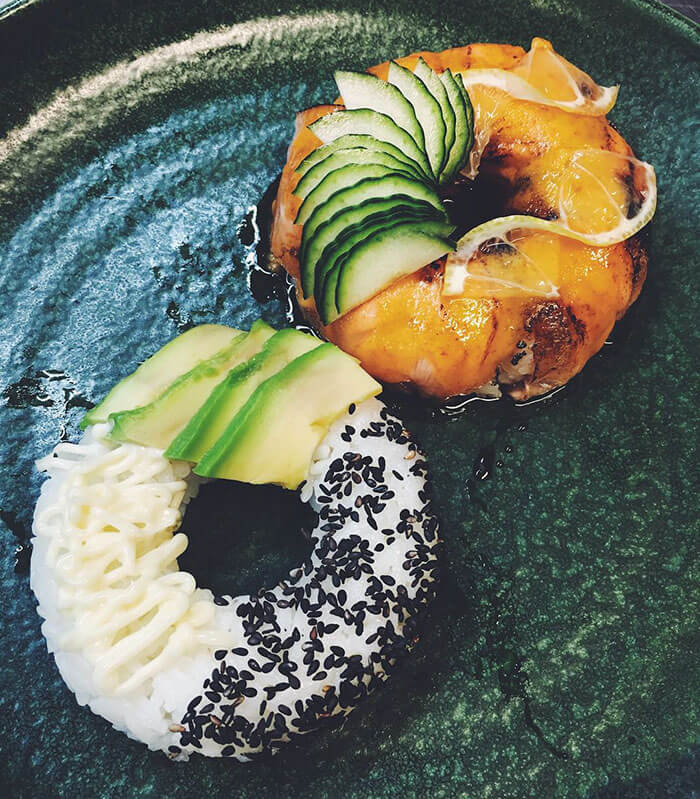 Photo from rhiannonbradshaw
As you can see from the sample image below, they are made mostly from rice and veggies, with wasabi and the usual ingredients you find in every sushi role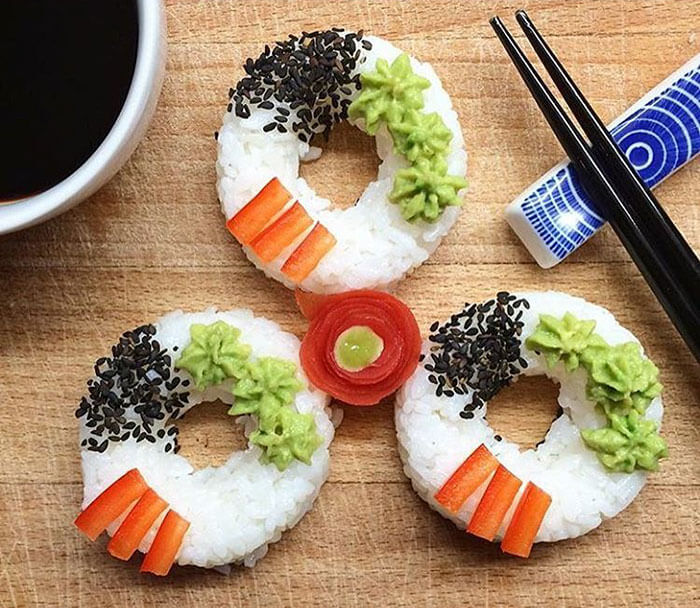 Photo from river_jay_
Remember a second ago when we said mostly that these sushi doughnuts are not deep fried? Well this one below is! And good lord it looks better than life itself.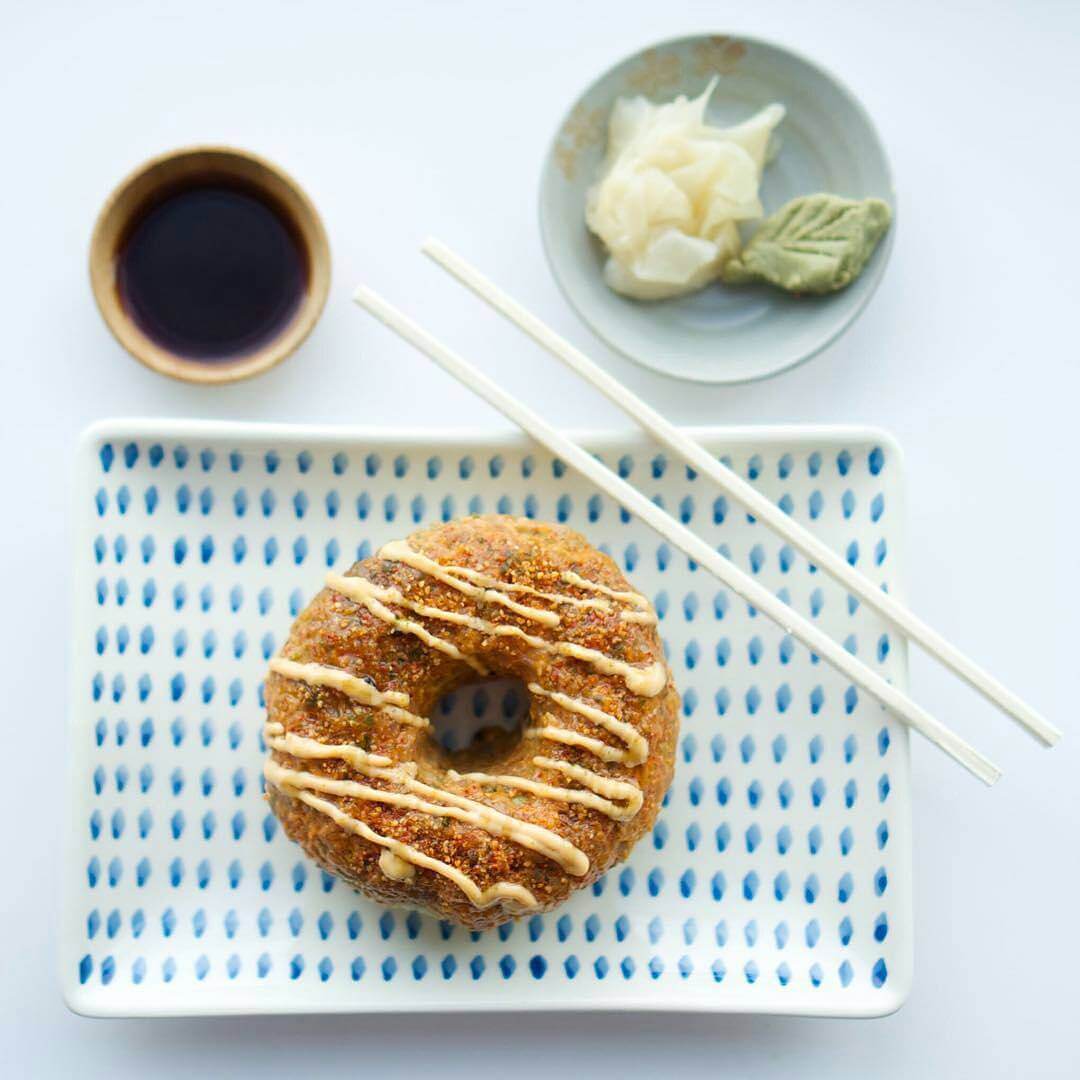 Photo from wholefoodswestchester
This is how it looks from the inside. What is life?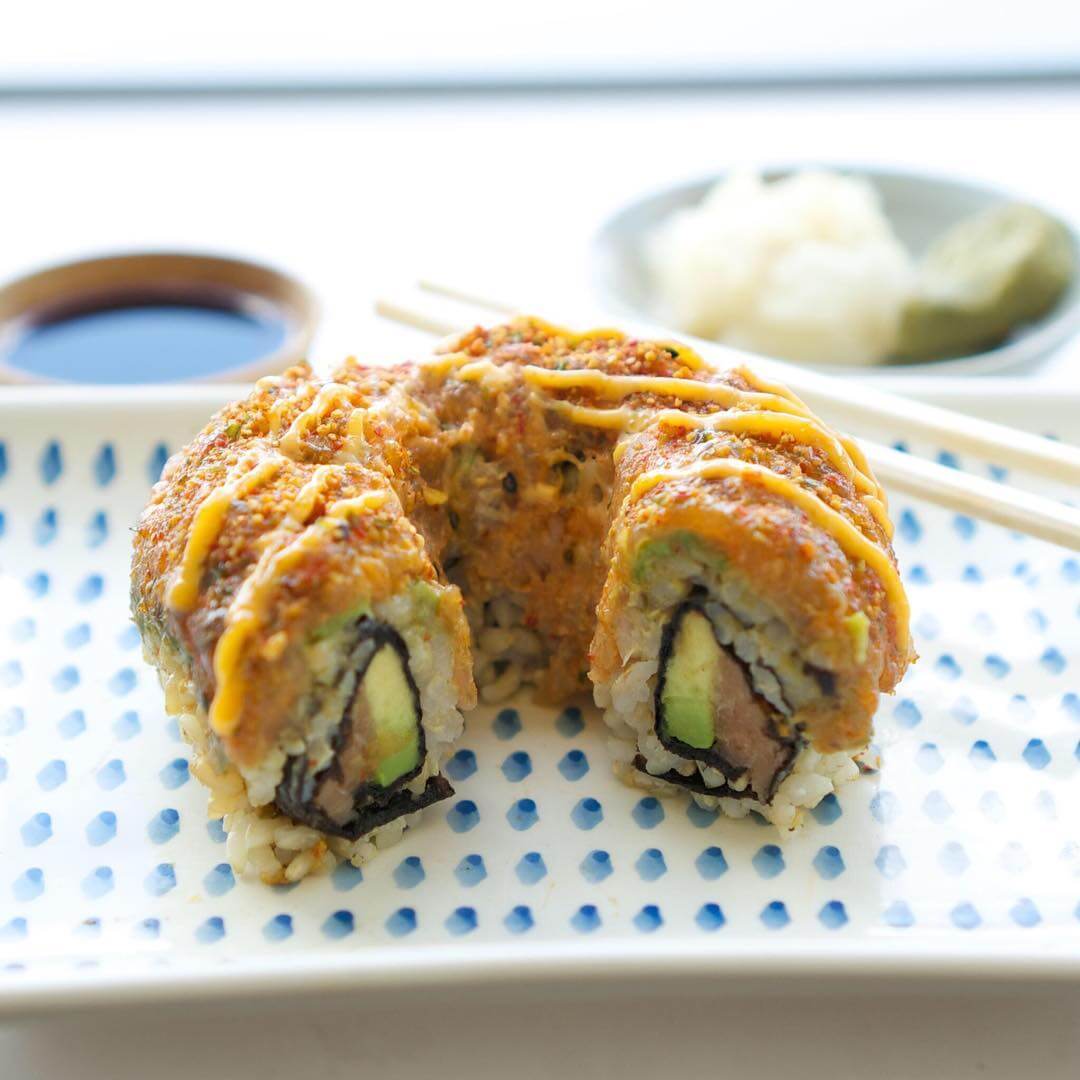 Photo from wholefoodswestchester
There are some reports that say the original idea came from national donut day and the obsession for sushi. Make sense when you think about it, I'm sure a few people have thought about this cool idea together and it doesn't really matter who was first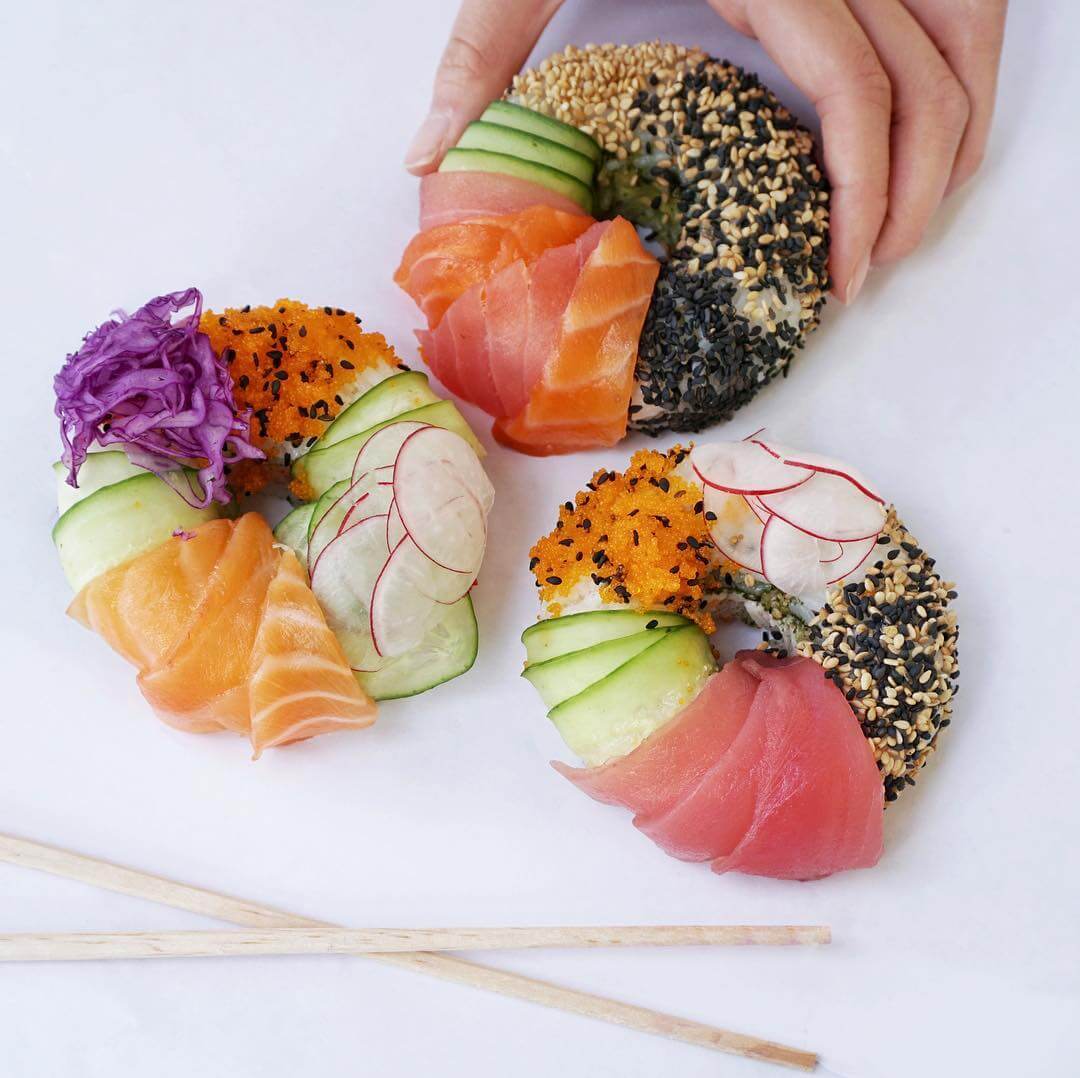 Photo from foodiexbun
As long as we have these darlings in our lives now, everything is right with the world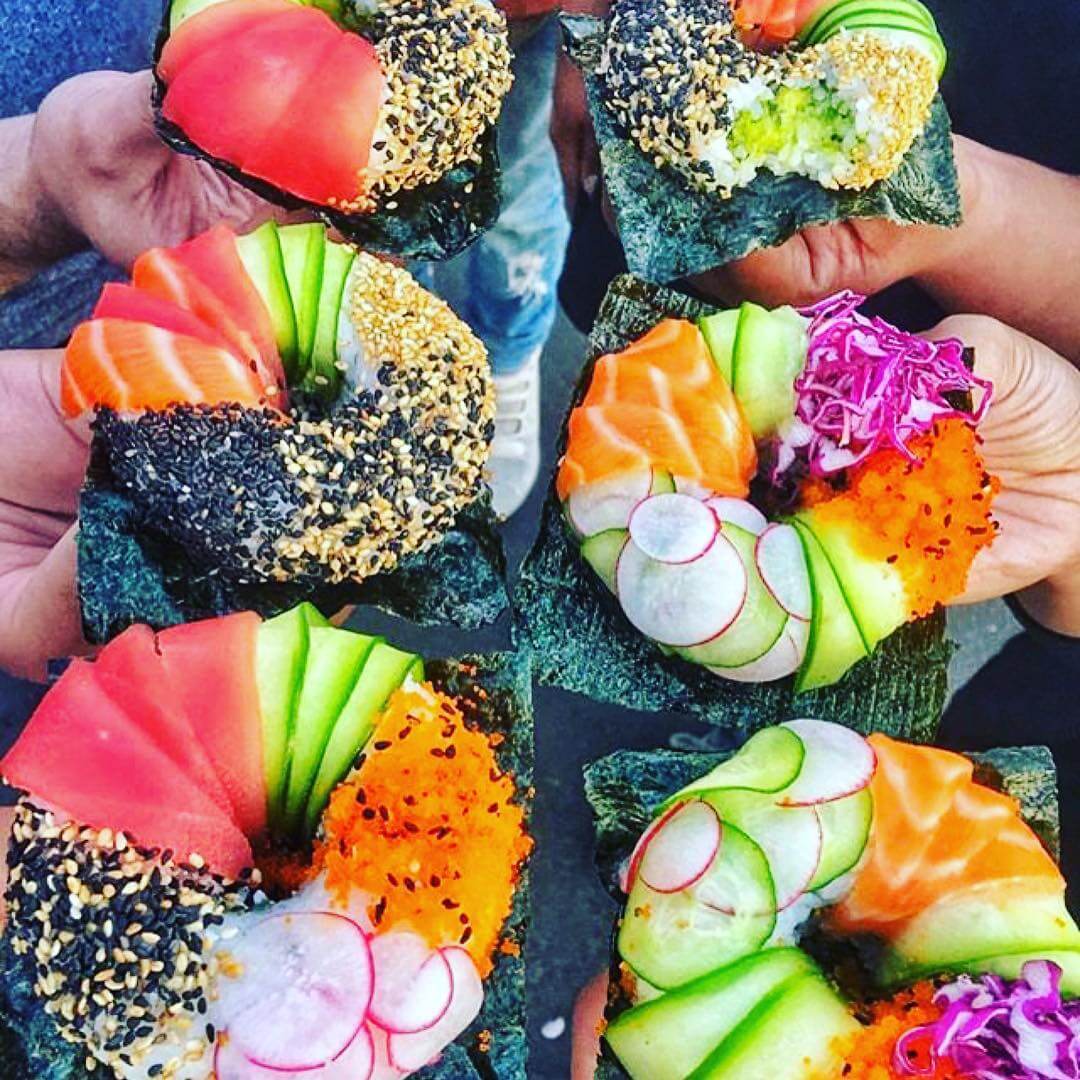 Photo from indulgentfoodgal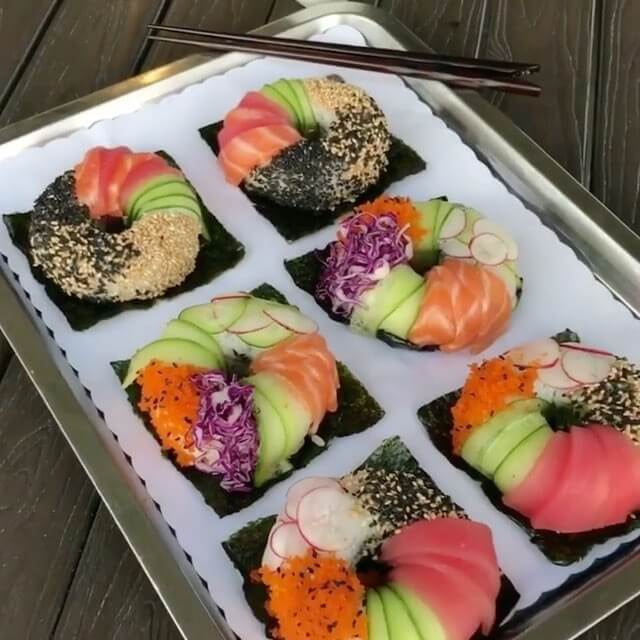 Photo from projectpoke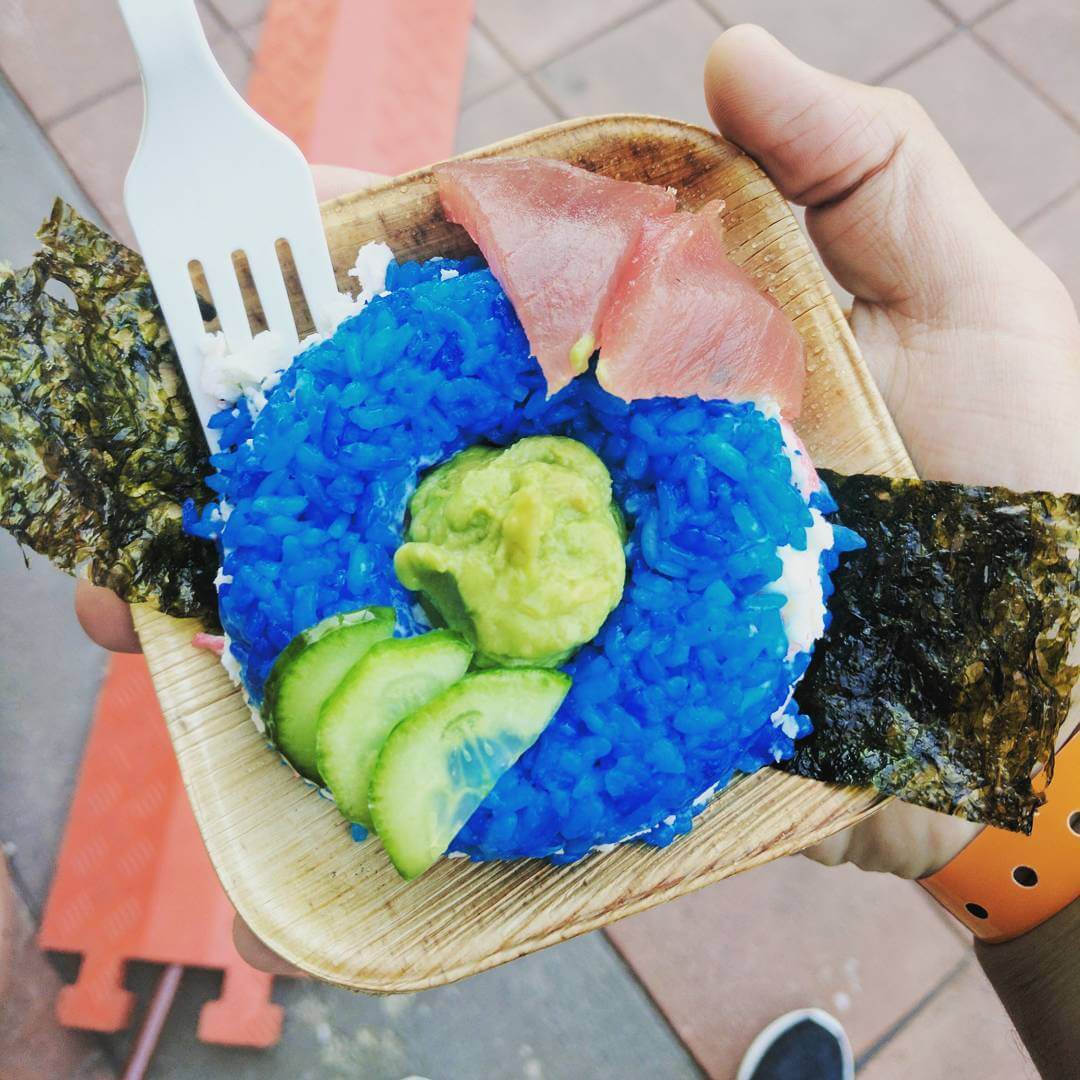 Photo from giovanni_derenzo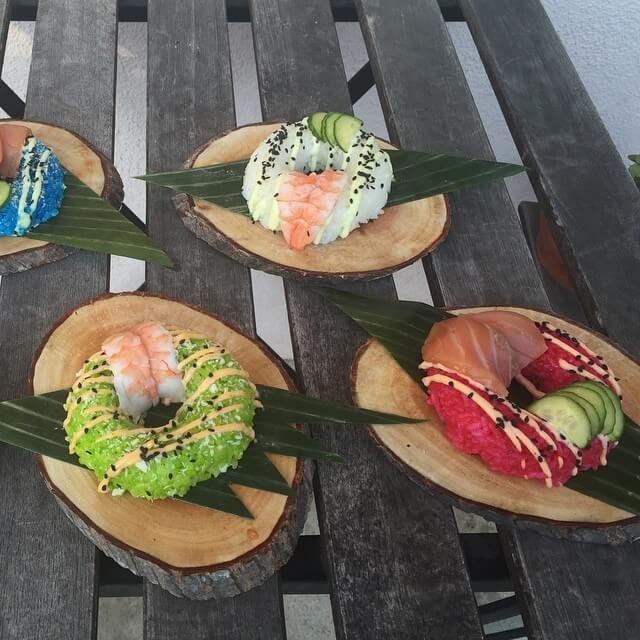 Photo from californiasushidonuts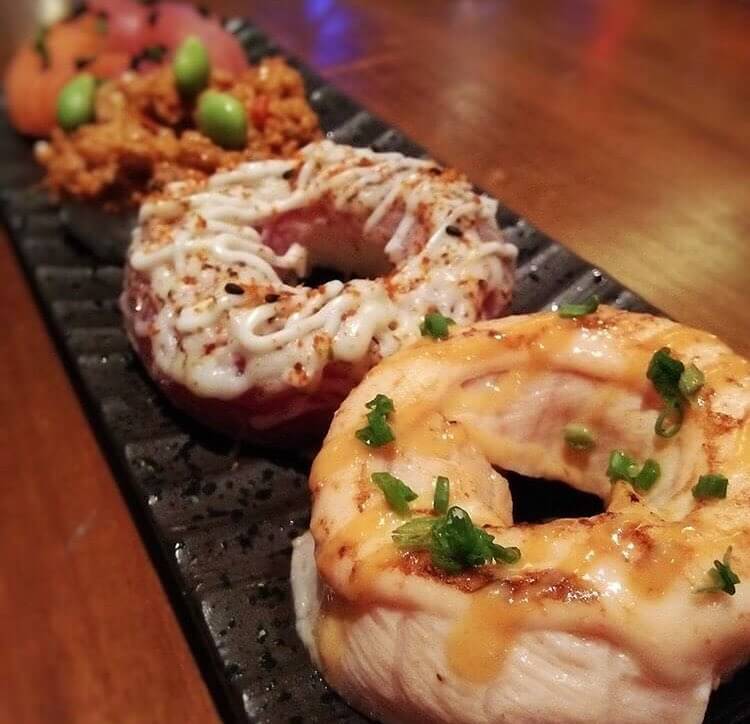 Photo from sushigroove