The art of dance is beautiful on it's own. But photographs of dancers doing their best moves can be even more beautiful. These photos of dancers in motion are breathtaking. These snap shots are from a series called NYC Dance Project.
The series started in 2014 when Ken Browar and Deborah Ory started photographing contemporary dancers for a personal project. They got started on NYC Dance Project when these photos became popular on social media. In an interview with mymodernmet.com in 2015 Ken and Deborah stated that they were "working on putting together a coffee table book of the images and interviews."
Now their book is finally coming to a coffee table near you. It's called The Art of Movement. It's 300 pages of awesome and you're going to want to pre-order it now. Take a look at the grace and poise these dancers show in their photos. Leave your thoughts in the comments section.
The book has over 300 pages and features over 70 dancers in motion from around the world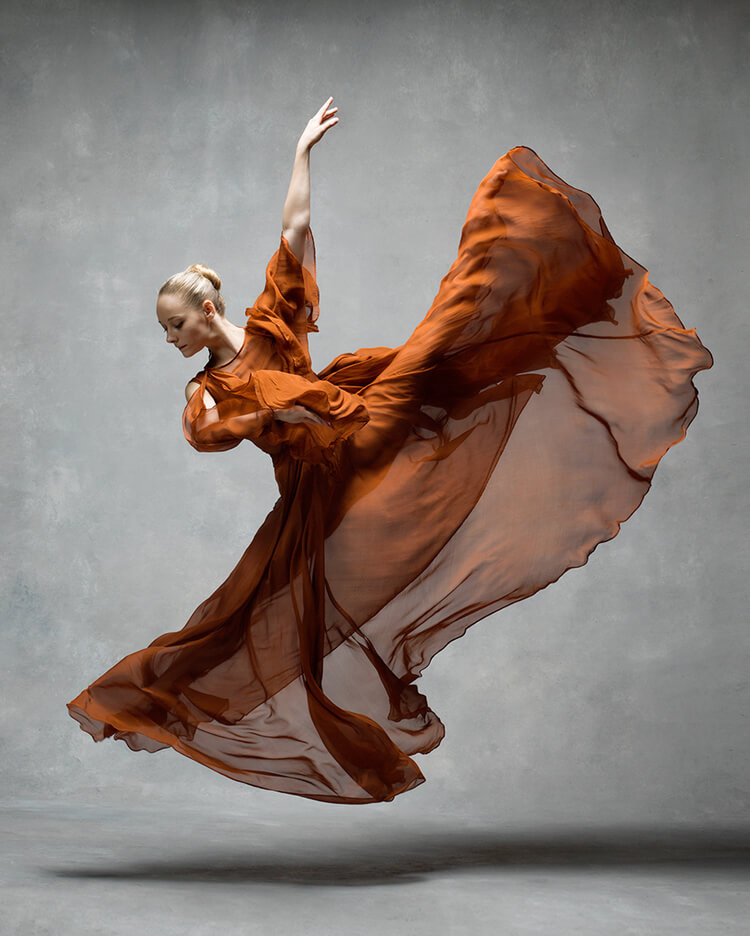 The photos are shot both in black and white and in striking colors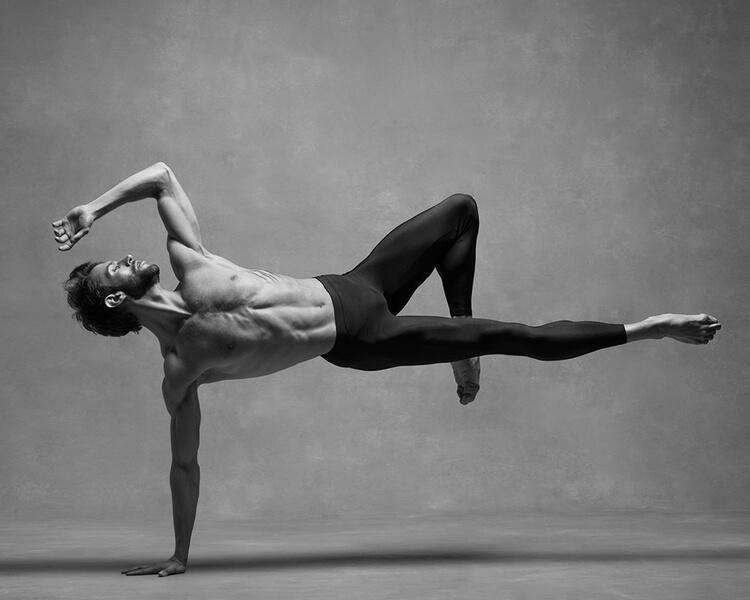 The photo project shows just how much strength, skill and poise is needed to be a professional dancer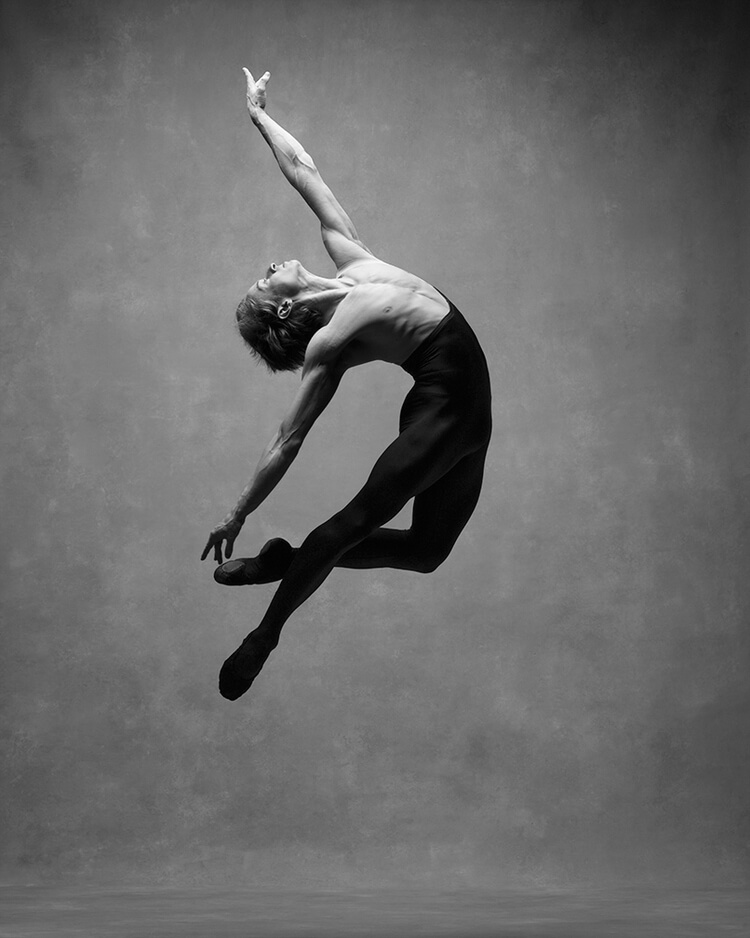 The book gives you a glimpse into the lives of dancers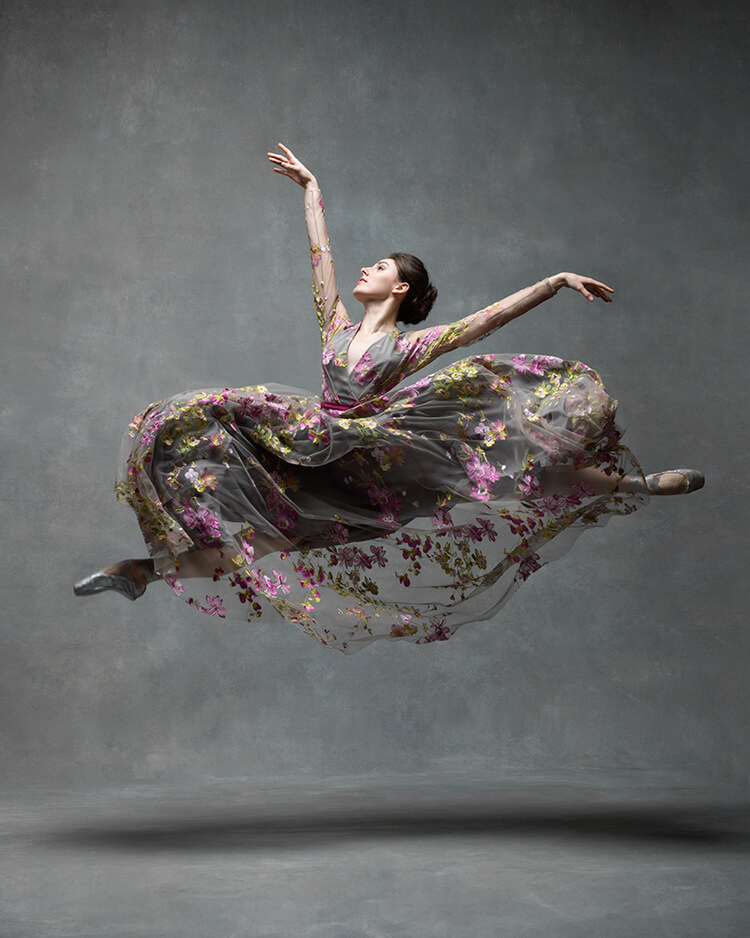 Through word of mouth this cool dancers in motion project took off and became popular on social media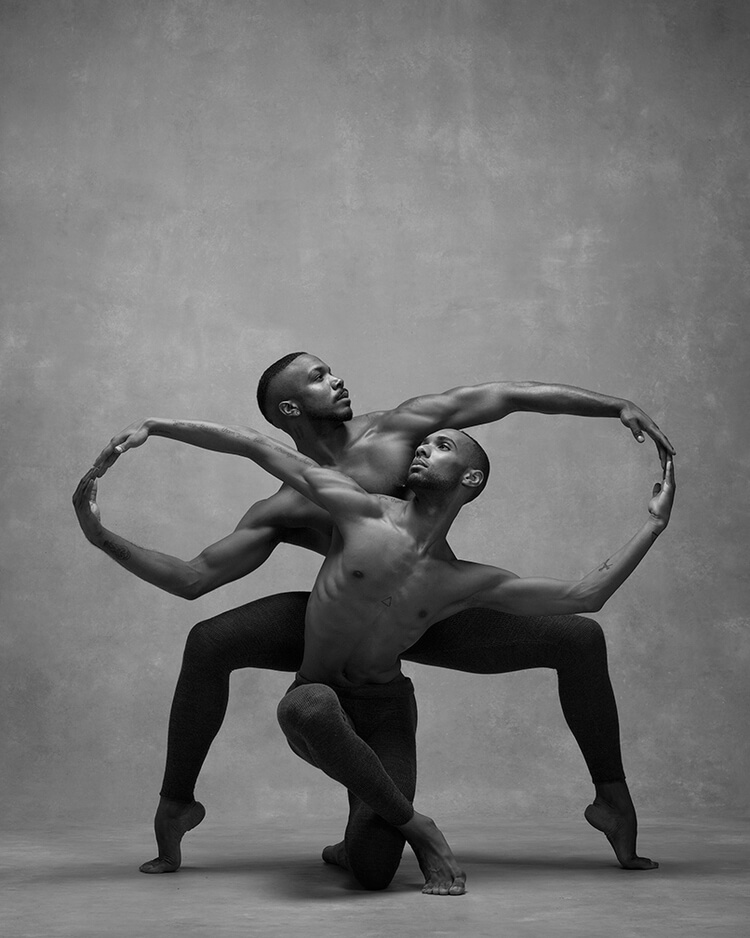 It took more than one year to complete this project as a coffee table book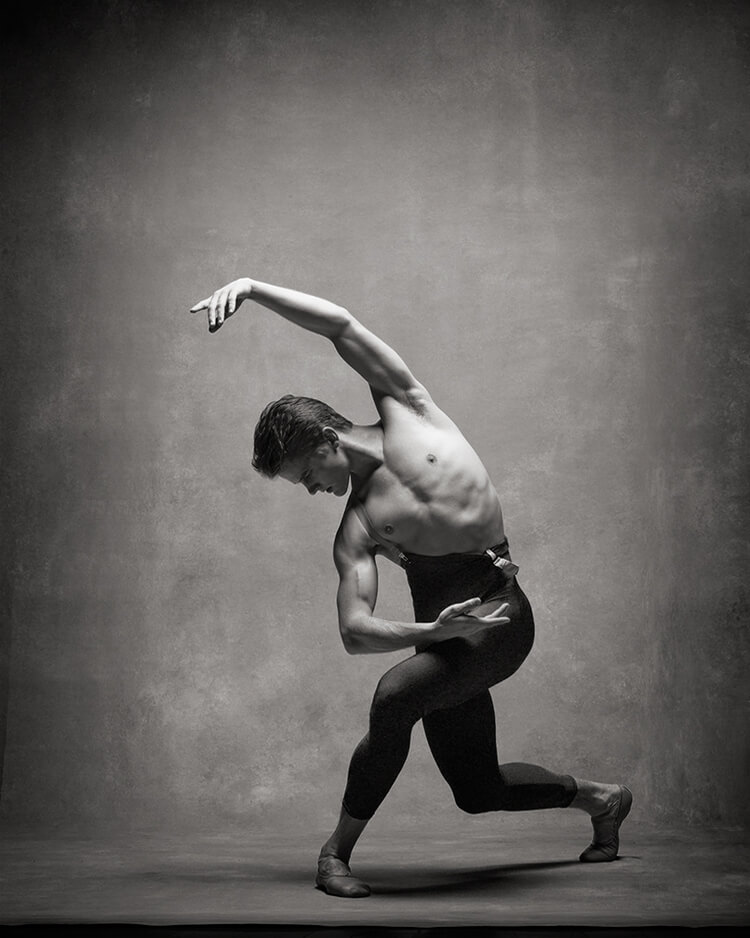 The Art Of Movement will be out in October this year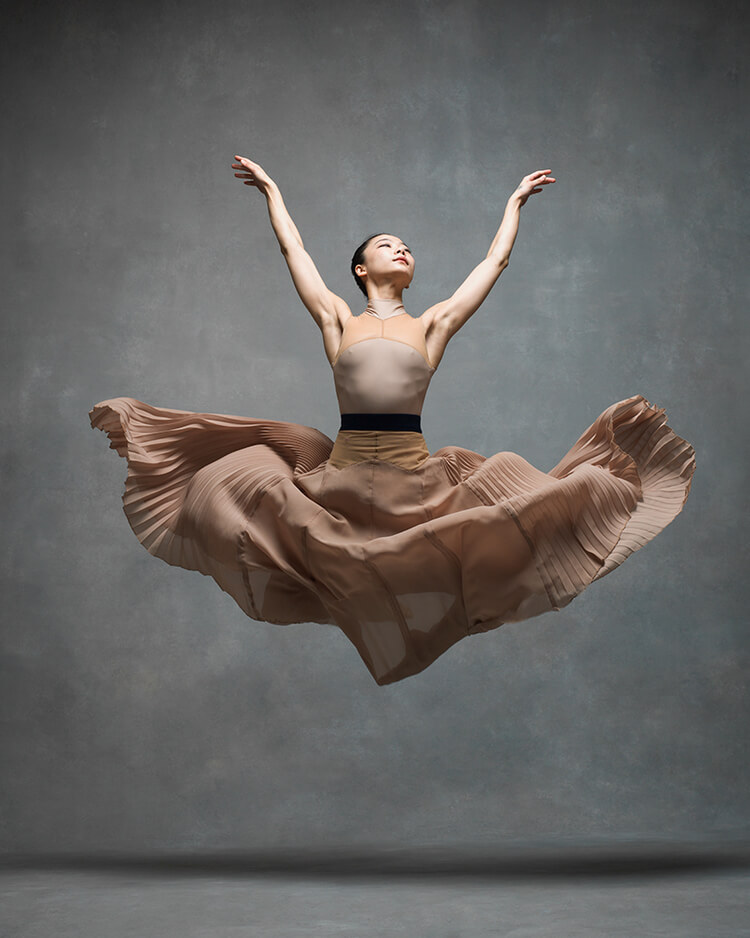 Pre order your copy of the book here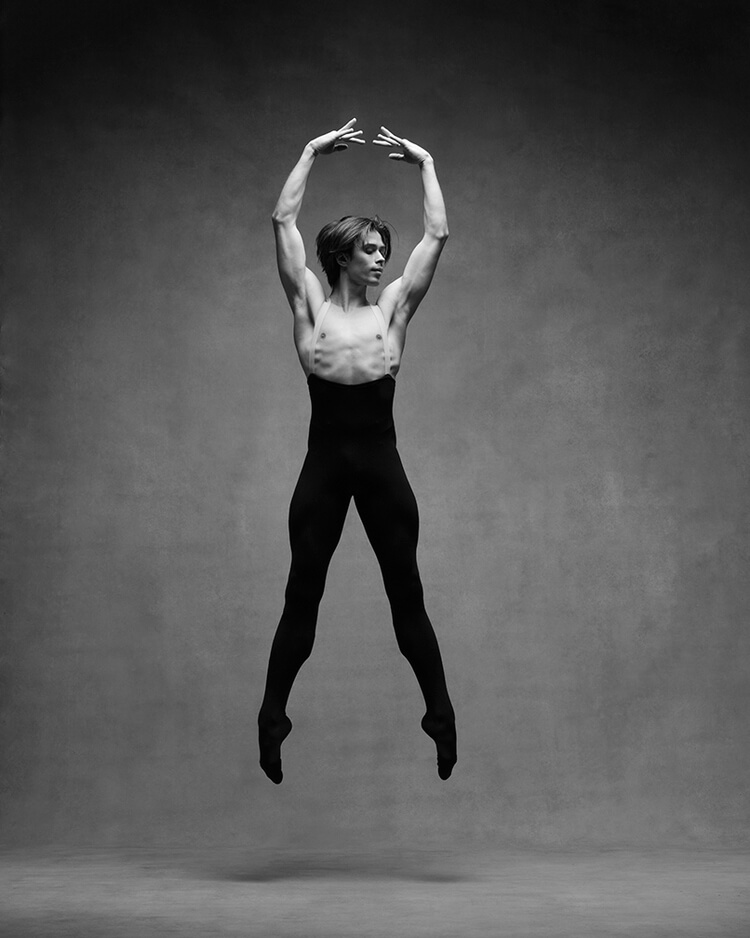 All the dancers in motion showcase their brilliant ability to move with grace and beauty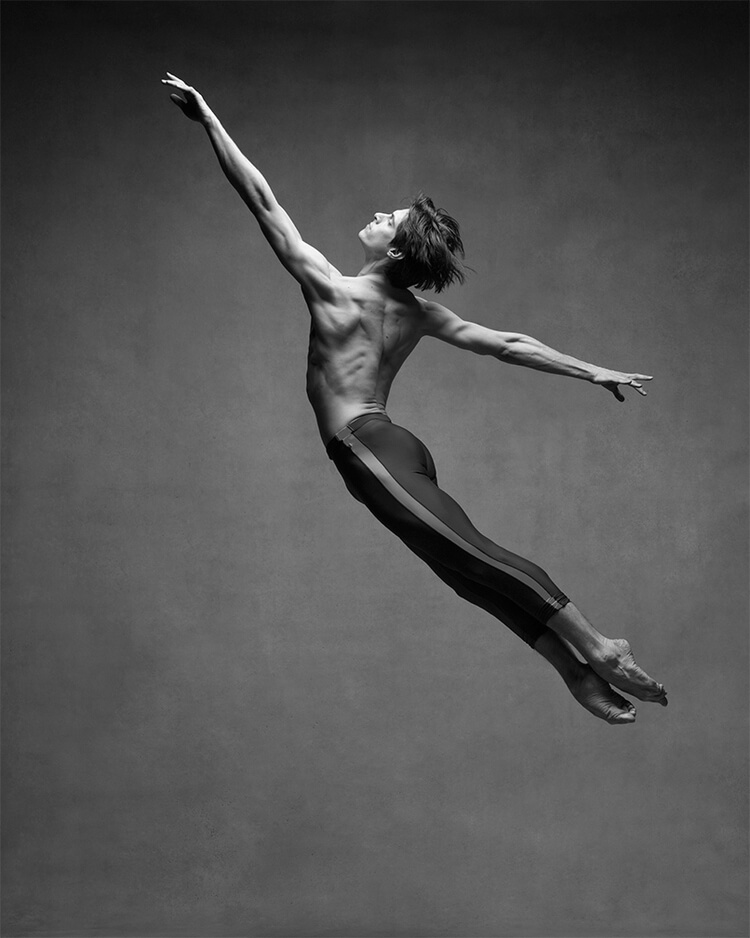 Be sure to share this awesome photo series with your friends who love to dance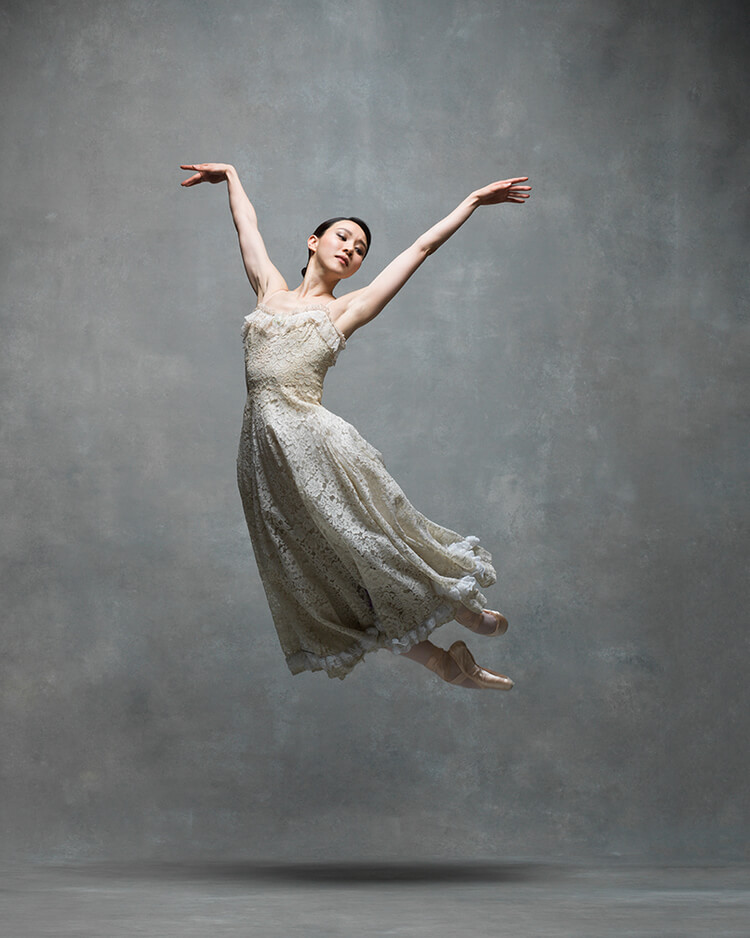 Such power and poise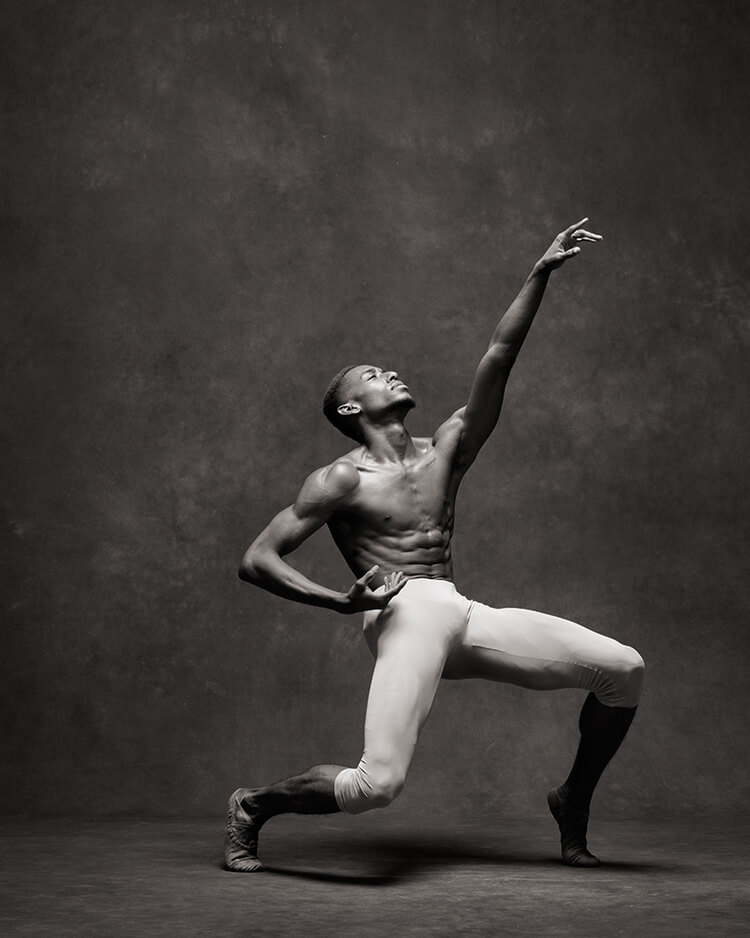 Elegance through dance moves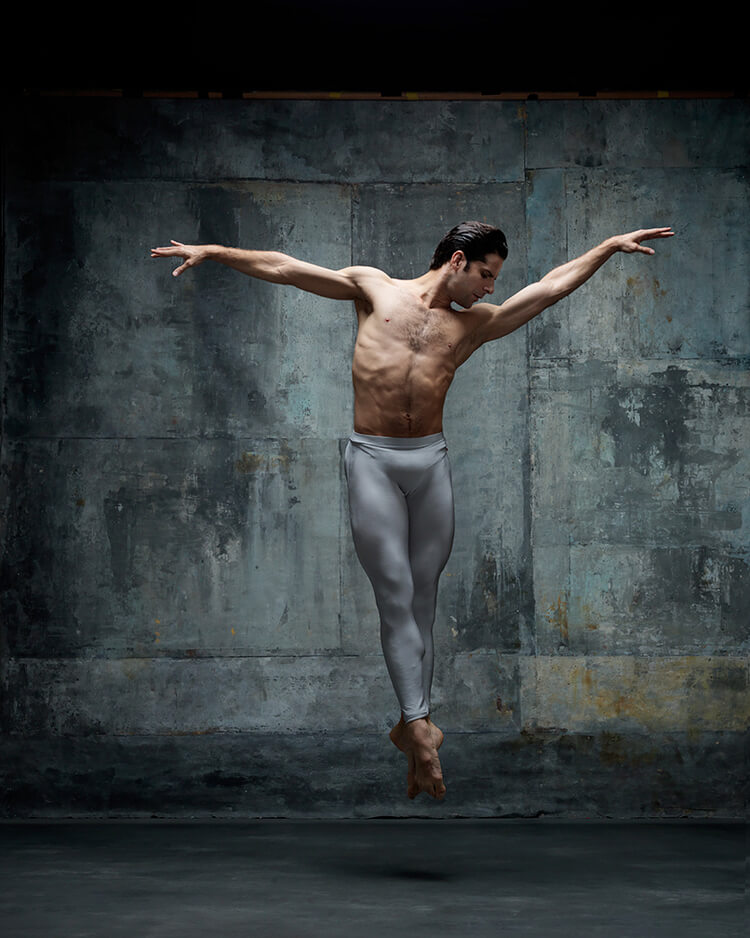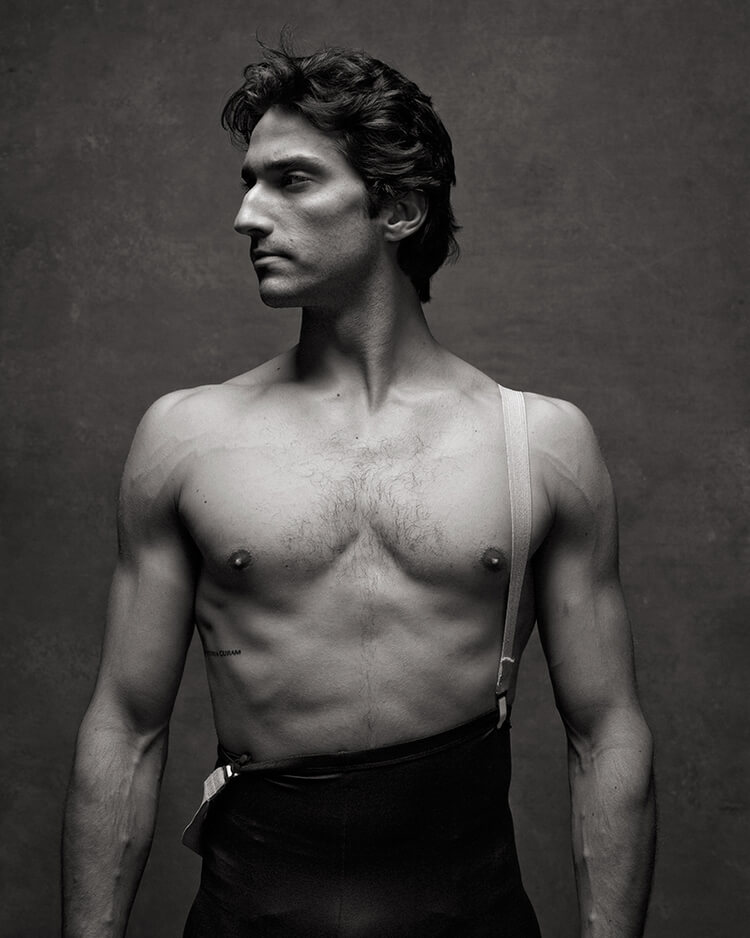 Source: link