This street photography from the Russian photographer Alexander Petrosyan shows a Russia that you'll never see on any tourism websites or postcards. It is a bit cruel and distressing, a bit baroque in style, ploughing deep into Russia's stark contrasts, unhinged confusions and moments of pure madness. Each photograph is a story in itself. Each photograph suggests the beginning of a new movie, a movie about faith, social and civil disobedience, contradiction, hardships, romance and time.
Time seems to be different in Russia, a huge country still deeply haunted by its disturbing past. The ghost of Lenin is still present in some of these photographs, which try to mix all the important events in a Russian's life: young and reckless life, relaxing moments in the middle of chaos,  marriage, faith, love for the country, social disobedience and disillusion, old age and relinquishment. They all dance together in Alexander Petrosyan street photography. 
Award-winning photographer Alexander Petrosyan has photographed Sankt Petersburg for decades
St. Petersburg is the beating heart of Russia, alongside Moscow. Russia's beating heart is linked to this city of contradictions, drama and comedy. Alexander Petrosyan hasn't photographed St Petersburg as a way of changing the world, but rather as a helping hand to those who want to understand this city a little bit better. Alexander's career as a photographer was quite tumultuous, almost as tumultuous as his city's. He has received the first camera when he was 12 but then gave up photography only to come back to it and relinquish again a couple of times. The love for photography prevailed, and in 2000 he turned professional.
He has lived his entire life on the streets of St. Petersburg. He knows every corner of the city's historic centre. He thinks that this is the only way you can tell a story through photography: from the inside. He keeps private every photograph that he takes as a traveller to other parts of the world because that's only what the outer eye can see. To tell a story of a place, you need to be emotionally-linked to that place. And through his photographs, you can see that he is deeply in love with this steeped-in-history city.
Who and what is St. Petersburg?
St. Petersburg was the city of the Russian emperors and then it was the desolated city if World War II and the reborn-city of Vladimir Putin. The city is swaddled in cold and mild darkness most of the year due to its geographical positioning. People here are used to the hard conditions and are living their lives without much of a fuss. Their routines might seem crazy to people from other parts of the world and Alexander Petrosyan knows this. This is why his street photography is so stunning: he shows people going about their businesses in a harsh natural and social environment. His photographs could also be considered candids.
"Everyone sees life from their own angle but I'm always more interested in the paradoxical and unexpected. Everything is unpredictable. Sometimes it feels right at the moment of shooting, but often that only happens years later", says Alexander Petrosyan.  This is why he always has the camera with him when he goes out on the streets of St. Petersburg. Somehow, his eye sees the next story, the next comic contrasting vignette.
Between photography and perception
"Perception depends on many different factors. But if the picture is taken with a certain energy, the viewer will feel it, regardless of geography and culture. On the other hand, you can probably be independent, impartial and strive for an unbiased opinion, but an indifferent photo will never touch the viewer", says Alexander and all I can do now is let you take a closer look at his incredible work. These are 27 street photographs you'll surely stare at for more than a few seconds!
1. Faith?!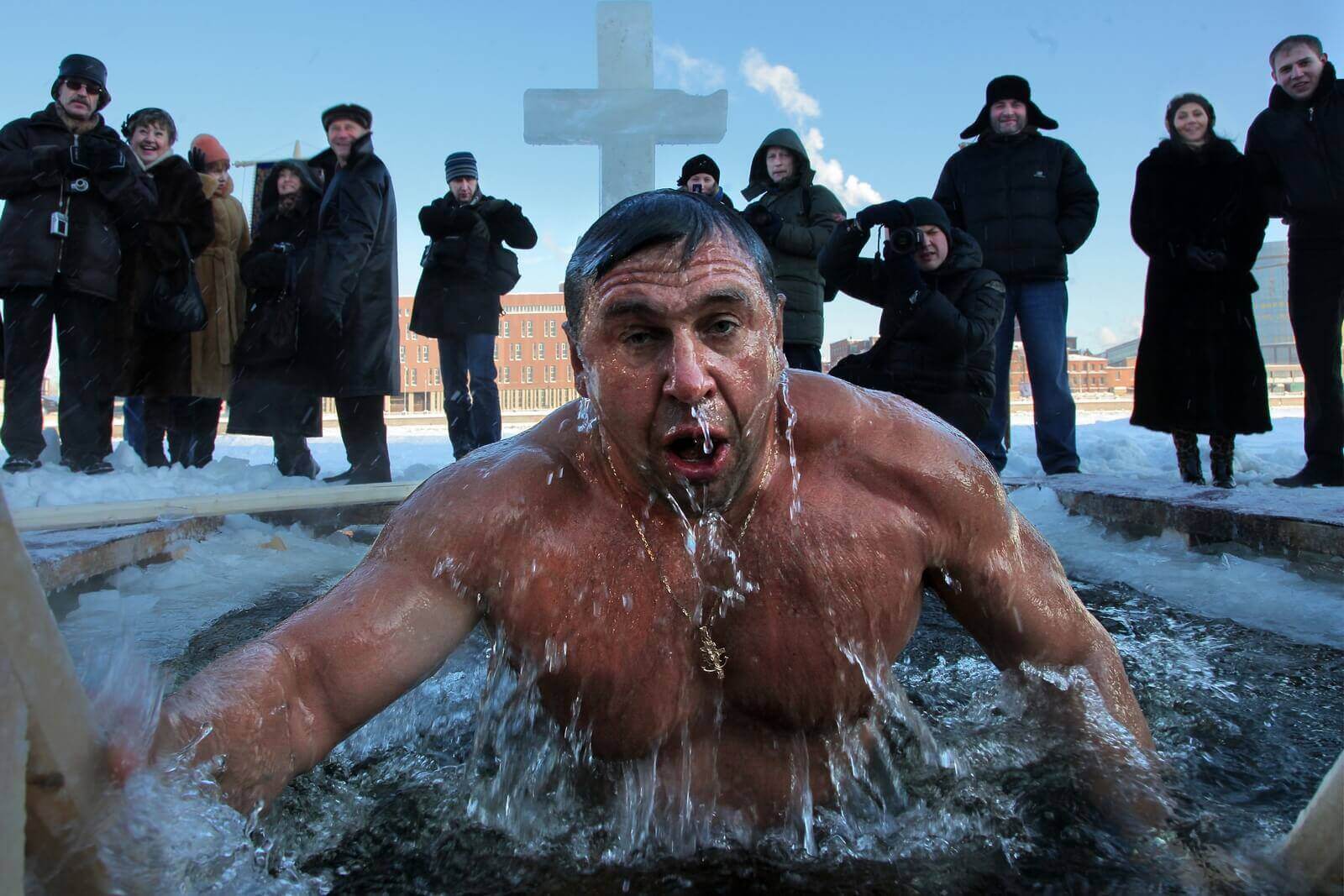 2. A red touch to a decrepit neighbourhood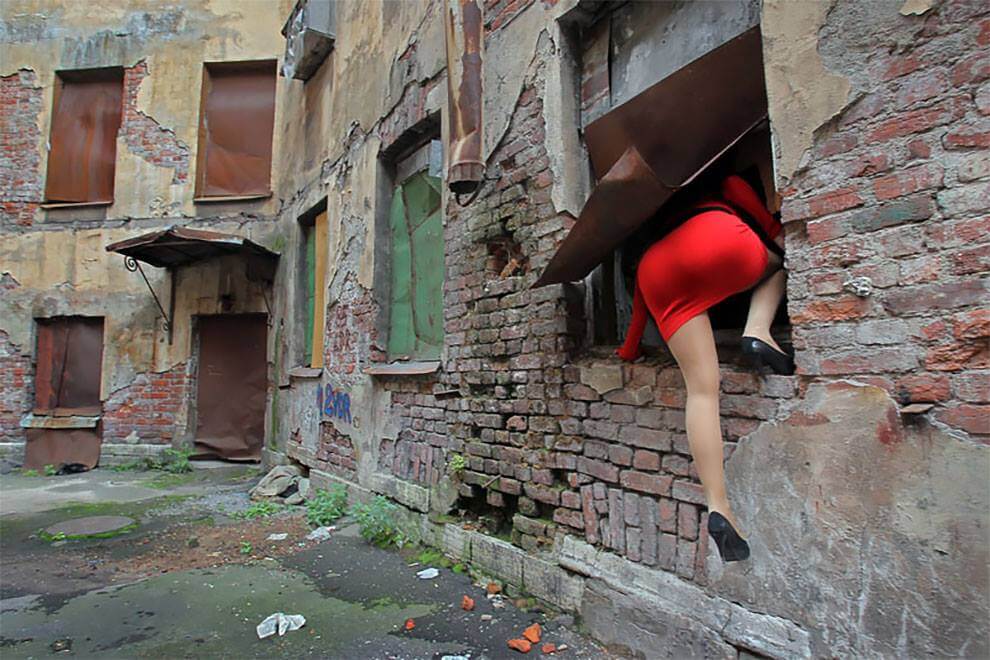 3. A deliberate act of social and civil disobedience or just a naughty teenager?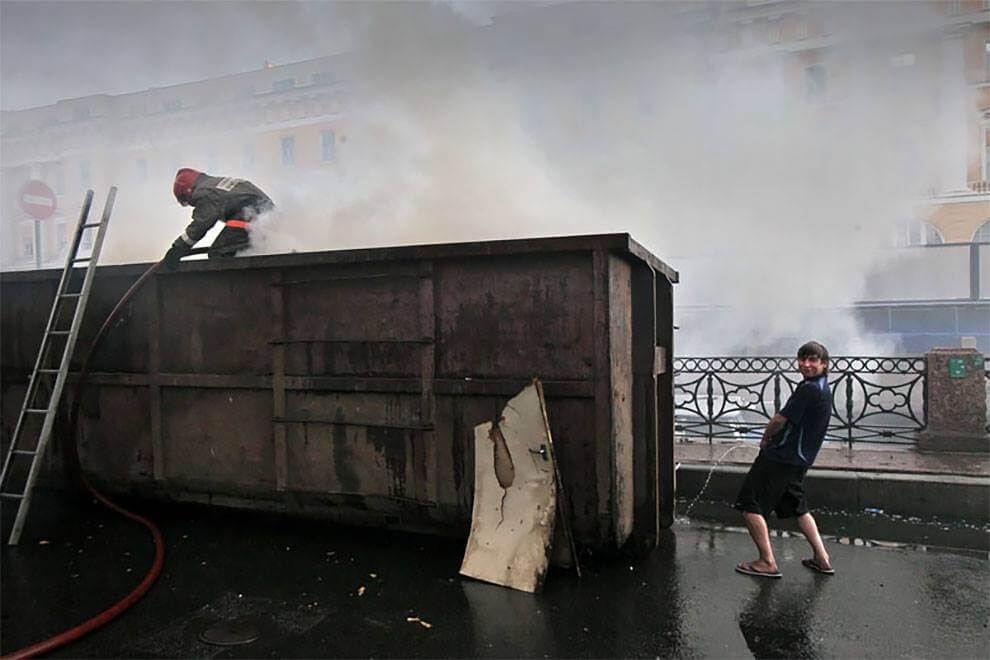 4. You can write a whole movie just from this window picture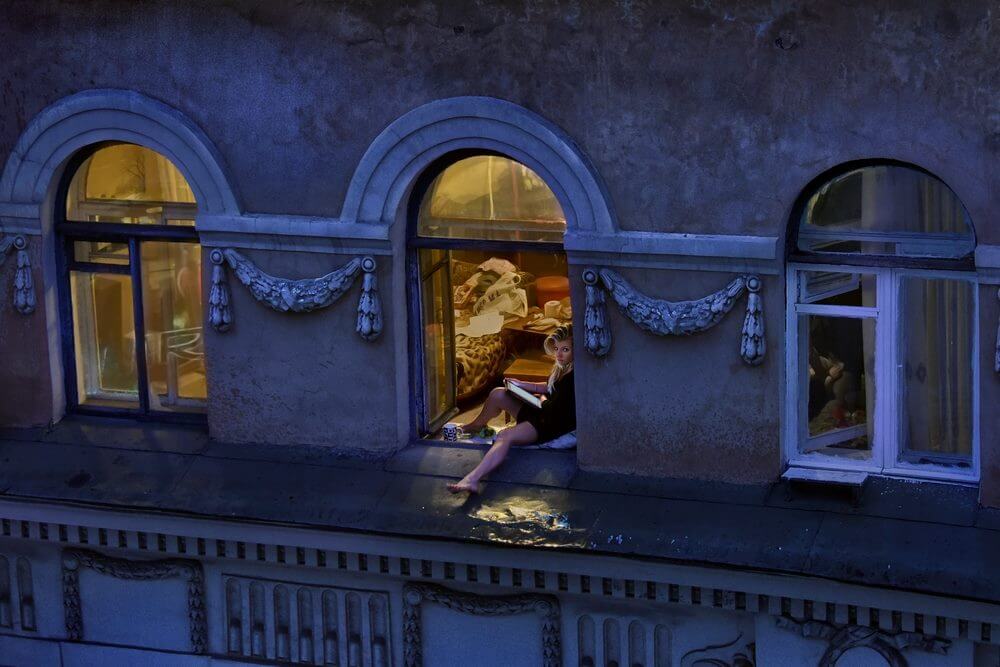 5. Face to the sun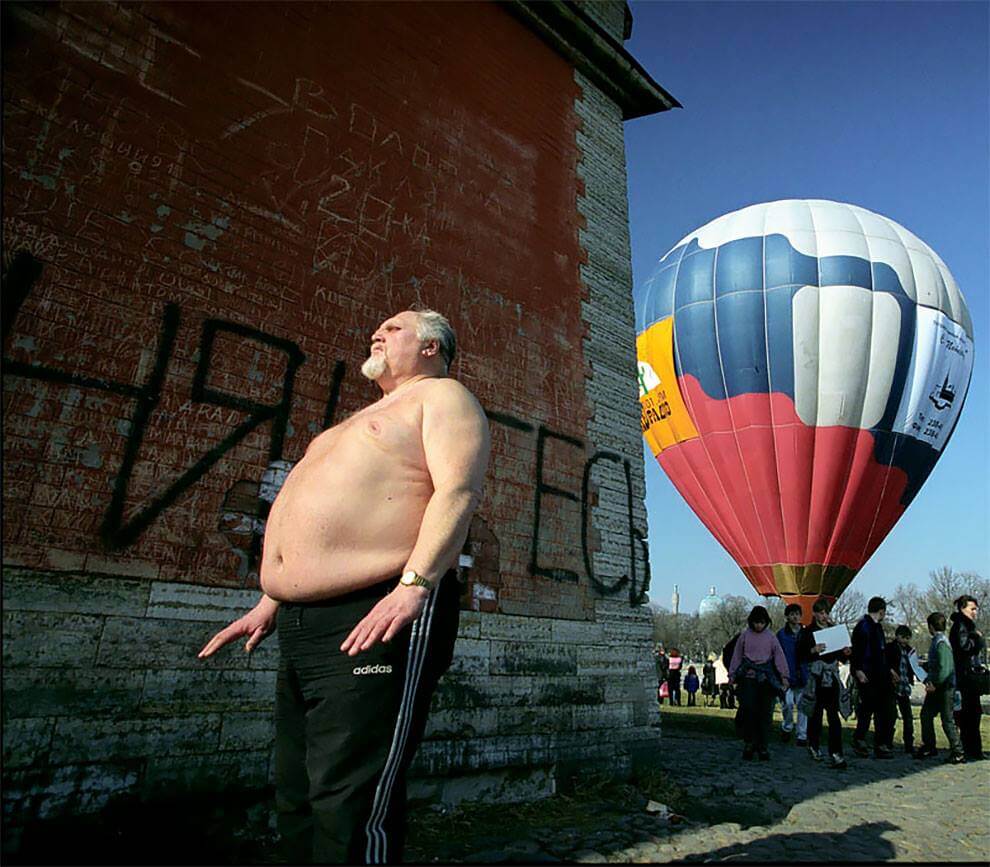 6. Fashion in a not-so-fashionable bag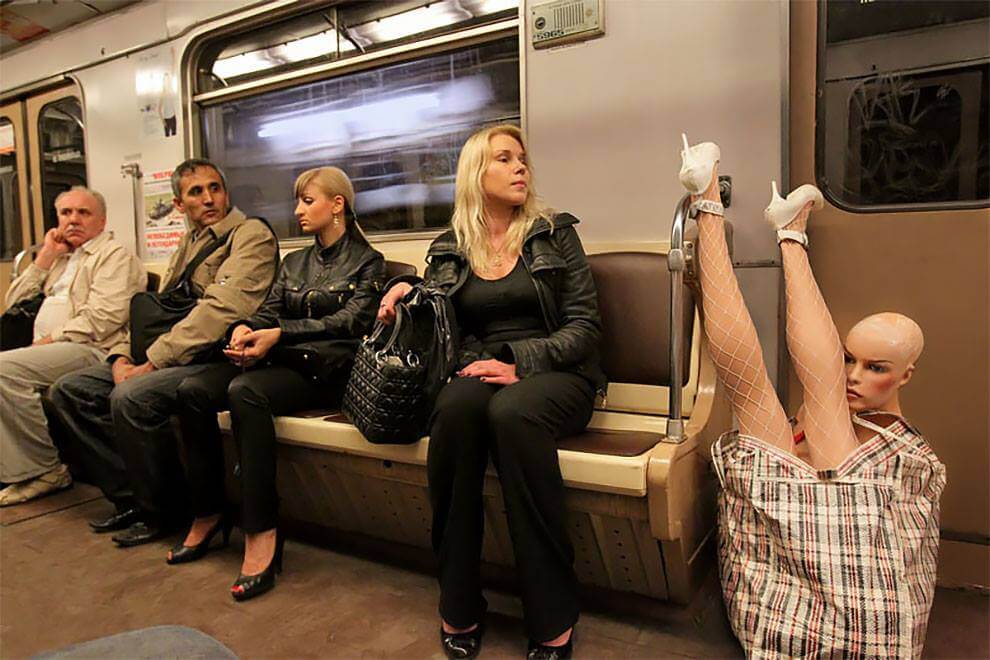 7. There's something truly nerve-wrecking about this image, but I can't really understand what it is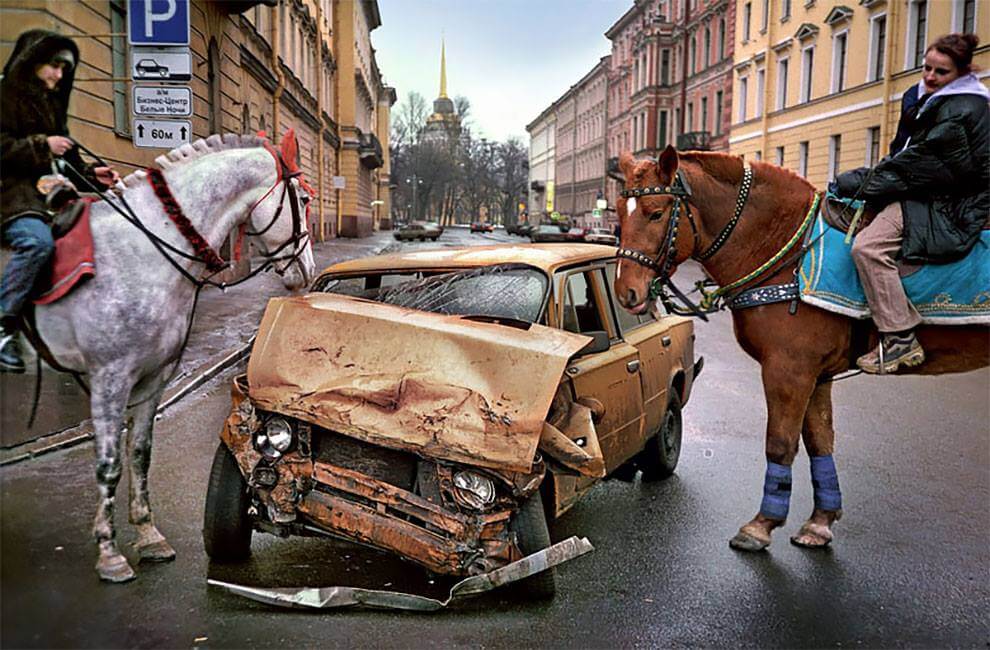 8. "When doves cry"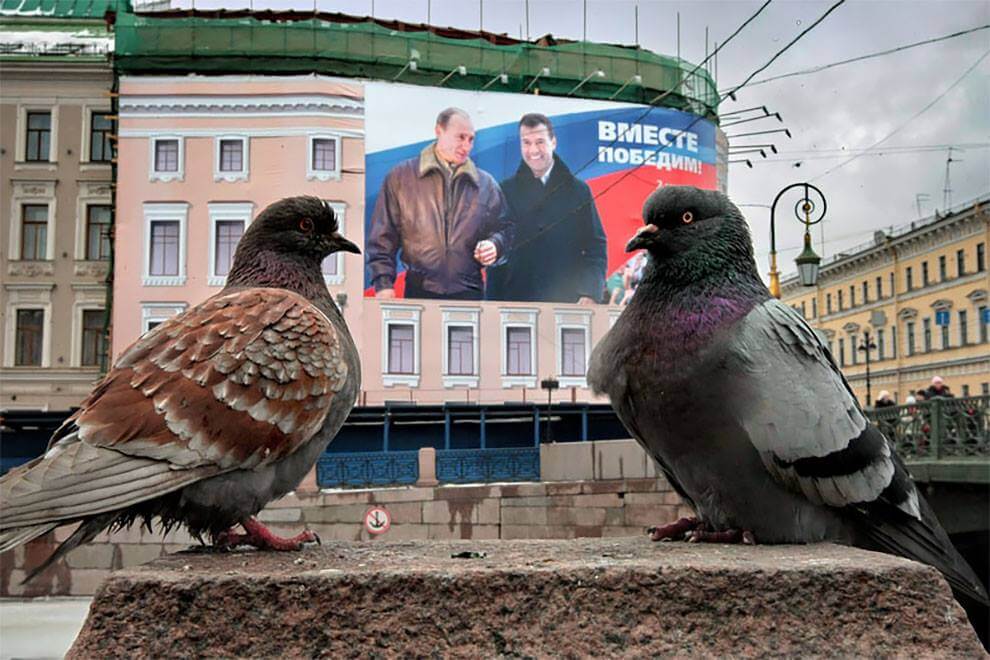 9. The Silent Kiss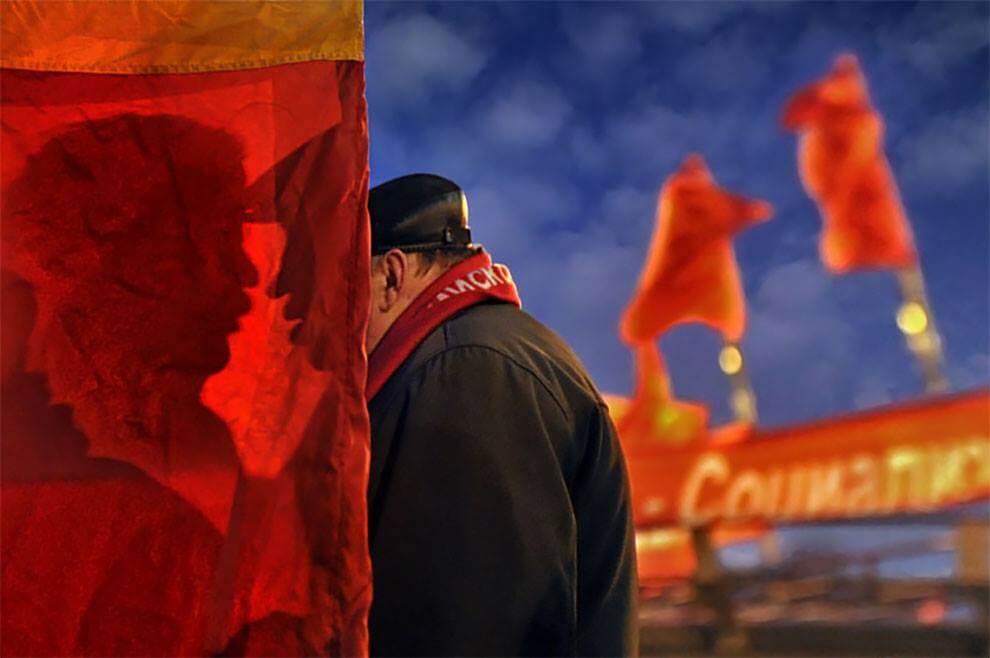 10. For a minute there…yes, we all have thought that!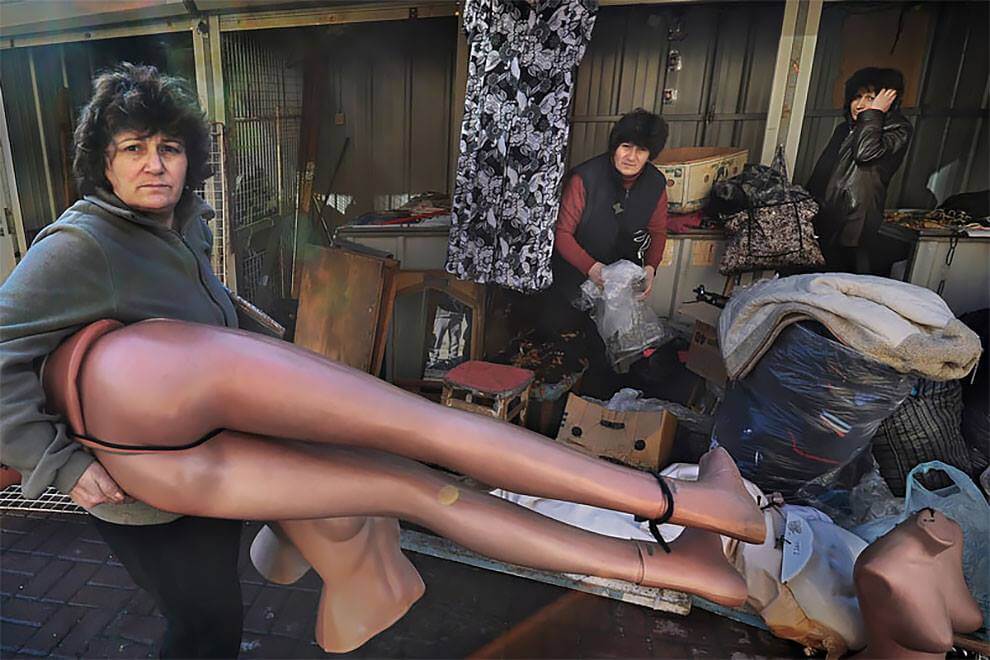 11. Hidden romance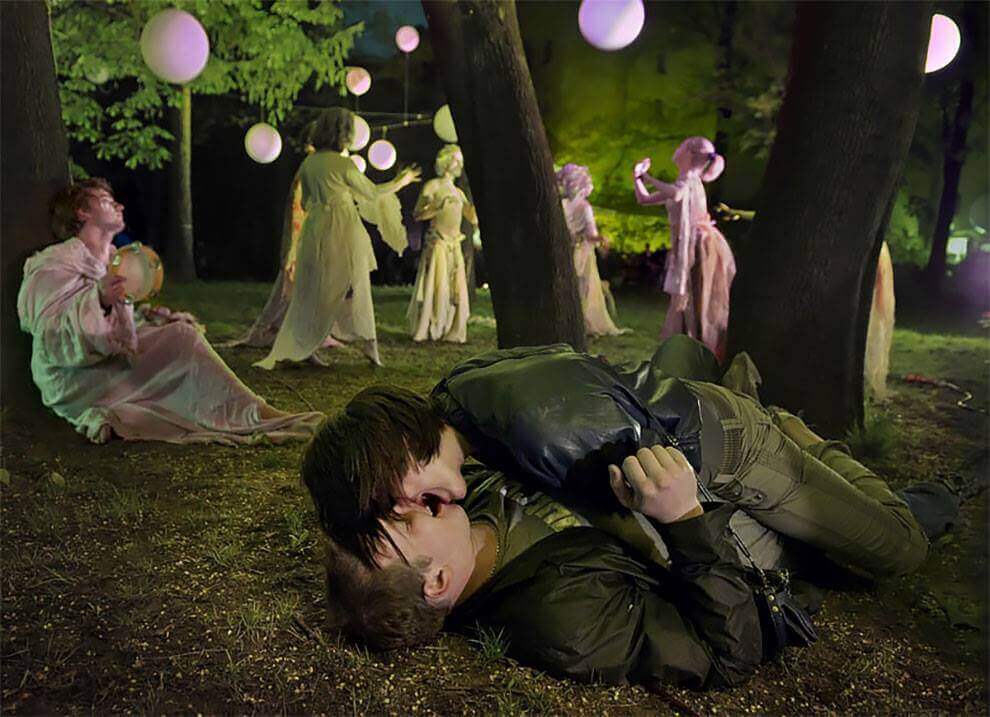 12. An old man and his many friends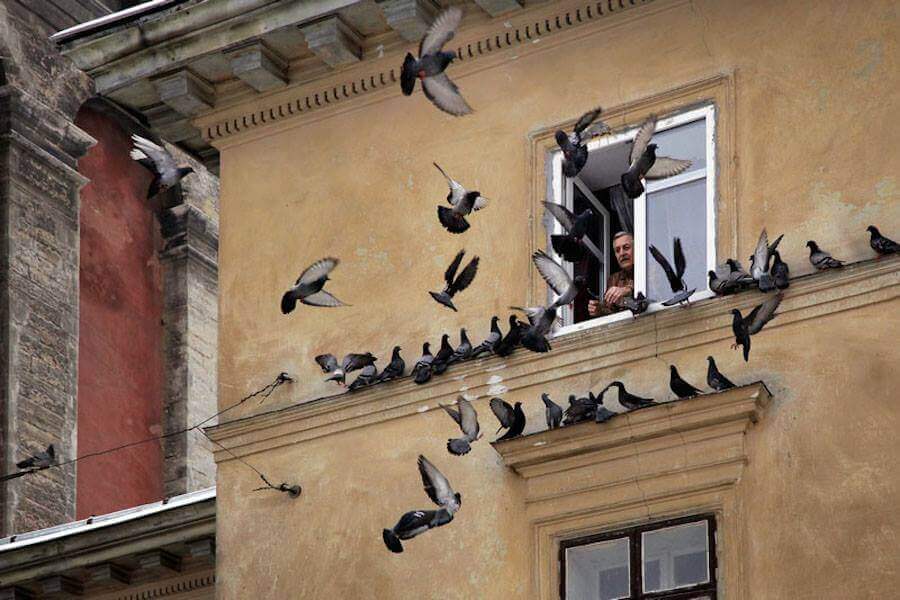 13. Cold Sankt Petersburg nights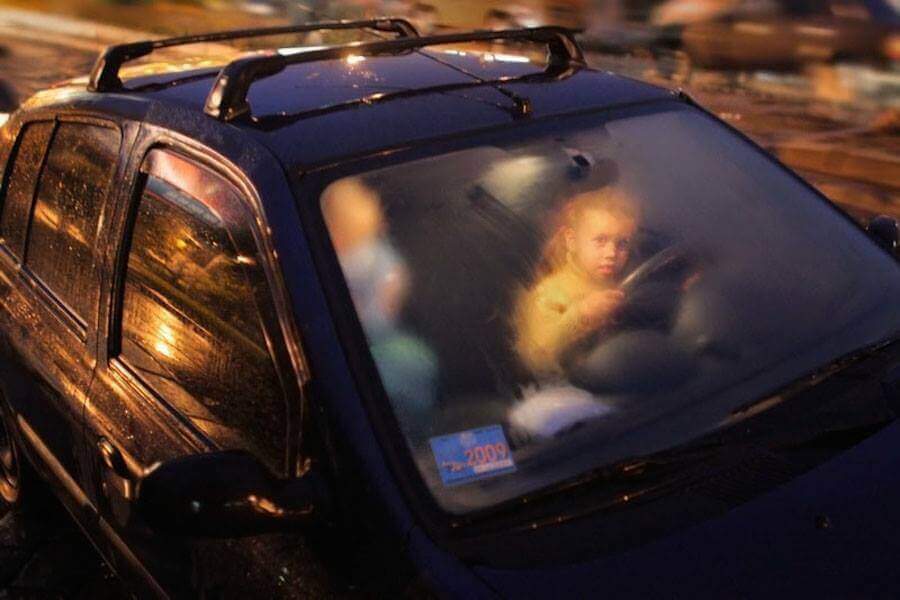 14. Through the eyes of a believer?!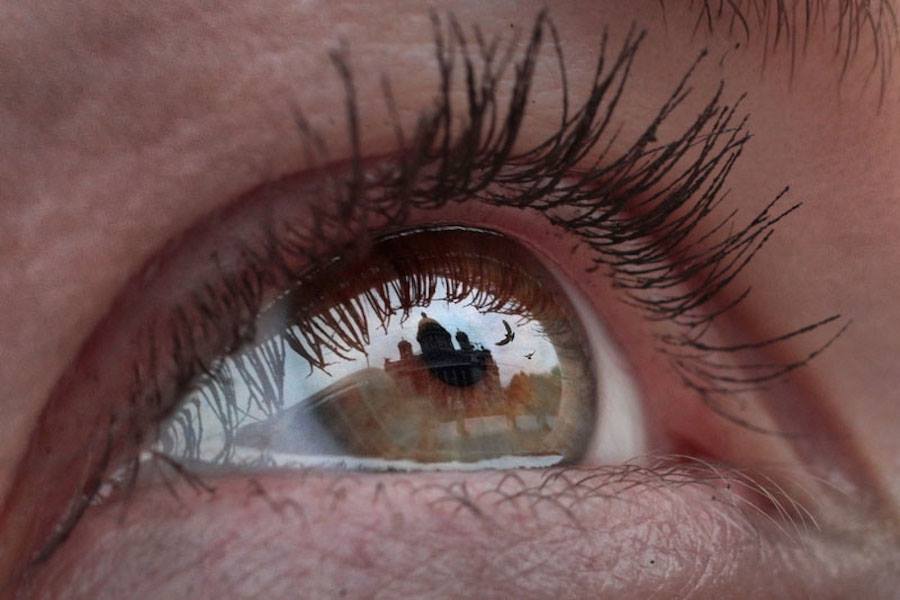 15. Another kind of relaxing "by the sea" pre-urban areas of Russia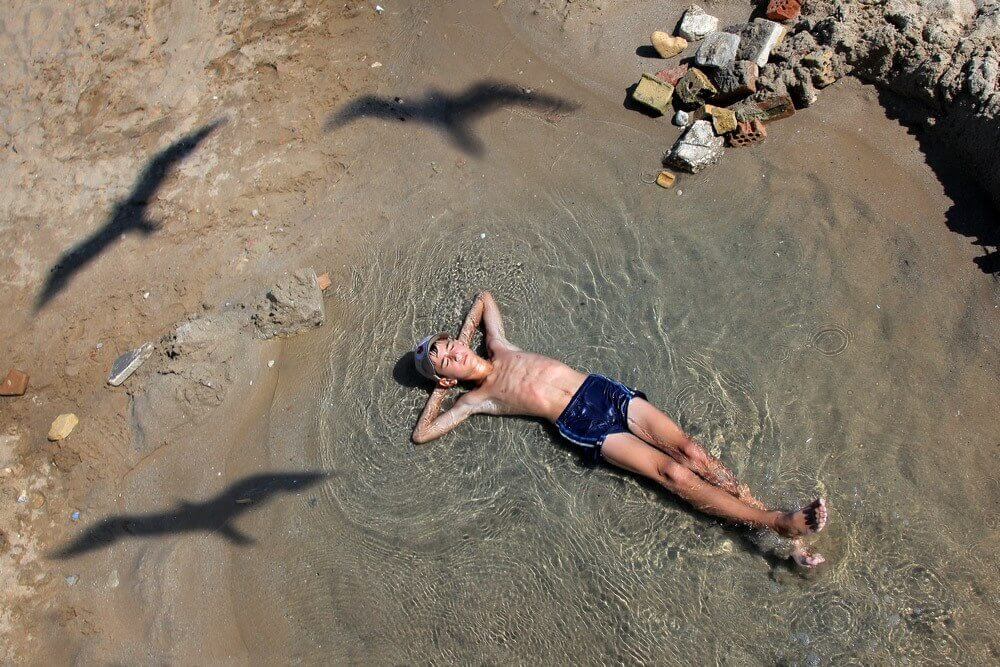 16. A certain kind of "We'll always have Sankt Petersburg"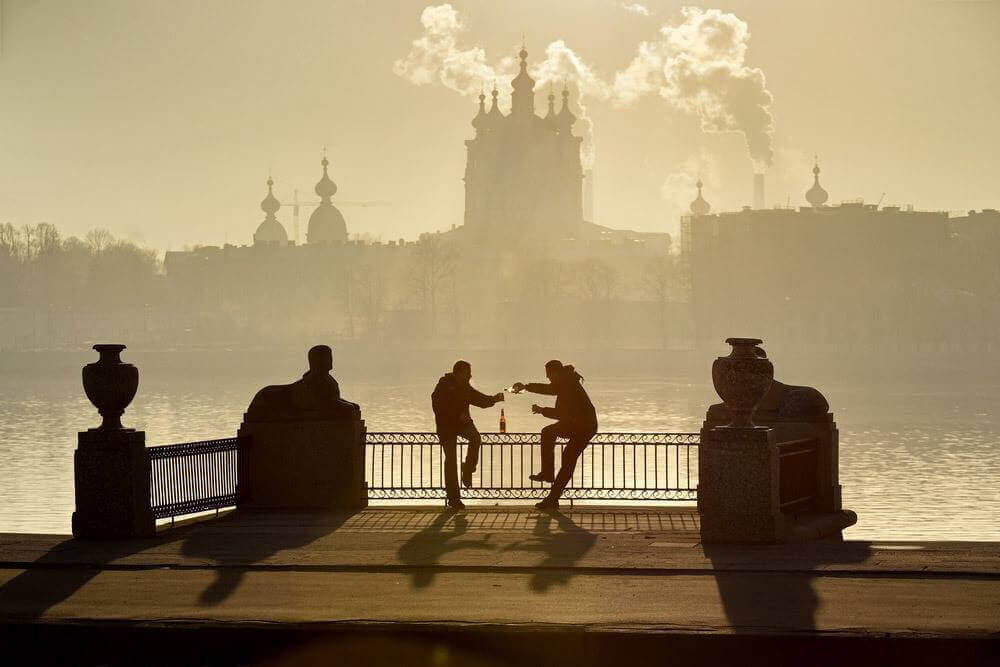 17. Ice cream and an "ice-aged" Sankt Petersburg through the lenses of Alexander Petrosyan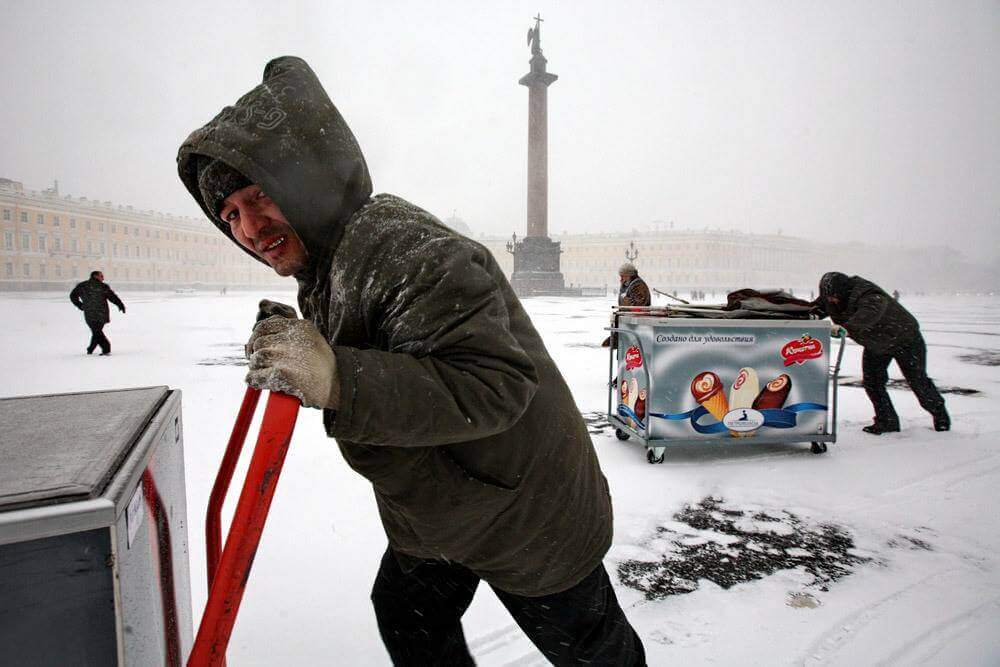 18. Russian masquerade through an artist's lenses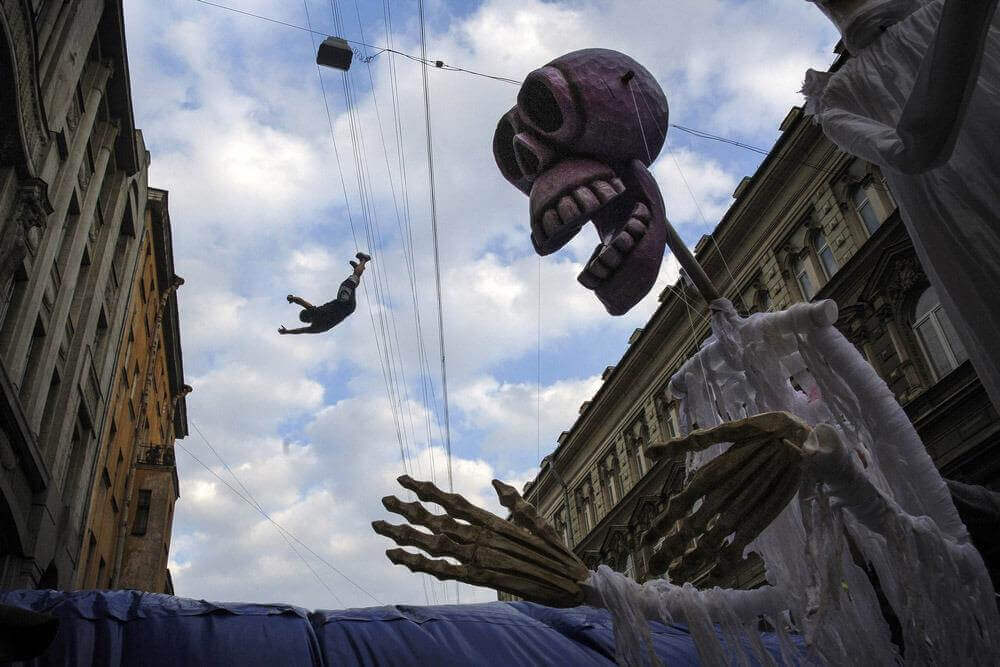 19. In Lenin's shadow
20. Moments of worship in the underground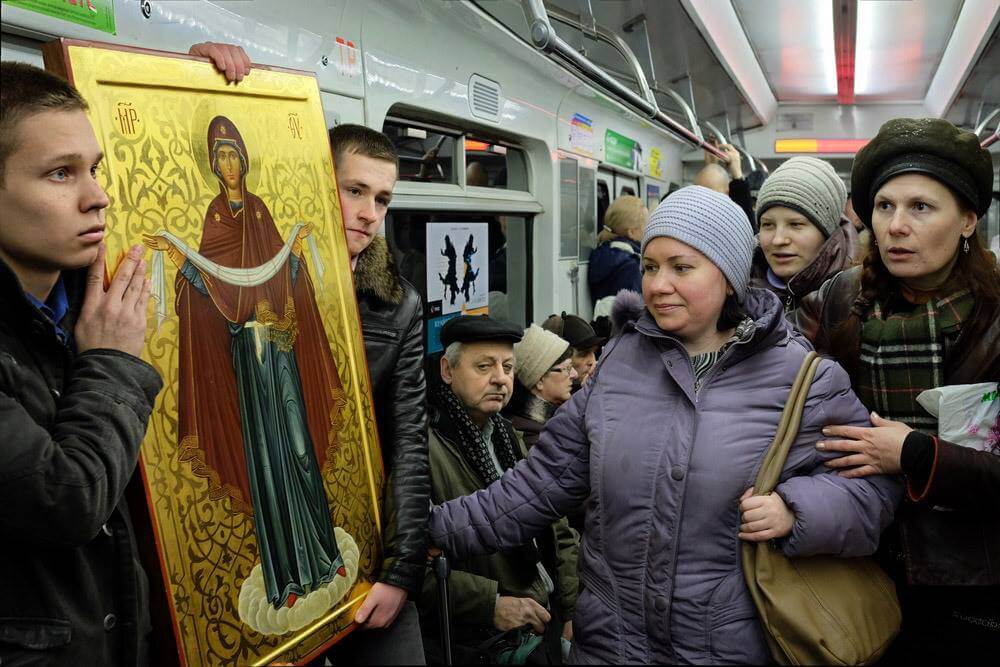 21. Frozen in time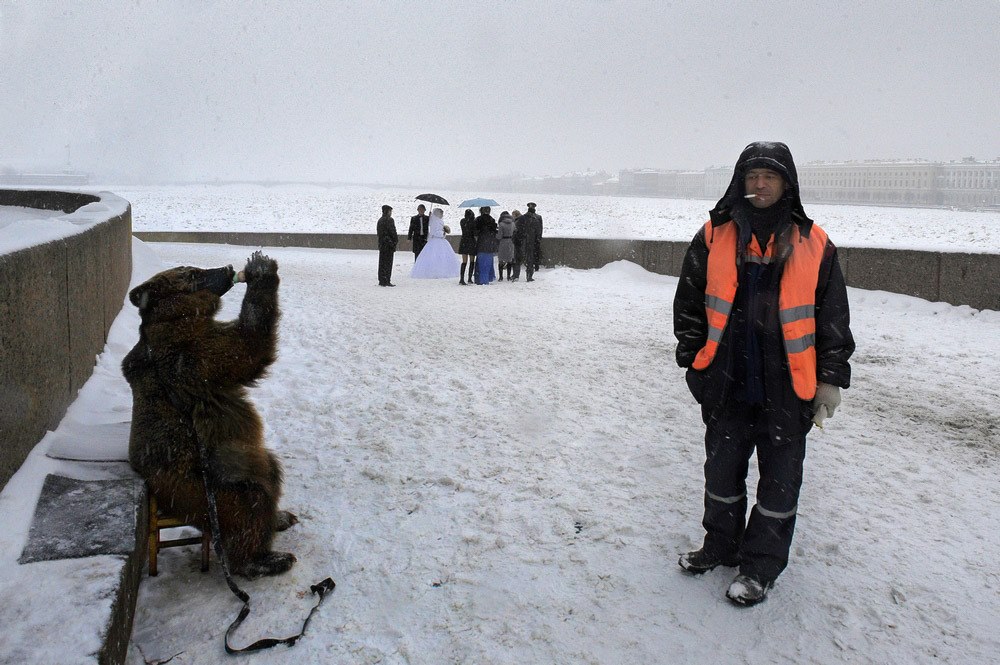 22. Russian winters on the streets of Sankt Petersburg through the lenses of Alexander Petrosyan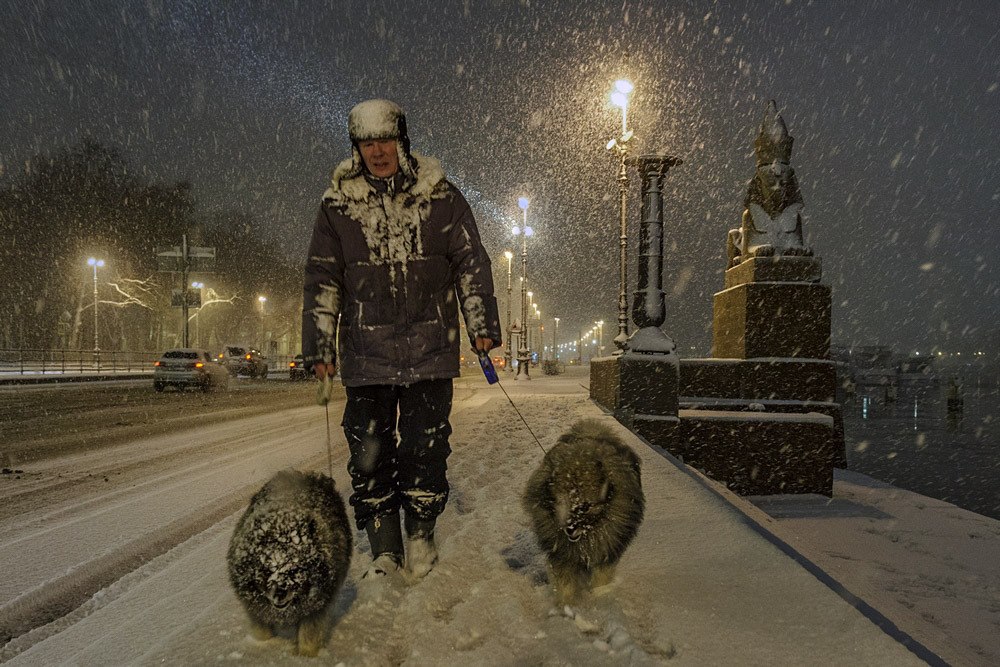 23. A military show-off?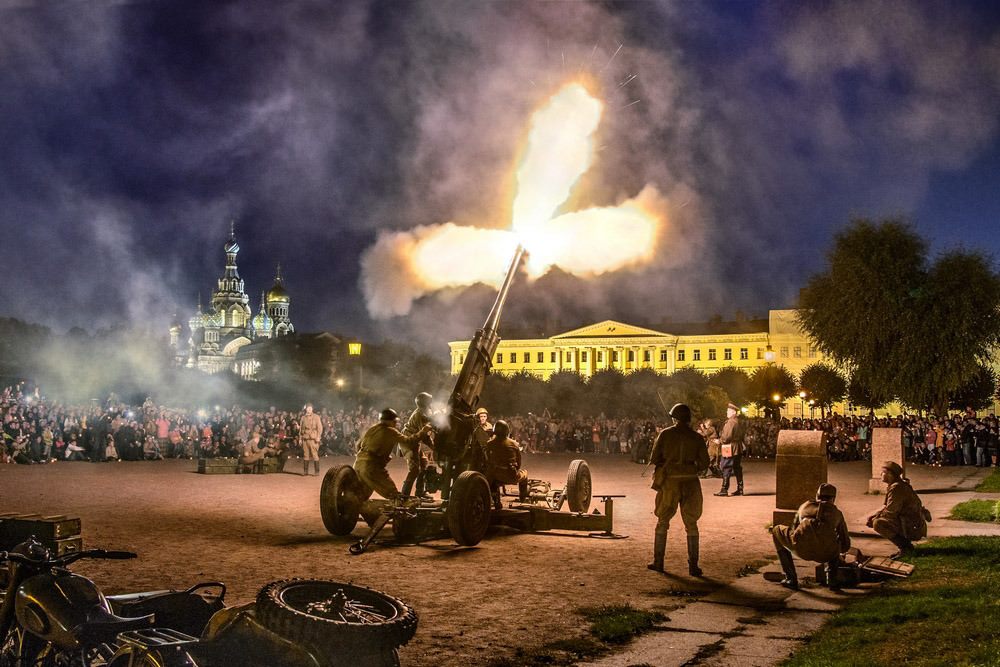 24. Waiting…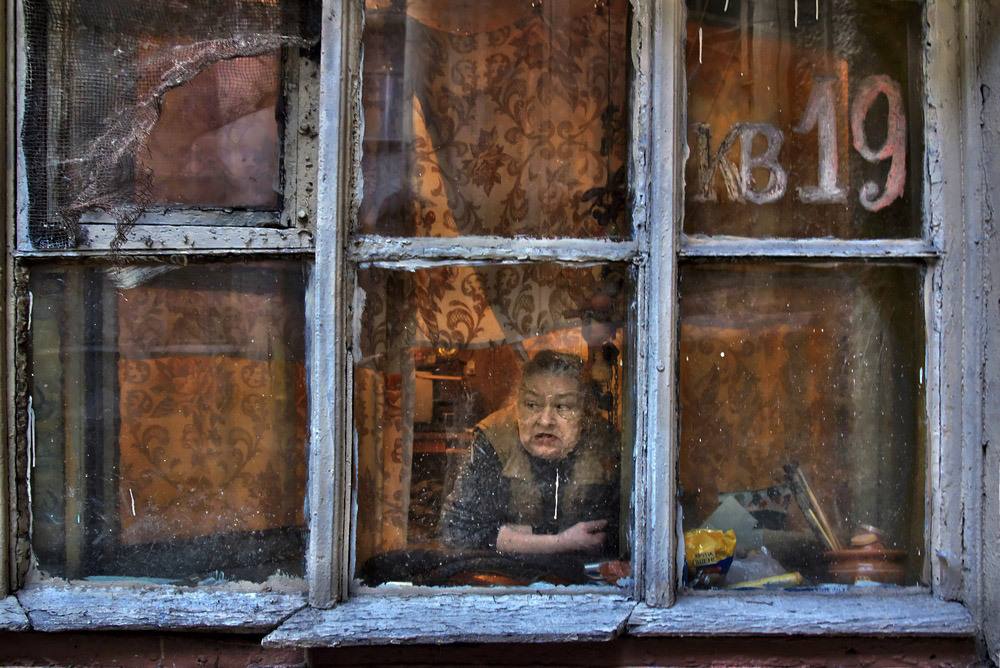 25. Lenin's hands still reaching out to his people?
26. I love the composition of this photograph by Alexander Petrosyan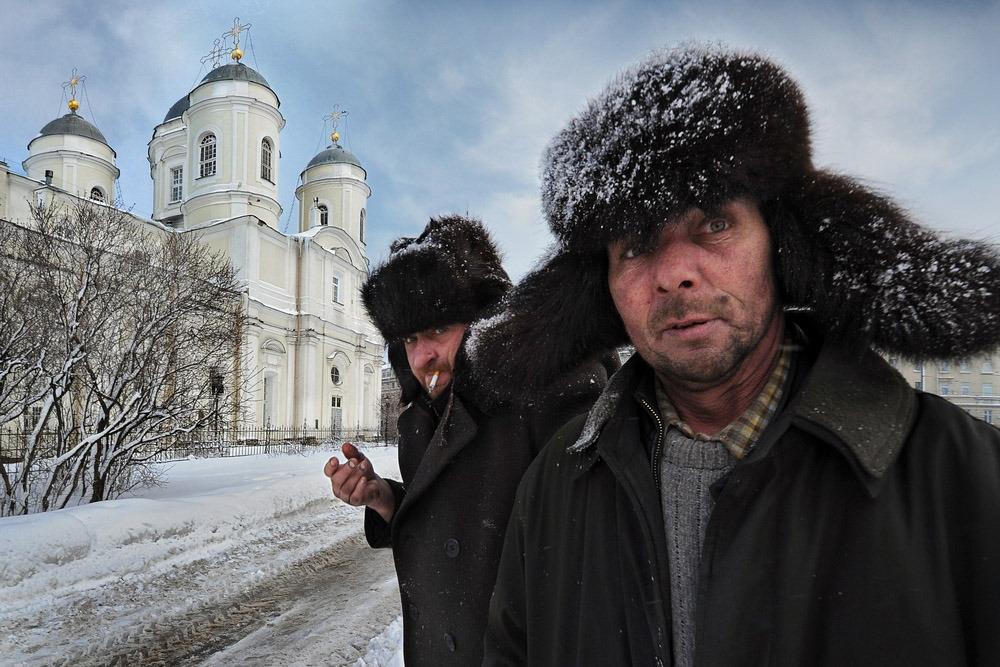 27. A military parade selfie on the Russian streets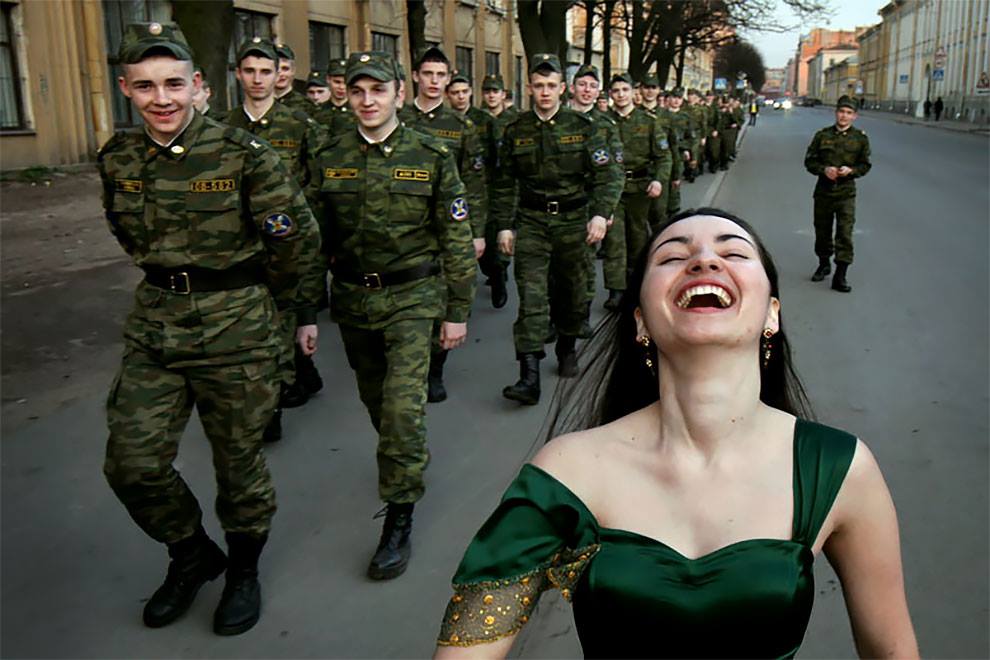 All images belong to @Alexander Petrosyan
Via Photographic Mercadillo and huck