I just came across a bunch of hilarious images of the unforgettable Mr Bean photoshopped over all the famous movie characters in Hollywood, from Superman to the Joker or Harry Potter. Once you see these pictures you can't help but wonder: What if Mr Bean played the role of the Joker? Just imagine the whole different level of thrill that would bring about! Mr Bean facing Batman in the ultimate absurd battle of the century. Well, unfortunately, that never happened, but who knows.
Rowan Atkinson managed to instil the image of Mr Bean in the public mind so good that whenever you see him playing any other role like say, the gift-wrapping specialist from "Love, Actually", you'll actually say: "Look! There's Mr Bean playing in this movie!". He was so able to elevate the role of Mr Bean to such high standards and managed to do that so naturally and so easily that fortunately or unfortunately for him, there's no turning back. He'll always be Mr Bean. I mean these images could never work upside down, like with the head of Joker photoshopped over the body of Mr Bean. Mr Bean can be anyone, but no one can be Mr Bean.
I mean, how hard could it have been to have a Frodo Baggings goofing around with the ring, drop it in the next pond he finds for it to never be found by anyone again. End of story. No big budget-awards-winning 2 more movies! Unfortunately, we never got to see that, but some very dashing internet users did that for us and so we've got Mr Bean here playing every movie character that has come out of Hollywood in the last four-five decades. We don't know for sure whom we have to thank for these hilarious photoshopped images, so we'll thank Mr Bean for always being Mr Bean. Now, enjoy!
1. Meet Mr Borat Bean!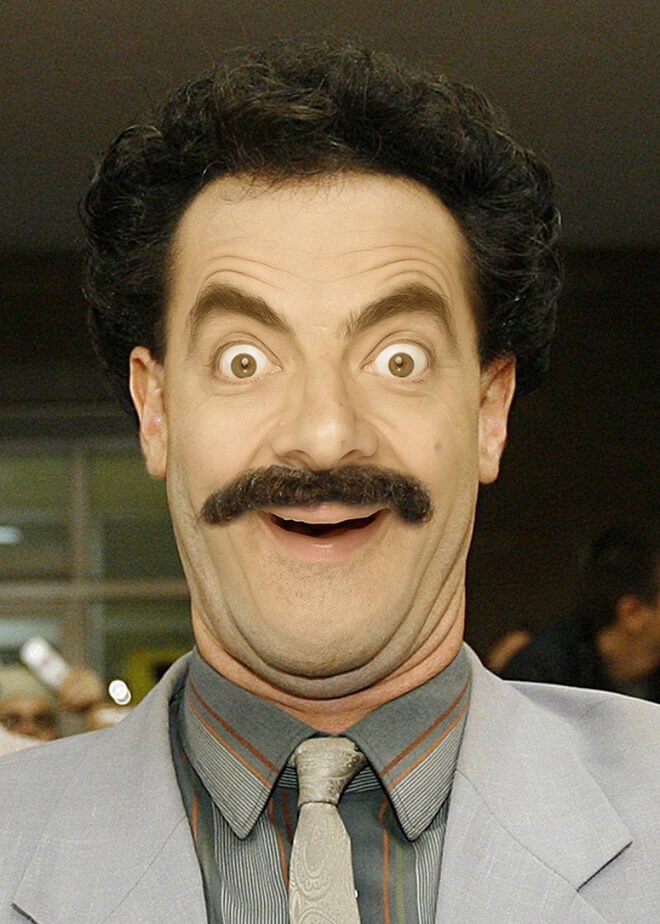 2. What if Mr Bean played the Joker! He really does look like a good Joker!
Would Harley Quinn still fall in love with the Joker?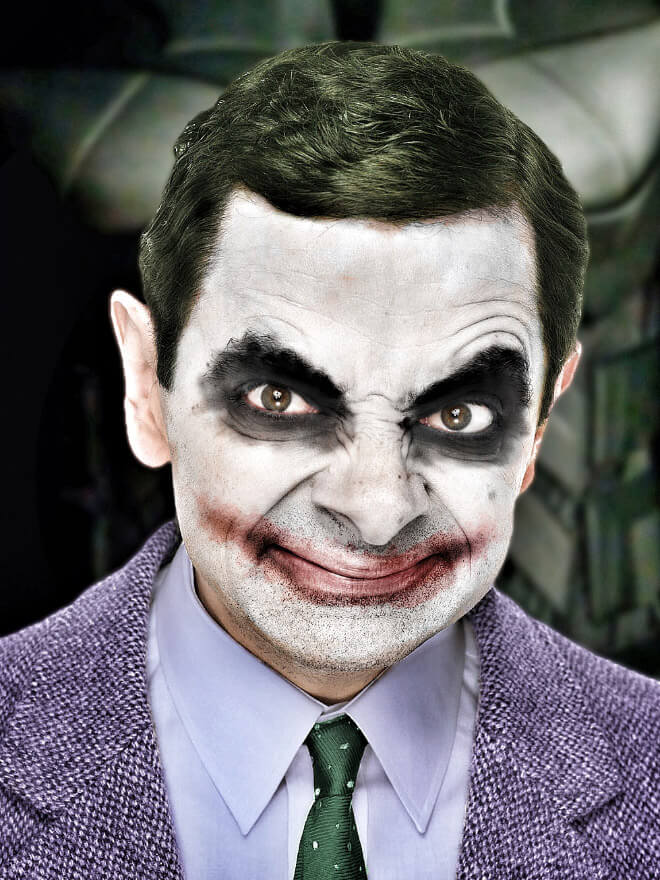 3. Imagine Mr Bean saying "You can't play on my feelings. I don't have any"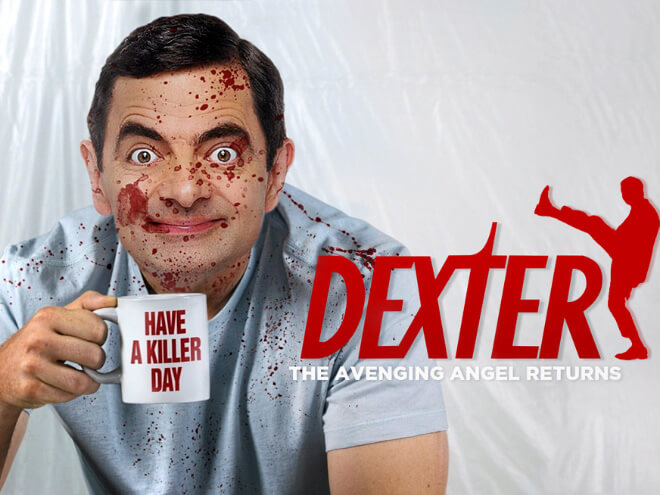 4. Dumb and Dumber Dumber with Mr Bean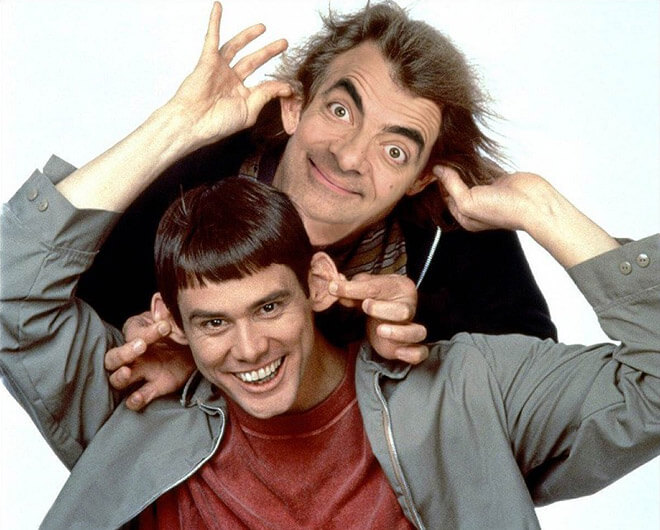 5. If Mr Bean were Frodo Baggings…
The ring would have been lost forever without the need of other two additional movies.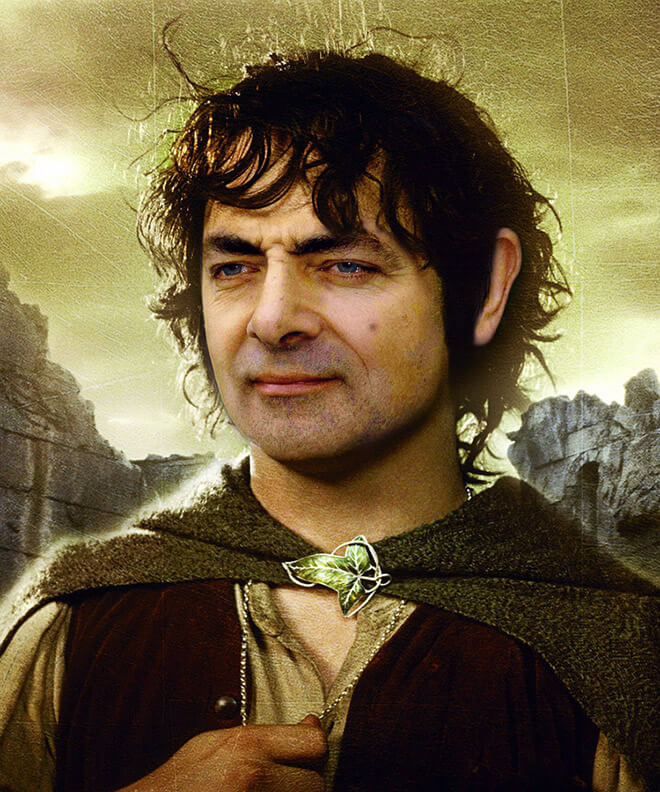 6. If Mr Bean played Gollum…
We would have had a much nicer Gollum.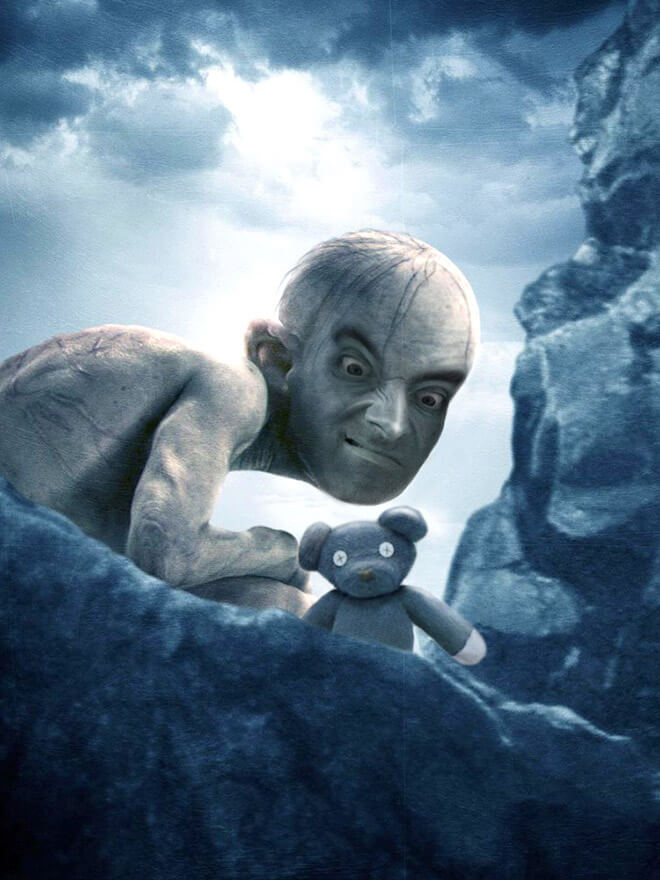 7. Do you think Mr Bean would have gotten his Hogwarts letter?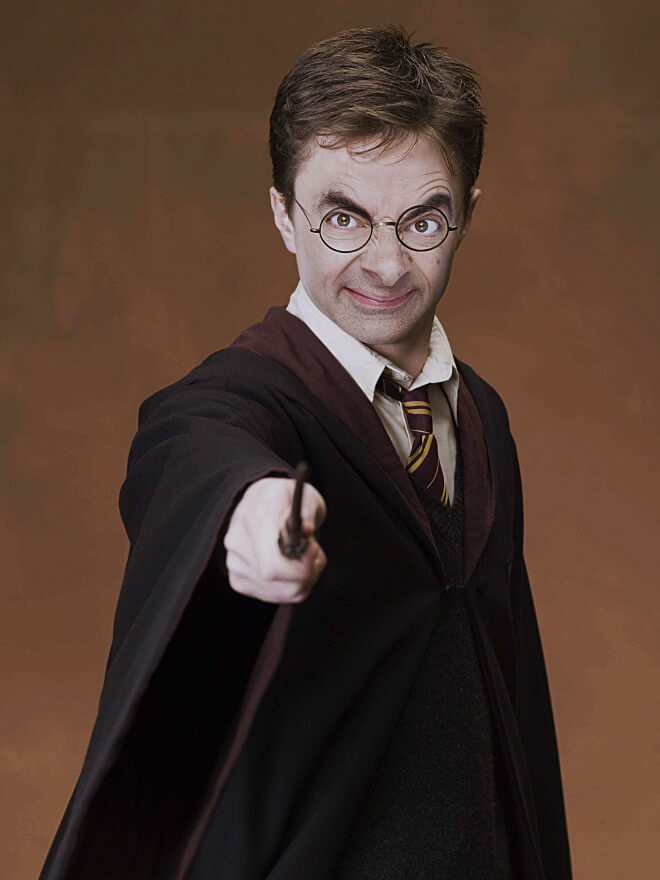 8. But can you imagine Mr Bean as Mr Hellboy hunting the most dangerous creatures on Earth?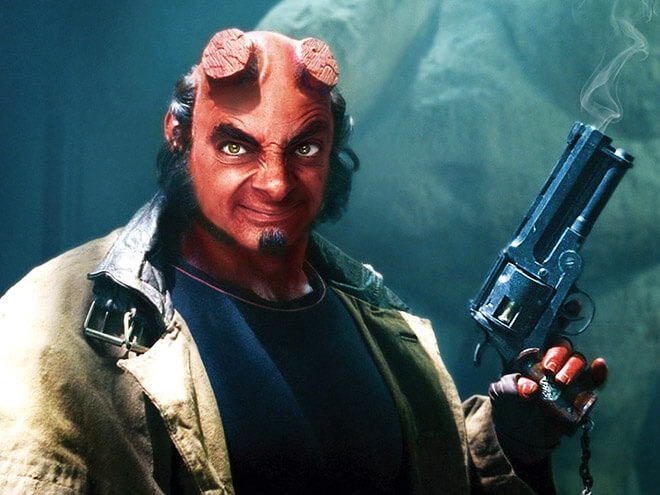 9. Would have Mr Bean won the Game of Thrones?
A Bean always plays his jokes.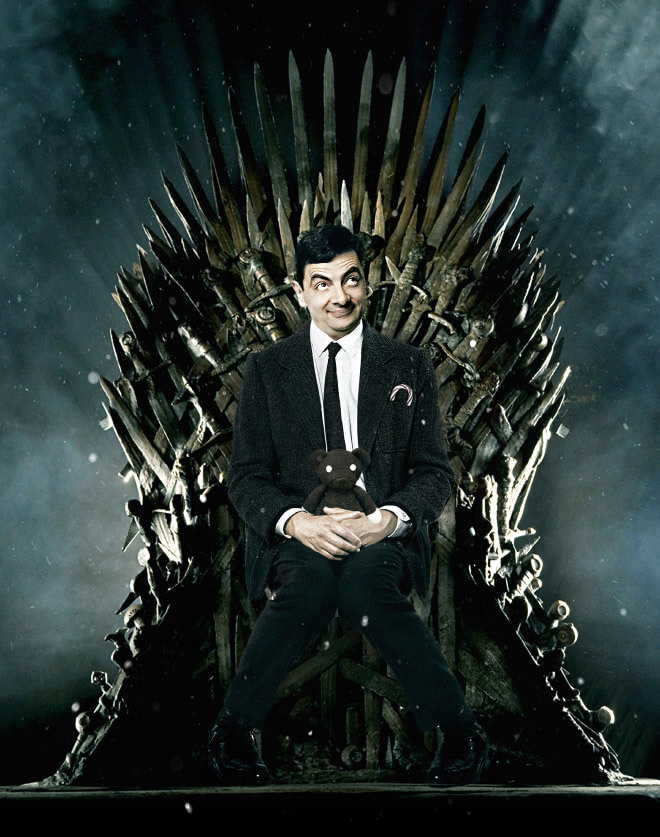 10. "Frankly, my Bean, you don't look yourself tonight!"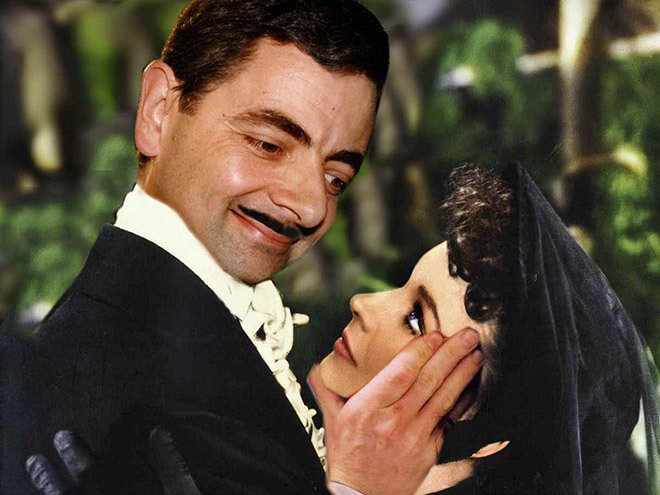 11. The Fellowship of the Beans?
12. Hey, World! Meet Indiana Beans!
"It's not the years, honey. It's the mileage!"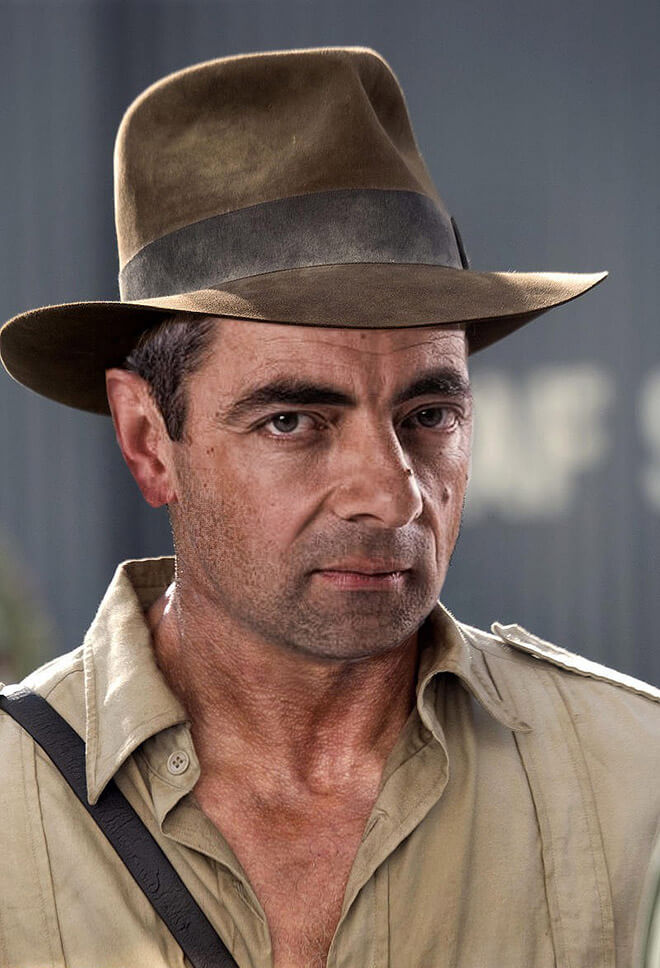 13. What if Mr Bean played every role in Hollywood?
He could  have played everyone, Iron Man, Boromir, Avatar, you name it!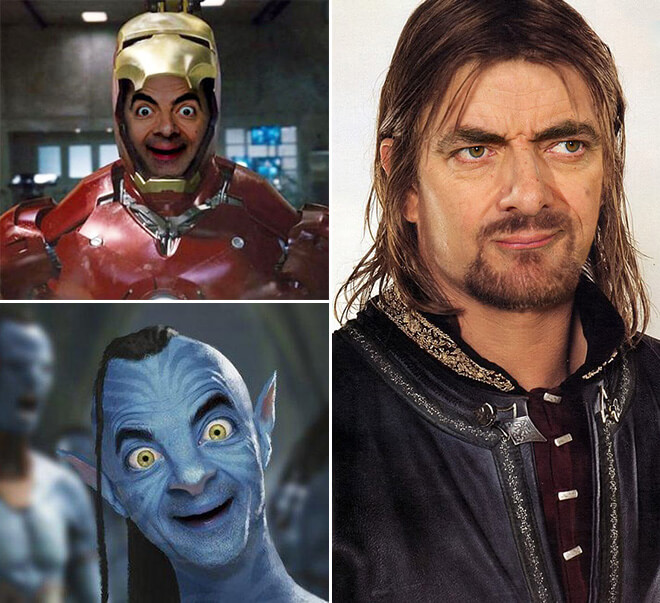 14. If Mr Bean were Jack Sparrow…
This has instantly brought a smile on my face. Just imagine Jack's and Bean's signature antics all in one…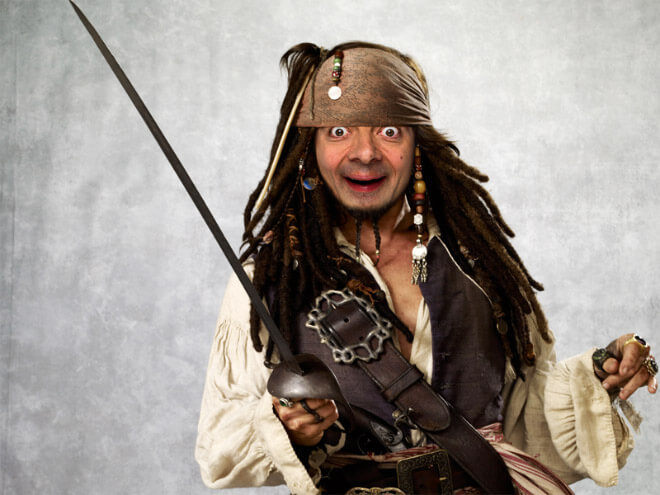 15. He didn't play James Bond, but he was Johnny English. Good enough?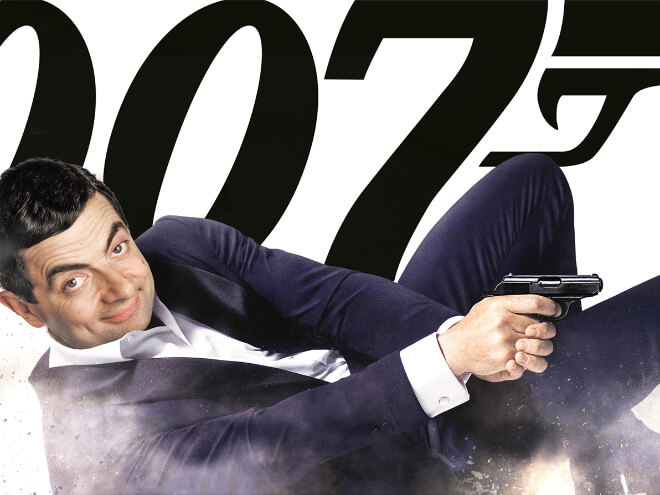 16. "The eyes, chico, they never lie!"
Or you can say hello to my little friend, Mr Bean…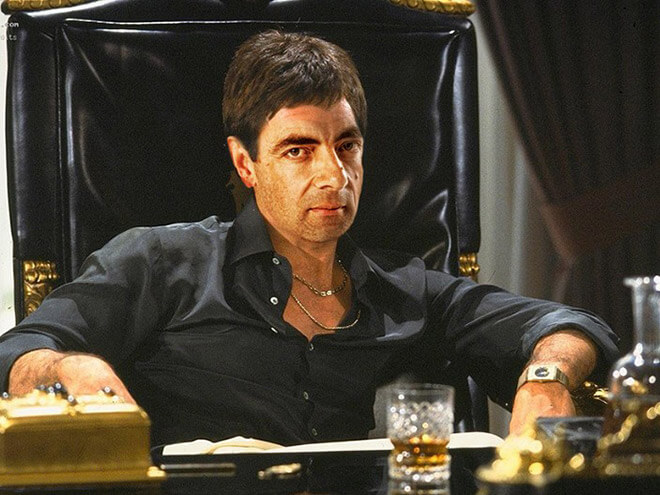 17. SuperBean saving the world through the endless power of laughter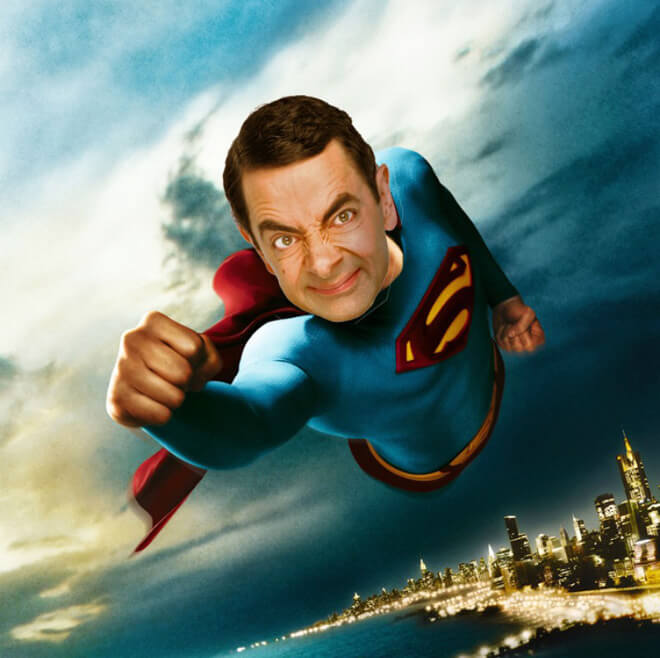 18. Mr Bean would have been a very brave gladiator, don't you think?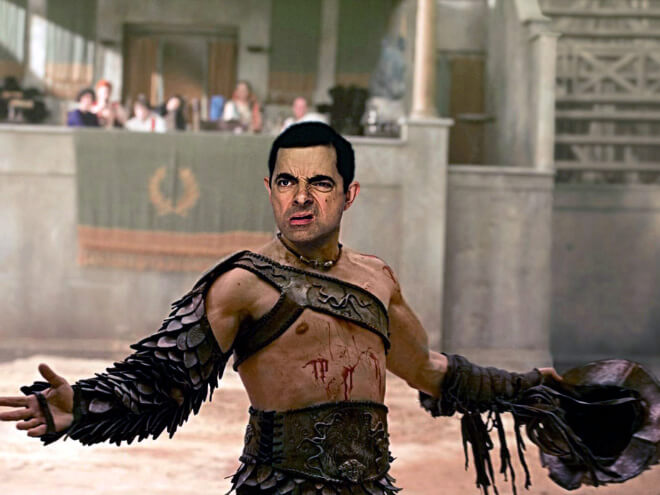 19. The Incredible BeanHulk smashing everything with his humour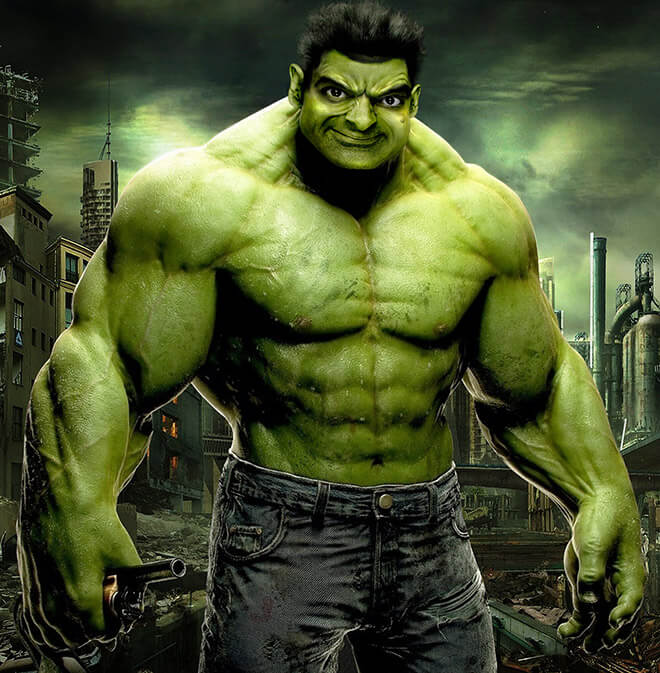 20. What if Mr Bean starred in Top Gun? How about that?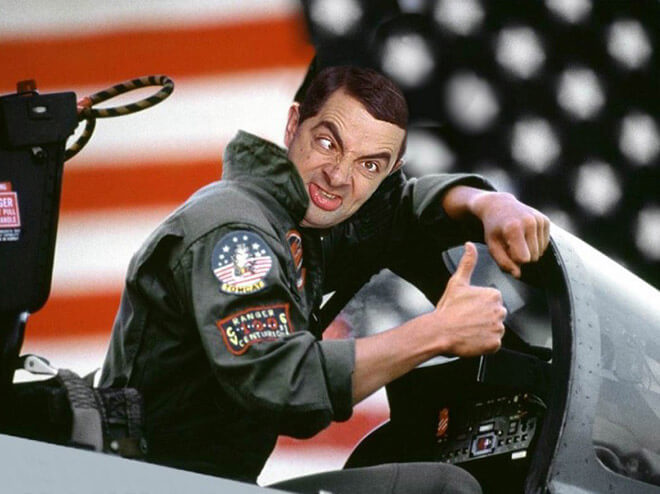 21. Could Mr Bean make things move without touching them?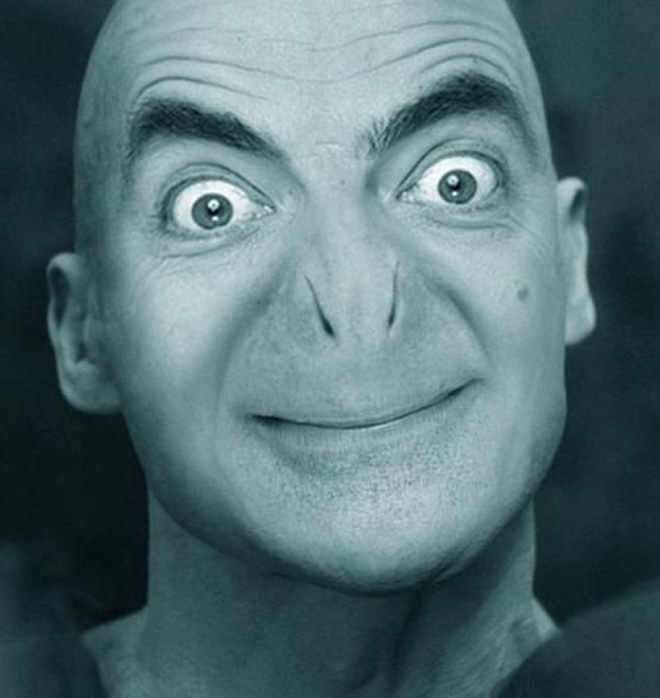 22. What if Mr Bean were Wolverine?
Maybe we would have had a funnier Wolverine, what do you think?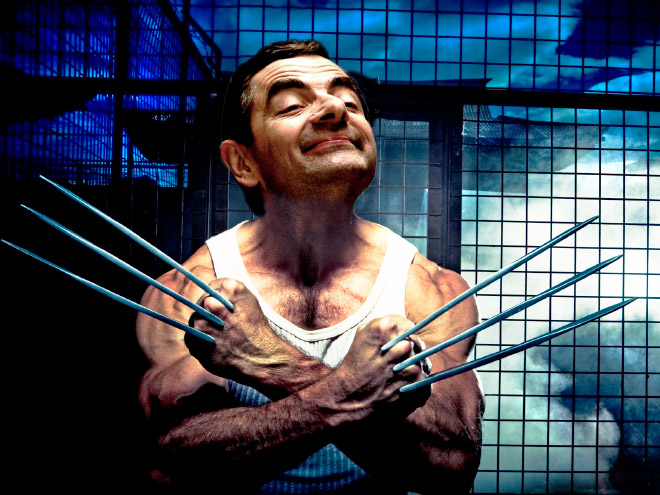 Images: Sad and Useless