It seems like we are never going to stop be amazed by unusual stuff coming from Japan. This time again it's a food domain or more precisely sweet dessert. We present you the Marugoto Purinman, which translates to "Whole Custard Pudding Steamed Bun". Already sounds delicious, doesn't it? And what you see in the photo and what the title says is exactly that –
an entire custard pudding, or crème caramel, hidden inside a beautifully decorated steamed bun.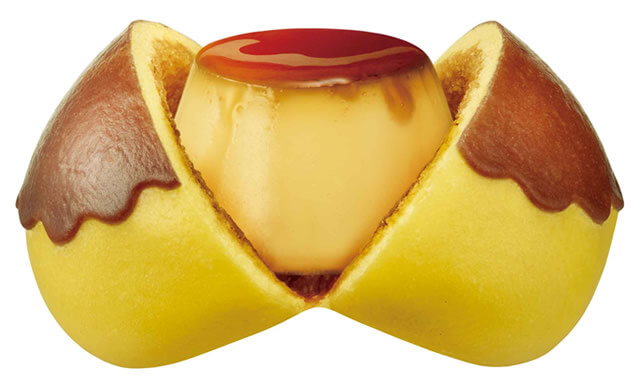 Steamed pork buns, or nikuman, as they're known in Japan, are hugely popular around the country, and this winter they got a sweet companion in a form of Marugoto Purinman or Pudding Steamed Bun.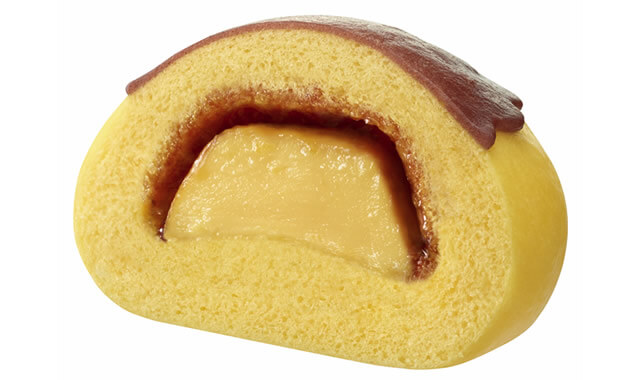 To put it shortly. The pudding is sweet, creamy and smooth and made of egg yolks; it's surrounded with caramel sauce which separates it from the bun.
On the top, there's a cocoa topping as the first law of buns requires, of course. And now just imagine what happens when the whole thing gets carefully steamed – a divinely blending of tastes and textures into heavenly pleasure for your sense. Add a cup of coffee in the picture, and could anyone asks something more!? Oh, you want it cheap, of course… So, you can get it for 108 yen (US$0.94)! Now, that's a deal!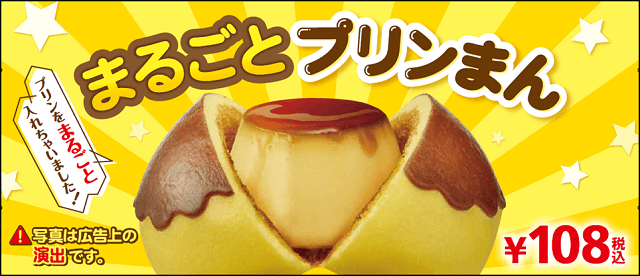 This sweet bun is not coming alone; it's a part of a lineup of steamed buns coming to Japanese convenience store chain Mini Stop from 20 January.
The other buddies following the pudding steamed bun are a "Cheeseman", a "Pizzaman", and an unusual-looking "Sausageman".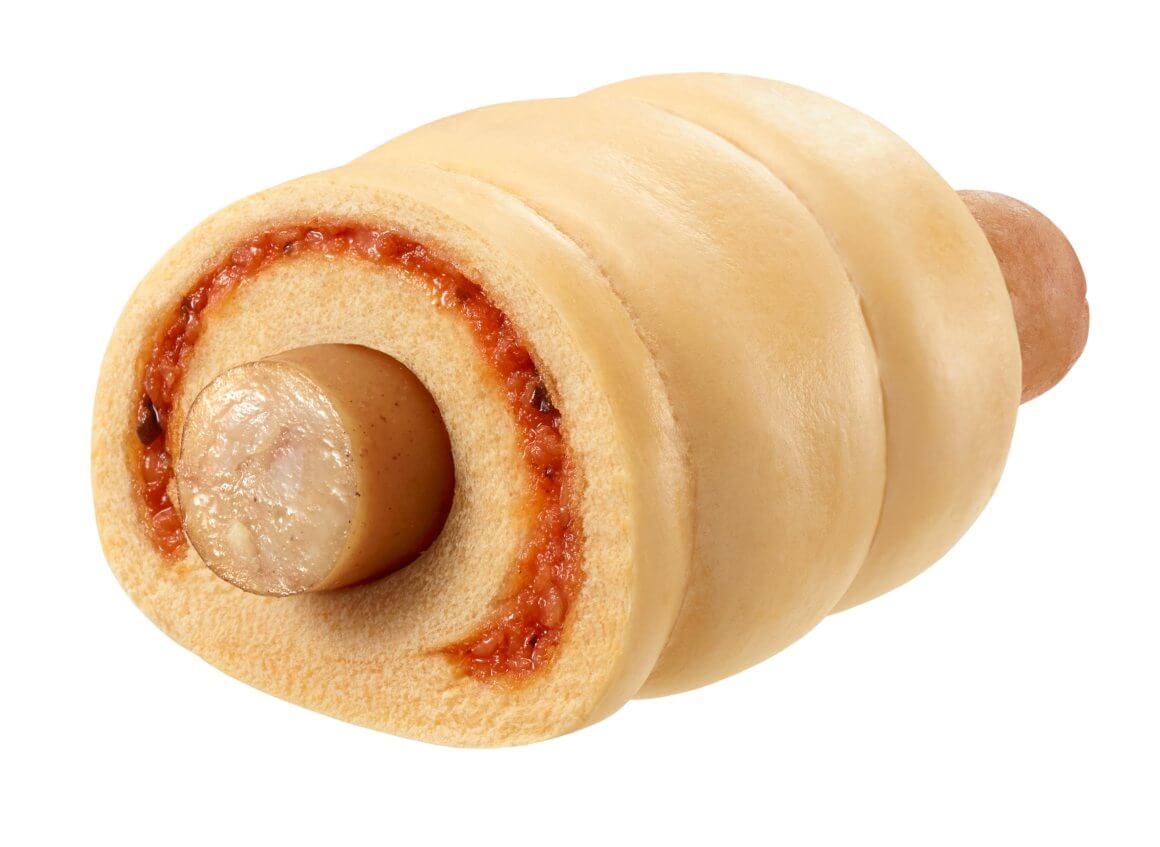 It will be soon available all over Japan and the Japanese people need to know of course, but the whole world deserves to be informed about this sweet pleasure for sure, so share with all your friends! Don't hide this magnificent thing from us
Source: rocketnews