Japan has extremely brought their sweet candy treats to its utmost level with these delectably delicious and mouth watering Japanese sweets. Japan has proven itself to be meticulous makers and creators of anything you could think to be cute and they totally leave its patrons with a dropped jaw in amazement.
If you thought, nobody could invent what you are about to see, then you are mistaken big time. I couldn't think of anyone who could do it so perfectly and wonderful except for Japan. With their creation, not just your eyes will be filled, but your craving mouth as well. How I wish, there are still plenty of spare designs so you won't feel guilty whenever you get tempted to eat your choice of these japanese desserts.
Here are 19 images of different kinds of Japanese sweets that you could crave for. By simply looking at them will leave you guessing, which one is the sweetest and most delicious. You can vote and pick for your best choice.
Japanese sweets #1 Water drop cake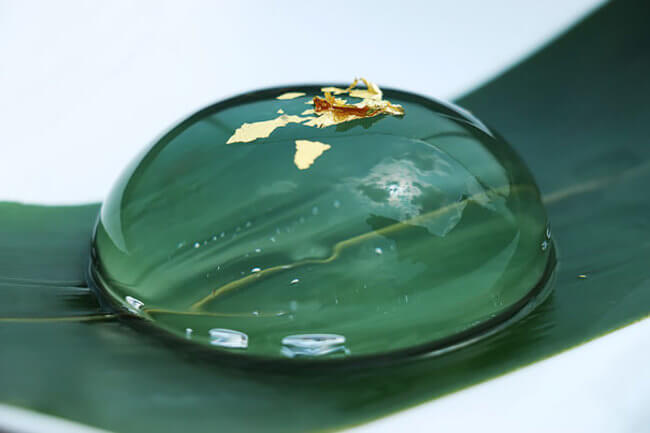 2: Uchiwa' Lollipops – elegant and sweet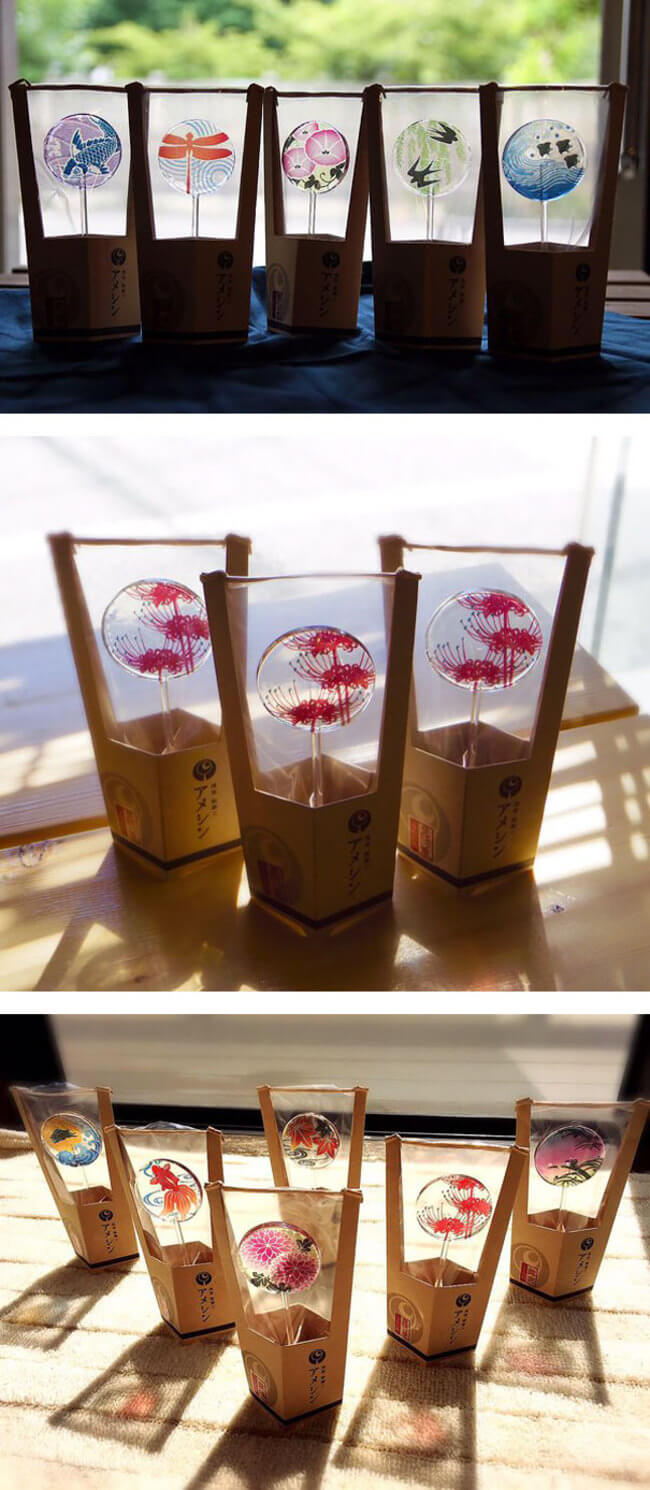 3: Animal lollipops in the shape of fish,frog and squid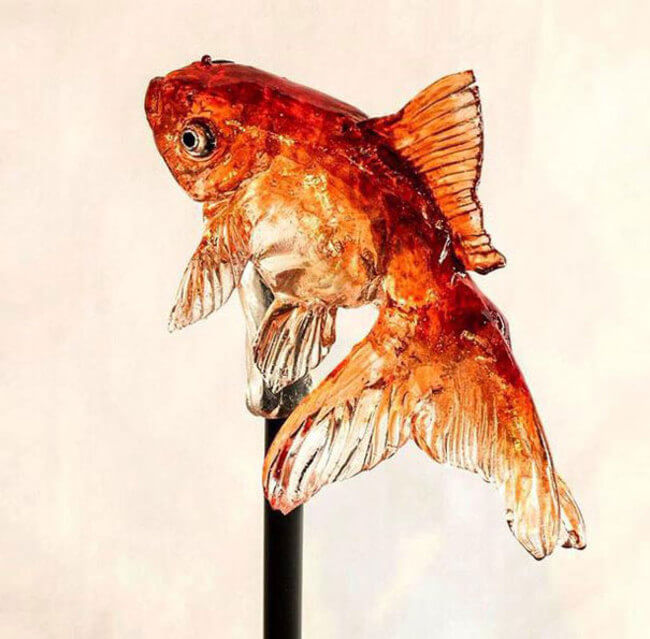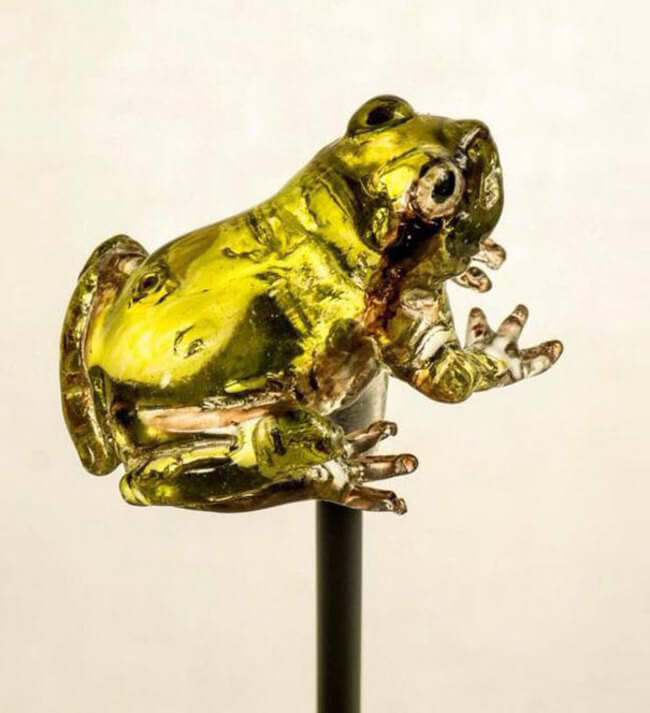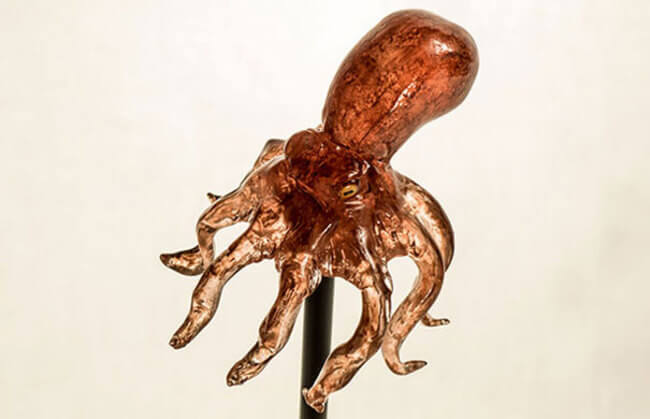 4: Cat donuts – these are pretty famous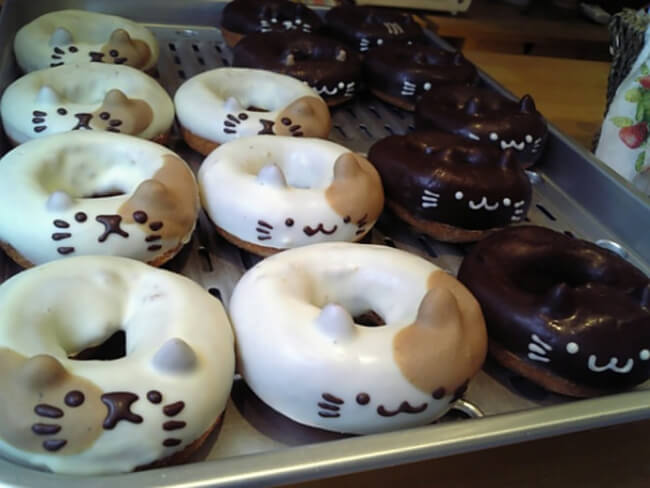 5: A sweet dessert that looks like a water drop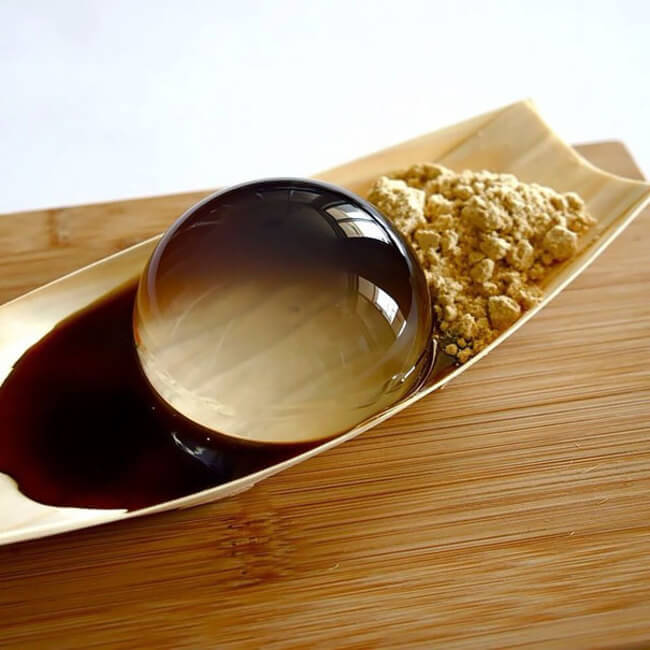 6: Chirin-chirin ice cream in the shape of a perfect rose

7: Macarons we all love and know but in a Japanese style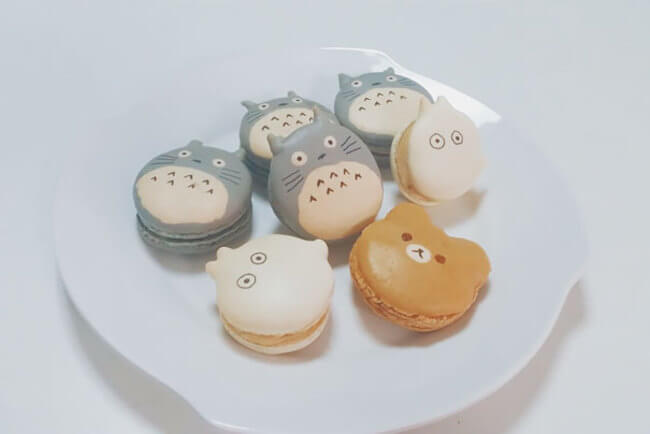 8: Bunny bread – this looks amazing!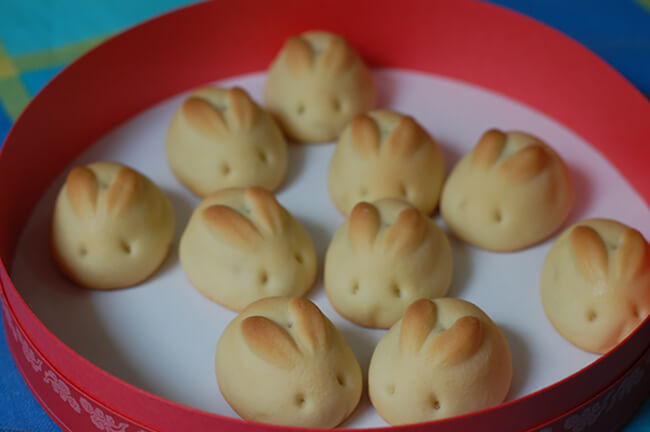 9: Cute bear drink with slices of strawberries inside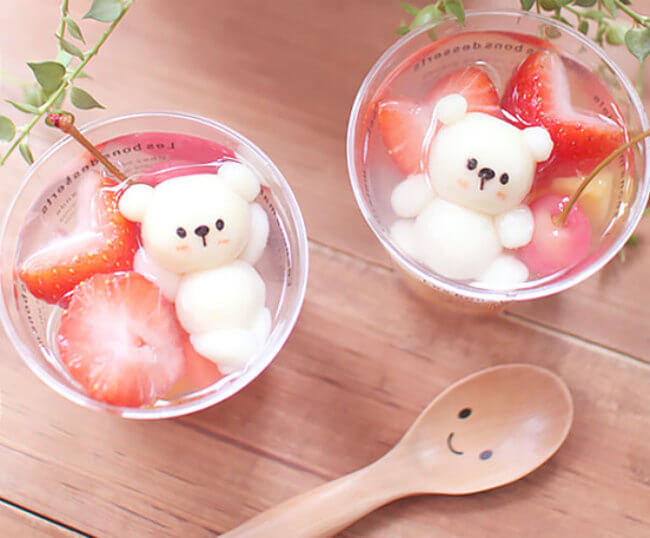 10: Japanese glass sweets that look like plastic toys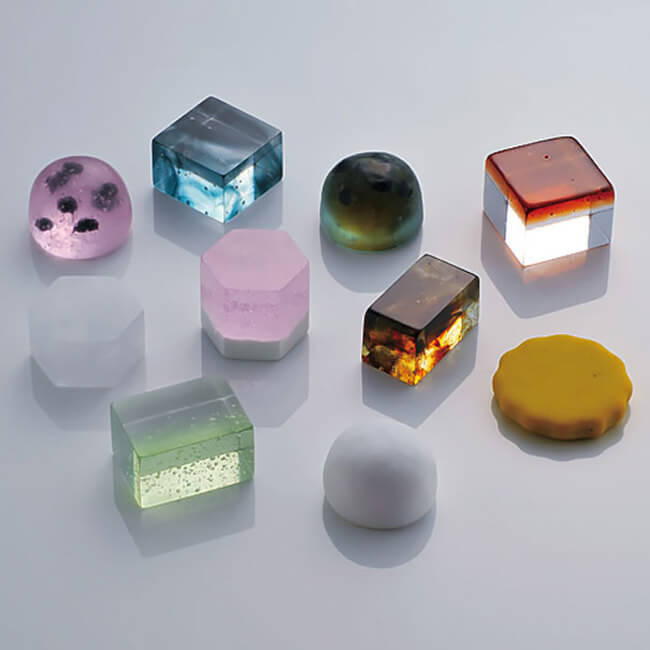 11: Fortune cat rice crackers, super cute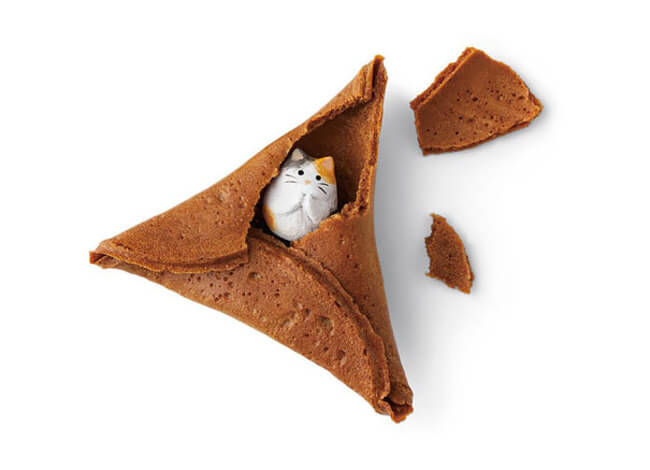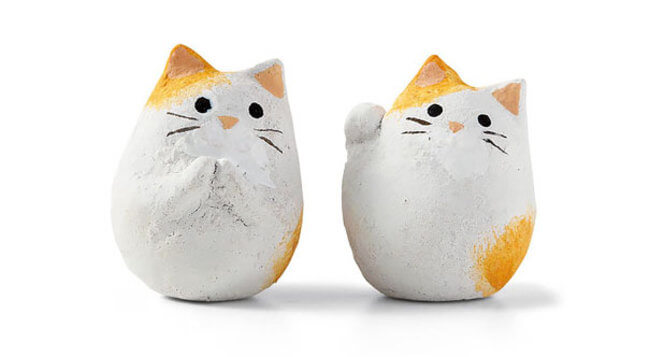 12: Yokohama hedgehog dumplings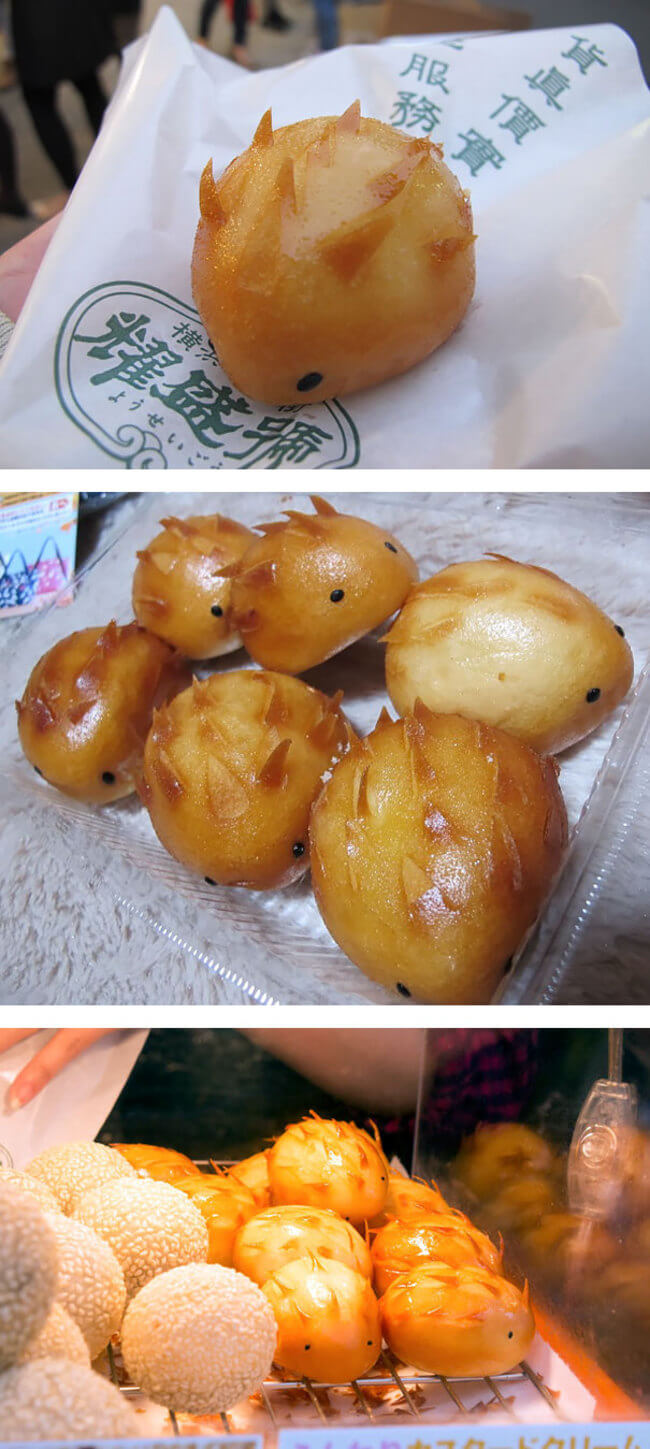 13: bear cookies hugging nuts – this is a familiar Japanese dessert
14: Goldfish jelly – it looks like a real goldfish inside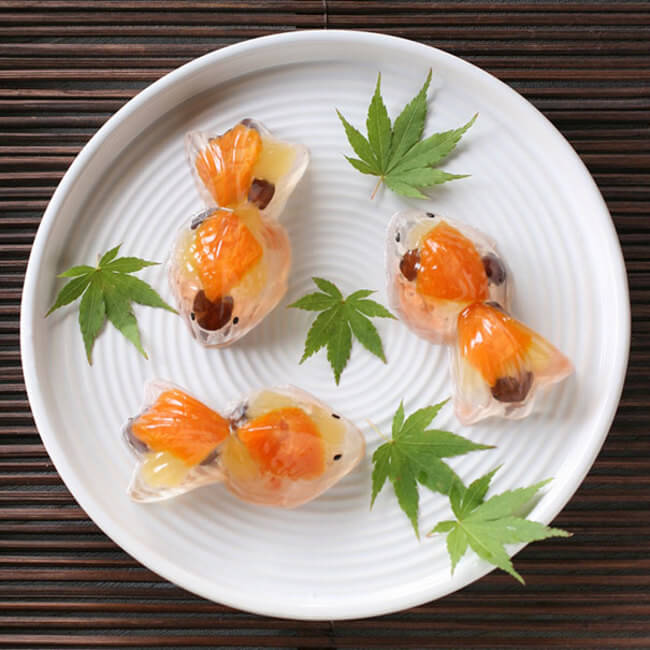 15: Cute cookies, these are too cute to eat man

16: Chocolate covered strawberries, green chocolate is cool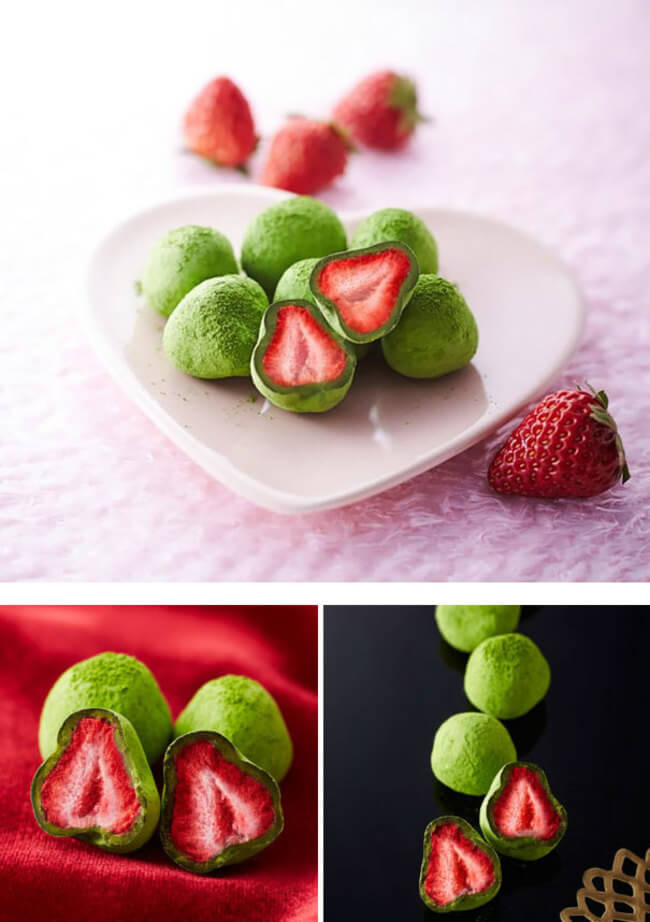 17: Fried maple leaves, not chocolate or sweet, but still delicious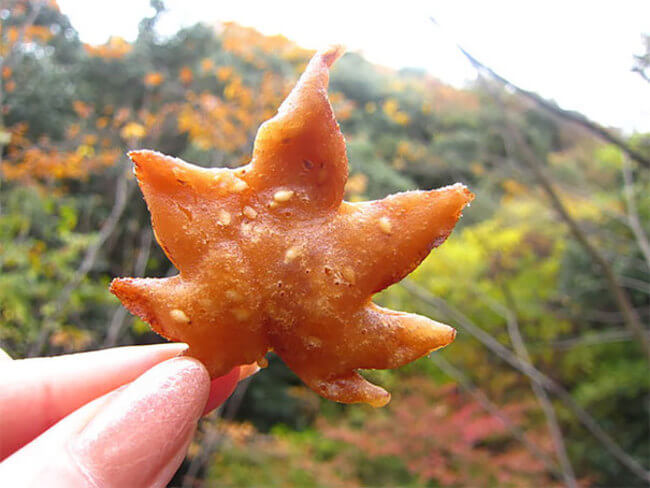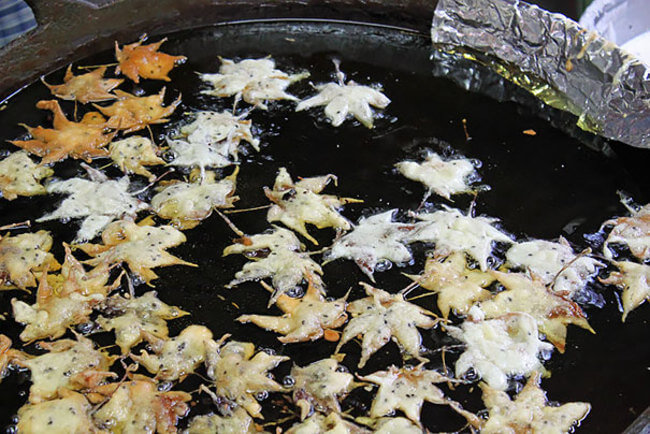 18: Flower dessert, they use scissors to cut the shape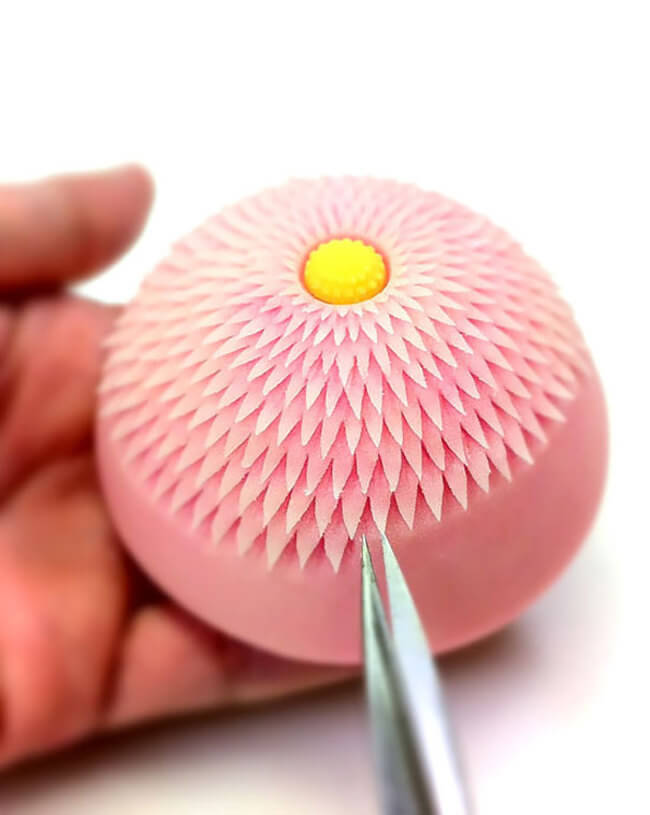 19: Cat marshmallow for coffee – delicious!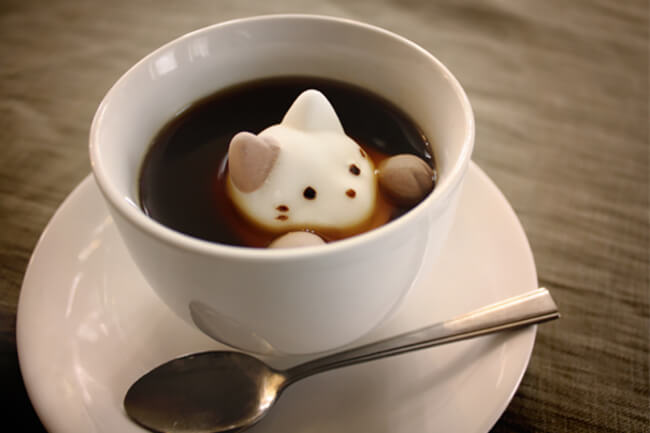 Hey, if you likes these cool Japanese desserets please share them with your friend
Source: Boredpanda