These spider jewelry are here just in time for Halloween. If you're going to a party as a witch or a vampire, these might be the perfect accessories for your costume.
Agija Rezcova is a jewelry maker from Latvia. Almost 6 years ago she discovered her fascination and passion for making jewelry and it's been her full time job ever since.
She's self taught and she's taught herself incredibly well.
"I love to experiment and I believe in the capability of setting free everything you feel inside to the outside world is the best feeling of them all." she says in her Etsy Bio.
She draws most of her inspiration from nature and the books that she reads. It all shows in her incredibly talented work.
Take a look at some of the cool things she's created and tell us what you think in the comments section.
Agija Rezcova lives in a small town Grobina with her husband and two sons. Her family is her biggest support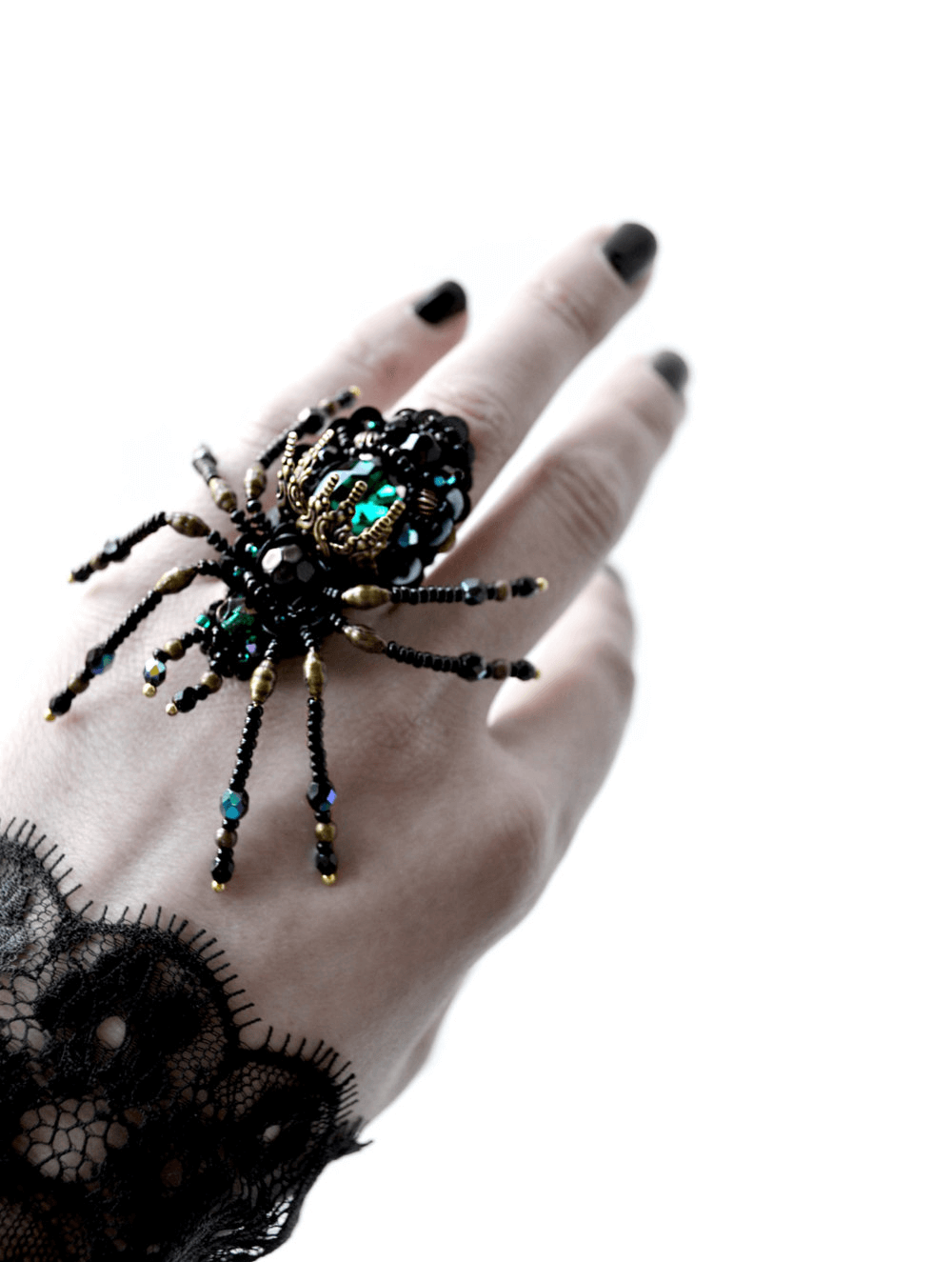 When she started designing and creating Spider jewelry and jewelry in general, she thought she won't have the patience needed for such meticulous work.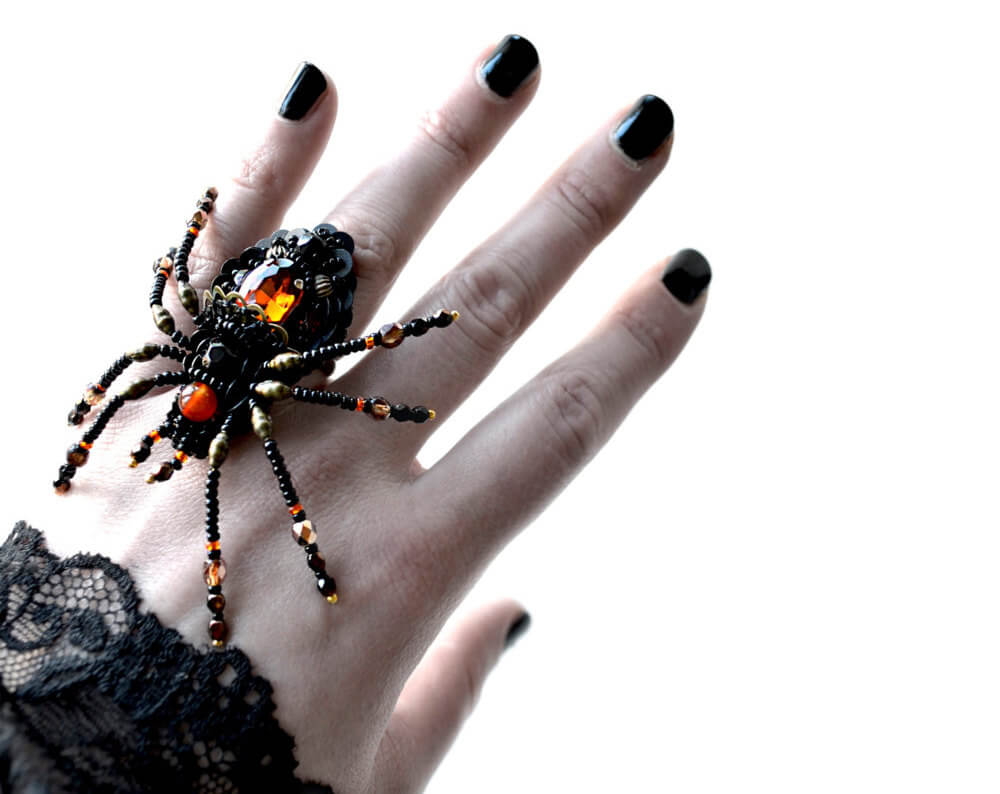 But as time passed on she noticed she loved every minute of it and she is pretty good too. So the hobby turned into a full job and she never looked back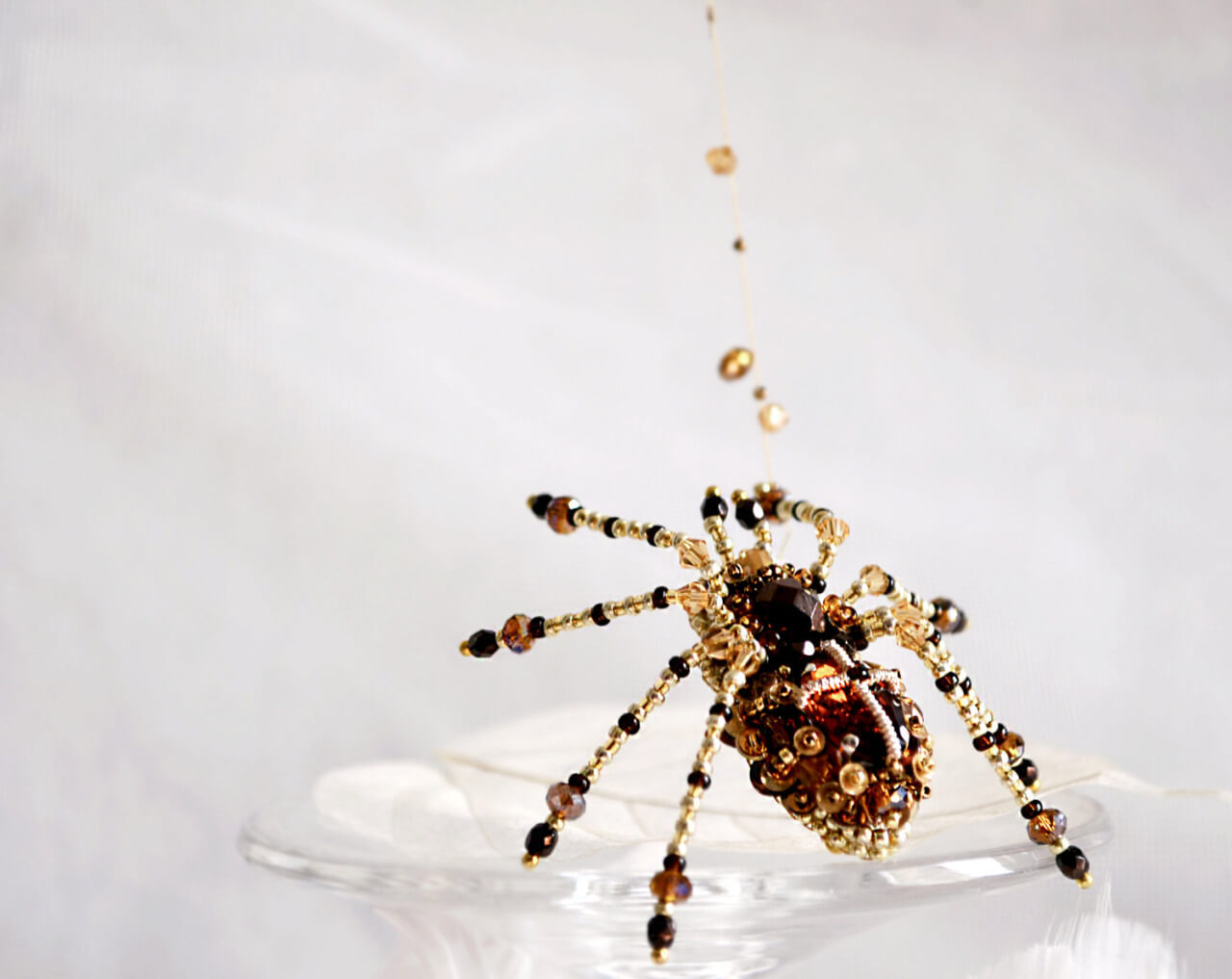 She believes that the most important aspact of designing jewelry is imagination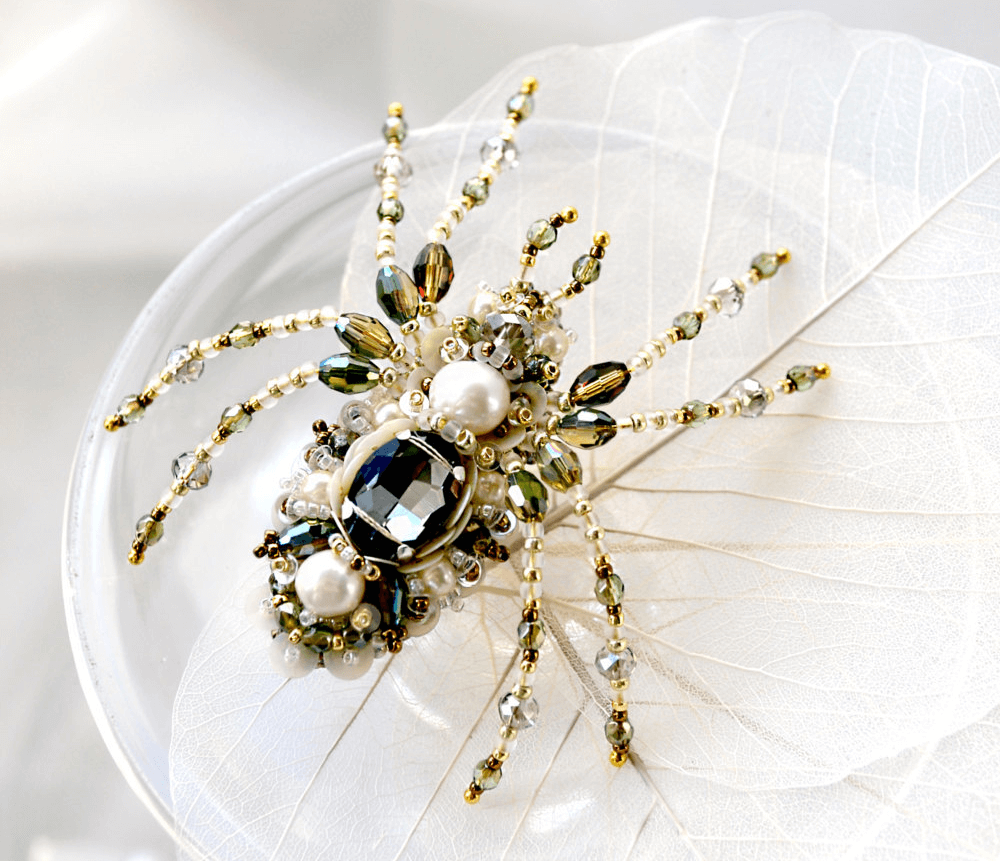 She experimented with a lot of different techniques before she found embroidry to be her favorite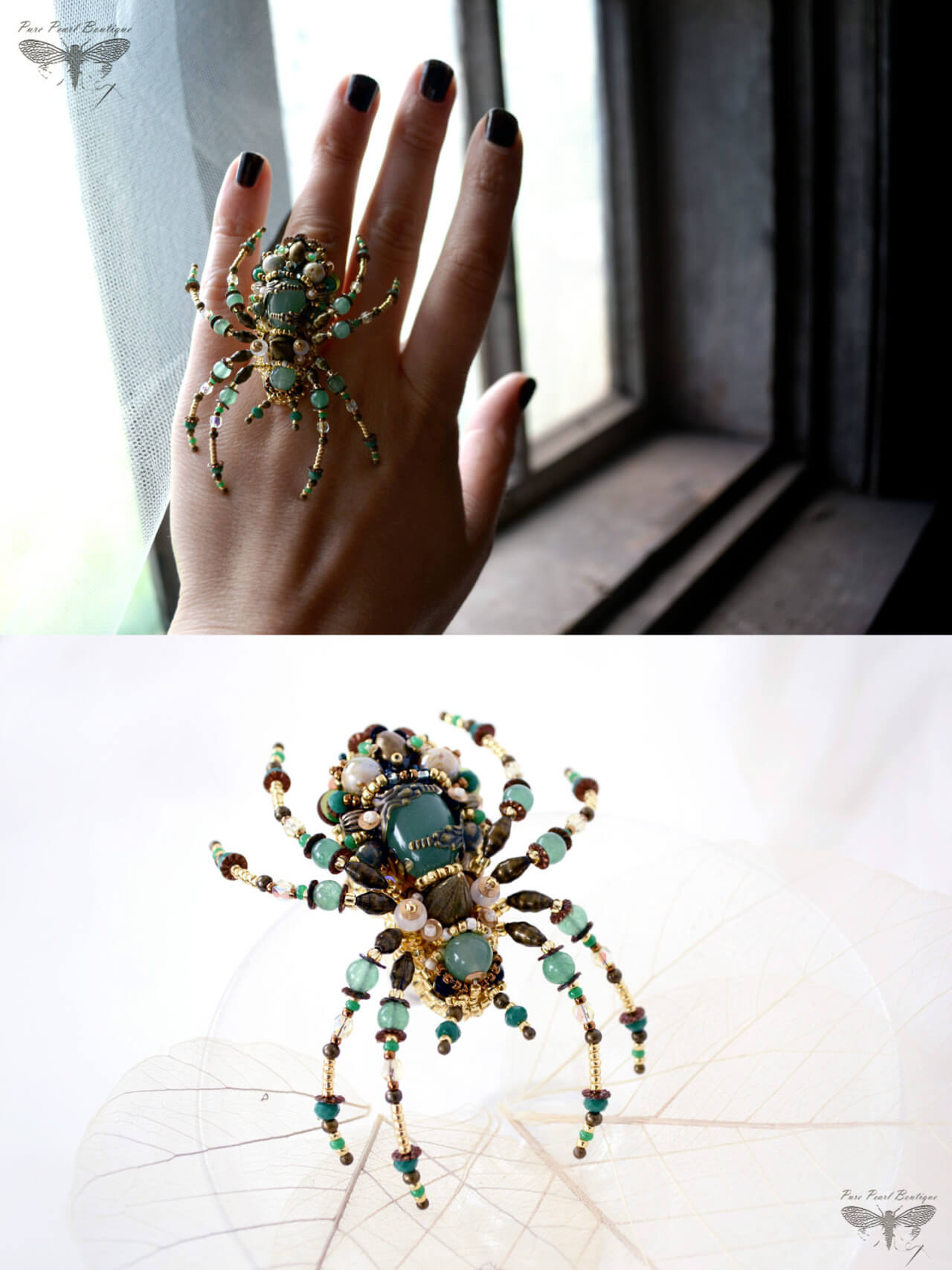 She uses leather, lace, natural stones, glass lace ribbons and other materials to create her spider jewelry and other works of art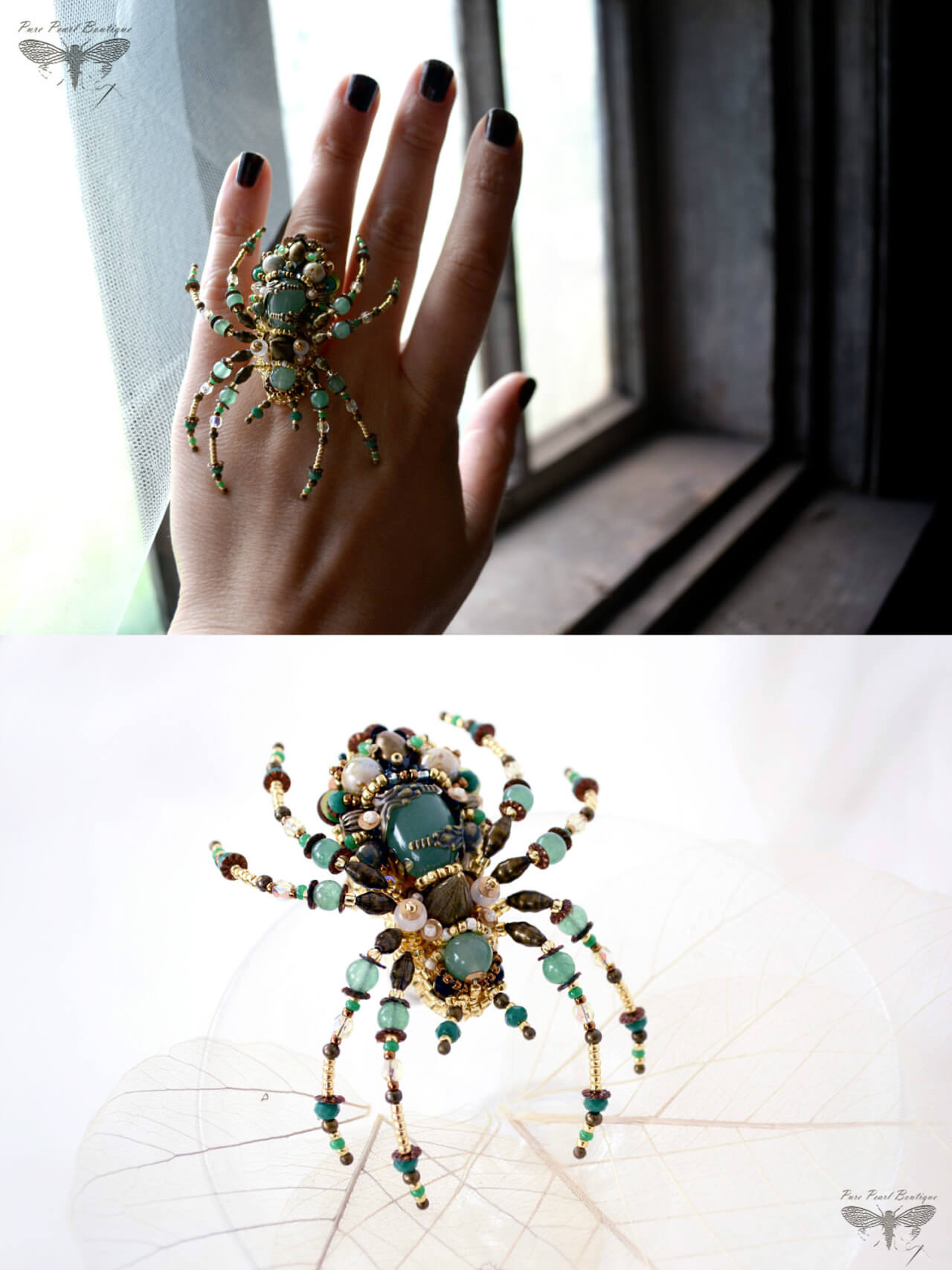 Her inspiration comes from nature, especially from the color combinations and shapes the underwater world has to offer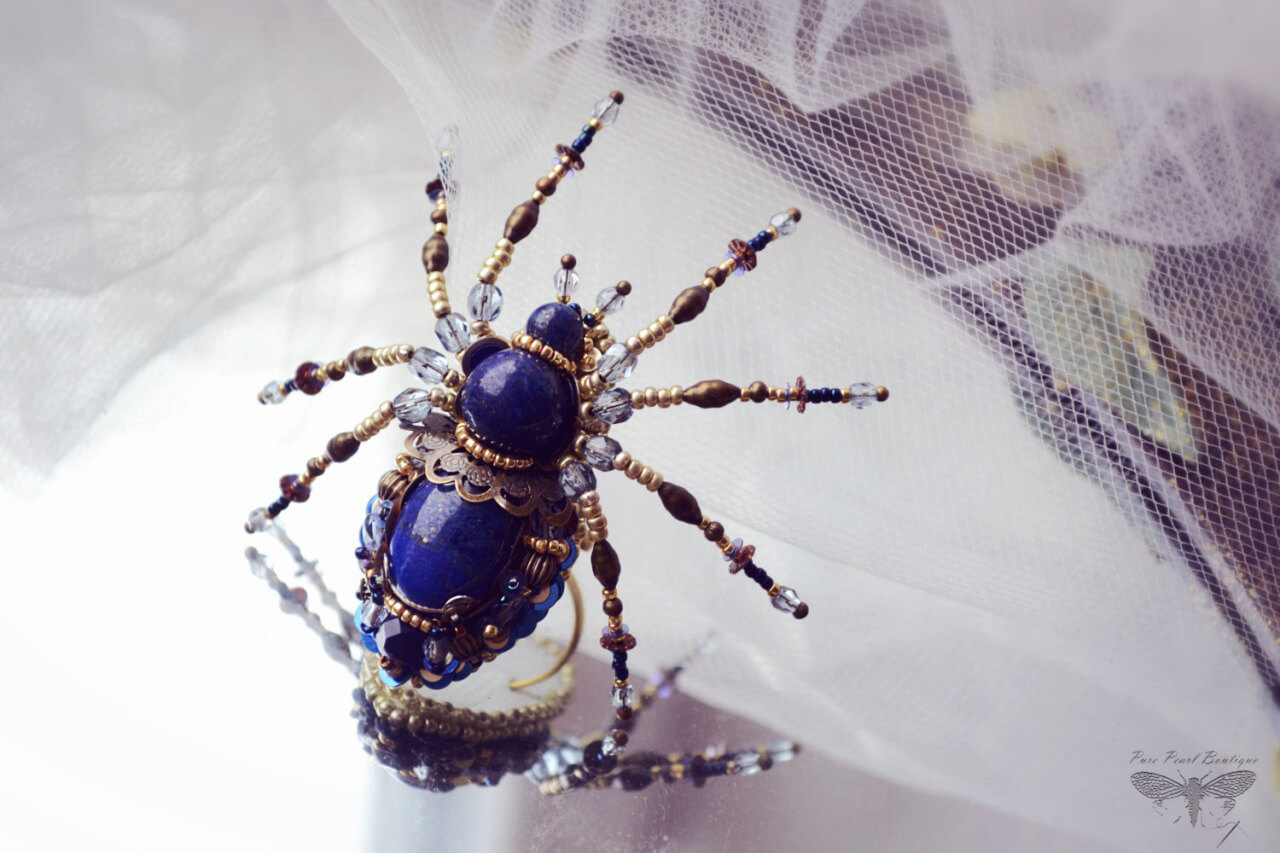 She is also an avid reader who likes to read novals about advantures.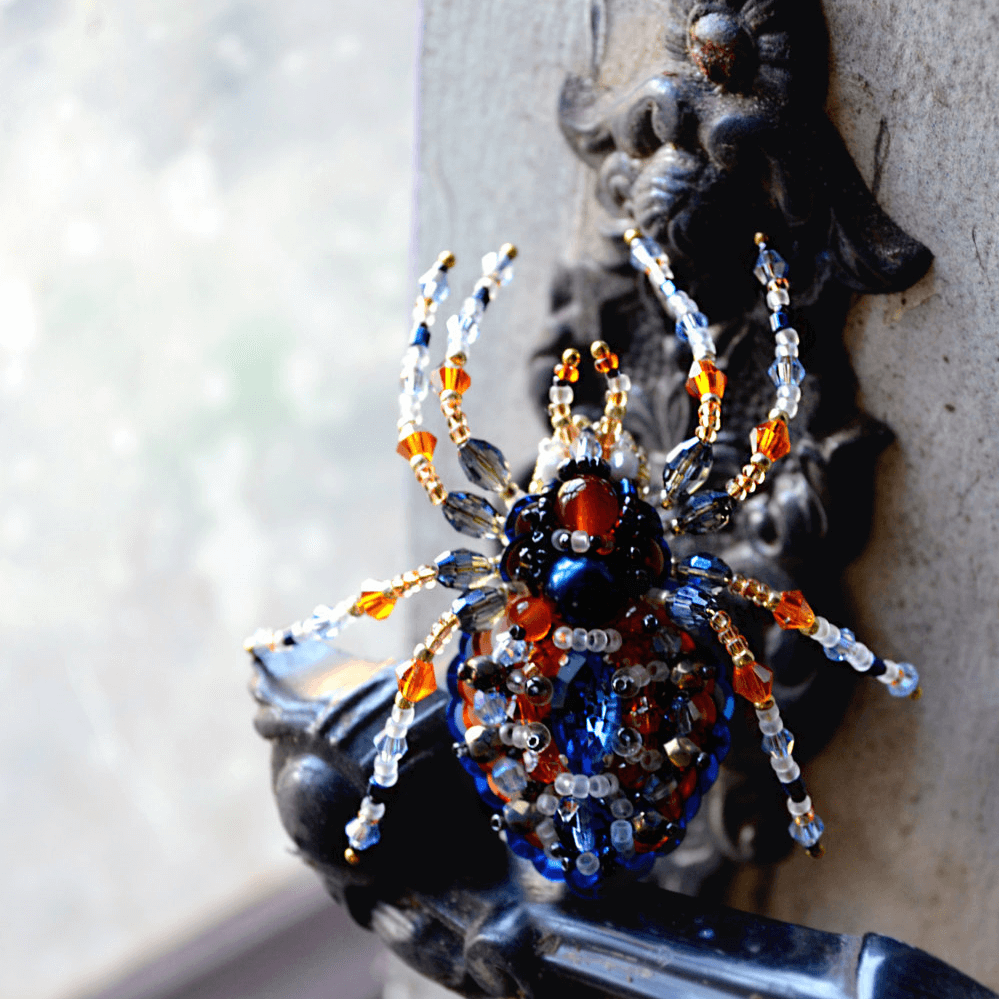 From the passion of reading and a big imagination her creations tell a story we all love to see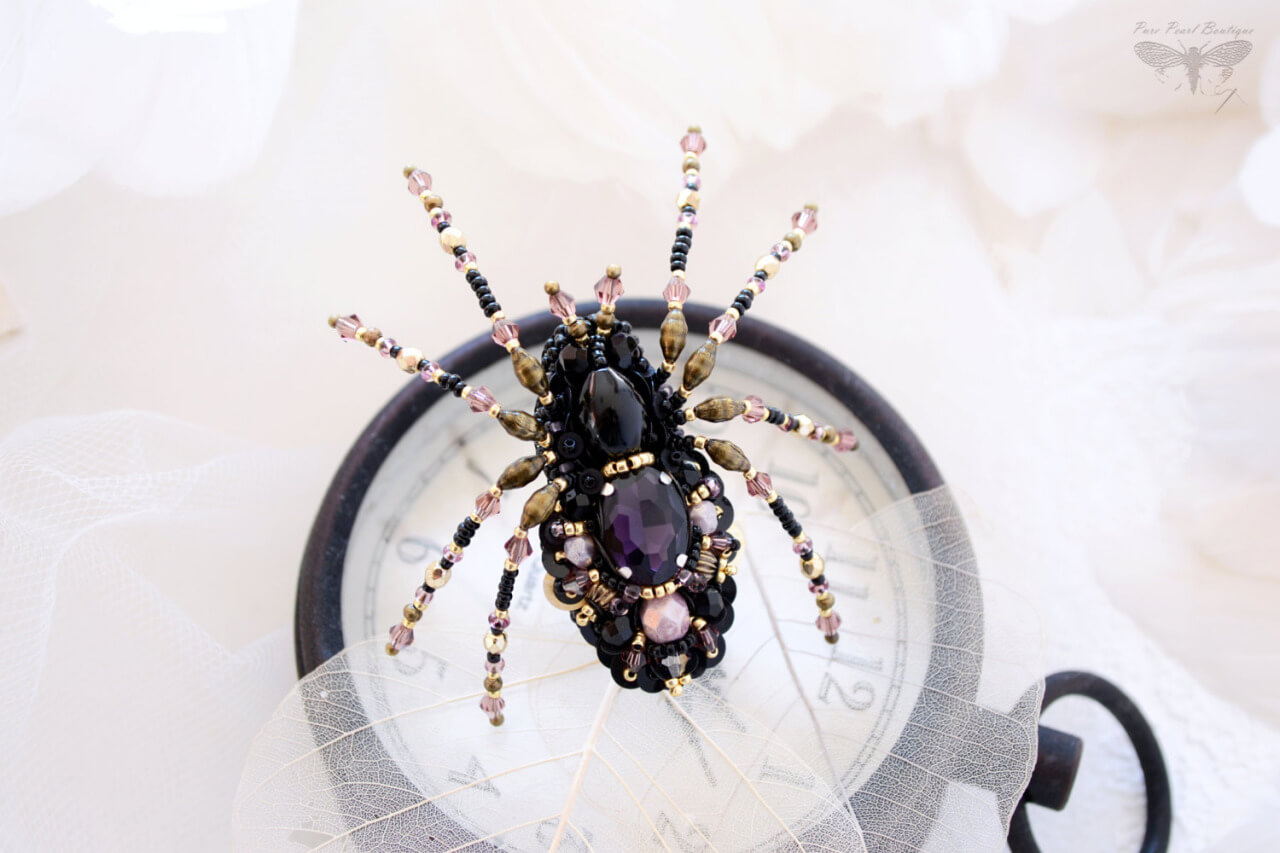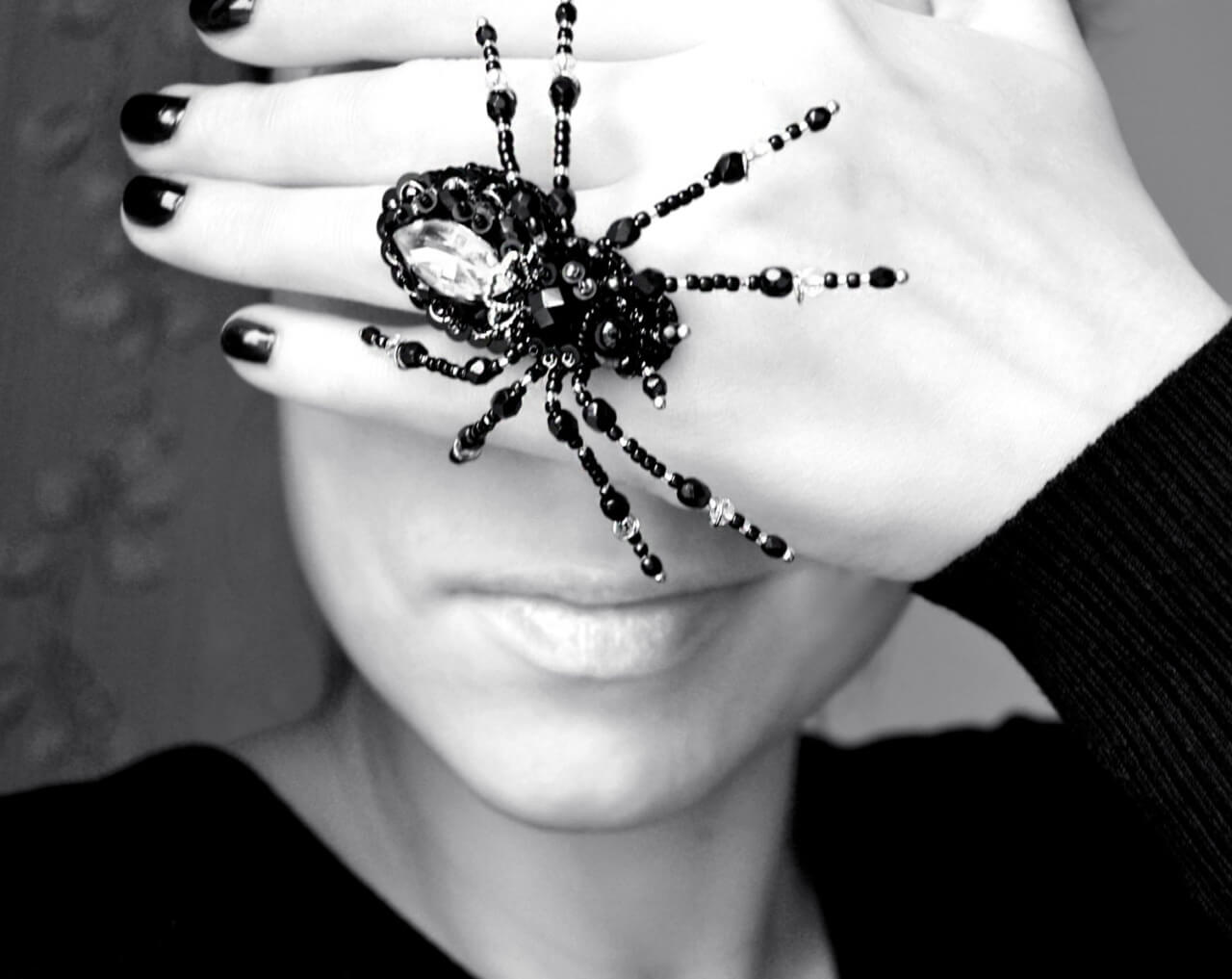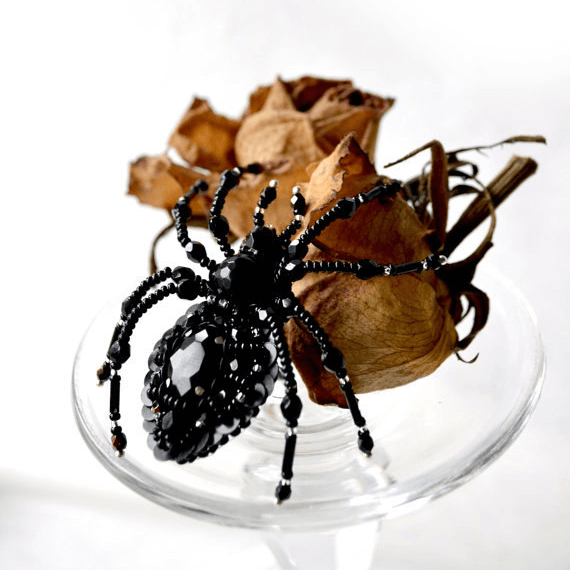 We really loved Agija's work and we think her spider jewelry are beautiful, what do you think?
Source: etsy