Khoudia Diop is a 19-year-old Senegalese model who used to be bullied because of how dark her skin color was. The main reason why any one is ever bullied in school is because they're so different from everyone else.
We should all celebrate our unique qualities. Why would anyone want to be just like everybody else.
Now the self-proclaimed "Melanin Goddess" is taking over the internet with her beautiful skin.
"Now even online sometimes, people will make comments. Growing up, I faced it by confronting the bullies. As I grew, I learned to love myself more every day, and not pay attention to the negative people." Khoudia says.
Khoudia serves as an awesome example that if you can get through grade school while being bullied, things will be so much better as an adult. When you're an adult, you still get bullied some times. But for the most part, you're celebrated for being unique.
Take a look at the pictures of this amazing model that overcame all the negativity around her. Leave your thoughts in the comments section.
The 19-year-old model Khoudia Diop says " I was teased all the time growing up because of my dark skin color"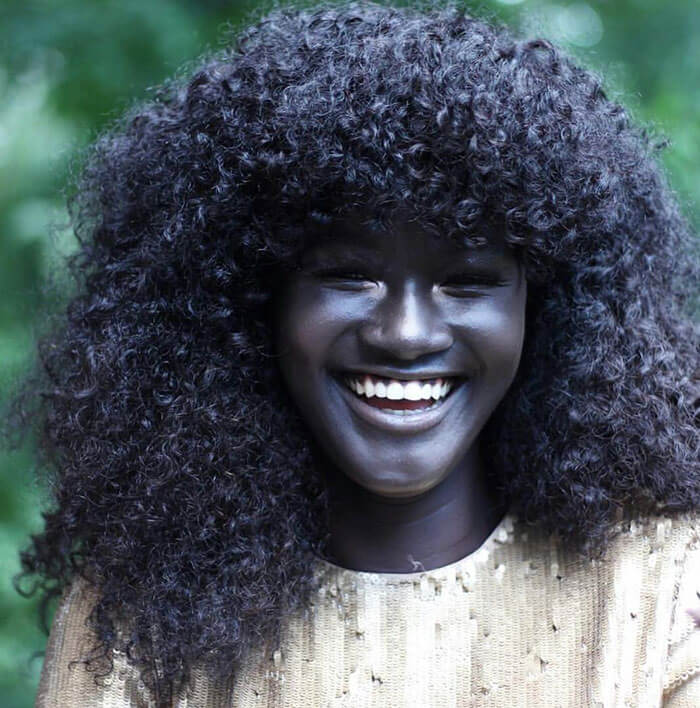 " Even today, people leave rude comments on my social profiles "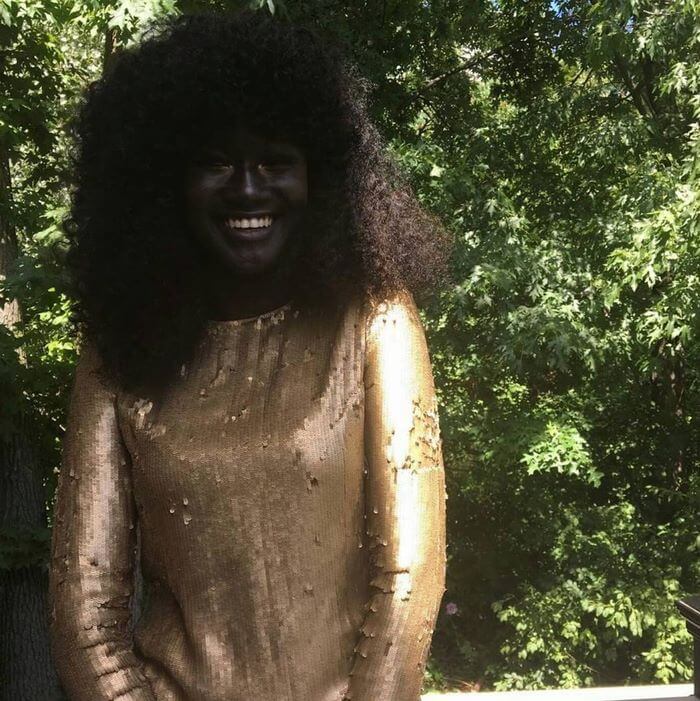 " Over the years, i dealed with the bullies by confronting them and standing up to them "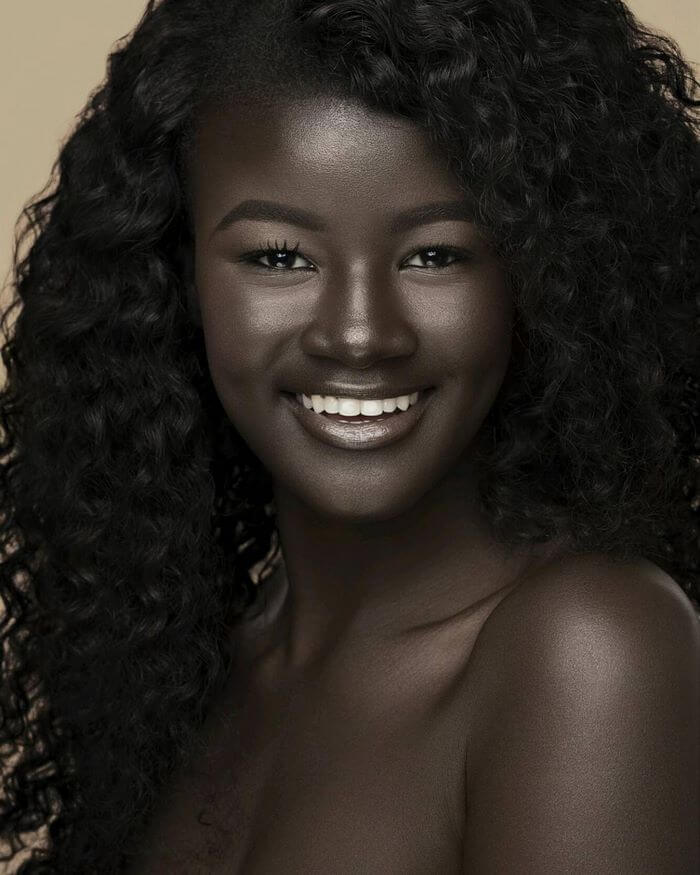 " The bullies nicknamed me Darky, daughter of the night "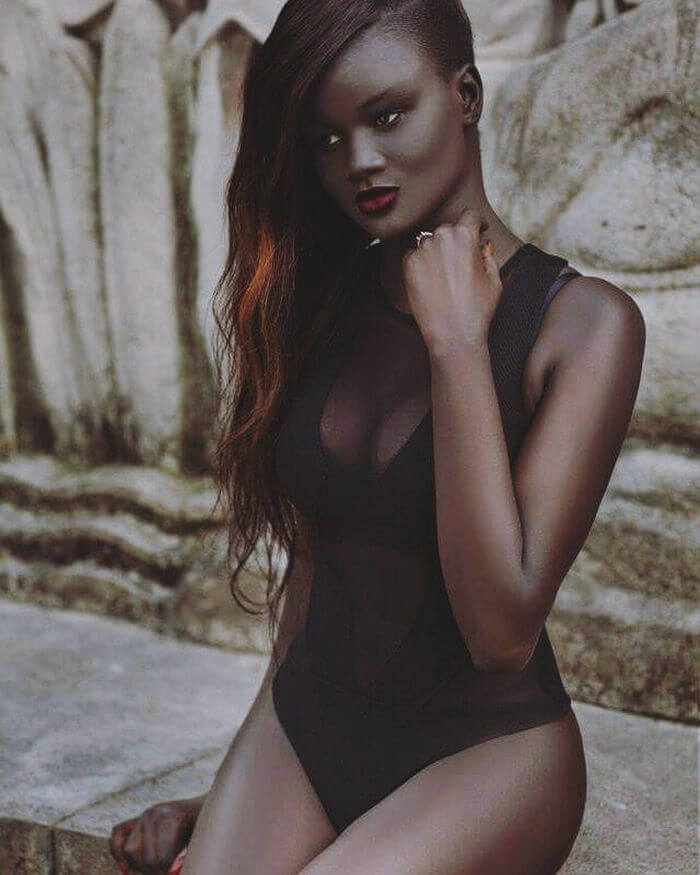 " As i grew, i learned to love myself more and more and not let negetive people and their comments bring me down "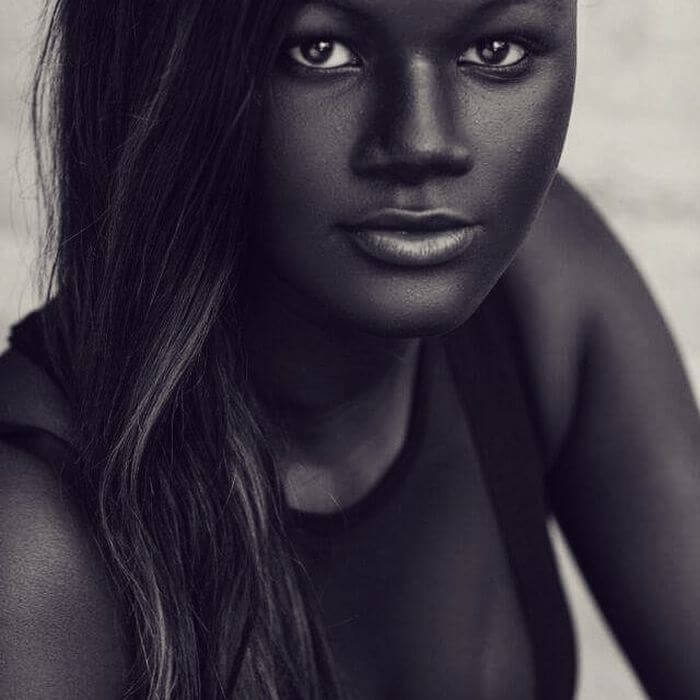 " The message i have for my sisters and any girl is that how you look doesnt matter, as long as you feel beautiful inside "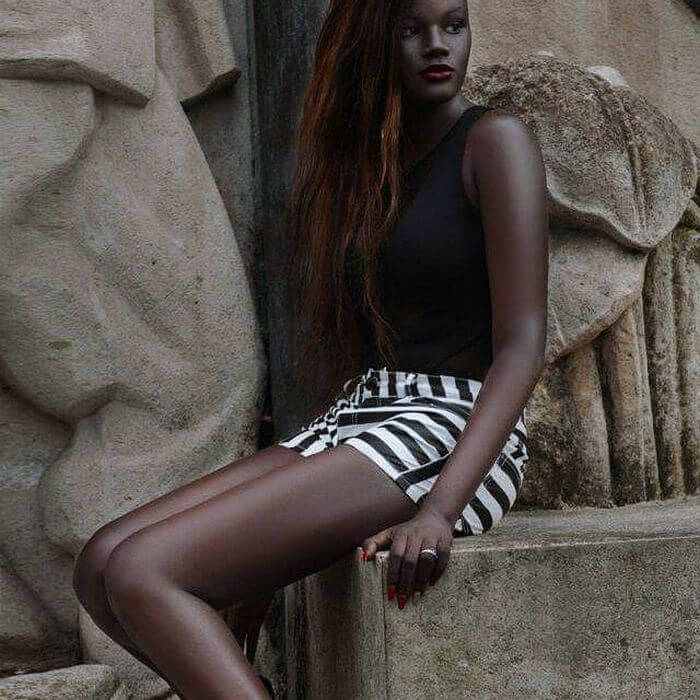 "  One of my many goals is to make all my dark skin sisters out there to laugh at all the bullies and their ' beauty standards "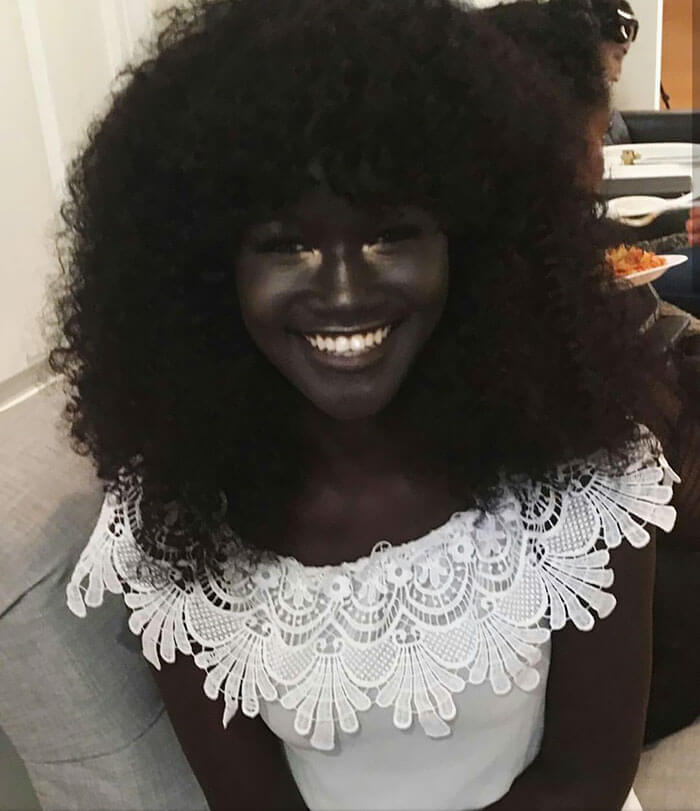 Khoudia started modeling at the young age of 17, only two years ago but she already has over 235,000 Instagram followers and growing popularty fast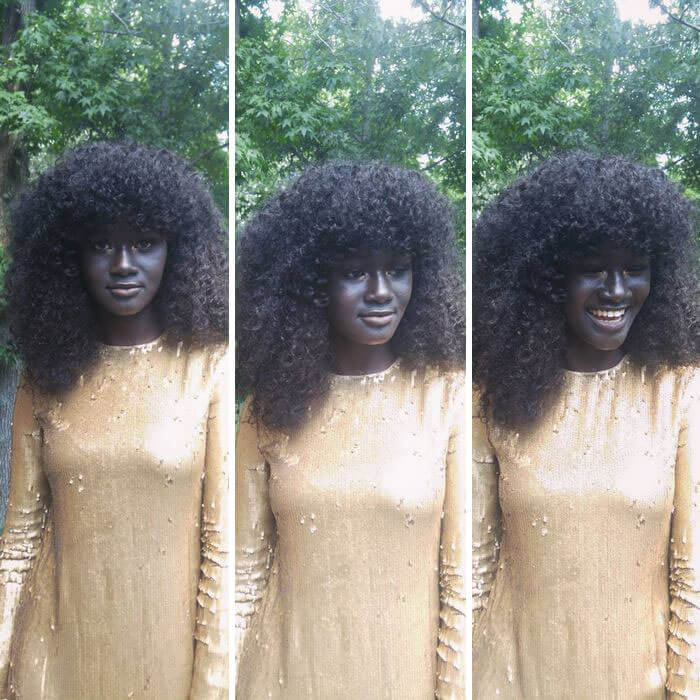 " If you're lucky enough to be dofferent, don't ever change "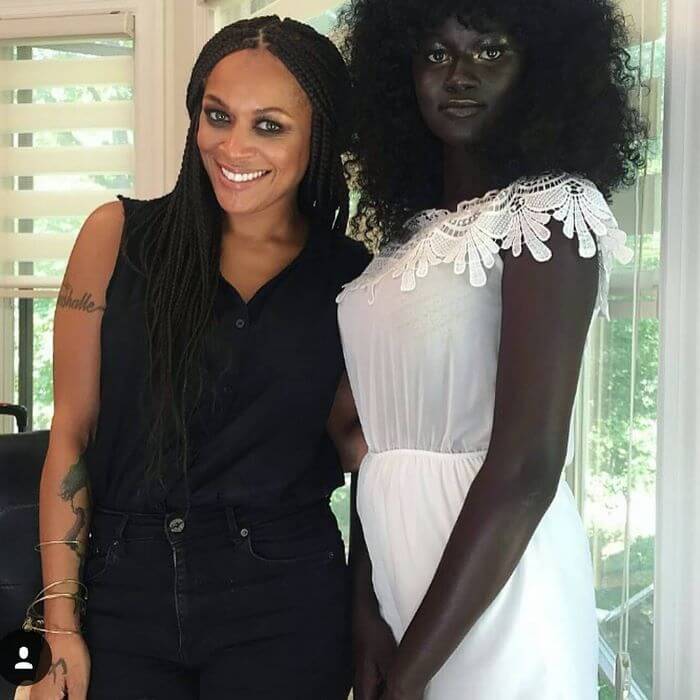 More info: Instagram | Facebook h/t: designyoutrust