Shazam! is currently in theaters and we had a look at it. It boasts some really strong performances from Disney Channel star Asher Angel and the lovable protagonist from Chuck, Zachary Levi; also, a supervillain played by Mark Strong. The movie is part of the DC Extended Universe and I dare say it's one of their best movies so far. It's not on the same level with Wonder Woman, that still stays my favourite DC movie, but this one is really fun, lovable, appealing to young people and delivering an easy-to-understand, good message: there's always a hero inside of us who you have to discover yourself". It also plays on the notion of family, family bonds, friendship and being different than all the others.
One thing that I loved about this movie is that it begins with the supervillain's descend into madness, or with the supervillain's tragedy, that would be better-said. This villain has his own tragedy and a very plausible one. We get to see how an ill-treated little boy gets his share of trash thrown at him at an early age and grows into a desperate, frustrated man doing anything in his powers to prove his family and the whole world wrong. We get it, we understand. It makes for a good villain backstory, although his intentions after destroying his family are not well-defined, it's still a good villain backstory.
Billy Batson has his own share of difficult childhood
On the other side, we have Billy Batson, the soon-to-be Shazam superhero who was abandoned as a little kid, but always believed he was just lost from his mom. His whole childhood, he's been looking for his real mother when his actual family was right before his nose. He has to deal with heartbreak, bullying, starting over and becoming a superhero. He basically goes through what any high-school teenagers goes through, maybe without the old-wizard-Shazam!-thing, but still. His story is really plausible and you can relate to him, especially the younger generation.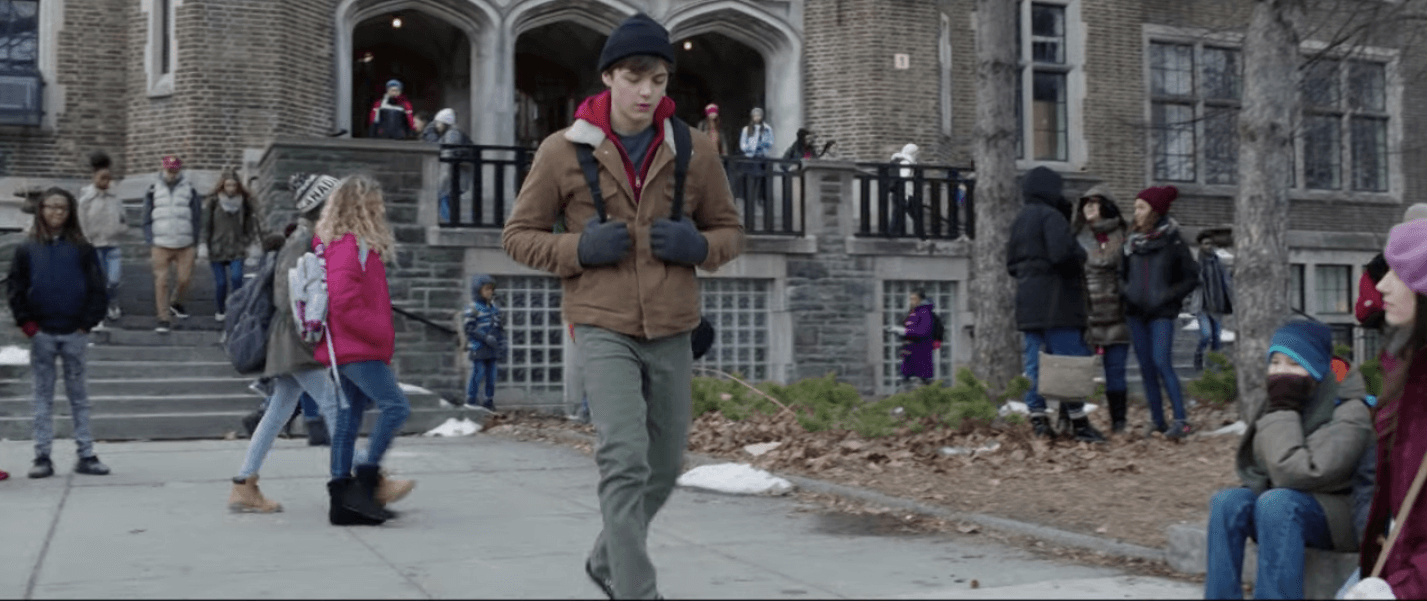 Image via Warner Bros.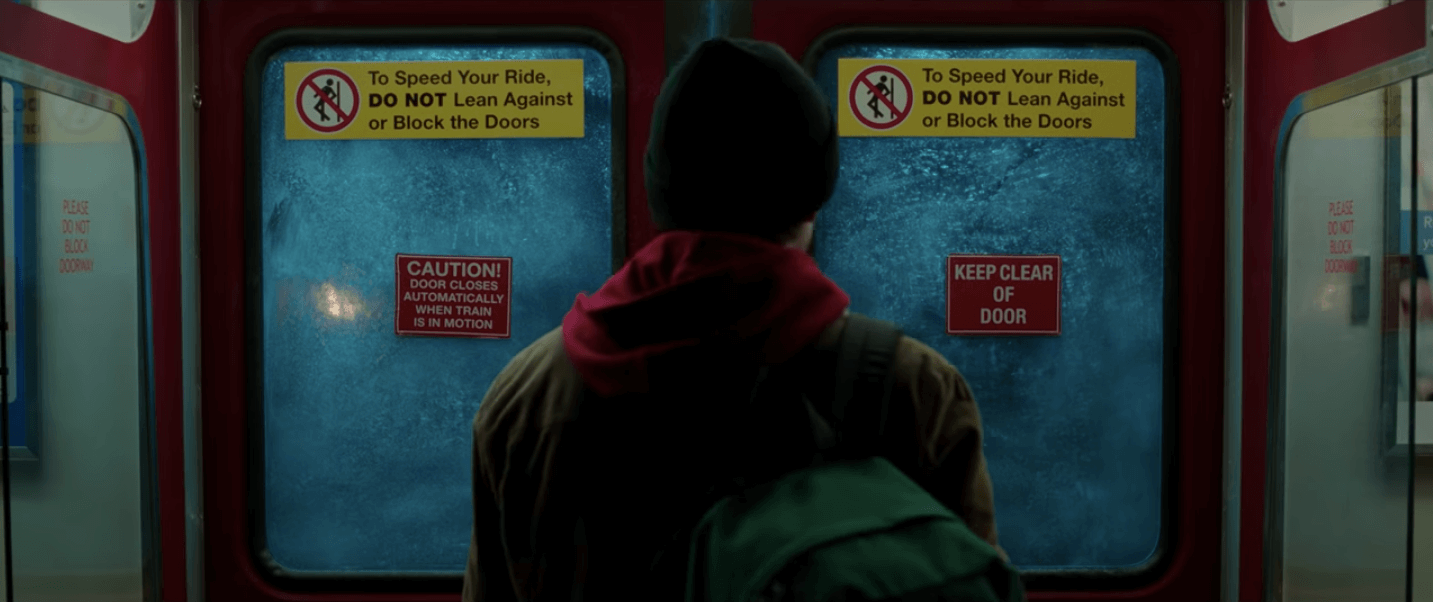 Image via Warner Bros.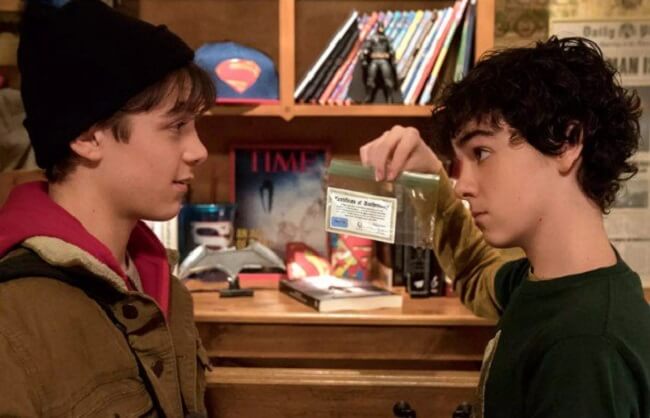 Billy-Batson-turned-Shazam
Then we get Zachary Levi in a quite ridiculous suit (yes, it is!) acting a little too stupid (on my part). This was the upsetting thing about this movie. Billy Batson is this super intelligent, cute, charming kid, with a certain depth, more than you would expect from someone his age and then he turns into Shazam an loses a few brain cells. Or maybe Zachary Levi is overacting it a little….
Anyways, Shazam! was a good and entertaining movie to watch with your friends and family. So, there's something good coming from the DC Universe after all. Excited for what else is to come!
Image via Warner Bros.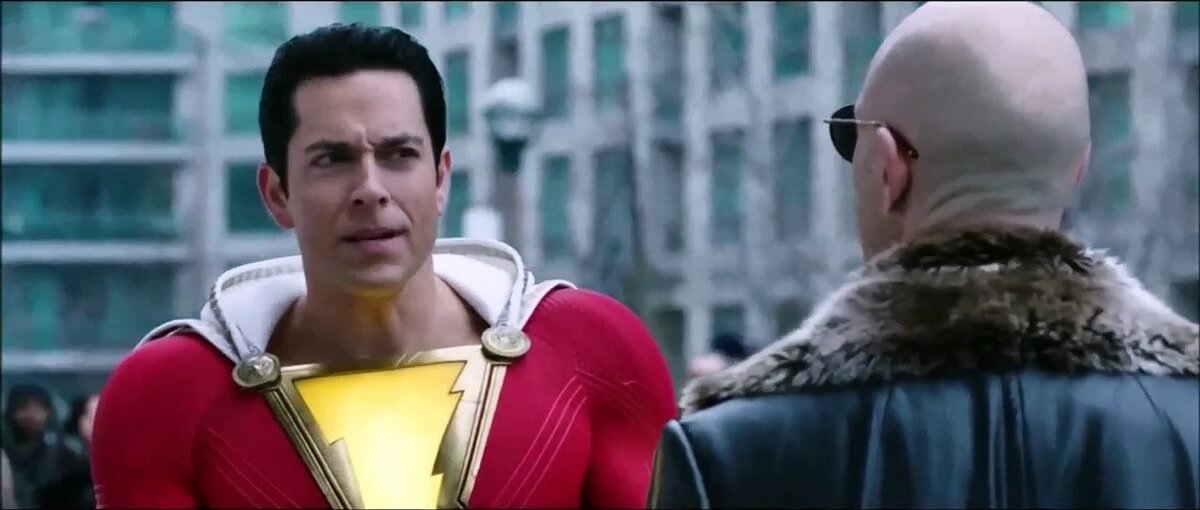 Image via Warner Bros.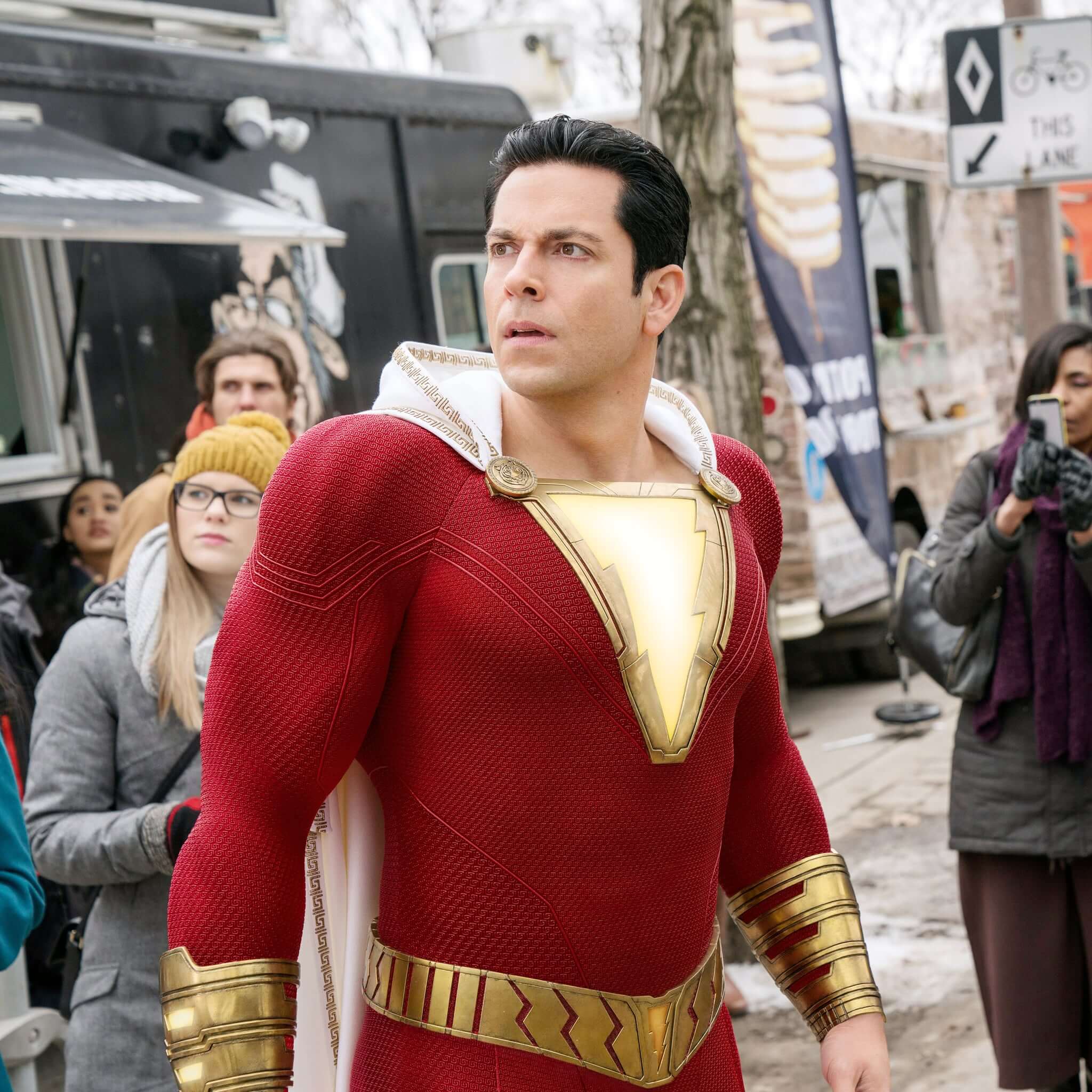 Image Source: Everett Collection