Yes. Ever since its arrival, less than a week ago, the new super-hero movie has taken the world by storm. The record-breaking box office numbers and critical acclaim call for a sequel. Even though the officials of Warner Bros haven't announced anything yet, rumor has it that the director Patty Jenkins and star Gal Gadot have already signed a contract for Wonder Woman 2.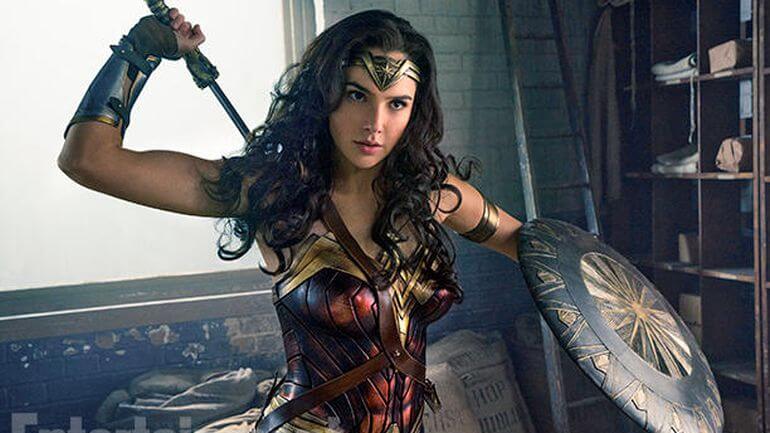 Although, nothing has been written yet, the director Patty Jenkins gave some details about the possibly Wonder Woman 2: it would be set in the United States. There have been discussions about when the sequel could be set, as well. It could be a contemporary piece or, as Jenkins herself told in an interview, it could be another period one, as she likes it better.
The actual new Wonder Woman movie is set during World War I, when Diana Prince's life as an Amazon princes on an idyllic island is abruptly interrupted by a pilot crash-landed nearby. After rescuing him, she decides to use her superpowers to restore peace on a planet swallowed by the biggest war the world knew at that time, The First World War.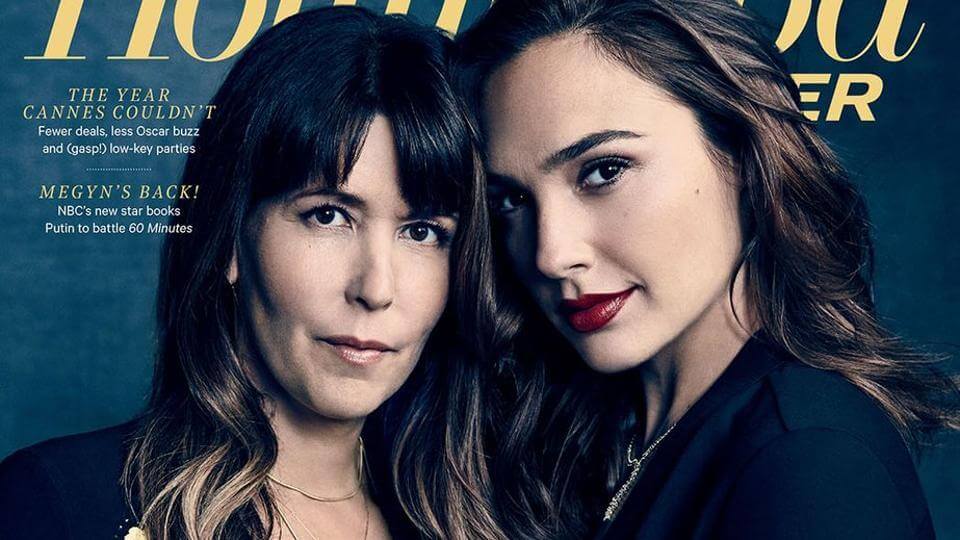 "Wonder Woman embraces issues of female power and the need to turn from hate to love, war to peace in a mainstream delivery system", one critic notes.
[the_ad id="71924″]
The original character was created in the middle of the World War II, more specifically in 1941, the year US officially entered the conflict. It is only suitable for the sequel to be set around that same time. Producers have about 100 years of possible action on their hands, as this Wonder Woman film is set 100 years before we meet Diana Prince in "Batman vs Superman"
It could be a very interesting, entertaining sequel. But until then, let's enjoy this one as it is a hell of a lot of fun watching it!
H/T: mtv