A traveller from Ireland named Allan Dixon who works in the tourism industry, seems to be the real-life Dr. Dolittle who literally interacts with animals, walks and talks with them, and even takes selfies with them as if they are really comfortable in front of the camera.
Dixon has already made a collection and took hilarious selfies with 30 fantastic animal species.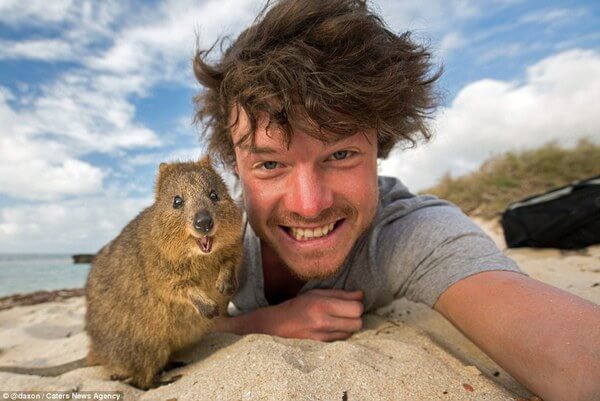 Dixon excitedly takes a selfie with a quokka who seems to be poised and ready to pose for a photoshoot.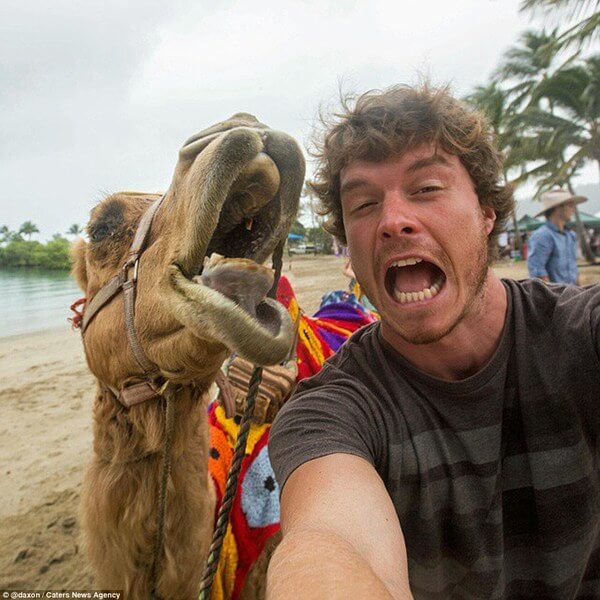 This open-mouthed camel comfortably poses for a selfie to remember.
This goat seems to be enjoying a wacky pose with Dixon. When he began posting photos on his social media, his followers started to increase tremendoulsy and their reactions and positive comments are skyrocketing.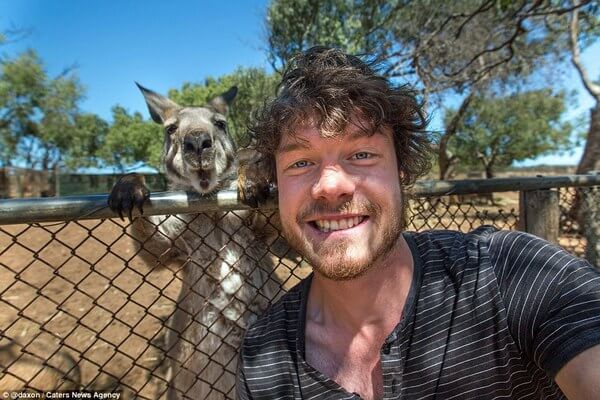 He encountered this looking curious kangaroo in his visit to Australia.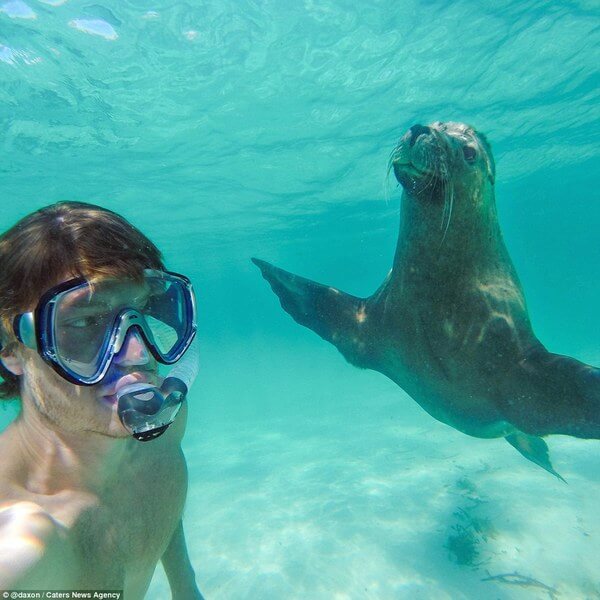 This sea lion is obviously happy to take pictures with Allan under water.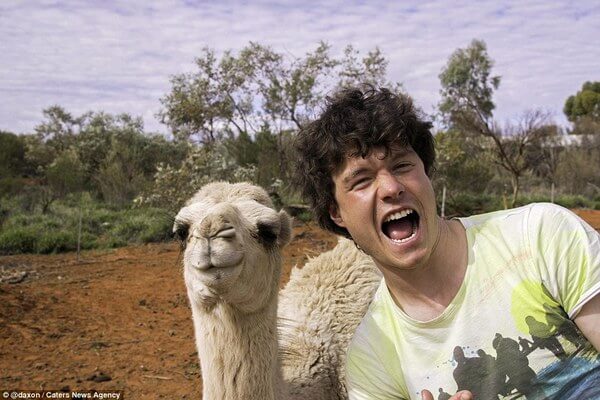 This camel was able to compose itself and dared taking selfie with real-life Dr. Dolittle.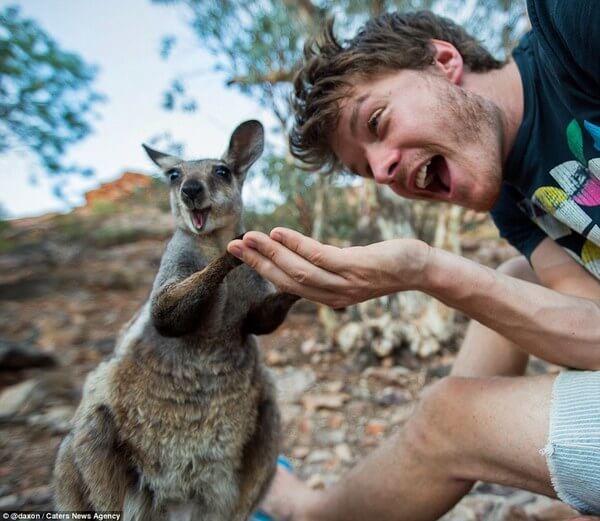 This wallaby was comfortable enough to put its paws to Allan's hand and posed for a picture.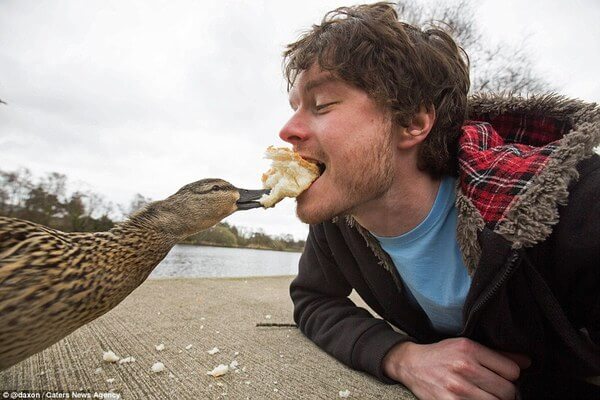 This duck dares to steal the bread from Allan's mouth which was captured perfectly.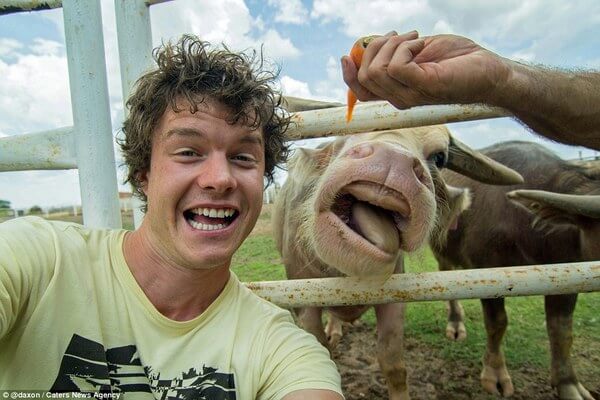 This cow opens its mouth for a carrot for food and was captured while Allan sits beside it.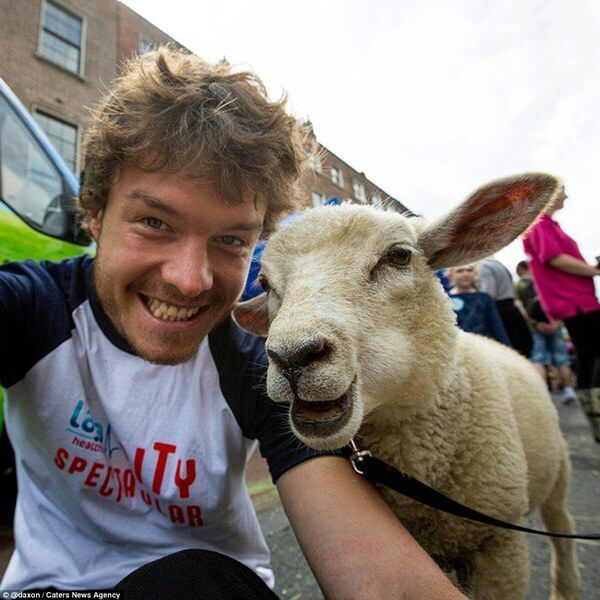 This goat seems to be very comfortable taking selfie with Allan.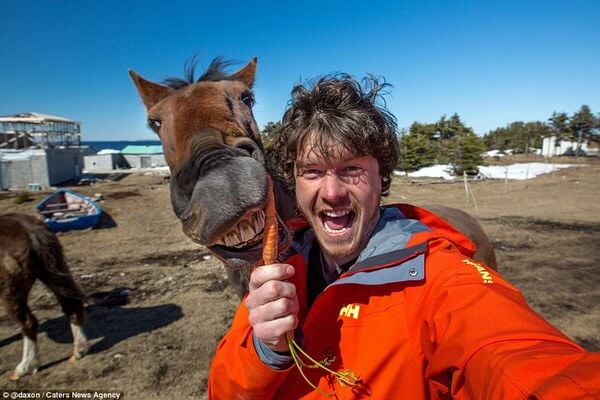 Allan accepts the Dr. Dolittle tag in his name but according to him, there is no special training necessary to get them hooked. The key is to get them comfortable with you being around and make them feel at peace so there'll be no trouble to take selfie with.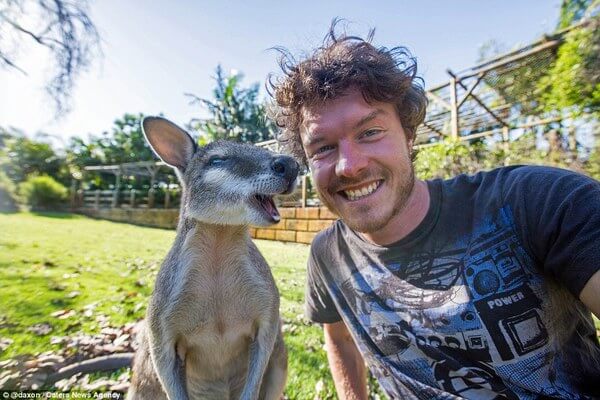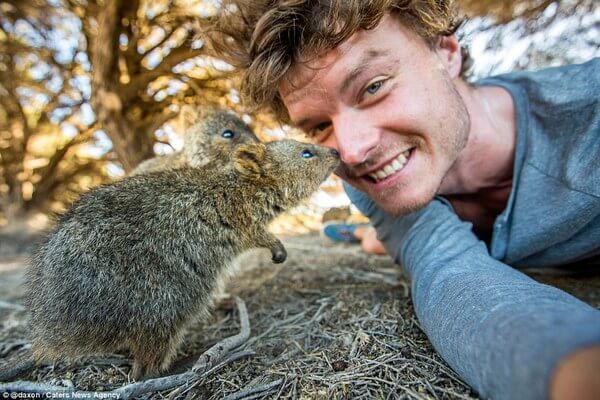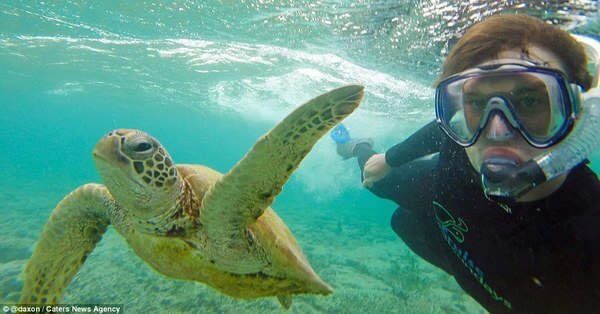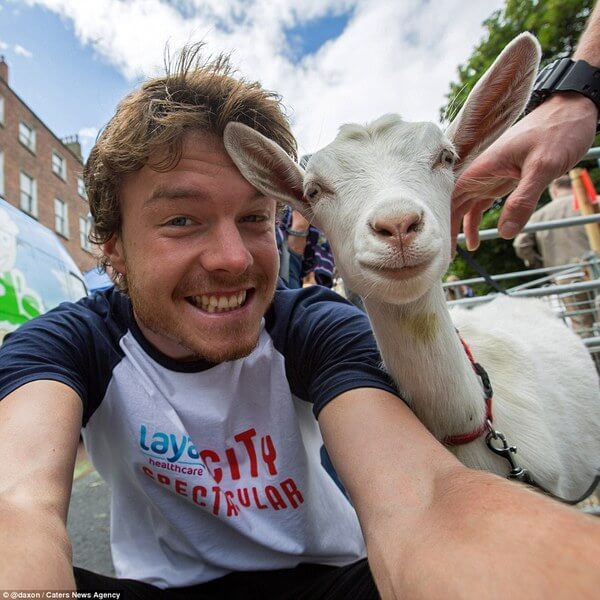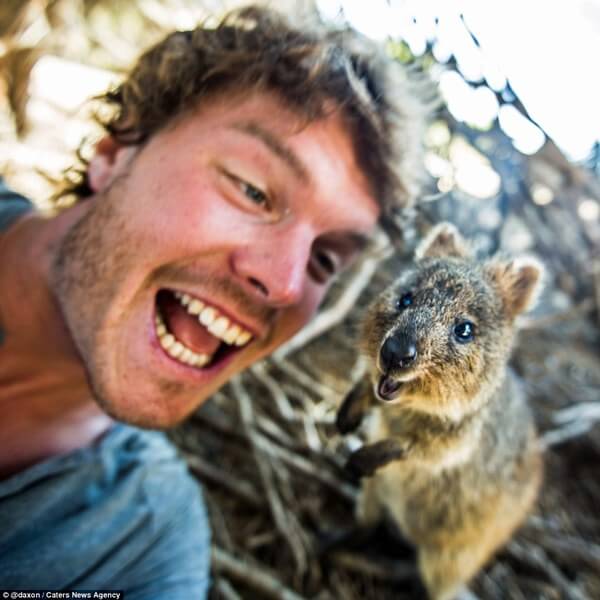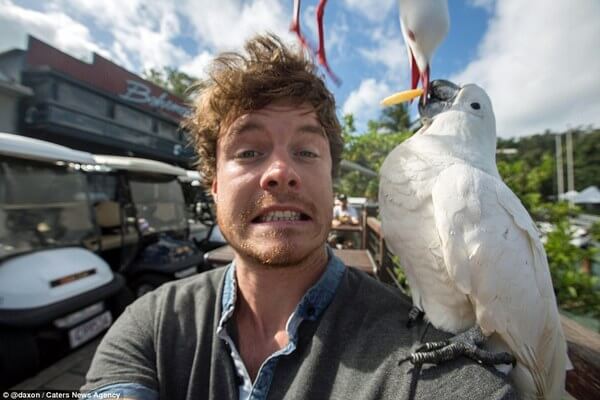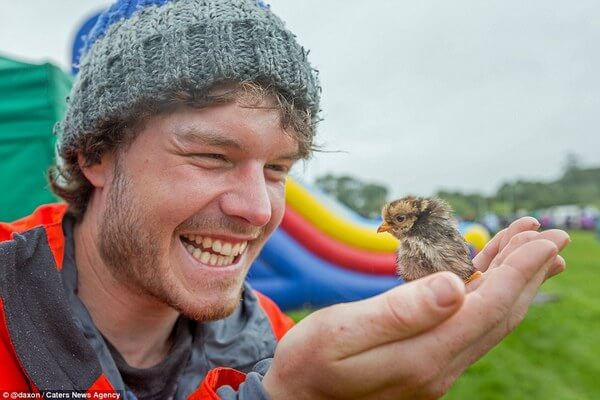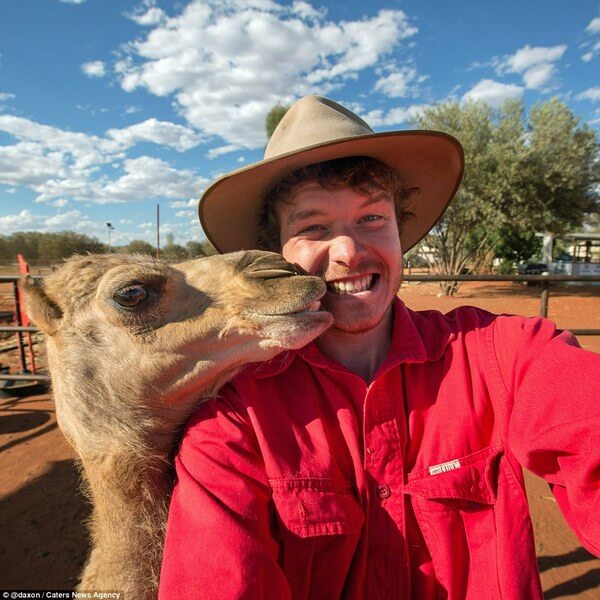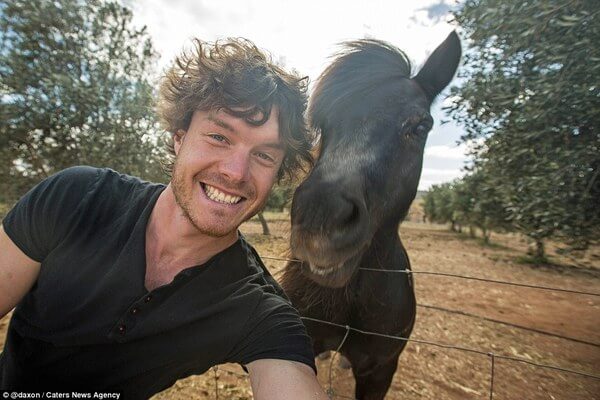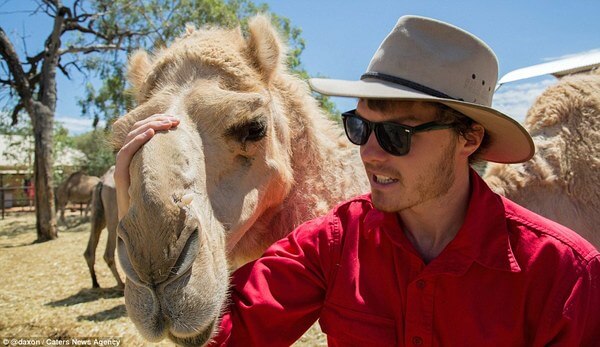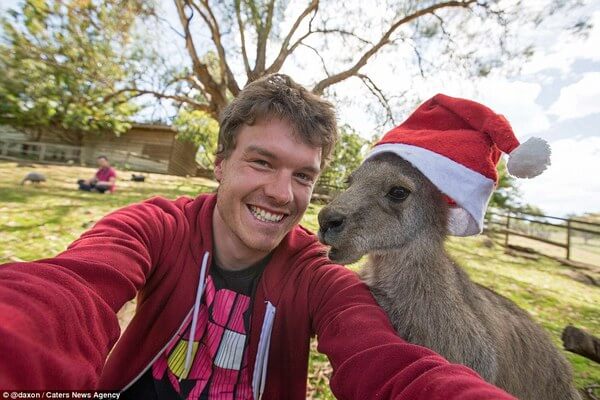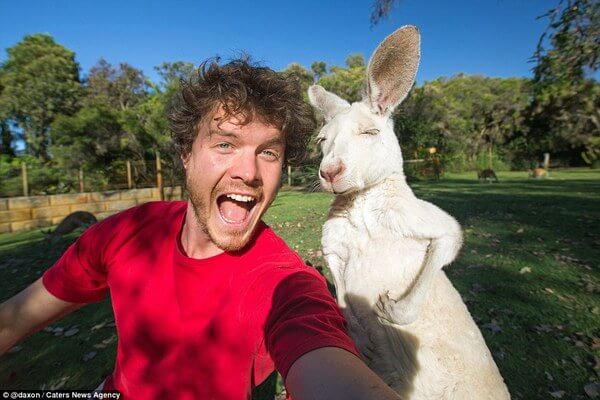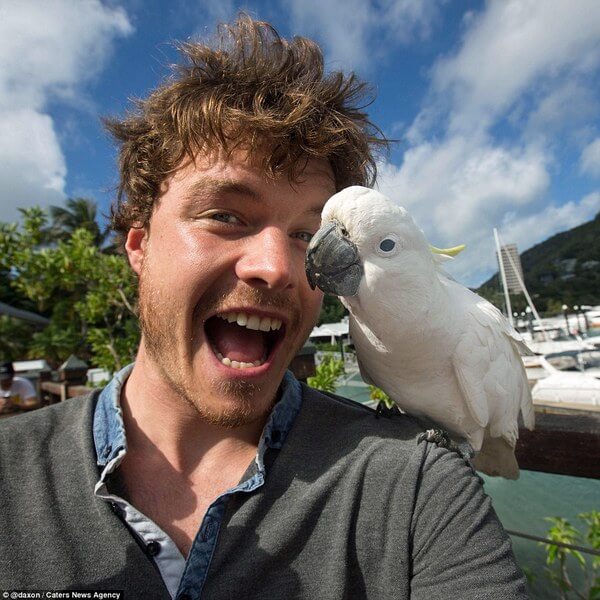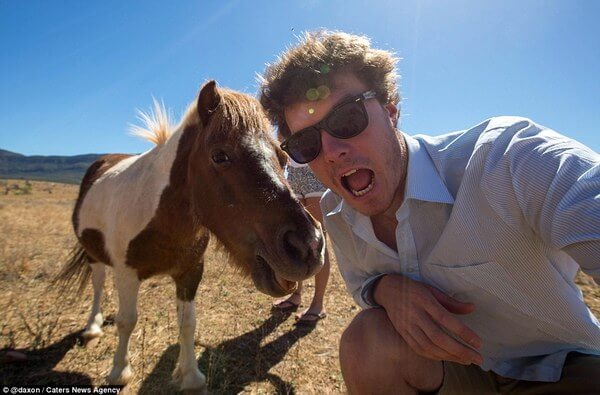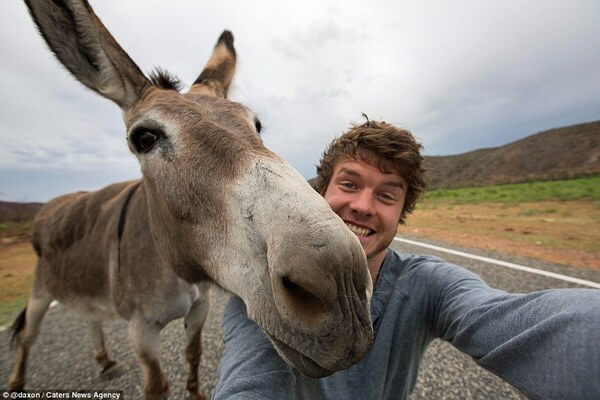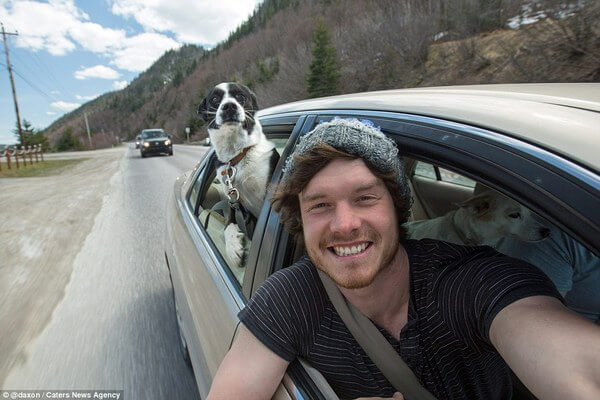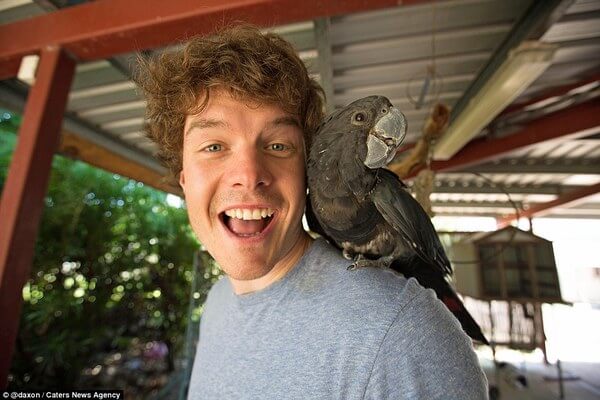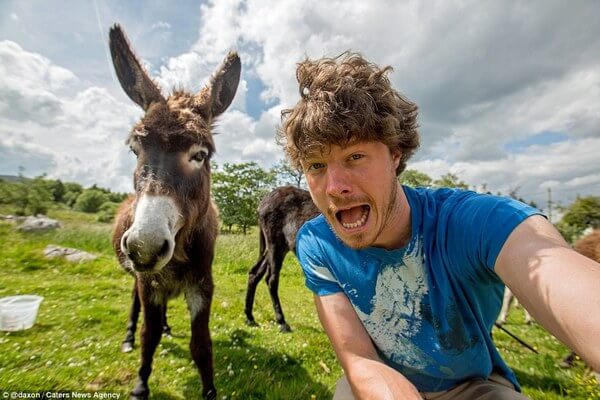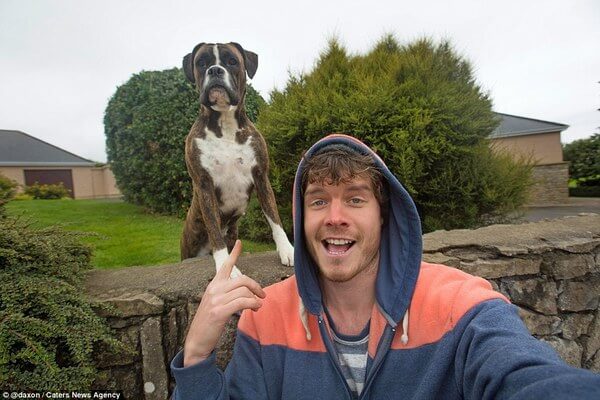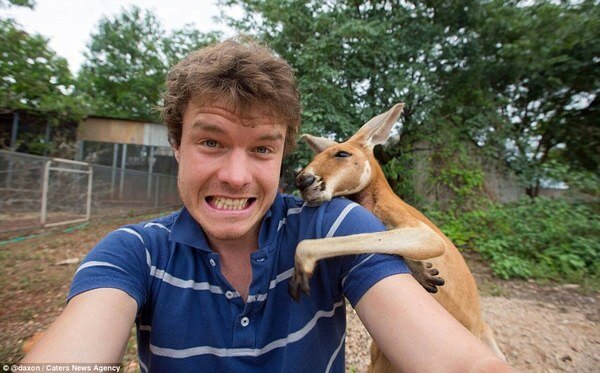 Source: Dailymail