This new invention is something that can change the way mothers and newborns see each other after delivery. Gelderse Vallei's has included a clip-on basinet for the newborn to lay beside the mother after birth.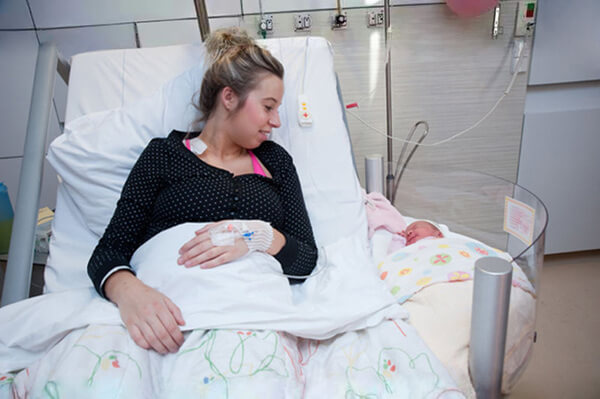 The website goes on to say, "Mother and child are thus close together and can touch each other without the intervention of a nurse. Breastfeeding is easier because the baby is nearby. Especially after a cesarean delivery, if the mother is not very mobile for a few days, the manger has great advantages. The mother can not help the baby to take with them and put them back."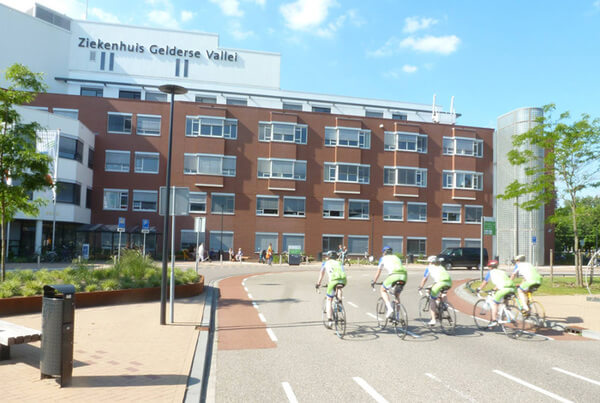 So now mothers don't have to go without seeing their child, how incredible!
Source: Boredpanda | More info: Geldersevallei.nl | bellybelly.com.au