"I'd like a scrap metal Iron Man, please! Oh, and a Predator/Alien Replica, as well. I like to put them in my garden and scare my neighbours at night"
Yes, that's something you can do with these life size scrap metal sculptures that look just like your favourite movie characters: Transformers, Hulk, Spiderman, Alien and other dinosaurs, bull, dragons, the whole spectre of big and thrilling beings, whether alive or dead, real or fantasy. The people behind all of these are called Scrap Metal Art Thailand and they are some real artists who can turn a bunch of scrap metal into something really cool.
All the statues you are about to see below are hand-made in Thailand from recycled car parts and custom made to order. You can see them all on their site, here http://www.scrap-metal-art-thailand.com/references.html
These guys look like they know what they're doing. Just watch the Iron Man piece: really iron, really man, real art. All it needs is just some hot rod red in there.  There's also something there for the big Star Wars fans, like a Star Wars battle droid, life sized and looking just like out of the movie.
For the fans of Wall-E, there he is: in flesh and blood; actually, more like in metal and…metal. But, you get the point. Or, do you want the Ghost Runner to protect your home against all kind of invaders, you can order it now. This one comes with an upgrade; it isn't flesh and blood and a bit skeleton and fire, it is all metal, for better protection.
Leaving jokes aside, we think this is one of the most beautiful, unique and perfect form of underground art that we've come across so far. Probably , I'll go for the Alien vs Predator sculptures. You?
1.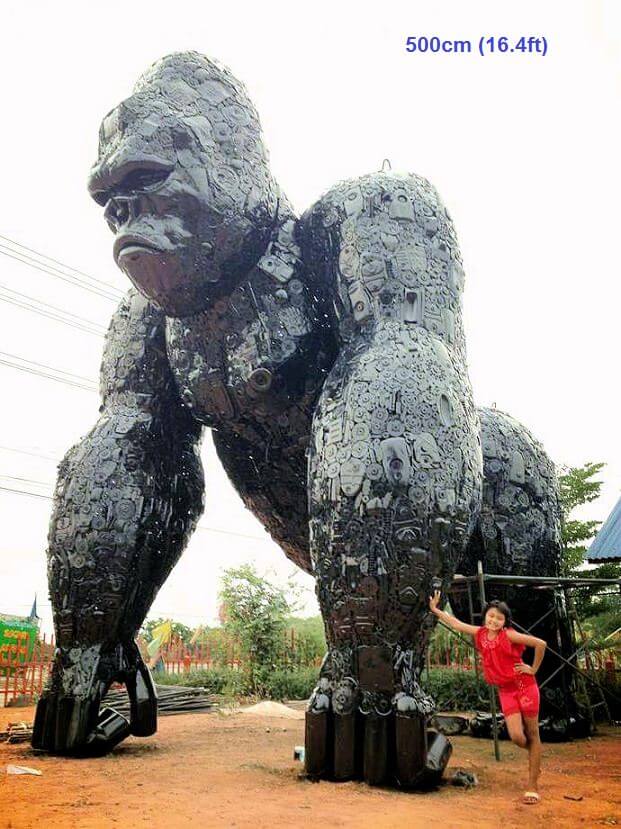 2.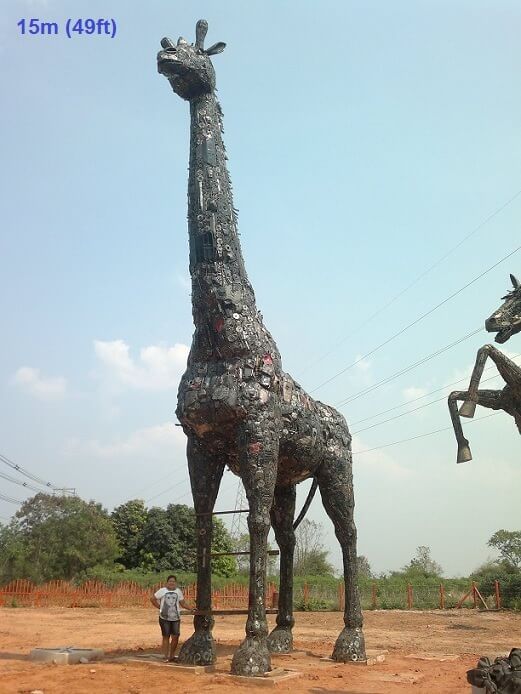 3.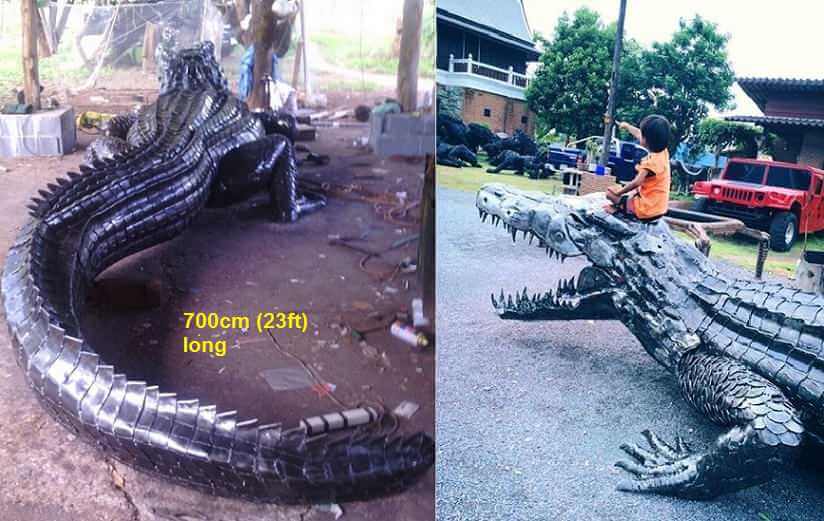 4.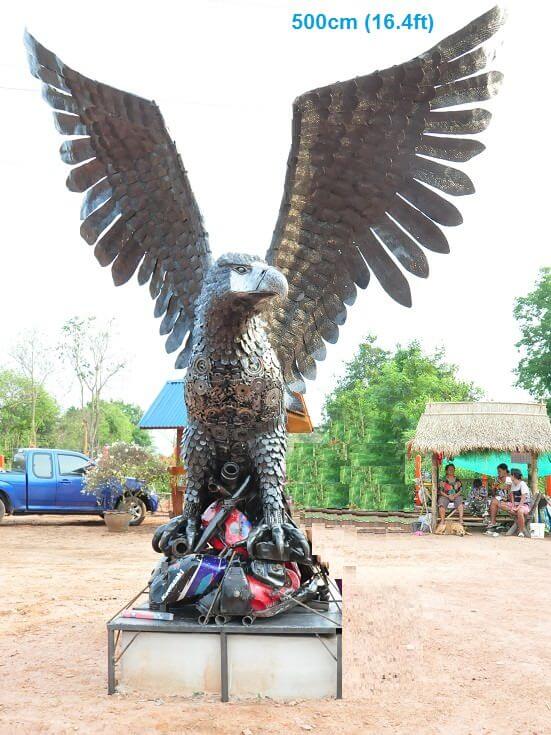 5.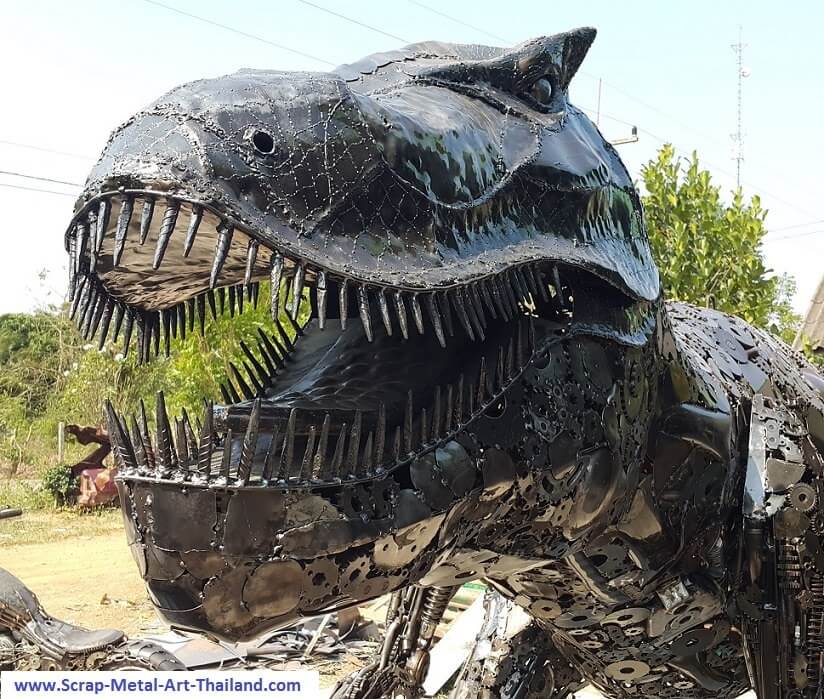 6.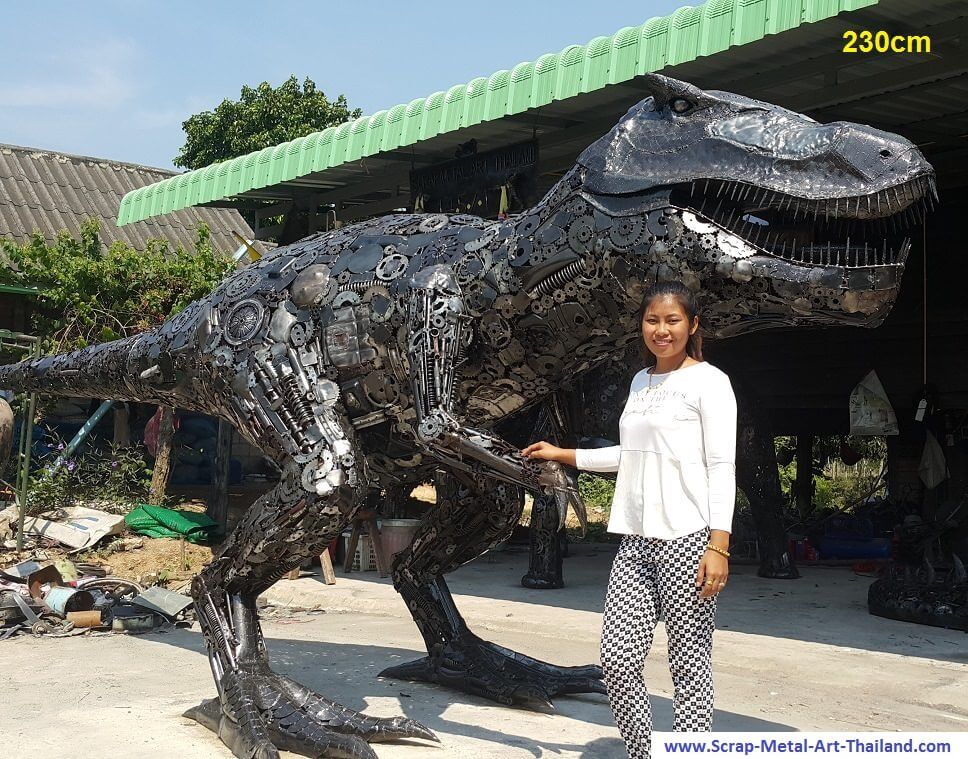 7.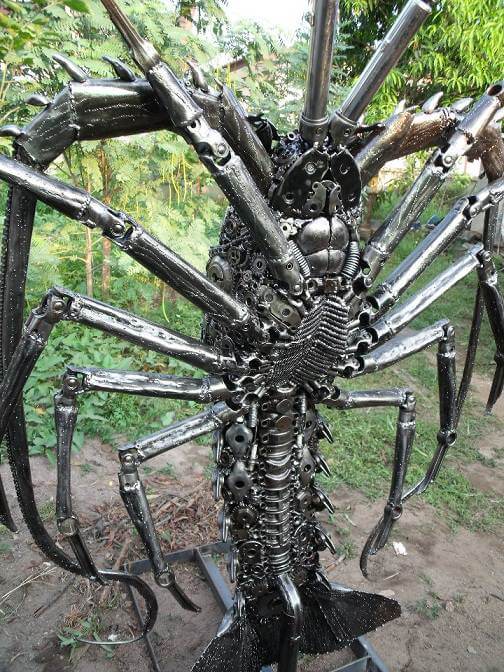 8.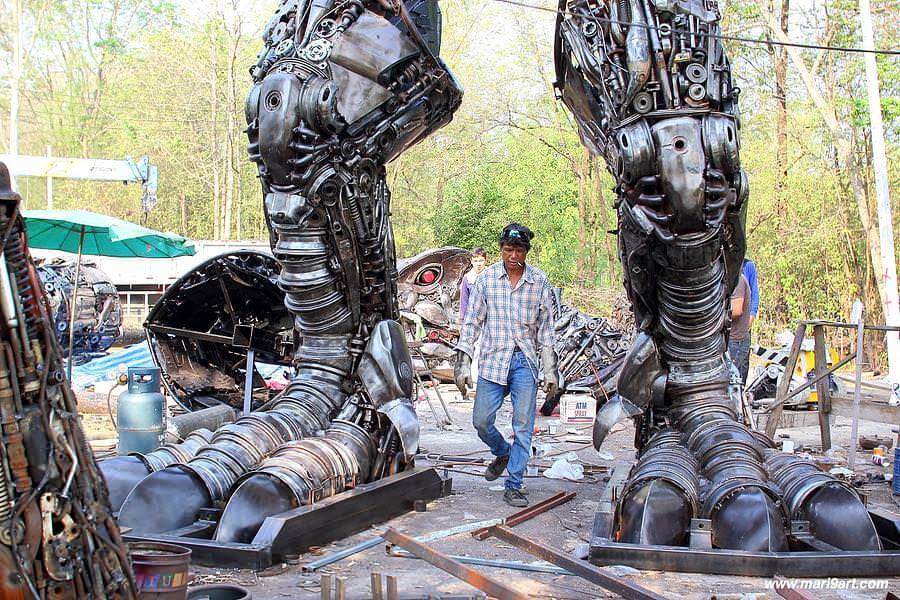 9.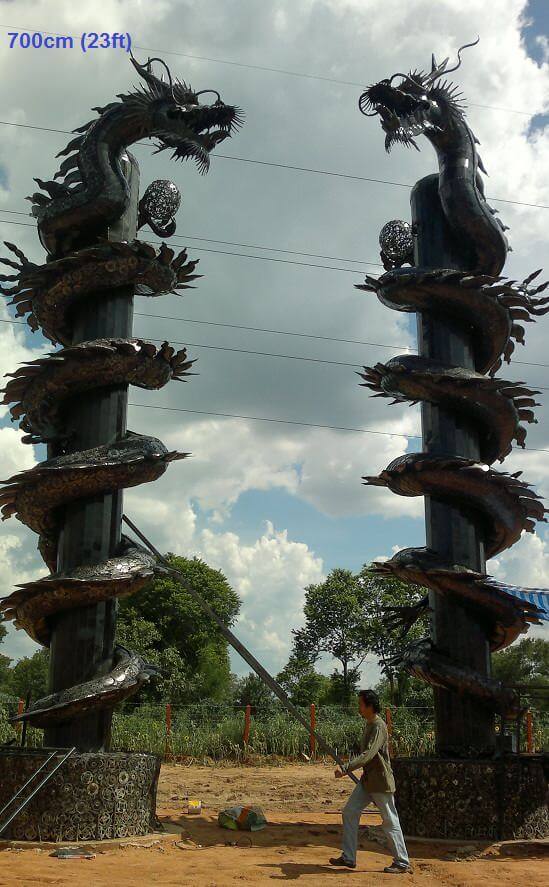 10.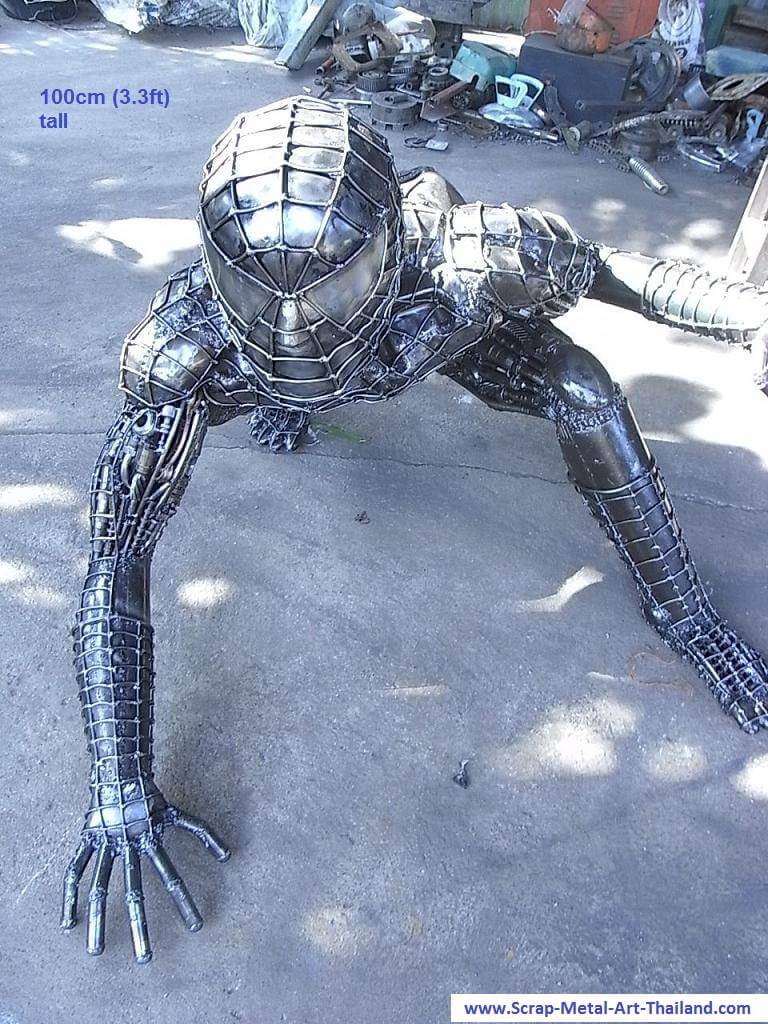 11.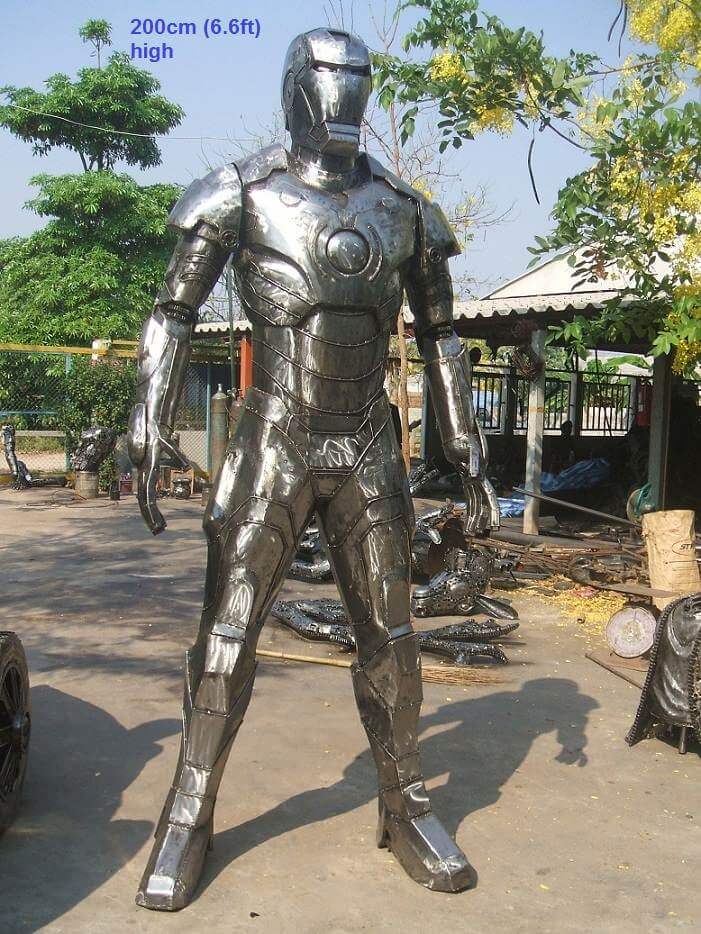 12.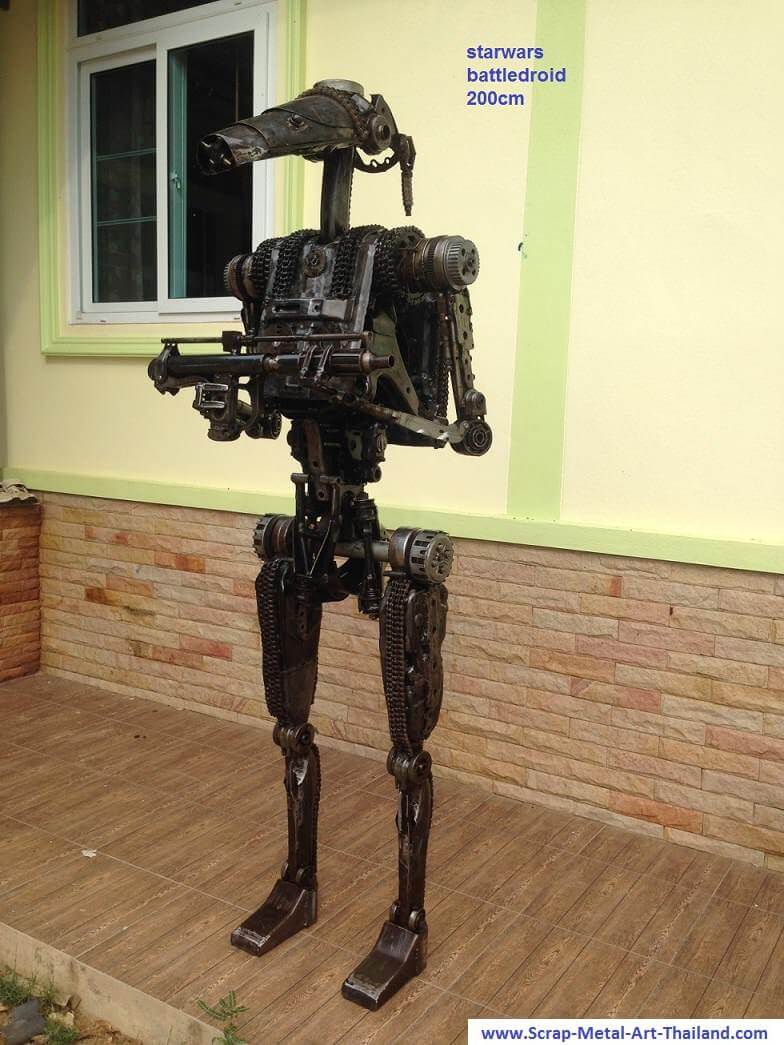 13.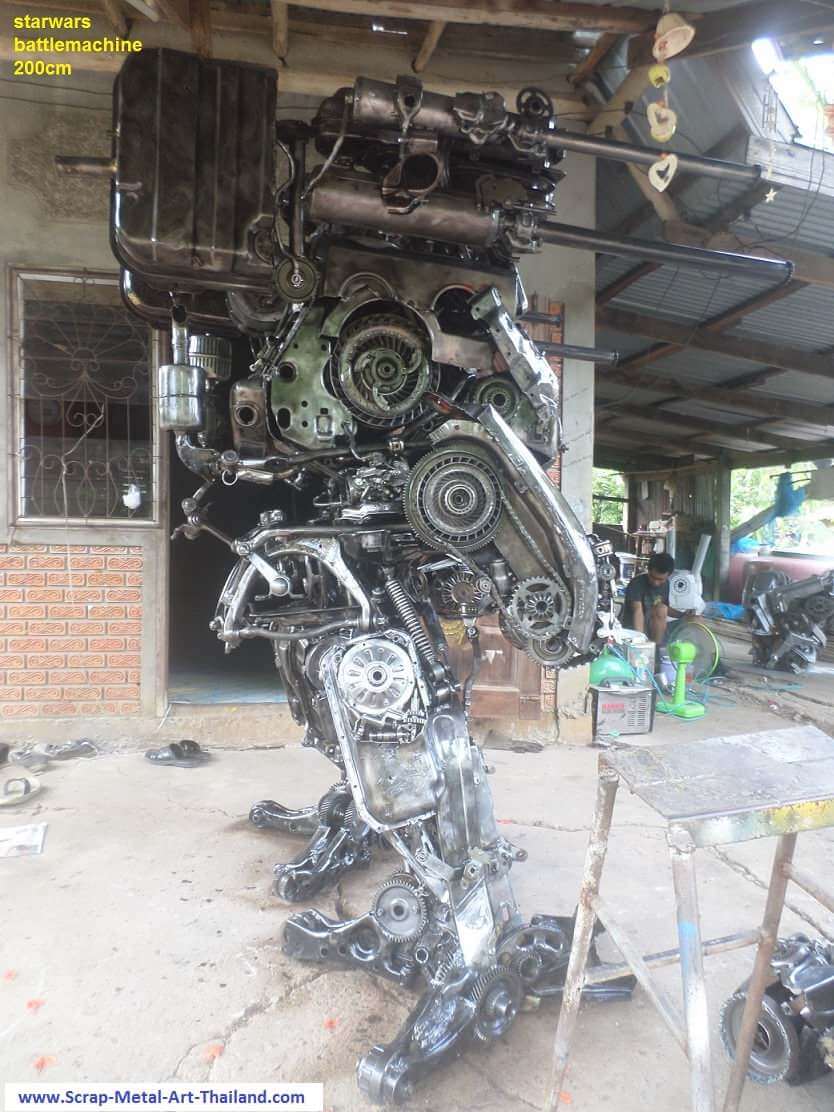 14.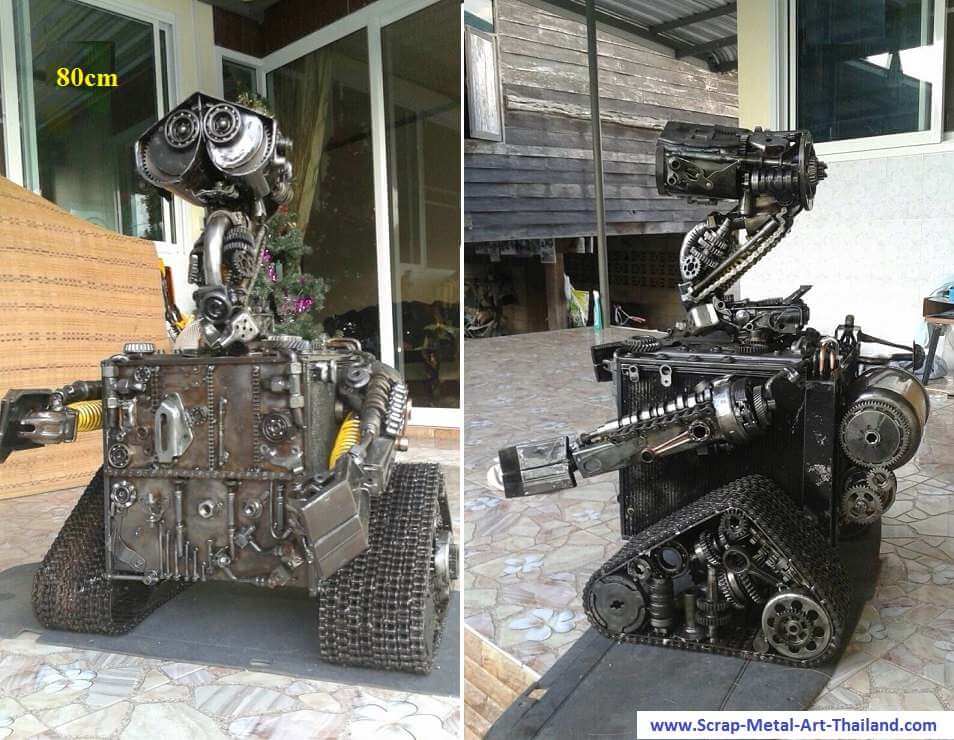 15.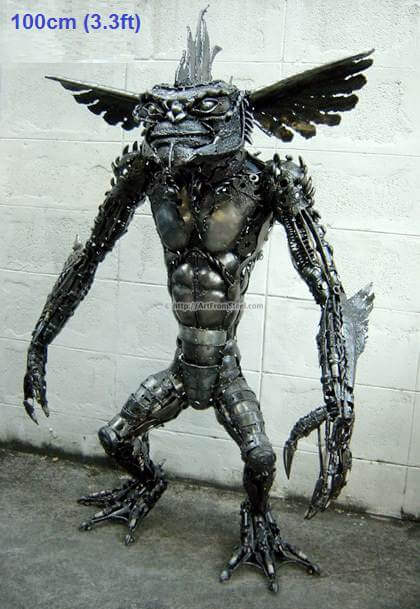 16.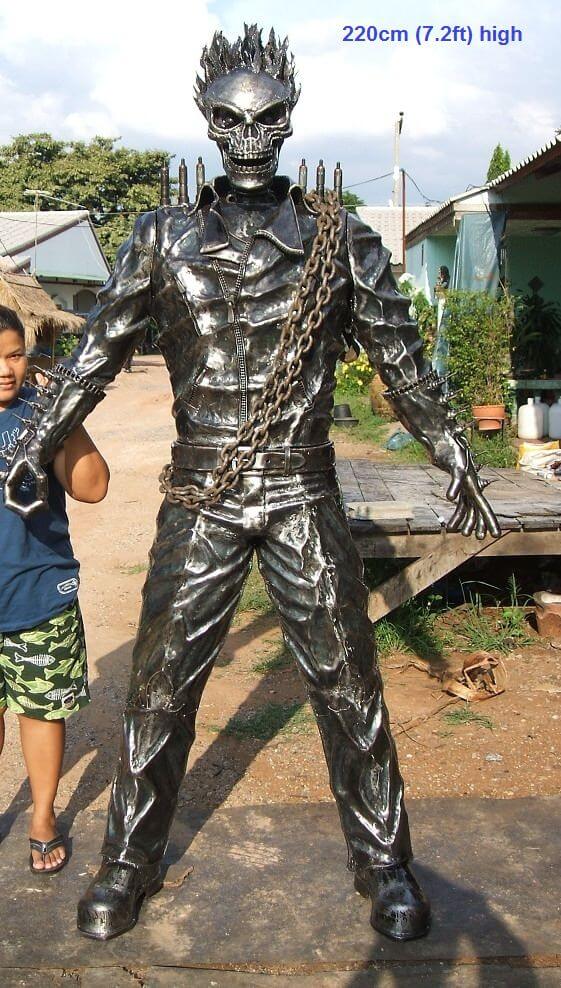 17.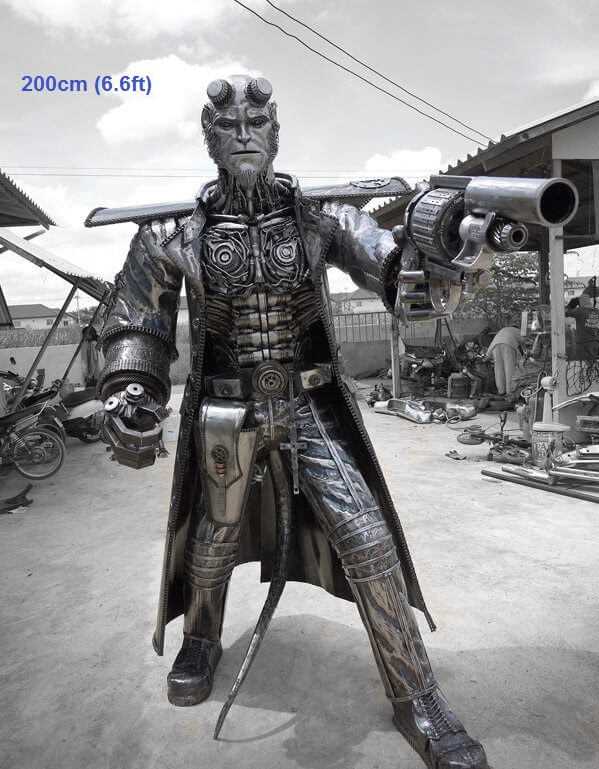 18.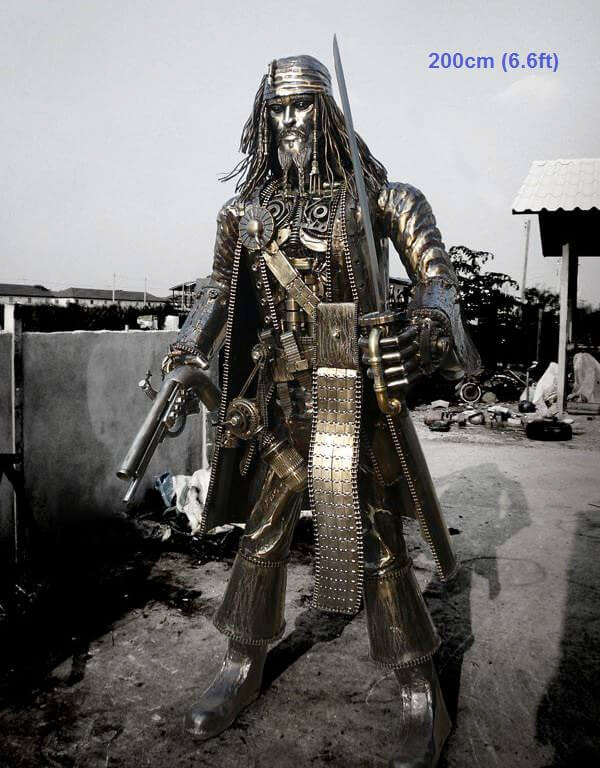 19.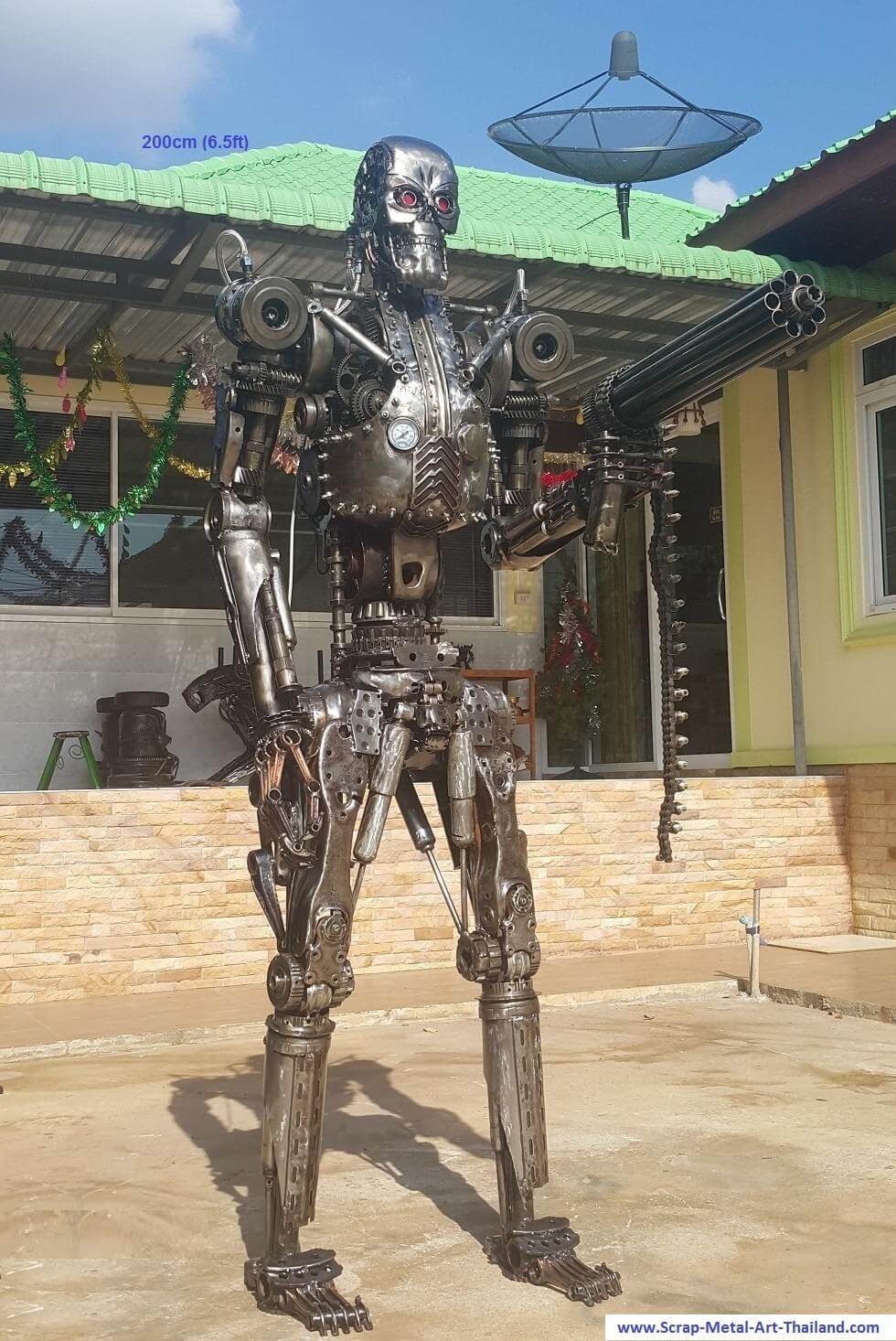 20.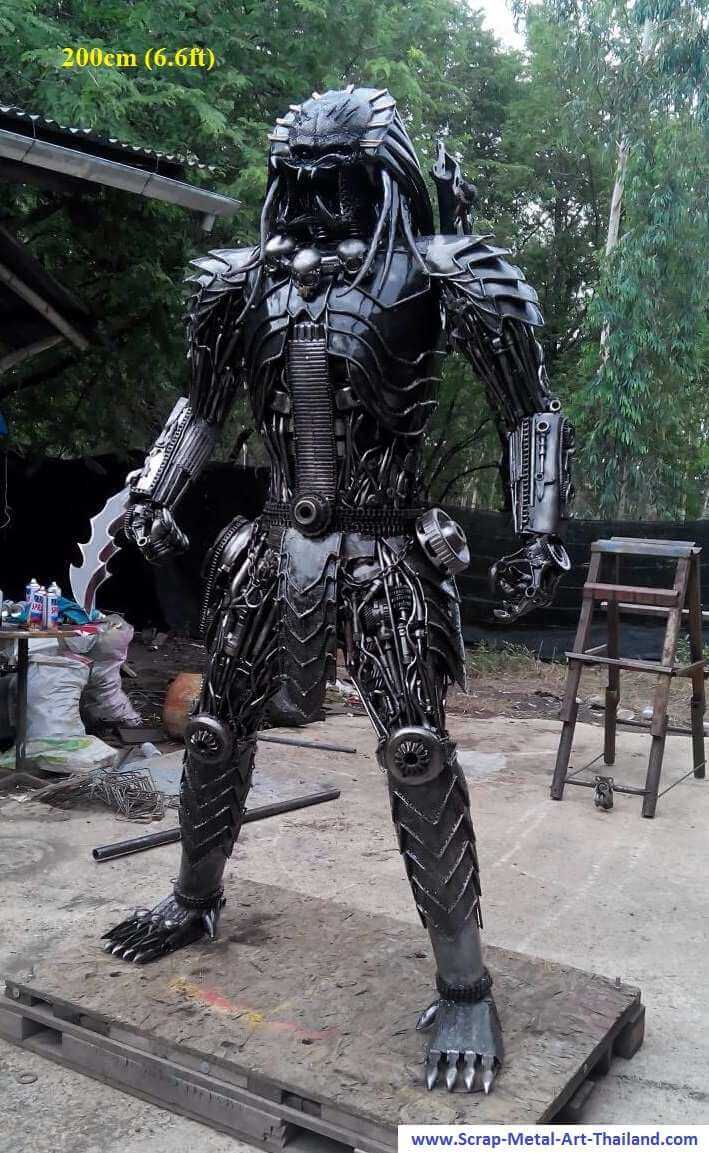 21.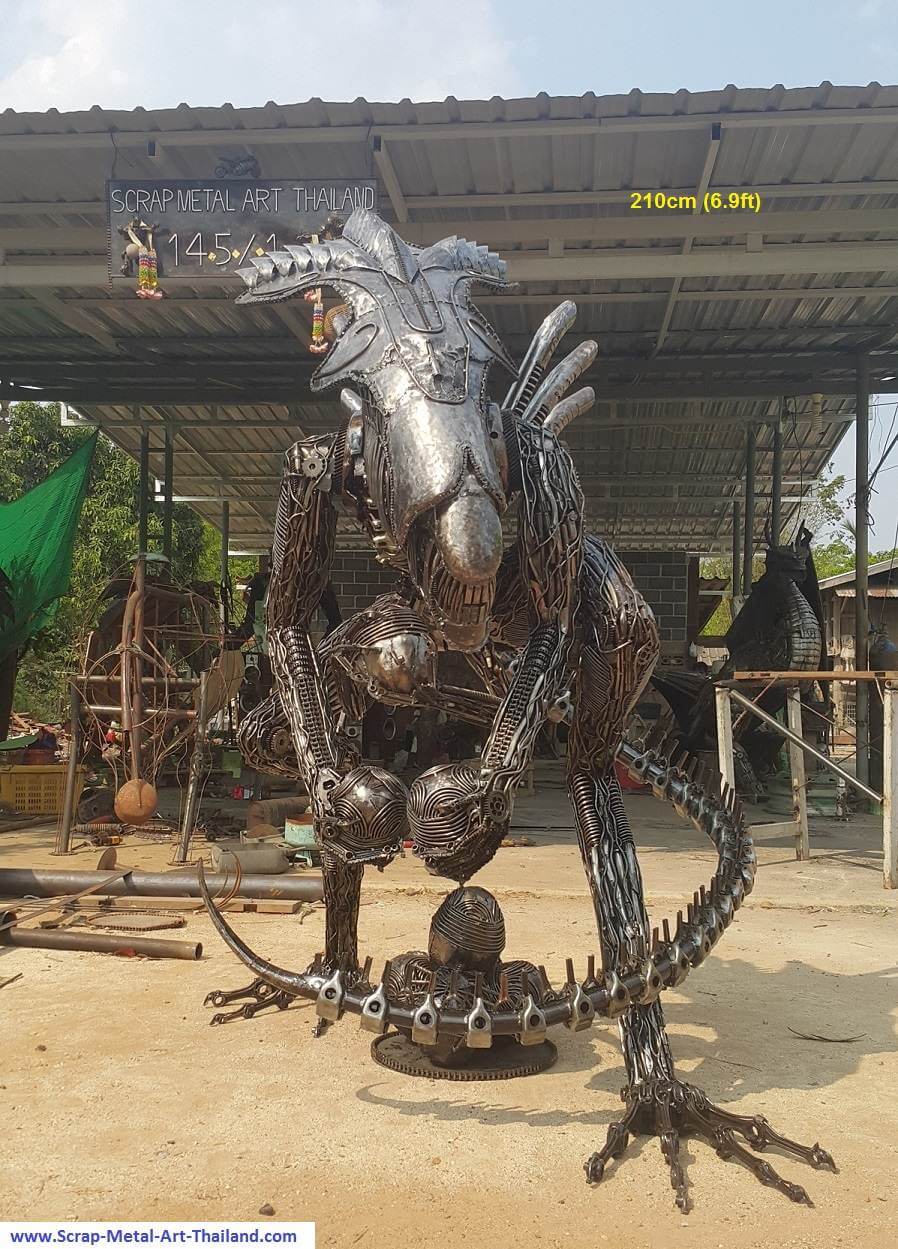 Looking to share these scrap metal sculptures with your friends? just hit the share button below