This cute bunnies list will teach you that while cats and dogs are the most common pets, and we just can't get enough of their cute and goofy pics. But have you ever considered to have a rabbit  or cute bunny as a pet? Many people don't know that these adorable balls of fur with long ears and puffy tails can be trained to use a litter-box just as cats do. You can buy the fluffy bunnies in the store, but you probably can adopt one as well in your local shelter.
They are becoming more and more popular and families adopt or buy them more frequently, but that has its down side, cause people are not ready sometimes to give a pet a proper care it deserves and it ends up in the shelter, unfortunately.
In the gallery below is a huge collection of cute bunnies photos that will make you fall in love with them and maybe get a wish to buy or adopt one for yourself. If that is a case, please be responsible and think things through before you do so. We also strongly recommend adoption. Now, take your time and enjoy the gallery of over 50 cute bunnies pics.
1. Cute buddies bunnies having siesta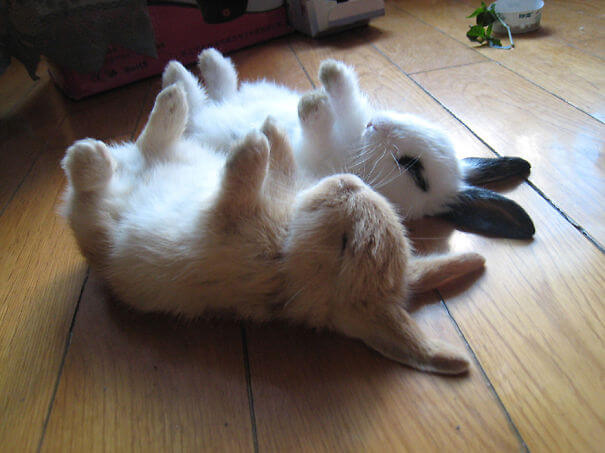 2. Where's the bunny? All i see is a mouth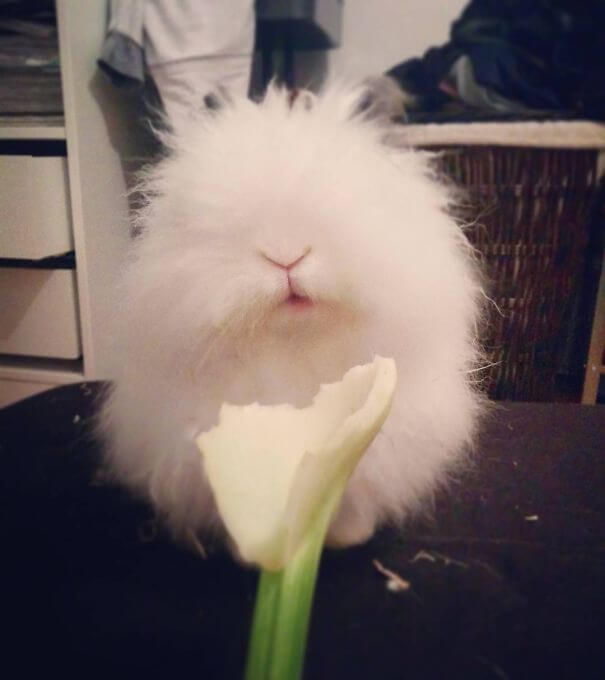 3. OMG, a baby bunny! Adorable!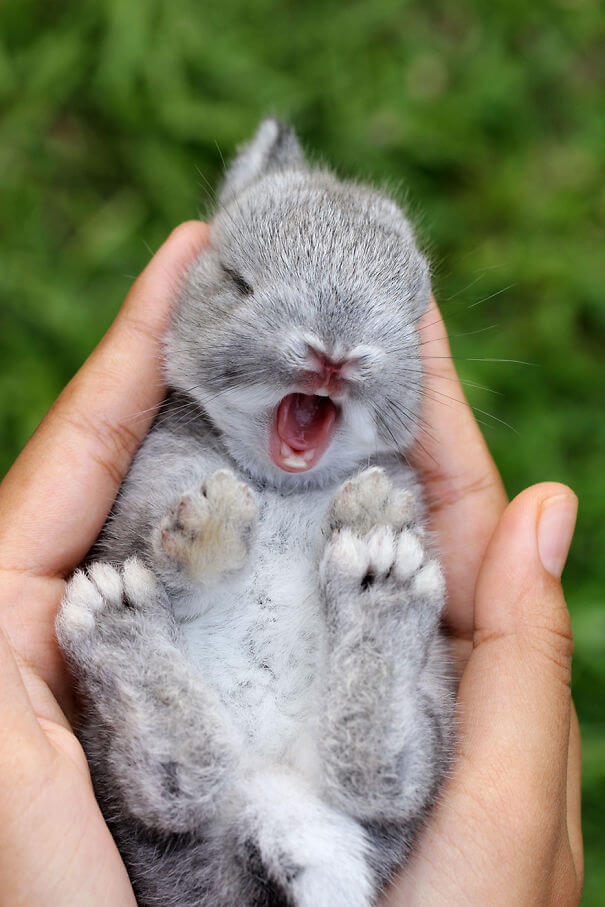 4. Mini carrots for mini bunny.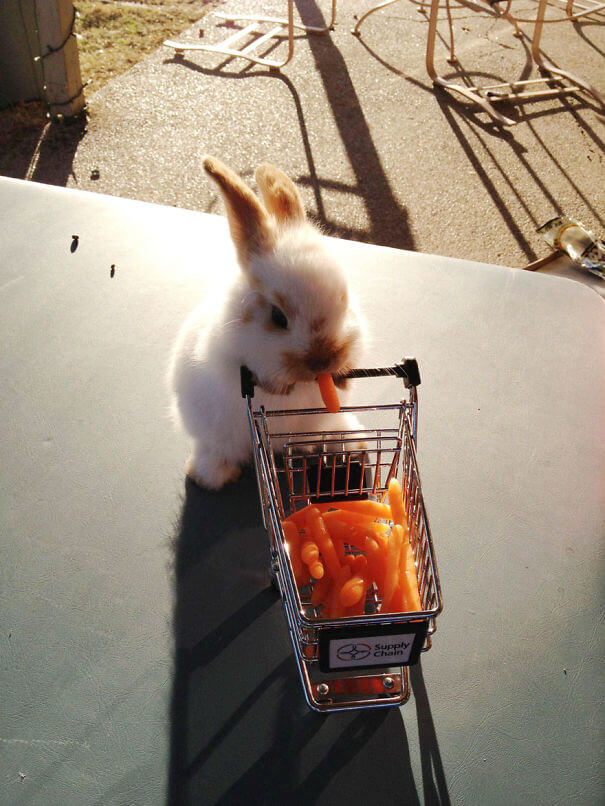 5. So tiny and such cute bunnies i can't even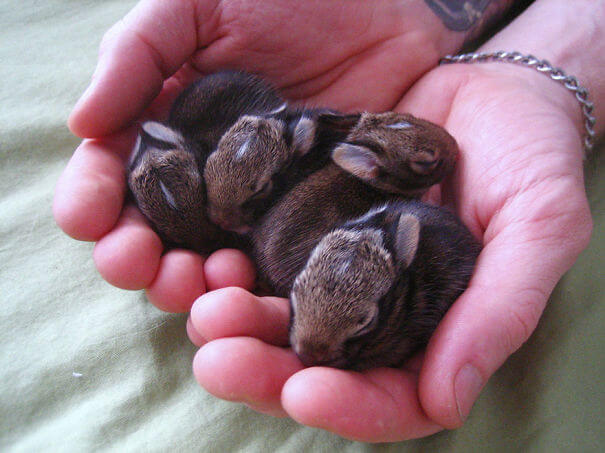 6. This could be a great pet bunny.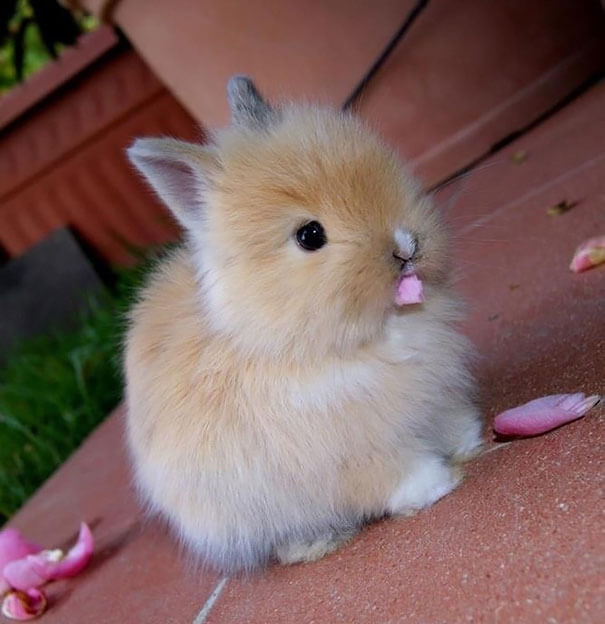 7. A bunny kiss…Aren't you melting?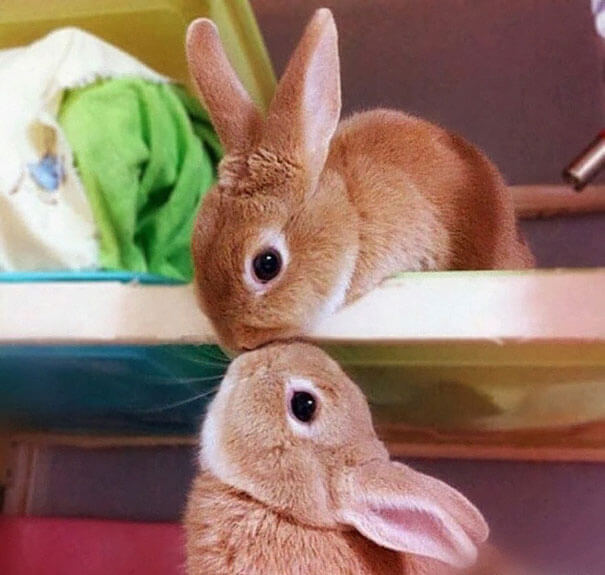 8. I want it in my pocket!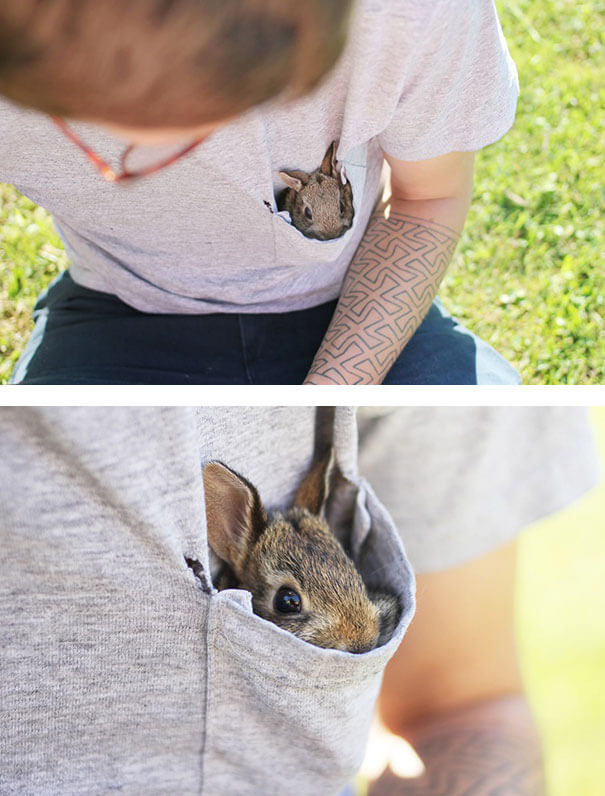 9. Just look at that tiny nose…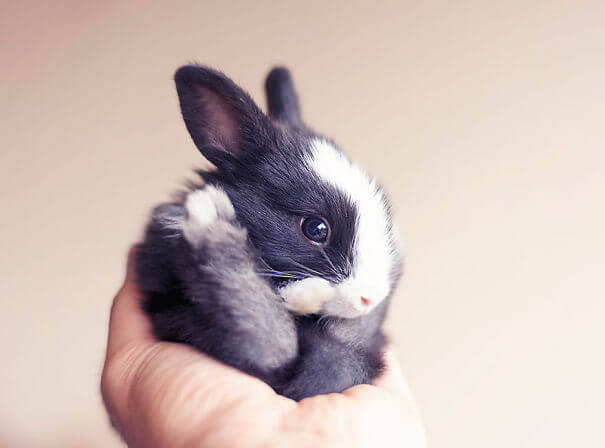 10. Baby bunnies are the cutest creatures in the Universe.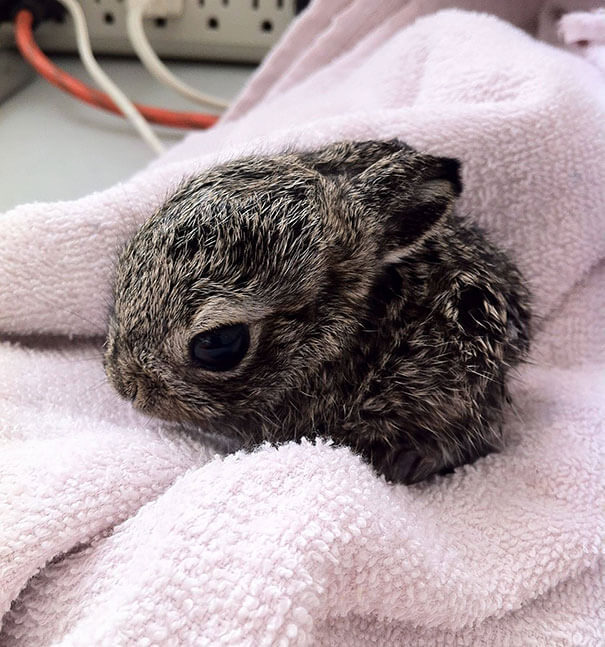 11. Oops… somebody help me. I was clumsy.
12. Irresistible cuteness!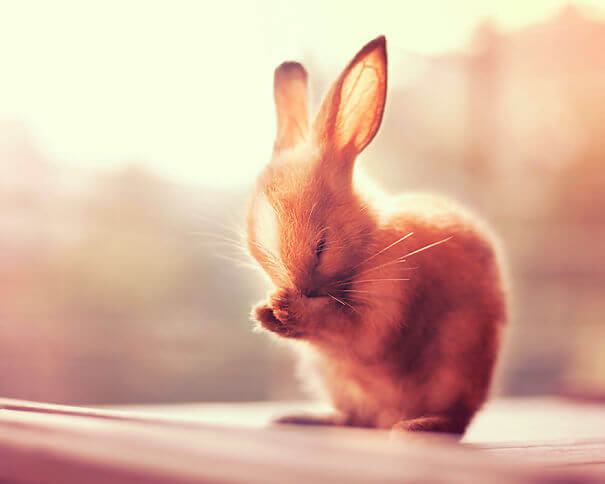 13. Beautiful morning outside for the little bunny.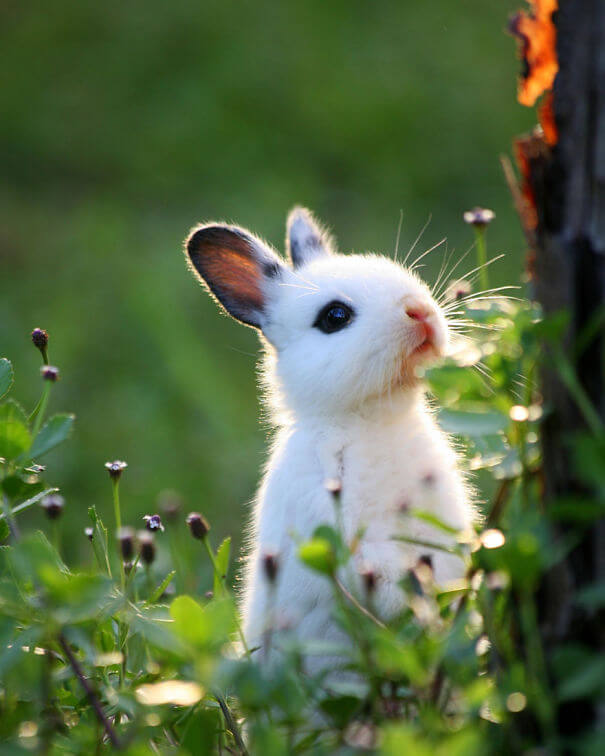 14. I want my mommy bunny.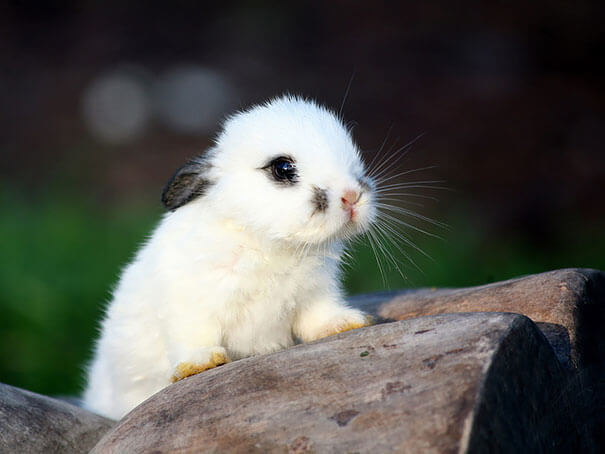 15. Whaaat's uuuup?!!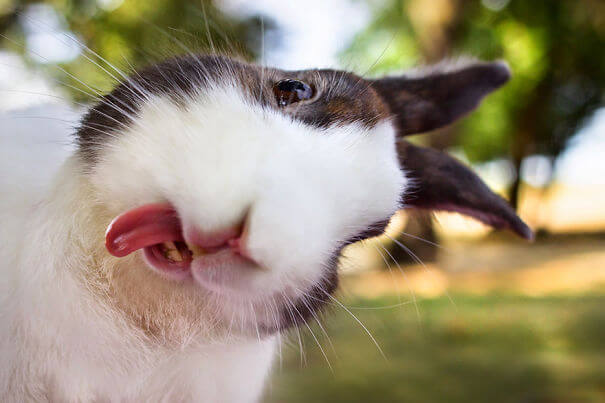 17. Do you want a cup of bunny?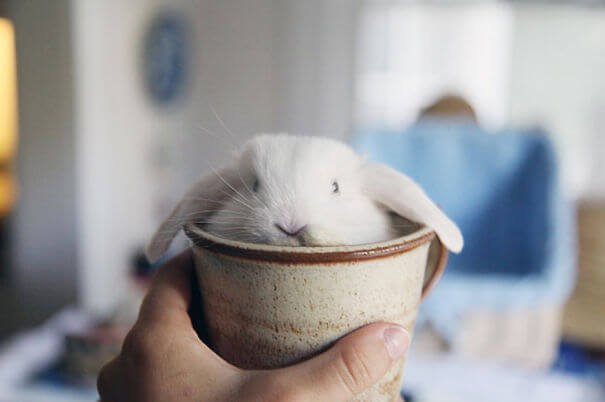 18. Ooh…so tiny…tiny…bunny.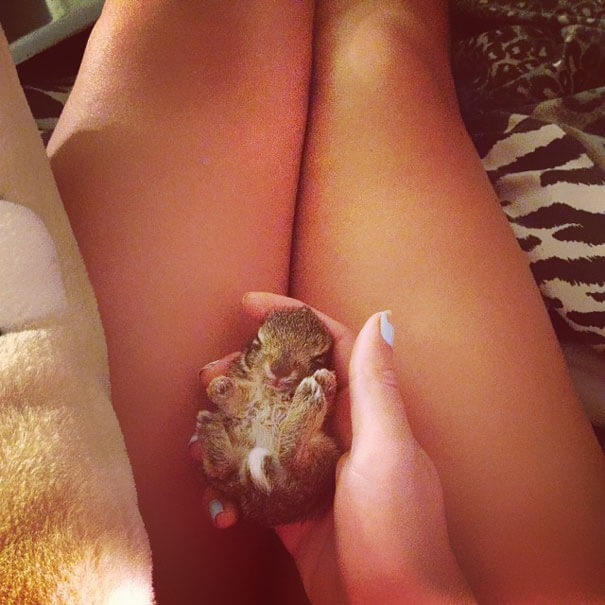 19. White bunny with pepper eyes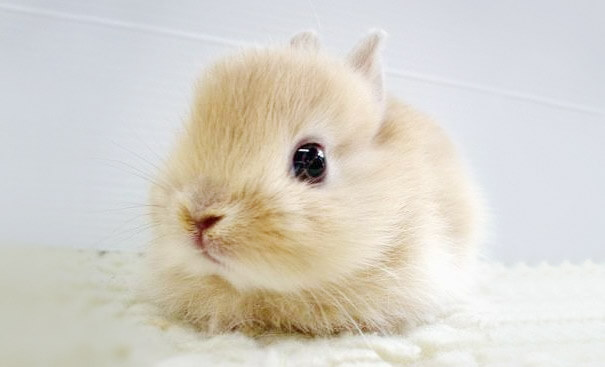 20. This is the goofiest bunny from the list! Love him!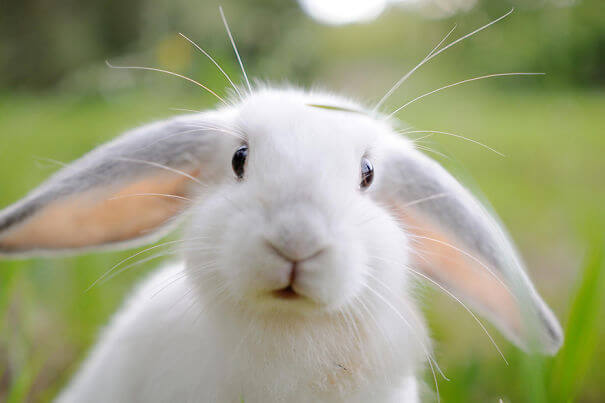 21. What have you been eating fluffy bunny?! Strawberries?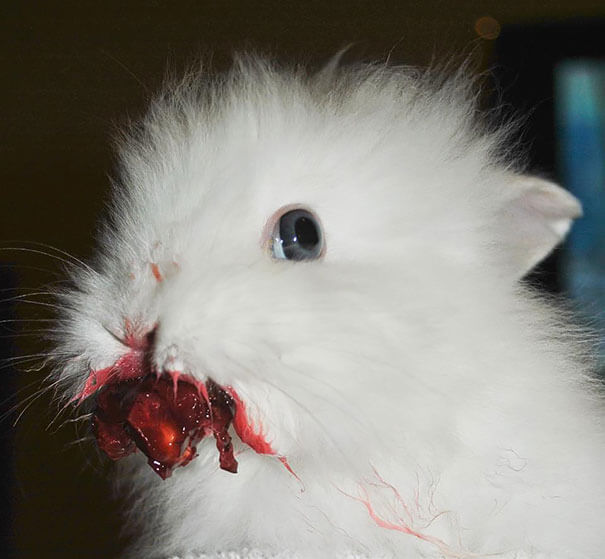 22. So many bad news in the papers…
23. I think I'll take a nap now…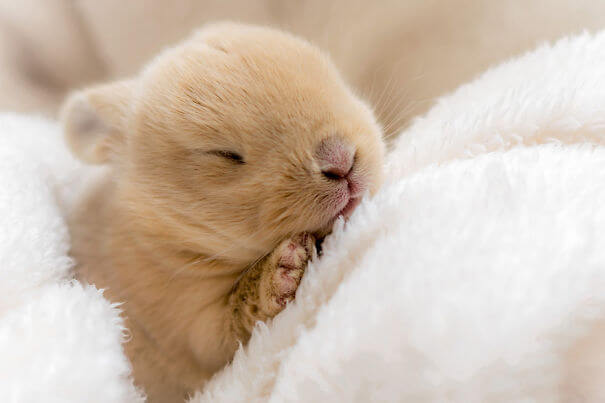 24. Precious little thing… Sleep tight.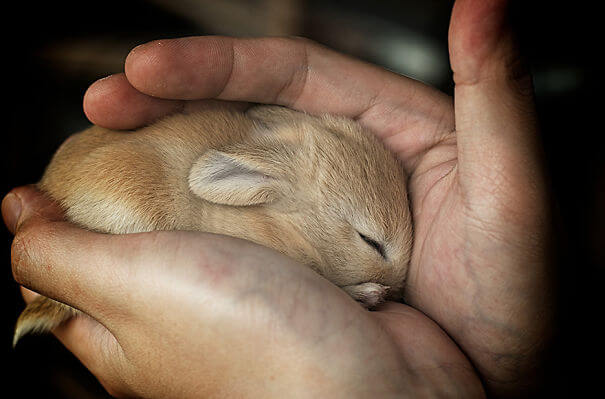 25. Just keep scrolling through the list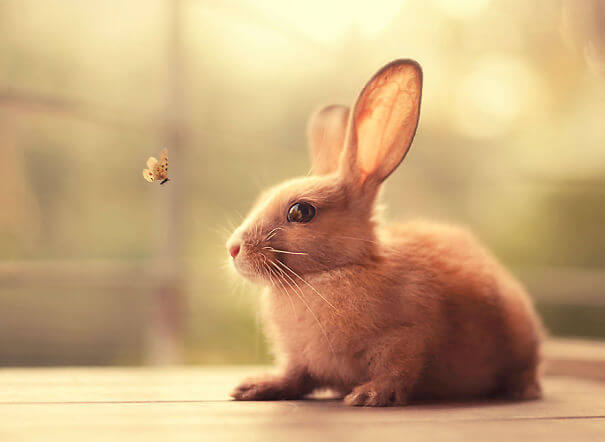 26.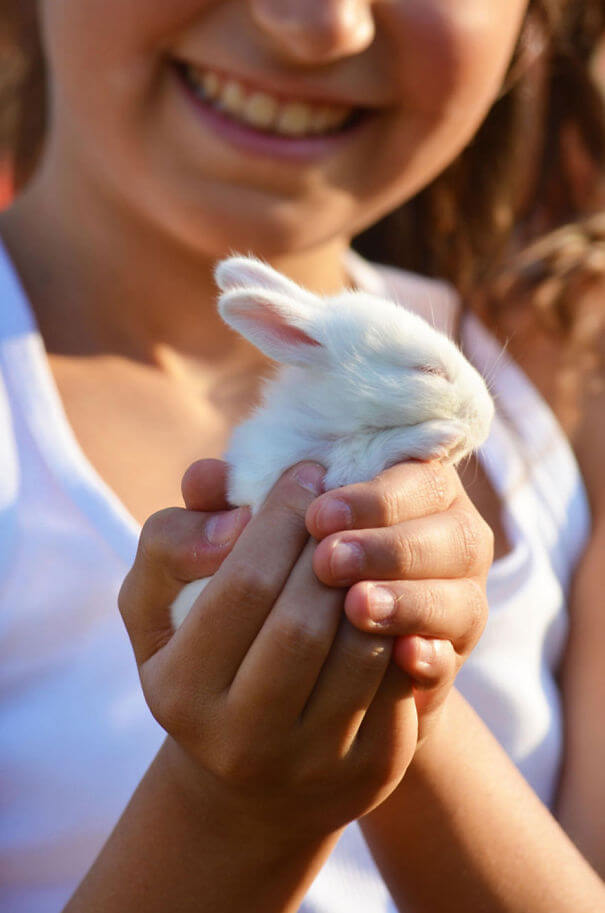 27.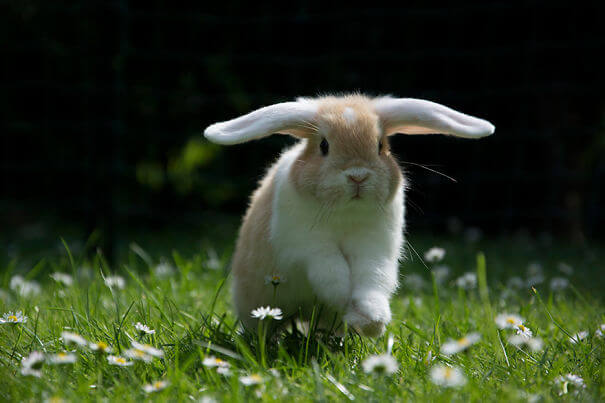 28.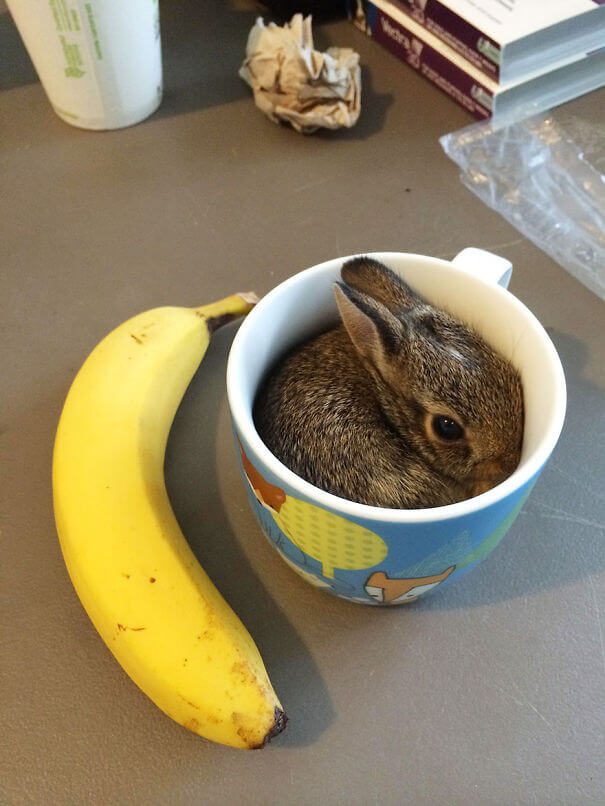 29.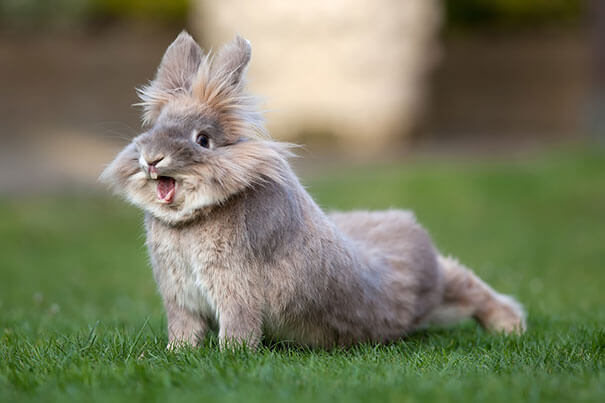 30.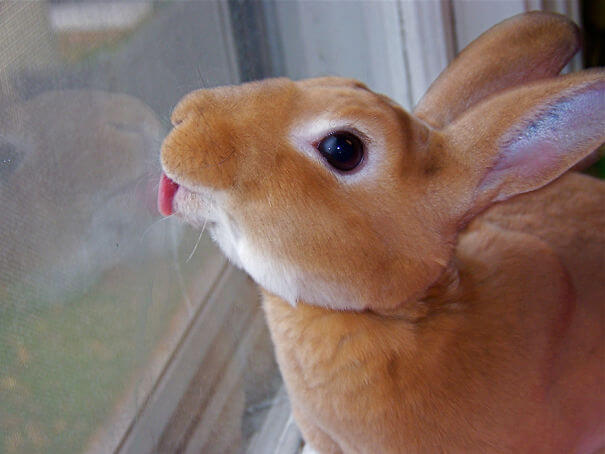 31.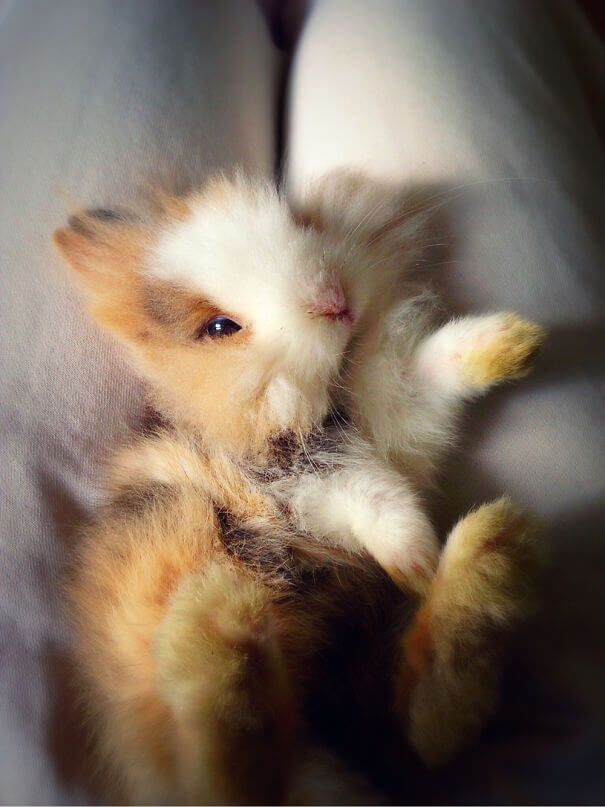 32.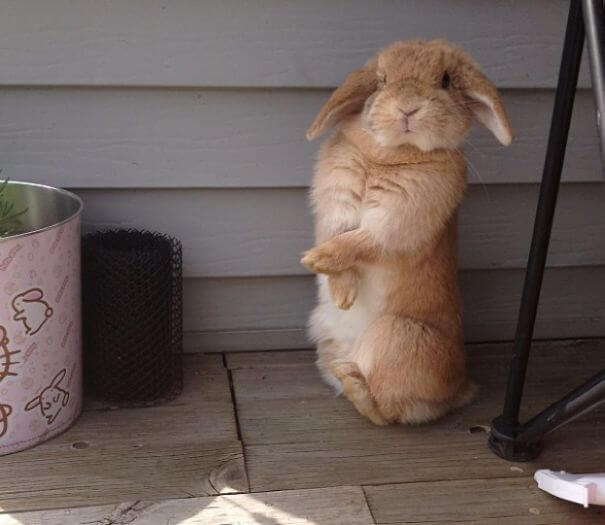 33.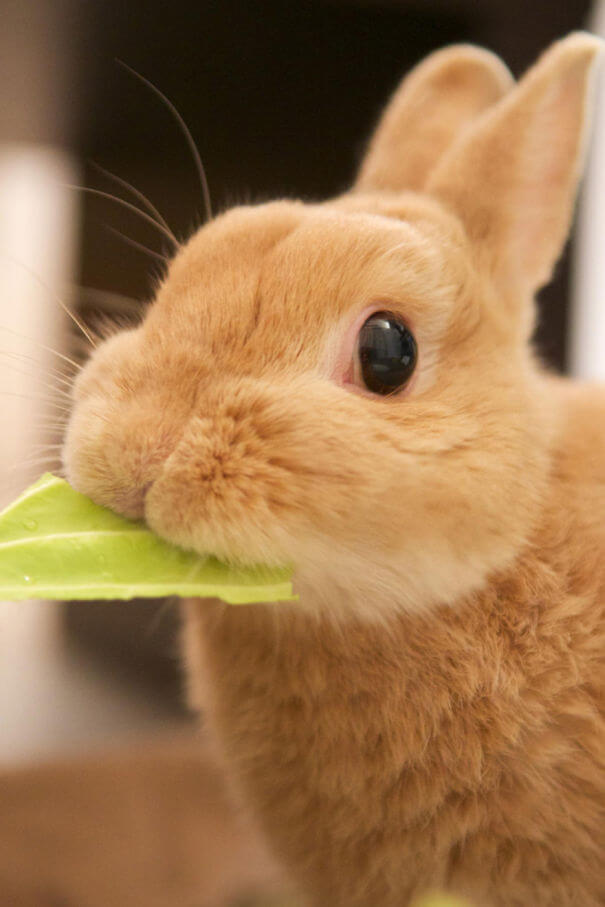 34.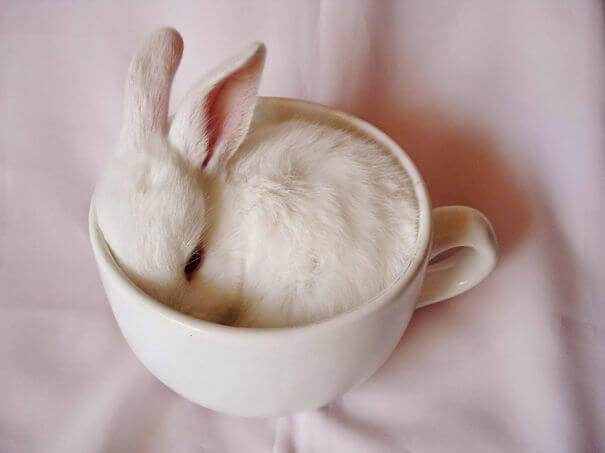 35.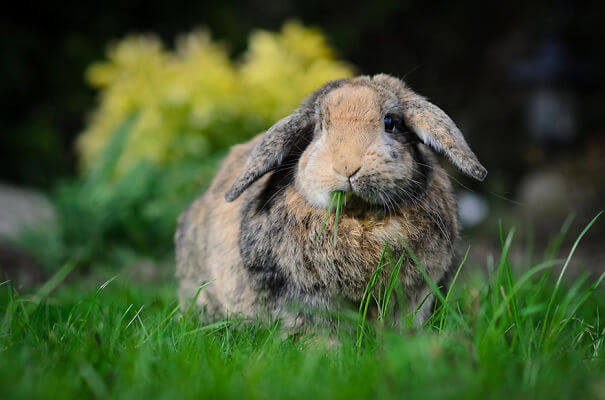 36.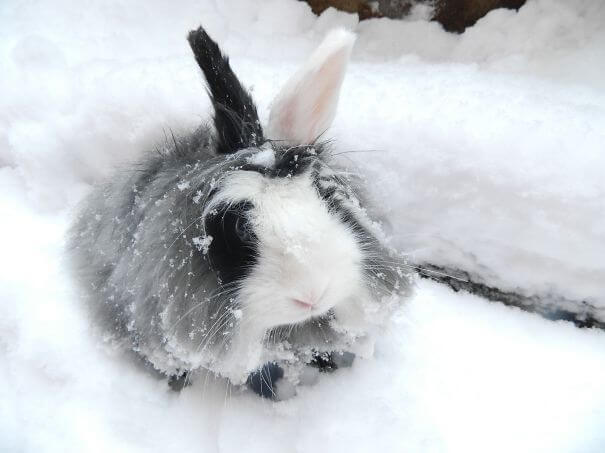 37.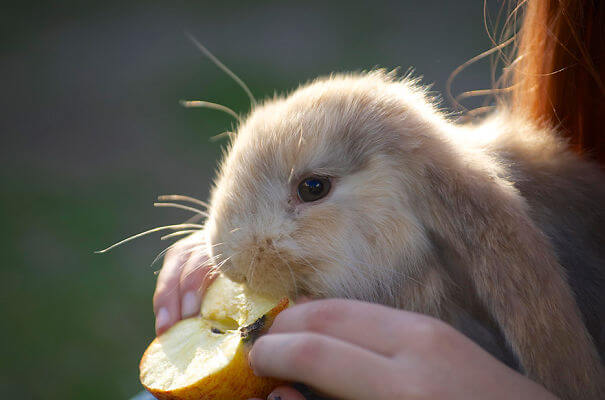 38.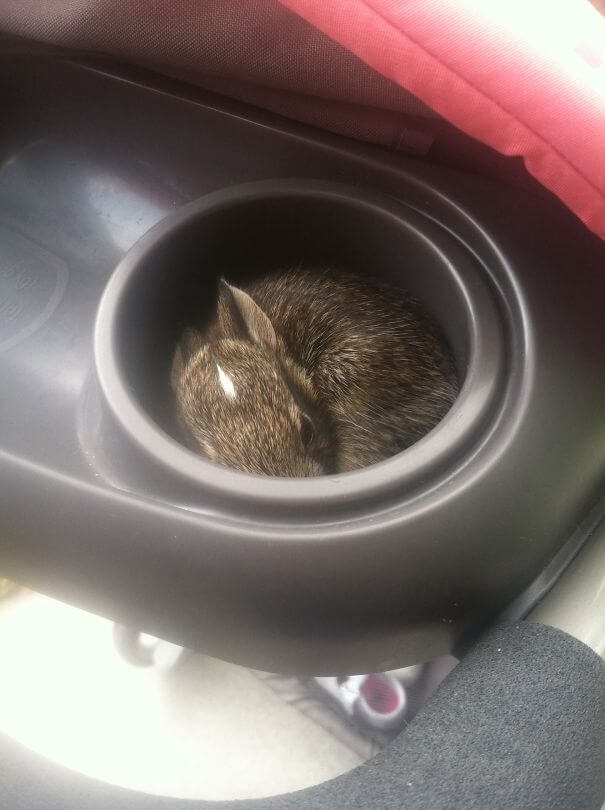 39.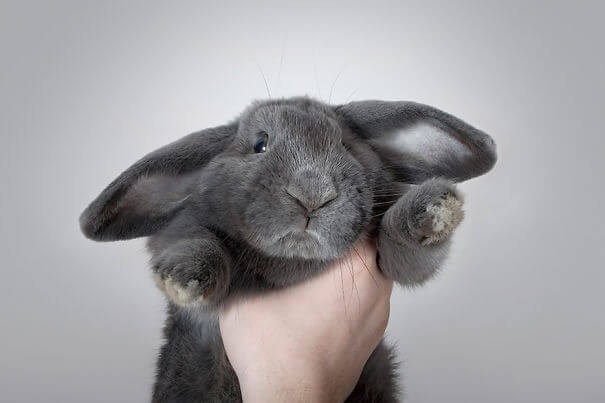 40.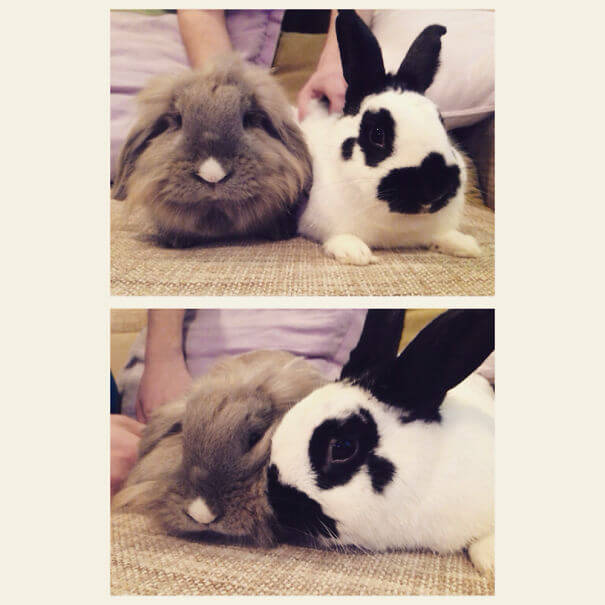 41.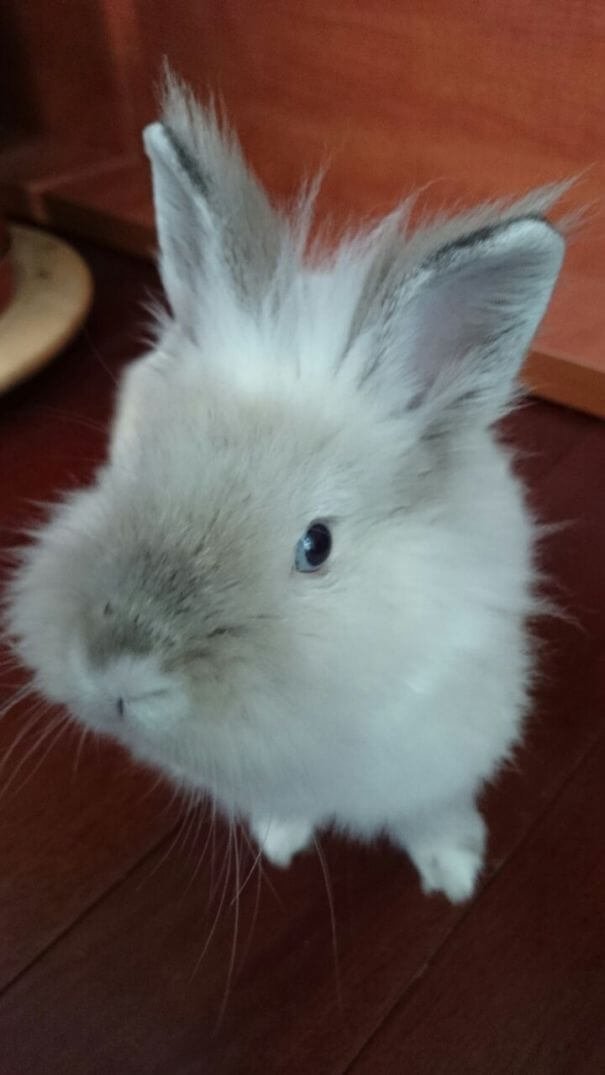 42.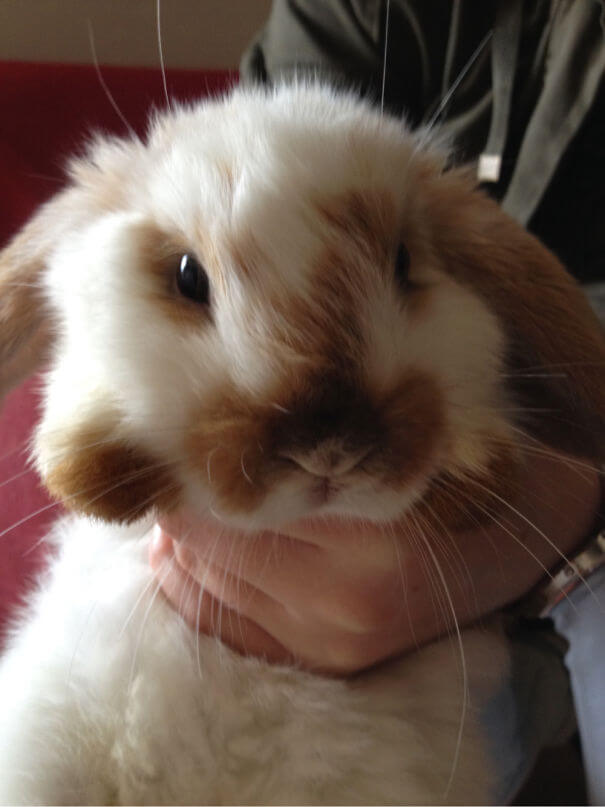 43.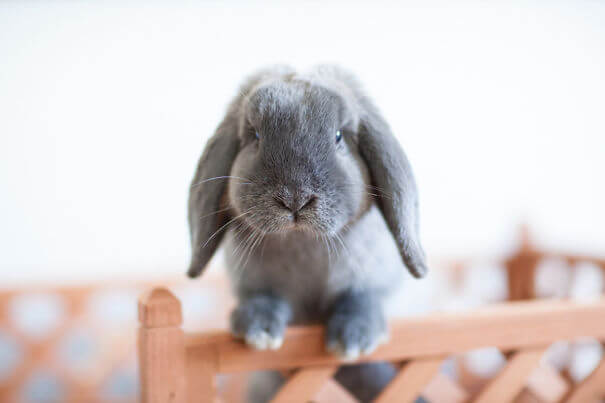 44.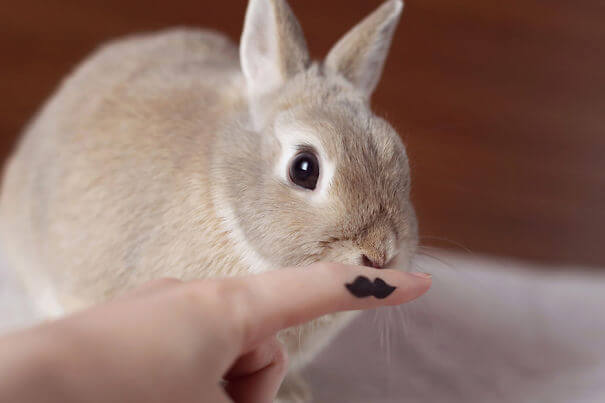 45.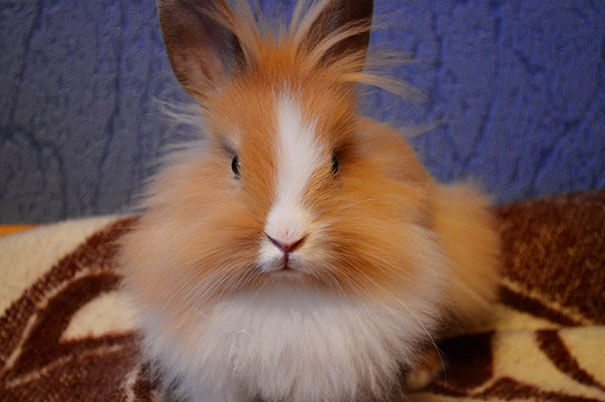 46.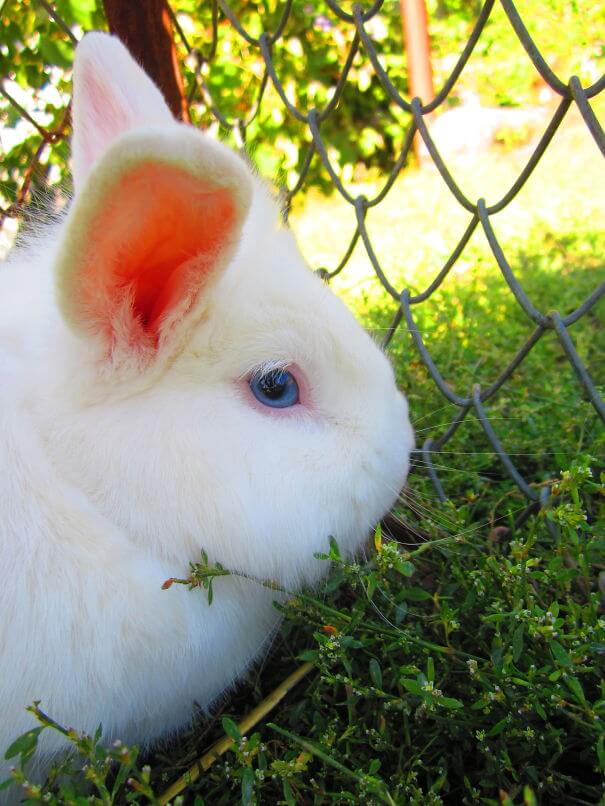 47.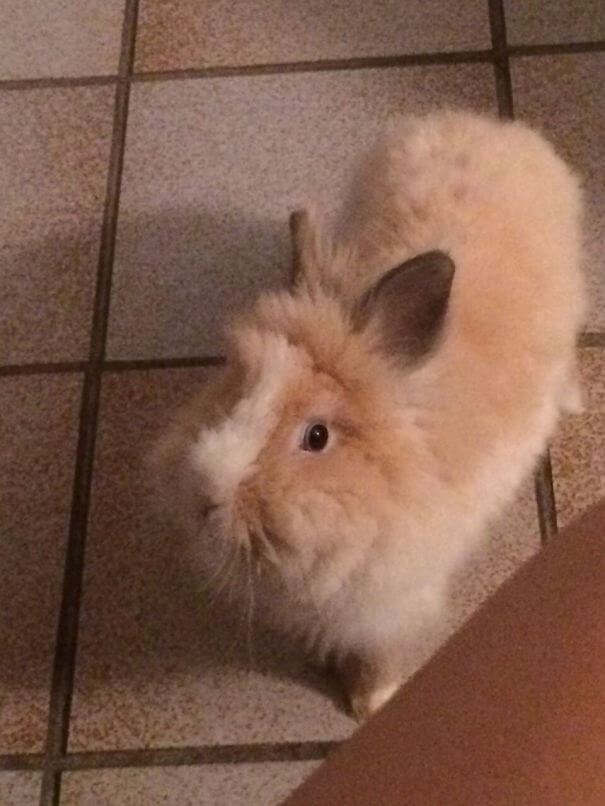 48.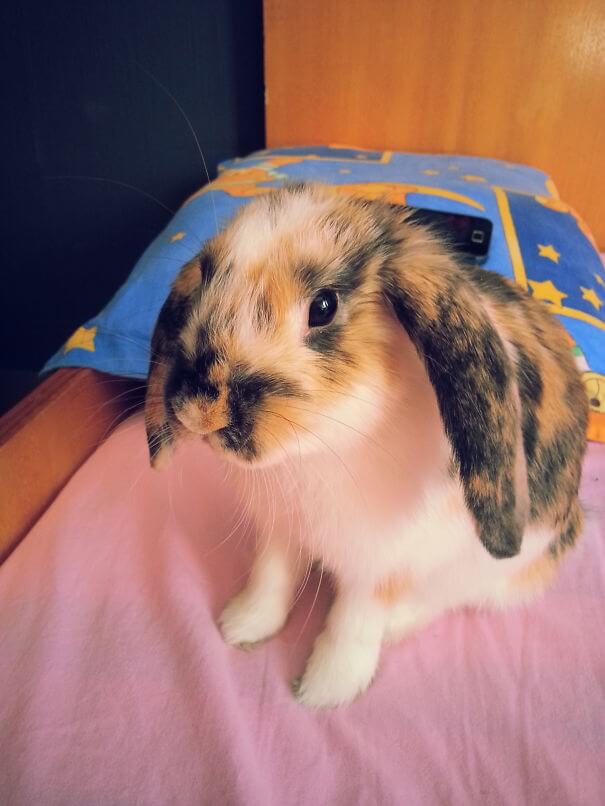 49.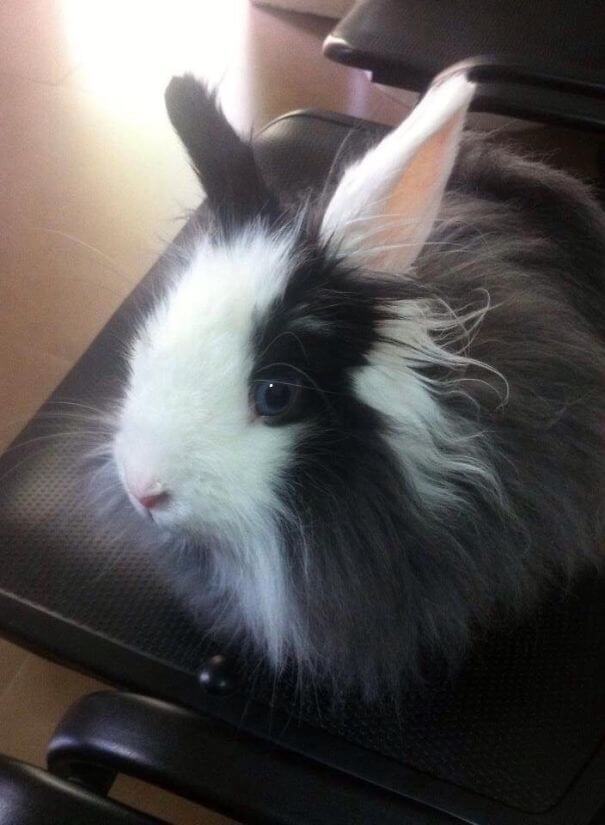 50.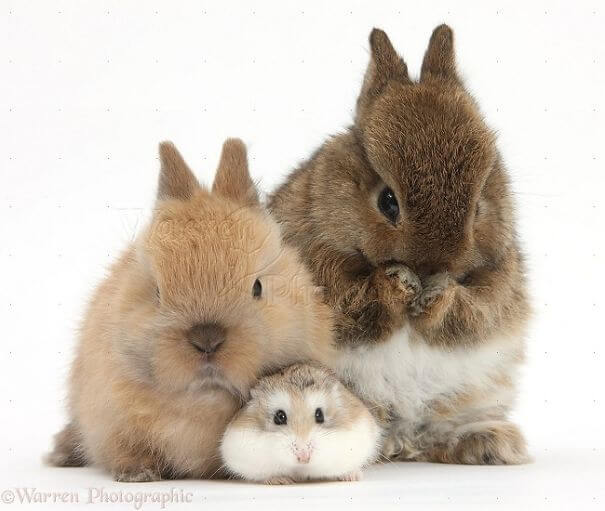 51.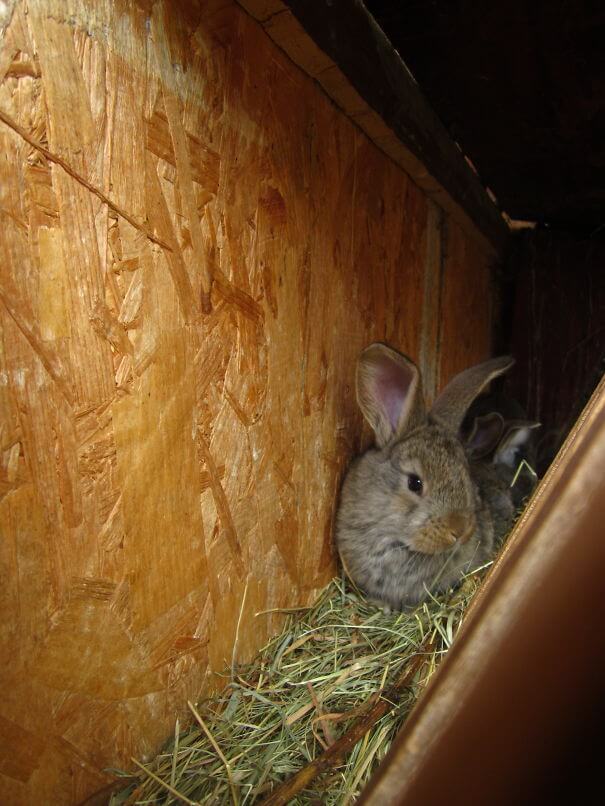 52.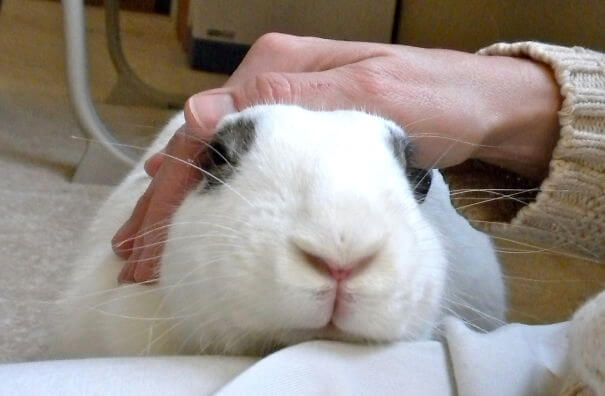 53.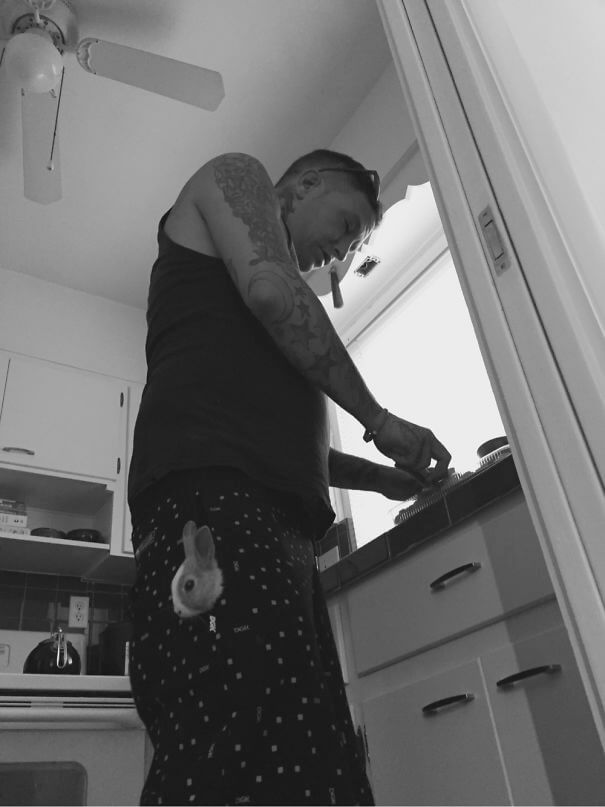 54.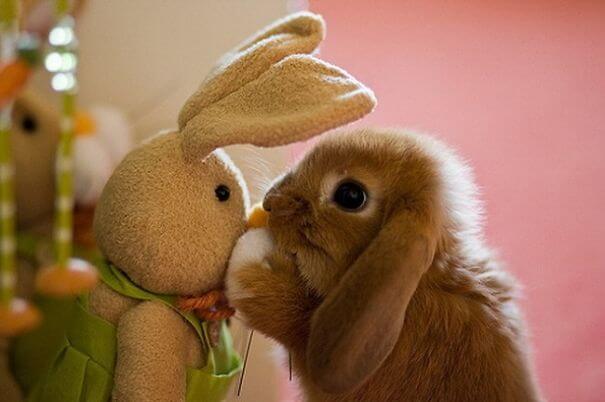 55.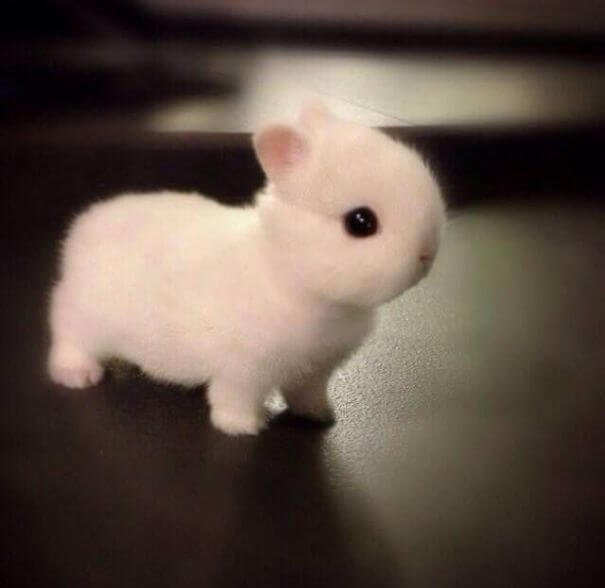 56.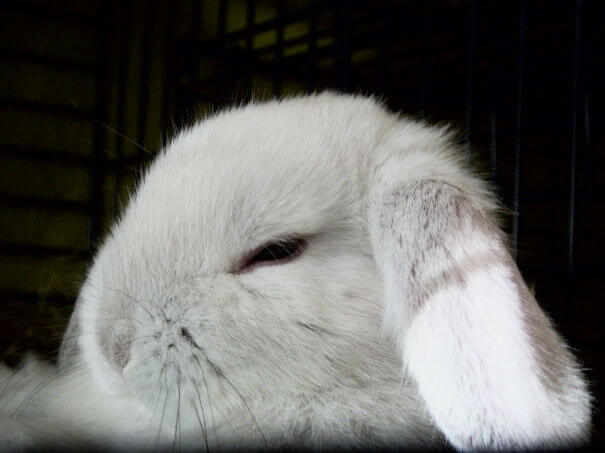 57.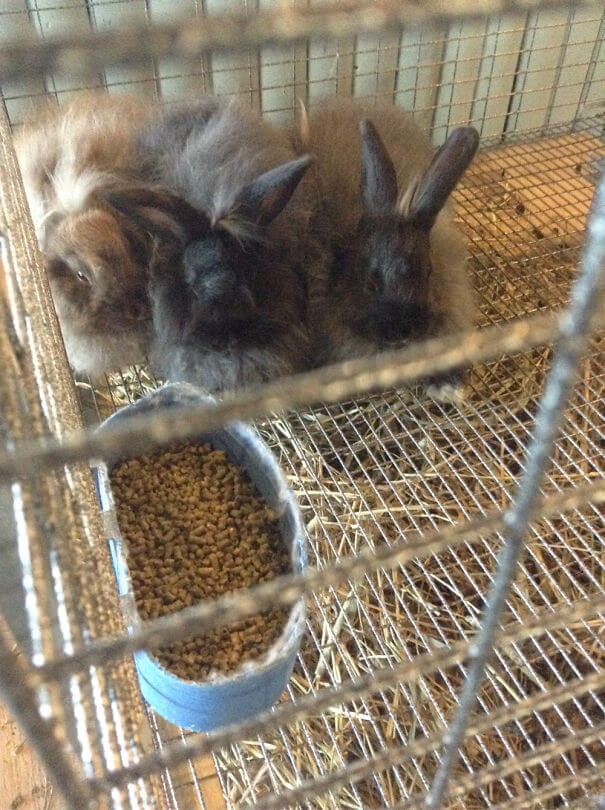 58.
59.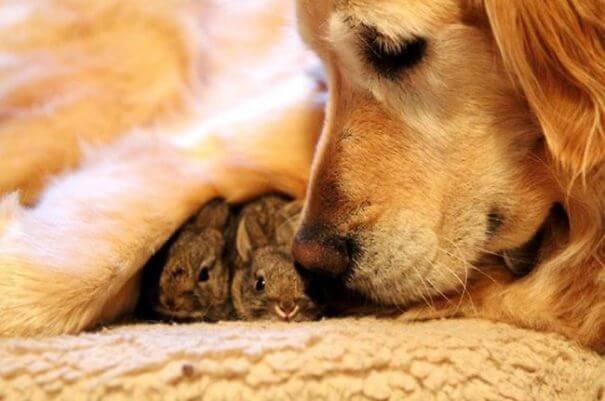 60.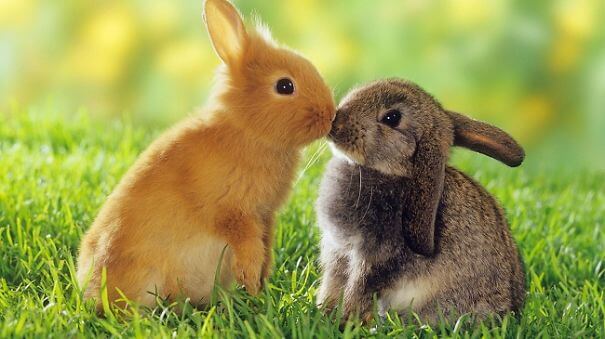 61.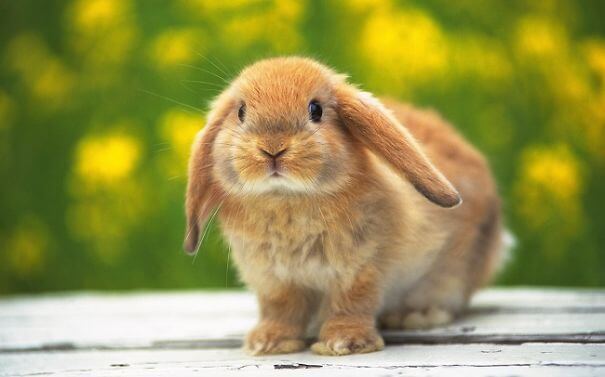 62.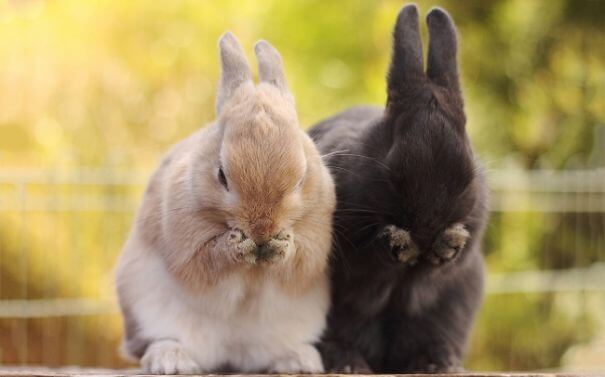 63.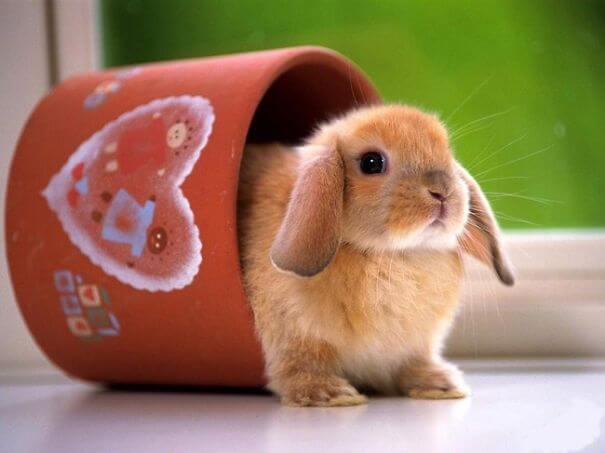 64.
65.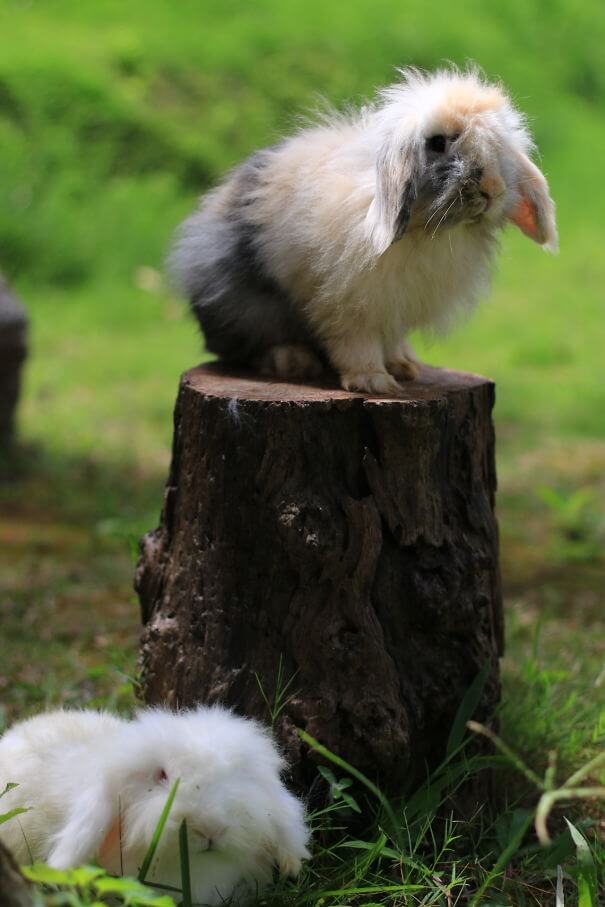 66.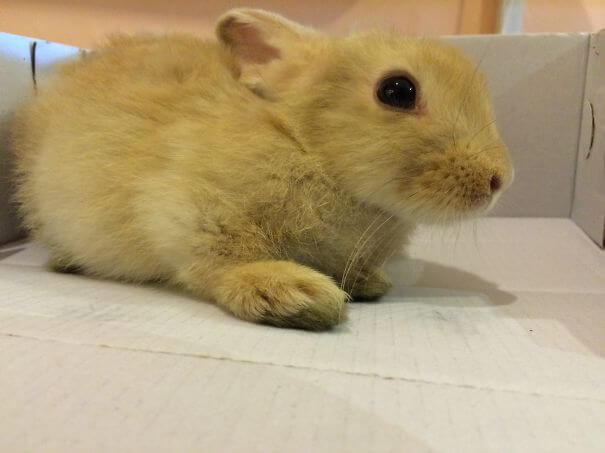 67.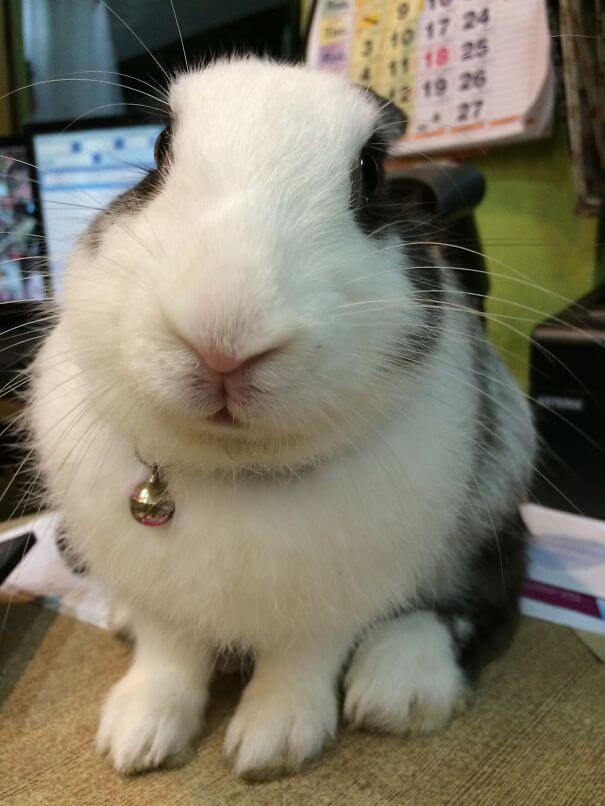 68.
69.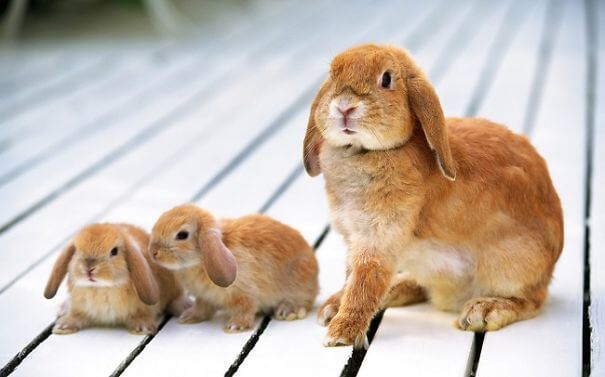 70.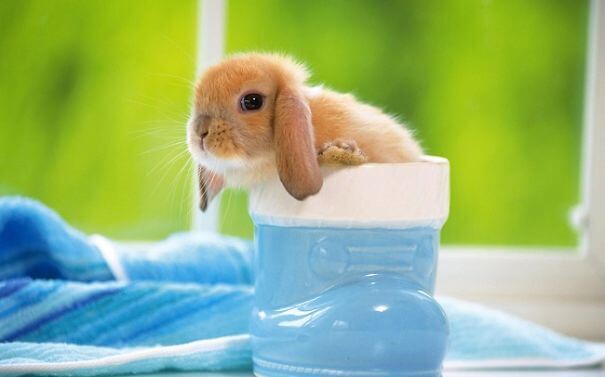 71.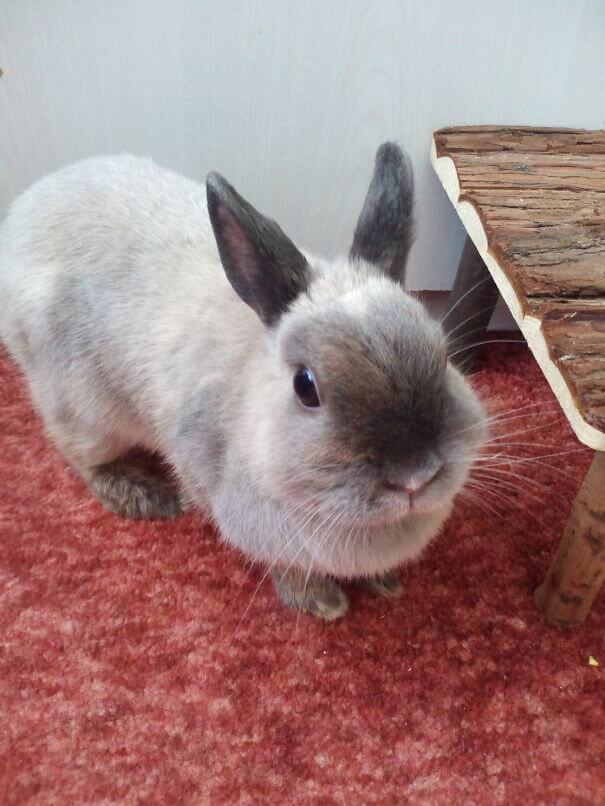 72.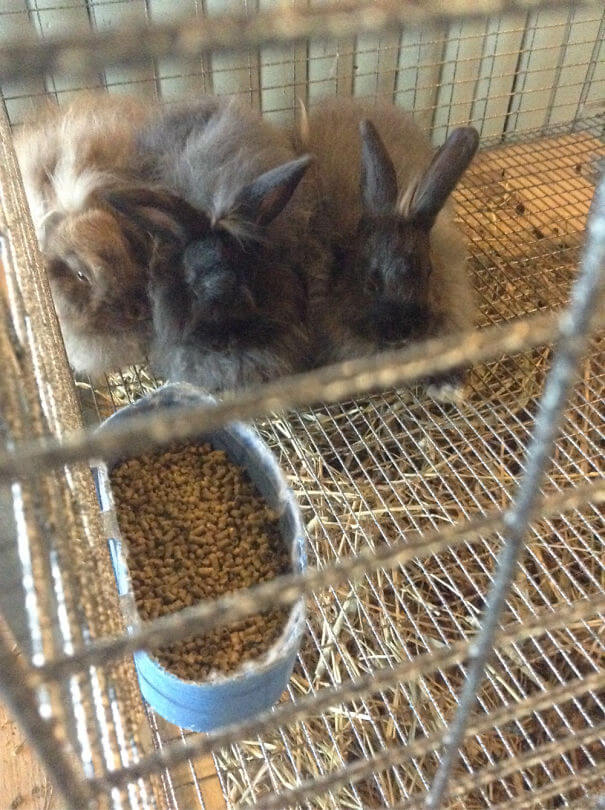 73.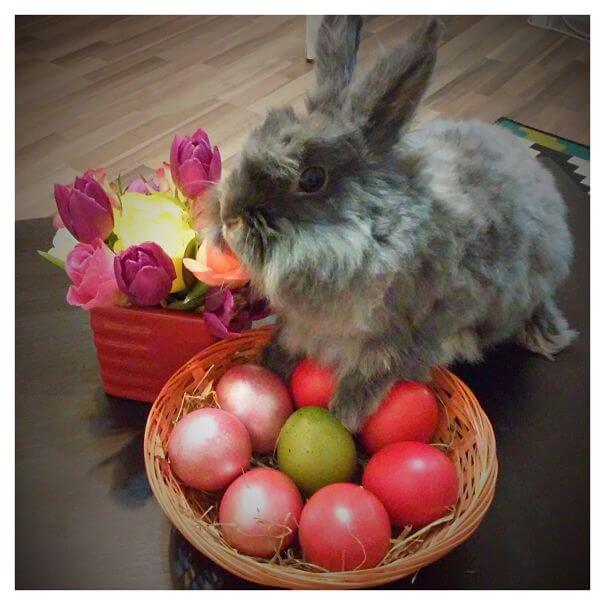 74.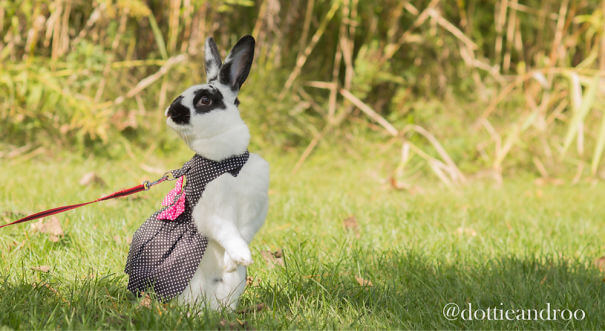 75.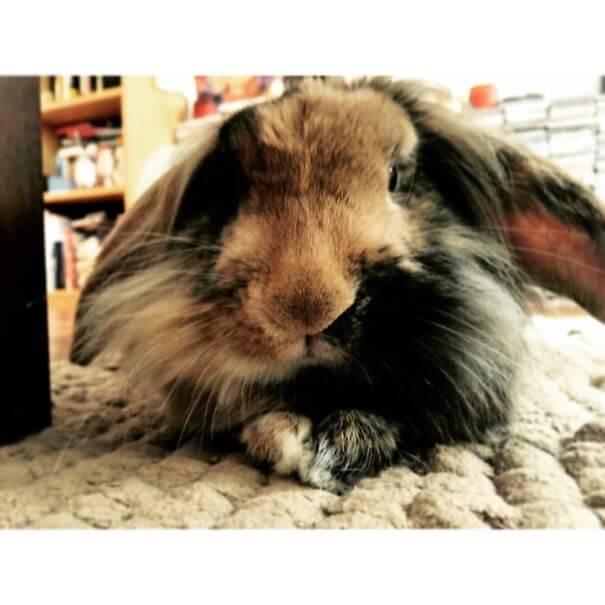 If you're a cute rabbits person, you probably already shared this post with your friends, but for the off chance you didn't please do so now.