Anyone who sits at a computer all day has tried to do some photoshop editing. We all want to create cool images and make us look cooler than we actually are. But Max Asabin who is a photoshop master editor takes his work to a higher level
Max who comes from russia is a talanted digital artist that places multiplie images on top of each other and then edits them together to look like one finish photo. He accomplishes this by editing the edges and adding shadows and playing with lights and colors to get that extra realistic look.
Using this special technique he can create some of his breathtaking pictures. " Digital art is for several years now, my main job. " Max is a self thought artist and has been working with adobe photoshop CS6 since 2007.
Max is regulary uploading his work to his Devientart profile where he has over 35,000 followers. Some of his work get special attention from social media, some good, some bad but Max says he loves the attention his works are getting and that's what matters.
Max is also available for commisioned work so if you want to make a cool family photo you can drop him a line. More info: Devientart
1. Max is a master photoshop artist and loves creating this meshup photos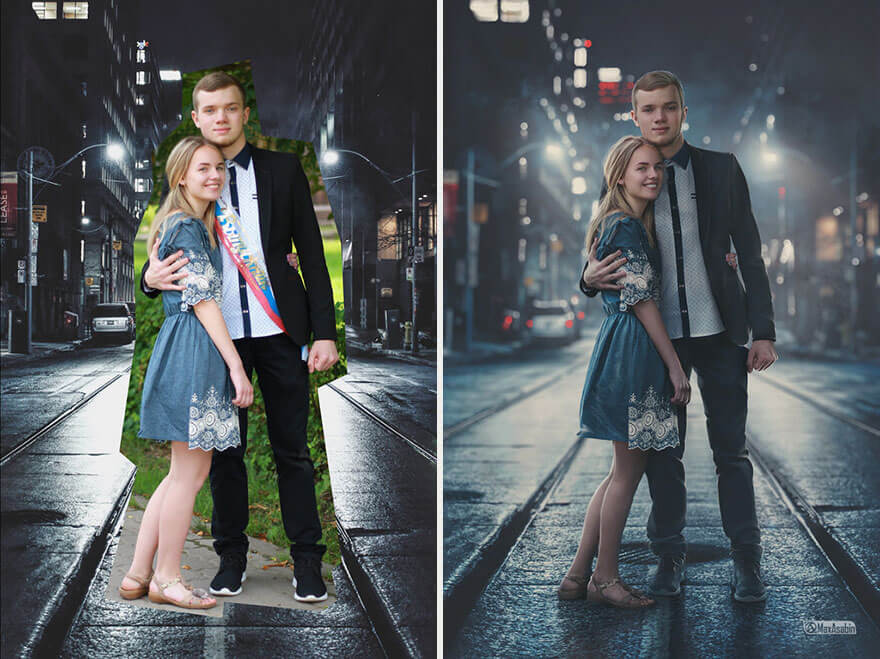 2. He's been working with adobe photoshop since 2007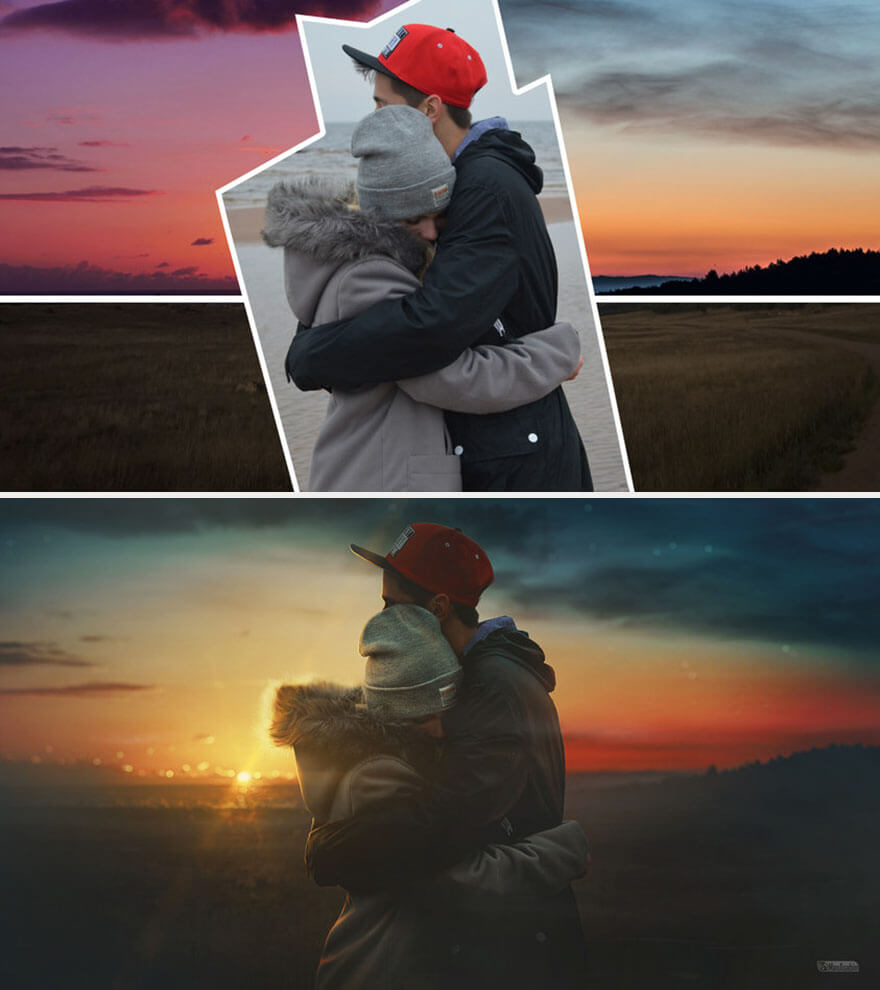 3. He creates his final results by editing the edges and colors to give us the final work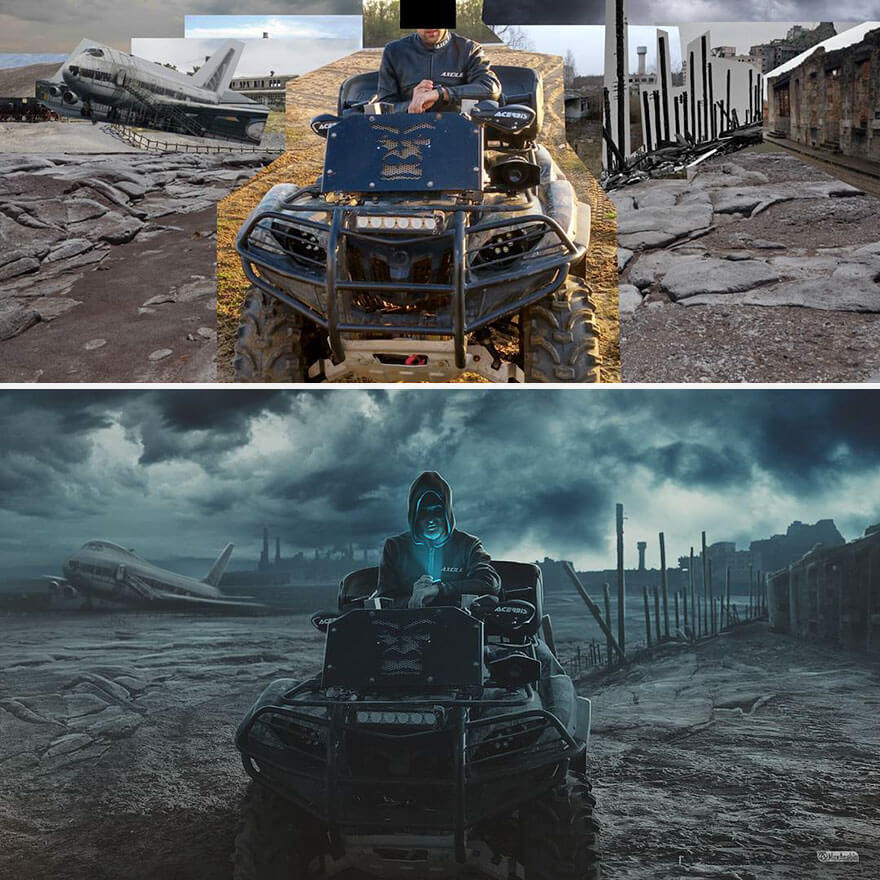 4. Max is also available for custom work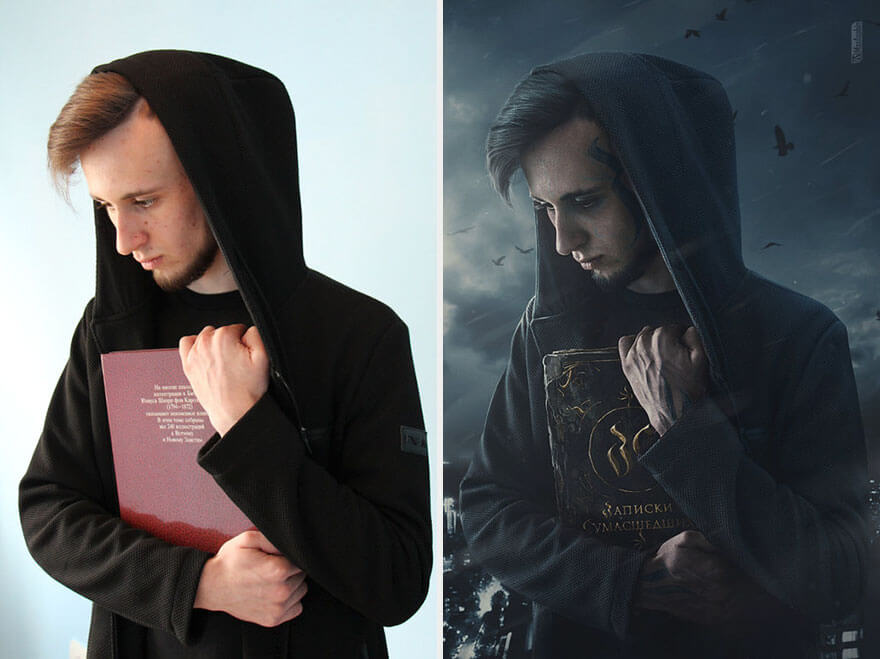 5. So you can contact him if you want some special family photos done.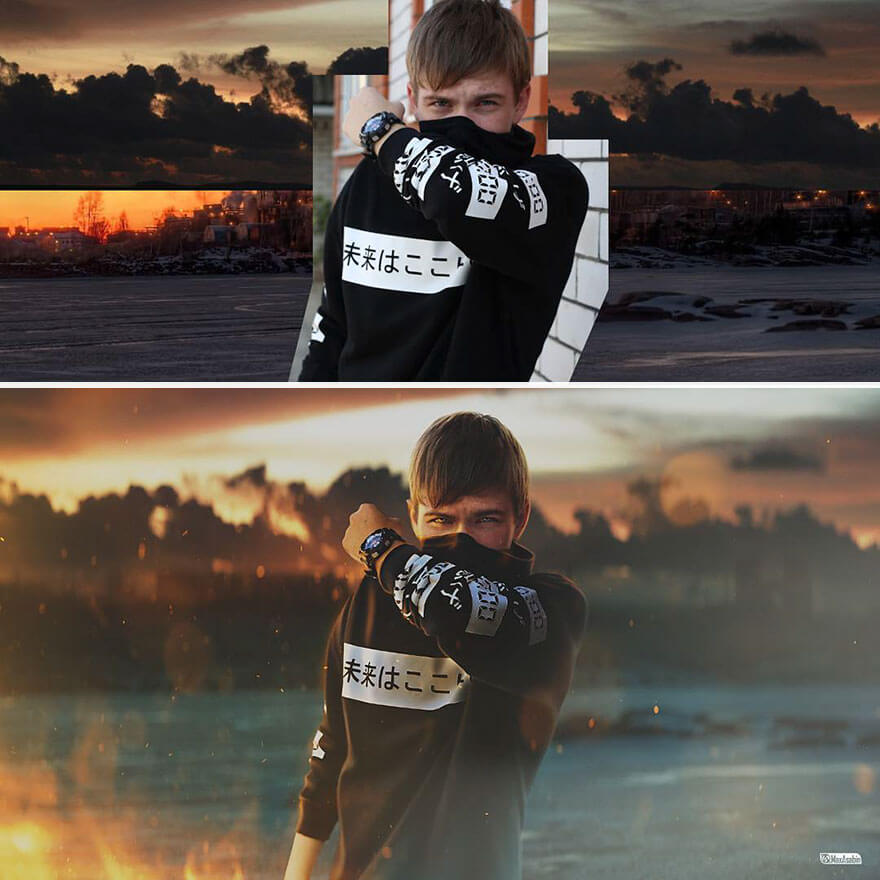 6.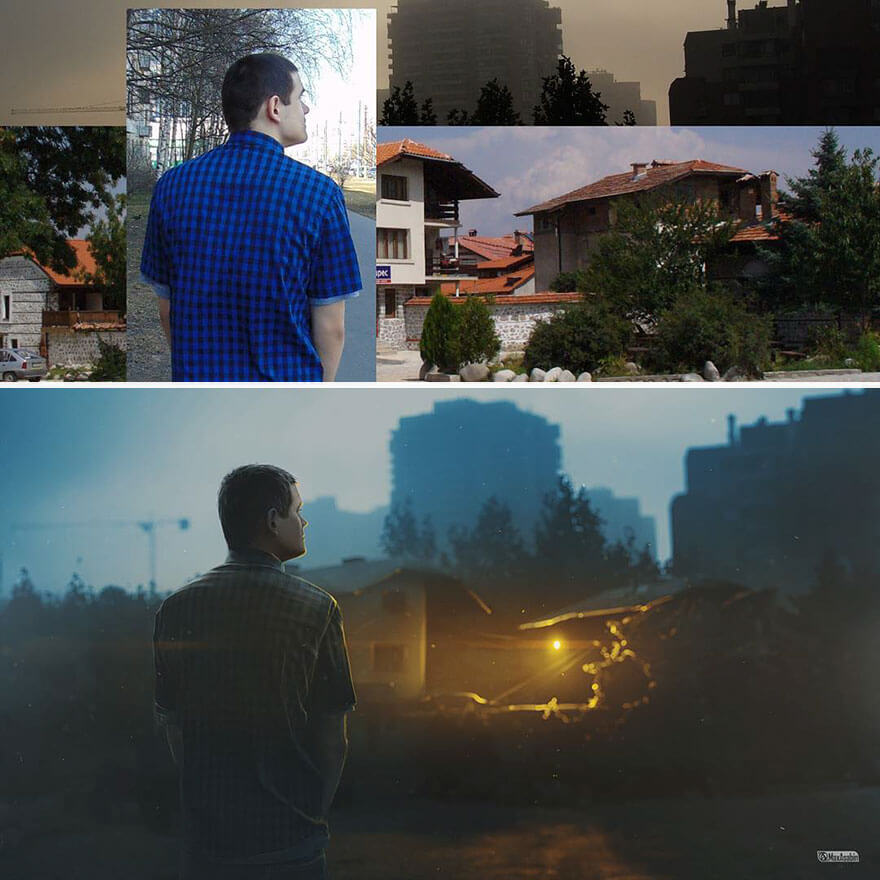 7.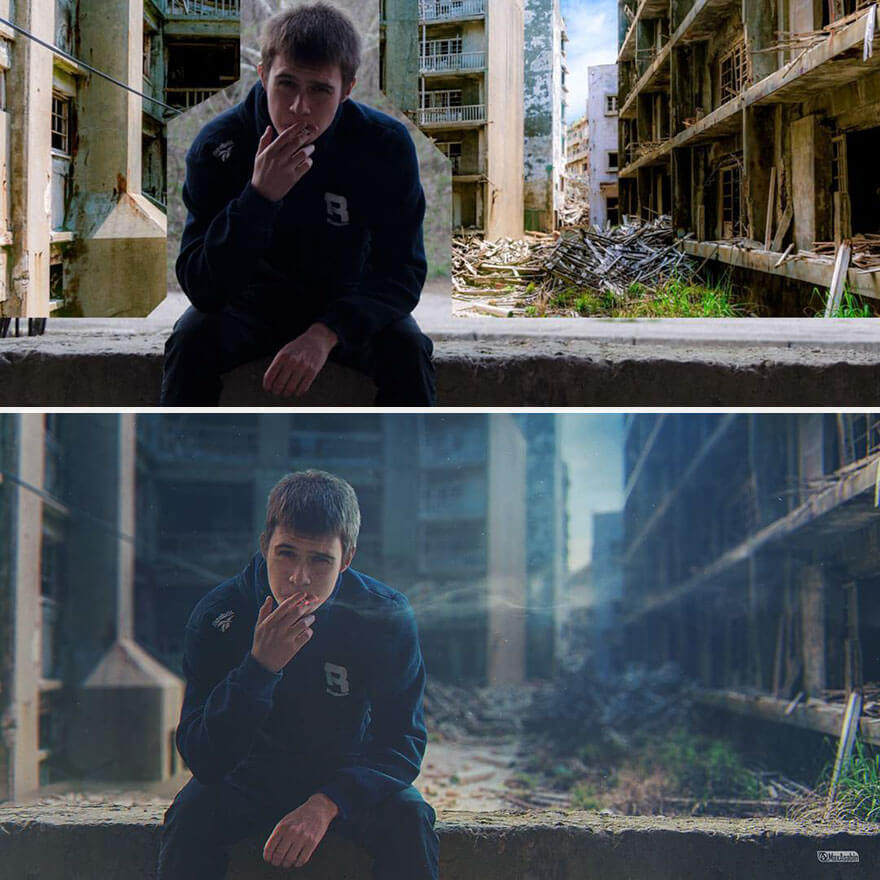 8.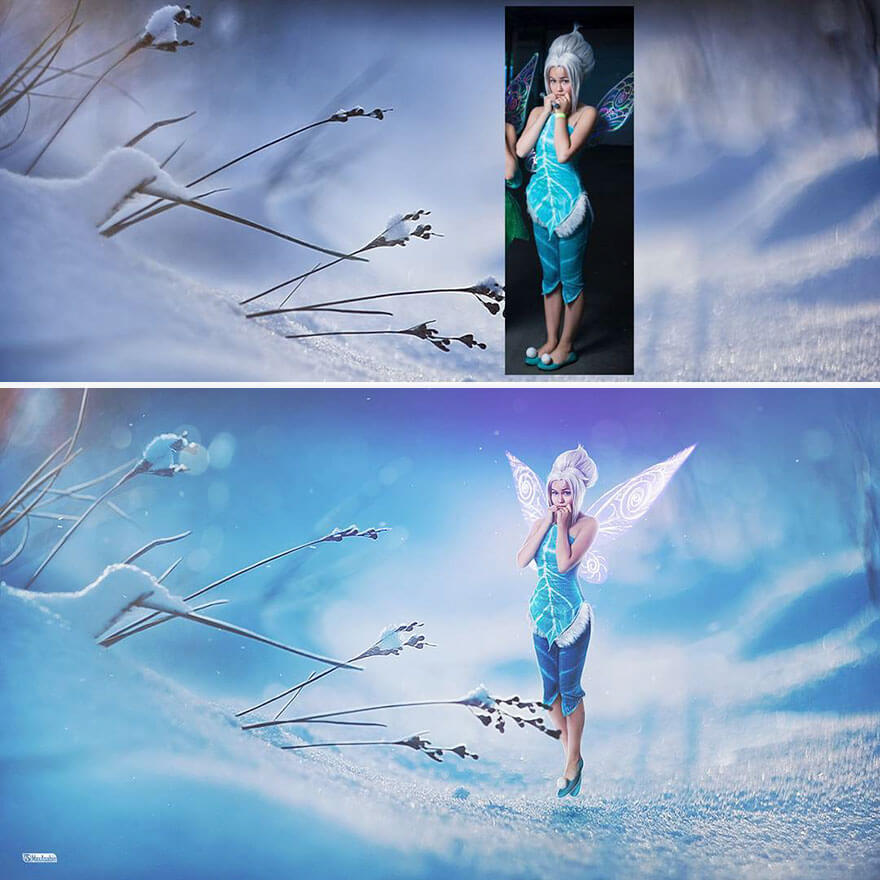 9.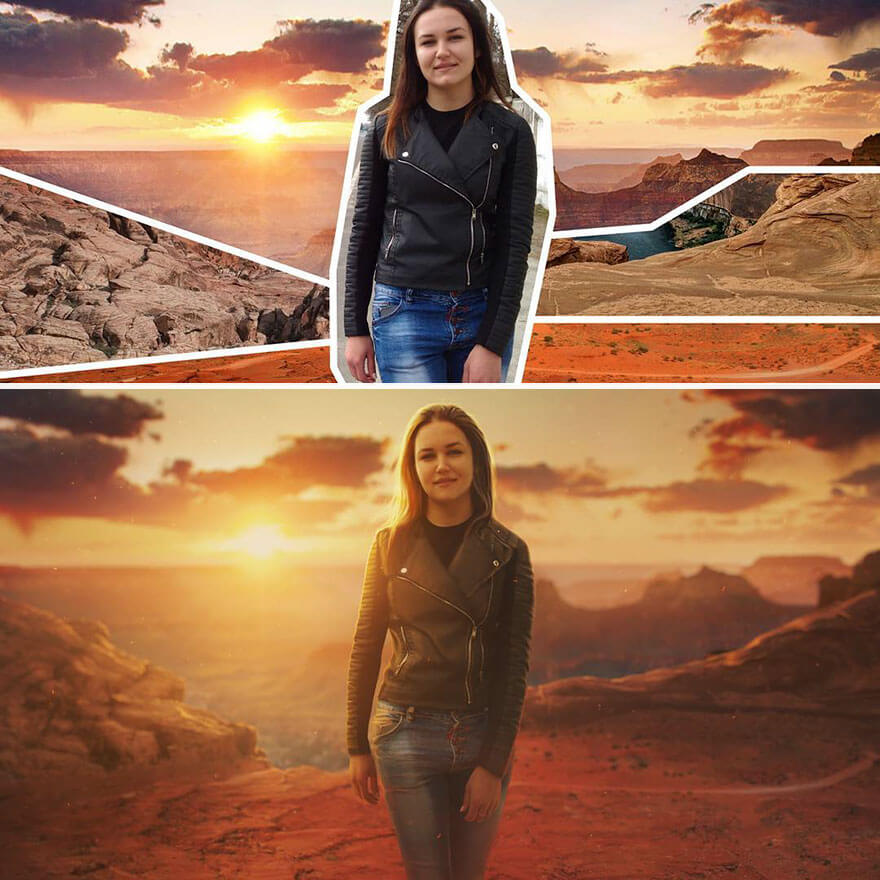 10.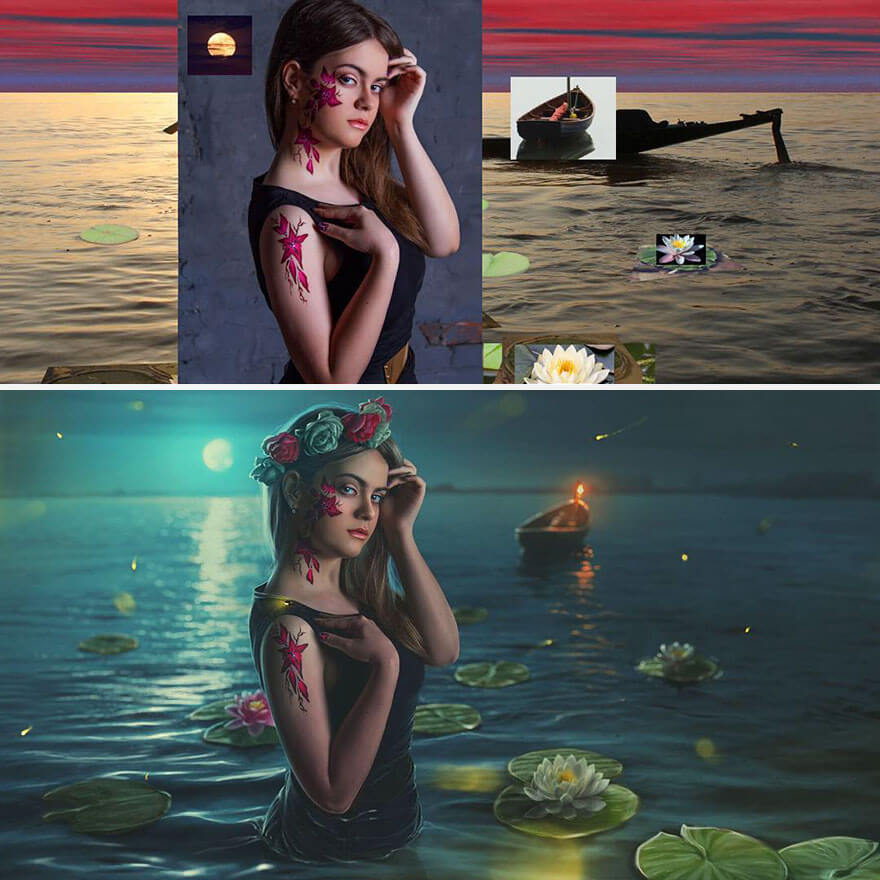 11.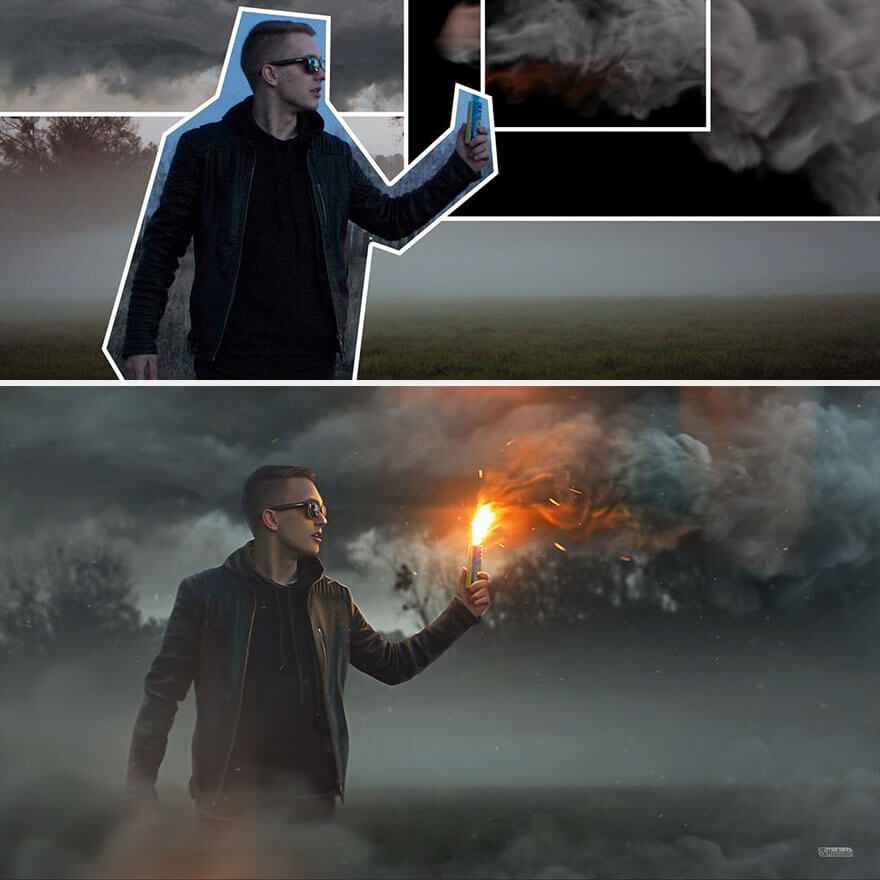 12.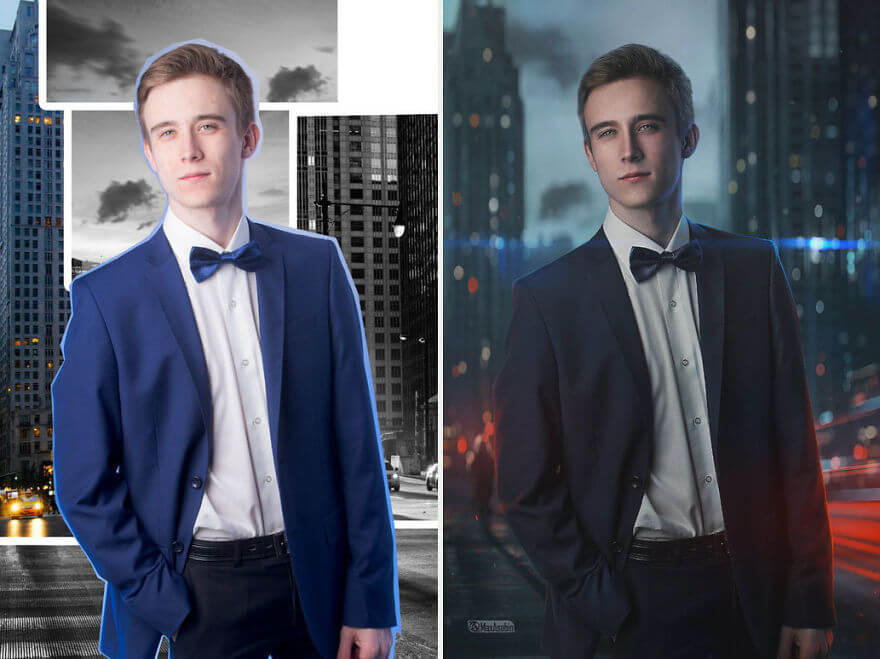 13.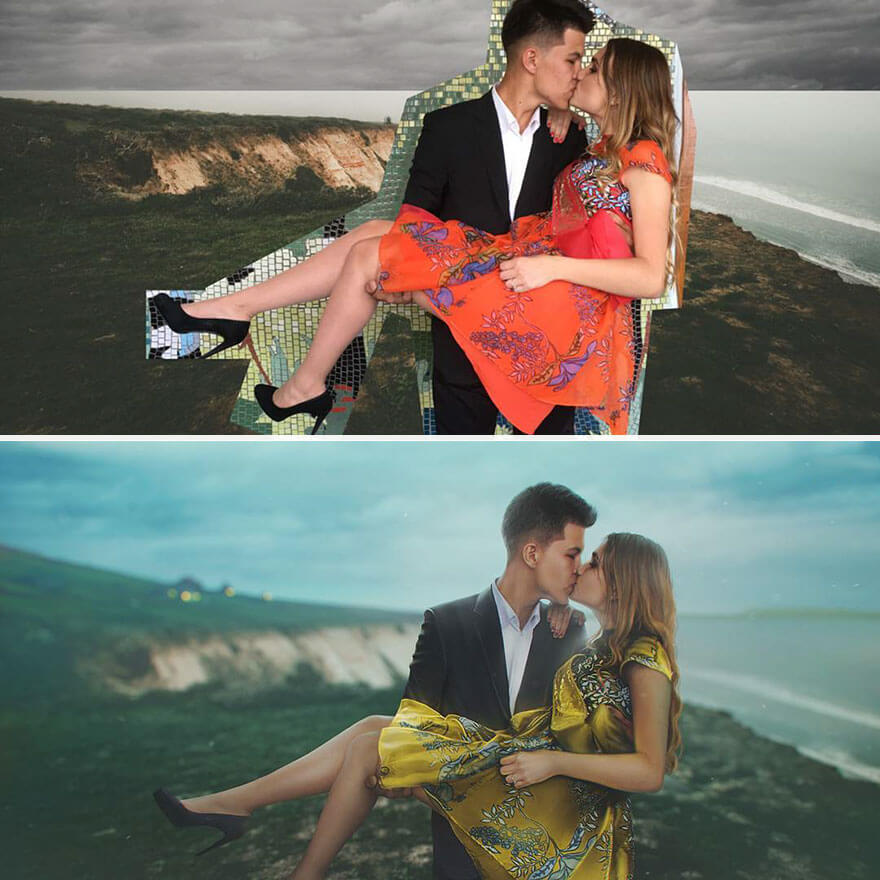 14.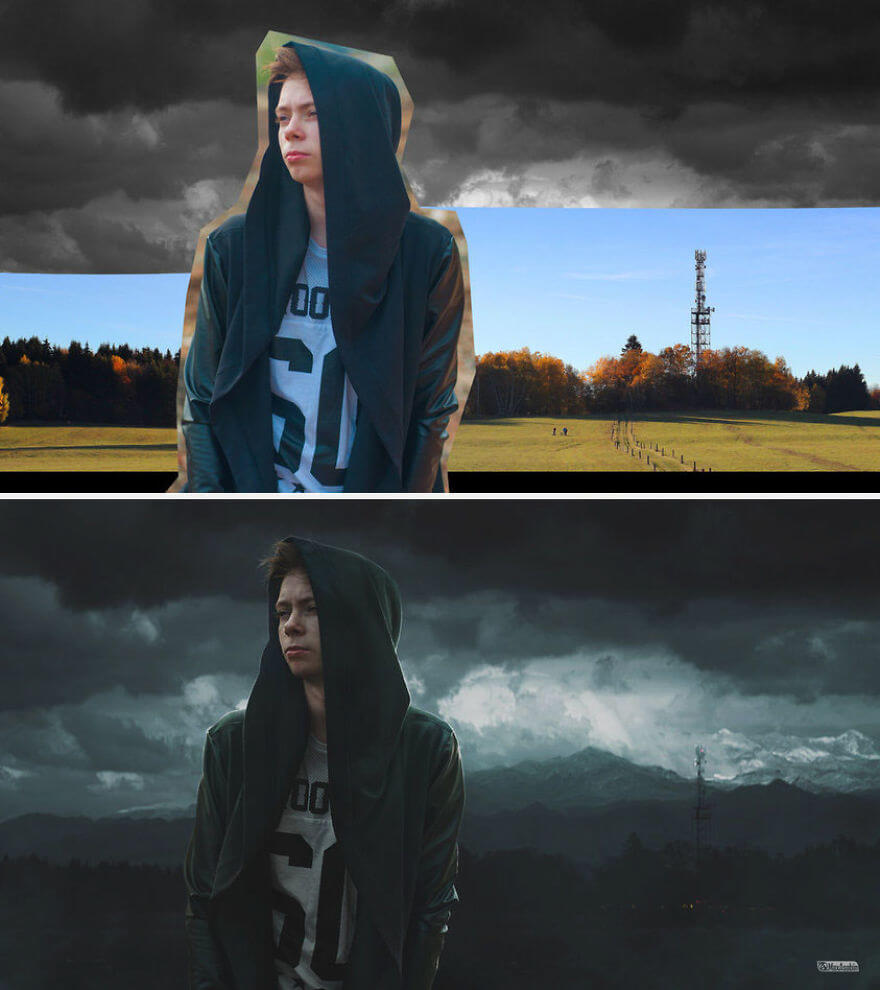 15.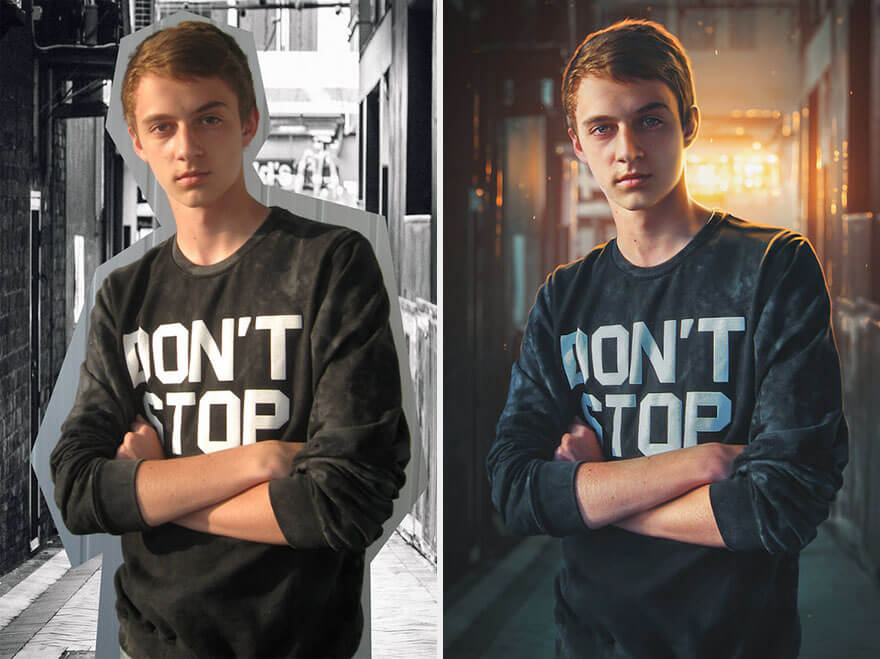 16.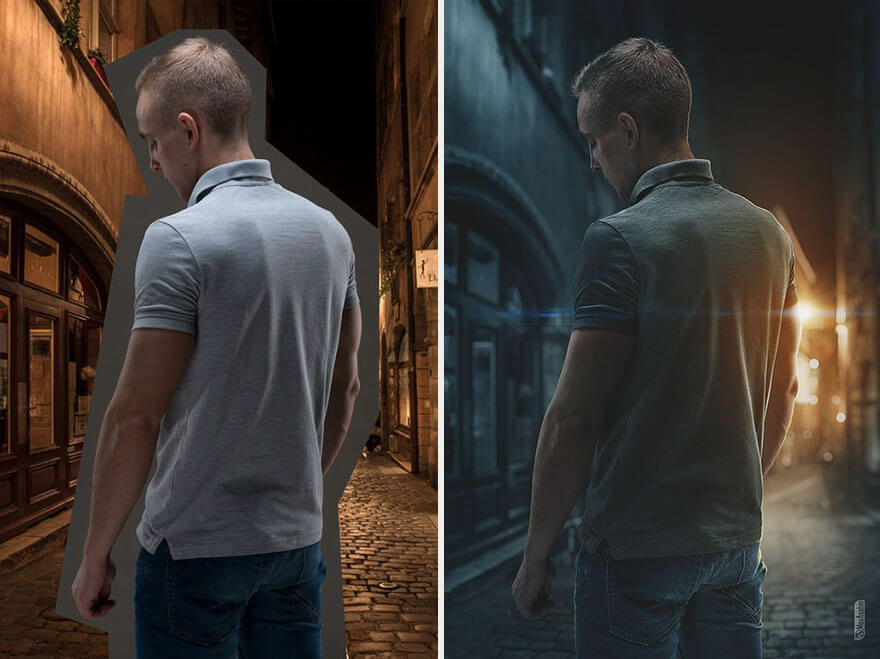 17.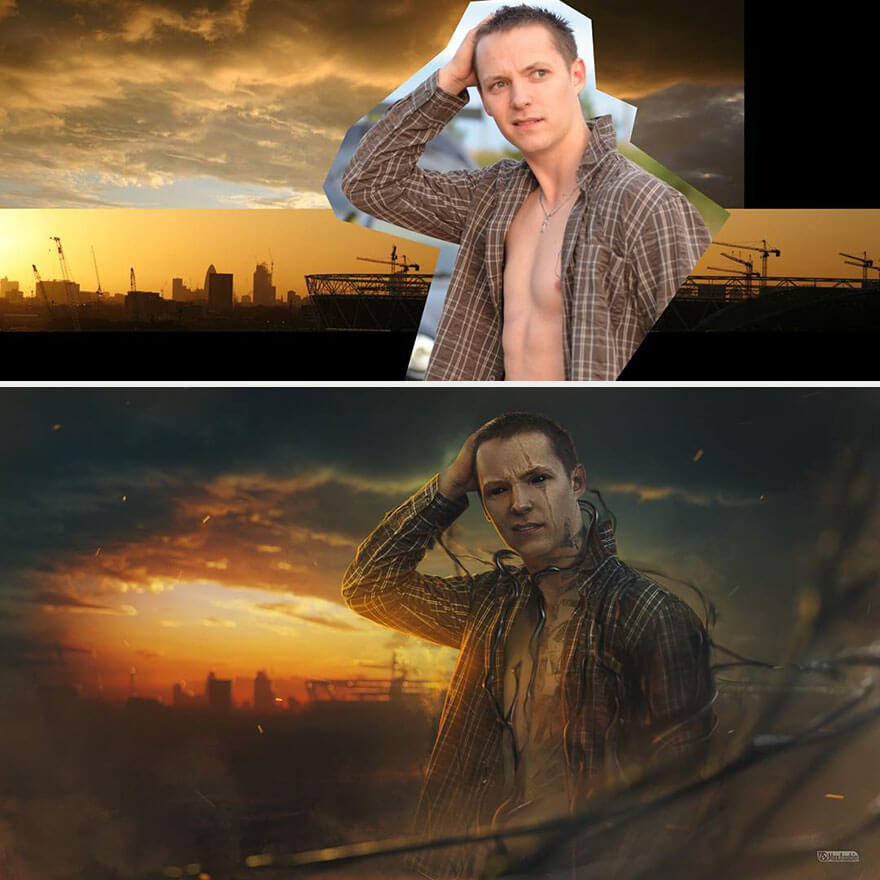 18.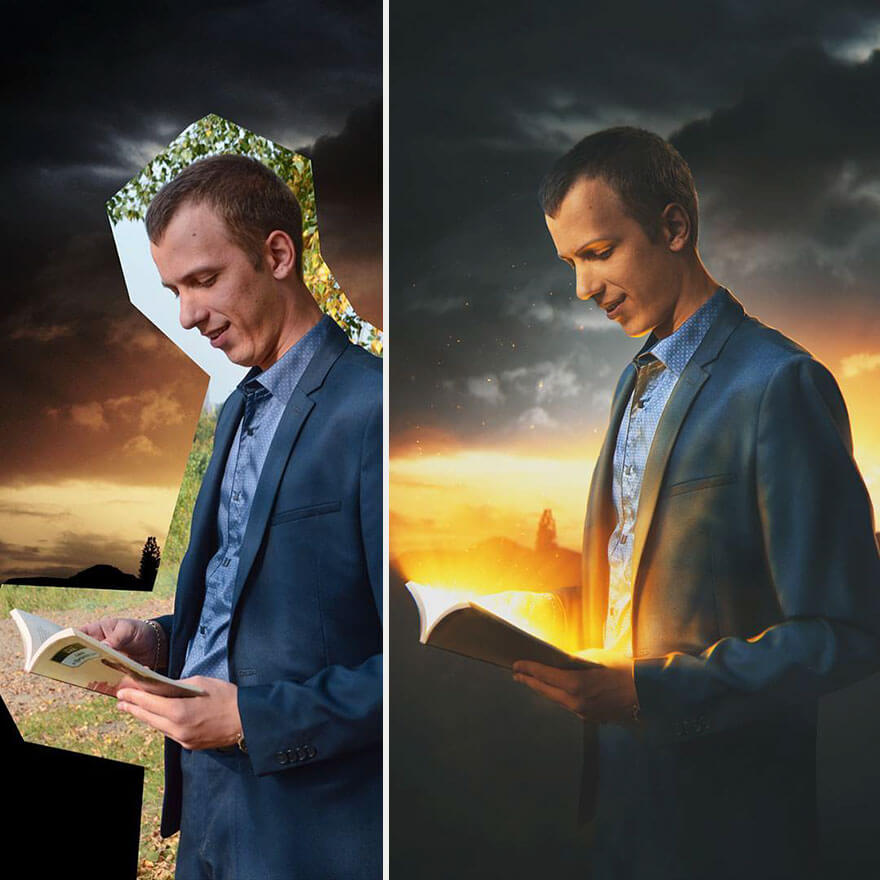 19.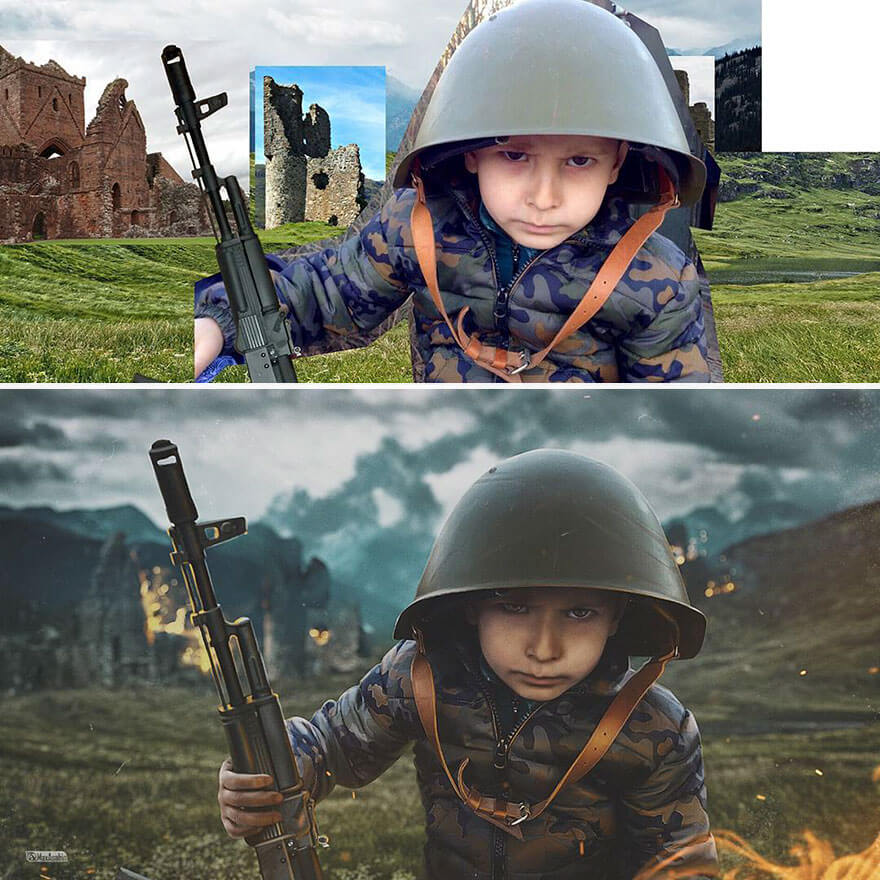 20.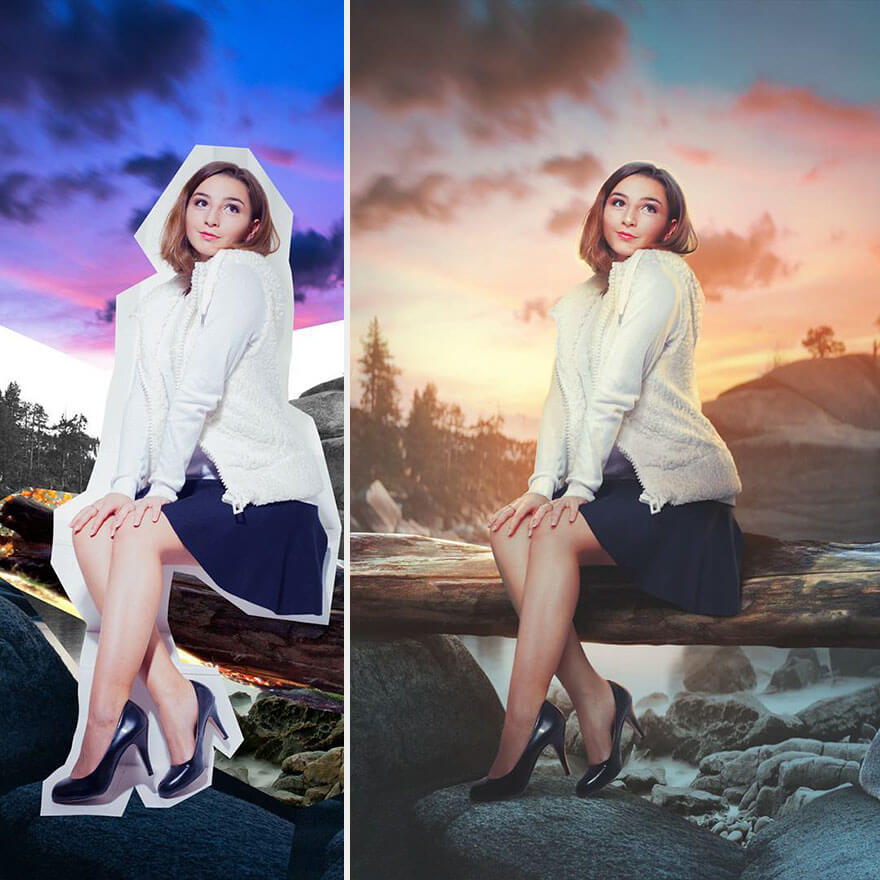 21.