No one can live forever, that is the fact. Yet, since the beginning of humanity people were trying to extend their lifespan and during our time they've succeeded in a substantial amount. Thanks to progress in medicine and other fields that are focused on human health the average lifespan has increased dramatically. Nowadays is not surprising when people reach 90 even 100 years of age, but in the Middle Ages, people who reached their 40th birthday were considered lucky.
This is a story of a man who obviously succeeded to discover the secret of long life. He happens to be the oldest person to ever live. His name was Li Ching Yuen and in 1930 The New York Times wrote about him as a person who lived unbelievable 256 years!
 Li Ching Yuen was the 256 year old man, watch the video:
https://www.youtube.com/watch?v=zSjq5hdbI08
Li Ching Yuen succeeded to discover the secret of long life.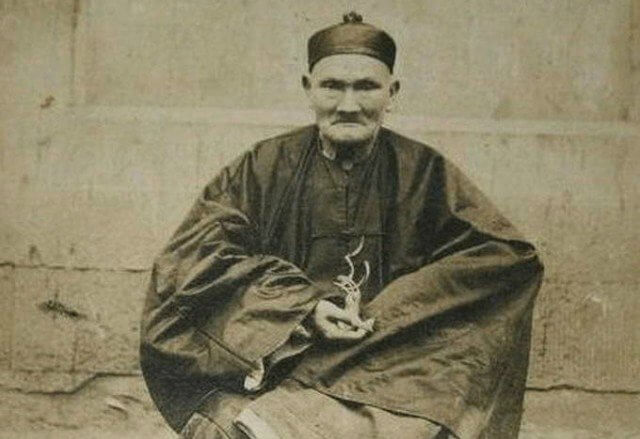 In 1928, professor Wu-Chung Chieh of Chengdu university discovered documentation congratulating Li on his 150th birthday in 1827! The discovery was even more surprising with the document from 1877 congratulating him on his 200th birthday.

In 1930 The New York Times wrote the article about this long-lived man and his life.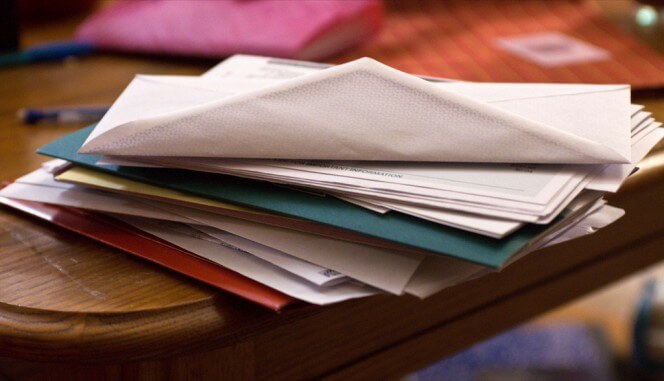 One of the secrets of Li's long life lies in herbs diet. Li had a diet of mostly herbs, goji berries, lingzi, wild ginseng, he

shou

 wu, gotu kola, and rice wine. He practiced this for 100 years of his life.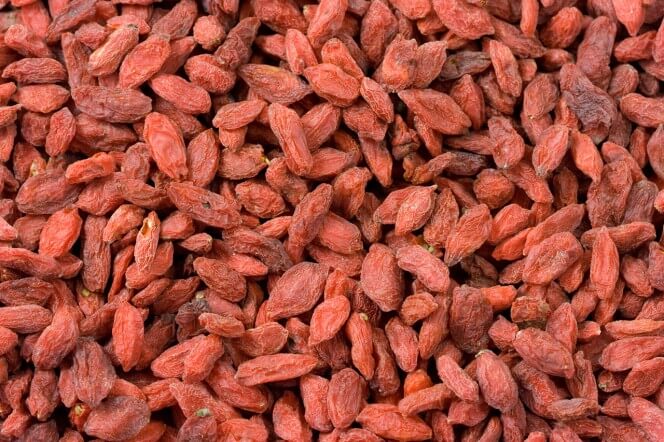 in 1749, Li was seventy-one years old. No one could think that man in that age could engage in a

physically

 demanding activity such as a martial arts instructor in the Chinese army. It turned out he was in better shape than his younger trainees.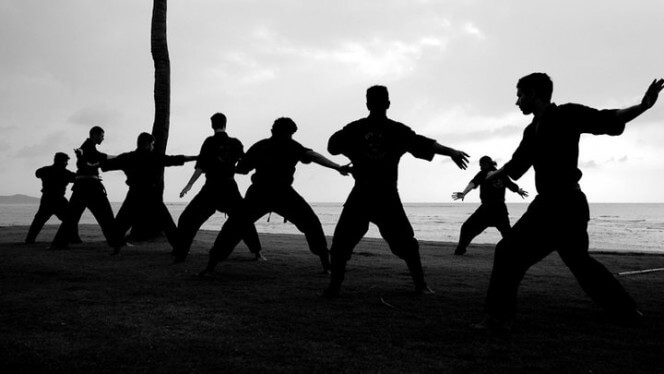 During his long life, Li got married 23 times! He had about 200 children from those marriages.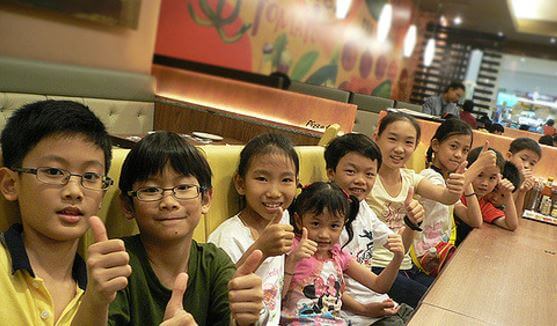 Surprisingly, Li claimed that he knew a man even older than him. That man passed the secret of long life to him. A 500-year-old man taught him important Qigong exercises and showed him a special herb-rich diet that can help people live extraordinarily long lives.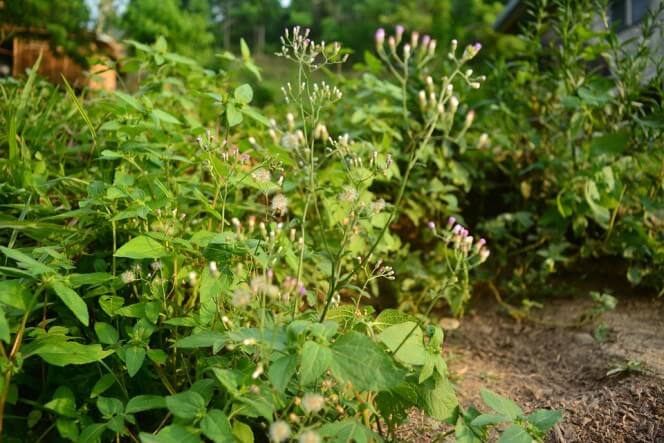 The wisdom to share and remember spoken by the man who obviously lived his life to the fullest extent goes like this:
"Keep a quiet heart, sit like a tortoise, walk sprightly like a pigeon, and sleep like a dog."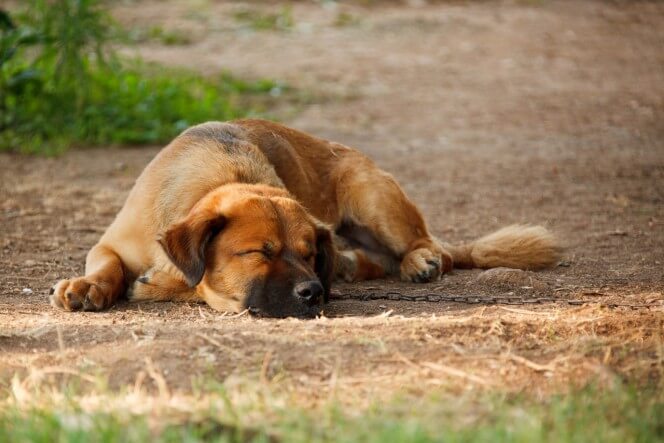 Take easy on yourselves and take care is the basic of the Li's wisdom, which may sound simple but the truth is it takes the mastery to achieve. Li obviously managed to live by it.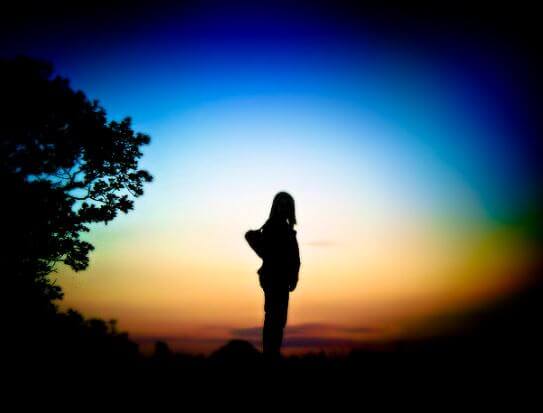 The mythical  Fountain of Youth – offspring of eternal youth, the obsession of many. Is it possible to live forever?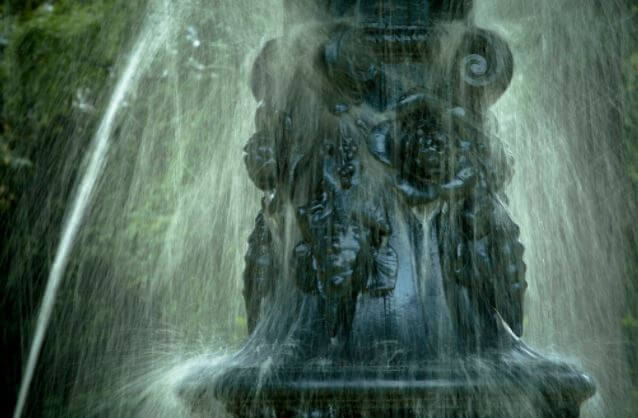 Whenever you believe this story about the 256 year old man or not, it's still a good one. Please share with your friends.
Is this content awesome? Subscribe to our top stories