Are you ready to be tricked? Robert Jahns is about to do just that. You can take a look at the photos below first and then come back here and read some more!
Alright. Have you seen them? How real did they seem to you? Too real to be true, right? That's the feeling I had when I first gazed upon his works. They're surreal, dreamy, wonderful, colorful, seamless in composition. So, who is the artist?
Robert Jahns, also known as Nois7, is an ingenious artist who creates surreal photo collages that are too real to be true. They often include animals displayed in unexpected locations, like a whale in Venice or a group of penguins crossing a street in Beatles-style . His layered photo manipulations are always a delight for the mind and the eyes. They are so well executed, that they seem real, so real you can almost touch them.
Robert uses both his own images or he's collaborating with other photographers from around the world. He then layers the photos together to achieve the desired effect of surreality. The creation of one image can take between two days and two weeks, depending on the complexity of the project. Robert Jahns often revisits some of his pictures in order to polish them to reach his ever-changing, ever-developing creative vision.
In explaining why he chooses animals as the central subject of his compositions, Robert Jahns declares:
"I think some animals add a great mystical touch to a setting. I hope they can dream for a moment when they look at my work and can forget about their busy lives. People should dream bigger and really realize that this is the only life they live, and make it the best adventure"
In Jahn's world, touching an elephant in India or seeing a zebra in multicoloured hilltops is something possible, something achievable. The viewer can immerse in his works and live a fantasy. More info: website | Instagram | Facebook
See Robert Jahns aka Nois7 unique photos of animals in unexpected places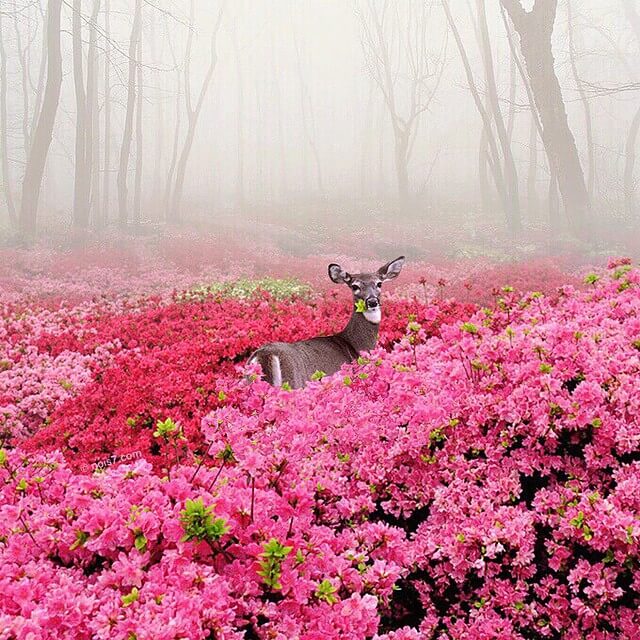 [the_ad id="71925″]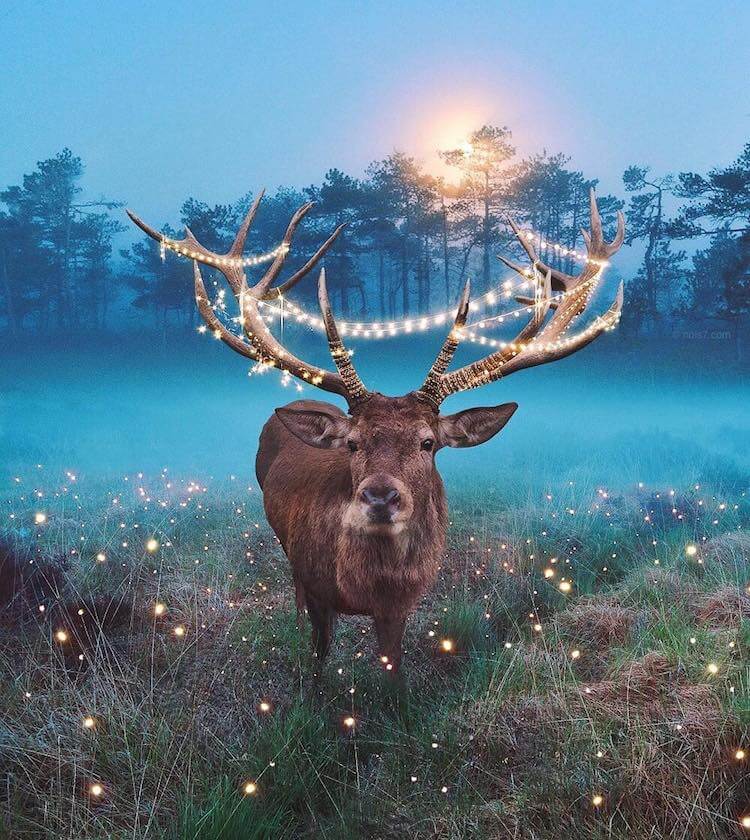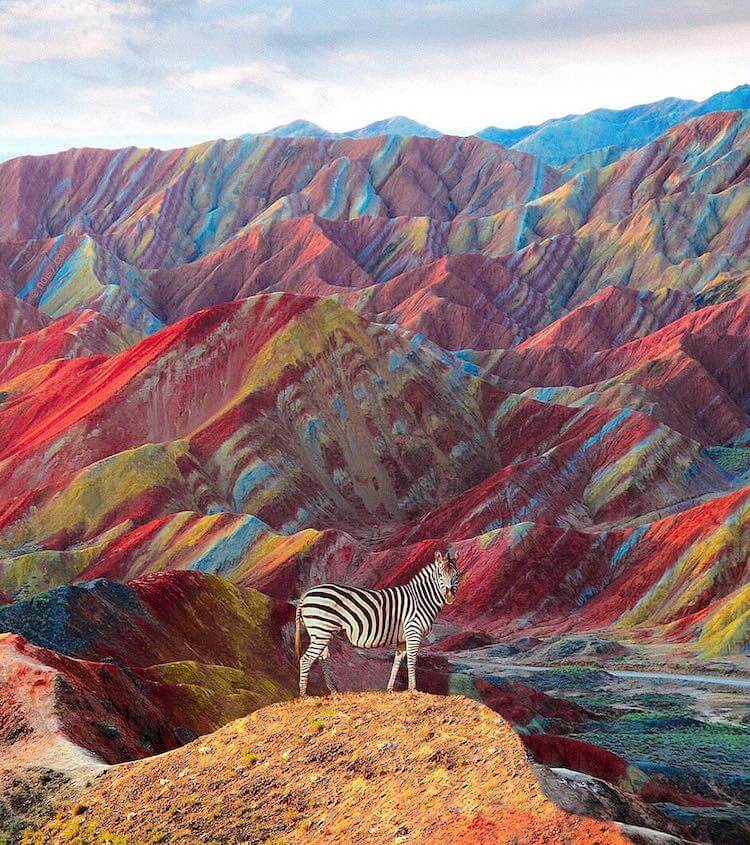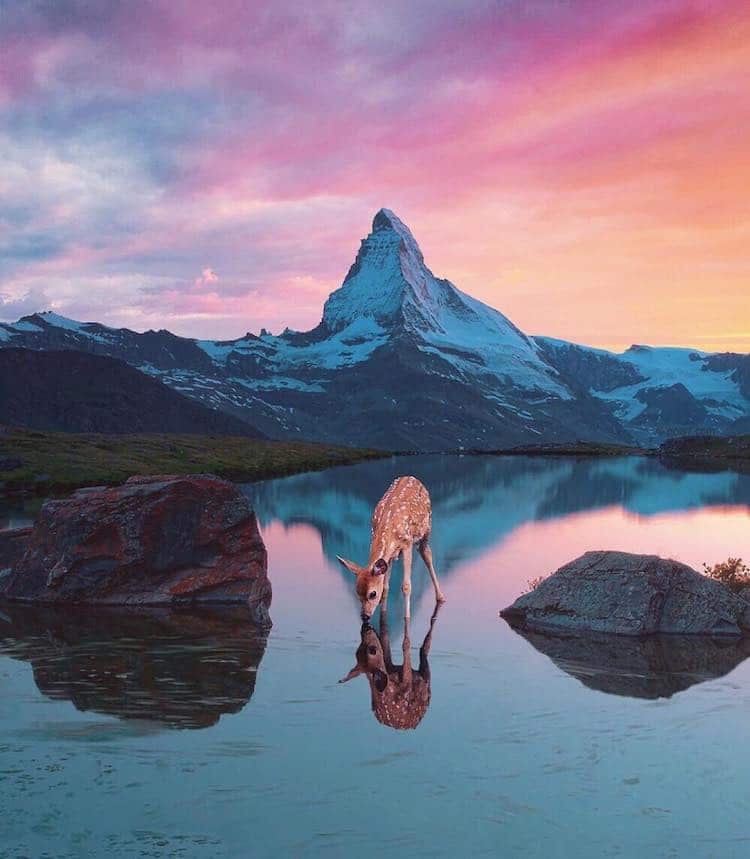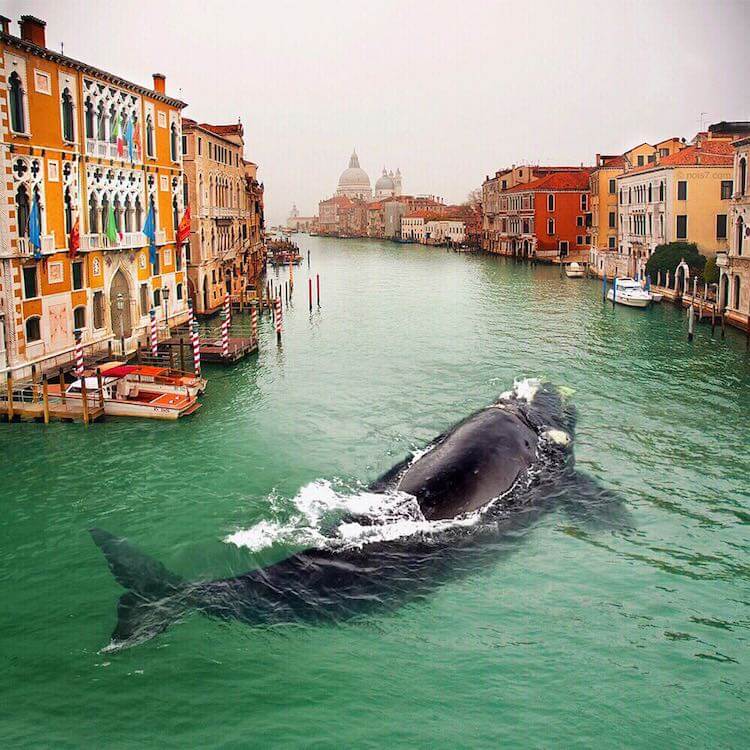 [the_ad id="71924″]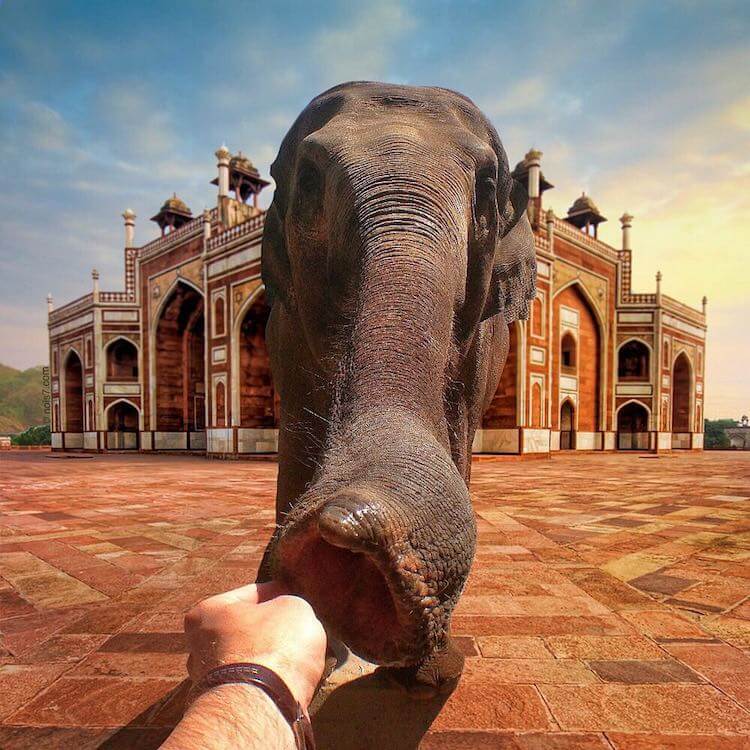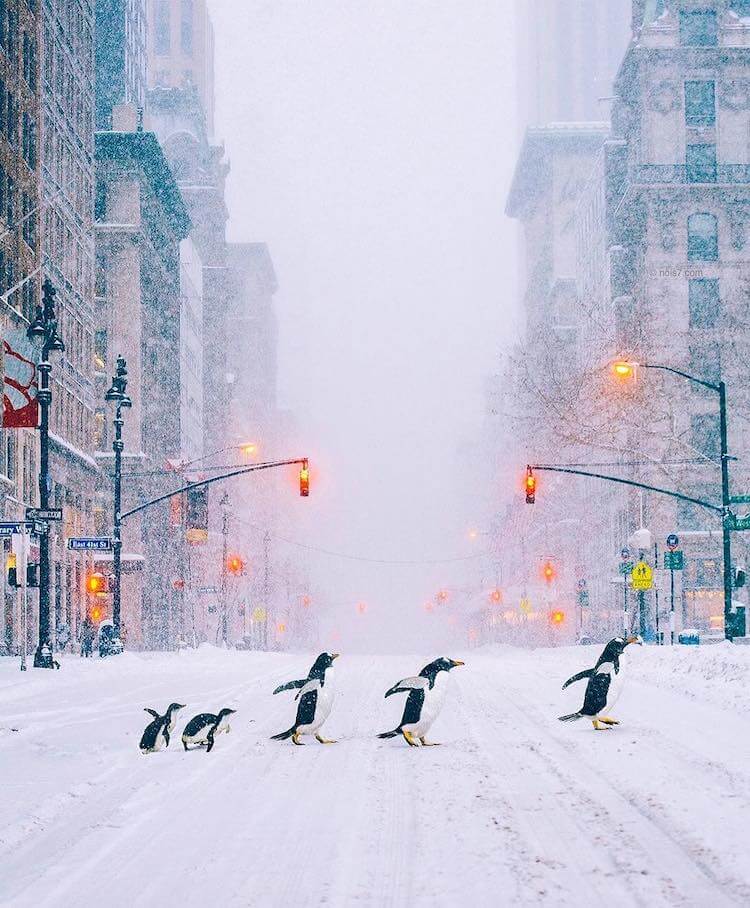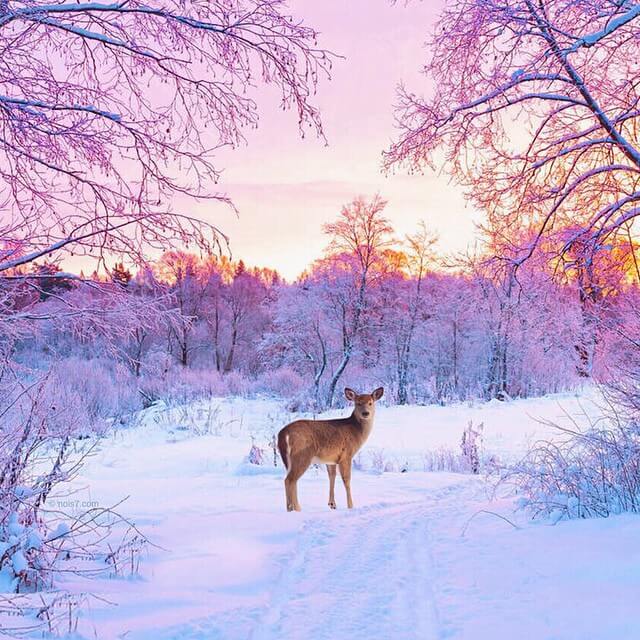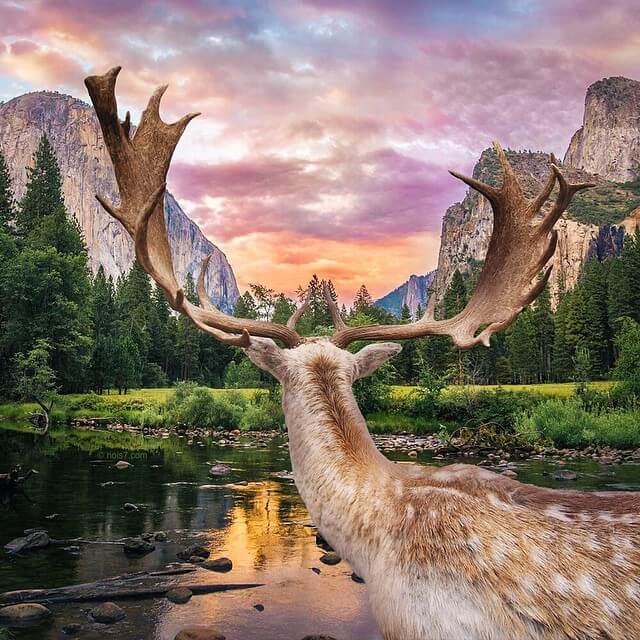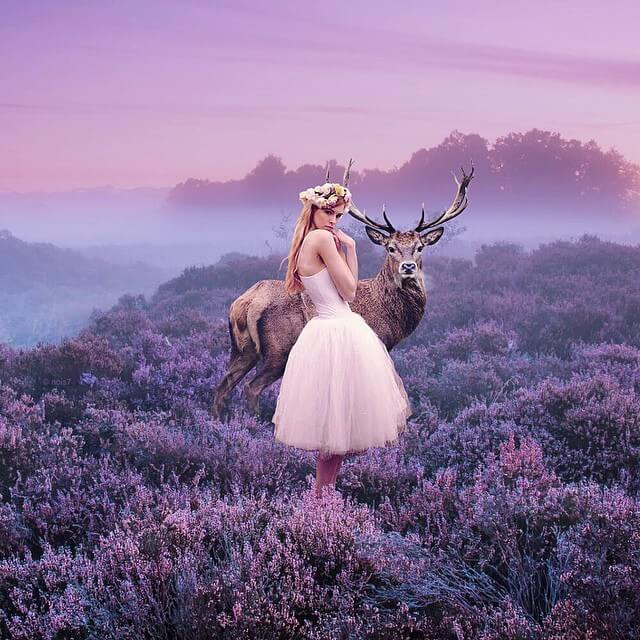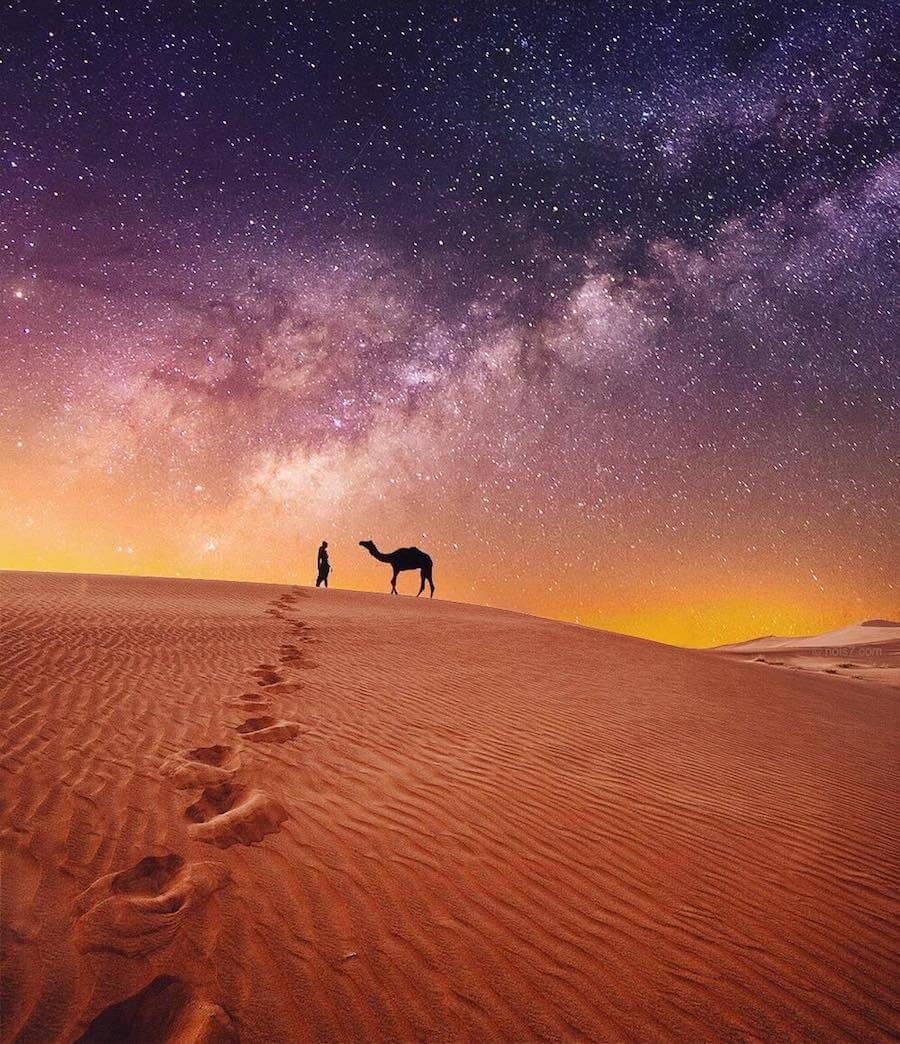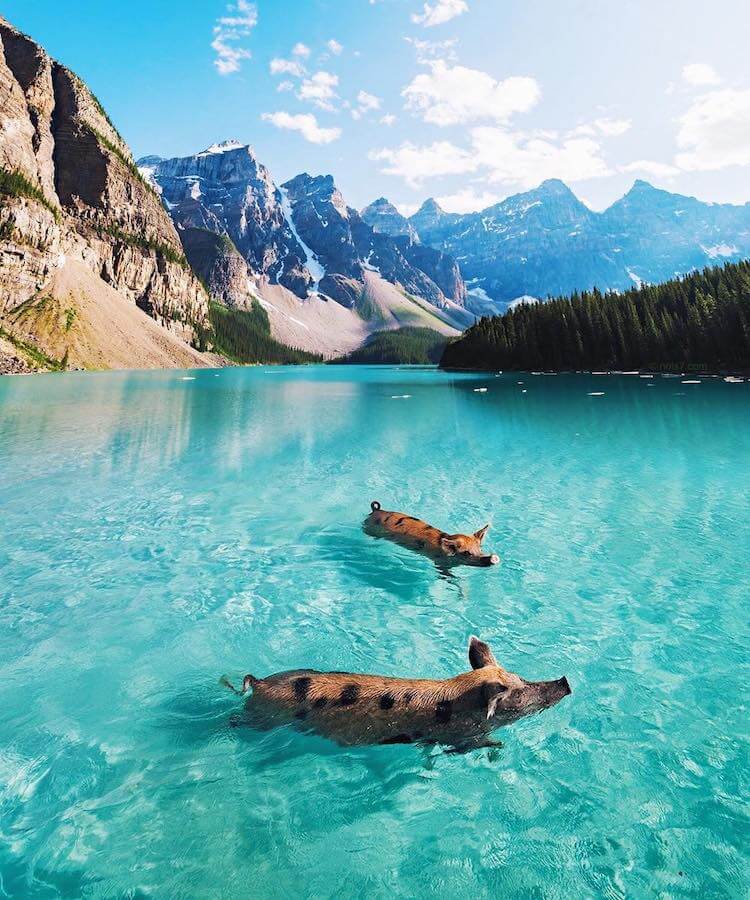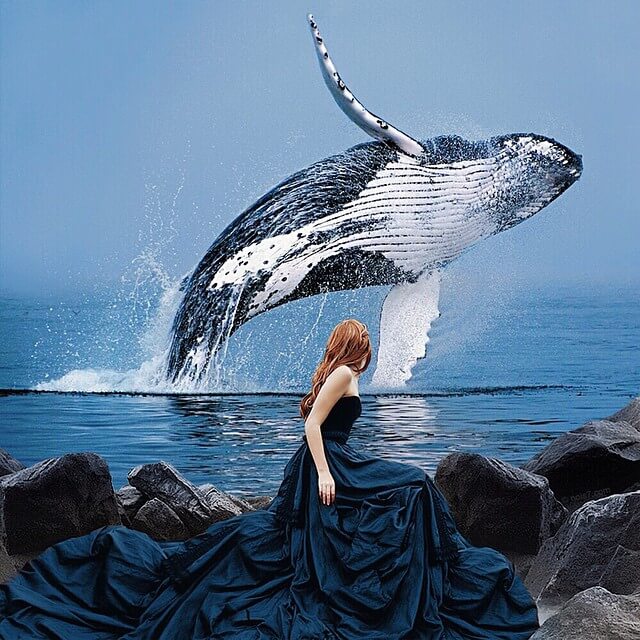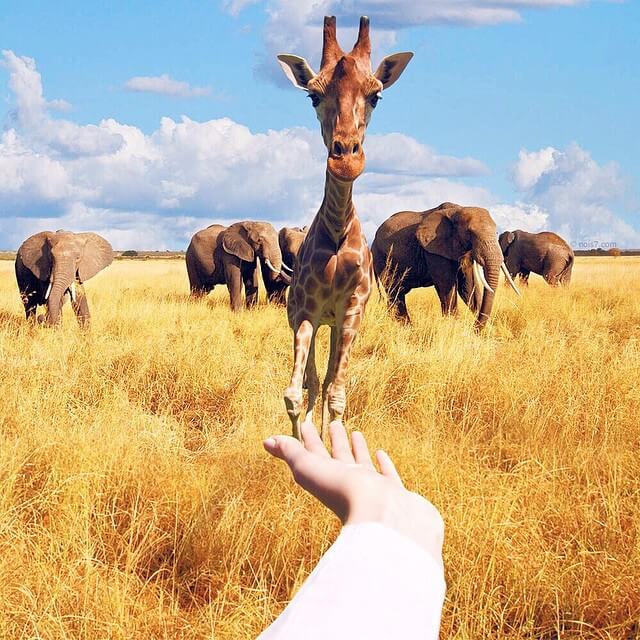 [the_ad id="77755″] 
[the_ad id="77756″]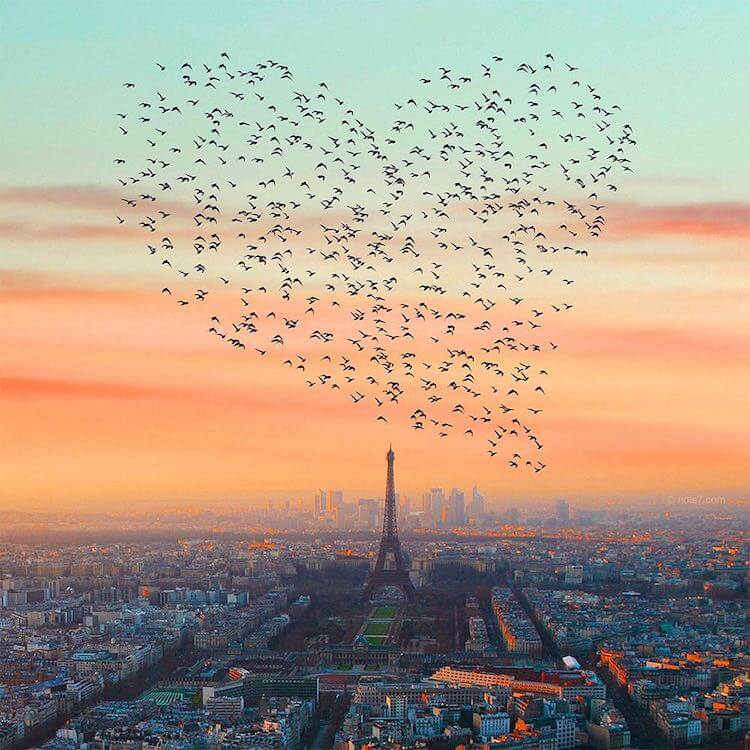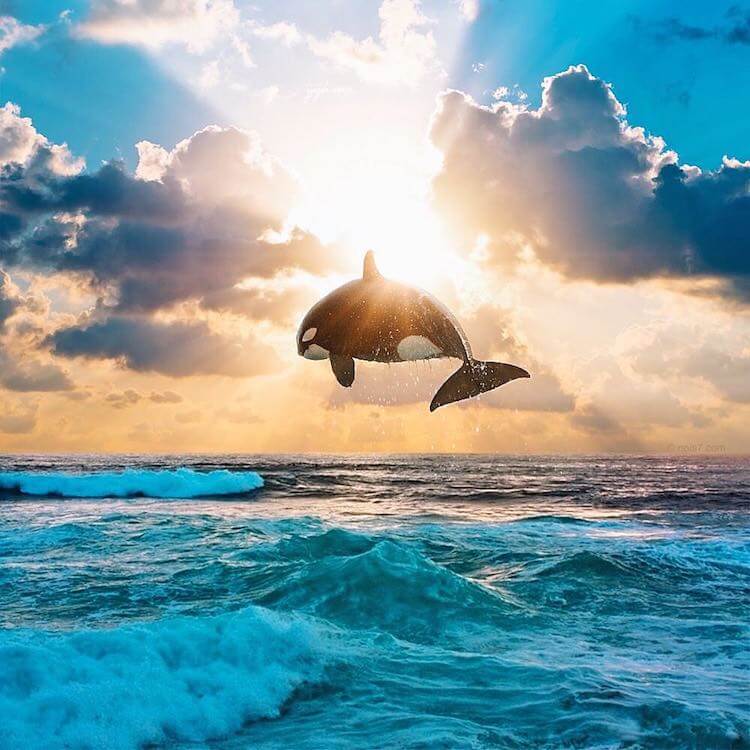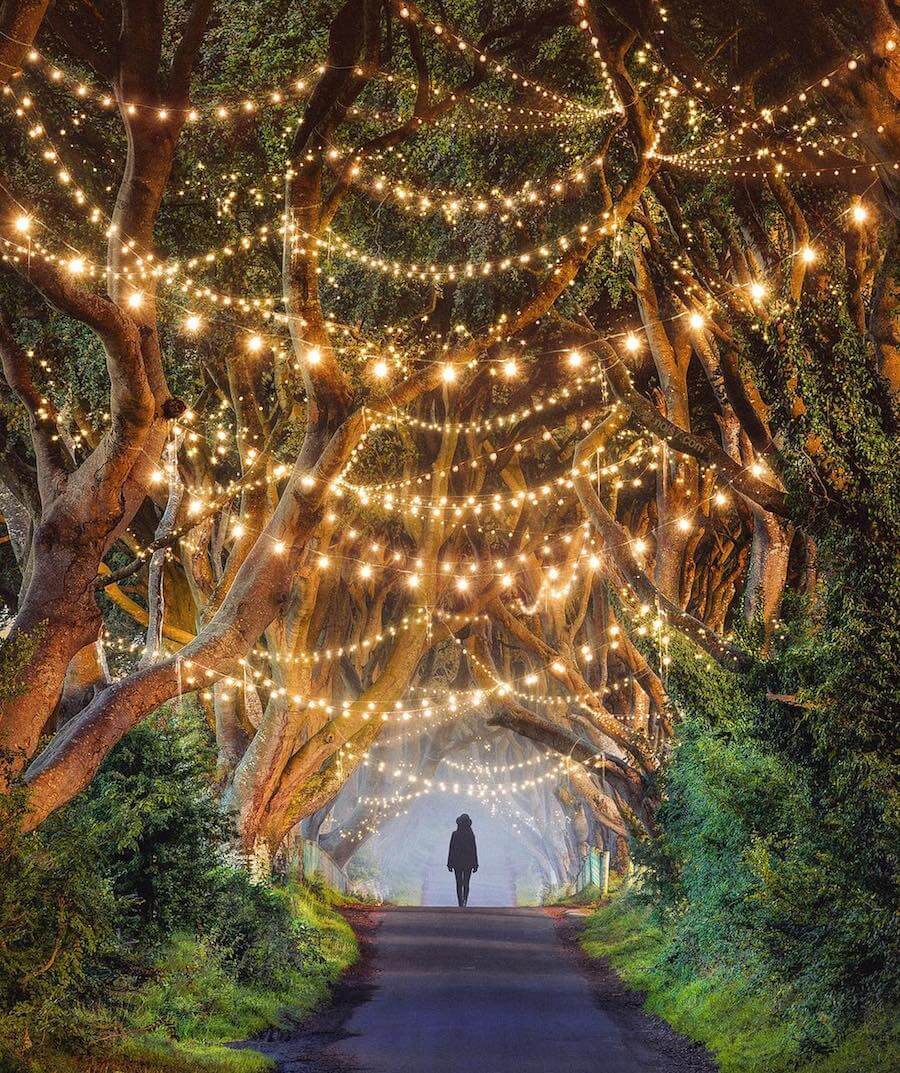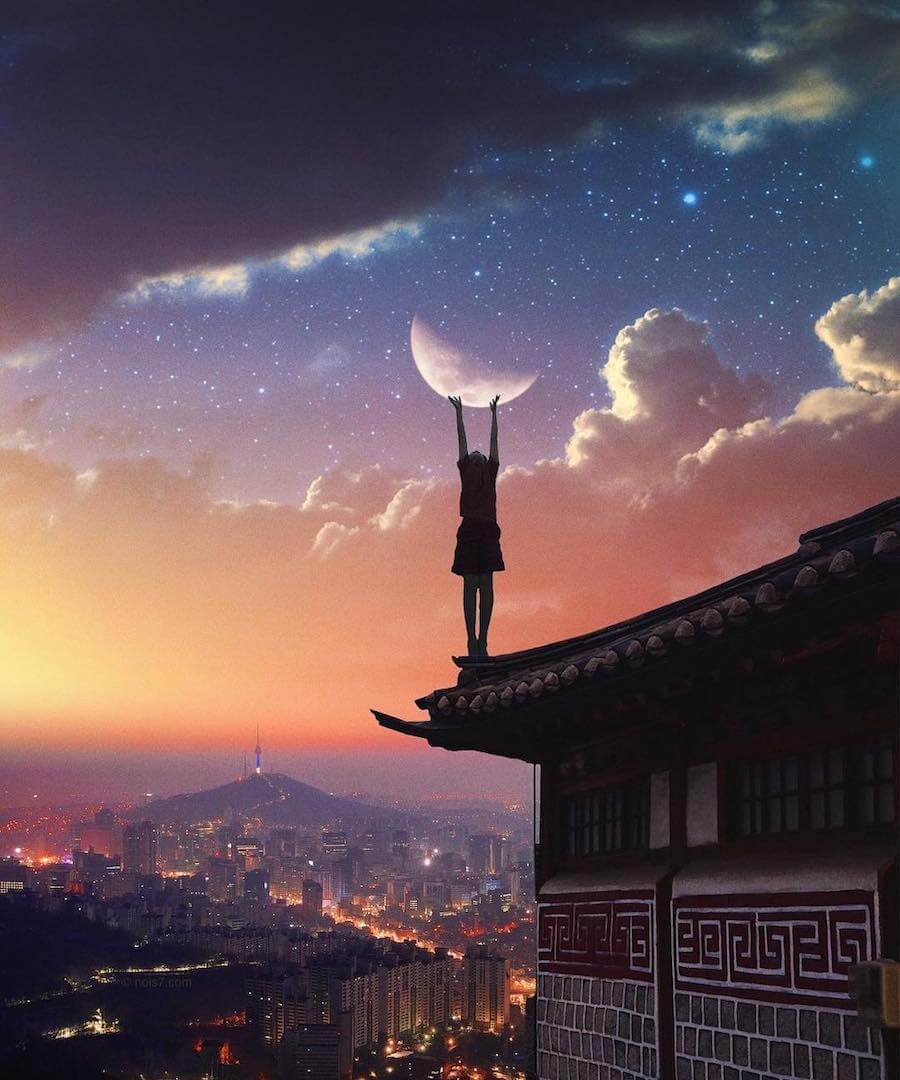 [the_ad id="71935″] 
[the_ad id="77756″]