There are some great inventions that shape the course of the world and there are some small ones that only make our lives easier, more comfortable and enjoyable. This is what we're going to give you today: 19 best awesome products that you must use in this life to make it a little bit easier.
You know, not all that it is important and life-changing might affect the normal human being living his life peacefully and not caring about big world problems. For this person in all of us, these inventions are the most important because they have a greater and more immediate effect on our daily lives. So, let's not forget about them and celebrate them. Right?
1. A toilet that makes sure you have a sanitary sit all the time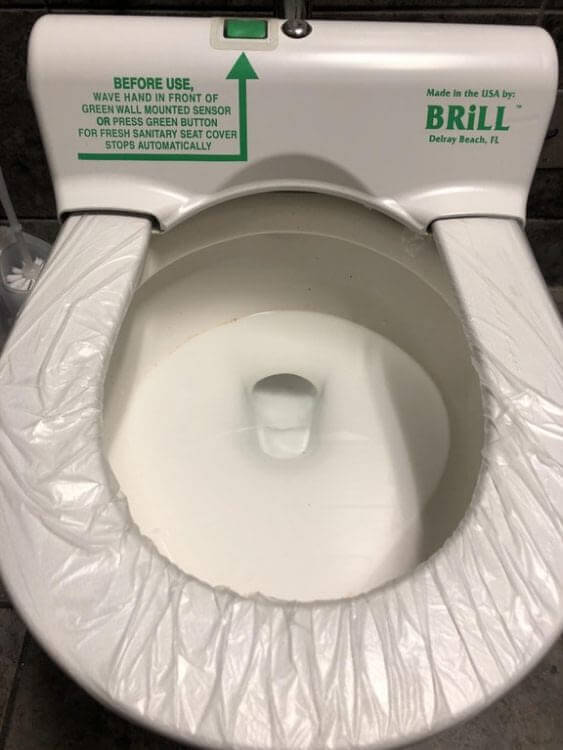 2. Lights that let you know if there's an empty parking lot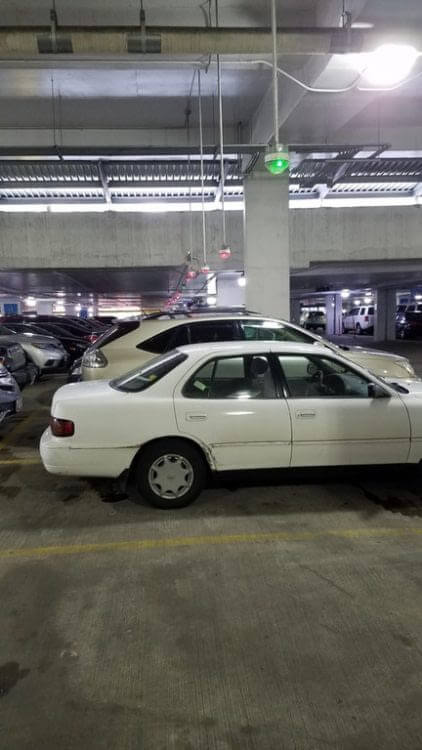 3. A restaurant that offers something precious for free. A hug!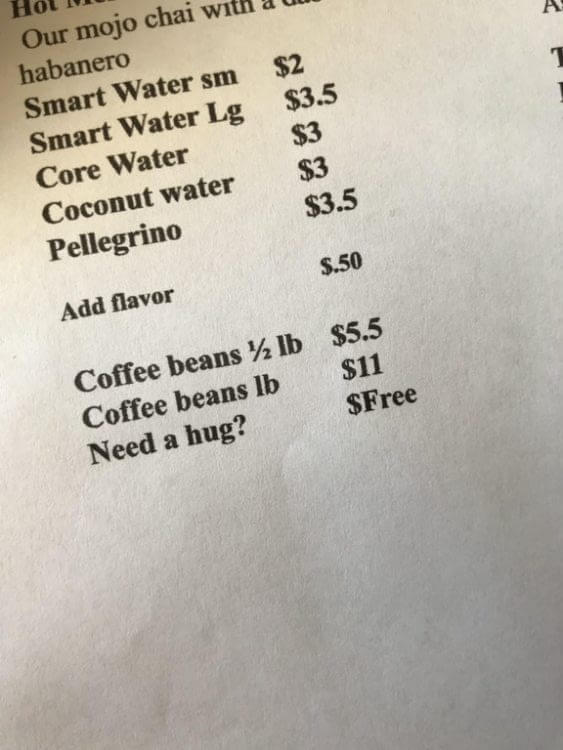 4. A screen that lets you know when you should change a keg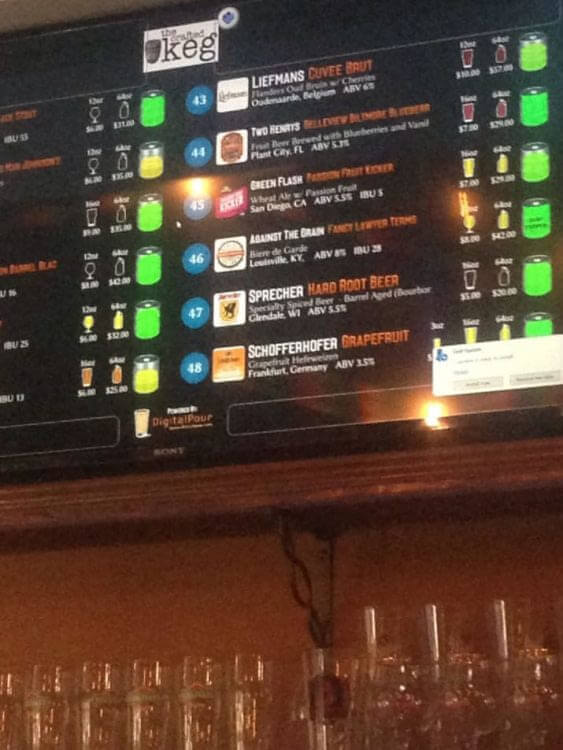 5. A labeled soap dispenser for your day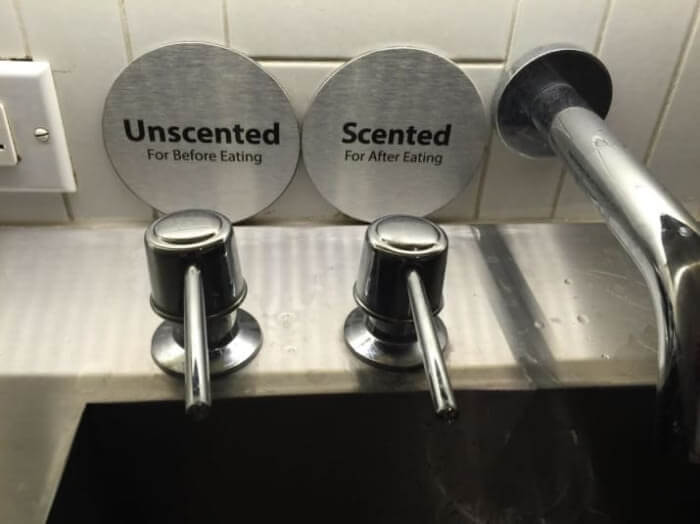 6. A label made to keep delivery companies on their toes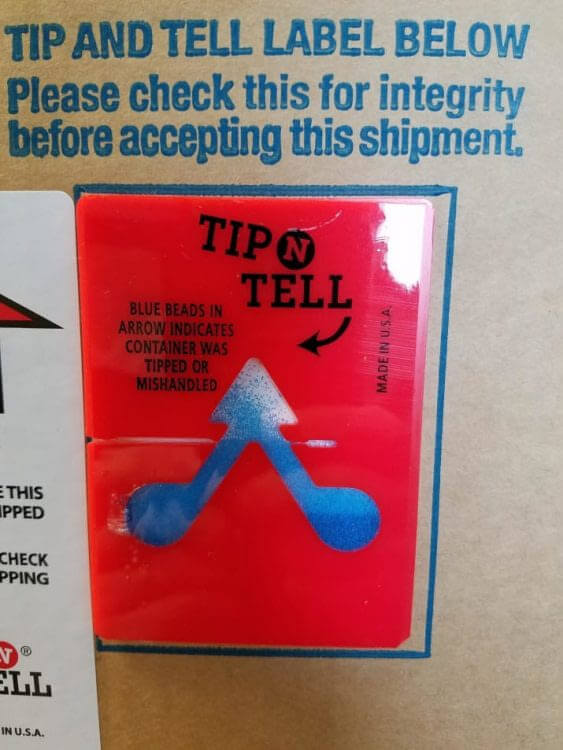 7. A laptop with a camera cover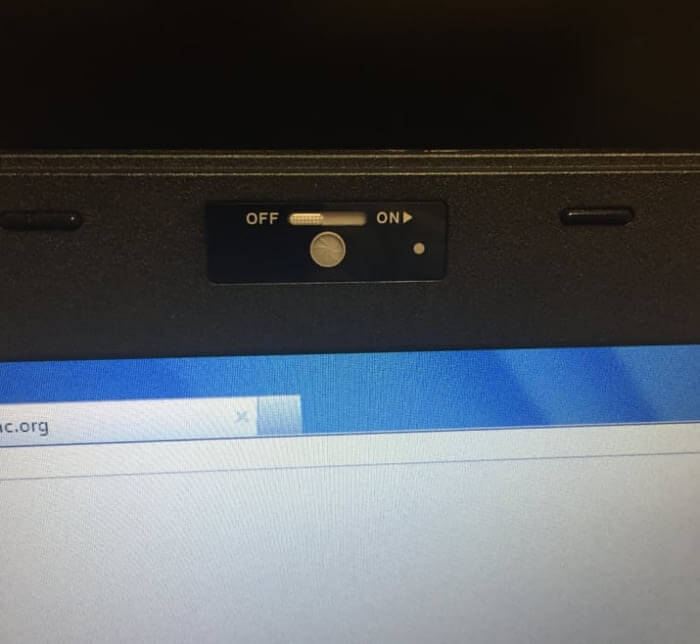 8. A parking lot that helps you put those extra steps into your daily routine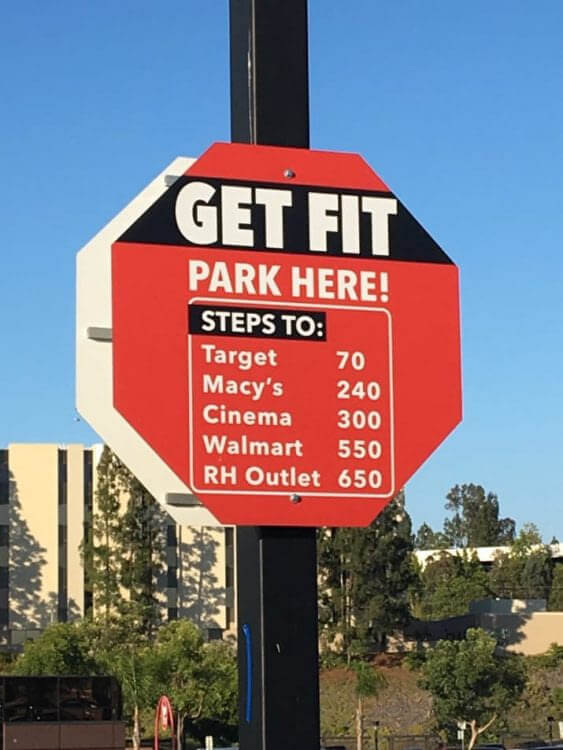 9. A sign that alerts all deer that they should not eat all the human food. Wait, whaaat?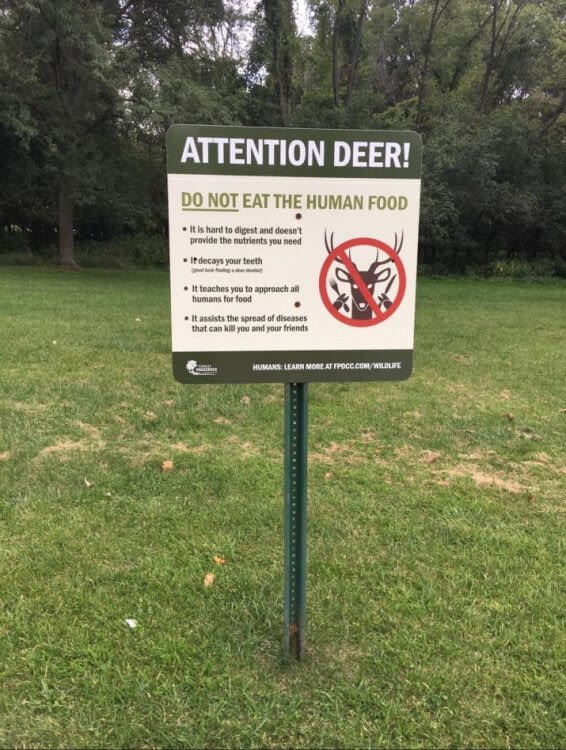 10. Tiny model tents to see what sort of tent you're actually buying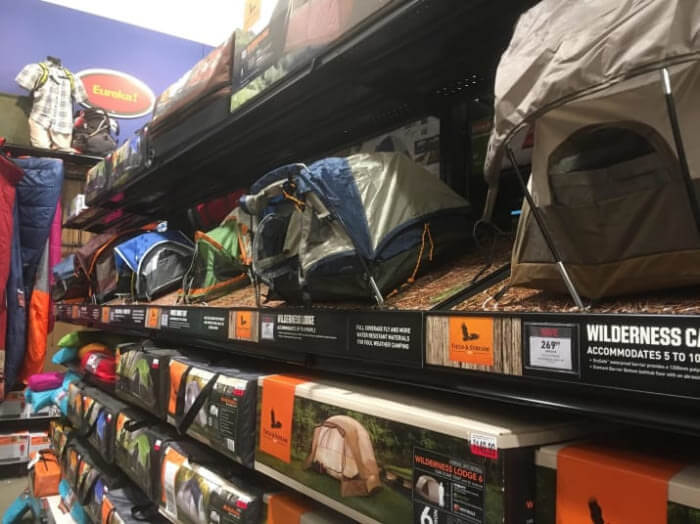 11. A calculator with a built-in chessboard to exercise your mind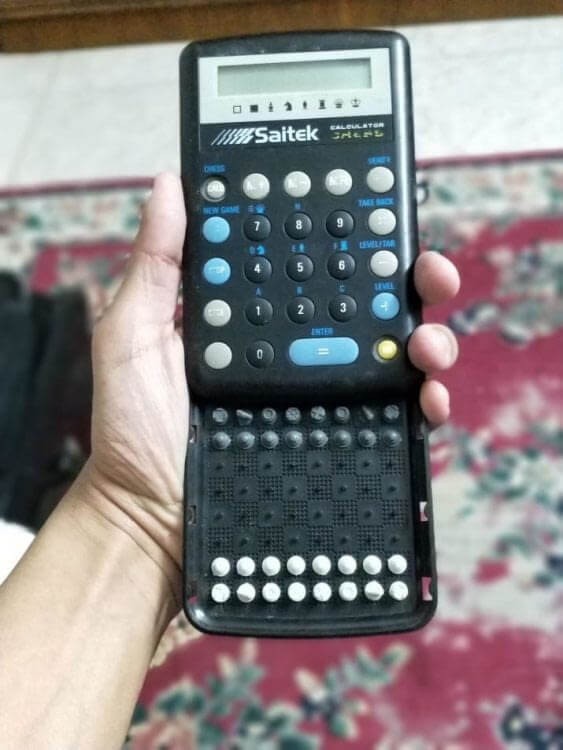 12. An uber driver with a NES setup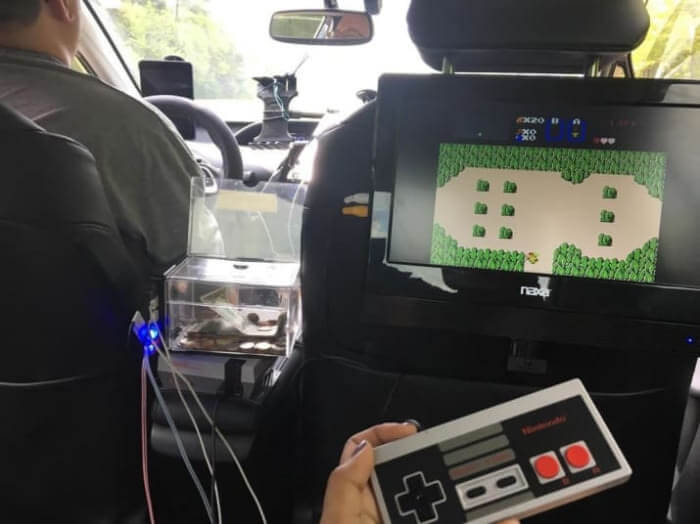 13. A dog toy with a sad version of itself built inside so that when it is ripped, it comes out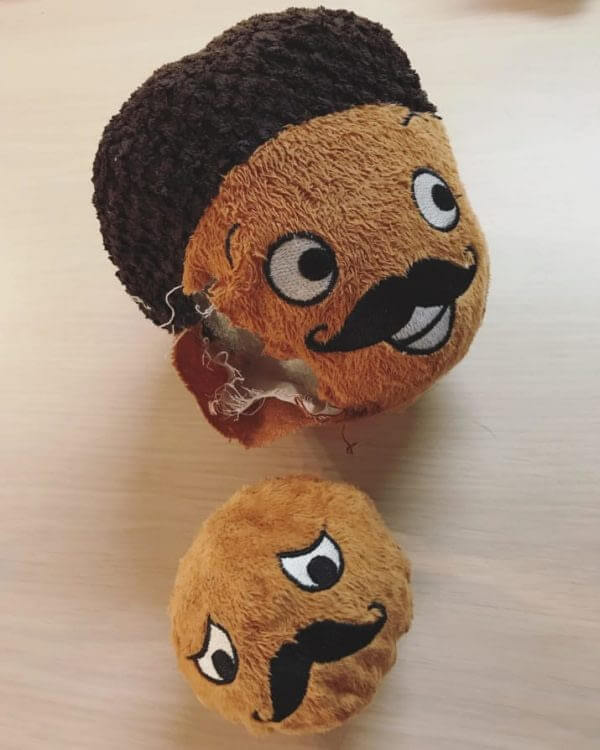 14. A light indicator that lets you know when the elevator reaches its maximum weight capacity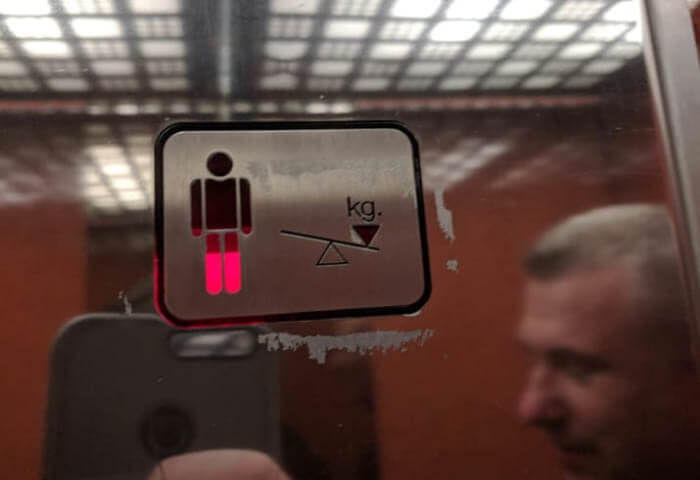 15. A bag of chips with multiple tabs to open as you eat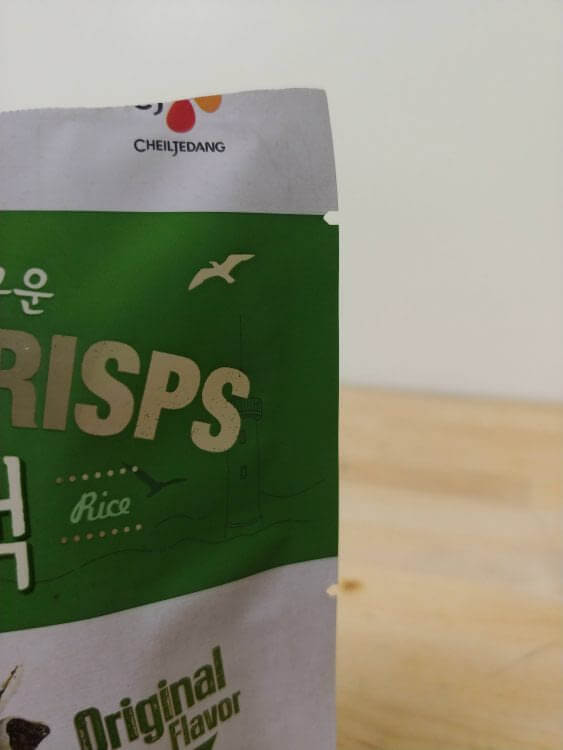 16. Tents that help you take a break from the snowy weather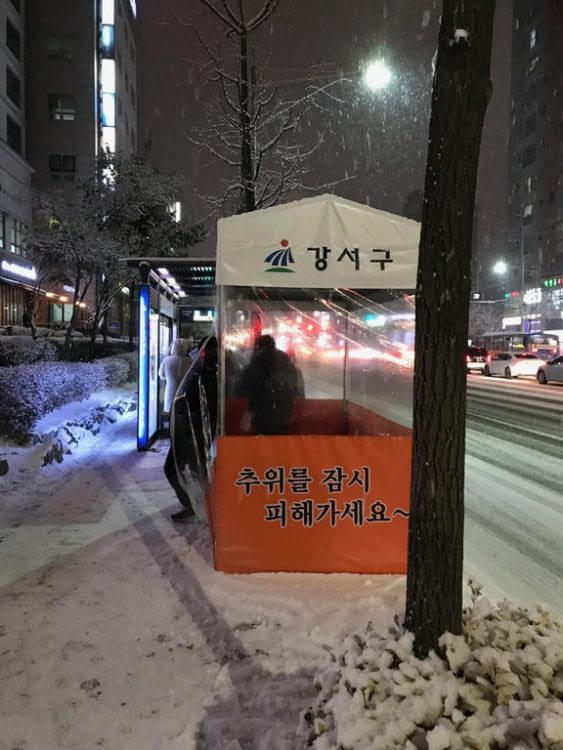 17. A stop sign that absorbs power from the sun in order to glow at night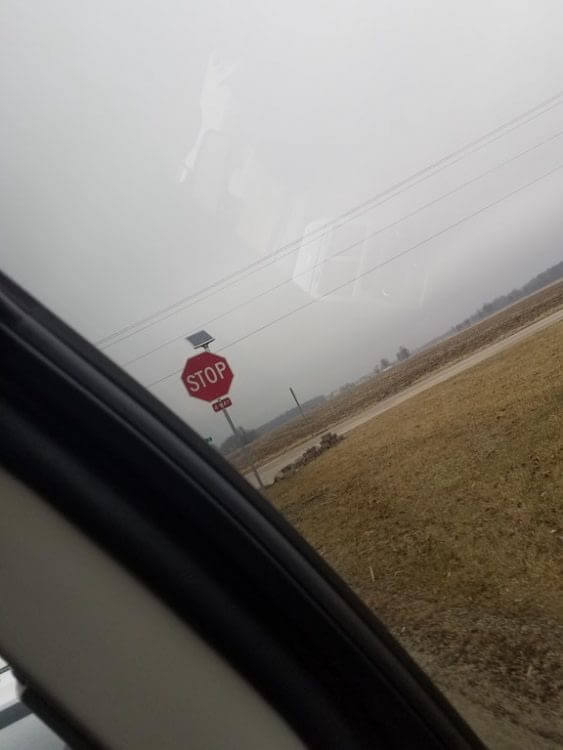 18. A van that comes equipped with a Nintendo 64. How cool is that?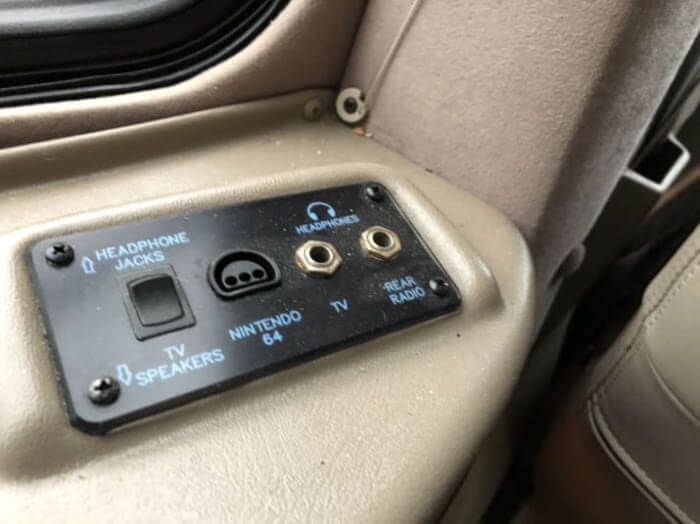 19. Parking lights that go up the railing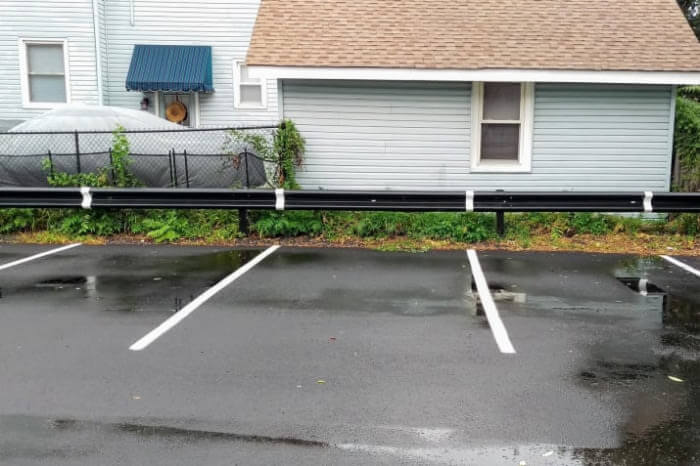 Any of these cool items got you wanting to buy them? Great, we seriously have no idea where to do that so…Just share