Richard J. Smith is an artist with an interesting and unexpected medium. He takes his photographs and edits them exclusively on his smartphone. I remember a long time ago people made fun of those that thought they were photographers because of the pictures they took with their phones. Now, smartphones are so advanced. Why shouldn't anyone be able to create true art with these devices?
Richard calls his work "Handcrafted Surrealism." He says he believes using a smartphone enhances the personal element of the connection between artist and audience. "Your fingers become the brushes; your movements become the brush strokes, and you literally cradle a creation as it comes into existence." This is a truly artistic way of looking at it. If you're an artist, it doesn't matter what medium you use. You're still creating something that a non creative person probably never could.
Take a look at some of the work Richard has done. Hopefully, this will set an example for other creative types: That you don't need a bunch of expensive equipment or materials to create something amazing.
#1 " I blend scenes from my surroundings into surreal photomontages. What you see are stylized amalgamations of my everyday world "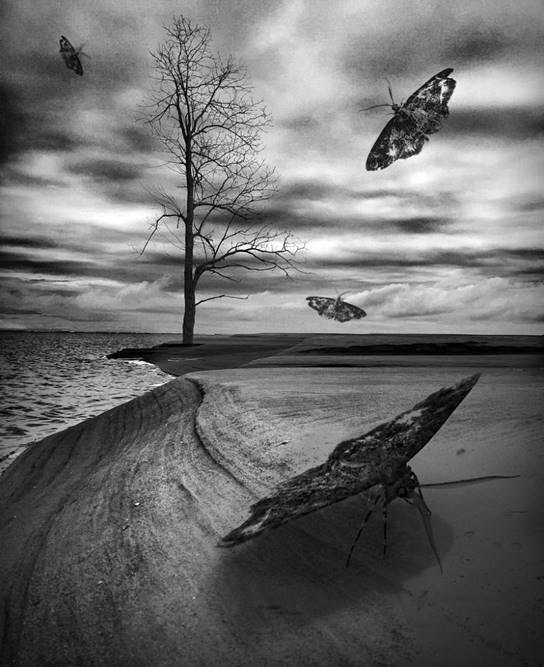 #2 Not all smartphone art has these craftsmanship-like qualities, but in the case of my work, every final creation taken in by viewers is something I have stared at, in hand, physically maneuvering, and repeatedly refining as the elements come into place.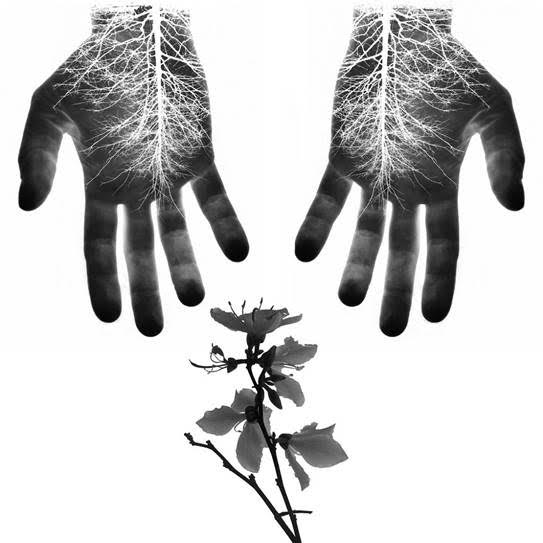 #3 The end result is pretty impressive as you can see from the photos in this post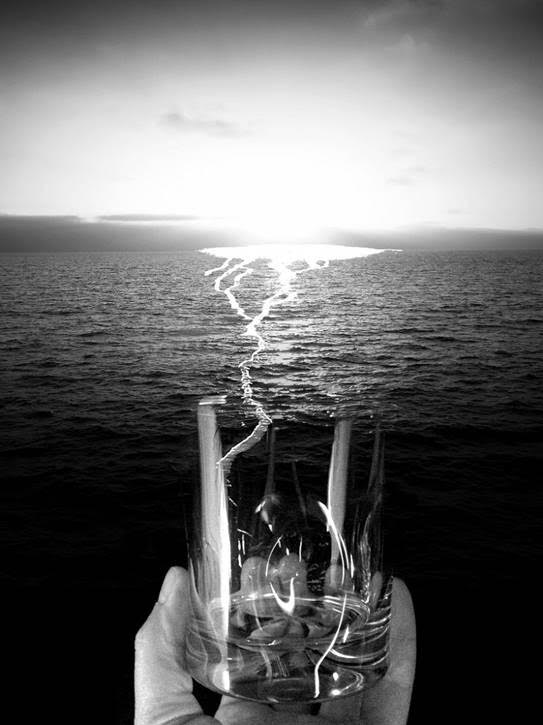 #4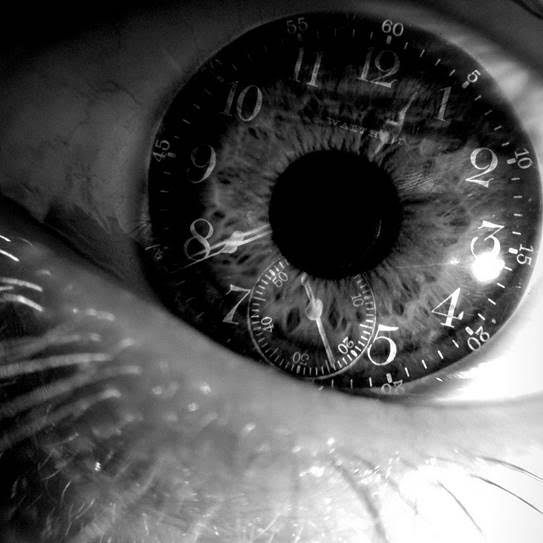 #5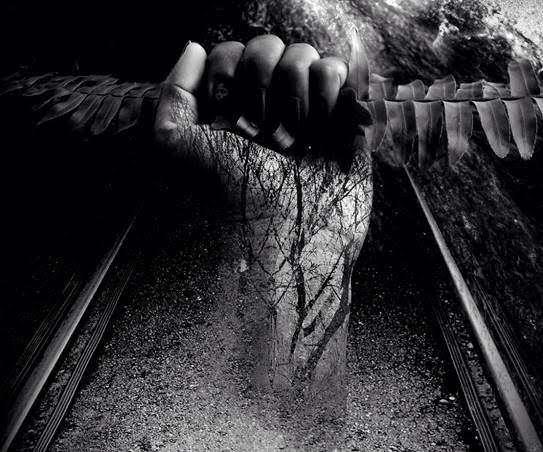 #6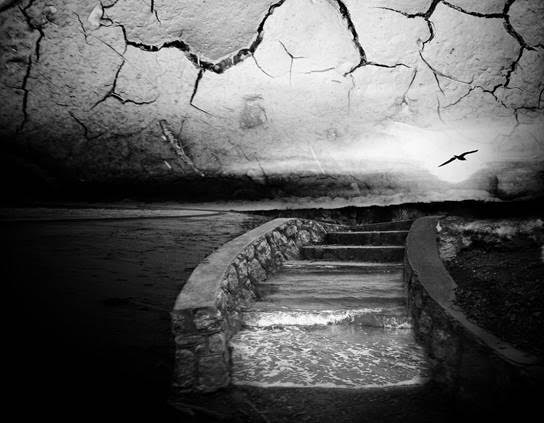 #7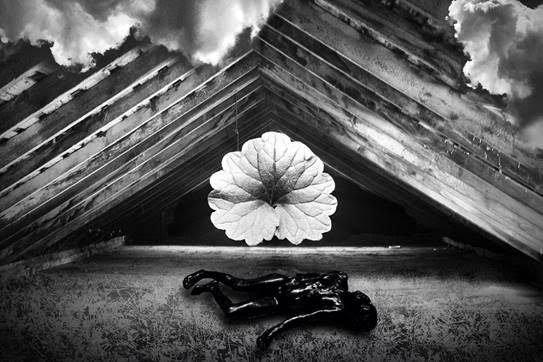 #8