What does it take to marry a prince? We could ask Cinderella maybe… But I think it has something to do with the shoes (or the shoe)! Just think about it – no one ever mentions Cinderella's purse, hairstyle or the makeup. All the fuzz is around that shoe. So, ladies, it's time to get your own pair and who knows, maybe you'll be as lucky as Cinderella.
Shoe brand Irregular Choice now offers Cinderella shoes, glass slippers, just like from the fairy tale. Yes, it's ok, you can totally freak out now. As a matter of fact, there is the whole collection called Cinderella with even 15 different designs (flats, heels, and wedges), so any of you future princesses can find a perfect pair for you. However, all of the Cinderella shoes have something in common, they're sparkly and colourful and look just dreamlike.
Check out in the gallery the offer of these magical shoes by Irregular Choice and start planning your next ball.
Sparkling Slipper (comes also in black and gold stardust and cost $218)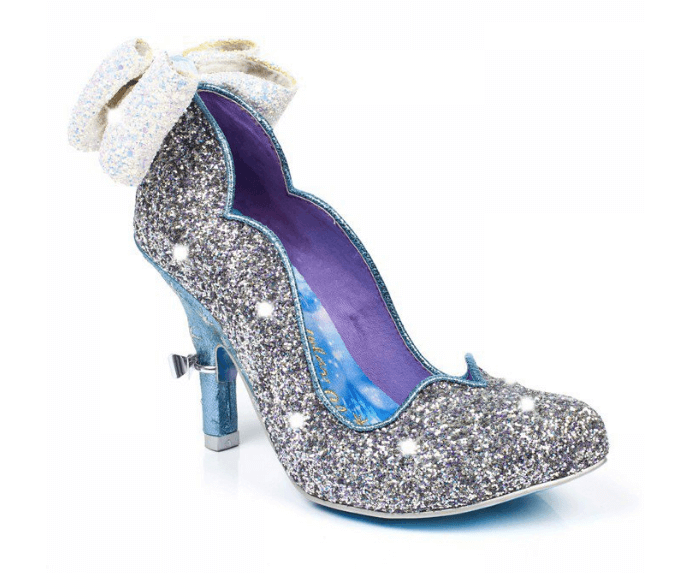 Ugly Sisters (if you want something a bit more comfortable, without heels, These Cinderella shoes is a pair to choose. Goes for $160)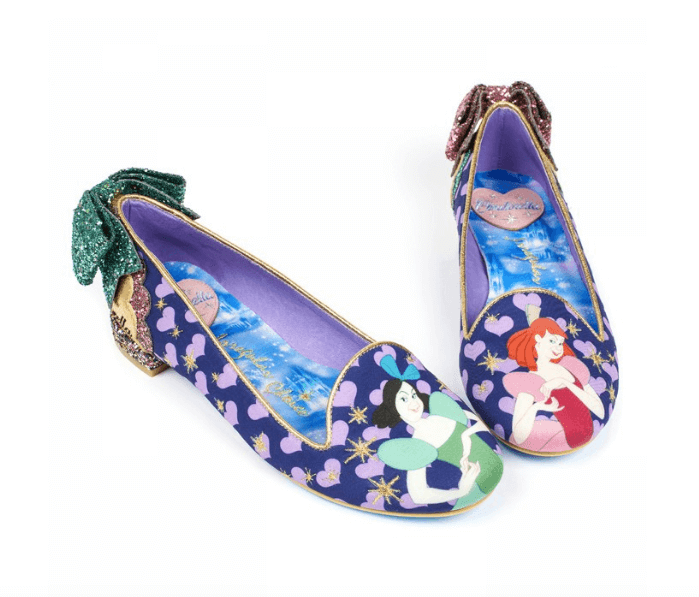 Glittering Entrance (those are just like Fairy Godmother would create. Magical, glittering formal flats for $182)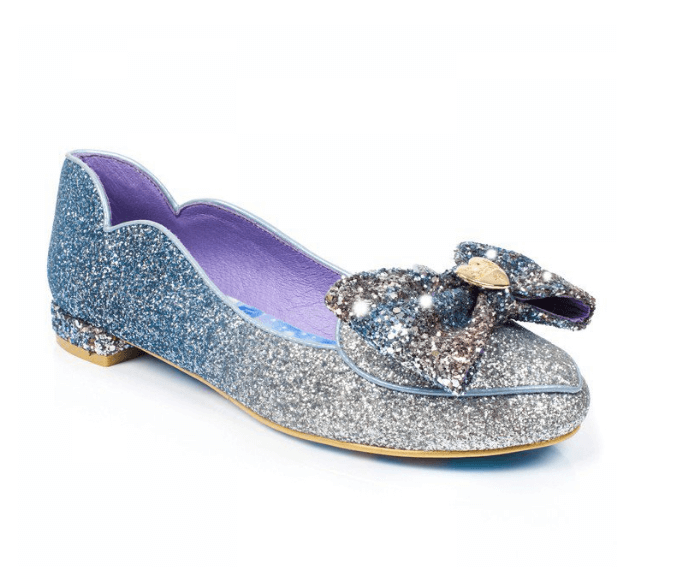 Call Me Cinders (wedges that can be yours for the next ball only if it is after November 11th because then they're going to be available in the online shop)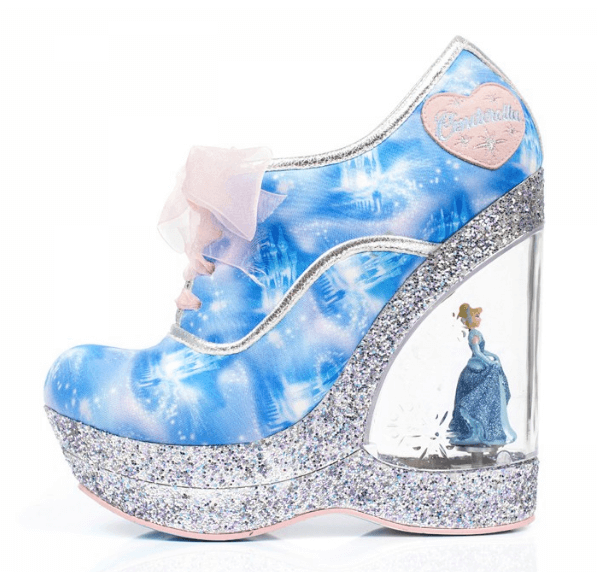 Already spotted your favourite? That's great! Get your favorite pair for the next ball or office party, maybe even just for a boring Monday and you want to bring more life to it. But if you need some more examples check out Irregular Choice online shop and the whole Cinderella Collection. And as always, share this with your friends.
Source: link