There are countless ways for an artist with a creative mind to turn something that was useless into a decorative, and exquisite art.
For as long as they can recycle, they will never stop pouring out their creative juices to an object and make it fabulous. 
This is exactly what the artist, Kelly Rene Jelinek did in her latest creations, constructing a life-sized replica of animal heads that undergone a process of taxidermy. This display object causes her to turn back into memories when she was still young. She made use of the scrap and fragments of fabrics for upholstery.
Creating these sculptural objects were inspired from Jelinek's personal encounters with the actual taxidermist. If you would take a closer look, you would notice that these are just faux upholstered animal heads covered in shreds of fabric, resin, and yarns. 
Jelinek's original artworks are available in her Etsy shop for purchase.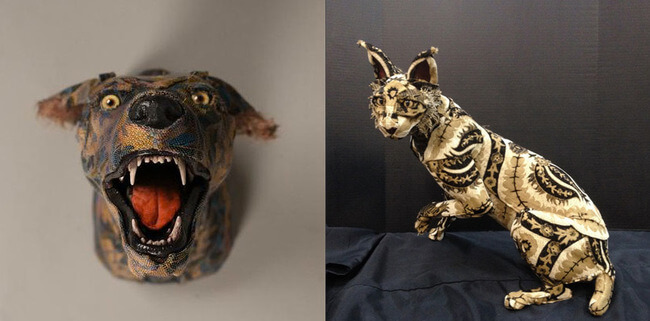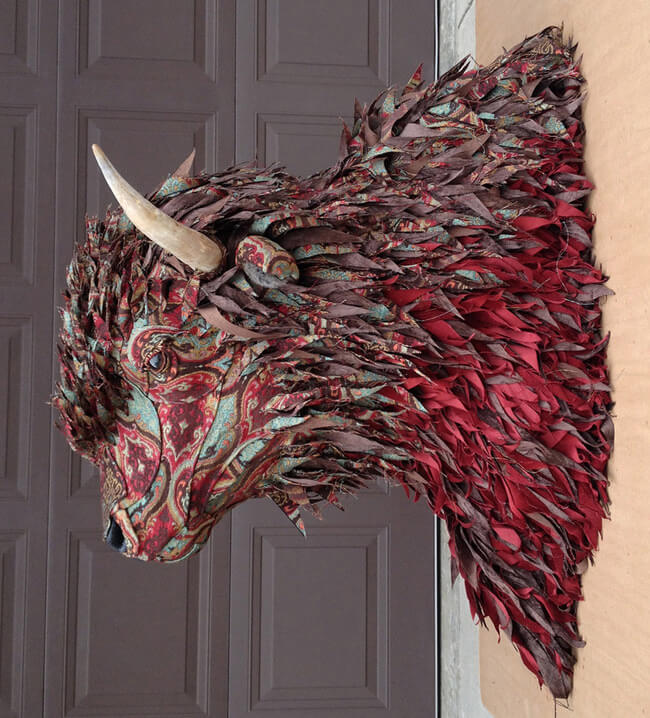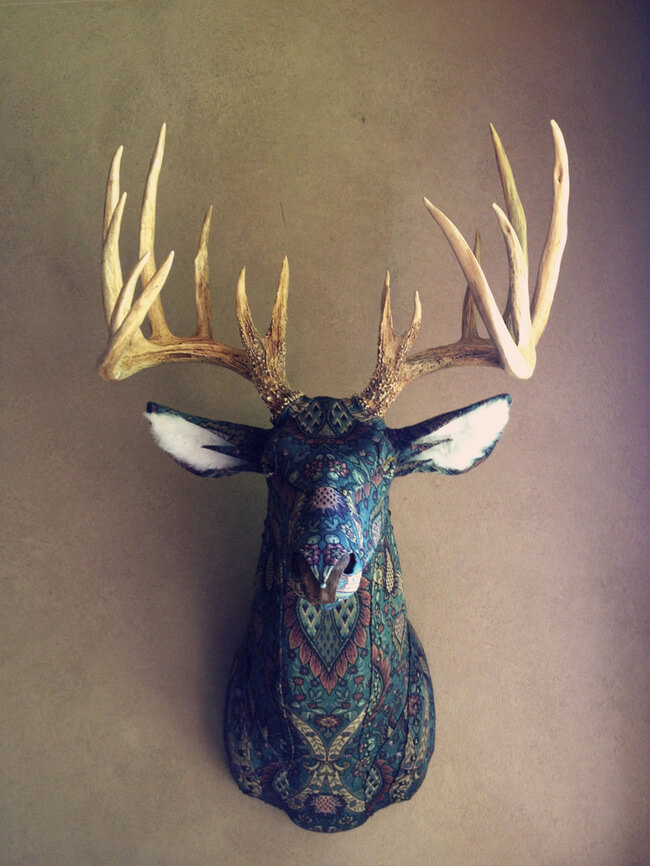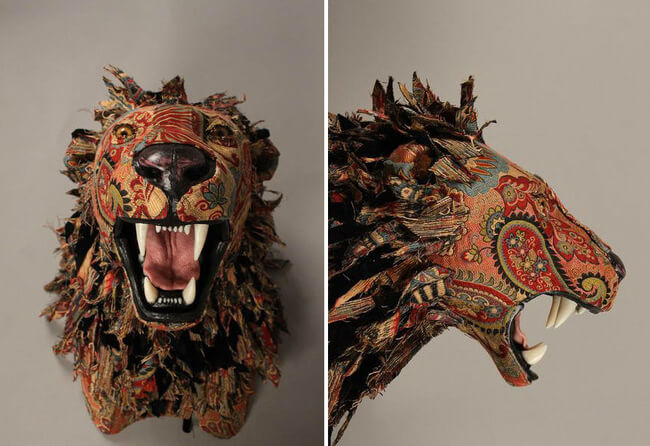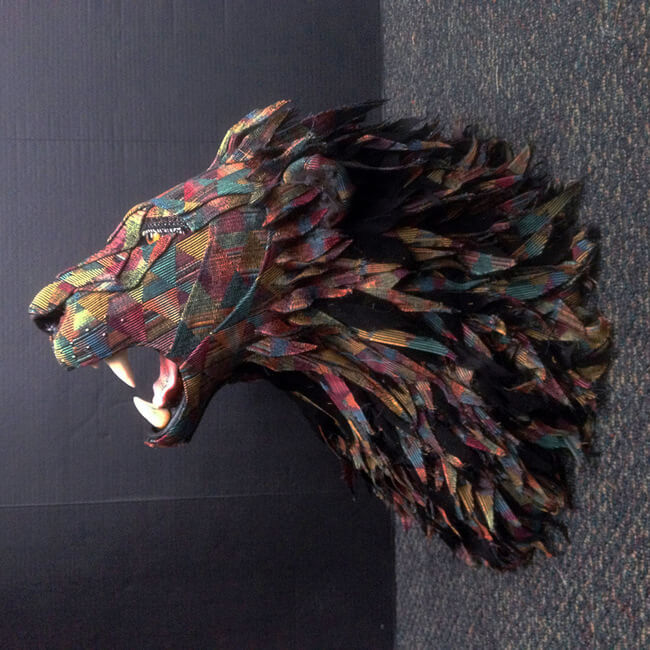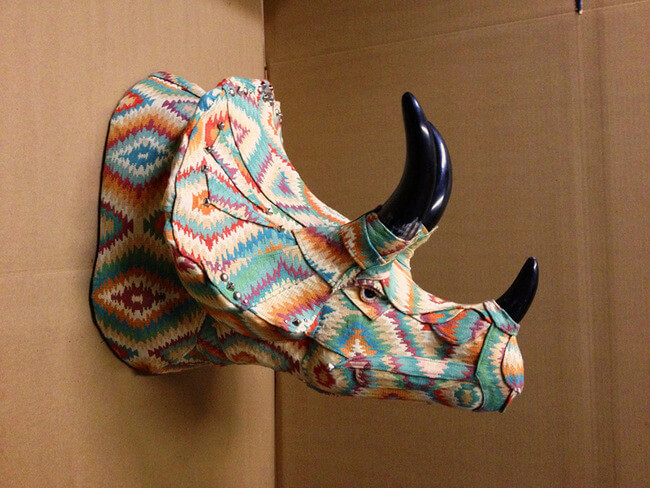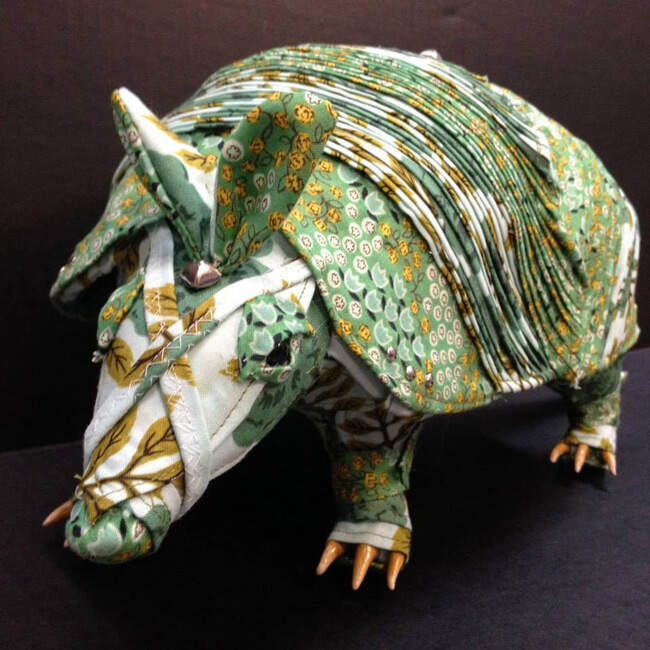 Source: Thisiscollosal