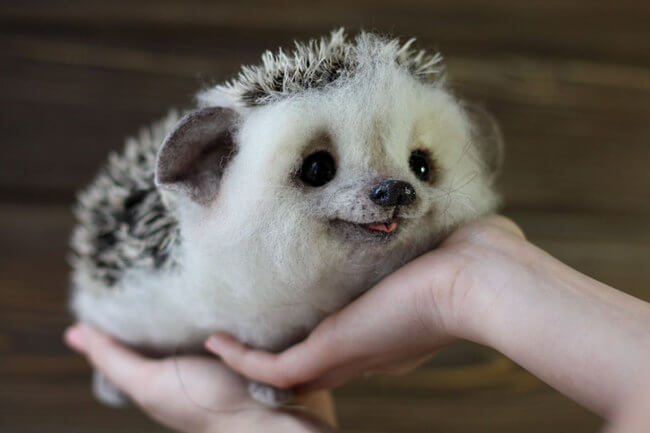 Animal toys are cute and cuddly, but it takes a meticulous hand to create a perfectly designed toy that will not just attract adults, but children as well. Russian artist Tatiana Barakova makes masterpieces of tiny baby animal toys that look so real and alive.
She uses wool and needle felting to magically create these awesome creations. Kittens, baby elephant, and panda are seem more than happy to be held by gentle hands. I must say, their looks are inviting and adorable!
Barakova is a certified animal lover which obviously resulted into making these adorable toys. She began to take her hobby of felting into the next level in 2006. Her primary component in making they came from 100% sheep wool and glass eyes. Because of the intricacies of the toy, it takes her two weeks to finish just one of them. You can put each of them on display in your bedroom or you can bring them with you whenever you feel like it.
Take a tour on this article and see numerous animal toys she already created.
More info: Instagram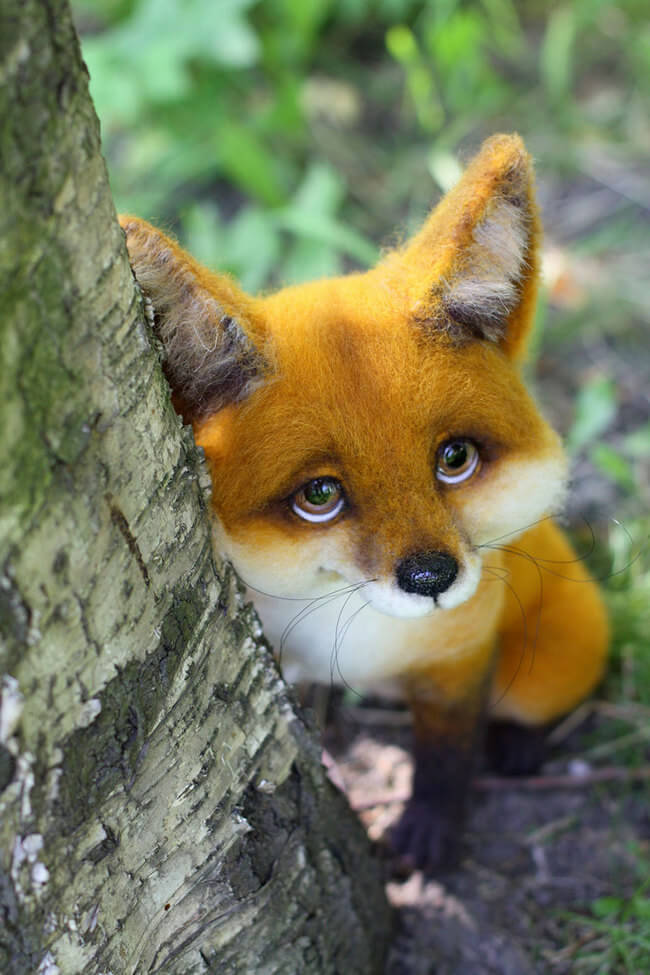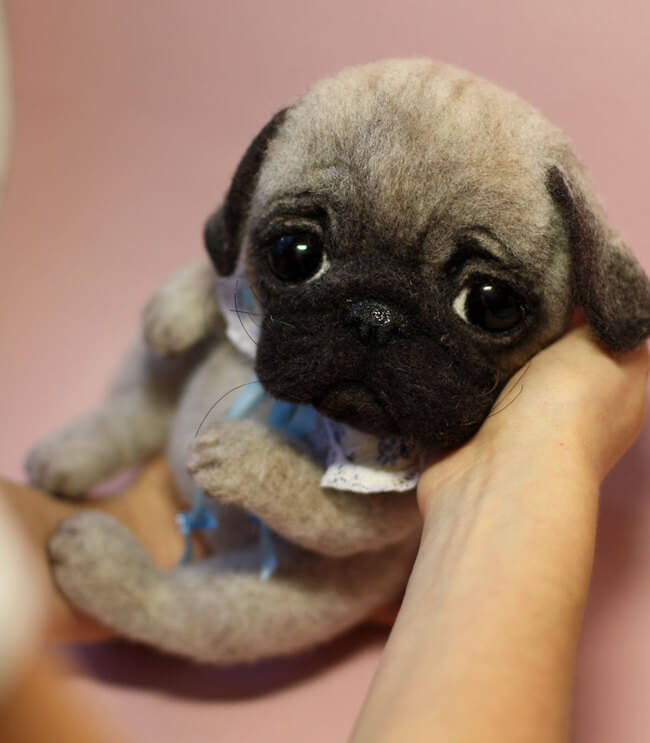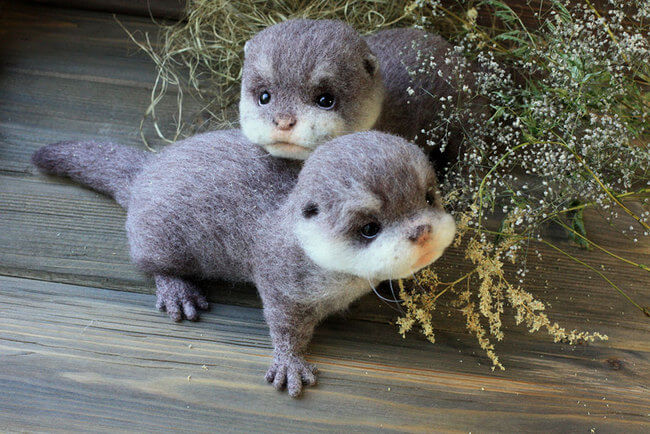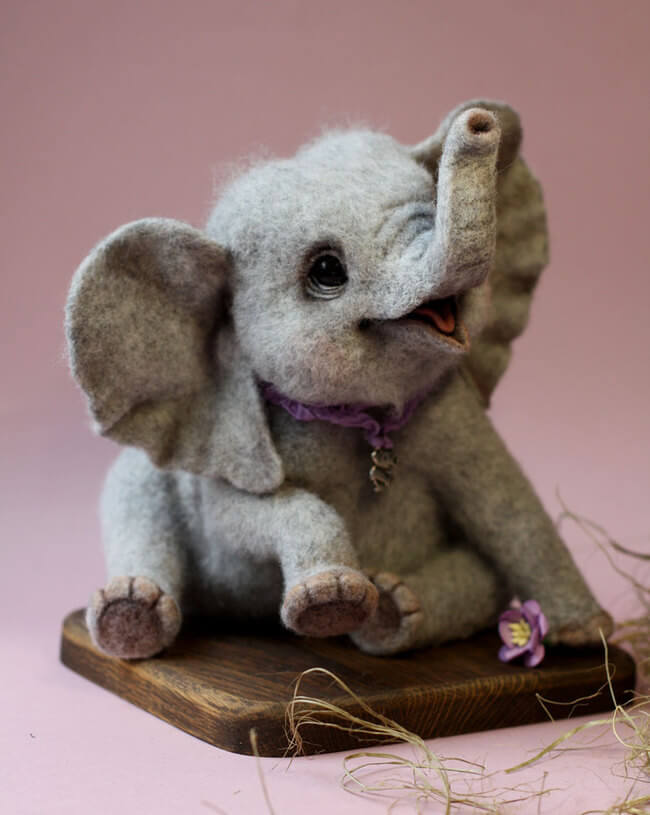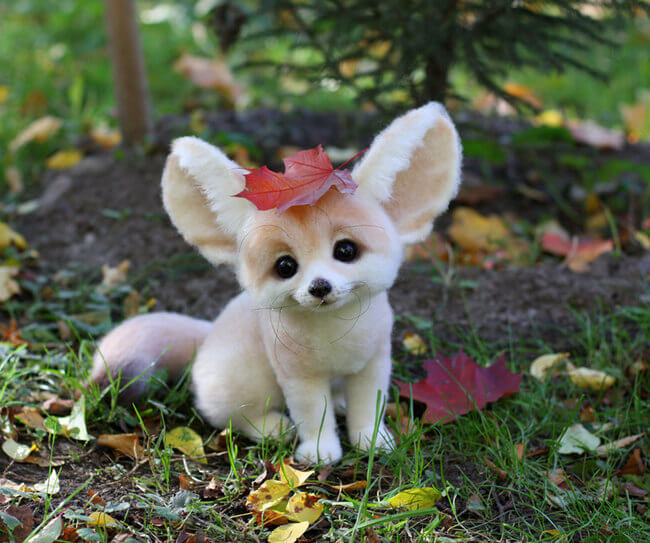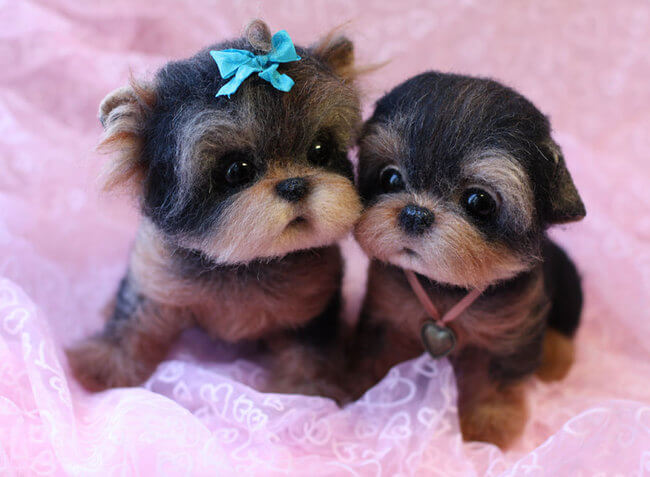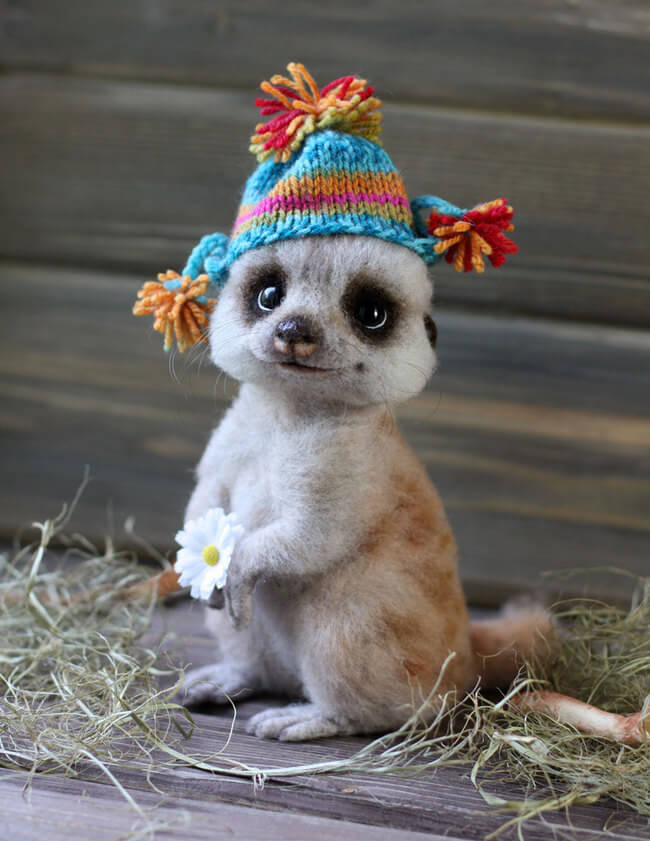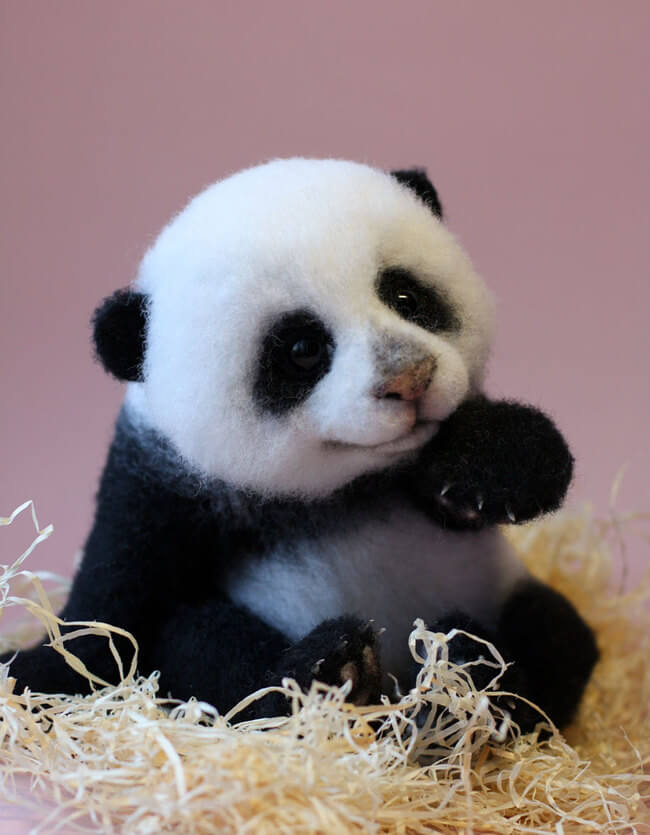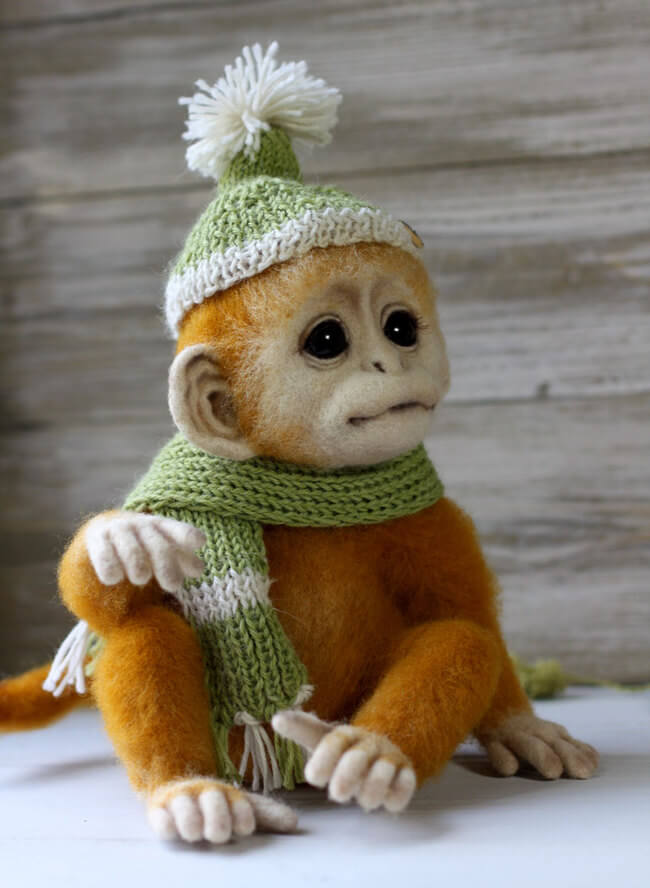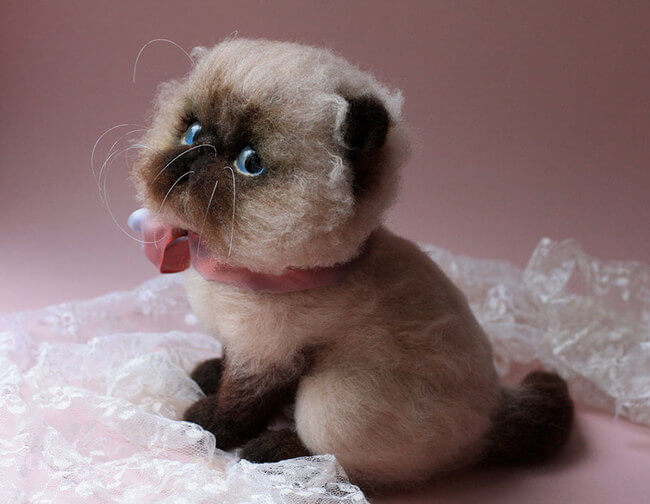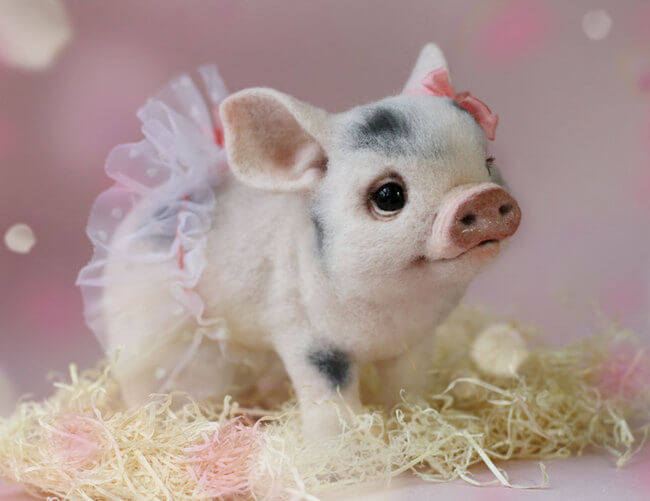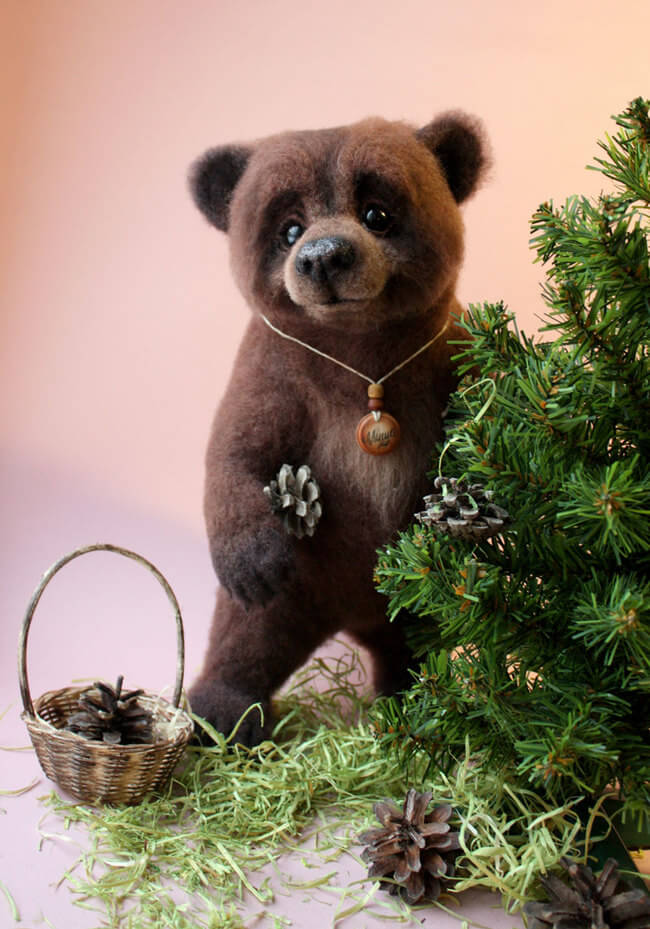 Source: demilked