"Creativity is intelligence having fun"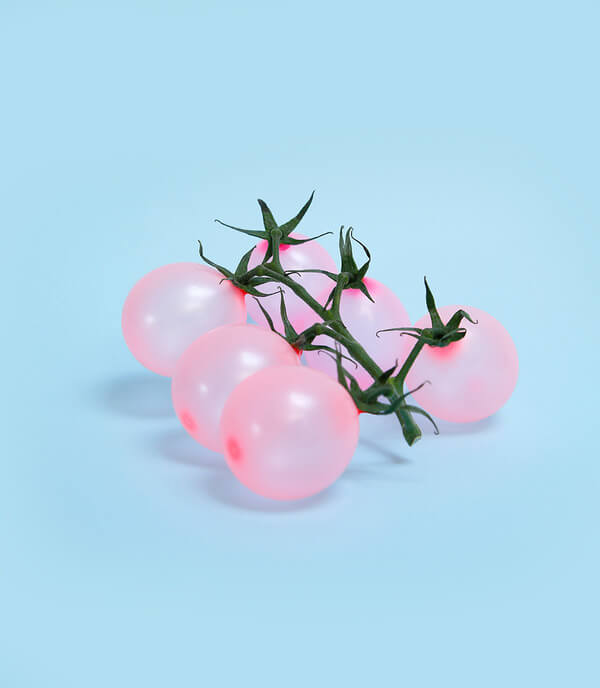 You've probably heard this one, and what  photographer Vanessa McKeown has been doing and sharing via her Instagram profile can be considered for a real visual interpretation of this Albert Einstein's thought.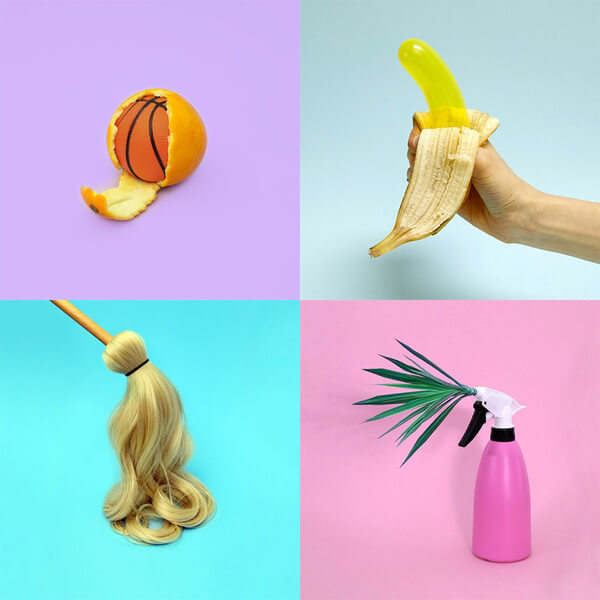 Colorful pictures of everyday objects smartly combined in interesting ways will certainly make you stop, look closer and smile.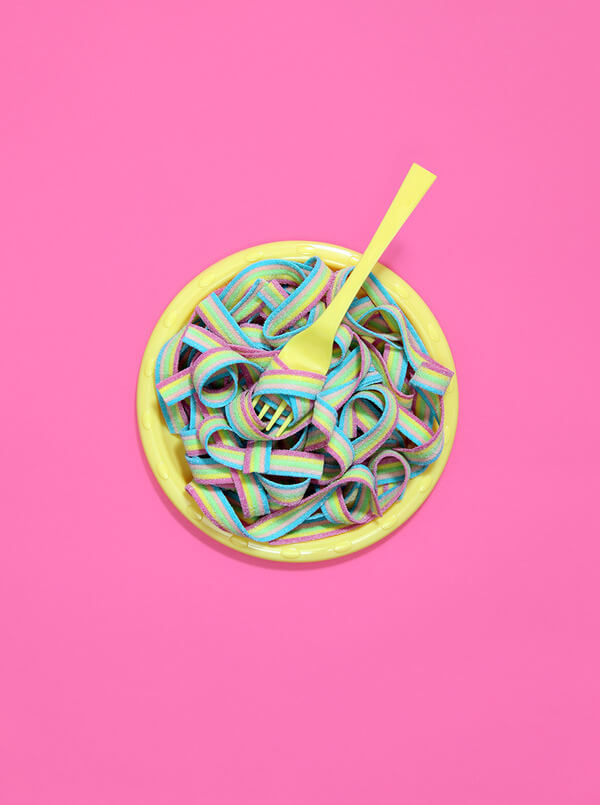 Photos are witty, well devised and they look really nice. Enjoy them in this gallery and you can check Vanesa's Instagram for more.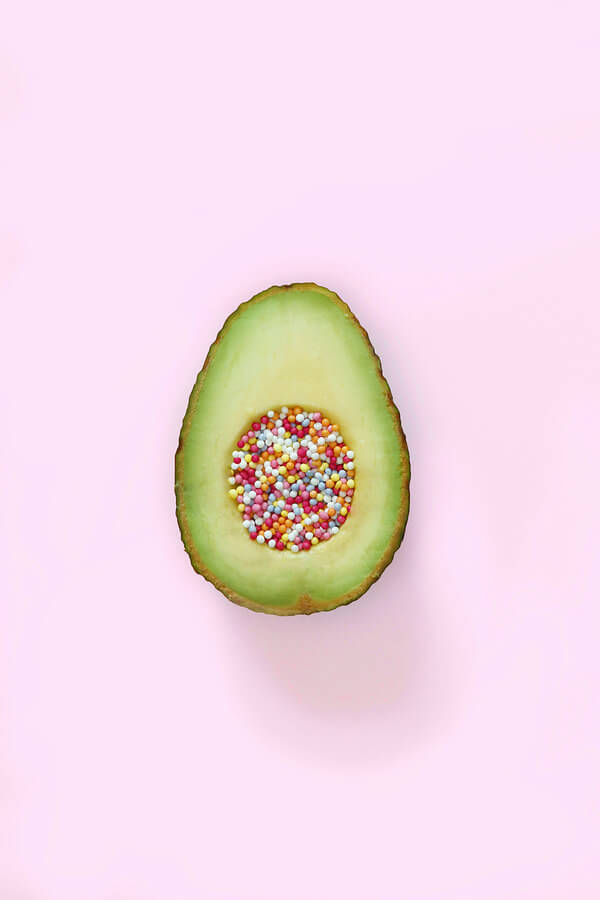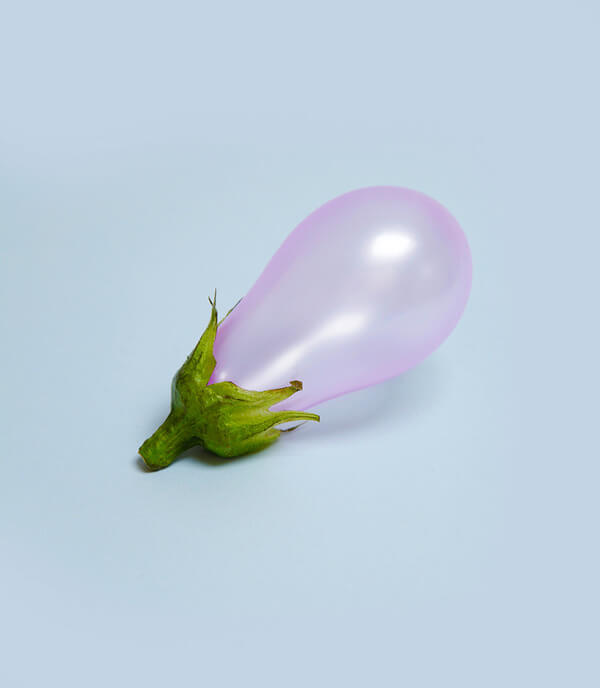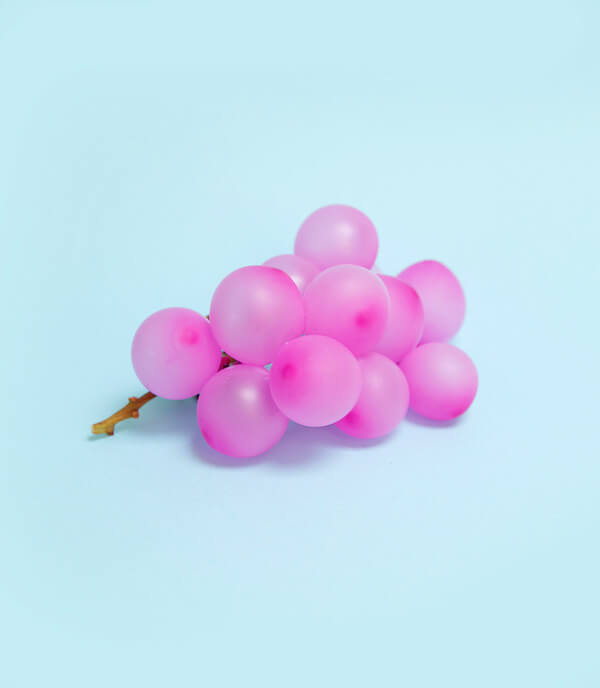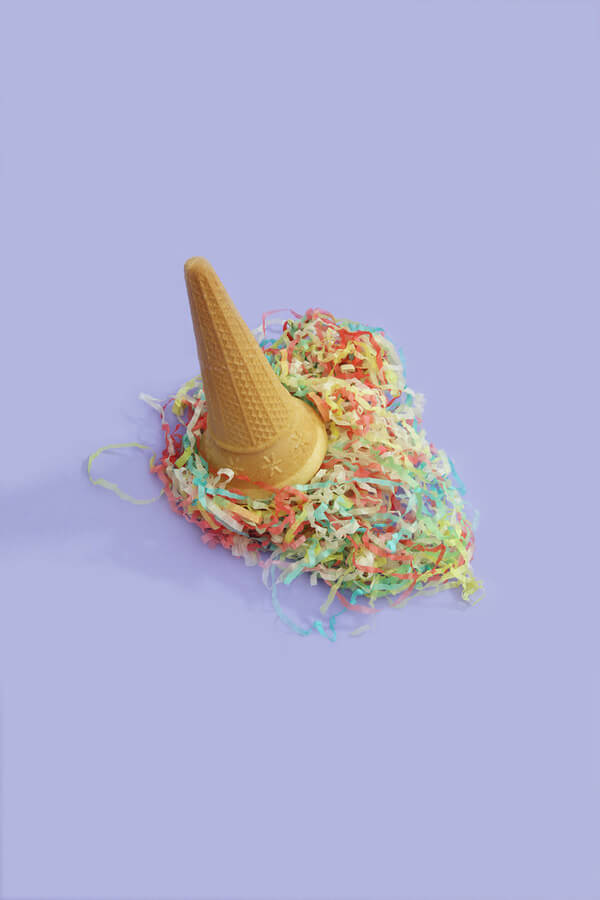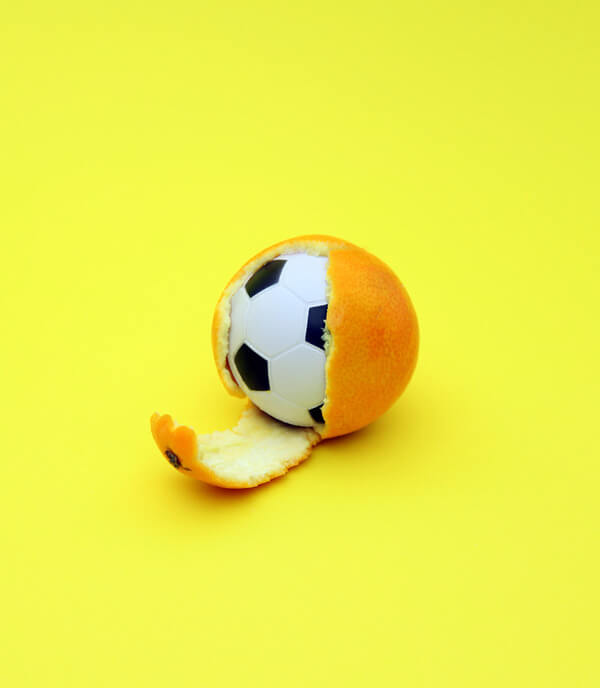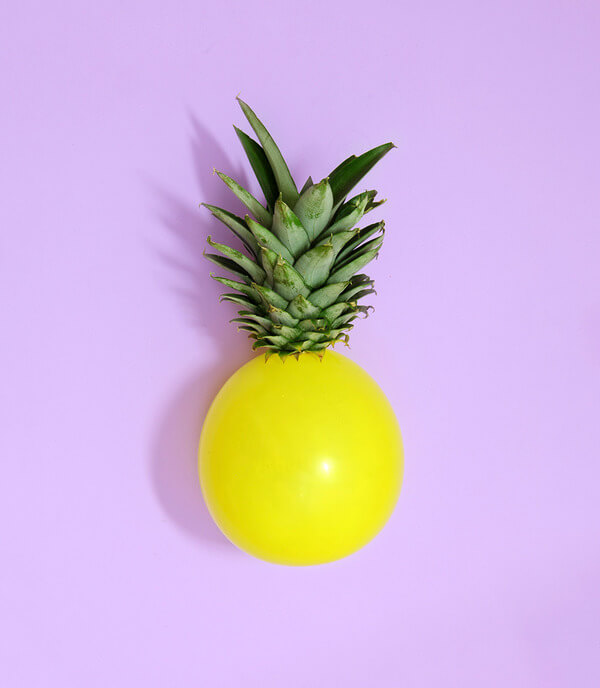 Source: Colossal