Now try to stop for a moment and take more than a superficial glance, something that we are used to doing when scrolling our Social network pages. Model Sophia Hadjipanteli is breaking some fashion and beauty stereotypes here, bravely and unapologetically, striking various poses in a way that she thinks she is the most beautiful.
This natural blond opposes to societal standards by refusing to pluck her eyebrows and proudly wears what you call a unibrow and disregard what the majority find ok. She even dyes her connected eyebrows in darker shades so she can underline her statement. This could be a strong message to the world who takes models as goods which should be completely tailored up to a client's request. Sophia believes in freedom of expression and loves her look. She is aware not everyone finds her look appealing, and openly accepts that.
If you find Sophia's attitude brave and you agree with the cause follow her on Instagram, where she discusses this topic often.
"I have a unibrow because it is a preference," she recently wrote on Instagram.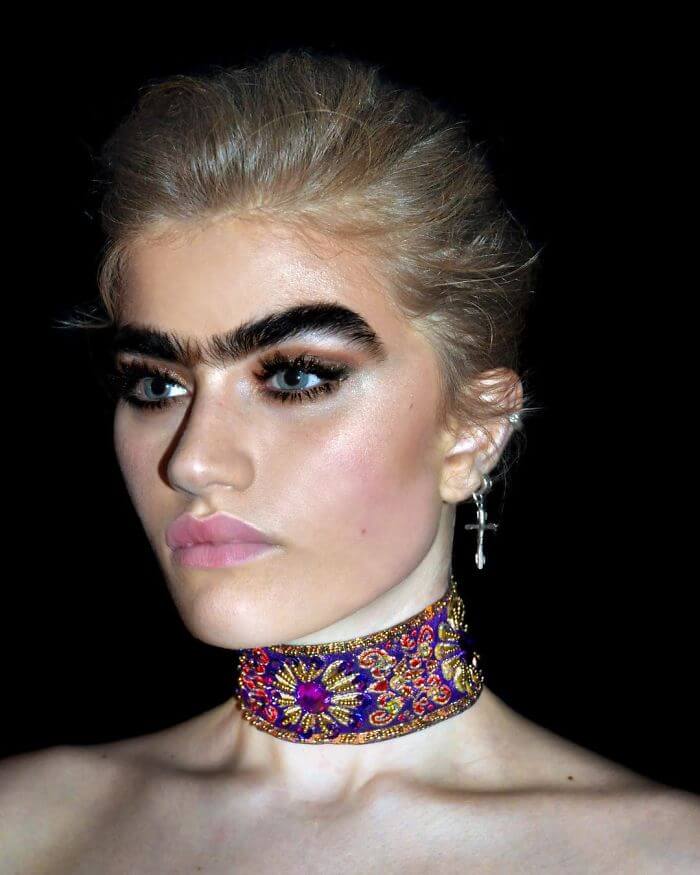 "I'm who I am because I want to be this way."
"When you judge others for wearing makeup, dyeing their hair, altering parts of their body or inner self, JUST BECAUSE YOU DON'T, makes you just as toxic as a lot of societal norms and pressures we are constantly faced with. AT THE END OF THE DAY just do you cuz imma be doing me whether you like it or not."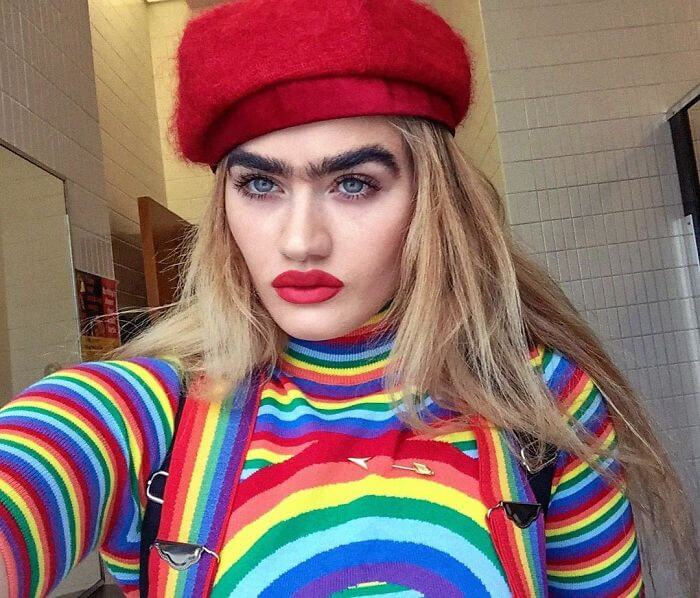 "I have always loved her(Frida Kahlo) and thought she was so beautiful."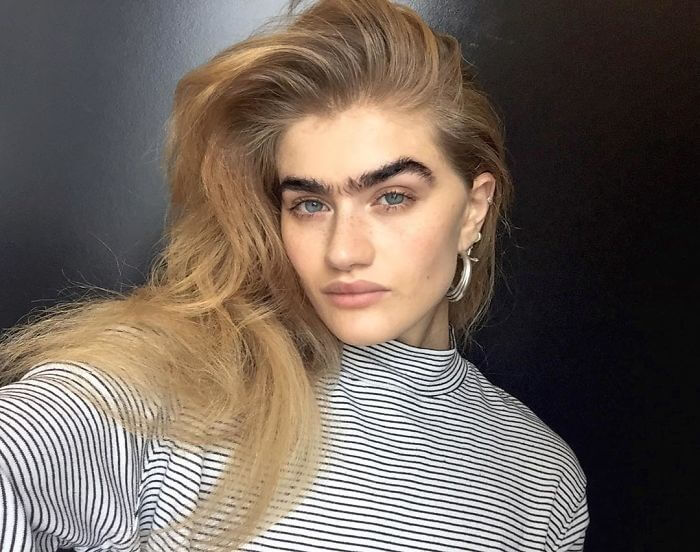 "After doing that(posing as Frida Kahlo), I feel like I have labeled myself as someone who is embracing being myself and isn't necessarily being natural, but instead just doing what I want."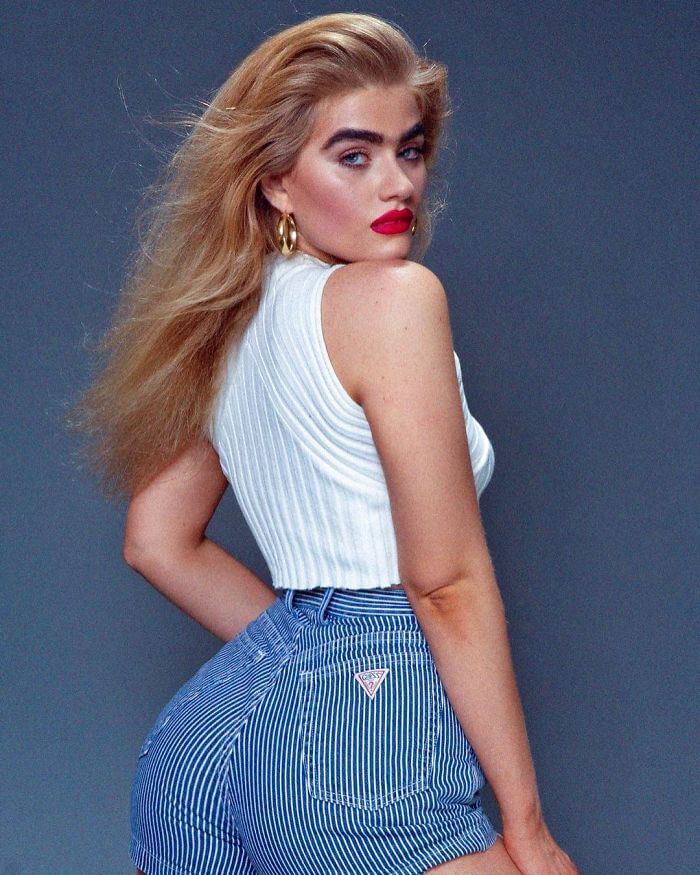 [the_ad id="71924″]
"I personally think my face looks better this way. Others disagree, and that's totally cool."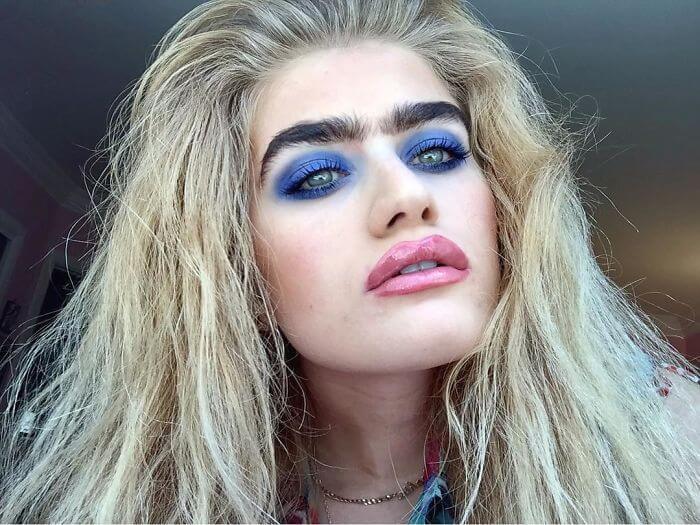 As the matter of fact, many people think that her face looks beautiful with the unibrow… Sophia Hadjipanteli has more than 60,000 followers on Instagram and that number gets bigger every day.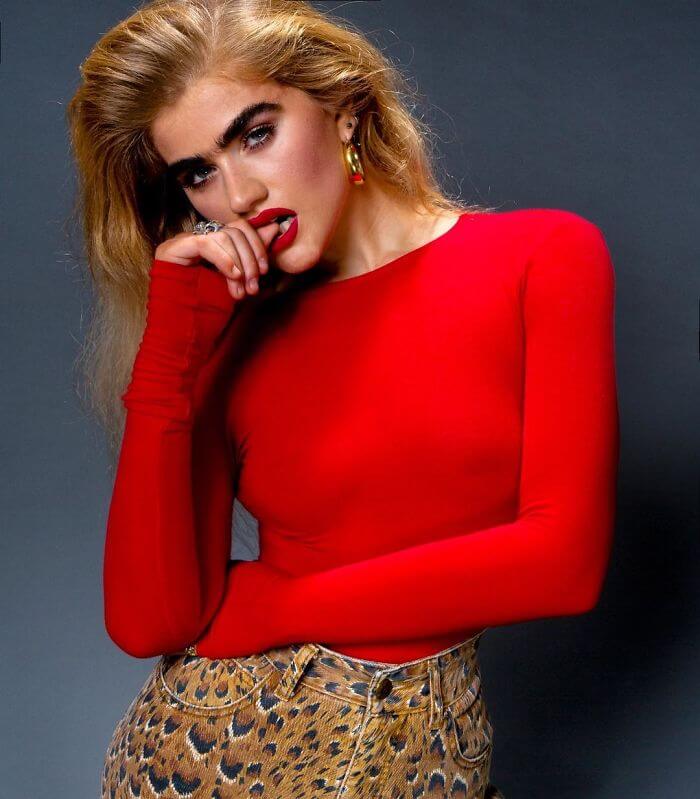 What do you think about Sophia? Is she beautiful? Does she break another beauty stereotype by her attitude?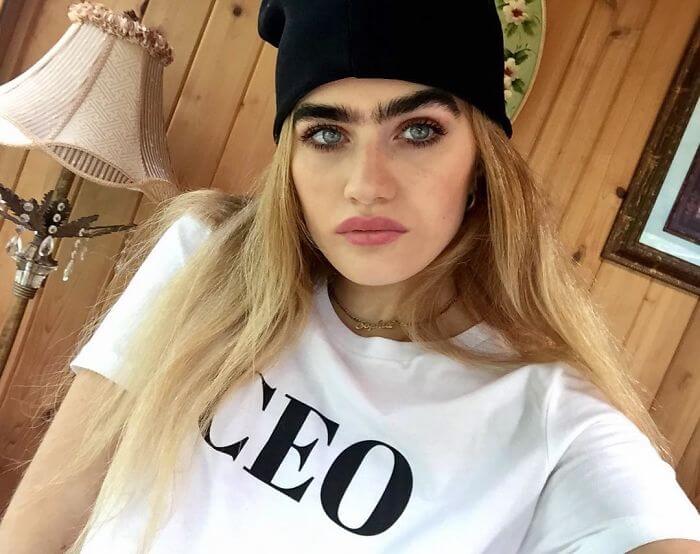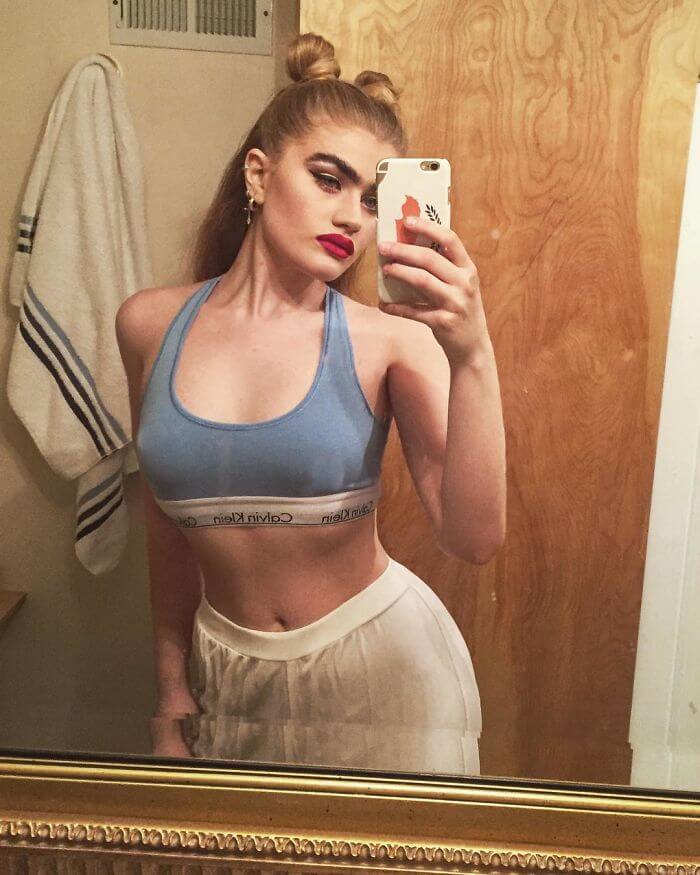 [the_ad id="83004″]