This popeye the foodie dog eats better than I do! Everybody knows about foodies and their desire to photograph everything they eat.

And nothing's more annoying than a foodie that takes pictures of

literally

everything they're about to eat

. Even the boring stuff everybody's seen before. But what we love are the foodies that travel to faraway lands and snap photos of the new, interesting foods they eat.
What do we love even more? A dog posing with new, interesting foods. Meet Popeye the foodie. He's not like your average foodie. He's got 4 legs and no opposable thumbs, so he can't take his own food photos. But he looks so cute posing in these photos. Take a look at these photos of Popeye drooling over some delicious looking foods. Let us know what you think in the comments section. More info:
Instagram
1. Popeye the foodie is a rescue dog from Los Angeles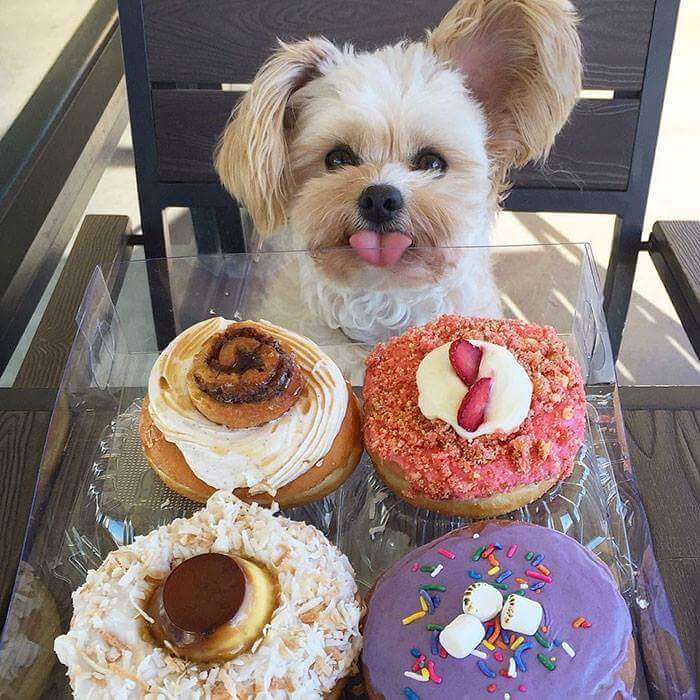 2. This adorable pooch always go on food trips with his loving hungry humans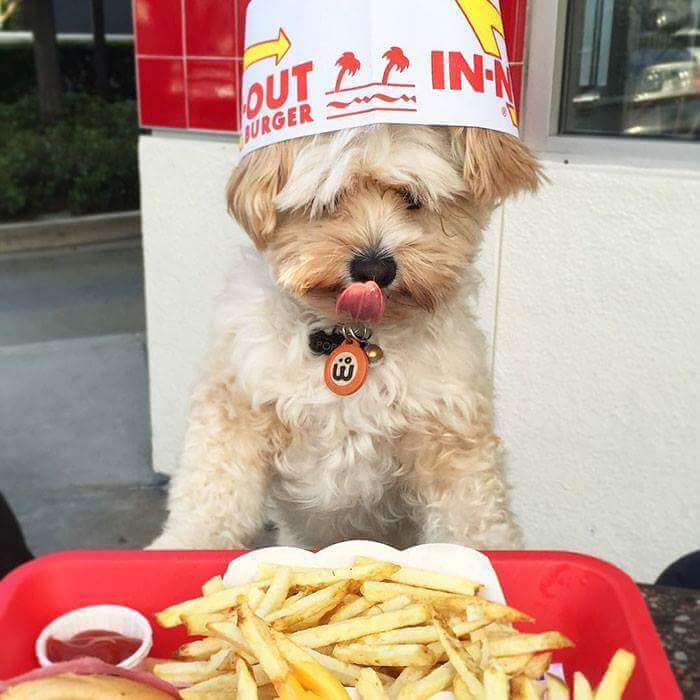 3. And as you can see from the photos, he loves showing off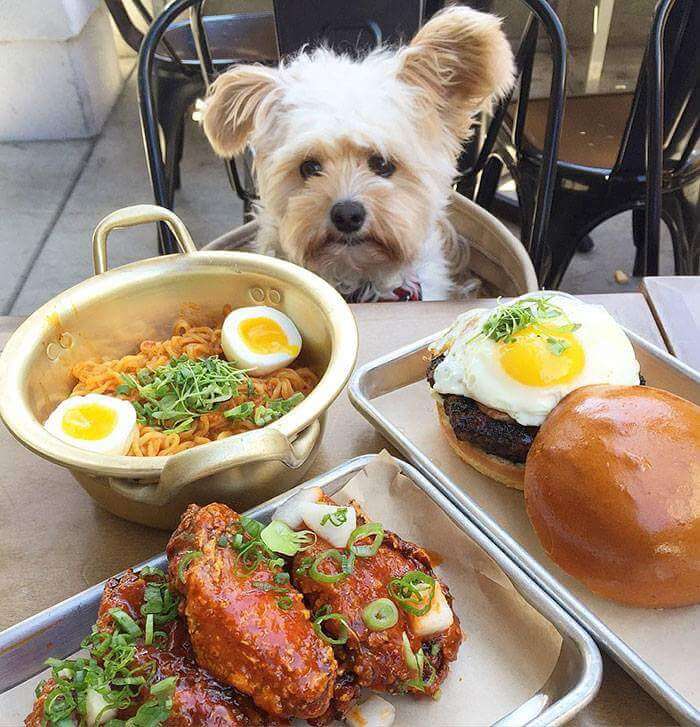 4. You know this rule that came to life when Instagram became popular? If you didn't snap it, you didn't eat it.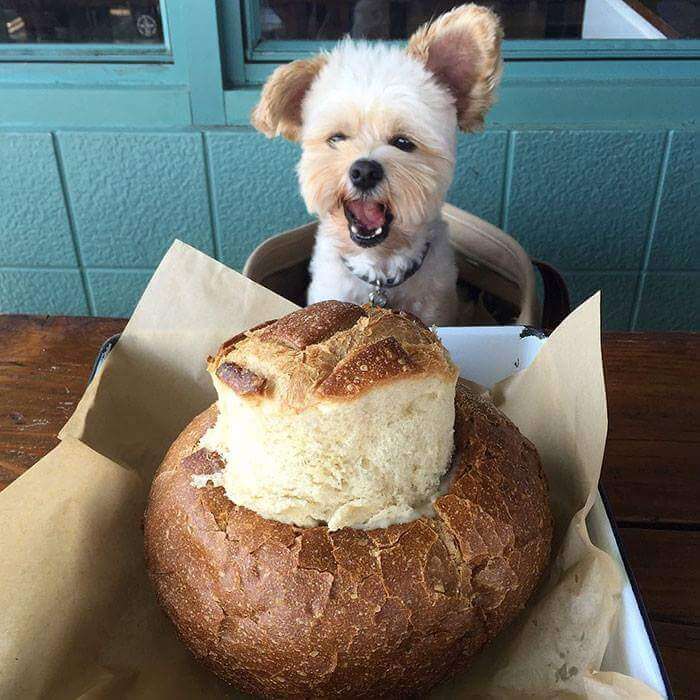 5. It doesn't matter if he's eating pancakes, or just french fries…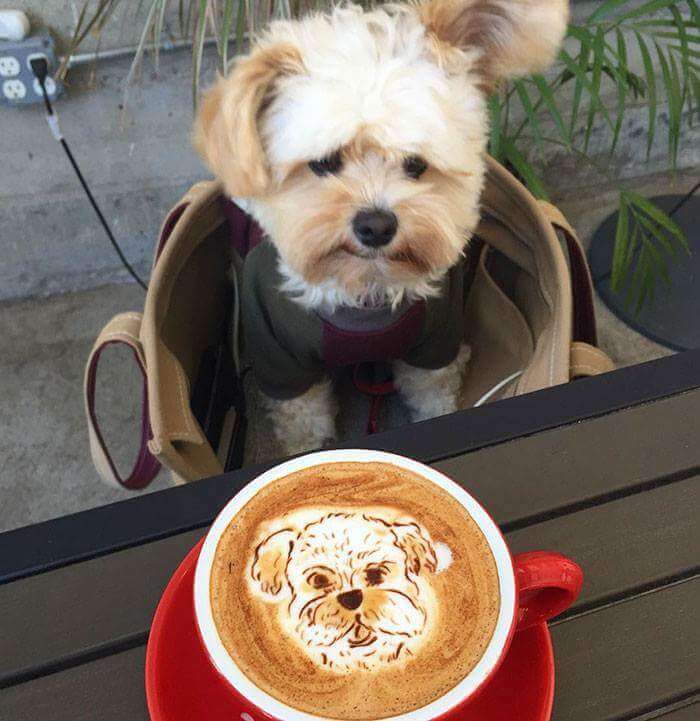 6. This dog food porn photos will make you hungry and jealous for sure!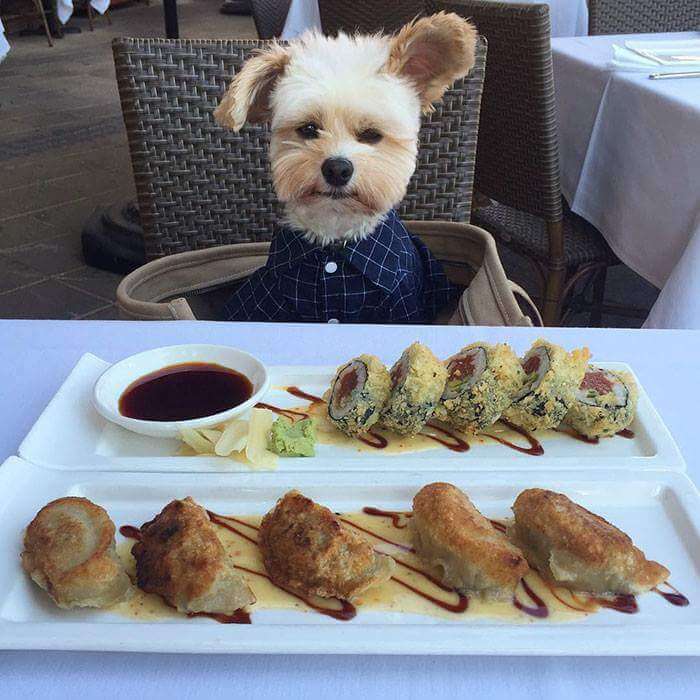 7. Although Popeye is a tiny dog, don't let that fool you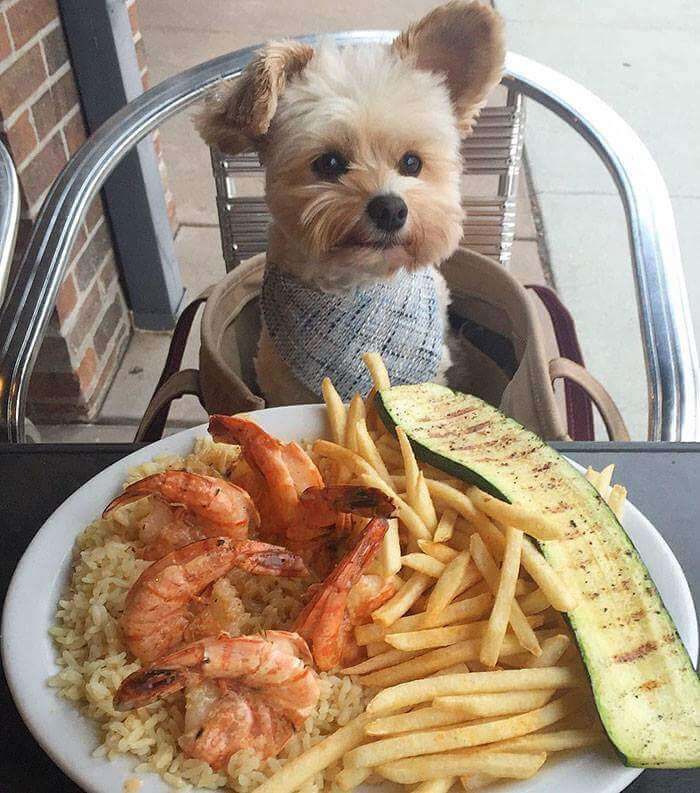 8. He can eat you under the table at any restaurant and he's not afraid of showing it.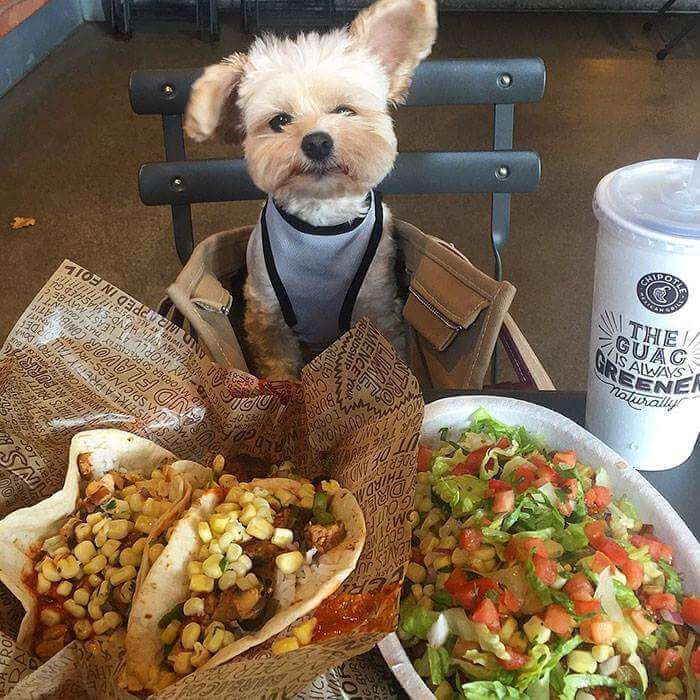 9. From the looks of it, popeye has been to much more places than i did, and now i envy the life of a dog.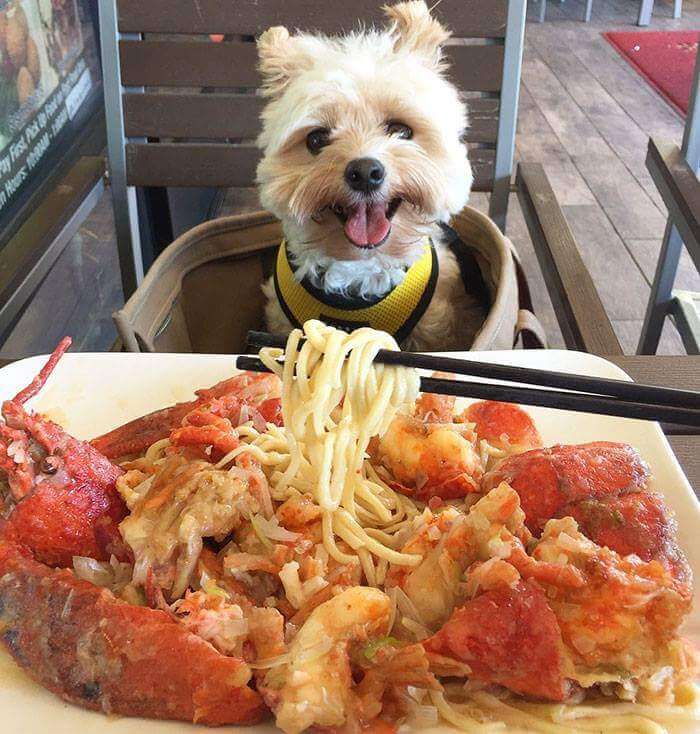 10. Not only that, he is also very photogenic which always helps to gain more followers and internet fame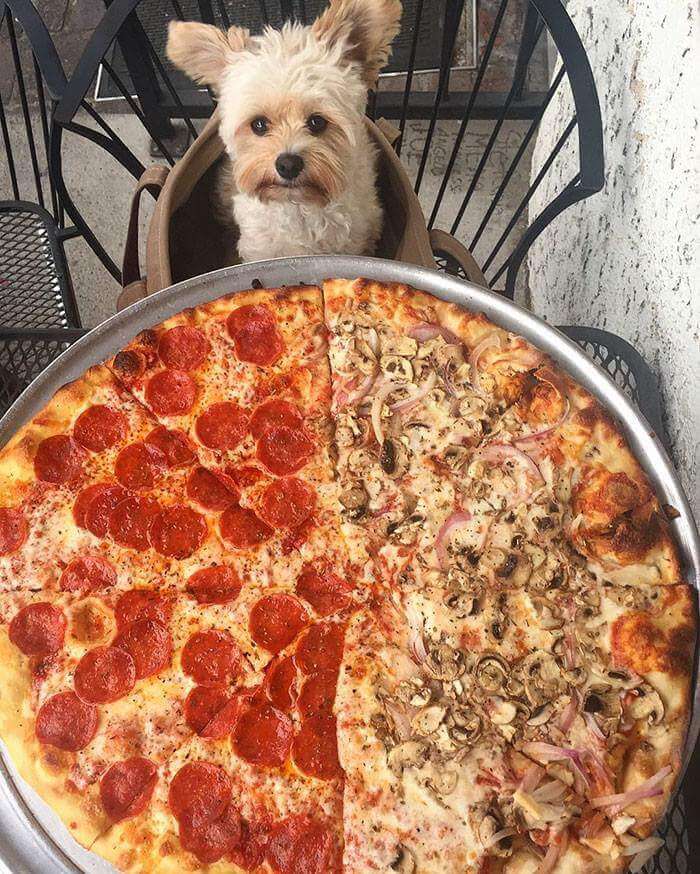 11. Is this…Is this all for you popeye? Can i have some?
12. This dog knows how to order from the secret menu at In N Out right?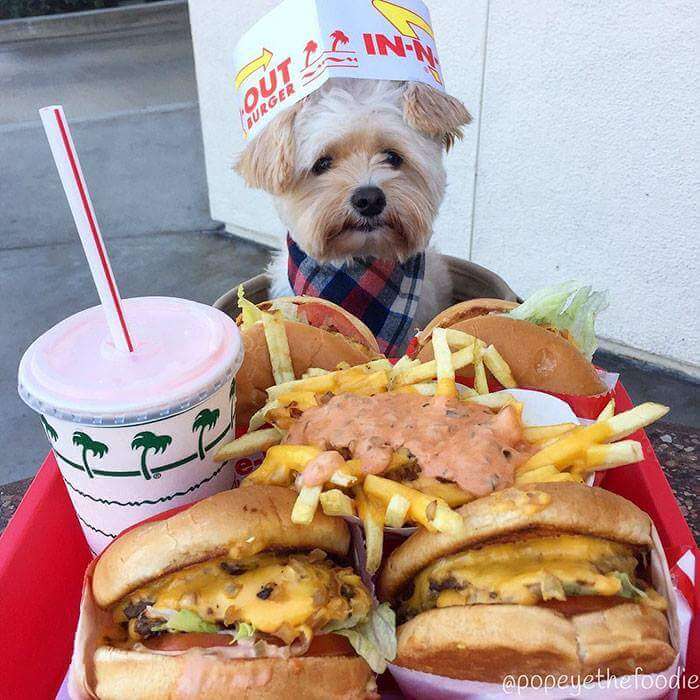 13. And don't think we forgot about his lovely outfits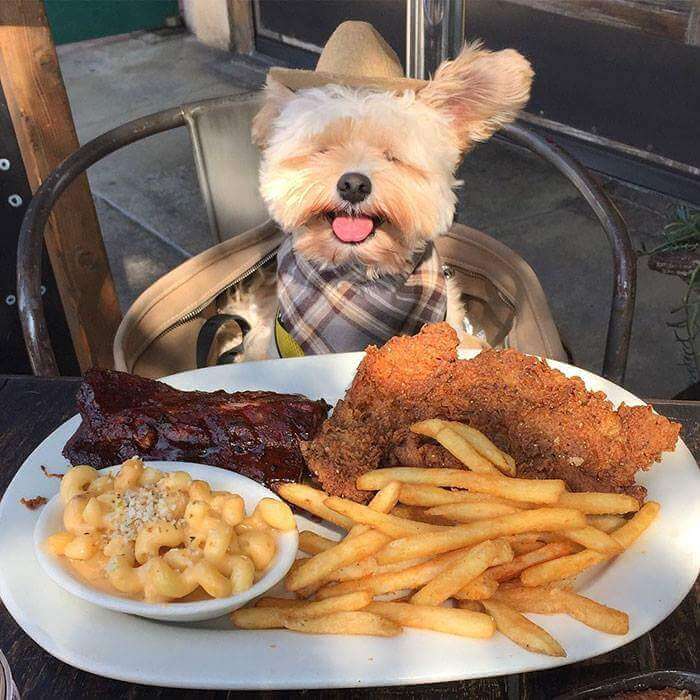 14. The dog knows how to live…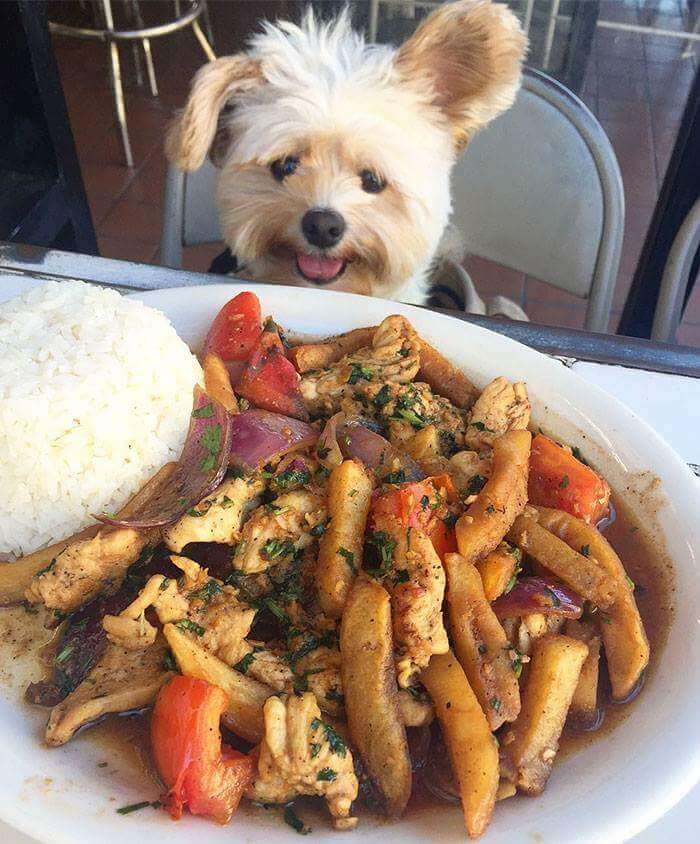 15. Keep scrolling and tell us how much you jelly at the end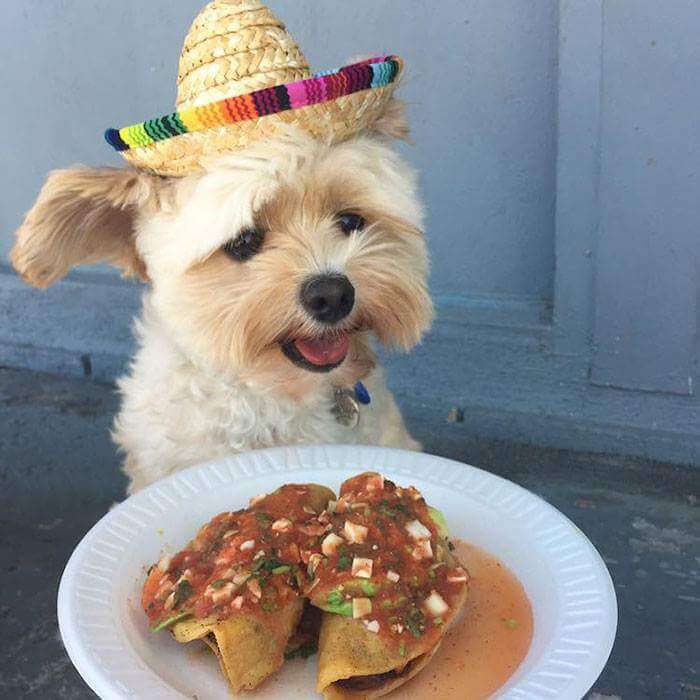 16.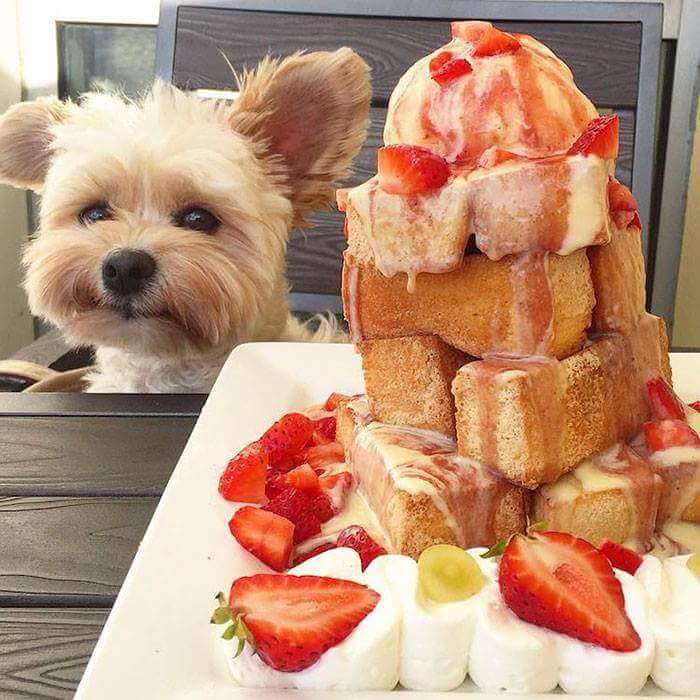 17.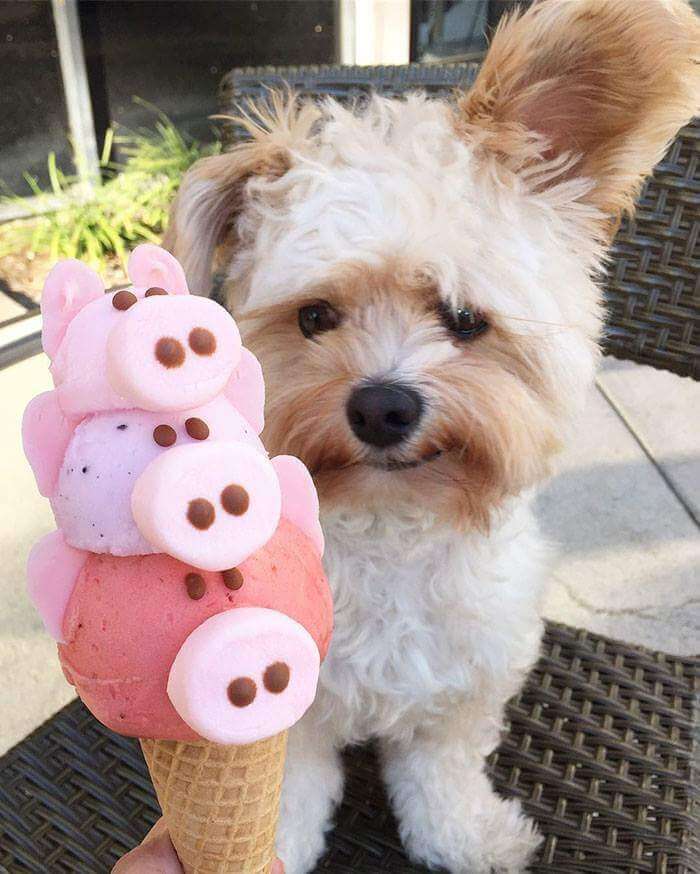 18.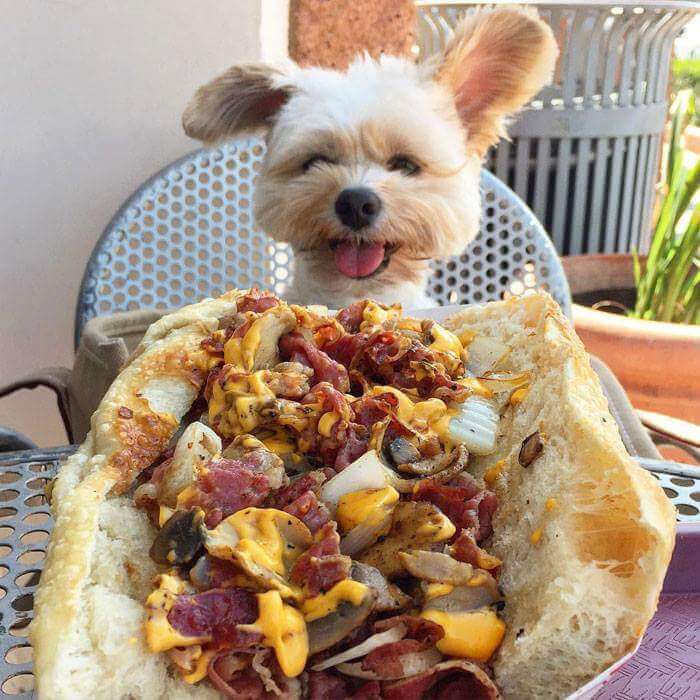 19.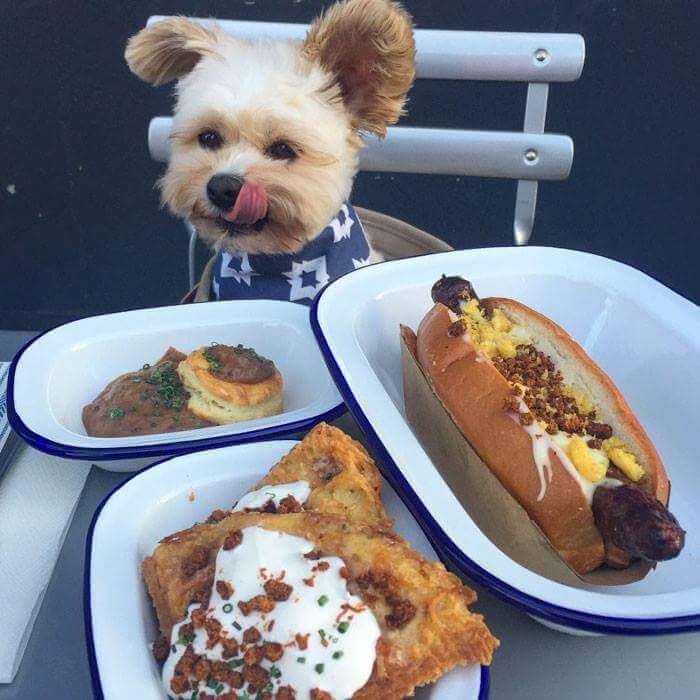 20.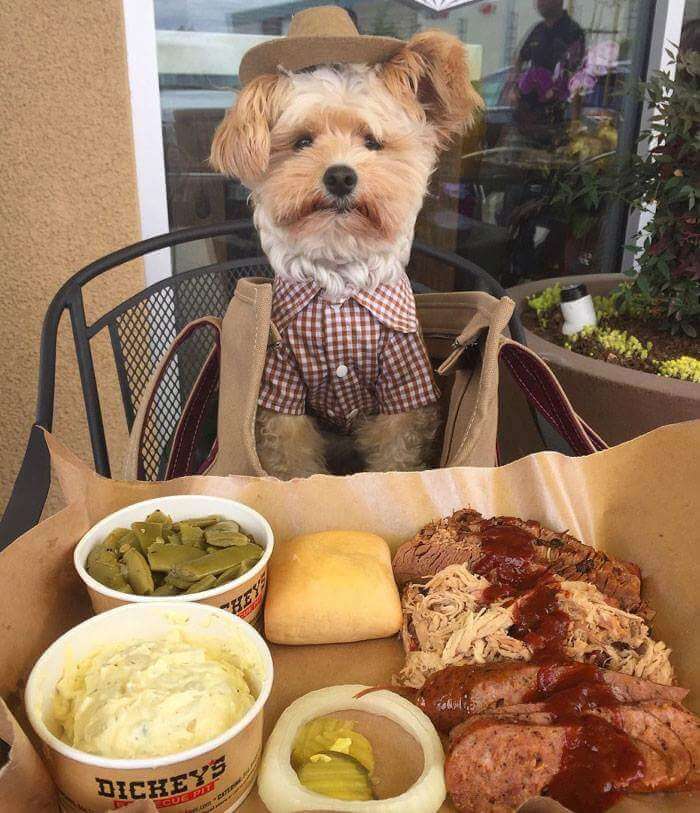 21.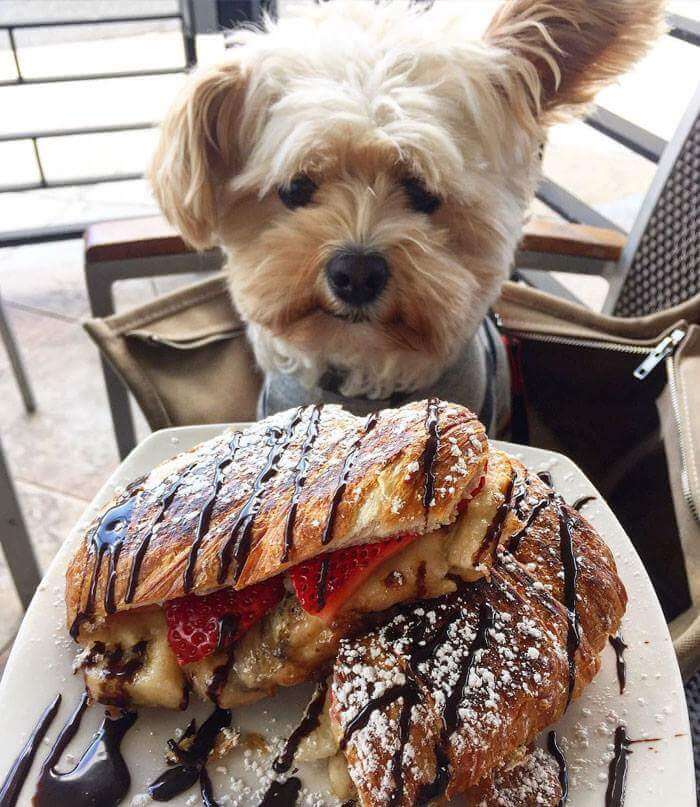 22.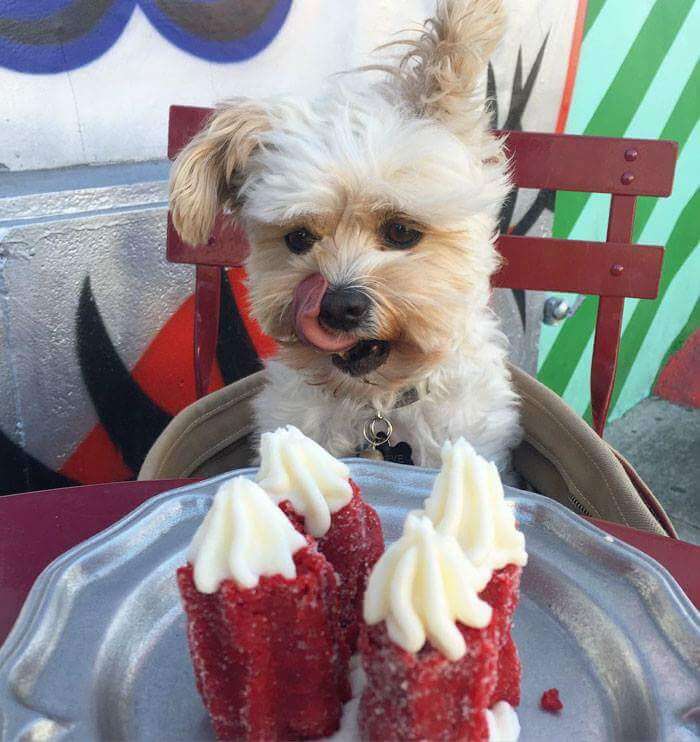 23.
24.