Some say only boring people get bored, I don't know if that's true, but the truth is every one of us less or more often get this unpleasant feeling of being completely bored. If we get stuck in this state, though, things can get nasty very fast. And what to do when this happen? You can't ignore it for sure, so pay it a bit of attention, for example by laughing at it while you go through this gallery of bored memes and the boredom will run away. Let's try!
1. What to do? Chasing a tail is not an option.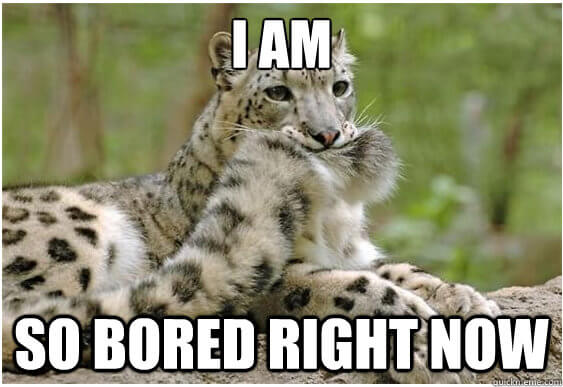 2. This should be in every management 101 book in the world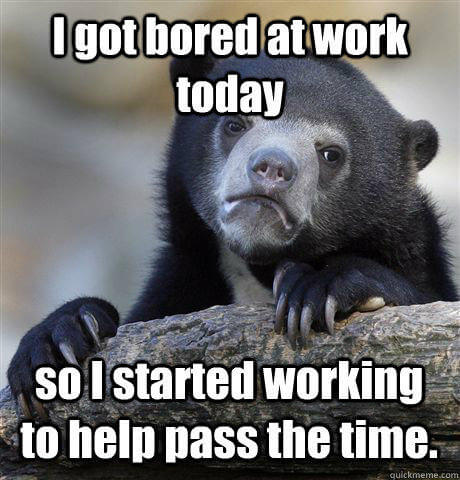 3. A bit of drama always spices a day. one of the best bored memes on this list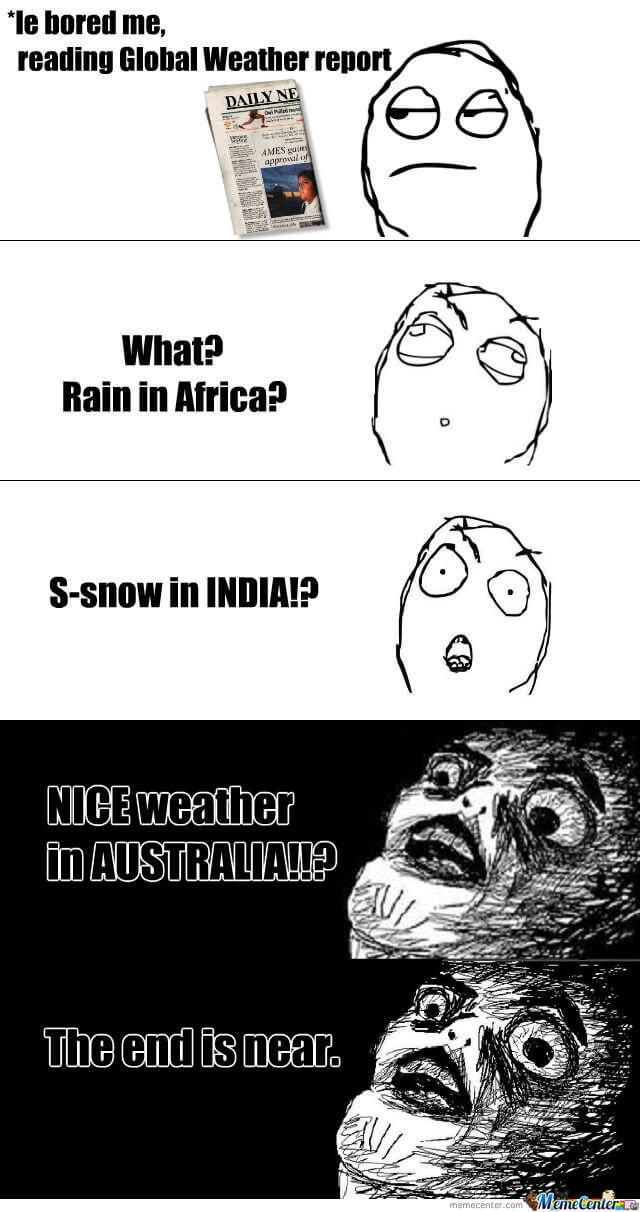 4. You shall not pass!!! Oh well. Maybe yo do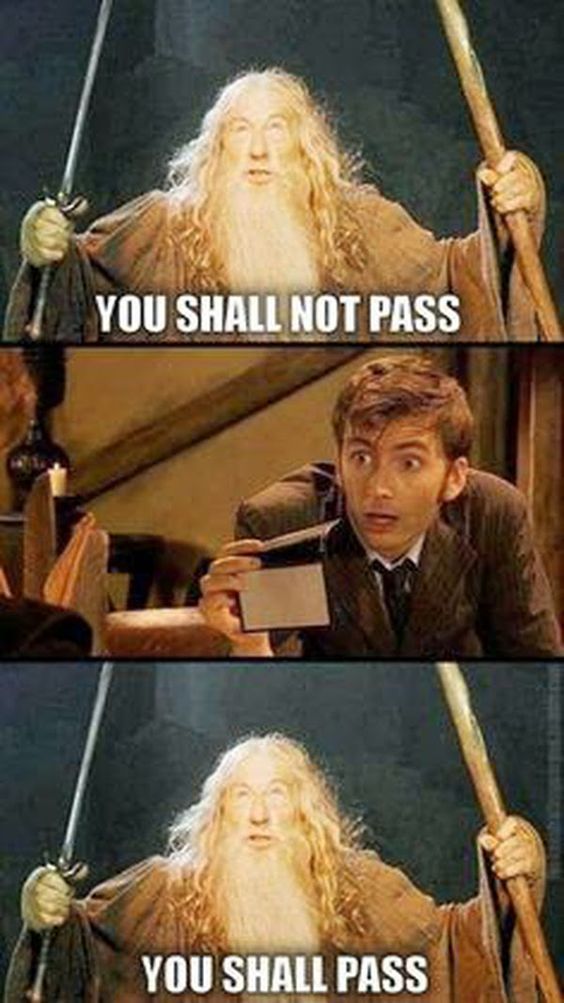 5. This is mean, dude, but certainly effective.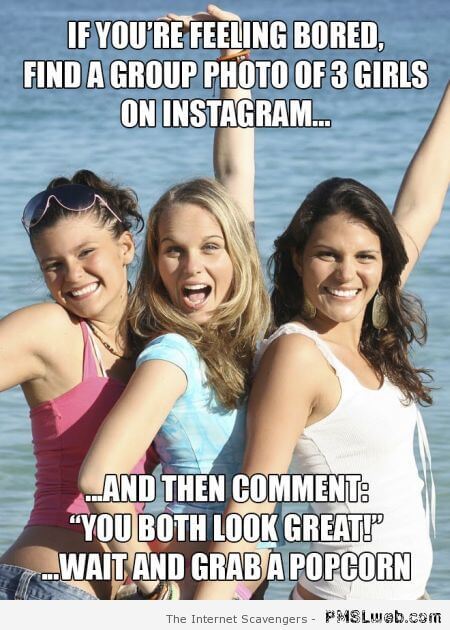 6. Green giant cat toys are fun! They can pass the time easily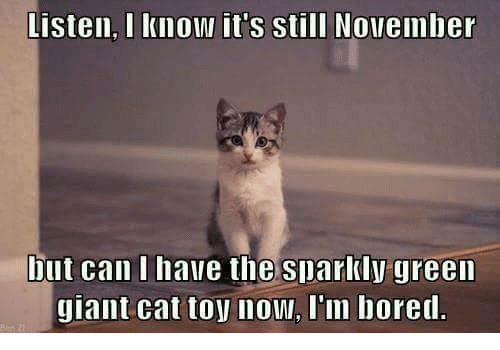 7. While you're feeling bored…Just do this, how cool!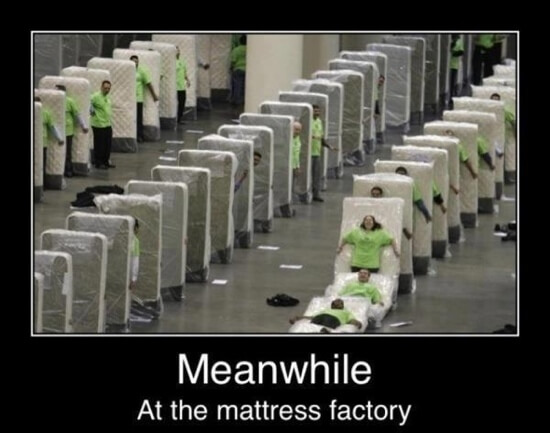 8. Cats know how to handle boredom. We need to learn from them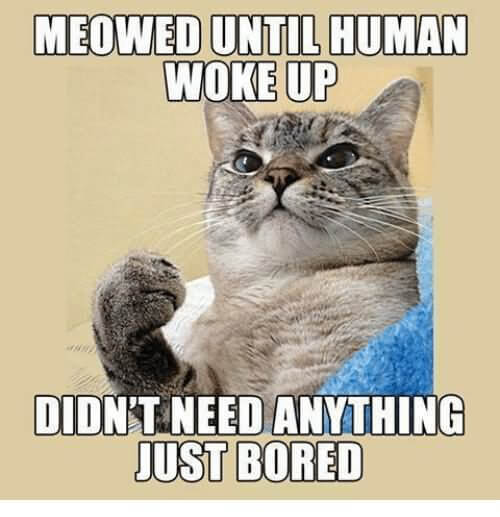 9. Muahahaha……laughter of an evil genius.
10. Let's eliminate offices and computers and make the world fun! The dog knows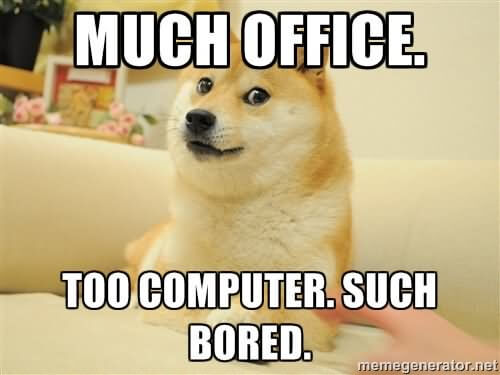 11. You said it, girl! Out of my mind is right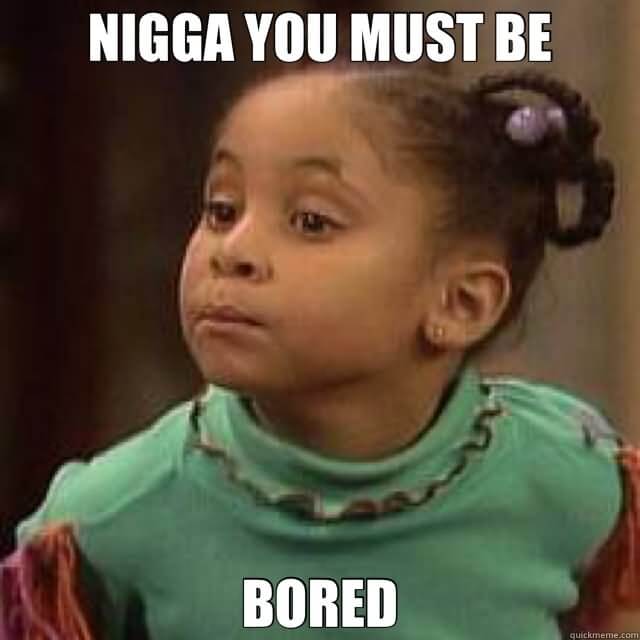 12. This dude is a master of none boredom.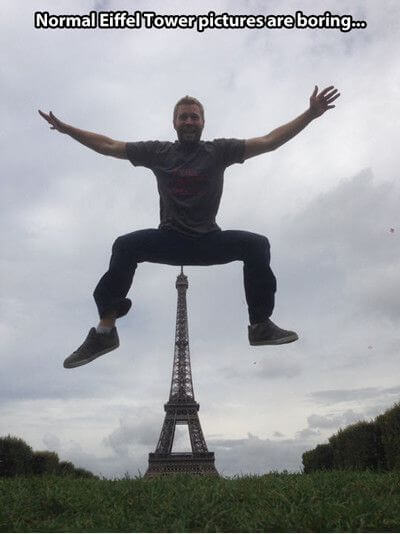 13. Bored meme at its essential. So good i laughed so hard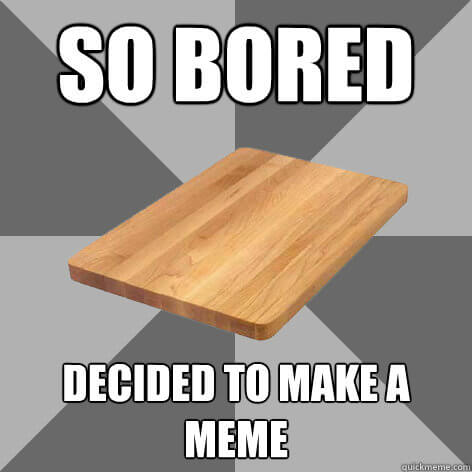 14. You smoke a plant that makes you hungry, for fun??? What is this?!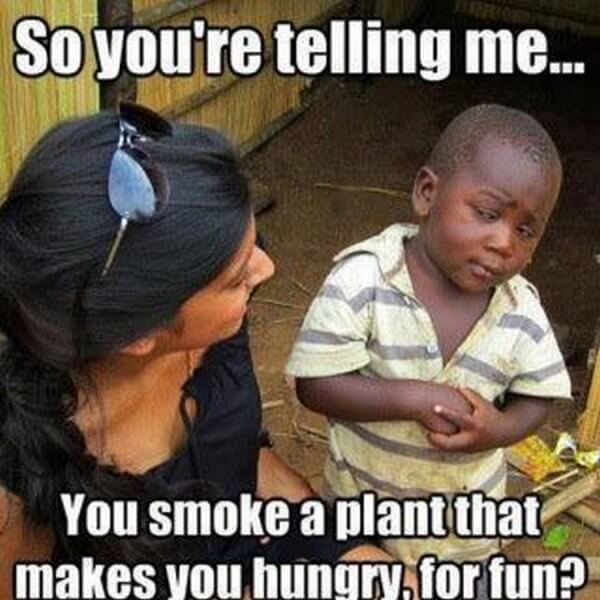 15. Poor Spongebob, I know, I know….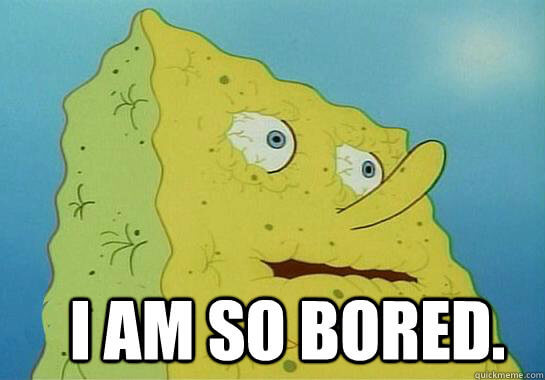 16. Things here will not get bored for sure. Party on cat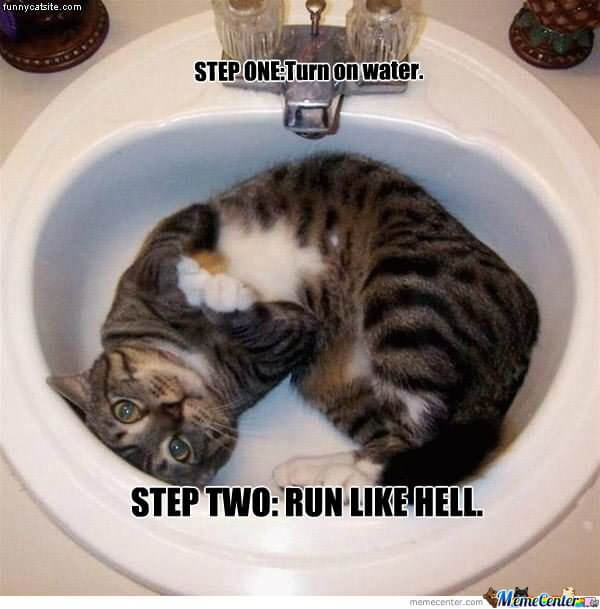 17. That fetch thing doesn't amuse me, human. Don't test me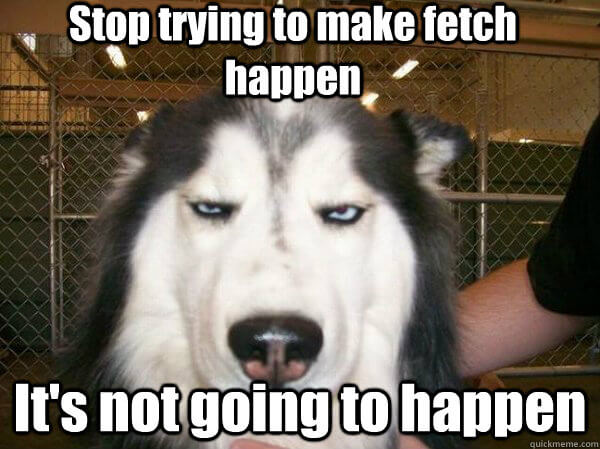 18. Boredom is a relative term. I'm having a blast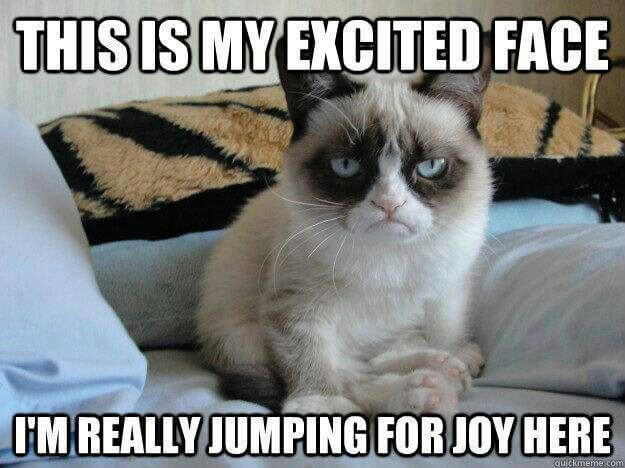 19. Being kicked in the ass is fun too! Wait till a break.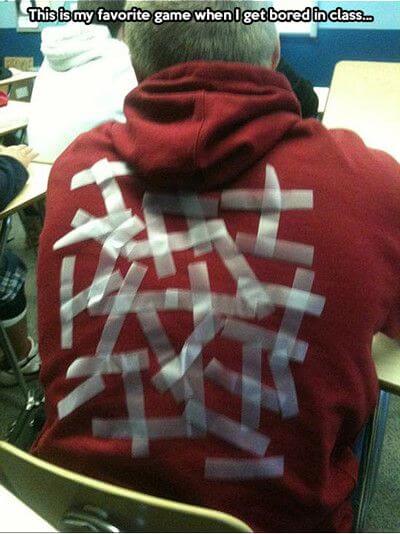 20. This too shall pass…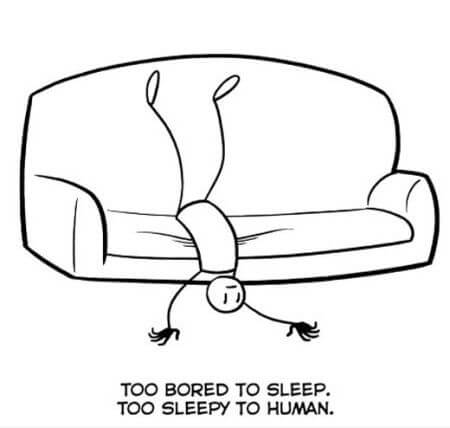 21. Oh, that's fun! Thanks mom!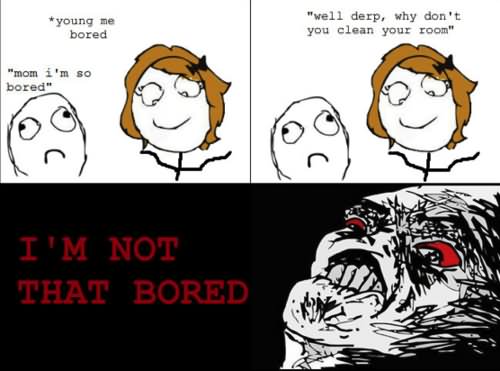 22. A bored mind is a devil's playground…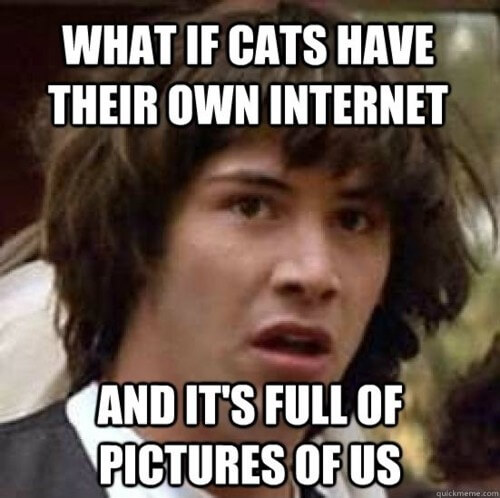 23. What if i told you, only boring people get bored?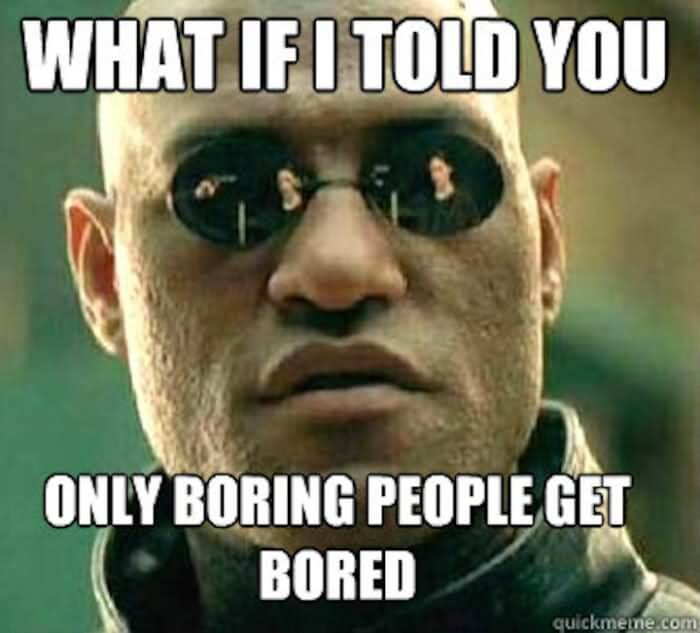 24. Whatever…i do me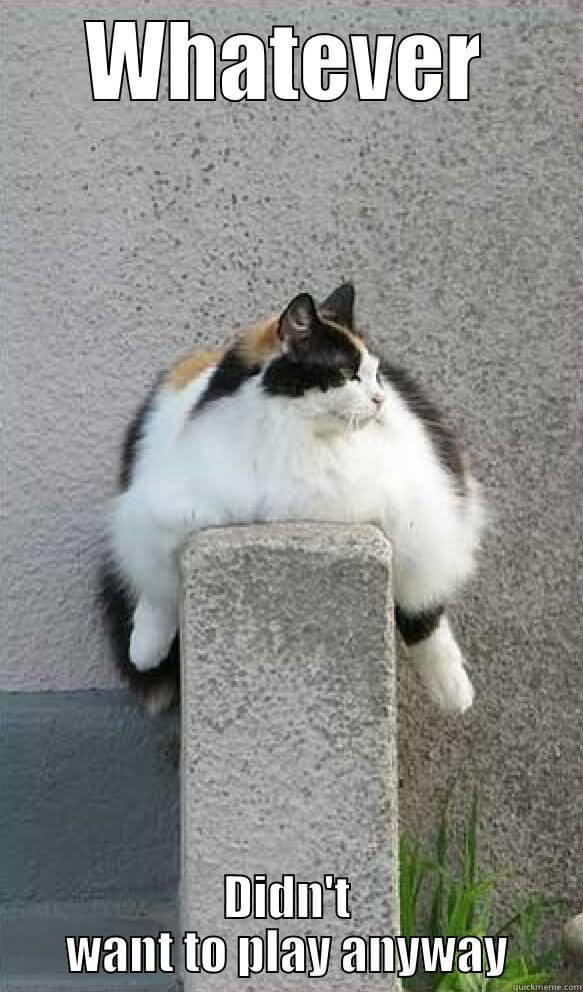 25. What are the chances?!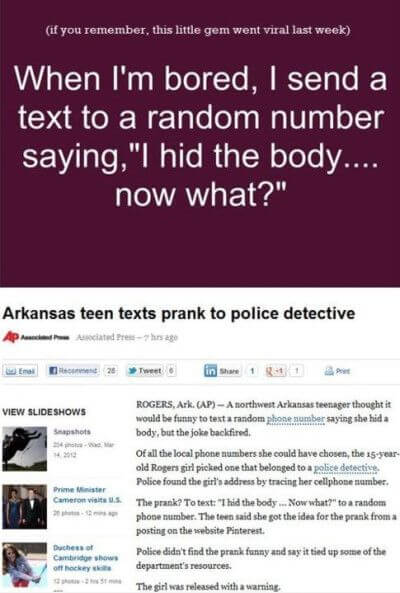 So did you loved these funny memes or more like bored memes? If so please share with your friends