Have you ever seen a pine cone or log in the woods and wanted to curl up on it and take a nap? Neither have I, but in case you ever wanted to, now you can! Plantillo plant pillows are pillows resembling plants in nature that look so realistic. If you love the outdoors like I do, these pillows are a perfect way to bring the outside in.
Each pillow has a print of a photograph taken by
Sabine Herrmann
on her walks in the San Francisco Bay Area. Sabine is the owner of the Plantillo Etsy shop.
When ever Sabine comes across something beautiful on her walks, she can't help but take pictures
. She takes her souvenirs home with her and turns them into unique home decor.
"I'm not looking for a perfect flower when I take a photo, because to me, a wilted leaf is part of the natural cycle and can have the most gorgeous hues

."
She's not looking for the most beautiful green leaf or colorful flowers. She's looking for all stages of natures beauty.
Take a look at these cozy and life like Plantillo plant pillows and check out Sabine's Etsy page. Let us know what you think in the comments section.
The unique part of these cool Plantillo plant pillows is the fact that they are made off unperfect flowers and other nature objects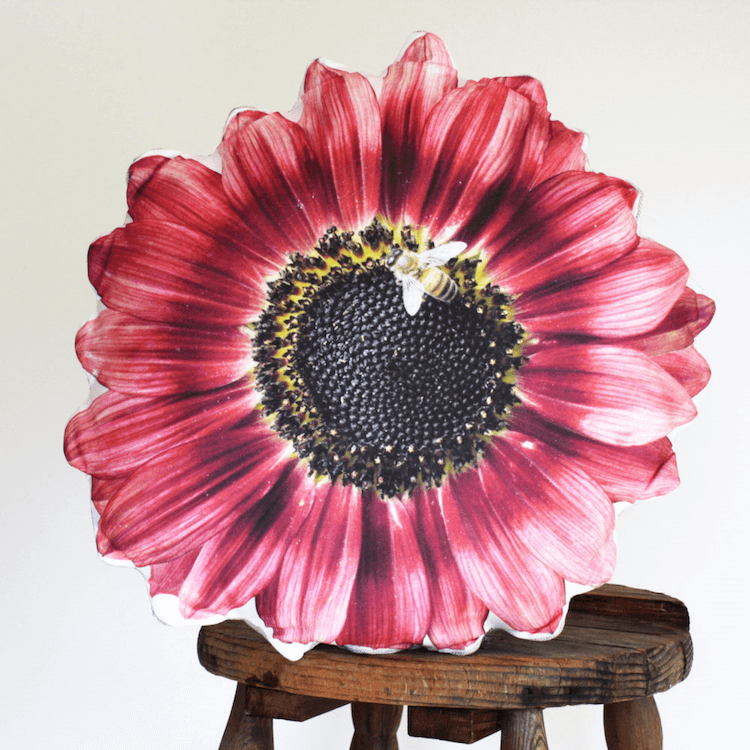 Ever wanted to have a nice sleep on a log pillow? Now you can with these cool designs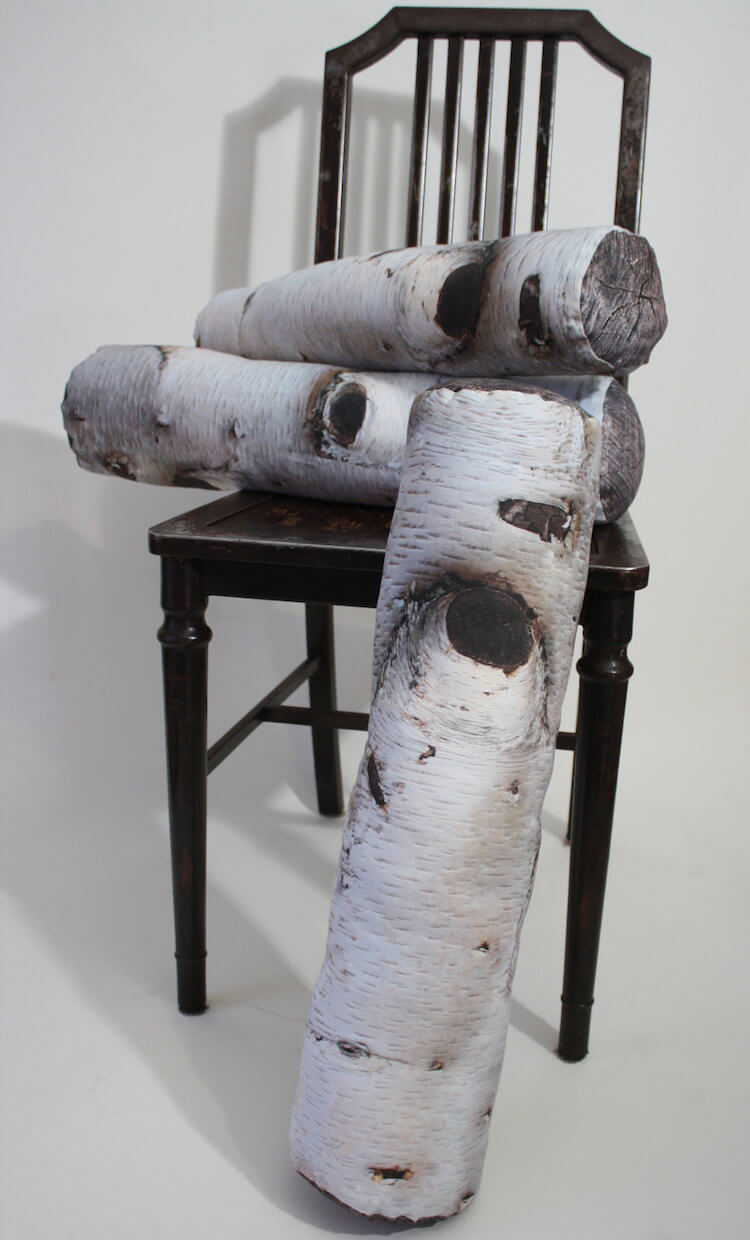 It looks so realistic that you need to be careful not to throw this pillow into the fire place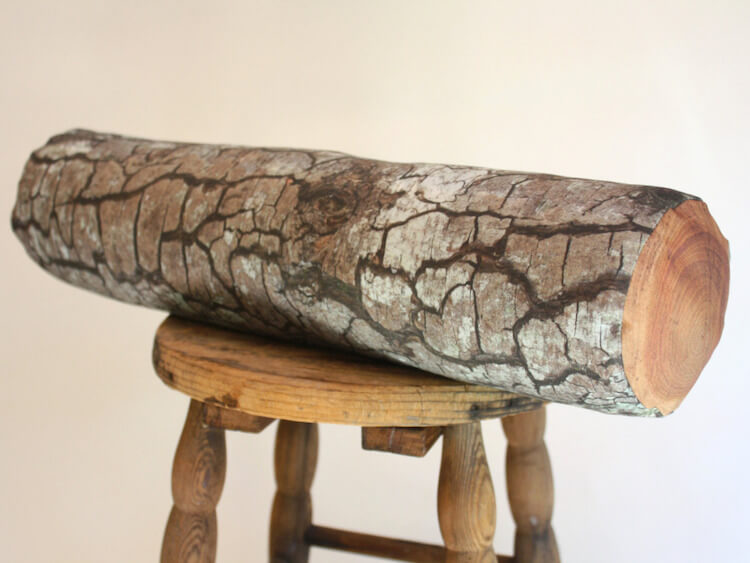 Each pillow is made from a unique photo Sabine Herrmann has taken herself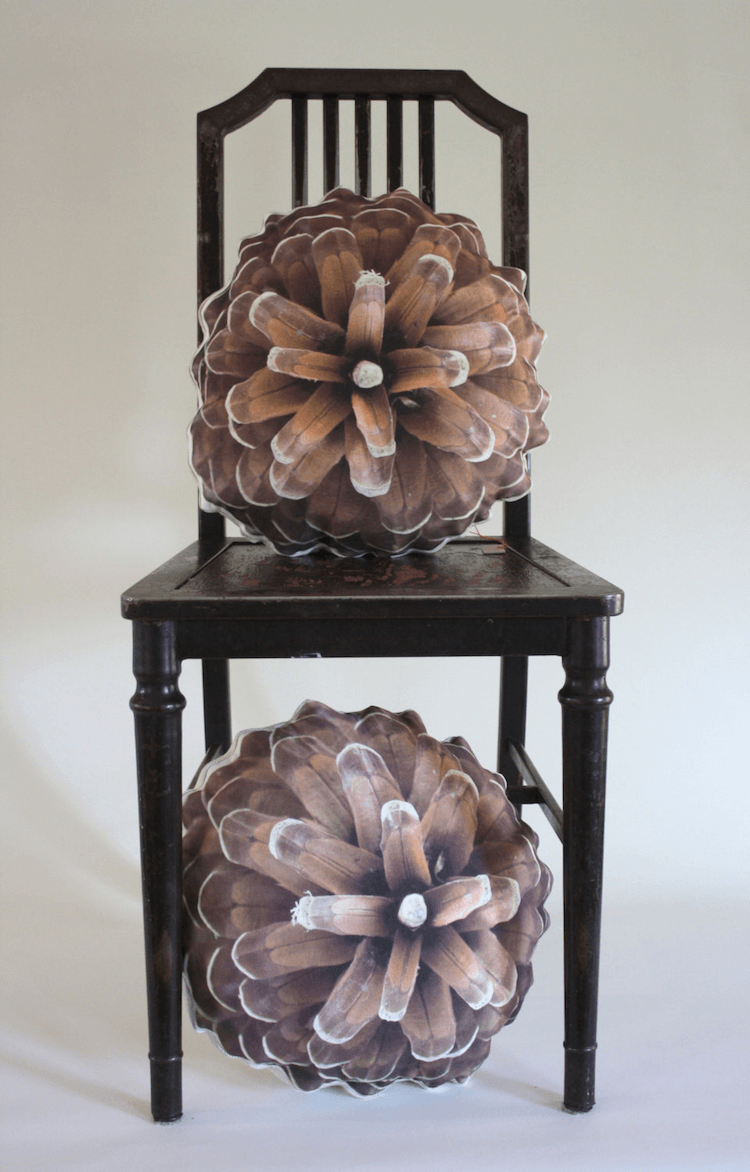 " I love to find interesting objects during my walks. And stuff them into my pockets "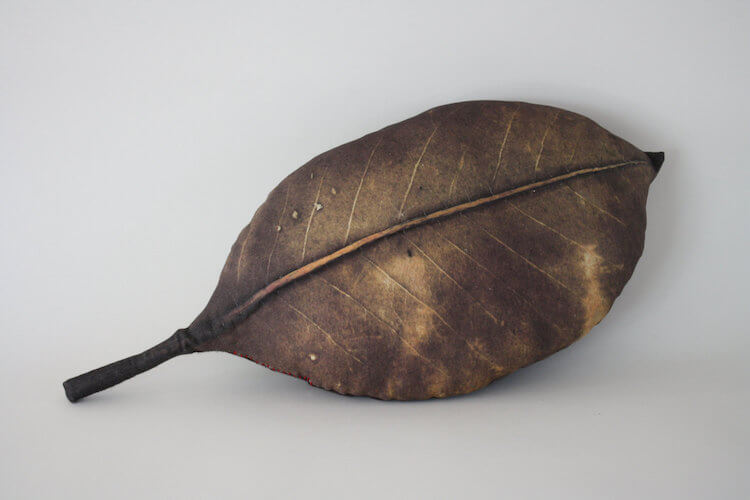 After collecting so many beautiful nature objects like leaves, barks, pods, flowers and logs, she decided to turn them into home decor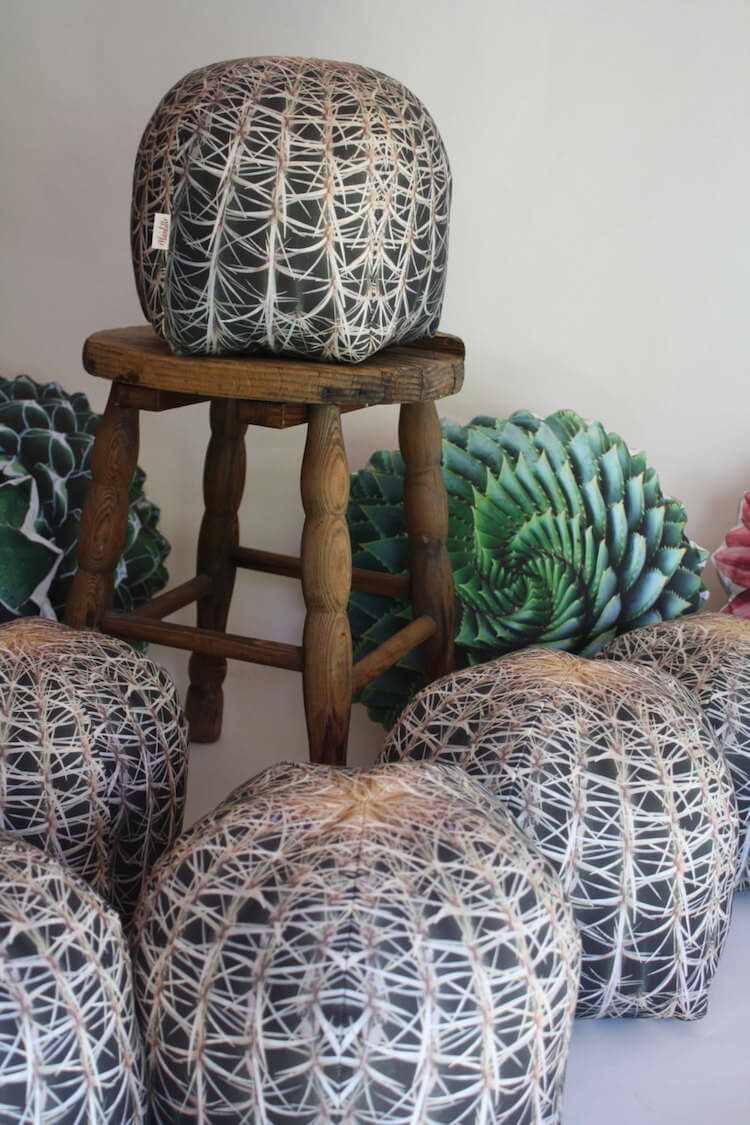 The photos she take are printed directly on the canvas fabric and than sawed in the shape of the natural object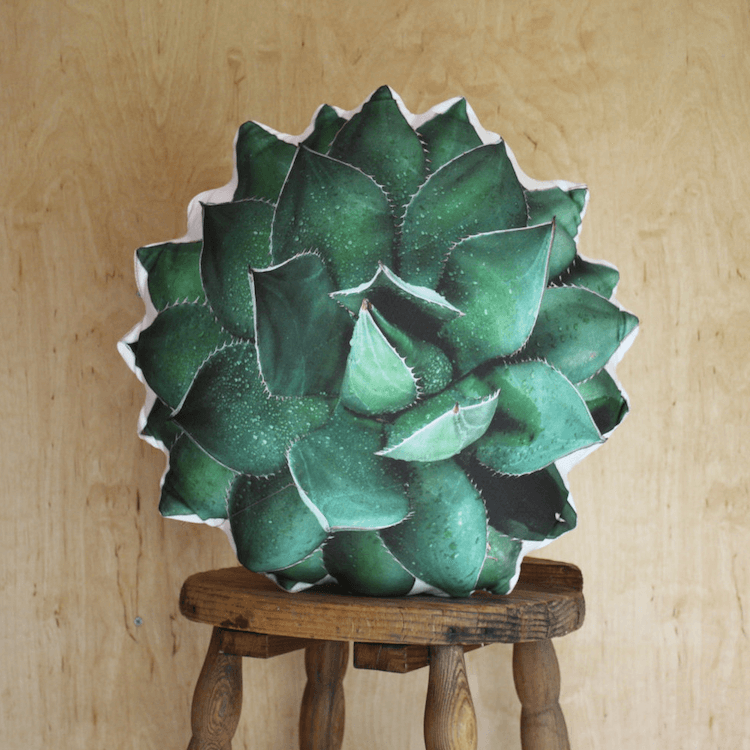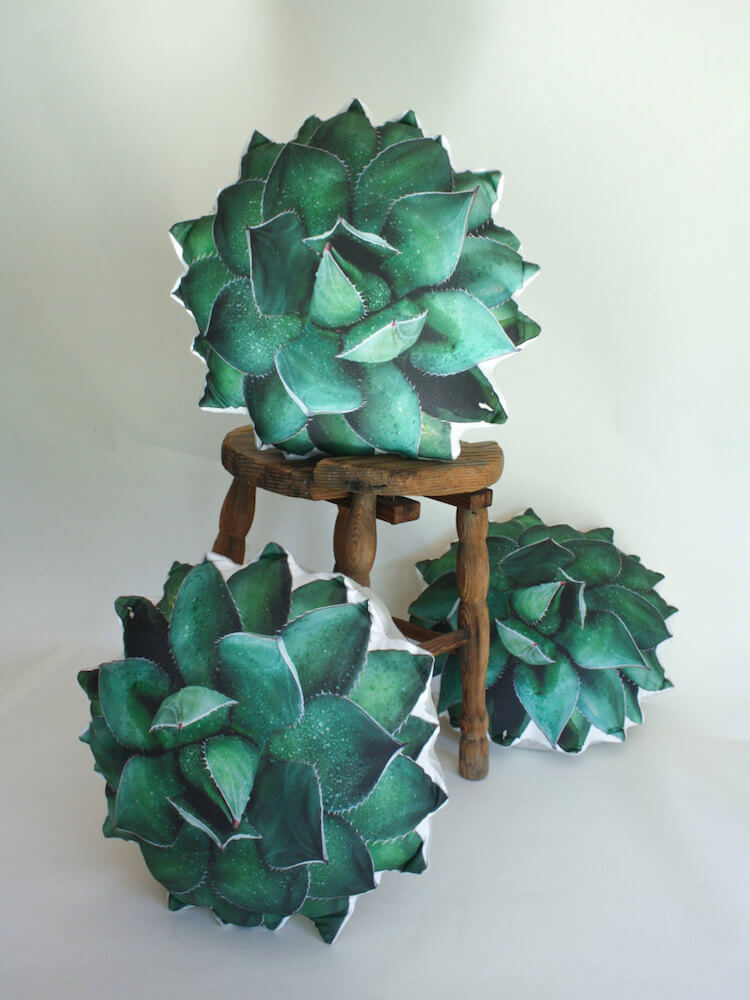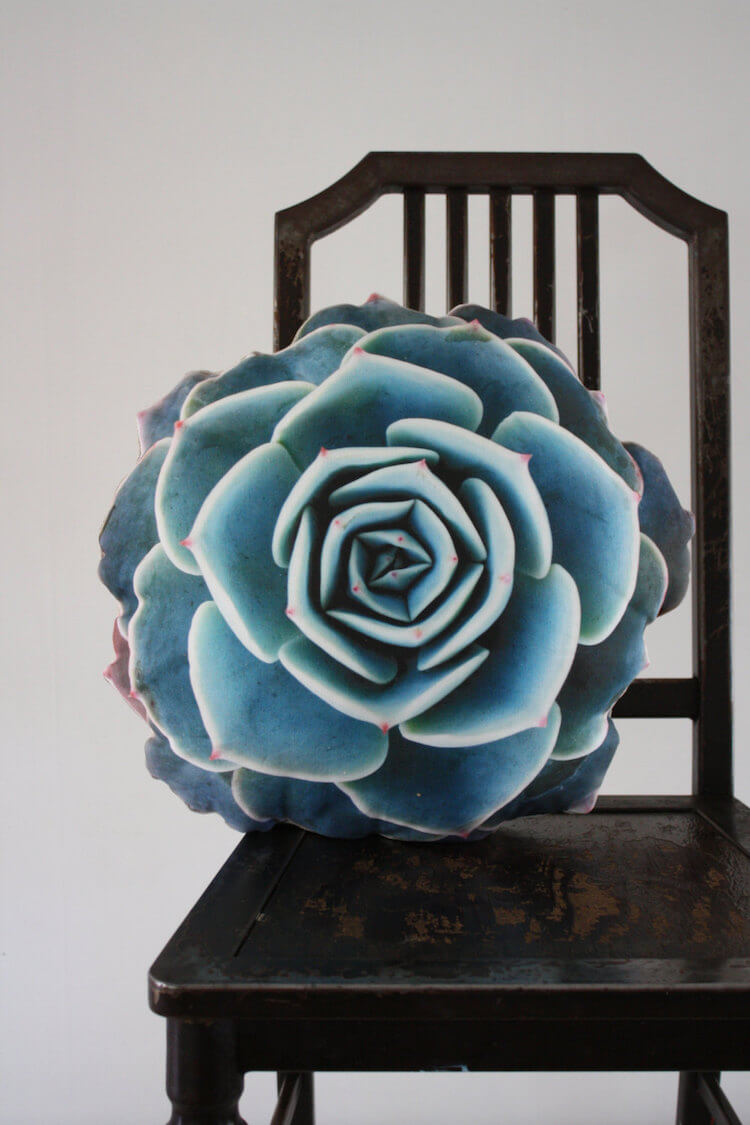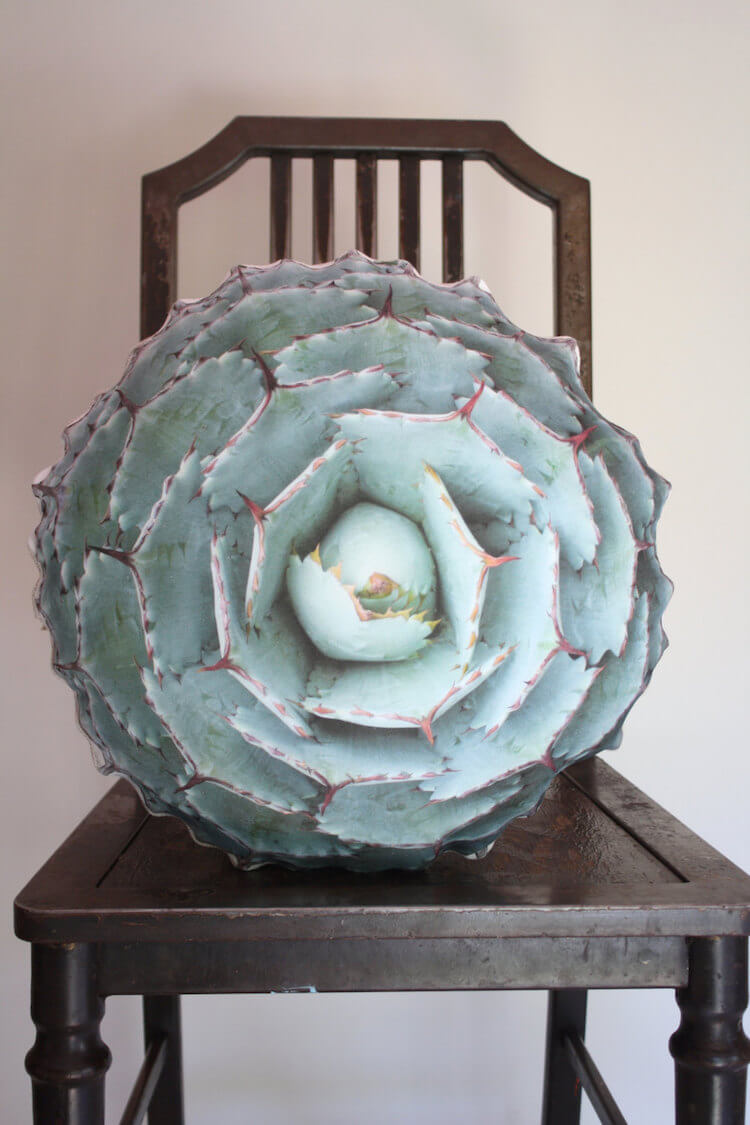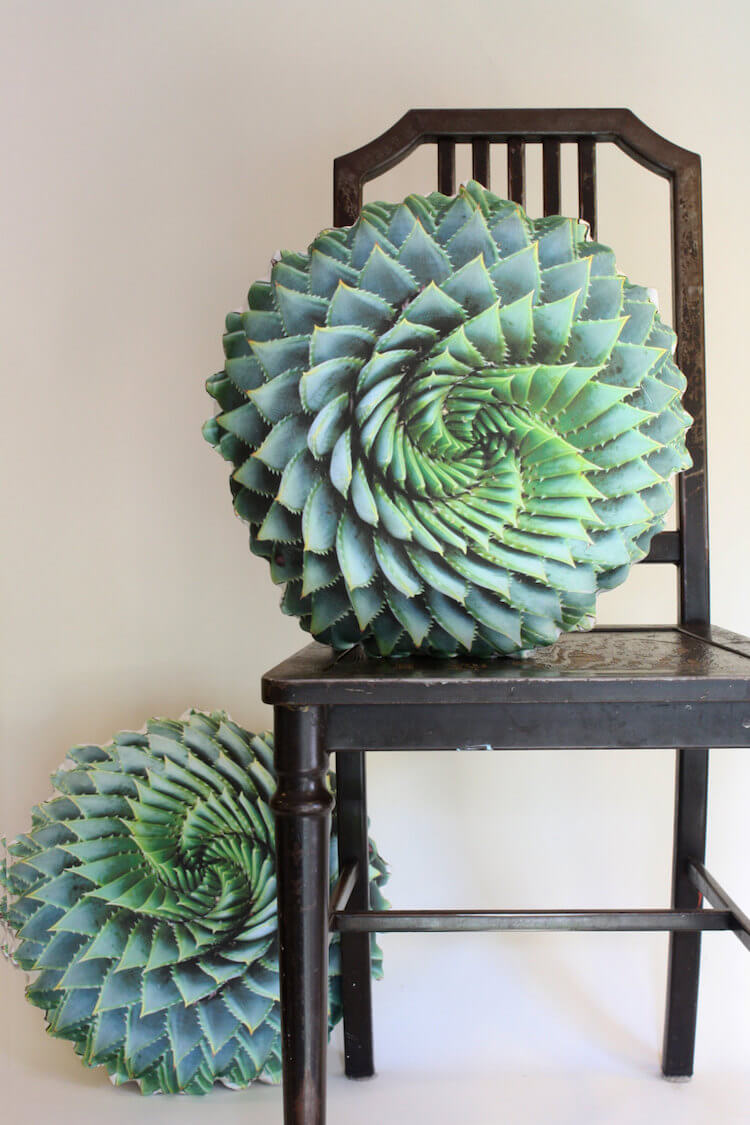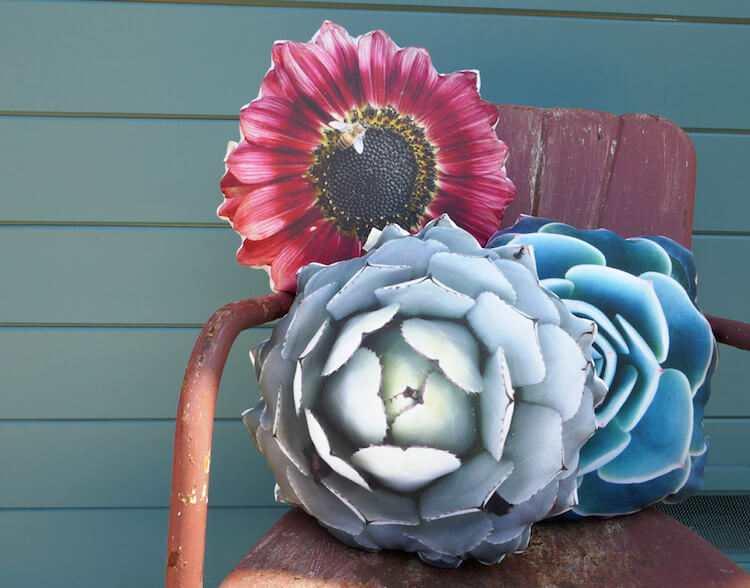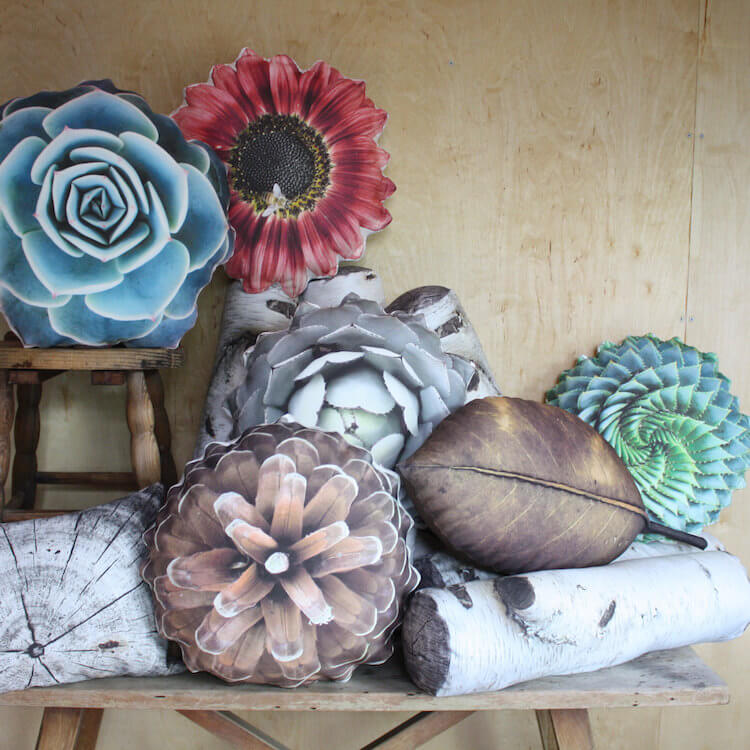 If you want to get your own Plantillo plant pillows, be sure to visit the Etsy shop and share with your friends. More info: Etsy | Instagram