Photographer Hal has done a series called "Flesh Love" in which he tries to capture and represent physical closeness of couples in moments of intimacy. The idea was to show the highest kind of emotional closeness that makes a couple feel like they're one being, emotionally and physically.
What you're about to see in these interesting vibrant photos in the gallery below are real people asked to step into roomy vacuum packs large enough to comfortably fit two adults. The photographer then sucked all the air out of the pack which made their bodies close together as much as possible.
For obvious reasons, he had just 10 seconds to make the shots or about two shots per couple. Right after that Hal would quickly remove the pack and let the couple catch their breath. Sounds like a lot of trouble, but there is nothing like this final idea and finished product as was imagined so it was worth it, concludes the photographer.
Personally, I find these photos quite disturbing and the metaphor leads me in the other direction, not to romantic love and emotional closeness…more to isolation and emotional suffocation. Check out the gallery yourself and share with us what you think about this interesting project. Here is what the photographer said in the press release himself about his work.
"When you embrace your lover, sometimes you wish to melt right into them," Hal explained in a press release.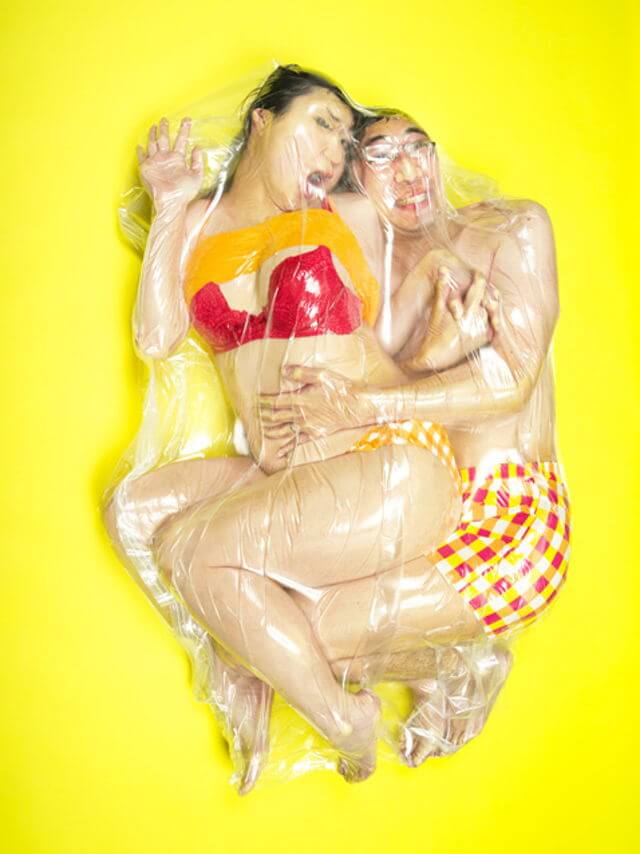 "The two lovers draw closer until they finally transform into a single being."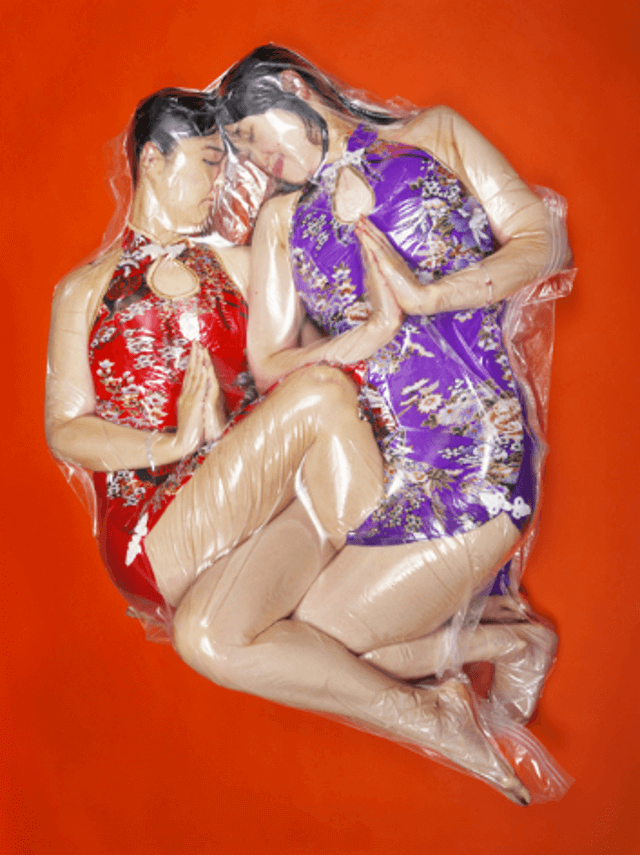 "As the shooting continues over multiple takes, the pressure of the vacuum seal grows stronger,"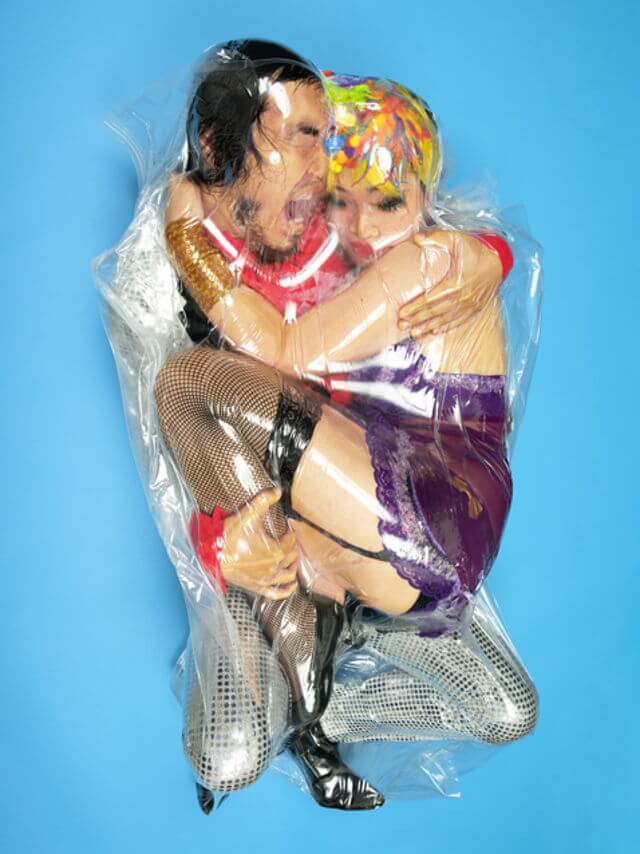 "At the same time, the two bodies start to communicate…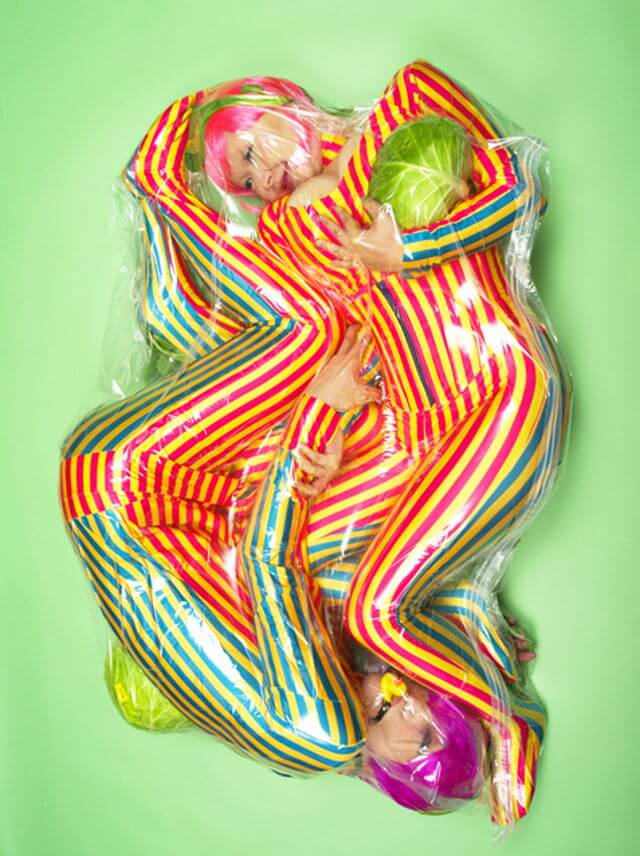 "…and whether through unevenness of limbs or the curve of joints they begin to draw a shape of what they want to express."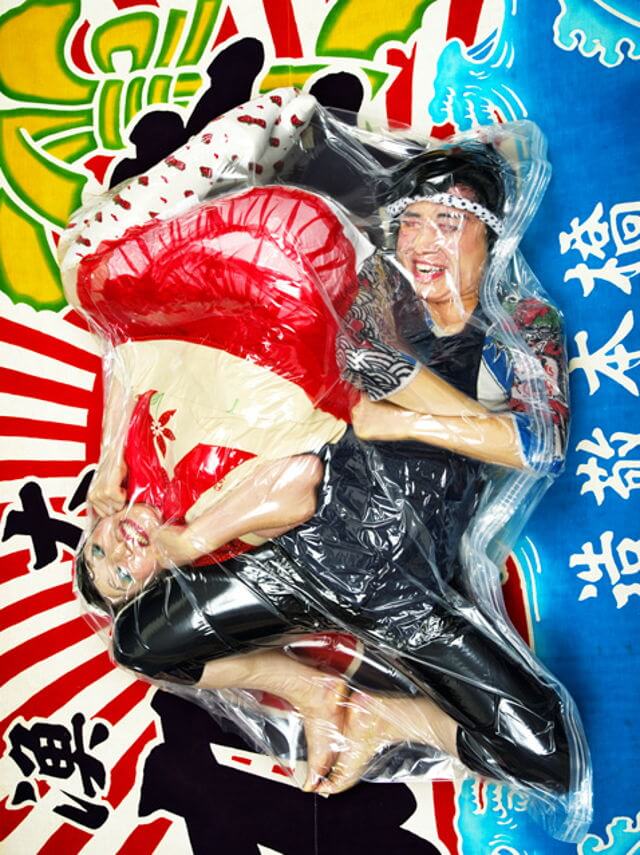 This is truly a unique photoshoot idea and we love the creativity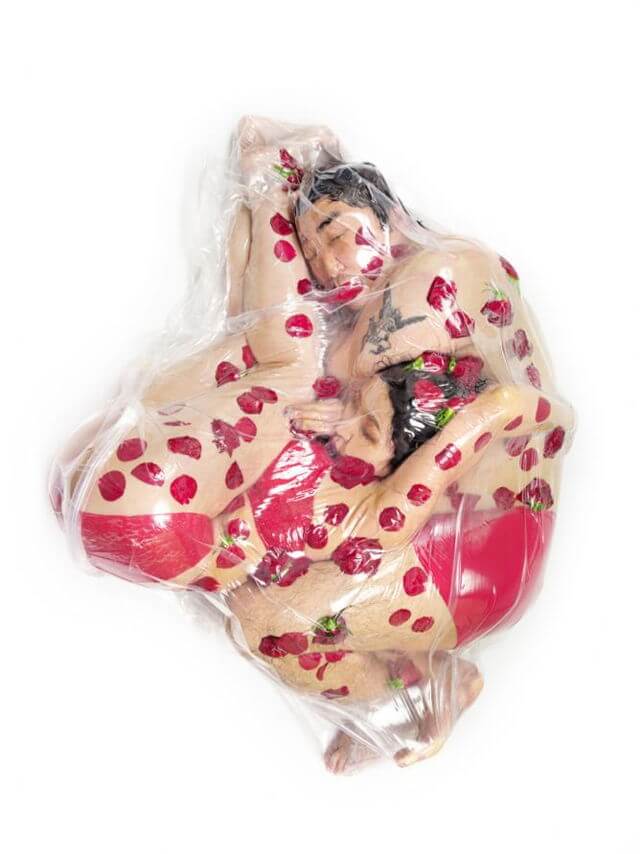 Photographer Hal has great ideas for sure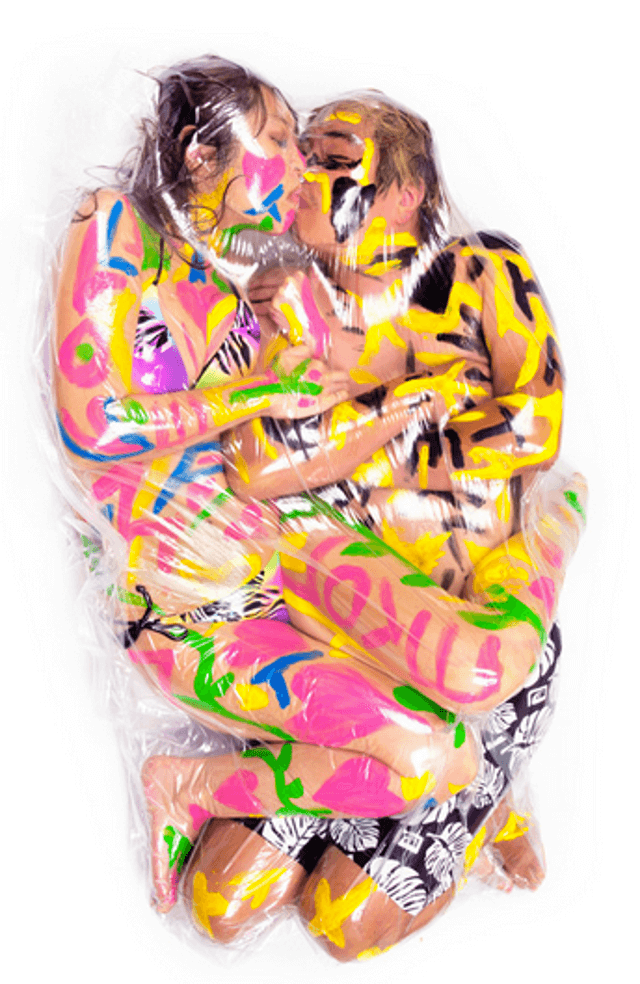 Don't forget to tell us what you think and to share with your friends!