When Veronica Phillips decided to book a maternity photoshoot with photographer Jennifer McMahon from Miami, Florida.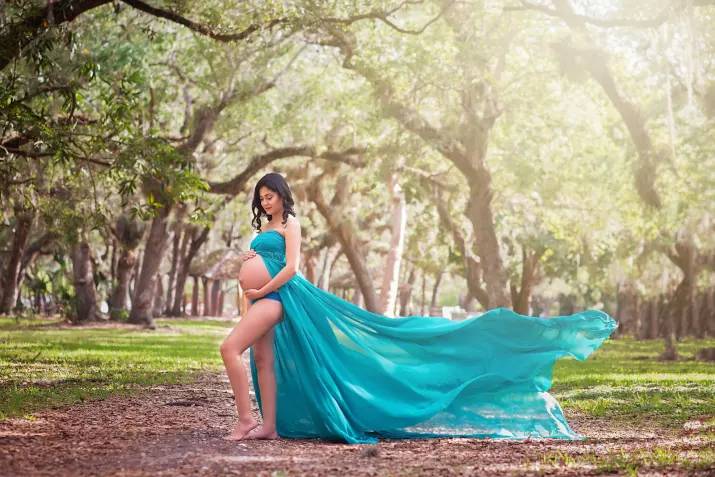 She also had to explain that her husband would not be able to attend.
Her husband Brandon was overseas serving his country as part of the Air Force but she said she would like to wear his shirt in some of the photos they will make.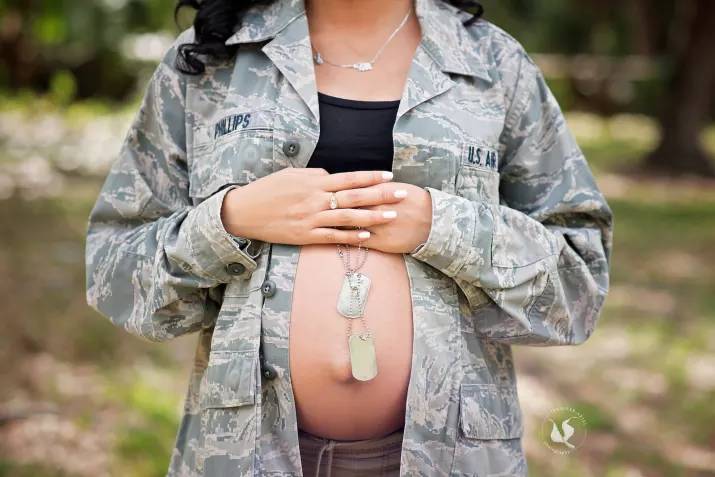 She also had one final request if McMahon could try and incorporate Brandon in some of the photos somehow.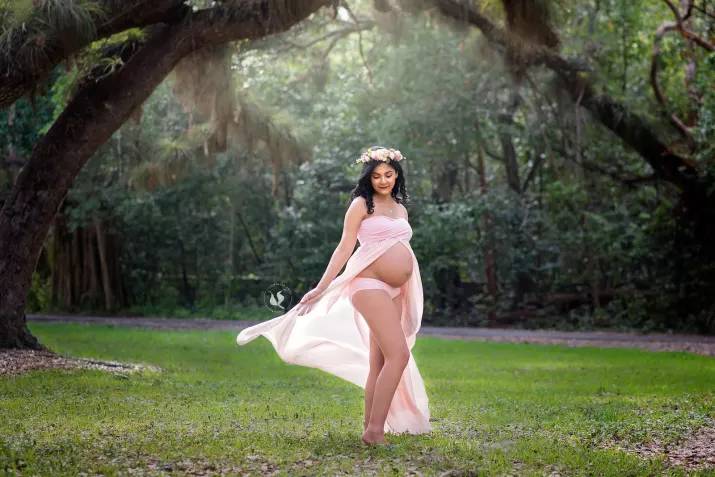 Obviously McMahon said yes, and the final results are just heartwarming.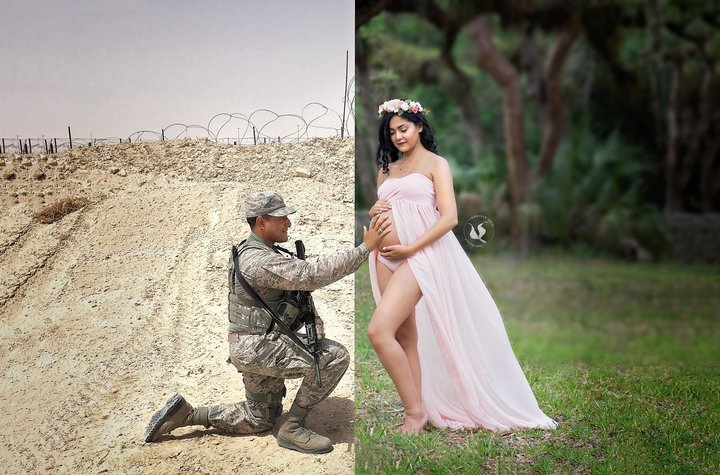 On a later date, photographer McMahon from Jennifer Aerial Photography told Buzzfeed that she felt heartbroken with Phillip's story so she decided to photoshop one of Brandon's photos ( taken in an earlier date ) with one of Veronica's.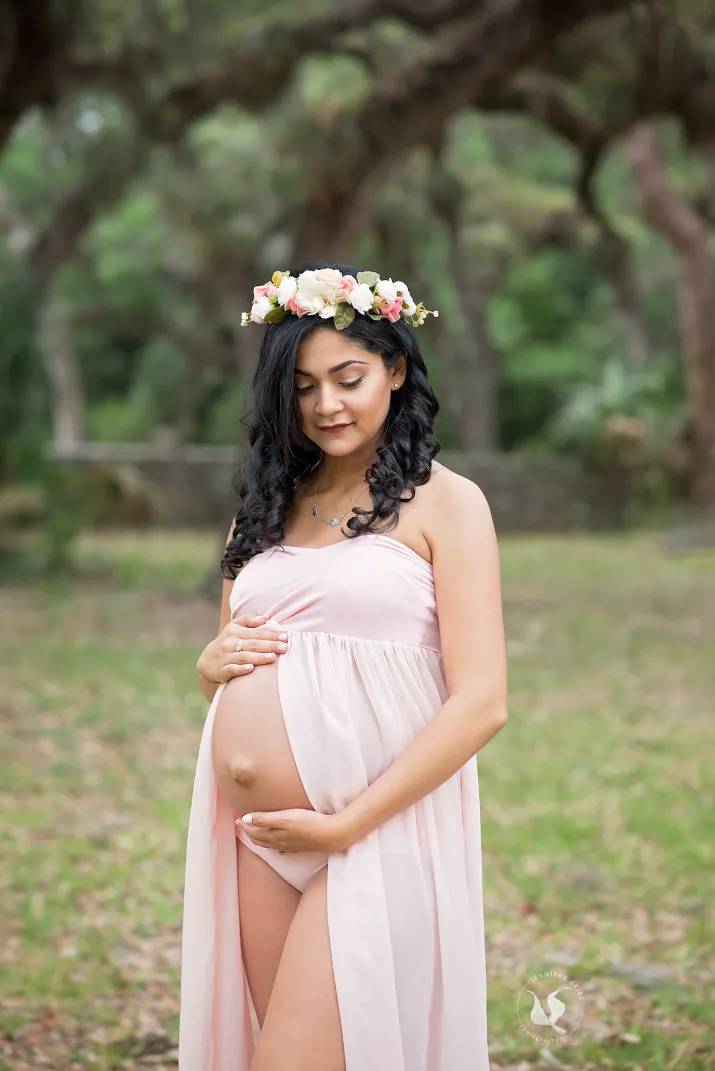 She later posted some of the photos to her Facebook page, where naturally they went viral and been shared more than 5,000 times.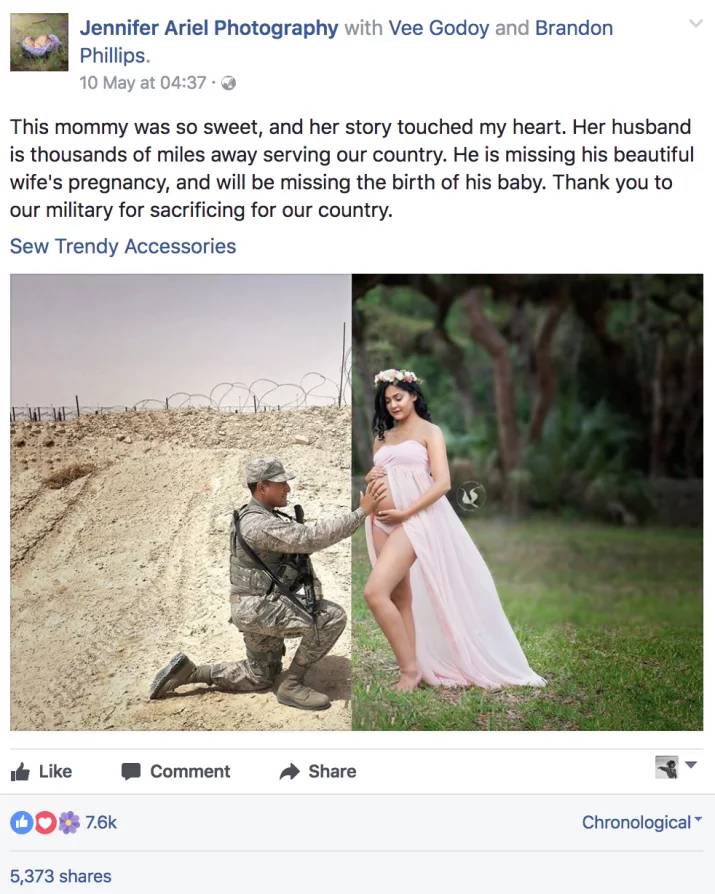 The photos made a lot of people feel many feeling…

Easy to say they just loved the idea.



McMahon cried when she saw " she was able to place Brandon's hand on her stomach "
McMahon added " The photos already reached over a million people and i am so honored that my photo could do that. I know it's not even the best photo, but it's the story that it tells that means so much to people. "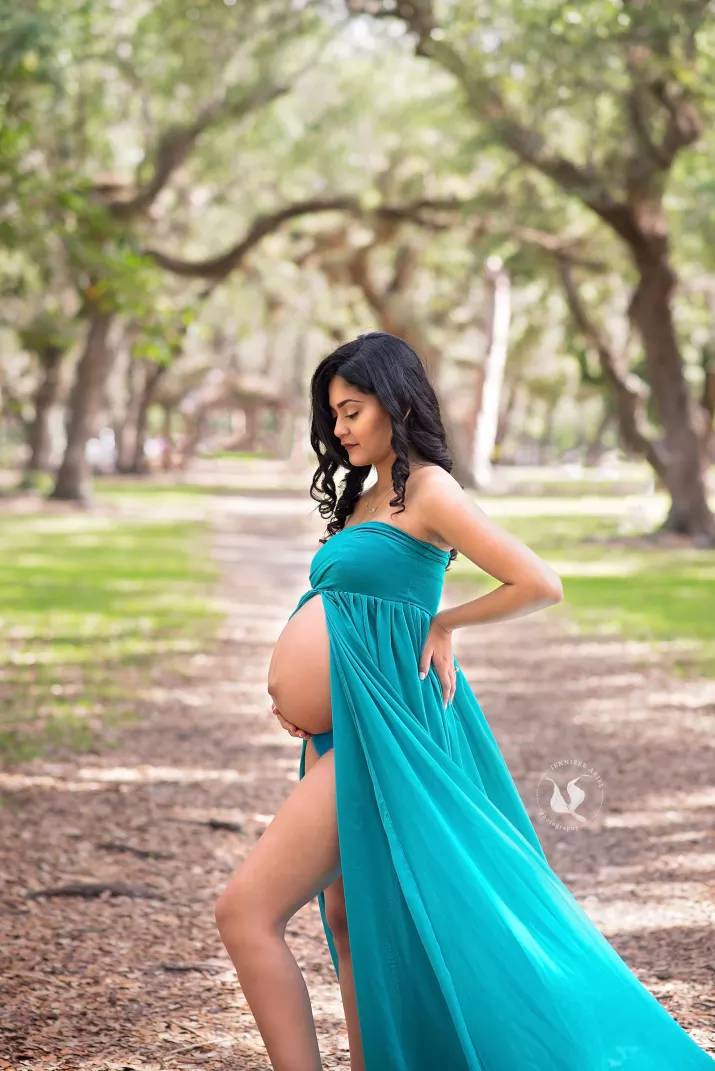 Photos from Jennifer Aerial Photography Facebook