People tend to be delighted and amazed with Photographers who are able to make animals as their subject. But the truth of the matter is, animals are the most challenging subjects to handle in photography.
You can't just tell the dogs to strike a pose and expect them to do what you said. They have to be trained on how to behave properly in front of a camera. The same goes with horses which definitely are one of the most beautiful subjects to feature.

These beautiful creatures have their own inside charm and grace that the German photographer, Wiebke Haas wants to reveal in her works. Haas has ventured on the art of animal photography for many years, and is relentlessly producing astounding photographs of very impressive animals. Her love and passion for animals and her knowledge as a wildlife photographer, empowered her to be in this line of profession that is definitely enjoying.
With her long-term experience in the field, she was able to get ideas, insights, and practical wisdom on how to release the inner beauty of her equine models (which she explains in full on her 500px page) in order to come up with these stunning portraits, she advises using a lens that starts at 135mm at minimum, combined with a fast camera that has a fine sensor.
Becoming knowledgeable of what breed of horses you are about to work with is vital in creating a very detailed and clean shot of every equine animals. Another factor for her successful photography is, she directly coordinates with the studio to make the area as comfortable and ease as possible for the horses, so only the best shots will be taken. When using a non-human subject, patience is the prime attitude of a photographer.
Haas said that animals, are a bit like us. We see ourselves in the way they behave and their instinctive characteristics that truly define their strength, elegance, and beauty. More info: Website | Facebook | Instagram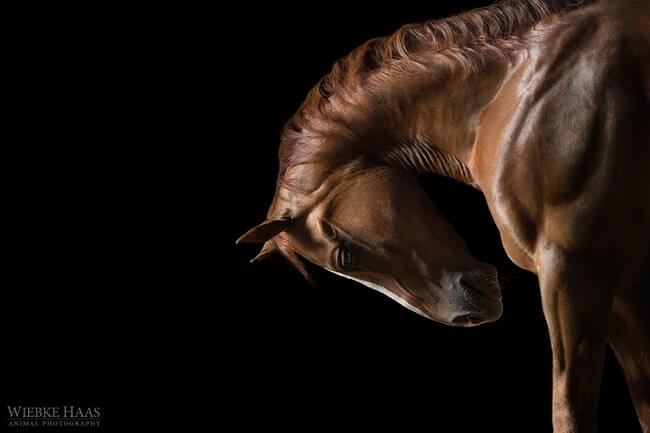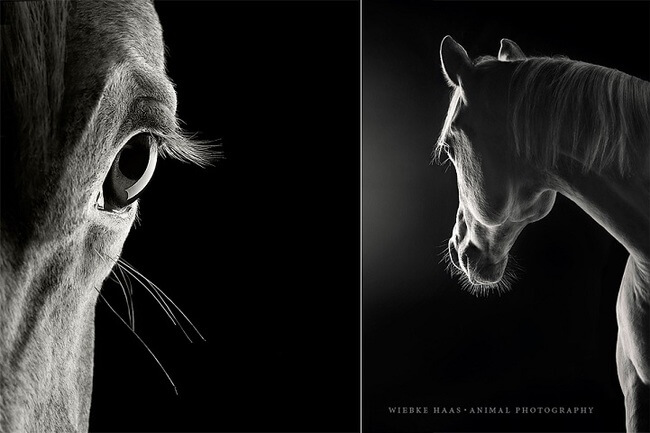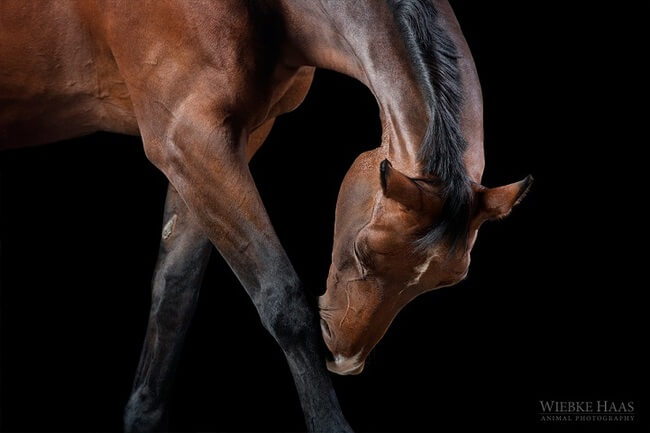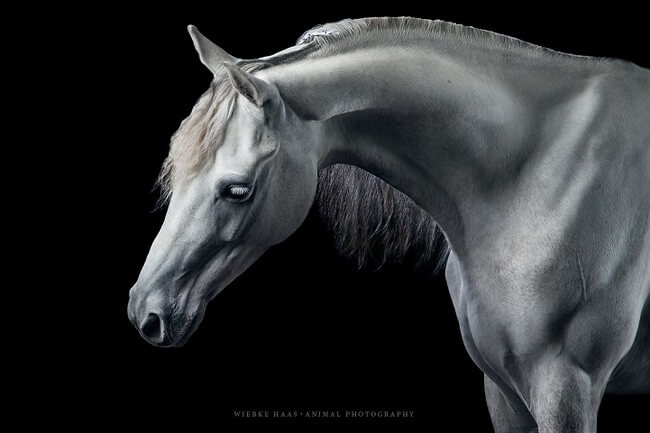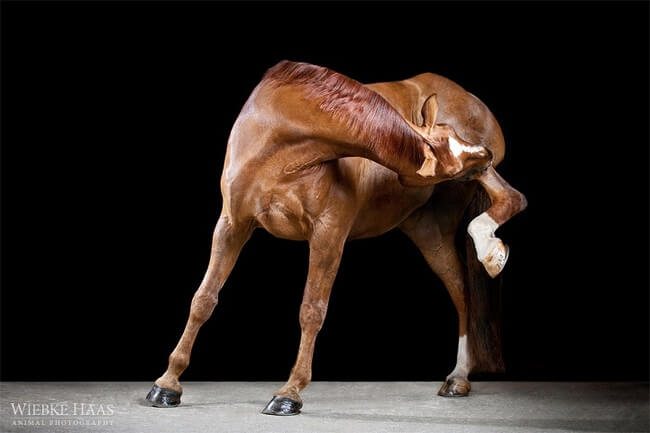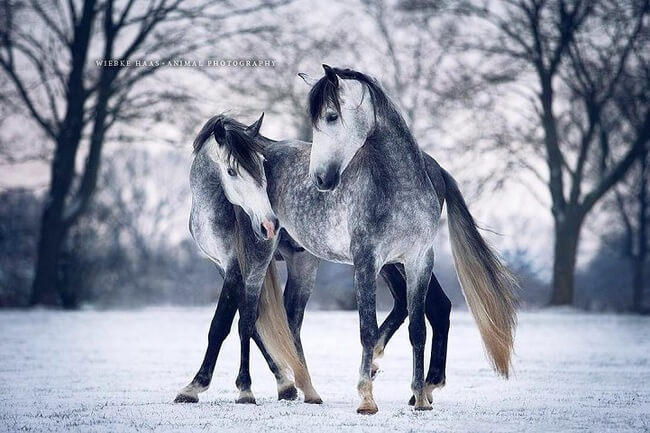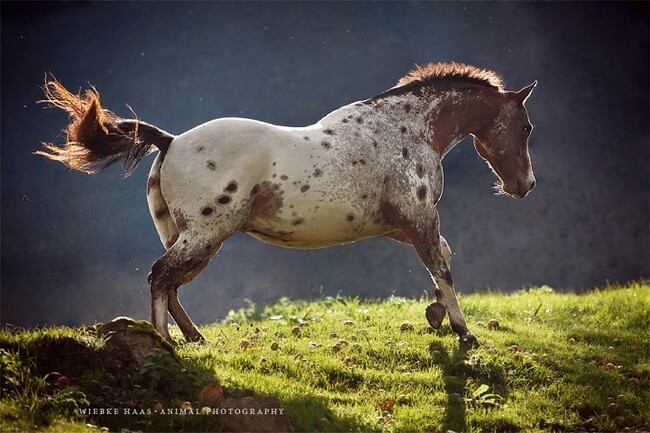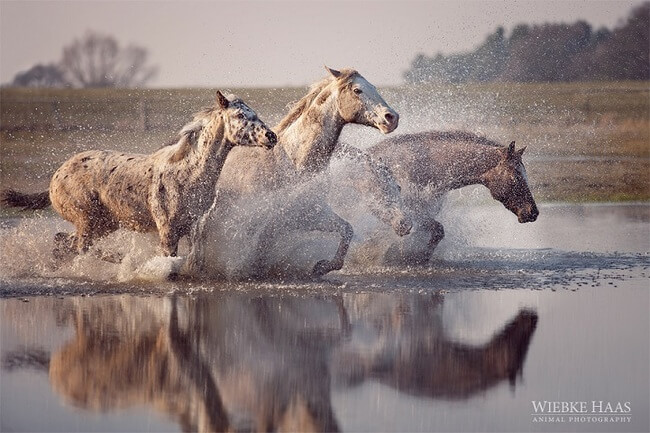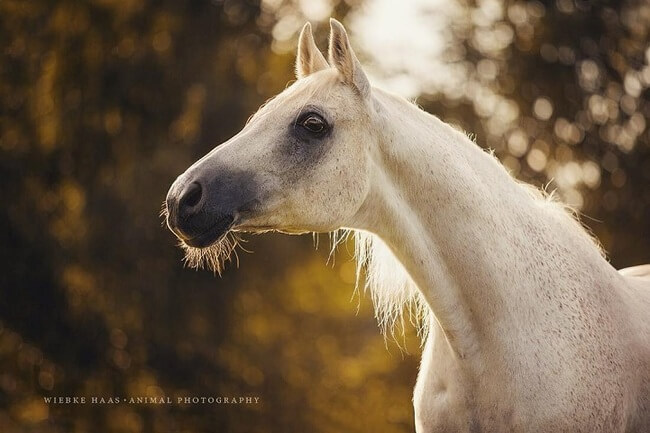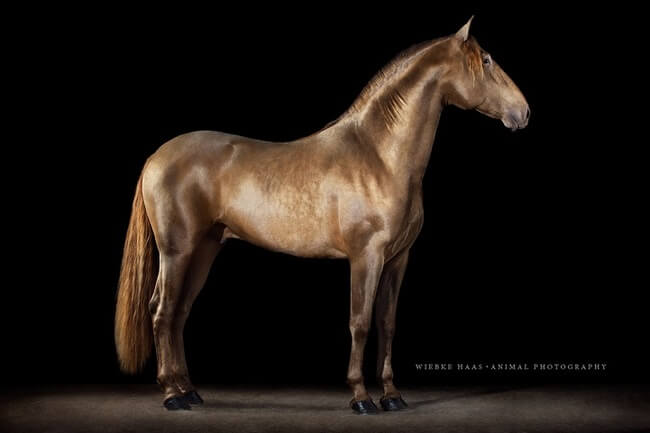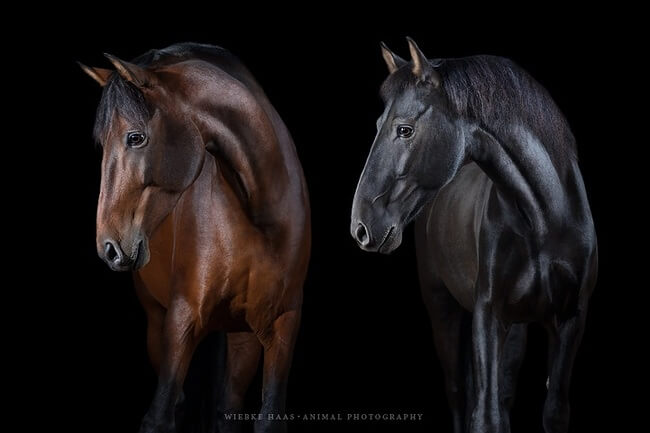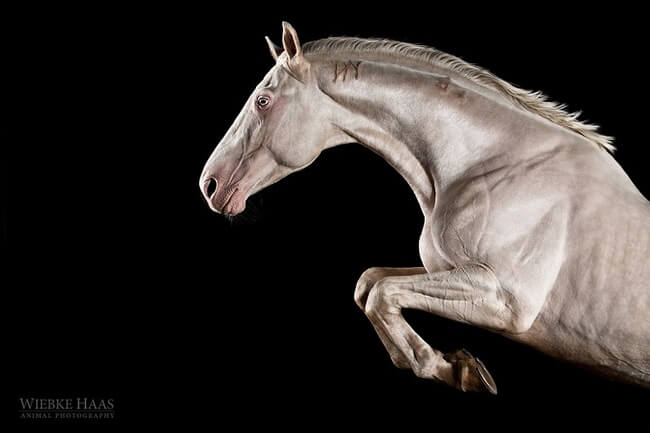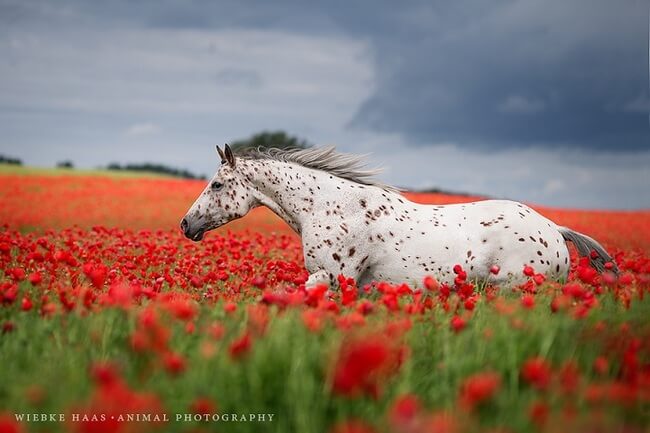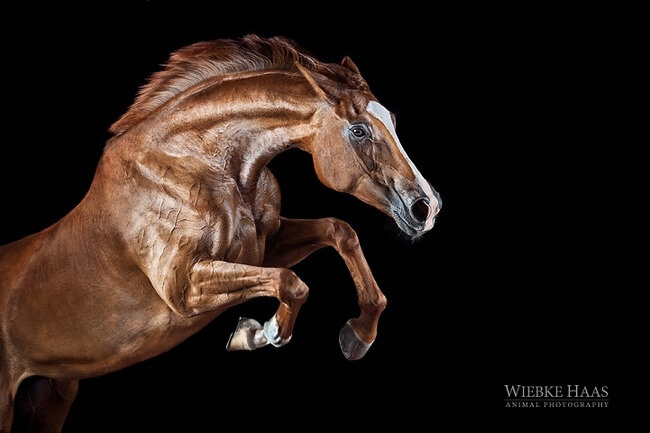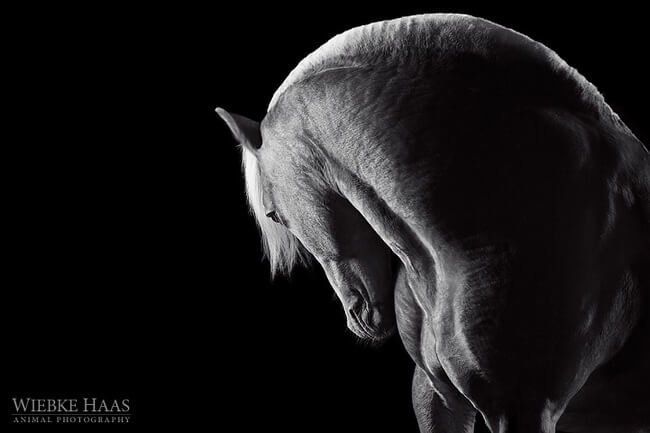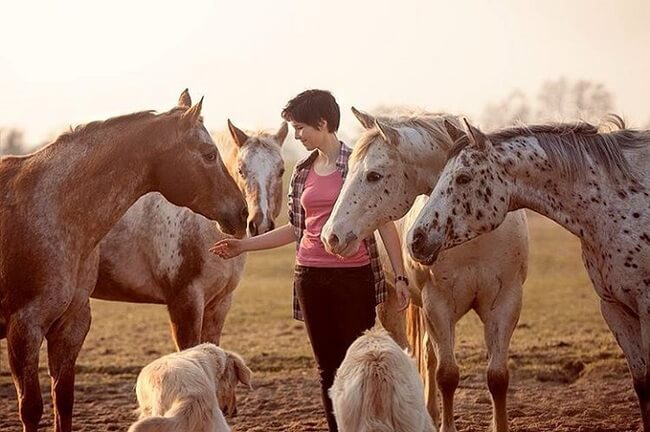 Source: Mymodernmet