A dozen identical twins and the bonds that they share is the subject of Peter Zelewski new photography series called "Alike but not alike". Twins are normal-looking people that share an incredible strong bond that we, non-twins can't fully understand. The photographer is not focusing on the shallow sameness of these siblings, he is trying to uncover something deeper, those subtle differences that make them individuals and not just two people in one.
Usually, parents tend to dress twins in the same way and that's why, when we think of twins, we think of brothers that are alike in all the ways possible. They are raised to be identical, but their personalities are not.
Peter Zelewski interviewed 12 pairs of twins from London about their lives, their bond and their way of seeing things.
"Our mum told us that when we were babies we used to communicate with each other without speaking, by making baby noises. Growing up we were so close that we never felt the need to have lots of friends. Being older we would love to have a best friend other than each other. The problem is that when we meet someone new they always see us as one and not as individuals. Our individual identity is really important to us", said one of the twins.
SEE ALSO: Adorable Premature Twin Girls Celebrate Life With Creative Portraits
Their confessions and stories tell of a life lived together, sharing everything, feeling each other's pain and having a special bond that no other brothers could ever have, but their passions and interests are a different story. They grew up together, but never in the same direction, spiritually.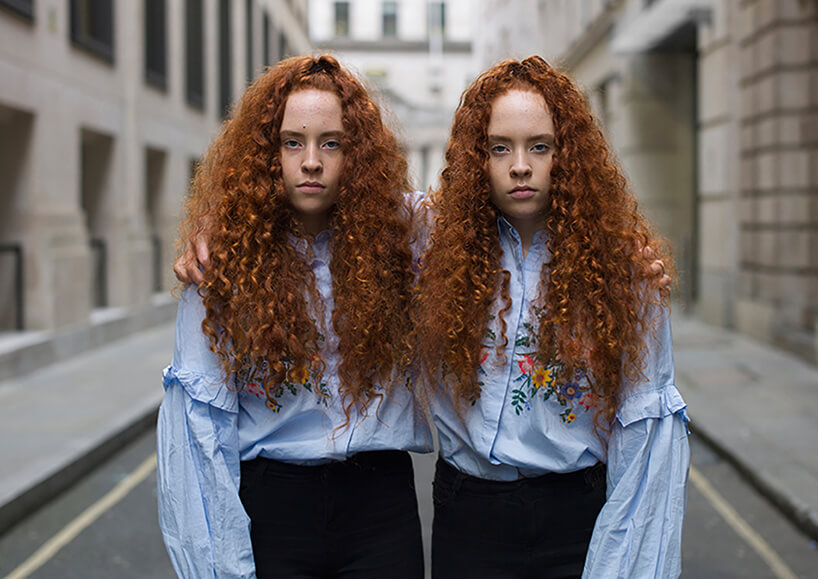 –ad–
[the_ad id="71925″]
Kira and Taya — 15 years old, London, November 2017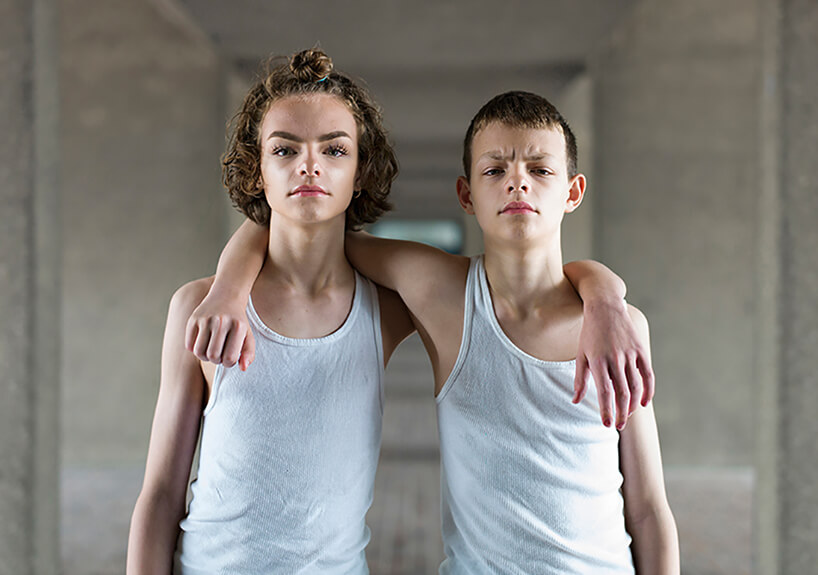 Duke and Joe — 15 years old, London, July 2017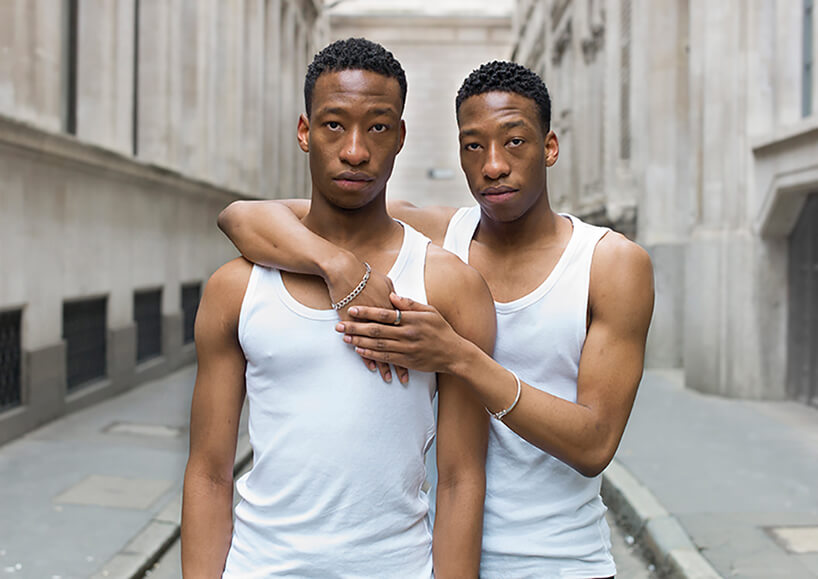 Devontay and Dijon — 23 years old, London, March 2018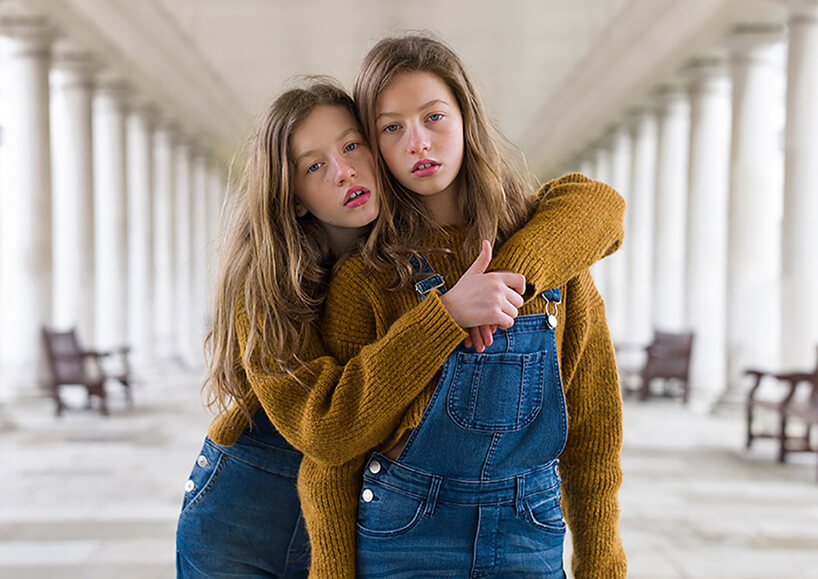 Tallulah and Delilah — 13 years old, London, January 2018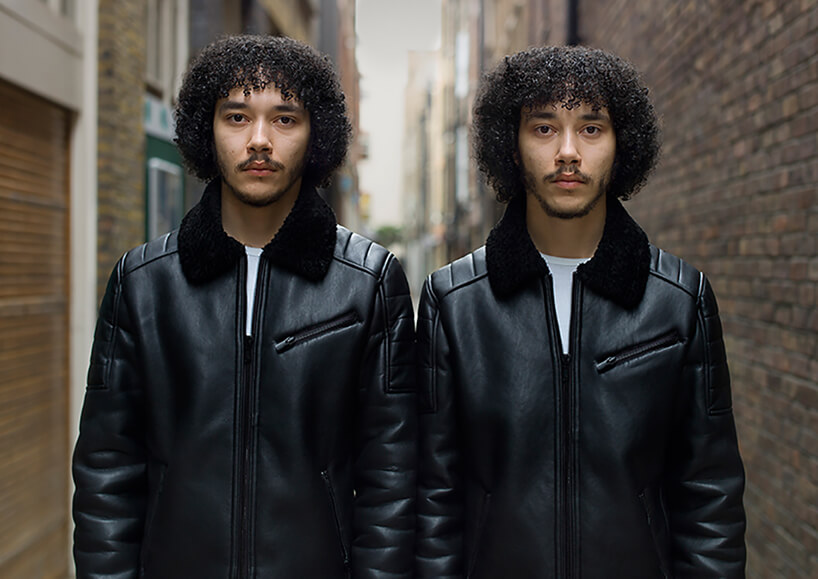 –ad–
[the_ad id="71924″]
Clinton and Lee — 23 years old, London, February 2017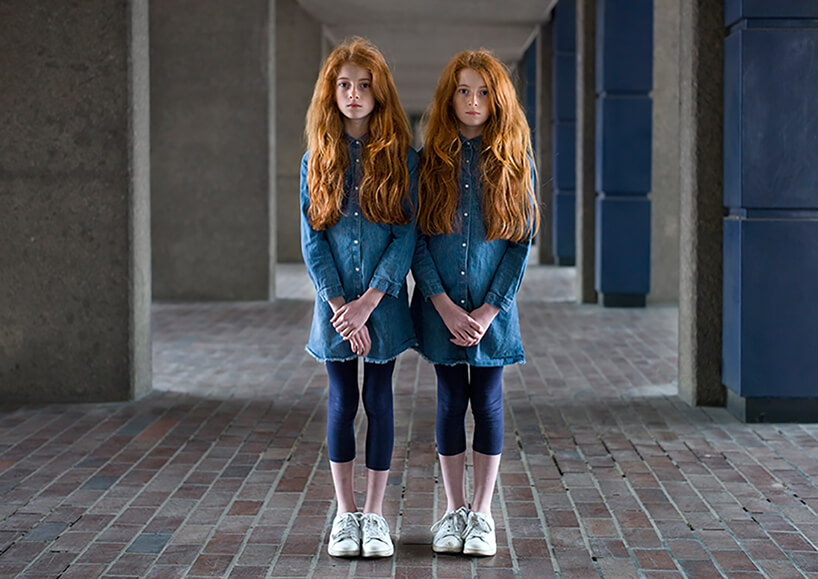 Chloe and Leah — 13 years old, London, November 2017
"We're best friends and sisters all rolled into one. There is a strong bond between us which means we always know what the other is thinking, feeling or even dreaming. Chloe once fell from the top of our bunk beds and broke her collarbone. She was in terrible pain but didn't cry once but I couldn't stop crying. It was as if her pain was transferred to me, I knew exactly how she was feeling".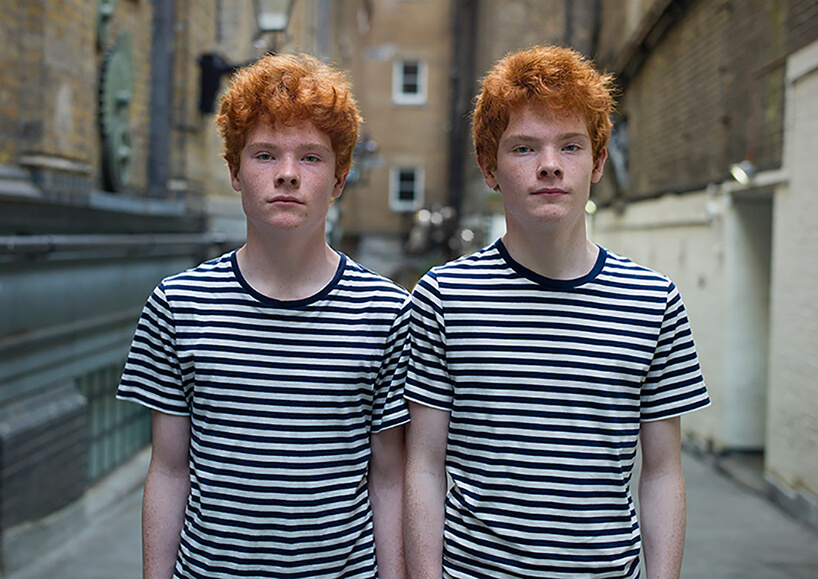 Bill and Toby — 14 years old, London, September 2017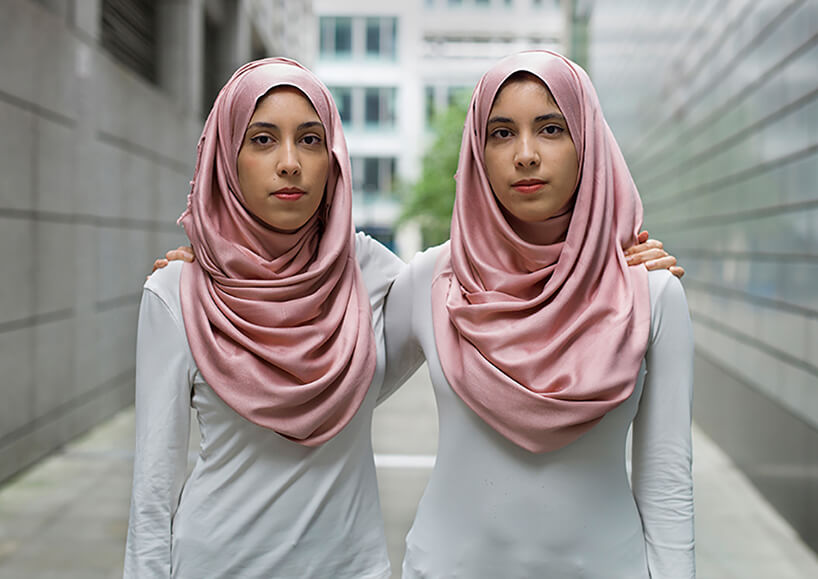 Sharmeena and Ridhwana — 23 years old, London, July 2017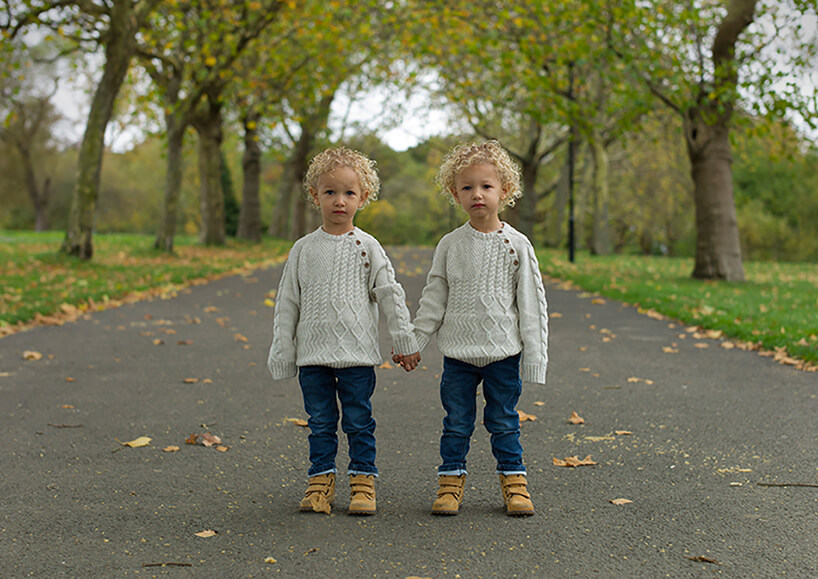 –ad–
[the_ad id="83004″]
Reggie and Mickey — 2 years old, London, October 2017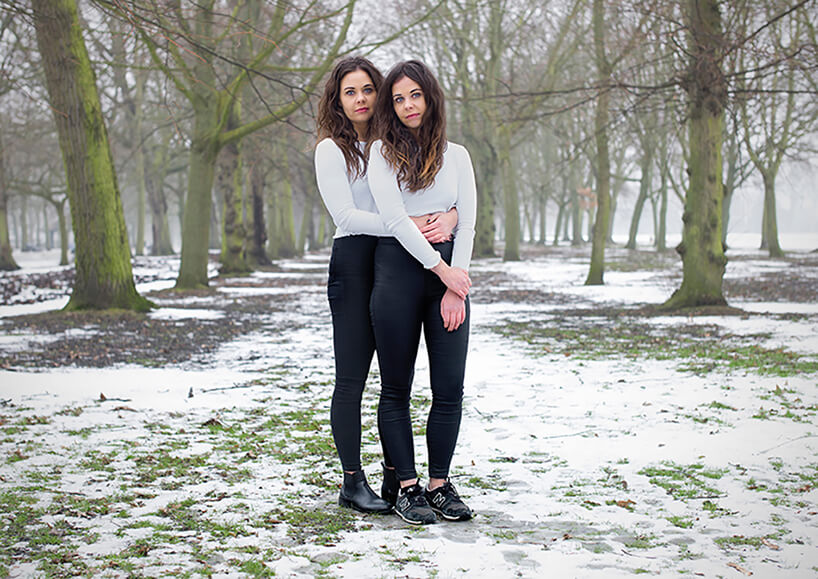 Edwina and Rebecca — 27 years old, London, March 2018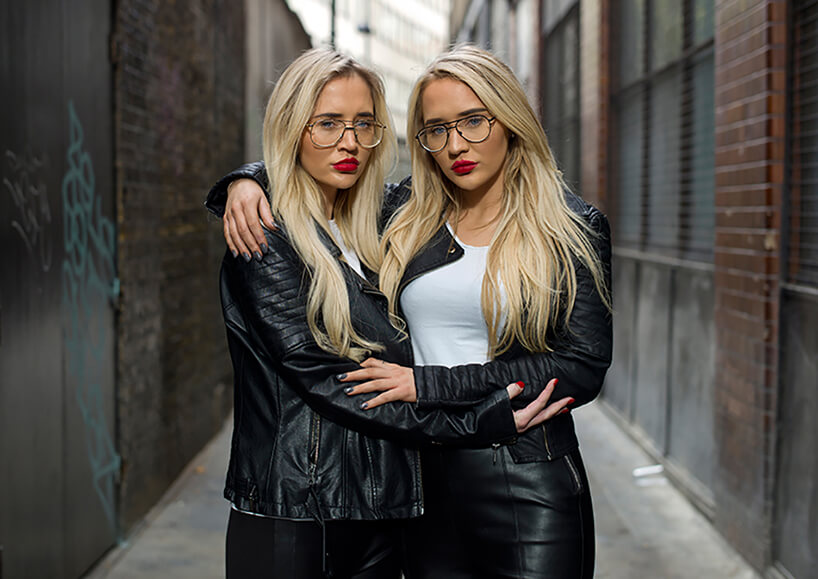 Che and Leonie — 23 years old, London, October 2017
"It has been tough for both of us. Our mother was an addict and our dad died of an overdose just weeks before we were born. He was only 16. We were placed in care from an early age and we had no one else but each other. I think this is what has made our bond so strong, we've never really had a mum or dad. We've been there for each other during the hardest times and we are still there for each other today".
Via: designboom