The Panorama glass lodge in Reykjavík is the perfect spot to stay if you like to watch the northern lights from the front seat. You will stay in a room with huge glass windows that gives a perfect view of the Icelandic views around you, giving you a breathtaking experience. 
The Panorama lodge was built to host two people at a time and you can enjoy the night skies while sleeping comfortably in bed. The whole idea of the lodge is that it's made up almost entirly from glass, this will give you the perfect views you want to get when staying in a place like that.
If you want a different vacation, one with privacy and quiet with breathtaking views you won't see anywhere else, The Panorama Glass Lodge is the perfect place with only five other houses sitting in the same area by the sea, but don't worry, they are far enough from each other so you won't feel their presence.
We love the wooden hot tub located just outside the cabin that gives romantic but adventurous honeymoons an opportunity to bath in the hot water while staring at the stars above. If you want to plan a vacation in the glass lodge, the best time to visit to see the northern lights is between late August and late April all the while checking the aurora forecast to make sure it's a good time.
Don't worry though, there's always something interesting to see in this spot as whales and seals love to visit and give visitors a nice welcome. Looking to book this cool place will take you back around $420, but you need to book a lot of time in advance as the Panorama glass lodge is a very popular spot.
The Panorama Glass Lodge is a perfect place for a couples get away watching the stars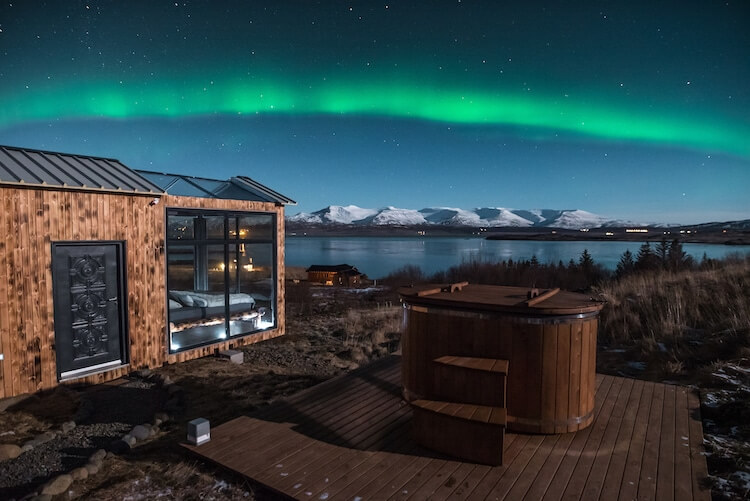 The entire cabin is made almost entirely from glass to give you a front row seat at the northern lights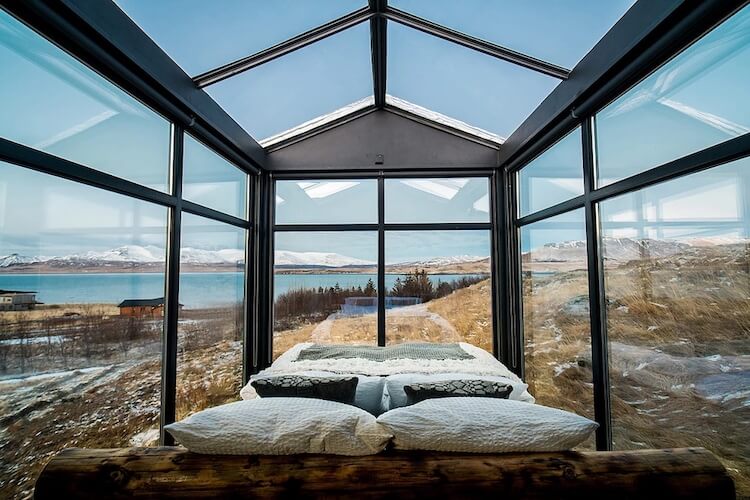 This will be a perfect place for people who like to get away for a few days and enjoy the beautiful Iceland landscape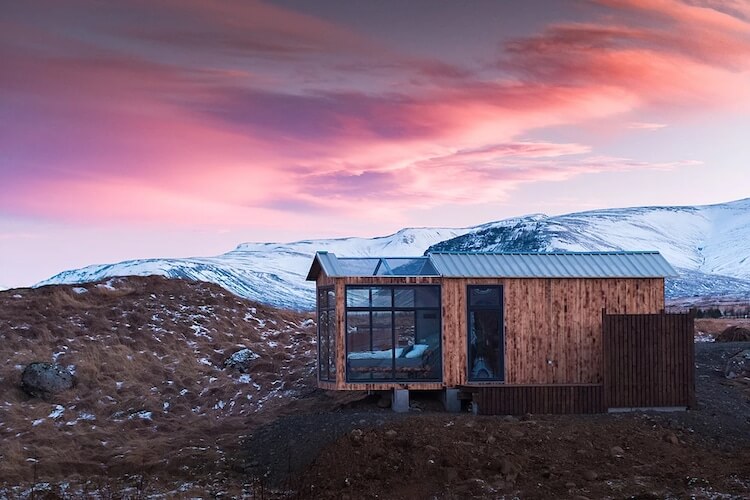 Booking between late August and late April will give you the best opportunity to watch the lights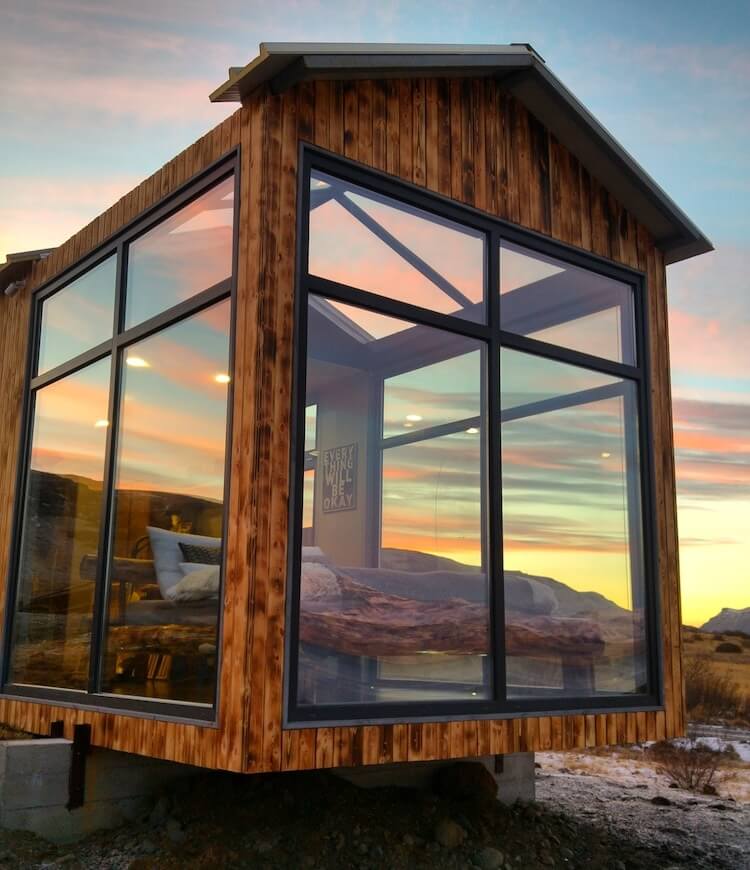 This is what you can expect if you visit just at the right time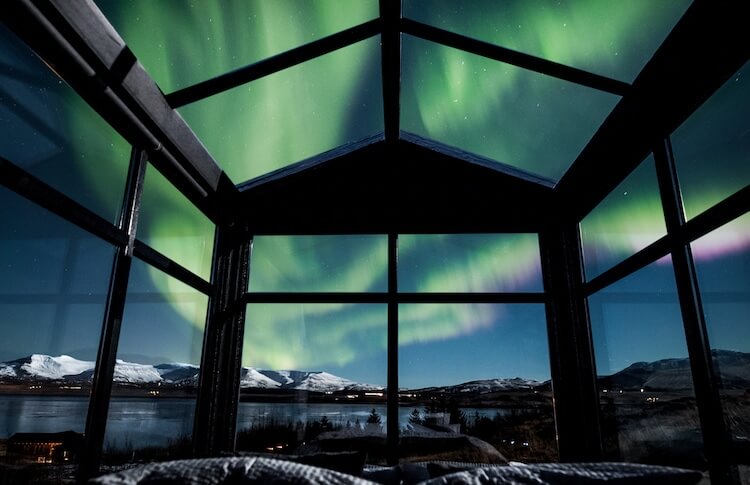 You can also enjoy a teaming hot tub outside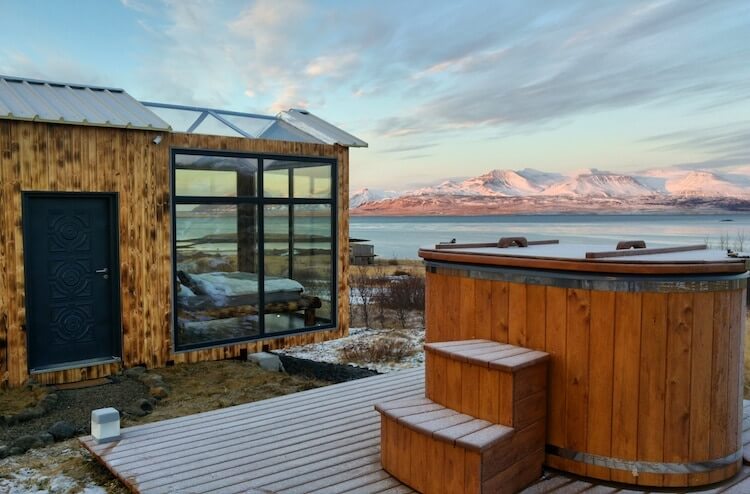 This is seriously vacation goals in my book and I already packed my bags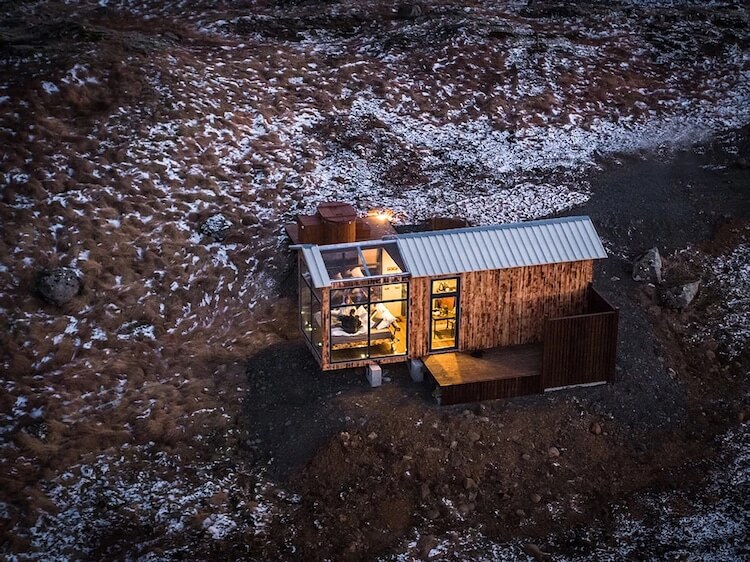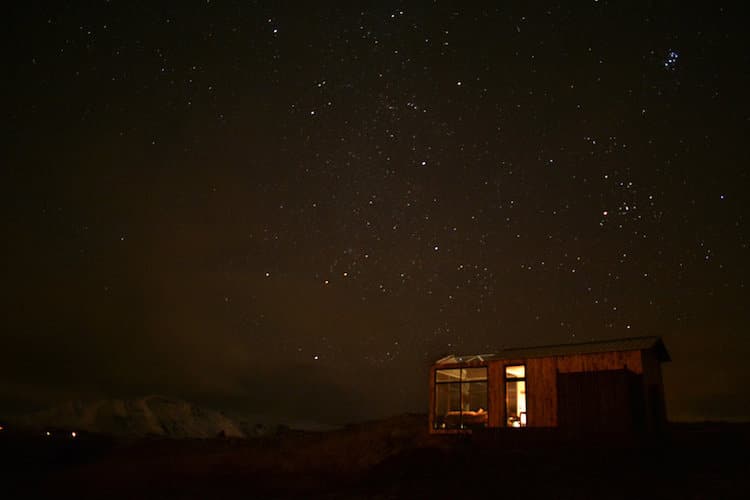 More info about the Panorama Glass Lodge at the official website