Gustavo Viselner is a Tel Aviv-based artist known for turning memorable movie scenes into pixelated 8-bit posters. We can pretty much just leave it with that right? We mean, what else do you need to know, it's awesome! Gustavo Viselner was born in Buenos Aires, Argentina and raised in Israel.
His educational background includes 4 years of animation studies at Bezalel Academy of Arts and Design and in the School of Visual Arts in New York city. He is now working as a freelance illustrator and art director in a social games company.
His passion for Pixel Art is visible. Each of his images contain a famous movie scene and recognizable line written at the bottom of the graphic. Star Wars characters or Lord of the Rings and the memorable Back to the Future characters are all animated through a retro video game technique. All these pixelated images tell of a movie that's been dear to you when you were younger or, even of some more recent films, like "Superbad" or "Alien".
It is funny because they look like in a old-fashioned Mario-kind of video game and it makes you think what if…The Lord of the Rings was a Nintendo NES video game? It doesn't seem impossible, does it? How cool would that have been.
Now, let's see! How memorable these pixelated movies scenes seem to you? Did you recognize them?
1. Alien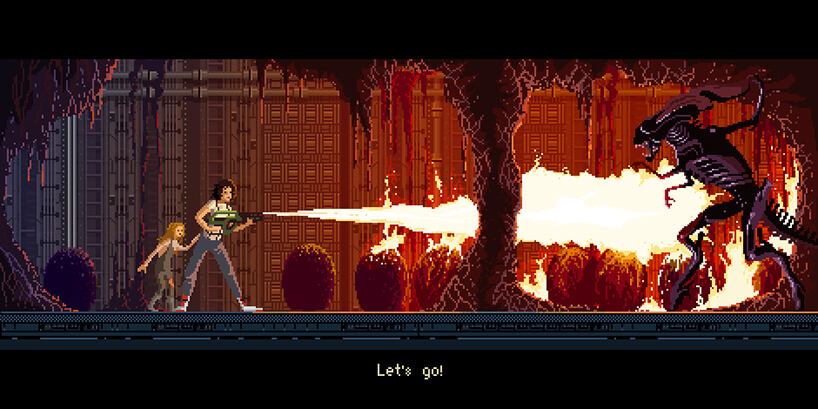 2. Back to the future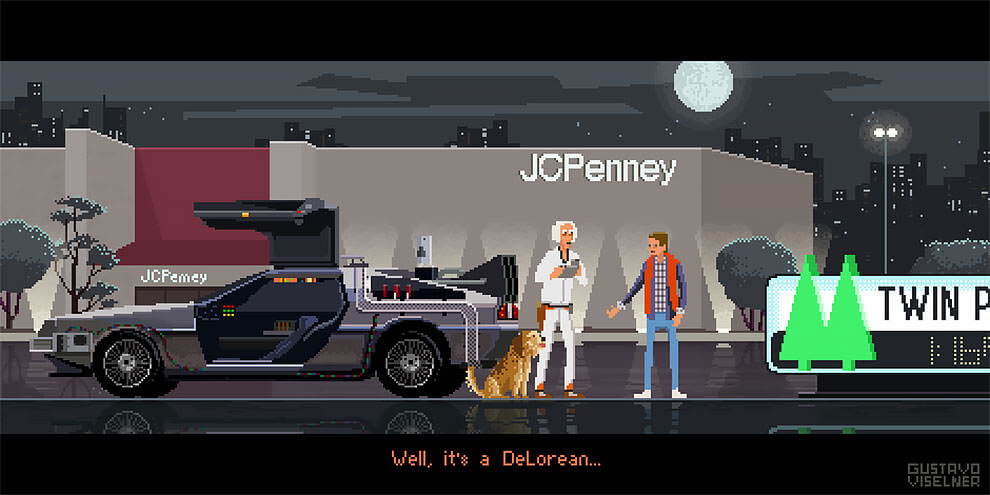 3. Arrival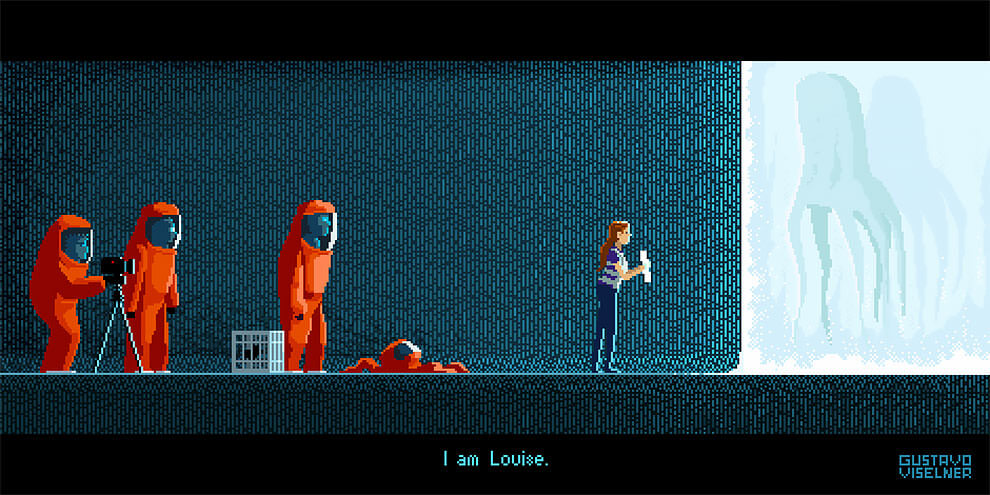 4. The NeverEnding Story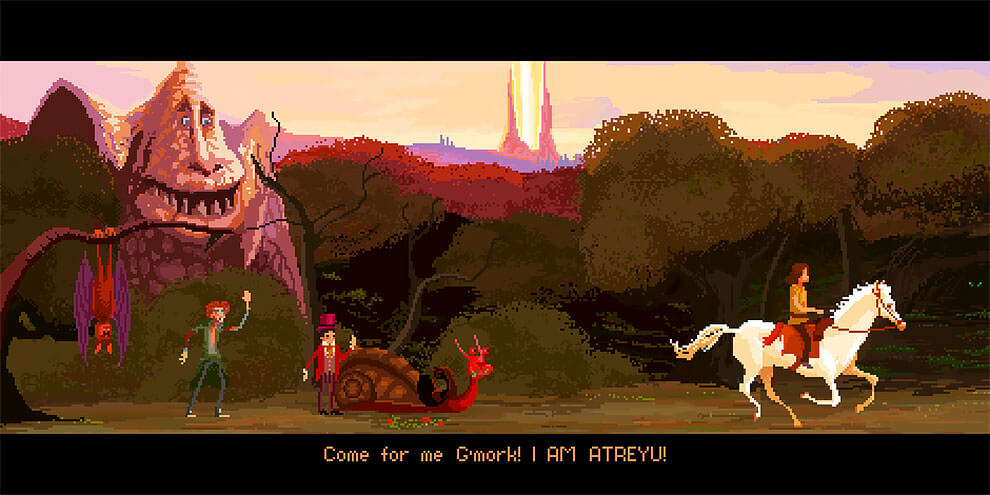 5. Dogma
6. Back to the future II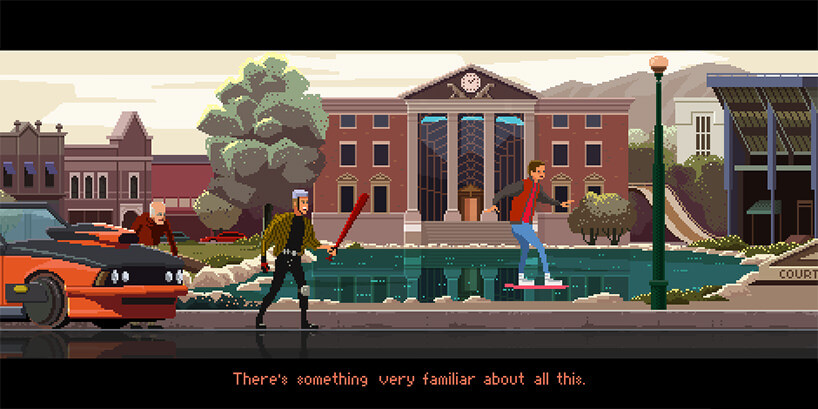 7. Maleficent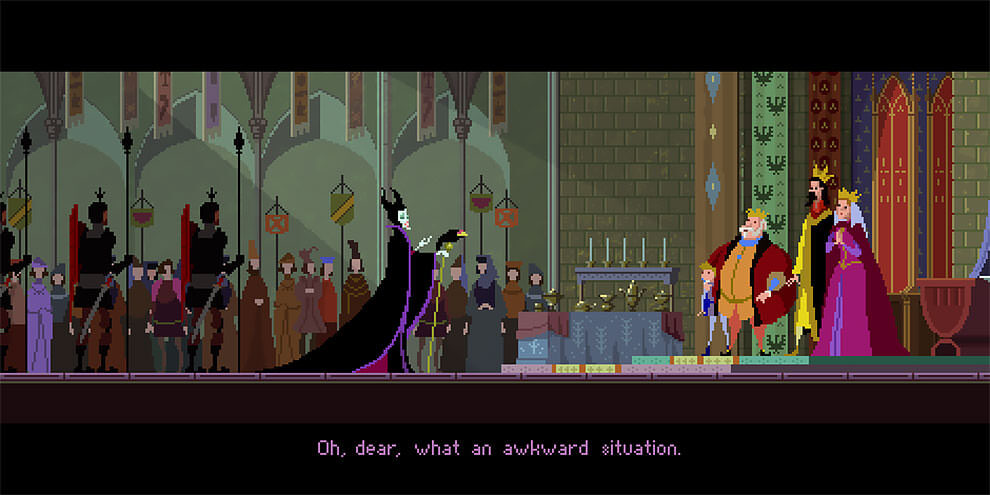 8. Forrest Gump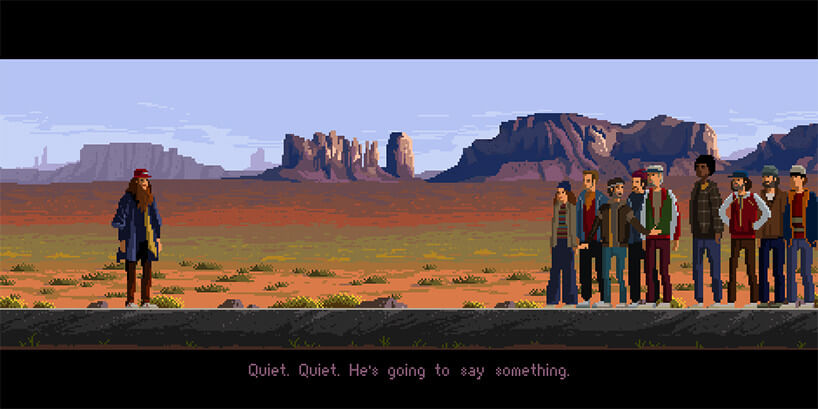 9. Inglorious Bastards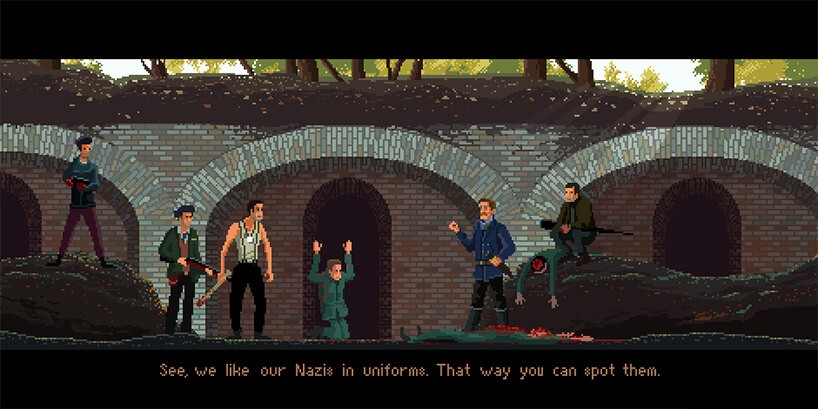 10. The good, The bad, and The ugly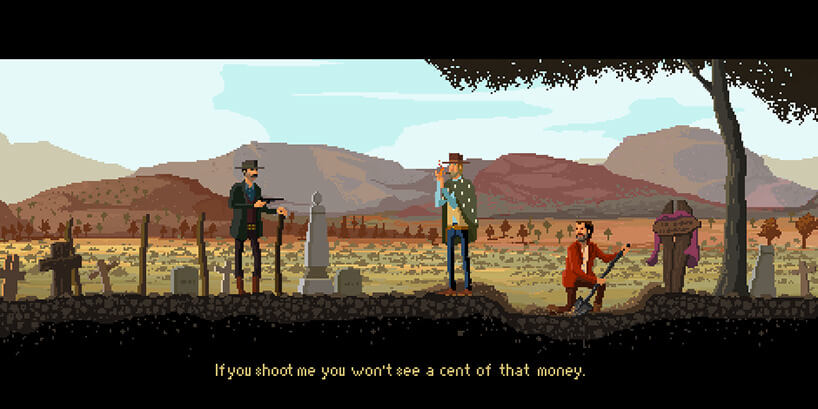 11. Goldfinger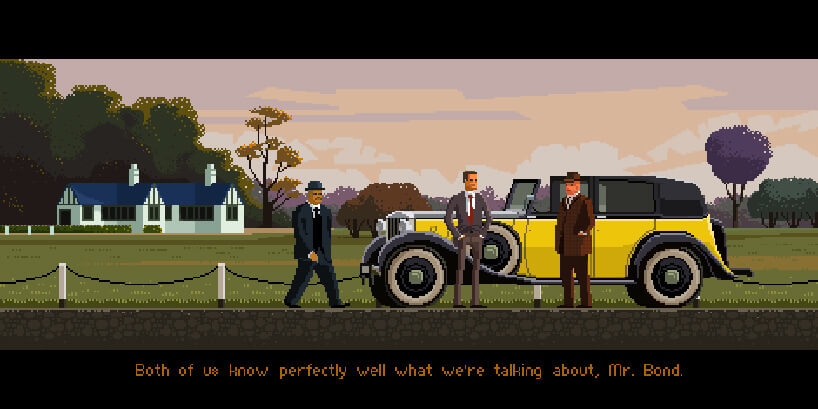 12. The Shawshank Redemption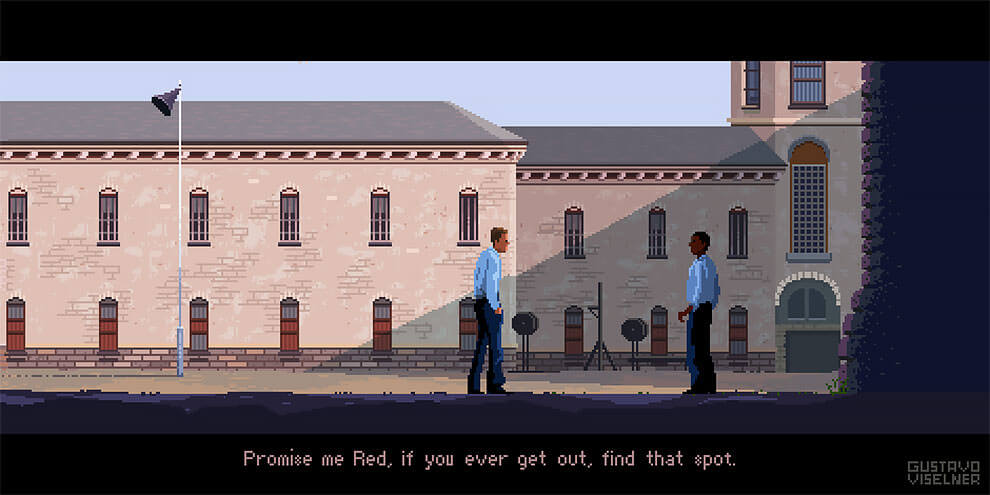 13. The ten commandments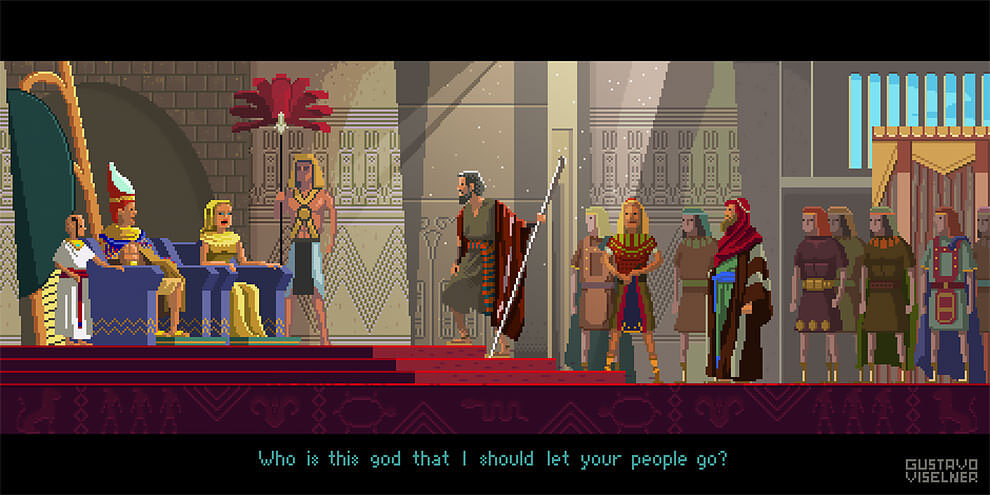 14. Superbad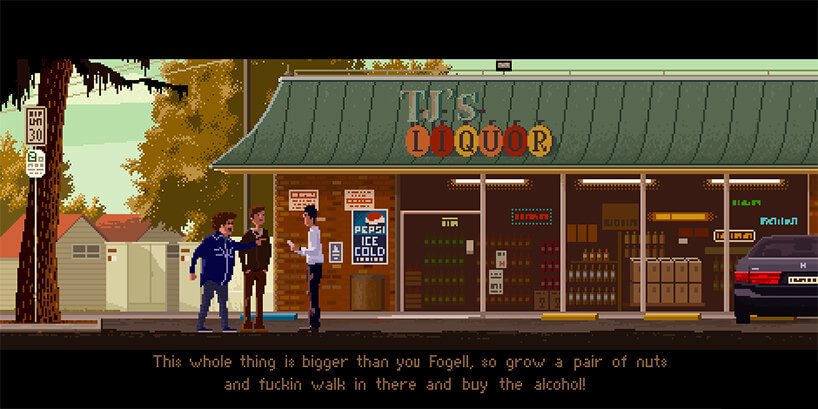 15. Léon: The Professional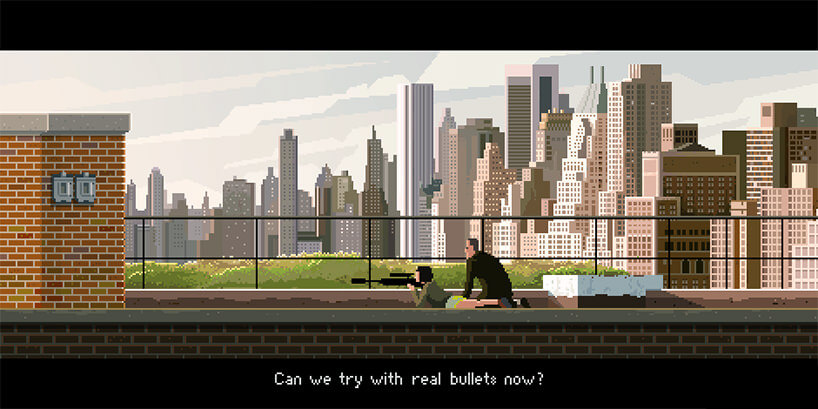 16. Watchmen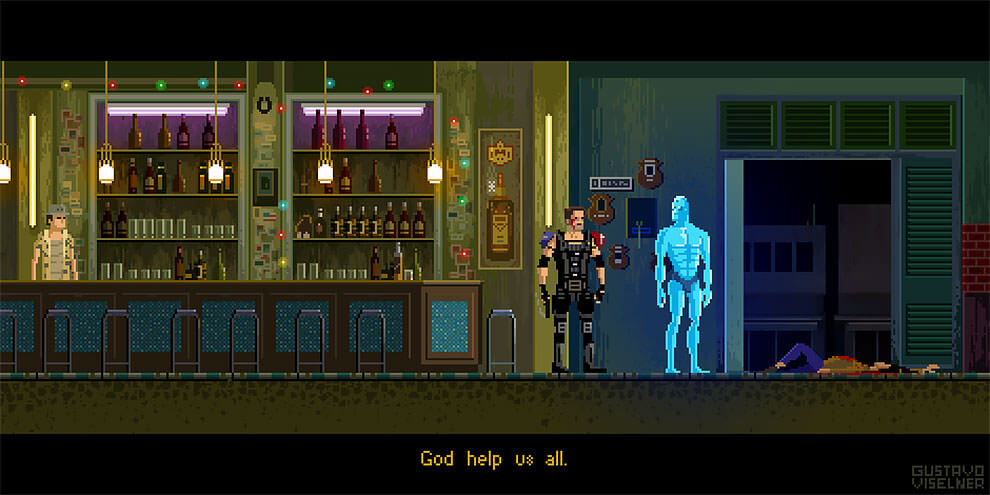 17. The Lord of the Rings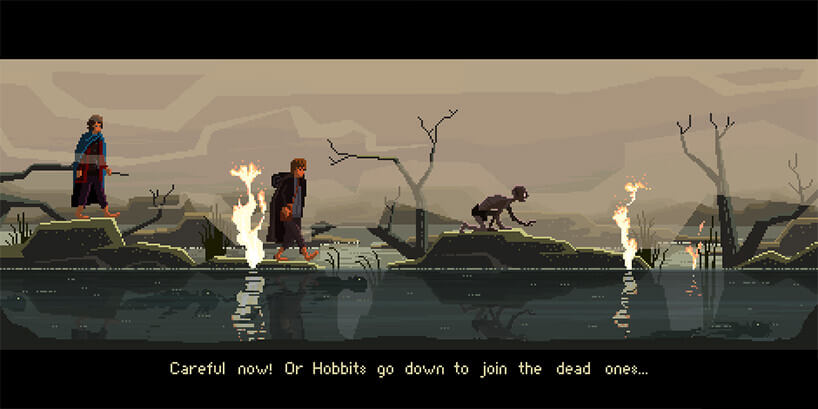 18. The Princess Bride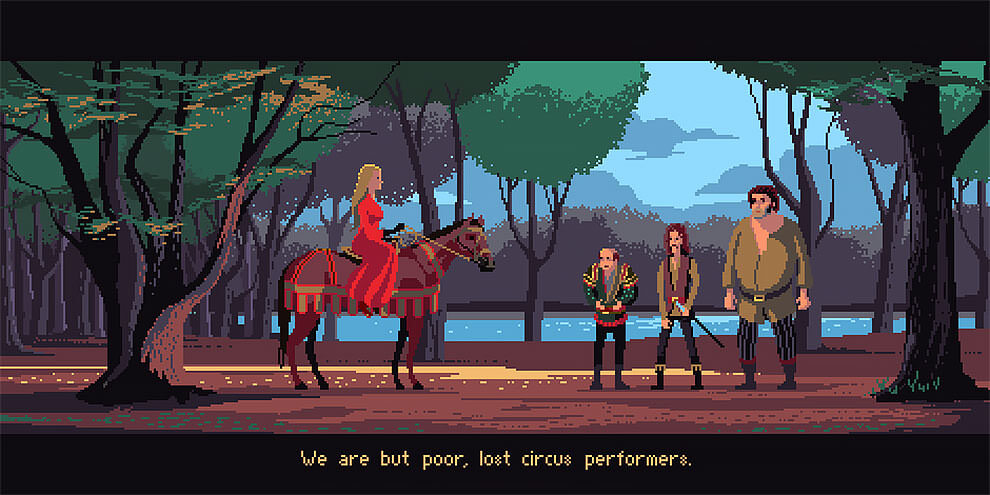 19. Star Wars: episode V – The Empire Strikes Back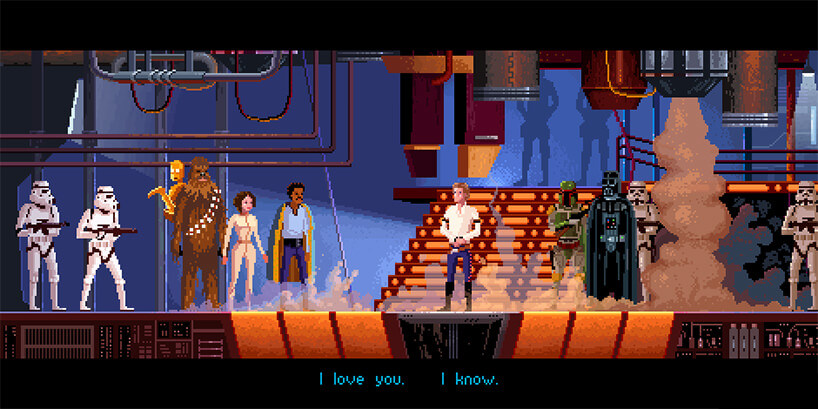 20. Star Wars: episode IV – A New Hope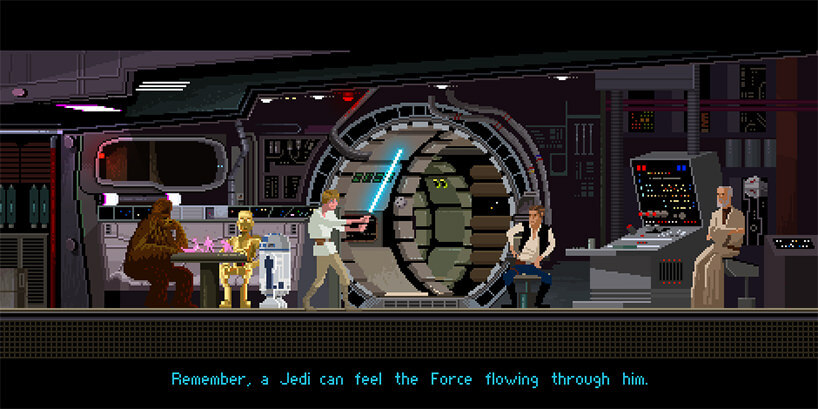 21. The pianist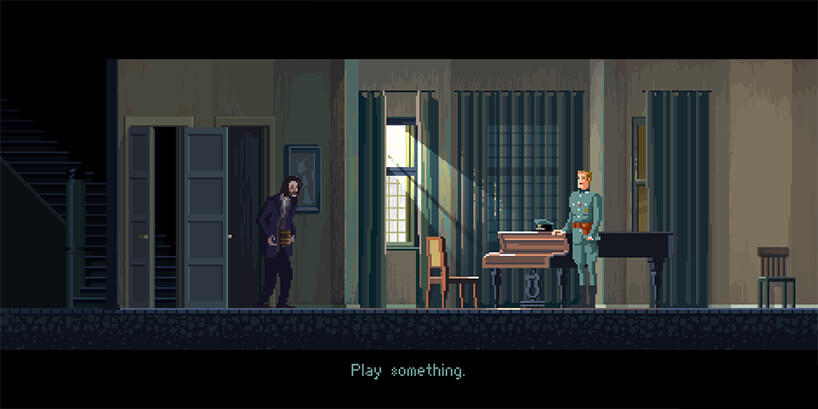 22. Star Wars: episode VI – Return of the Jedi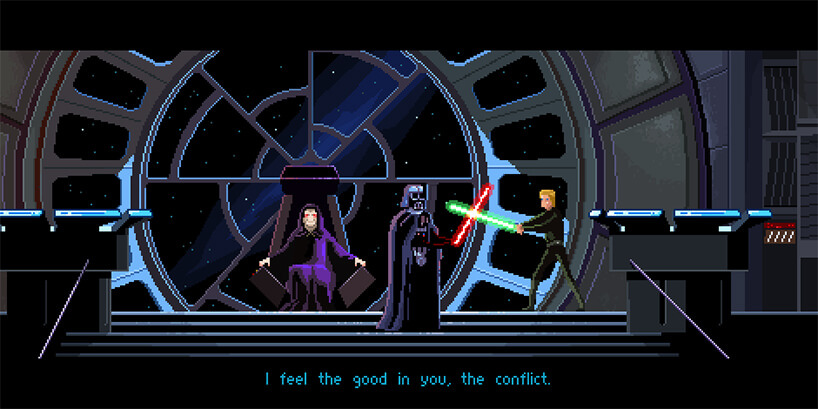 Any of these 8 bit pixel art photos got you down memory lane? You're gonna love these 16 Nostalgic Nintendo NES Games We All Played As Kids