Some might hate it and some might love it, but for those of you who just don't know it yet, "Pass the Whiskey" is a catchphrase which was originated by a stock quote that Fistful of Frags's players know even too well.
Fistful of Frags is a Wild-West themed, multiplayer first-person shooting game, which was born from Half-Life 2, part of a series of video games developed by the Valve Corporation.
The game became quite famous after it was made available for free download from Valve's Steam six years ago.
The first version of Fistful of Frags Half-Life 2 was published on ModDb (a game modification website) towards the end of 2007, and around the beginning of 2014, it was uploaded in its modified version on Steam.
While playing, you'll be able to repeat the sentence "Pass the whiskey" as many times as you wish, together with some other voice commands. Most likely, you'll see "Pass the whiskey" more than anything else!
Here's how most people feel when playing Fistful of Frags: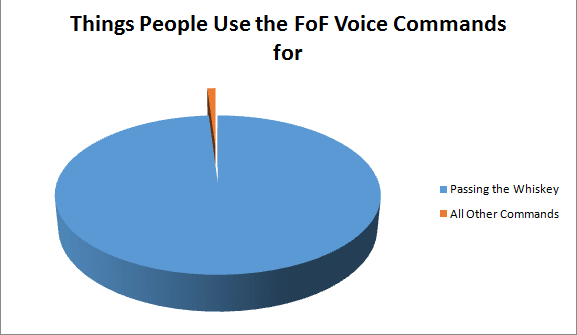 How did it spread? On May 10th, the /r/passthewhiskey subreddit was created, and on the same day, the Steam user PackSOMEpuppies explained how to bind voice commands such as "Pass the Whiskey" to keyboards shortcuts within the videogame.
Around the same time, the YouTuber Adam Foster uploaded a video on his channel, and called it "Fistful of Whiskey: Pass the Whiskey".
In this video, he creates a Fistful of Frags gameplay, during which he keeps spamming the voice command "Pass the Whiskey".
Take a look at it here:
Subsequently, on May 10th, a "Pass the Whiskey" Steam group was created and gathered 230 members in only a couple of weeks.
Related read: 43 Chuck Norris memes because why not
When the Redditor Ehnagage posted a screenshot of "Fistful of Frags" to the /r/gaming subreddit, and gained 590 upvotes and 45 comments in only two days!
Finally, Redditor doombunny0 posted "Pass the Whiskey" to the /r/FistfulOfFrags subreddit, and got answered the same by countless Redditors since then!
So… If I say "Pass the whiskey", you say…?
1. PASS. THAT. WHISKEY… AND KEEP CALM, because you'll see a lot more of this: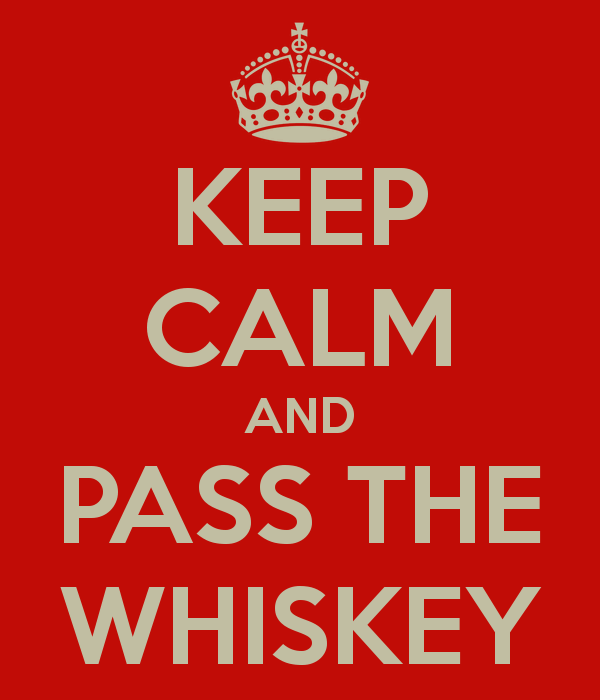 2. Here's a very rare picture of someone in FoF on what looks like quite the regular day…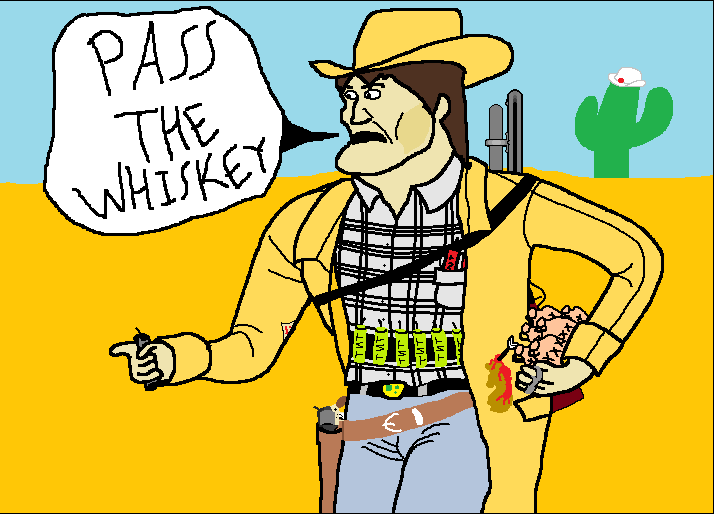 3. Fry from Futurama will tell you the same: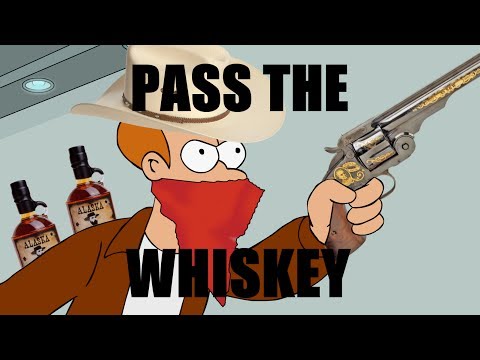 4. And this doesn't only apply to generic whiskey, but to Jack Daniels too!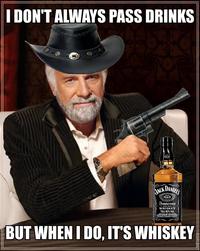 5. Obviously, though, not everyone agrees. Take Boromir, from Lord of the Rings: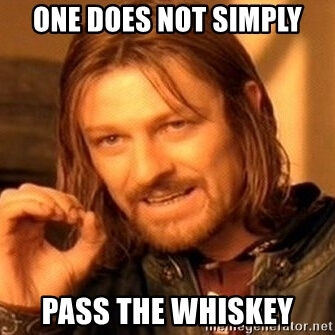 6. Captain Jean-Luc Picard also thinks the same, and he really wants that whiskey!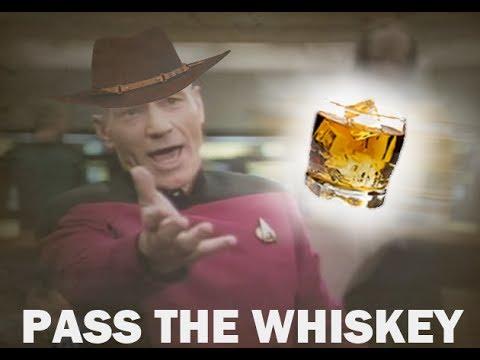 7. …and we are not trying to be blasphemous or anything, but c'mon, this is funny: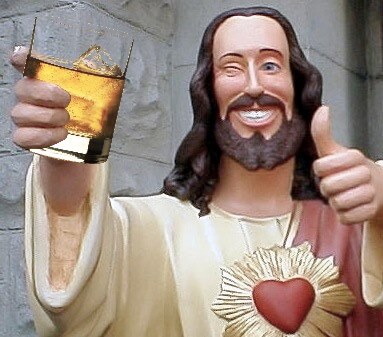 8. So, just in case you still didn't get it… Pass the whiskey!