Any Oreo O's lovers around here? Everybody, raise your hands, we know you are here! Prepare for the great news: Oreos Os are making the comeback of their life. So you can grab your milk and the biggest spoons in the house and be ready, people!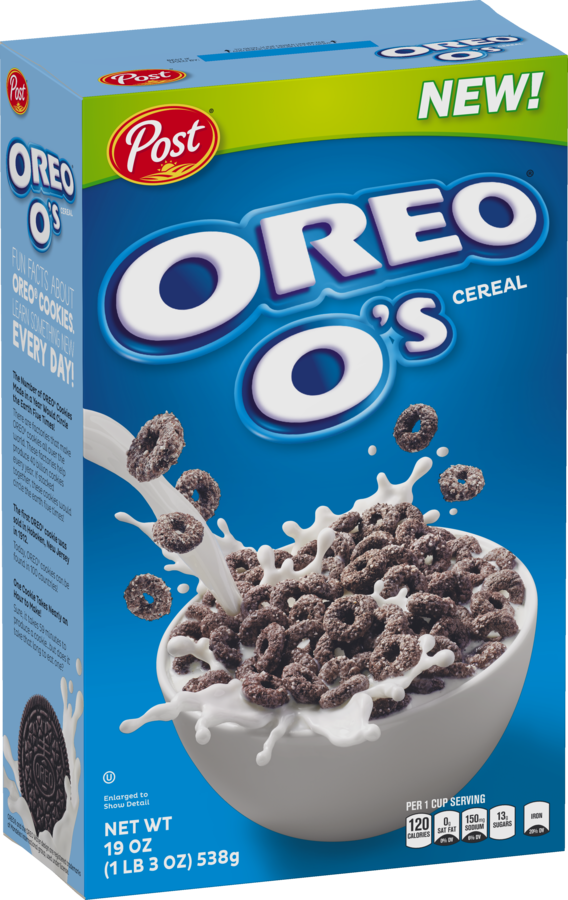 After 10 long years since they made their retirement, they are coming back to store shelves and we are absolutely loving it. Life will be so much better now.  Well, unfortunately, Oreos Os cannot solve world problems like war and poverty, but they can bring a smile to our faces and a certain joie de vivre.
Eating Oreos for breakfast was probably your favourite thing to do in the late '90s and early 2000s.  This is why, the old school snack is making his big comeback to our pantry shelves. It will sweeten up our breakfast game again and make our days more shiny.
[the_ad id="71925″]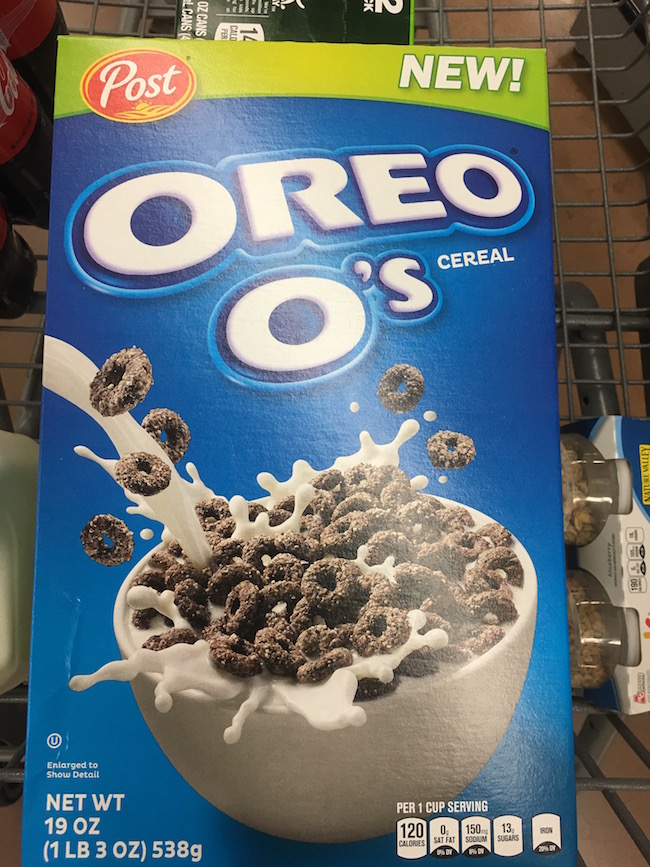 The original Oreo O's were sold from 1998 to 2007, but became a highly-coveted breakfast commodity when they were pulled from the shelves. Like any good thing, you start to miss it after it's gone. The cereal continued to sell in South Korea, with boxes on eBay going for as much ash $226. Yes, you've read that well, $226. Apparently, there were some desperate people wanting some chocolaty marshmallow-y goodness in their mornings.
They have heard that desperate cry, as they are bringing Ore O's back into our lives ten years later. The cereal "will start rolling out to Walmart shelves this month and will be available at grocers nationwide in the coming months", said a spokesperson for the brand. According to Delish, the new and improved Oreo O's won't have marshmallow bits, but who cares, seriously? They're back!
Now, to go back in time a little, check out this commercial from the original Ore O's 1998. The cereal caused a nationwide milk shortage at that time…almost. Is it the case now?