Tom Bob is creating clever street art graffiti in the streets of New York
Turning ordinary objects into clever pieces of art, his style has become recognizable by many
While in theory it is illegal to paint graffiti on public buildings and city property
we sure hope he can continue his work and turn more of the NYC into a vibrant work of art
On the streets of New York city, there've been appearing creative and witty graffiti that interact with the surrounding in an adorable way. There are more and more of this kind popping up on every corner of the Big Apple, it seems like the artist just can't stop himself…and we are so glad because of it! In the same time, we are keeping our fingers crossed for him not to be spotted and caught in some of the future actions.
American artist Tom Bob is already well known on the streets of New York and his work has a very specific stamp. You'll recognize his work by the dose of wit, cartoon-like style and the way it interacts with buildings and other details of the place in which the image appeared. In the gallery below you can see some of his works along with the before and after photos of the places in which image has been done. The difference is huge for sure in a very positive way, I'm sure you will agree, scrolling through the gallery.
Let's hope all that this witty and creative artist won't be stopped in what he is doing anytime soon. It would be a pity! Take your time to scroll down the gallery and if you like what you see make sure to stay up to date with Tom Bob's work through Instagram.
More info: Instagram
1. Ringo Starr and his drums by Tom Bob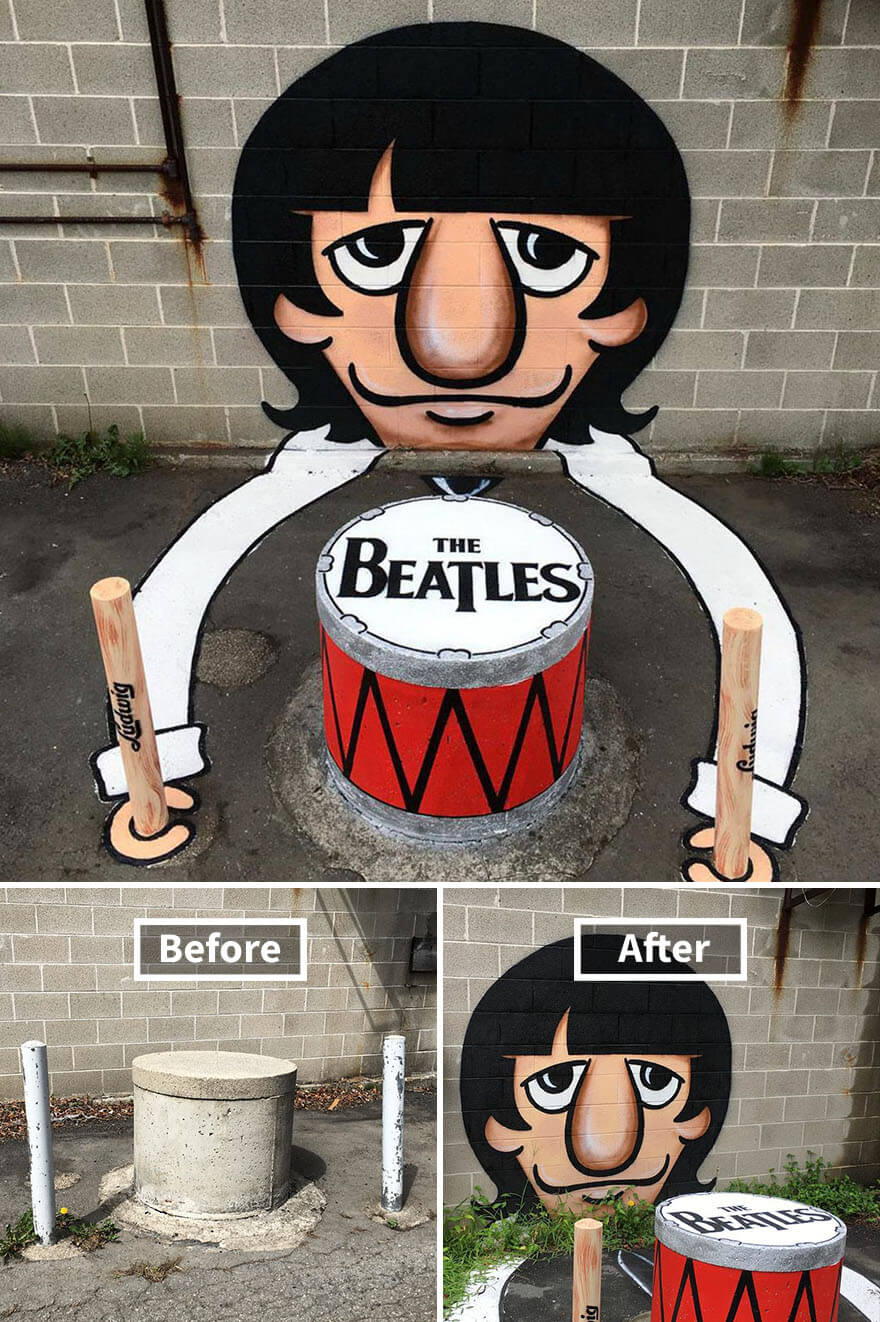 2. This is great … goofy lobsters.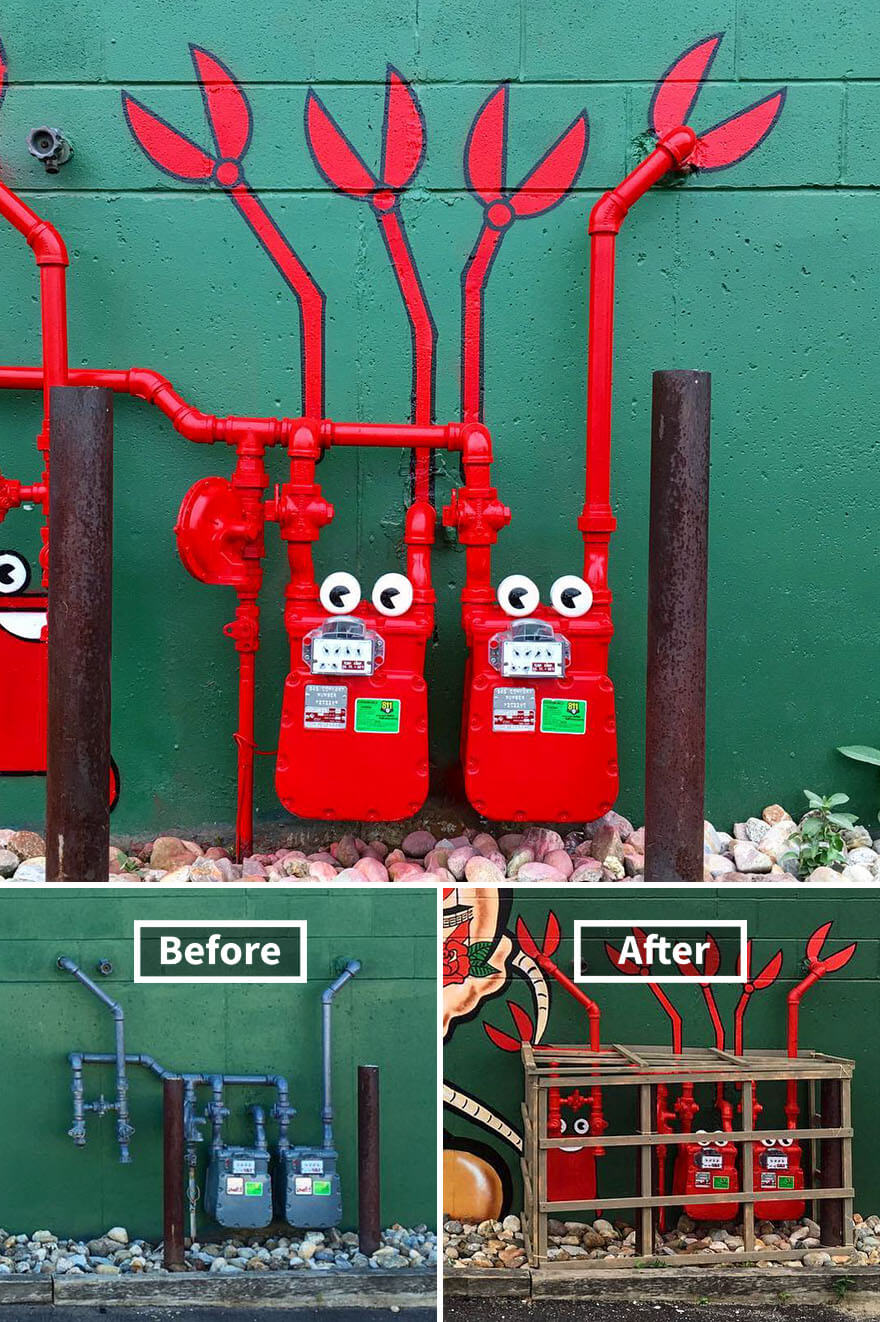 3. Making a huge difference – graffiti art by Tom Bob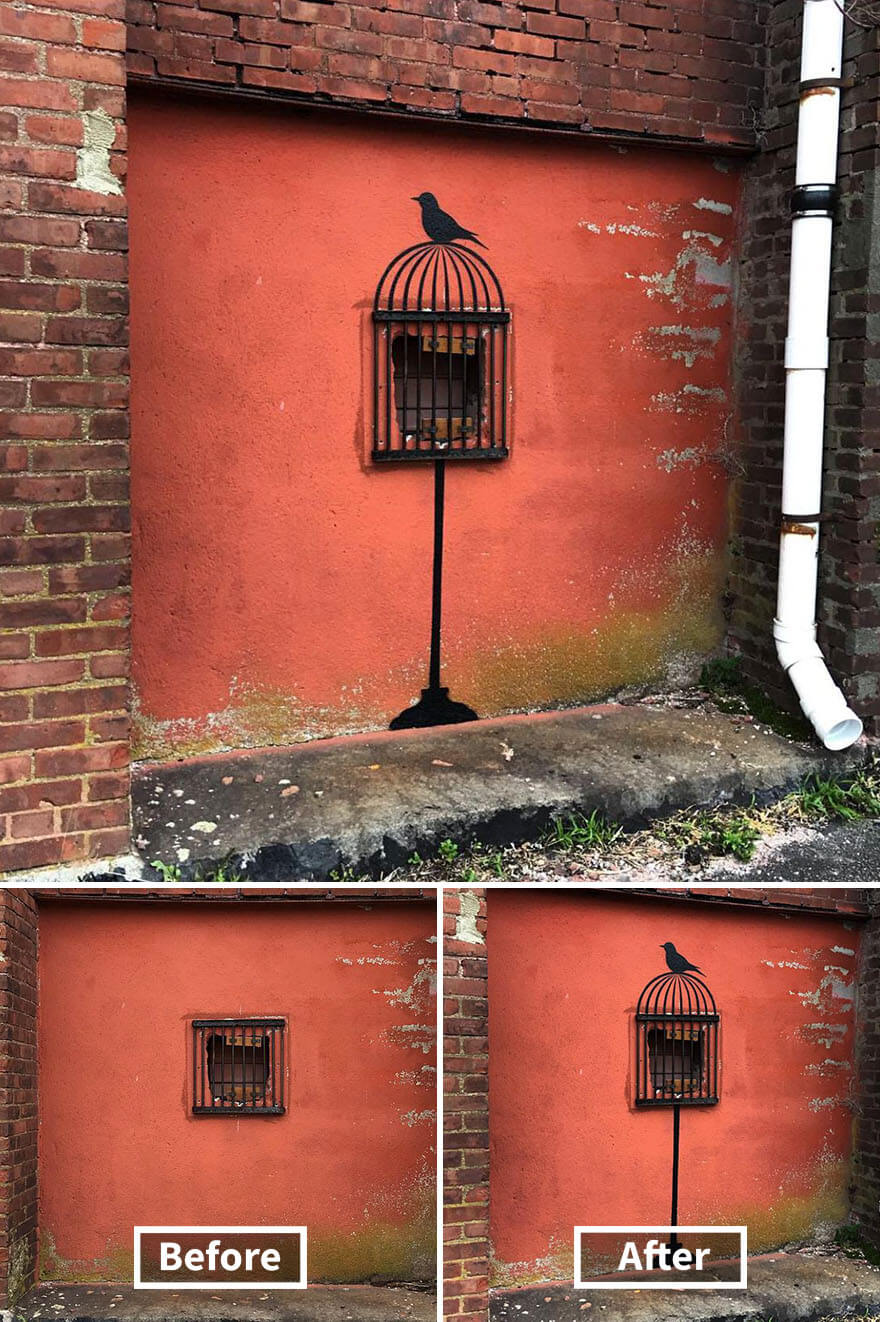 4. On the streets of New York
5. Cartoon like graffiti that interact with the surrounding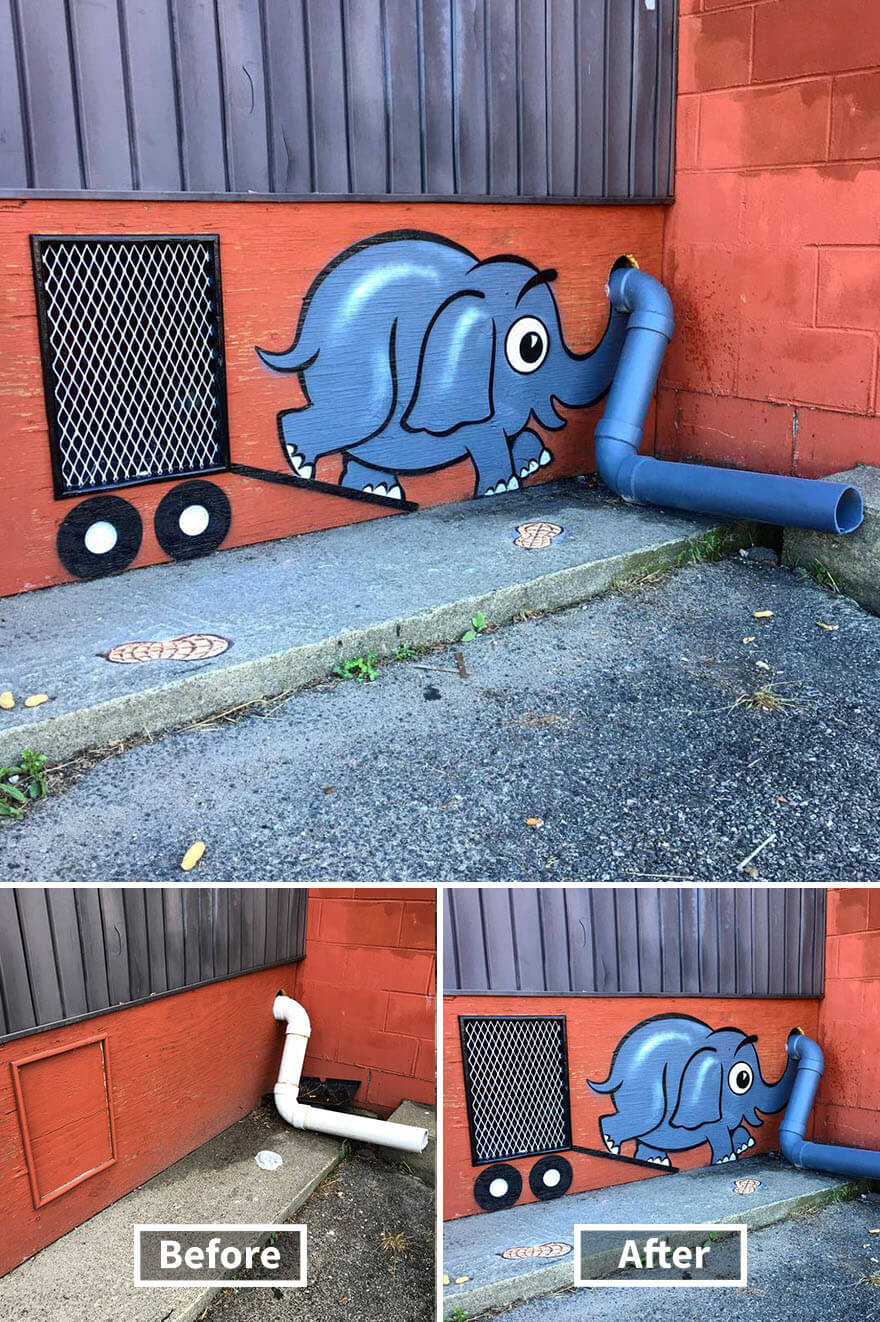 6. Before and After photos of the places shows the difference they make
7. I'm already a huge fan of Tom Bob's work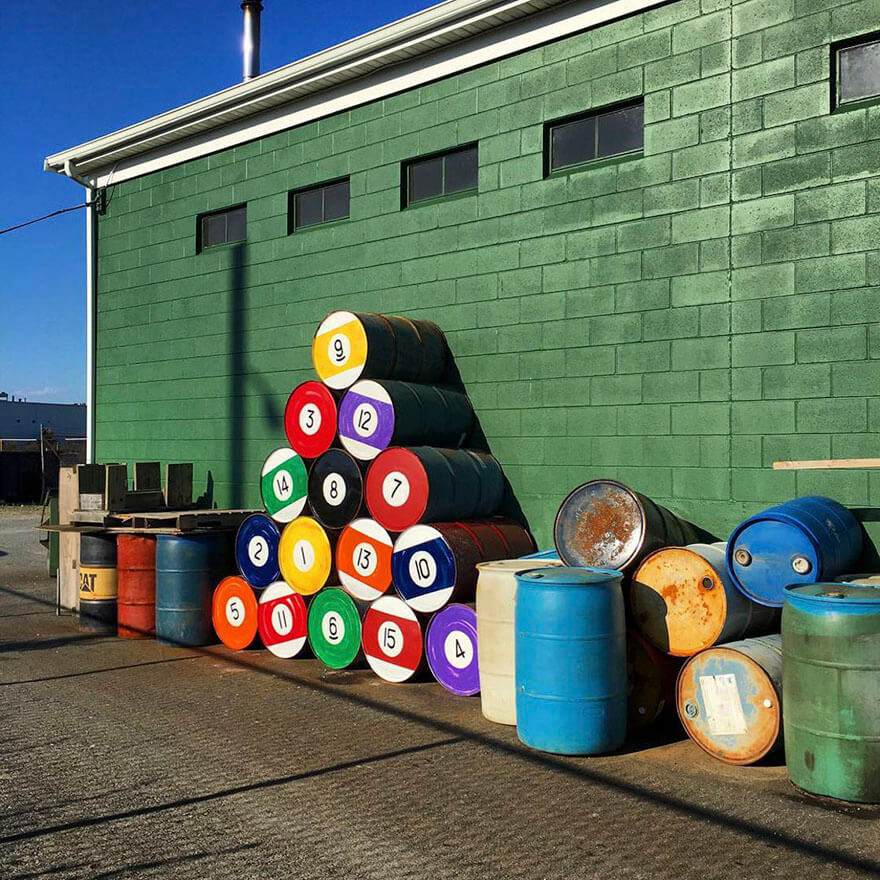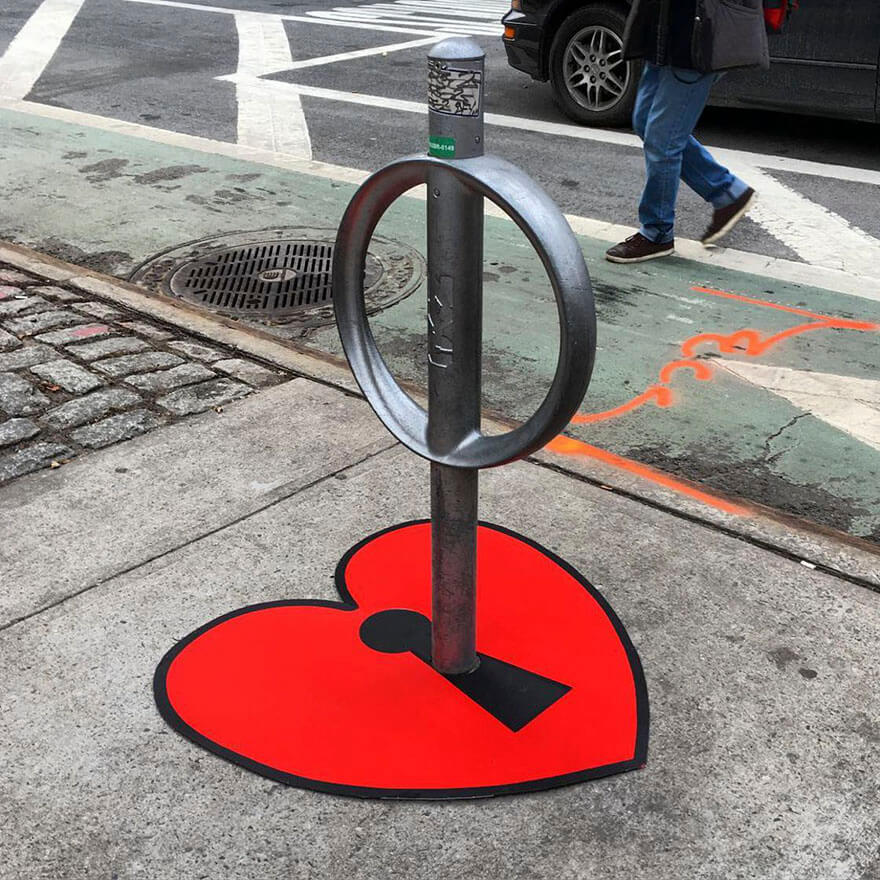 8. Keep scrolling for more witty graffiti works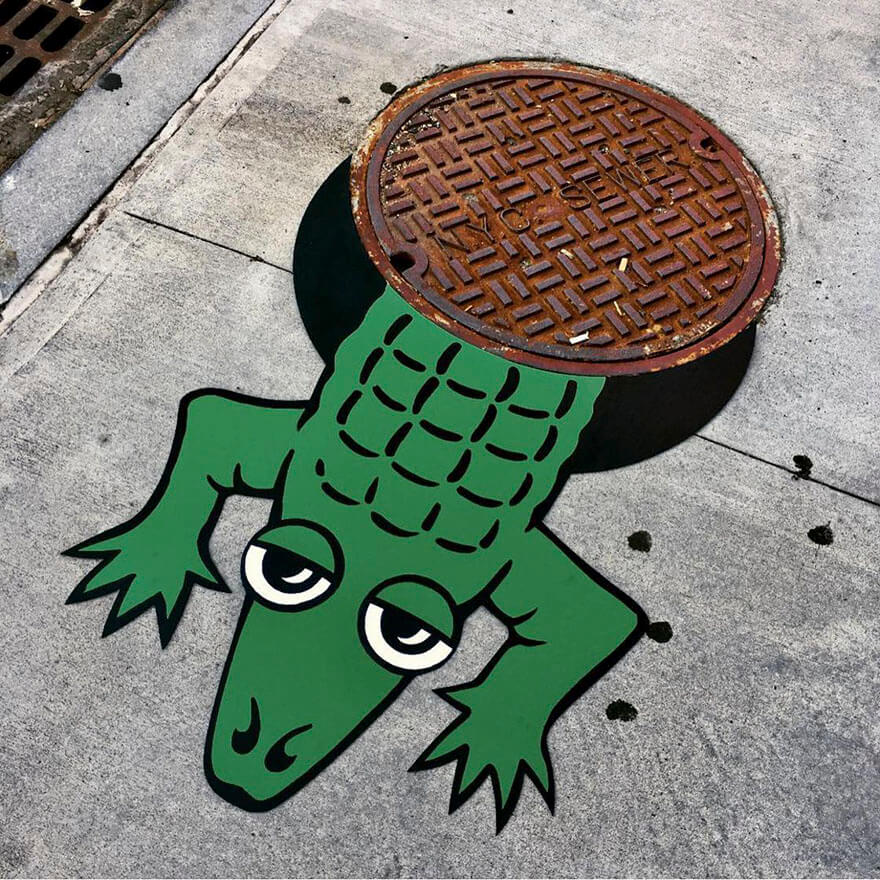 9.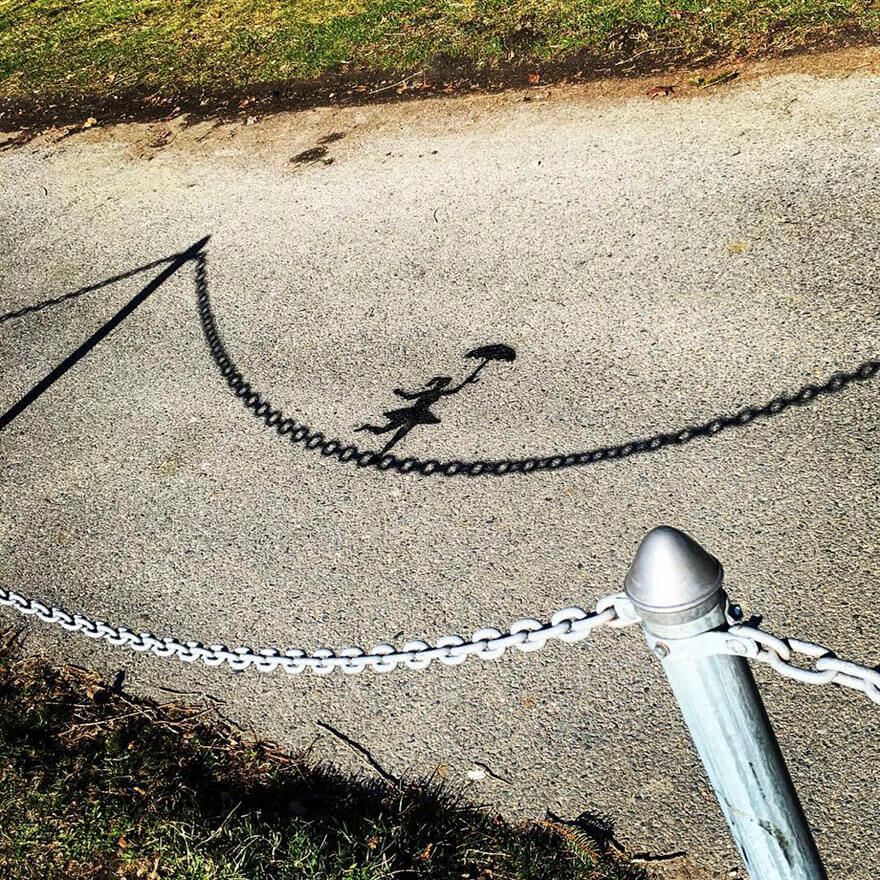 10.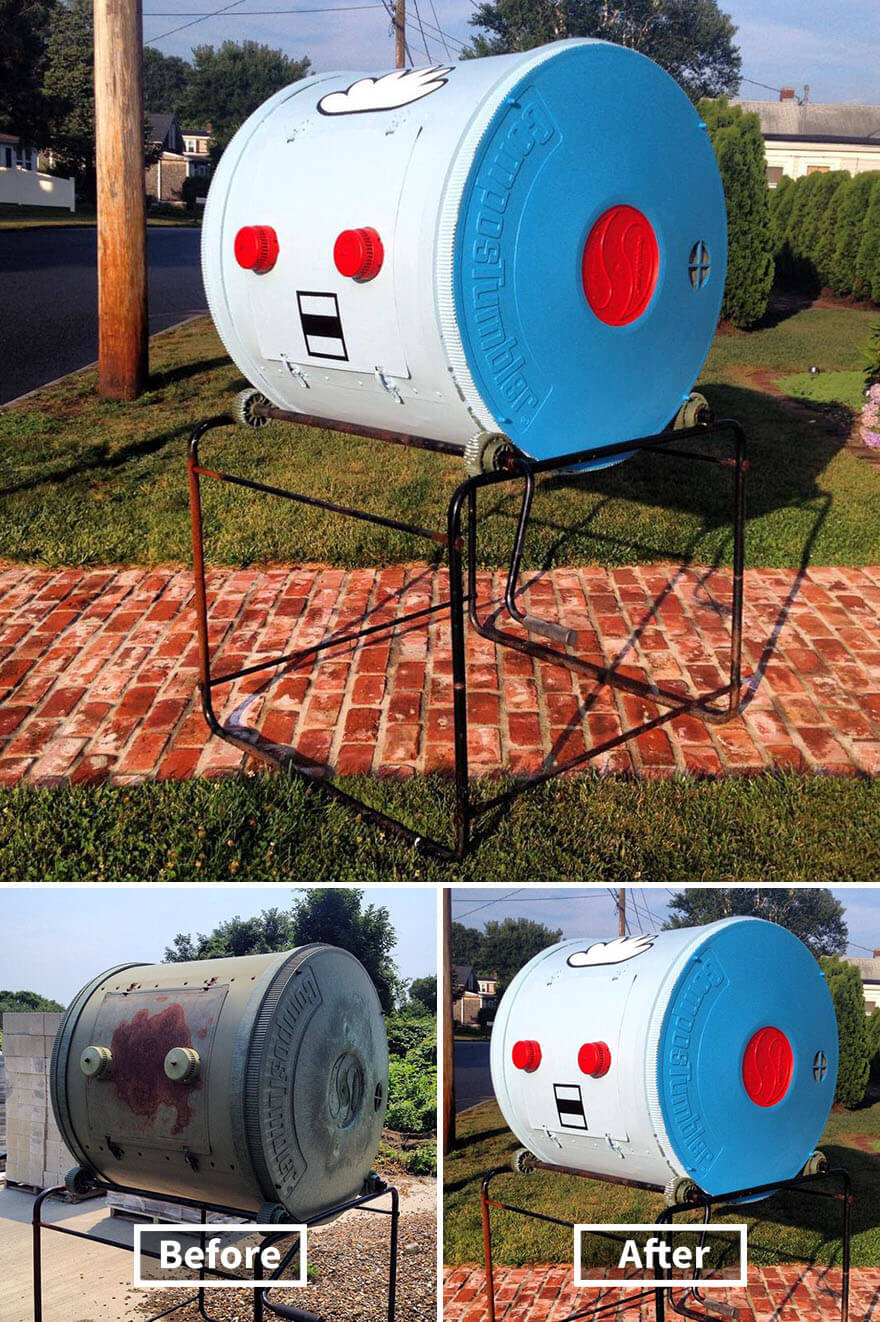 11.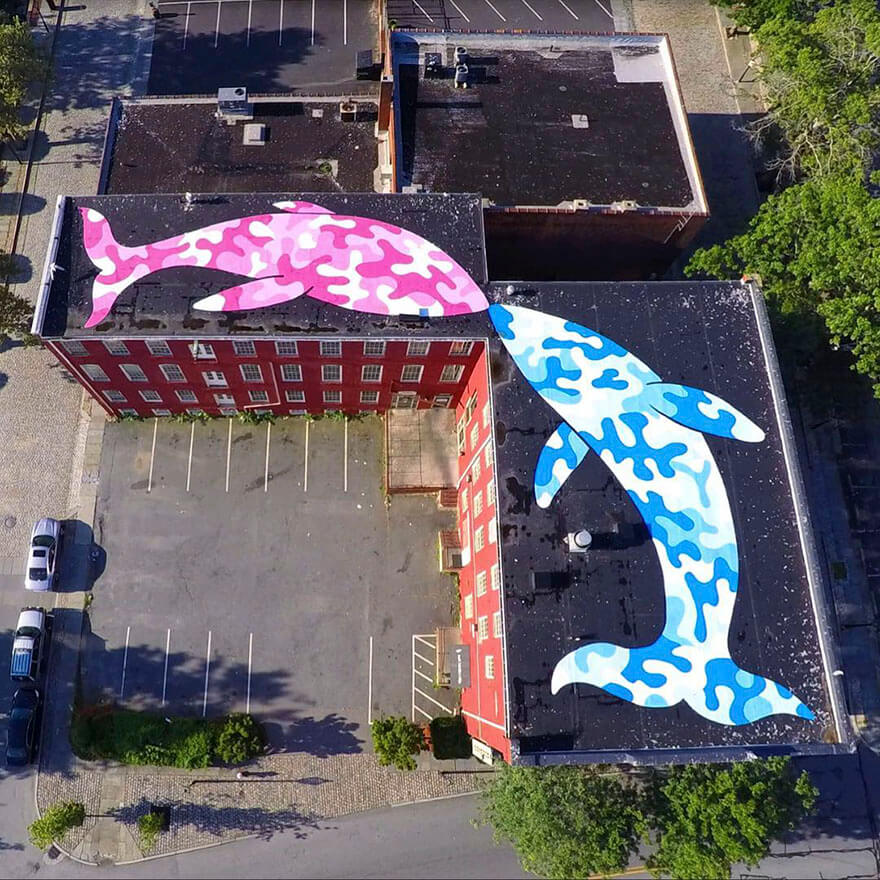 12.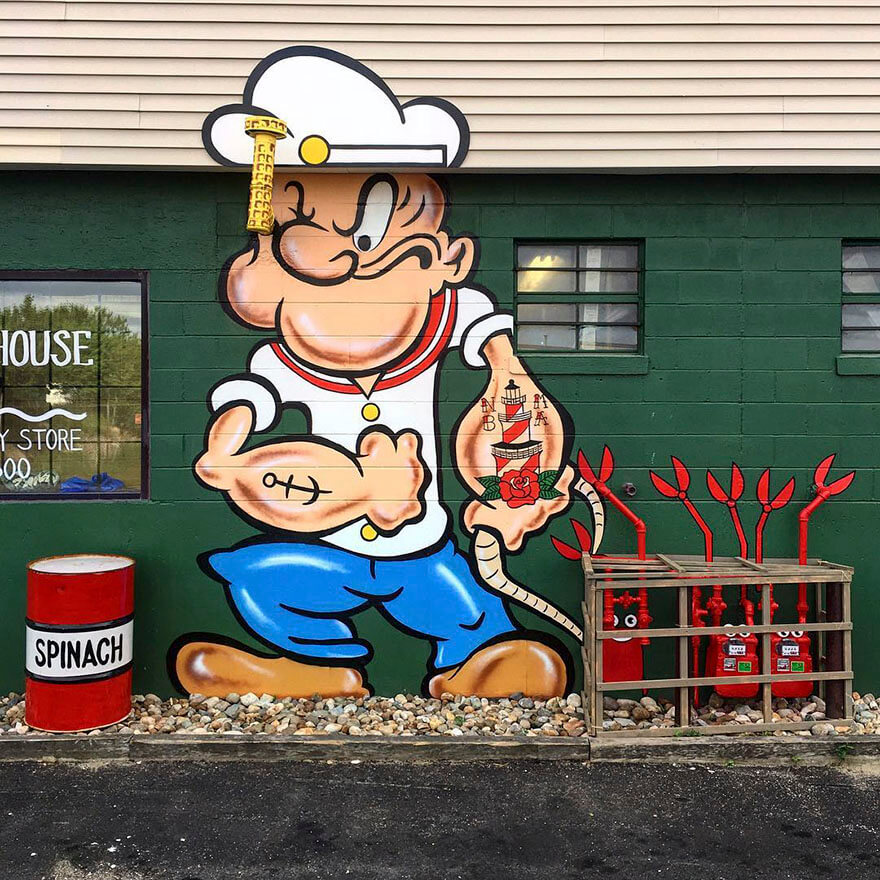 13.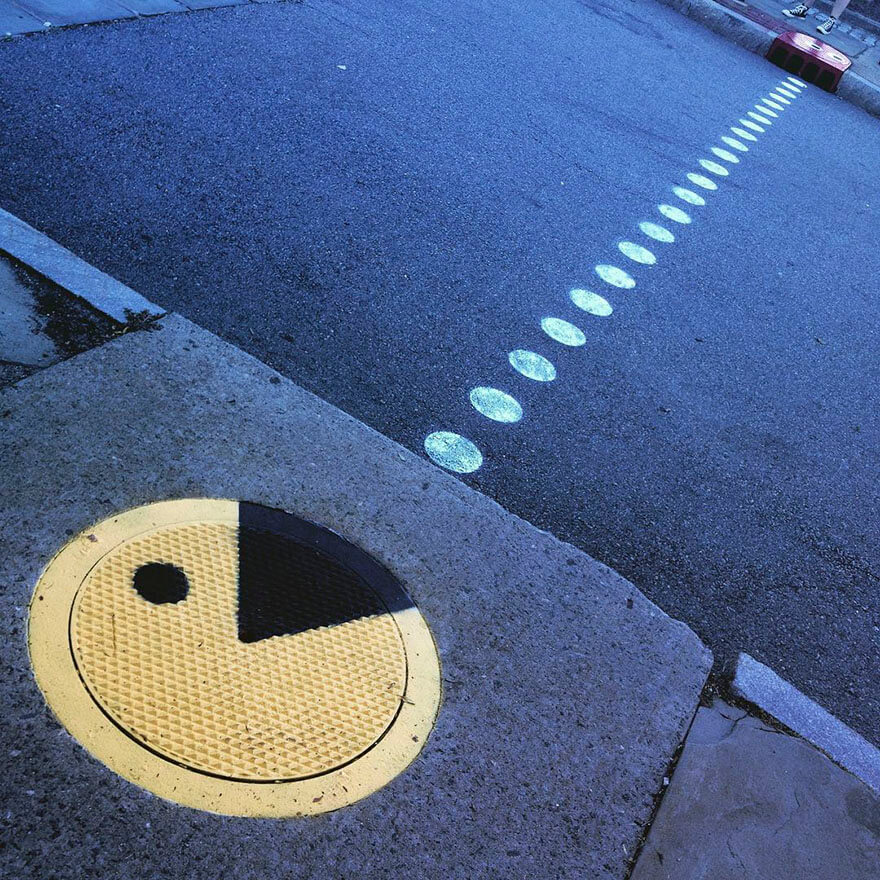 14.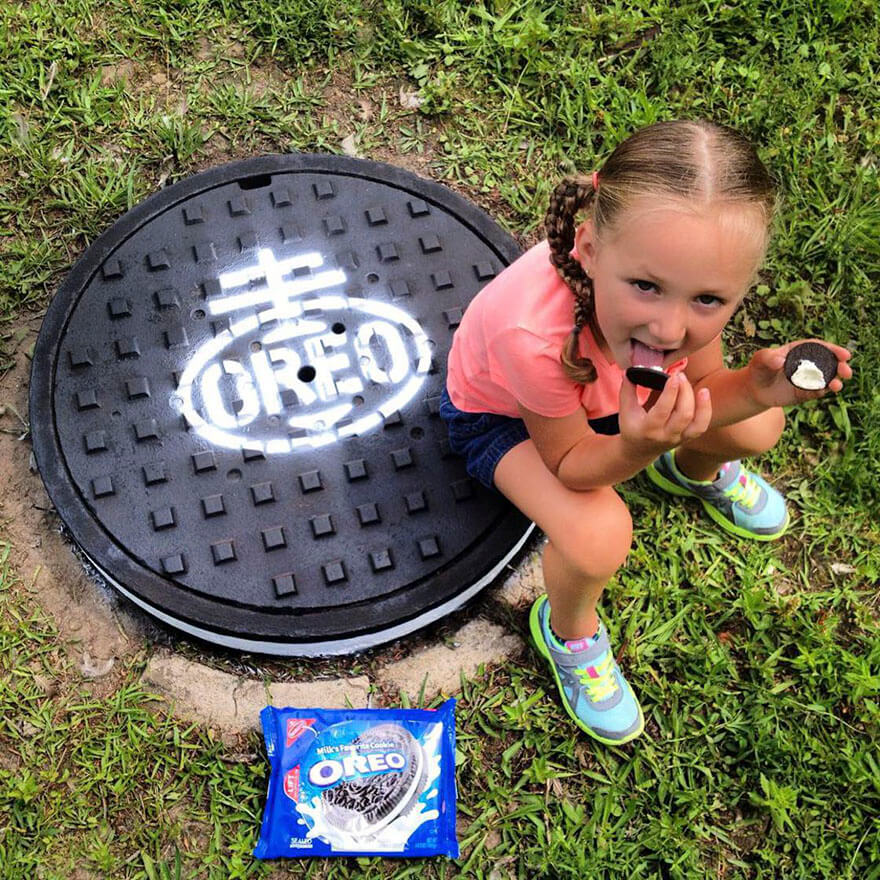 15.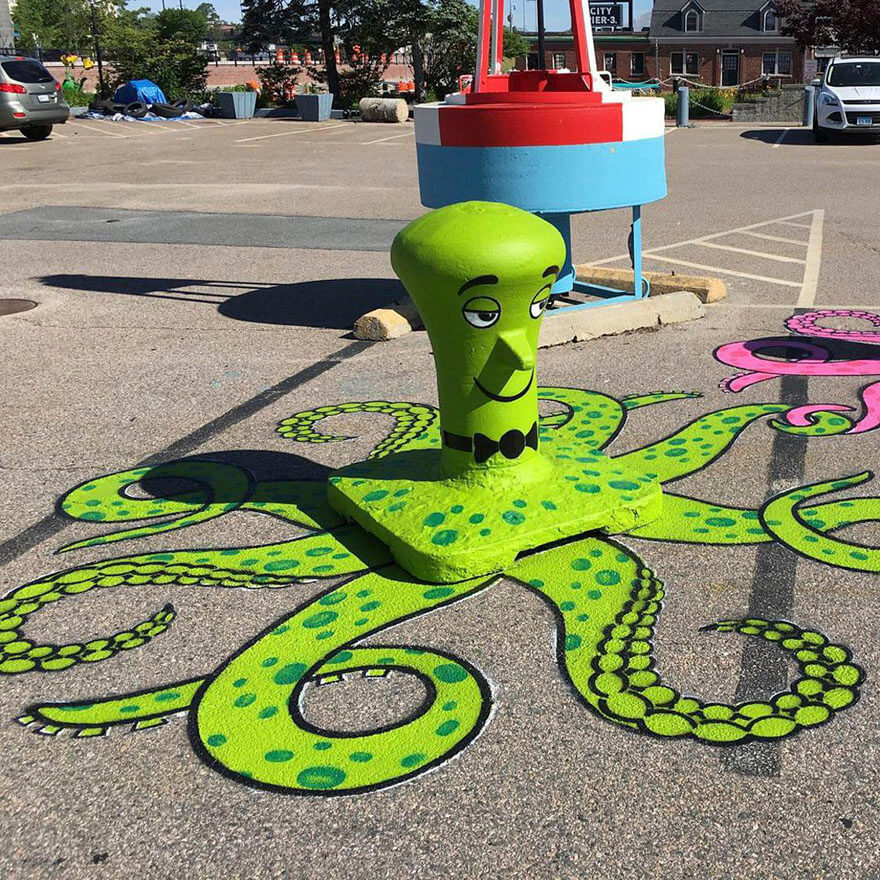 16.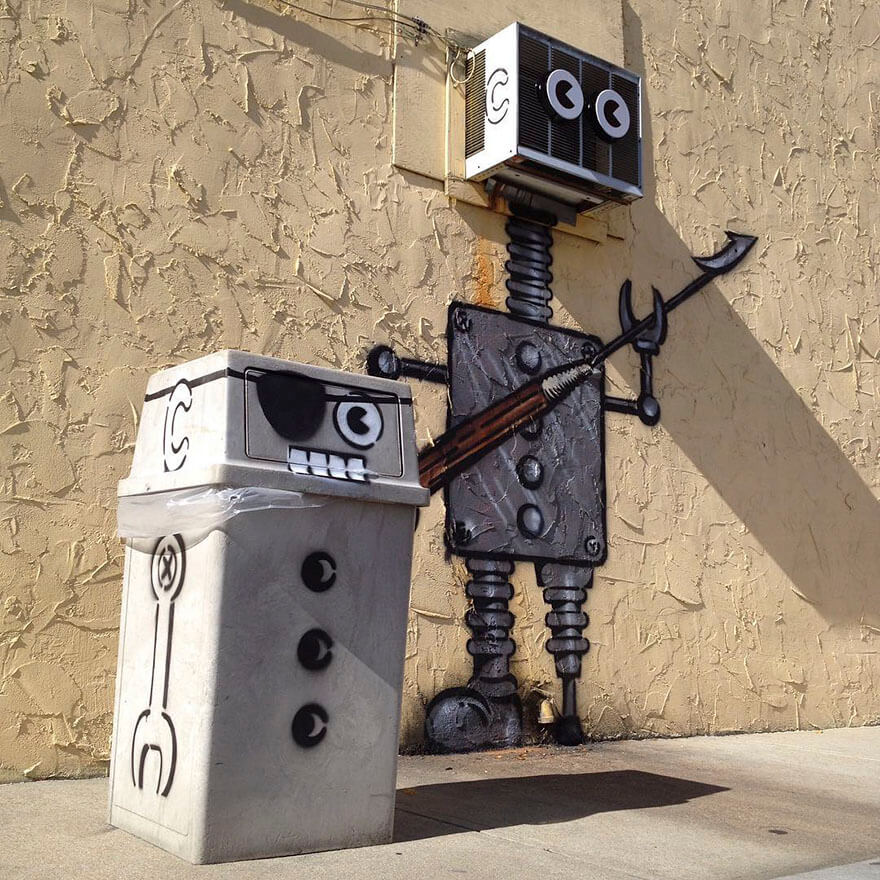 17.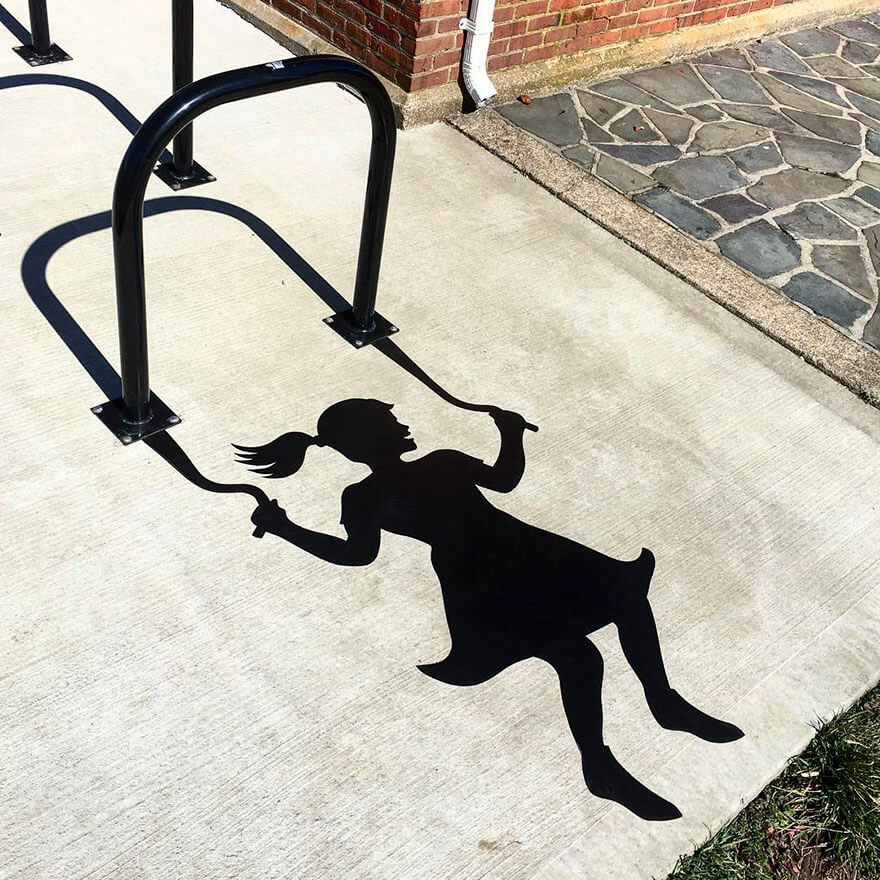 18.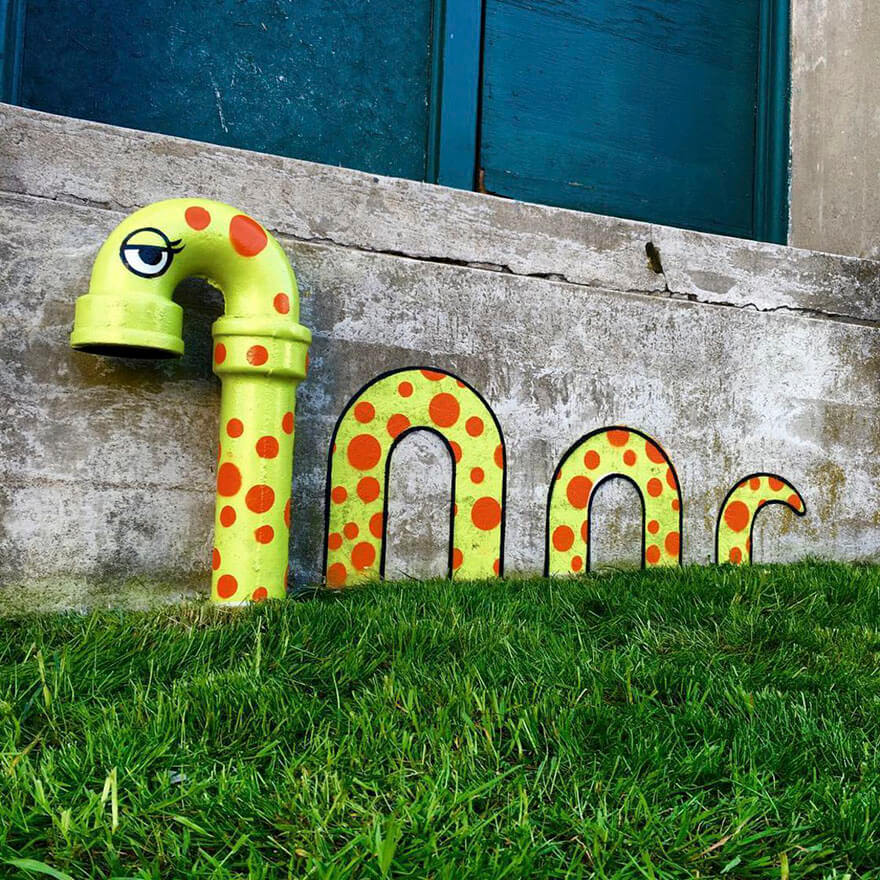 19.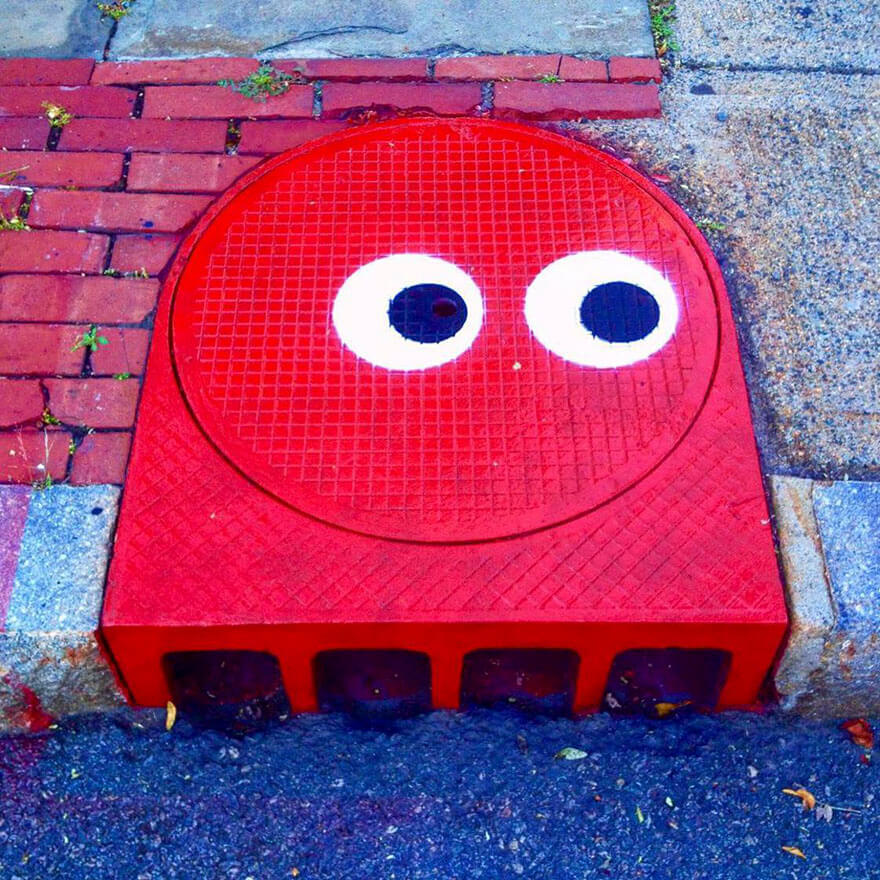 20.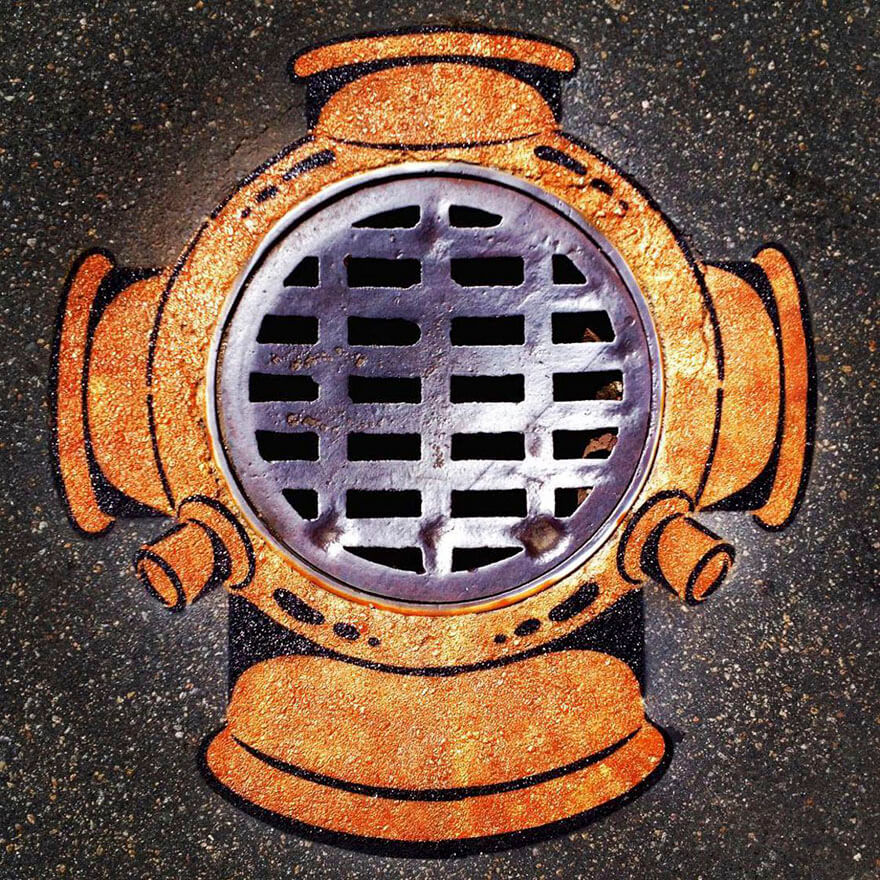 21.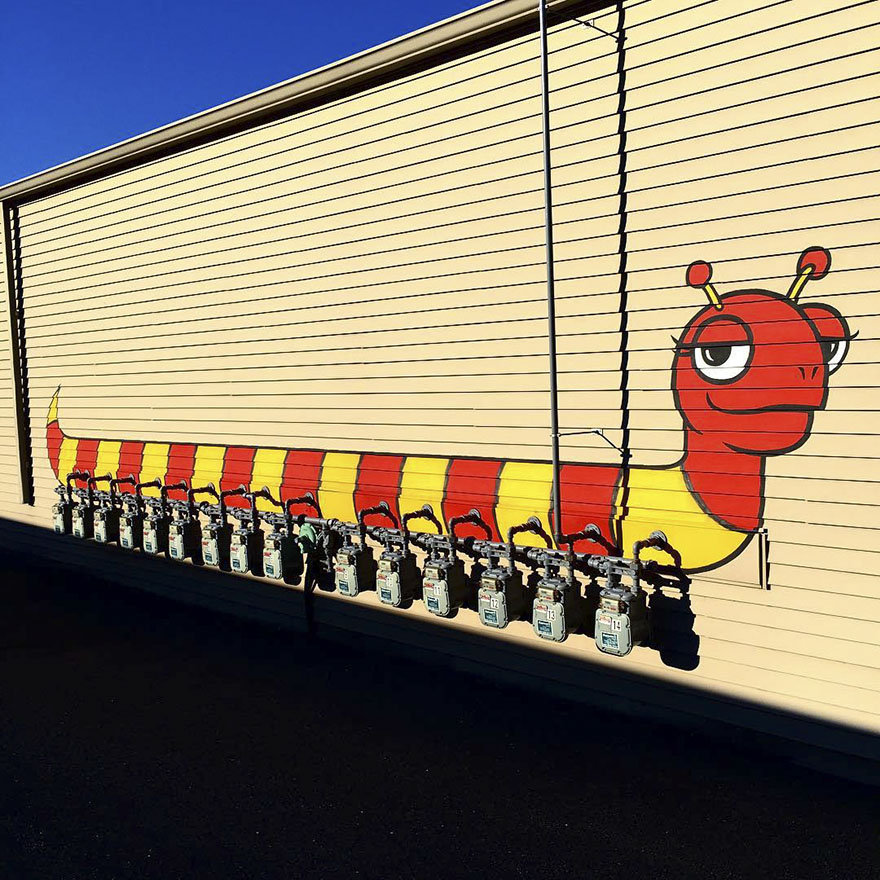 22.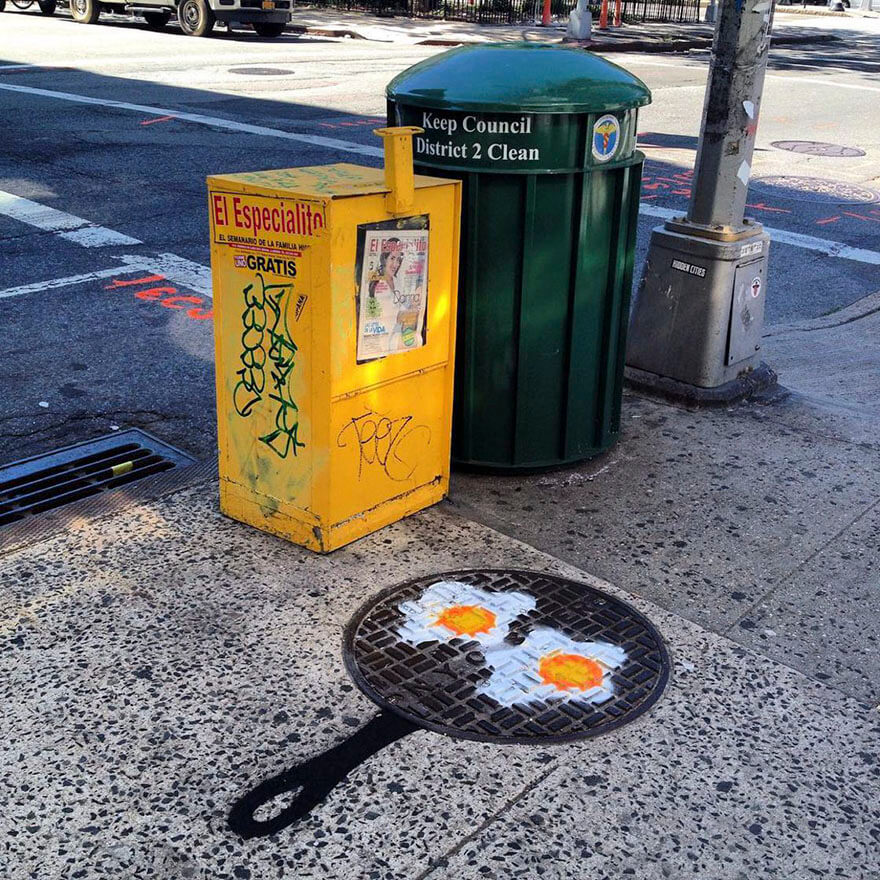 23.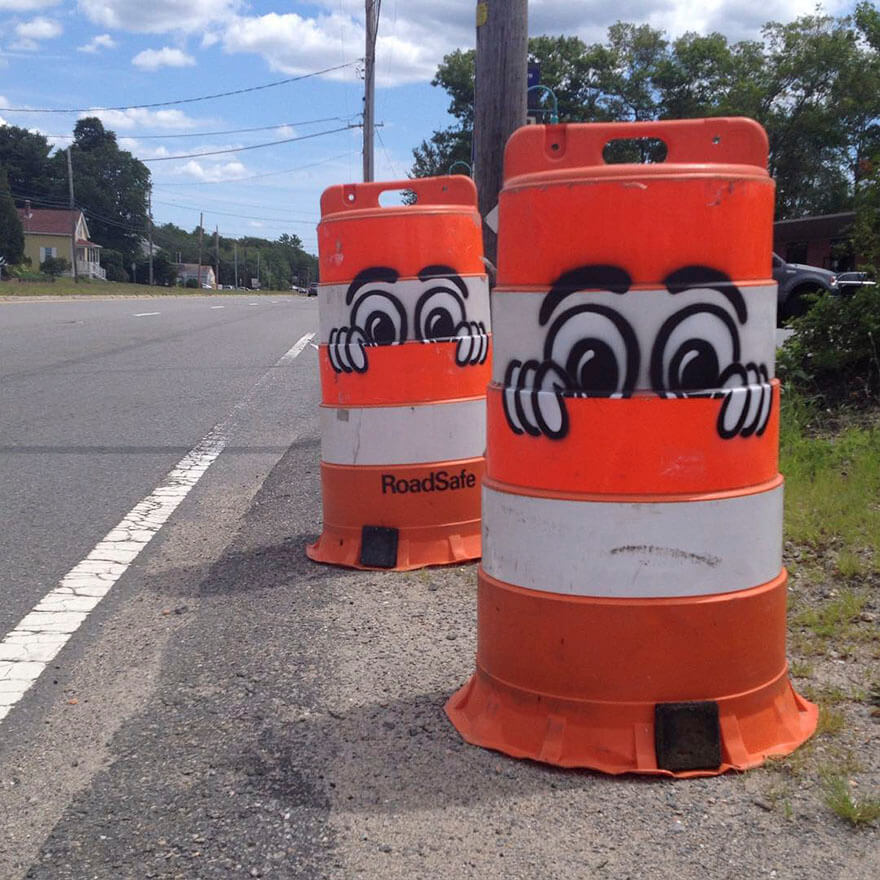 24.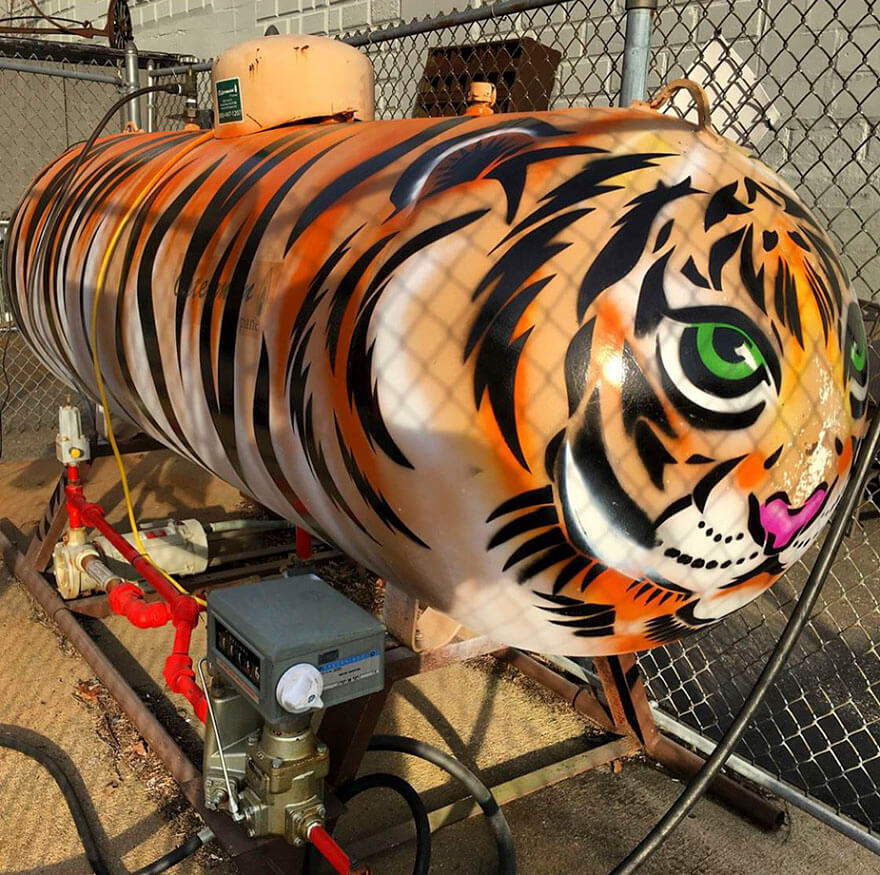 25.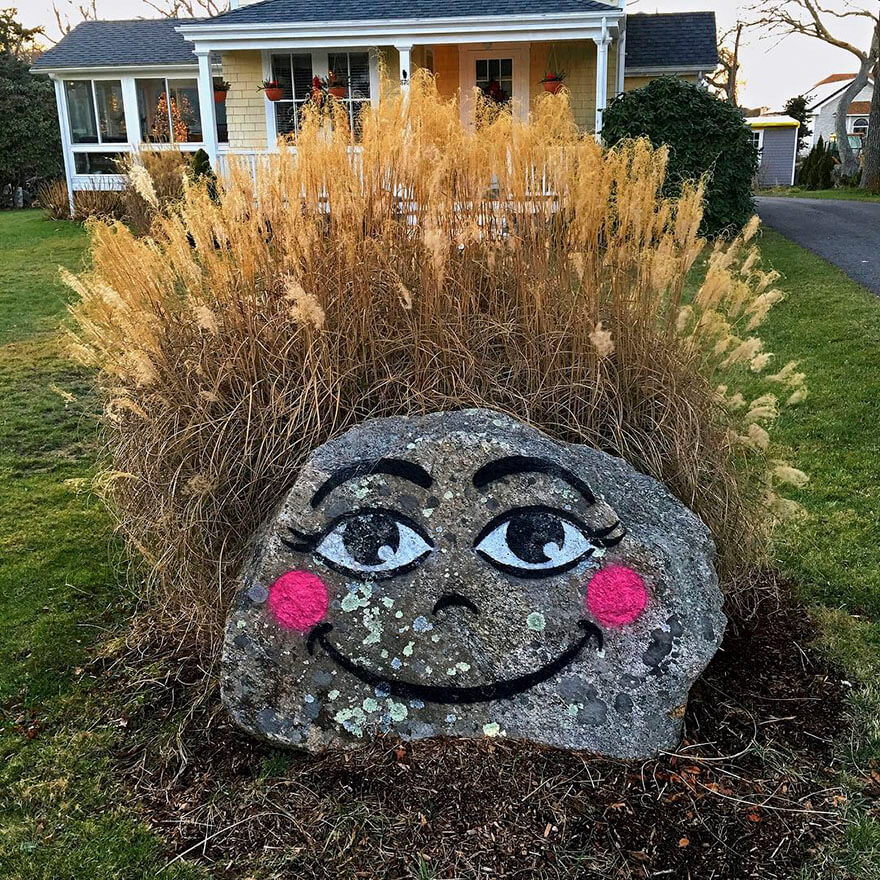 26.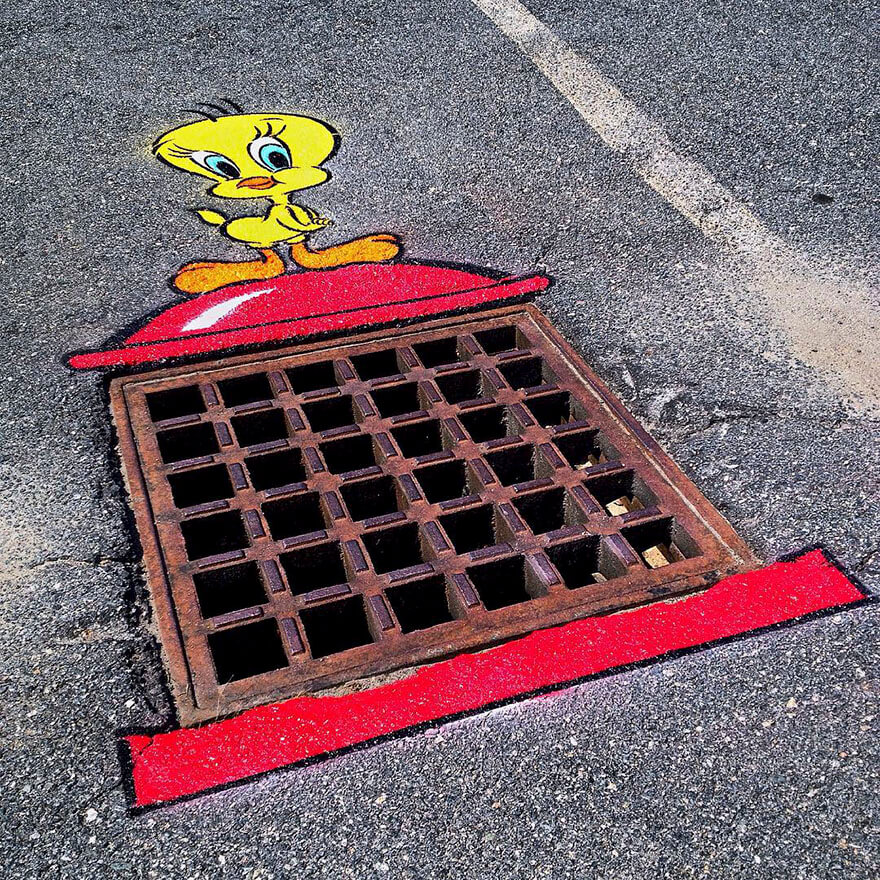 27.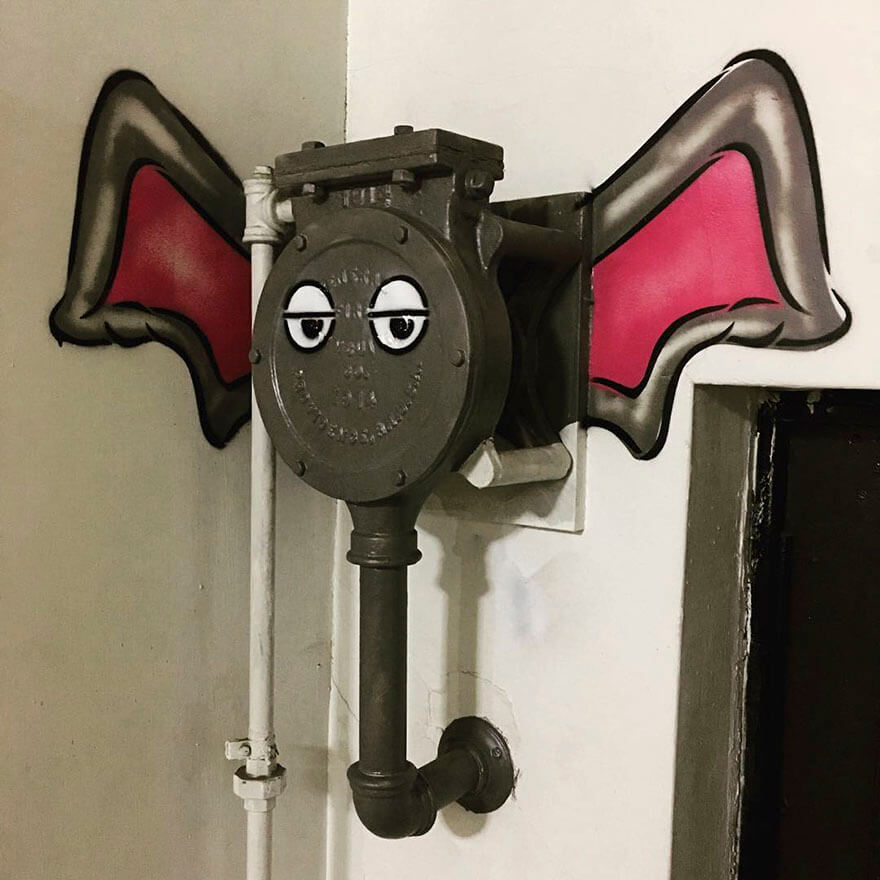 28.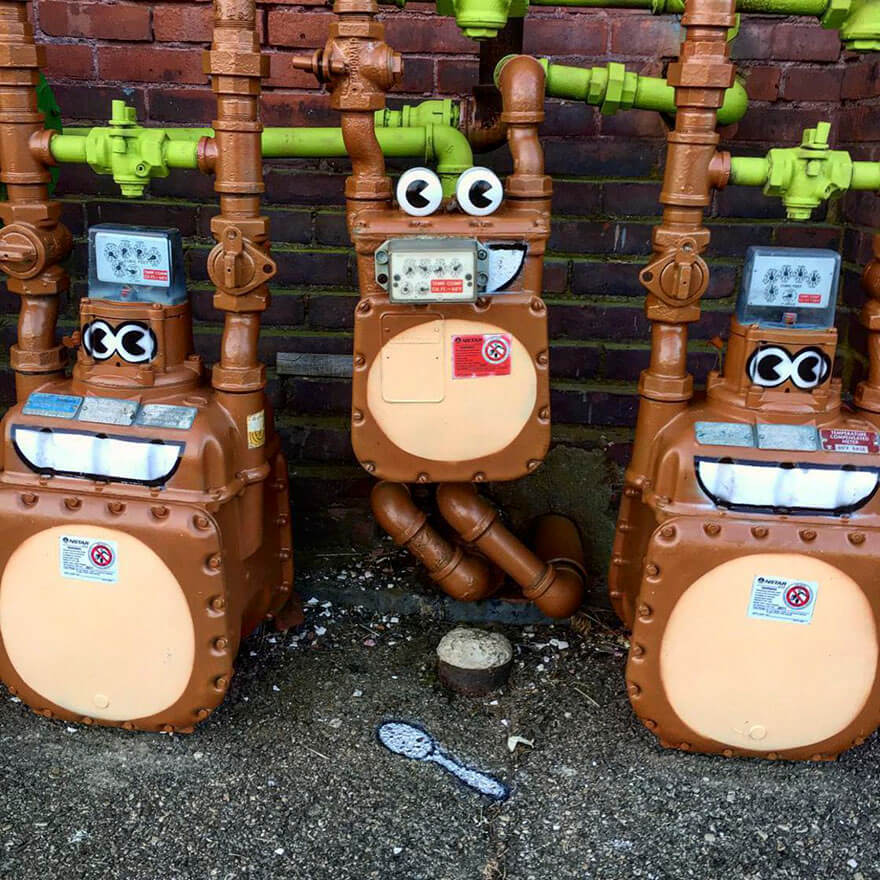 29.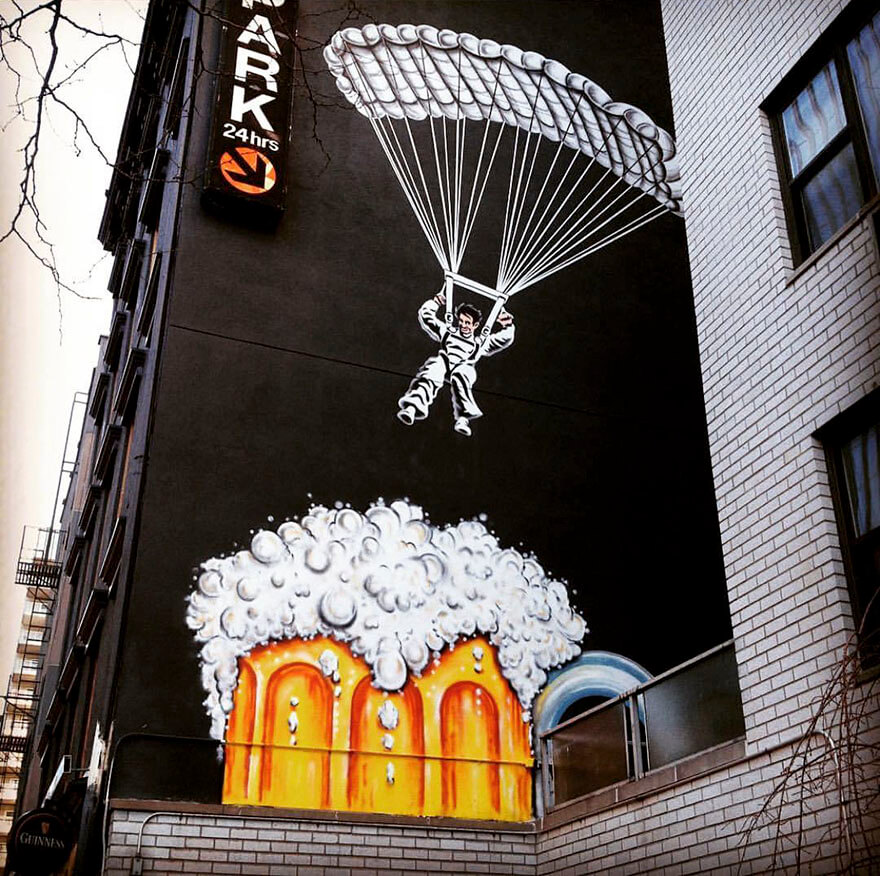 30.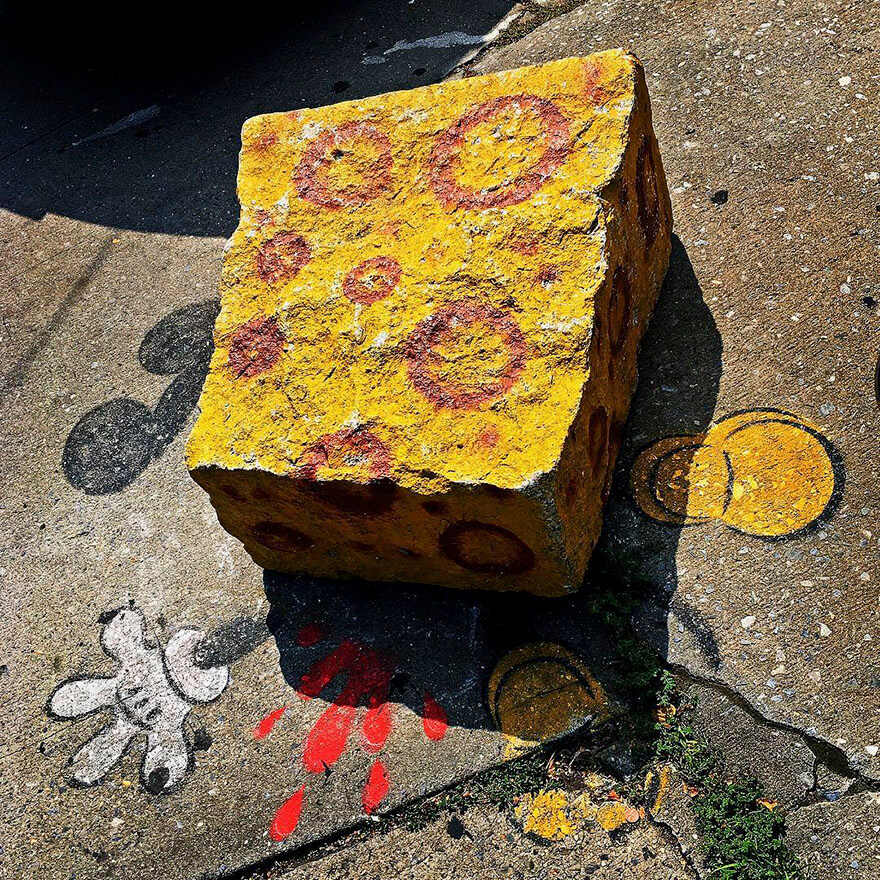 31.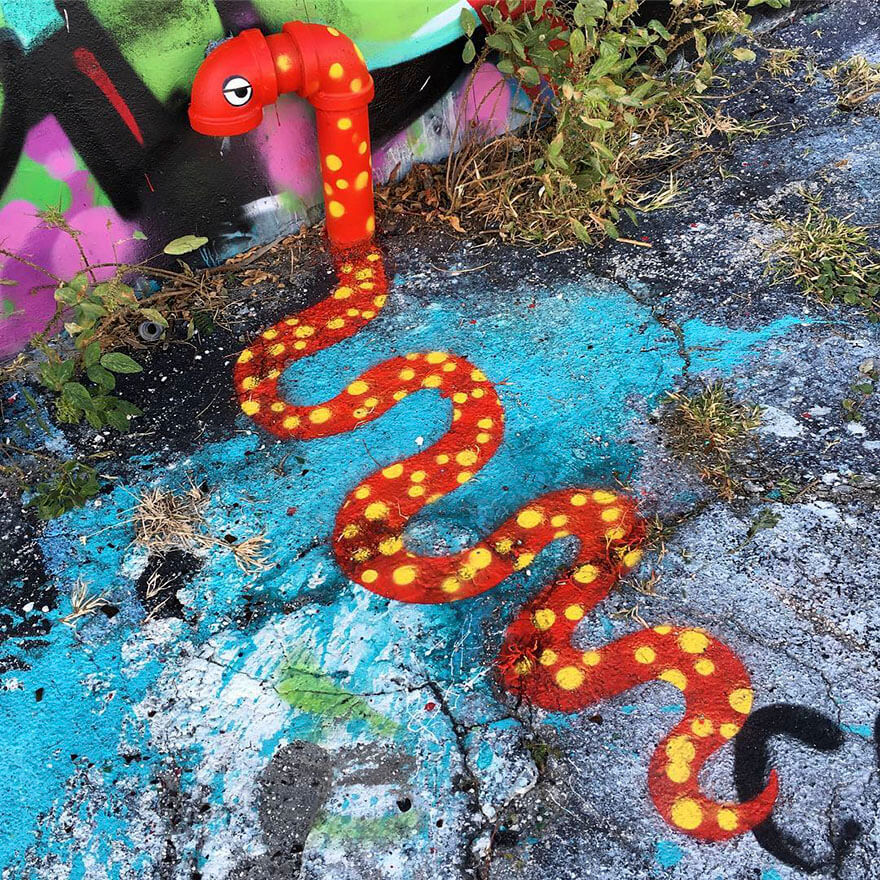 32.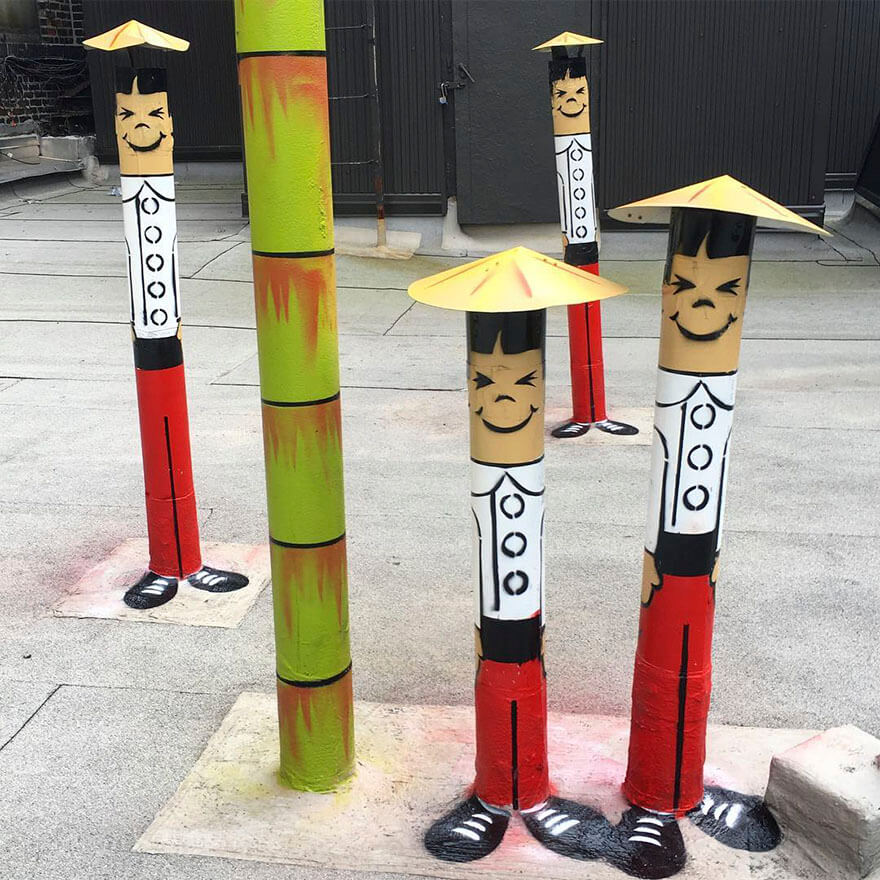 33.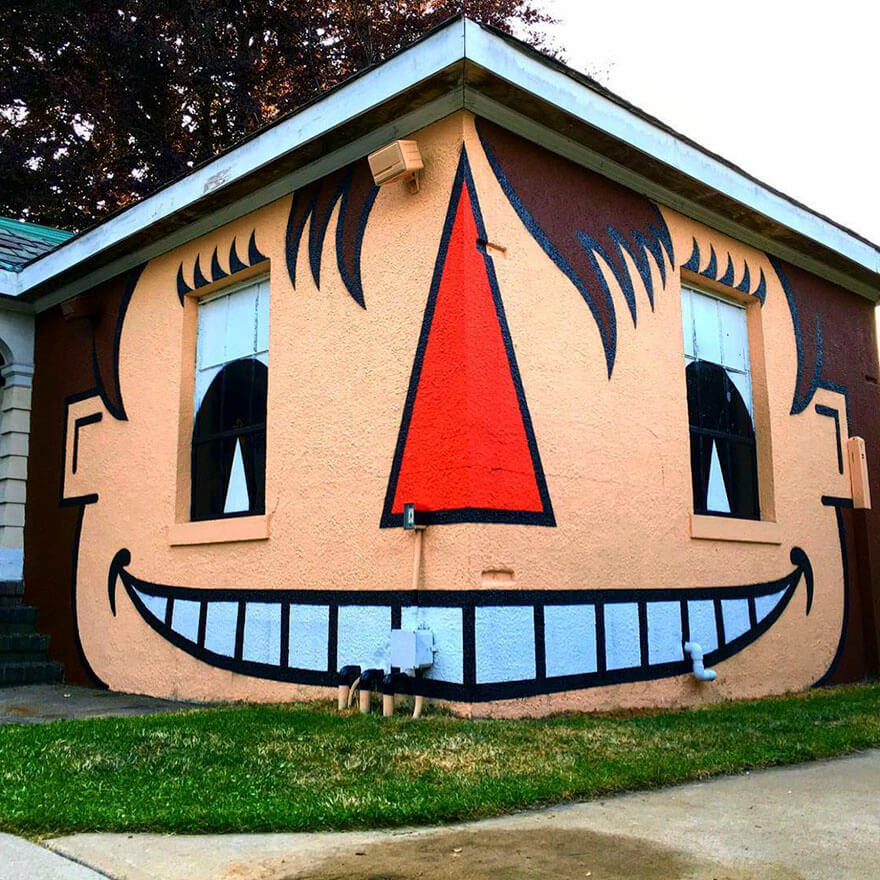 34.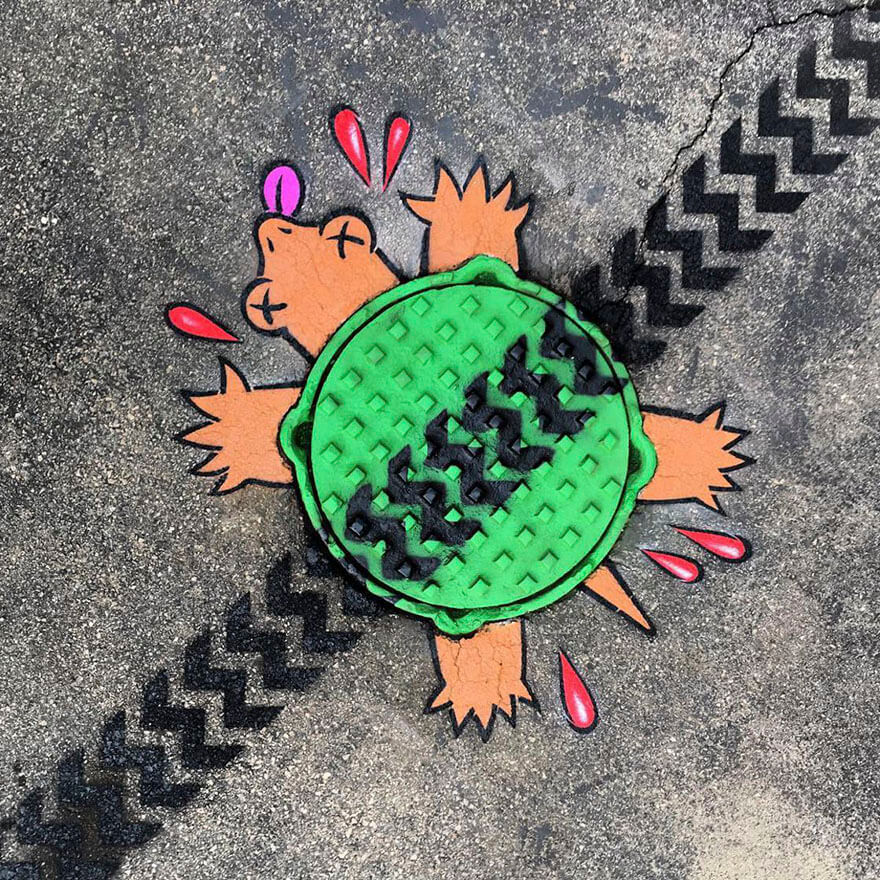 35.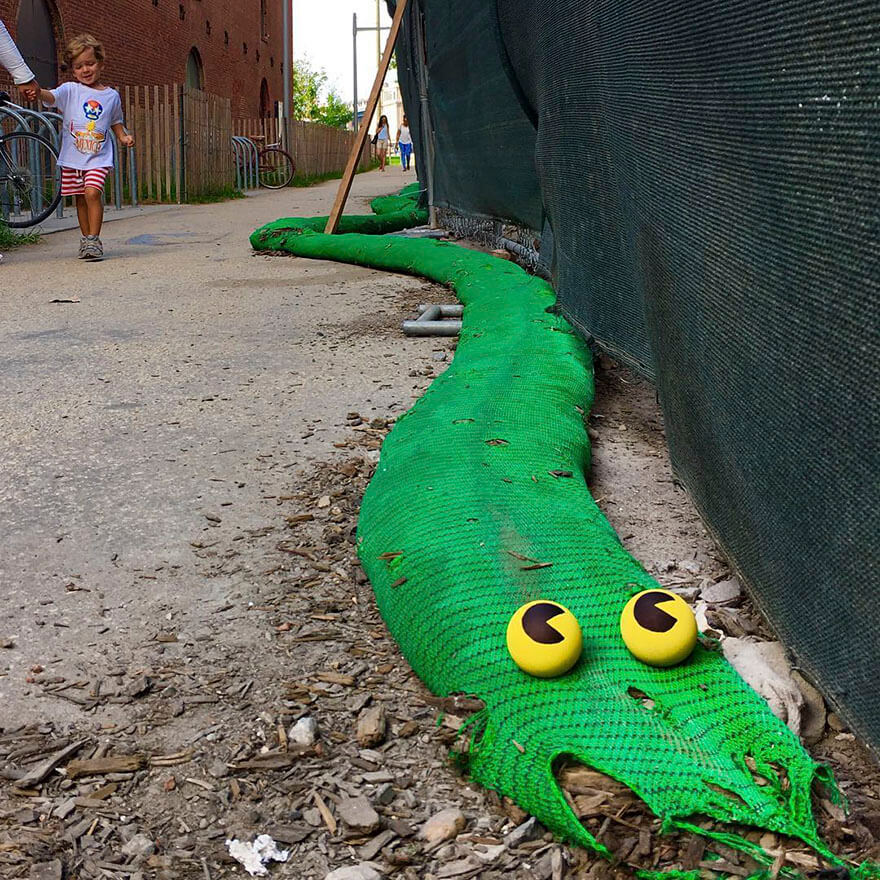 36.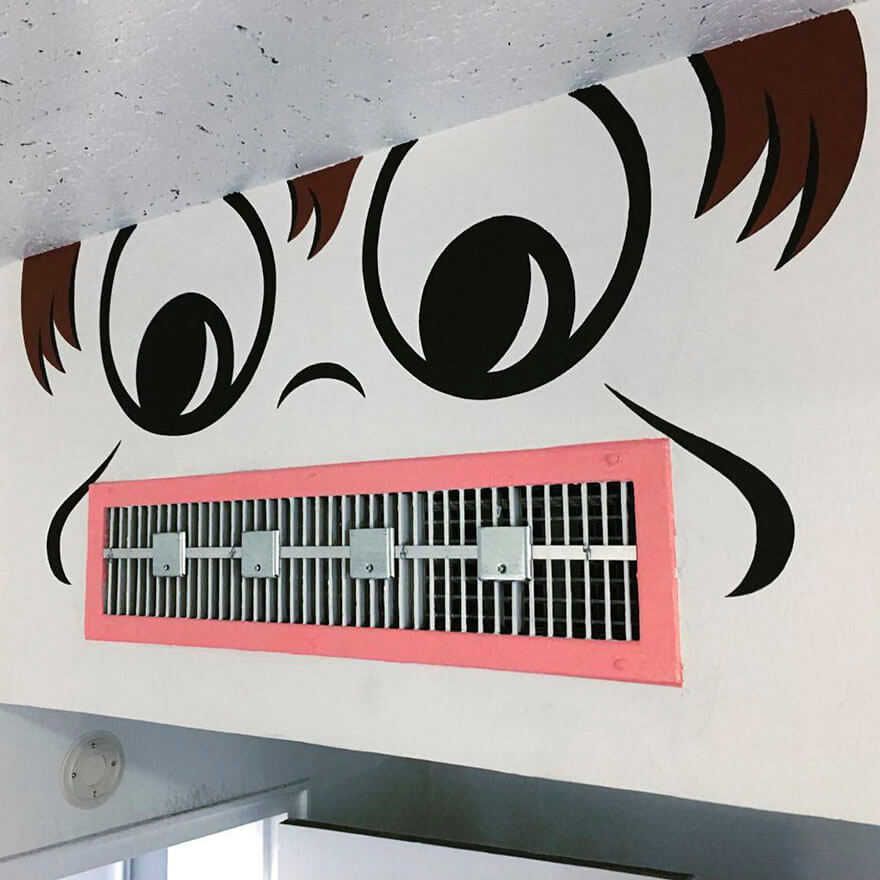 37.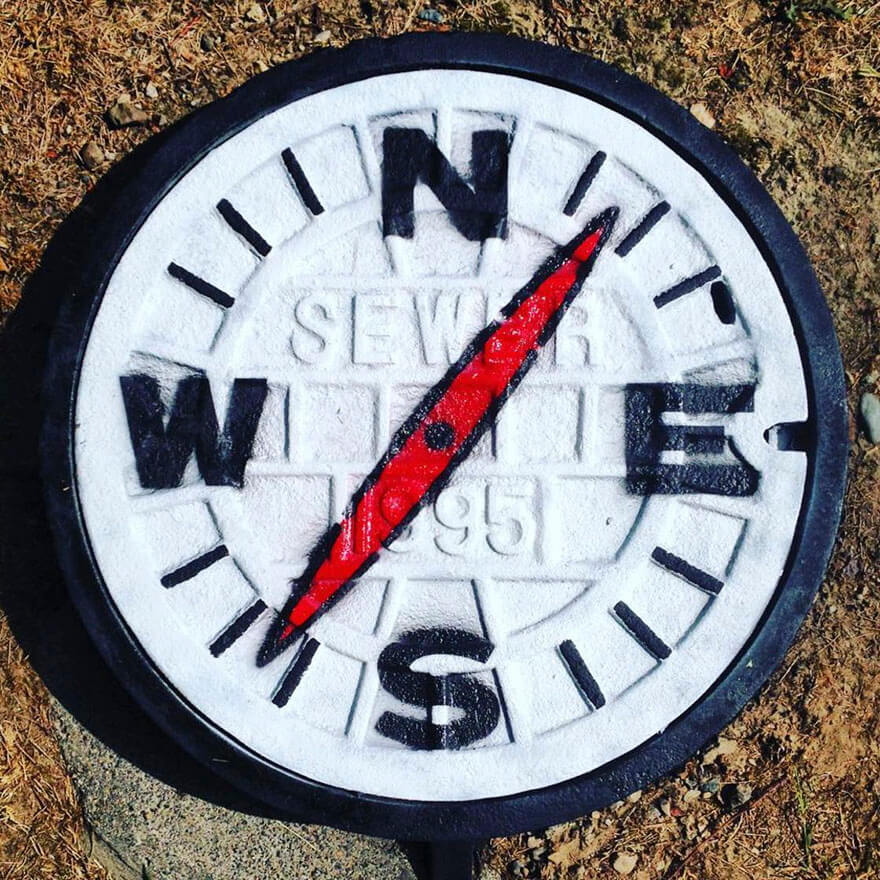 38.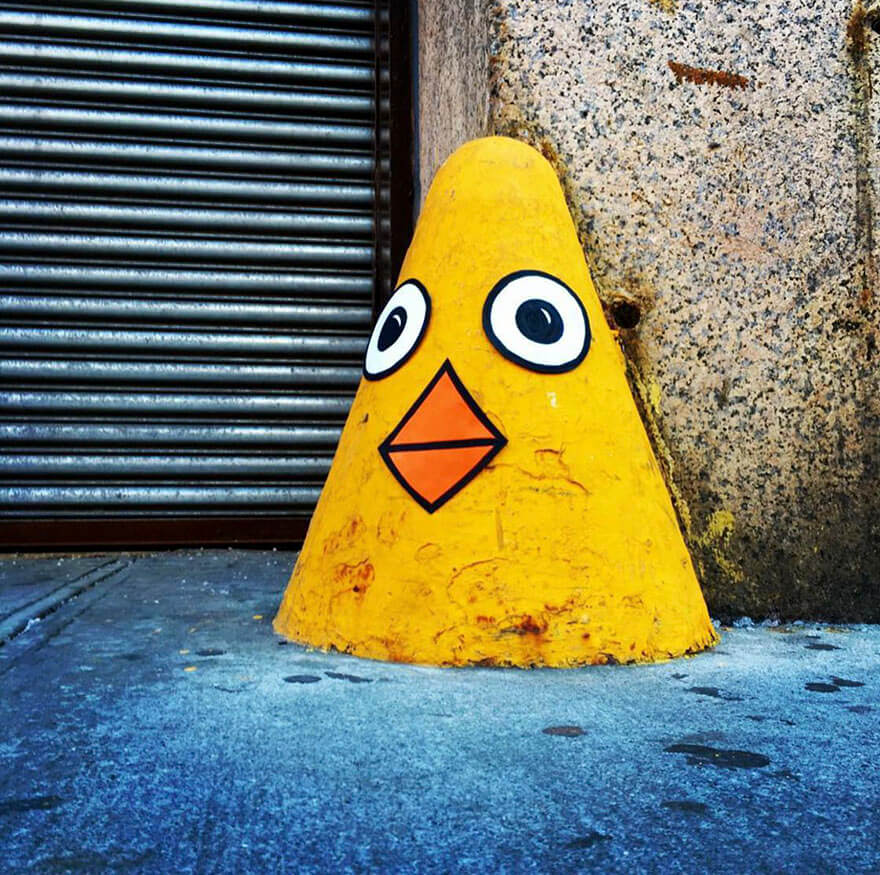 39.