Tattoos, tattoos everywhere! We've seen tattooed necks, faces, fingers, buttock, ears, breasts, everywhere you would say. But there might be some places you've missed. Yes, there are. New trend in body arts makes inking enthusiasts go for a very sensitive spot- the armpit tattoo trend .
Earlier this year, a new trend has taken Instagram by storm. Users began sharing snaps of their delicate ear tattoos. But that is way behind us, as today the armpit tattoos are proving to be the next Big Deal on social media. In a bold new trend brake ink fans are going under the needle to have their most sensitive underarms covered in elaborate designs.
Instagram has already been flooded with over 7,000 designs of armpit tattoos, all followed by the hashtag #armpittatoo. The inkings range from delicate flowers to optical illusions that make the skin twist and contort, to colourful graphic illustrations contributing to a cluster of other tattoos. Although the proud owners are very happy with their new tattoo acquisition, they admit that it wasn't too fun having them done. A woman who had a burnt orange flower design captioned her photo: "Oh oh ohhhh so much pain, but worth it!"
A tattoo artist described her client as "super brave" after having a dot work compass added to her underarm. Ouchh!
Of course, such a trend couldn't have been without its detractors. Herpits, a blog that focuses on the beauty and health of female armpits, warns that getting an inking in this part of the body can be a very unpleasant experience on the long run. "When you tattoo your armpit, you will directly smell your blood, because it's pretty close to your nose", they explain. Maybe they're right, who knows?
Sharing a woman's experience of getting an pit tattooed they quote her: "It was real torture. My armpit skin was raw in nothing but pain. Seconds after seconds it got worse".
Well, well, you sometimes have to suffer for art's sake!
1. The Armpit tattoo trend has taken the world by storm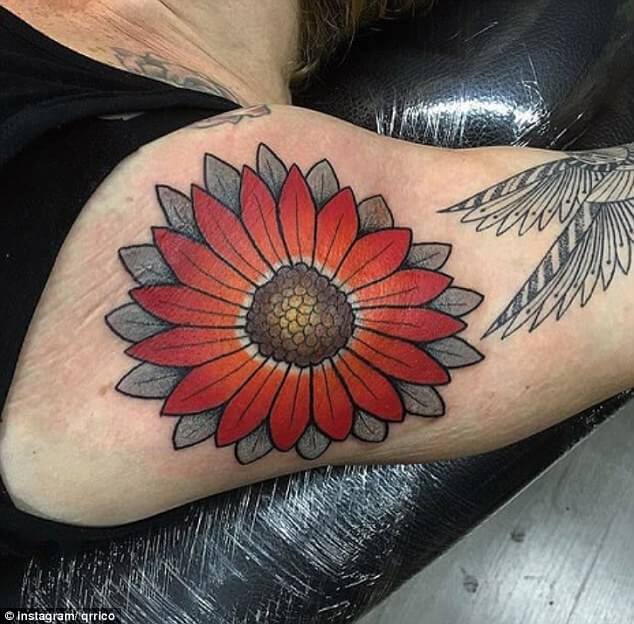 2. It seems that flowers are the favorite design for the new place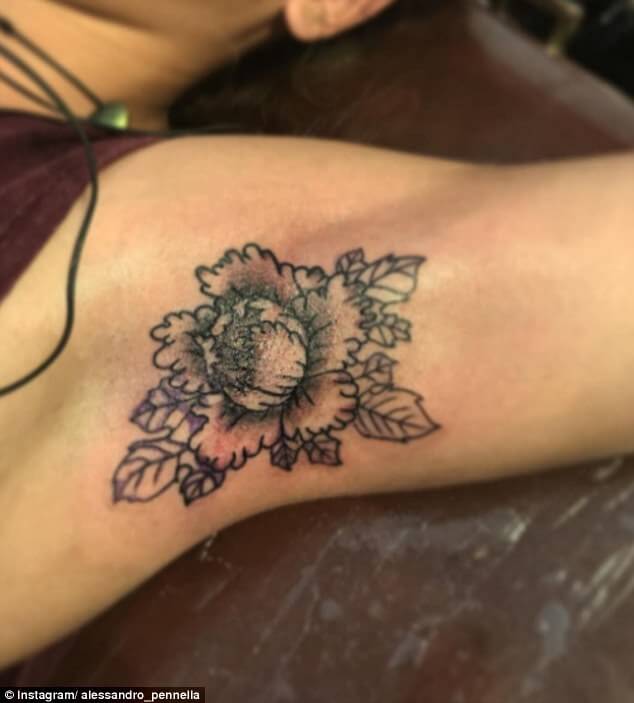 3. Wow, trippy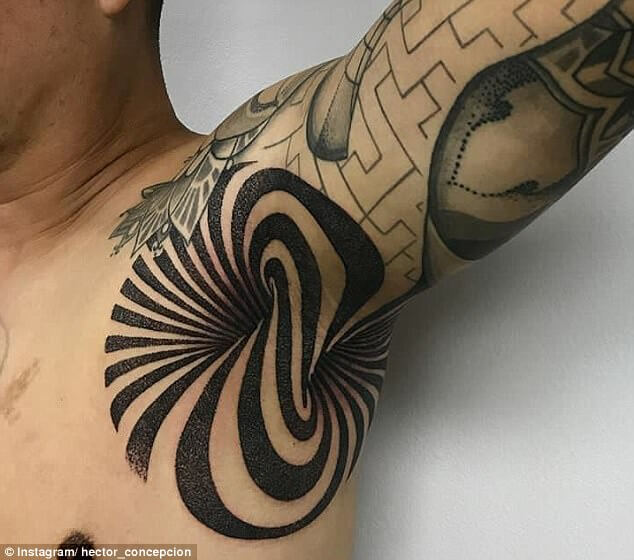 4. Mandela nice work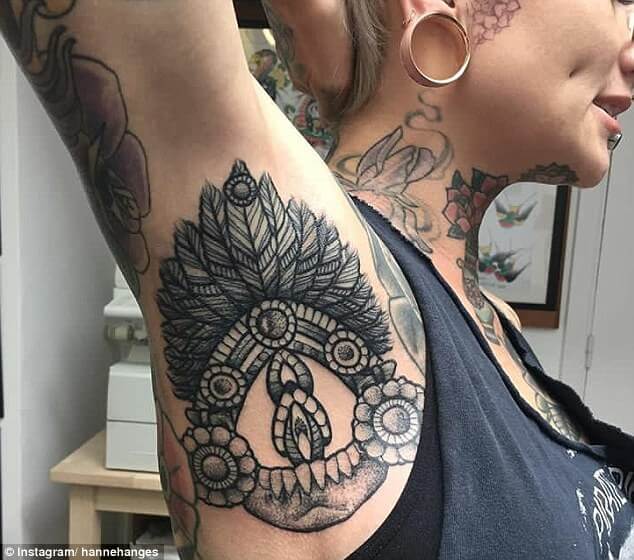 5. Vibrant colors tattoo under the arm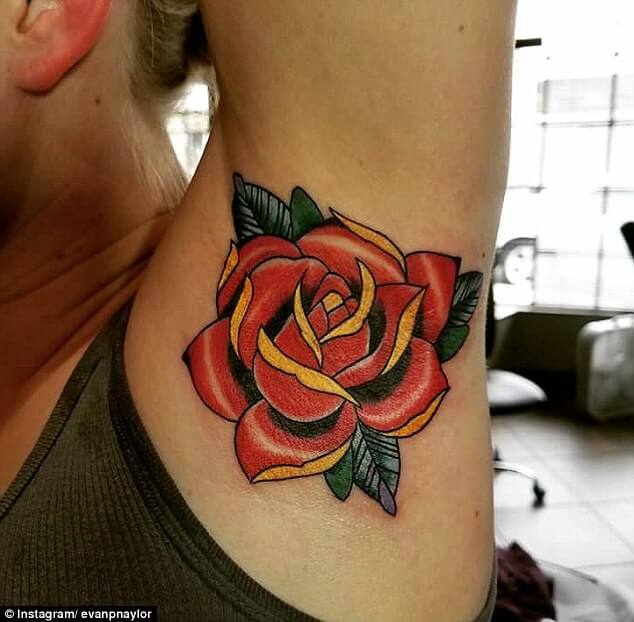 6. This is some freaky work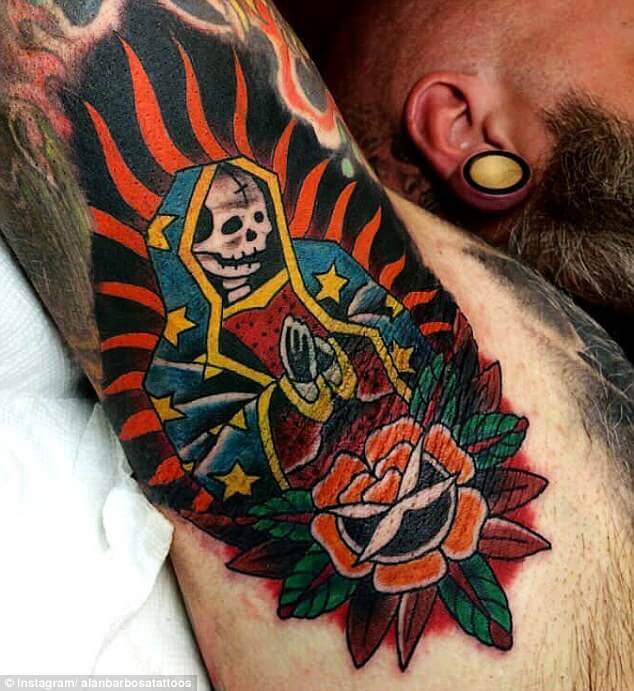 7. Delicate flower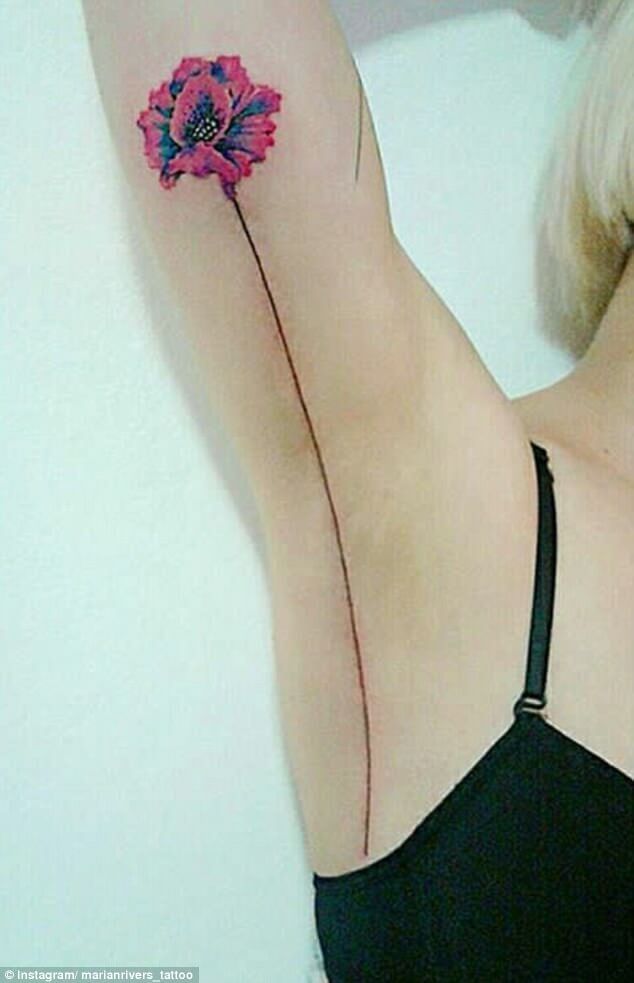 8. A bloody rose – nice work!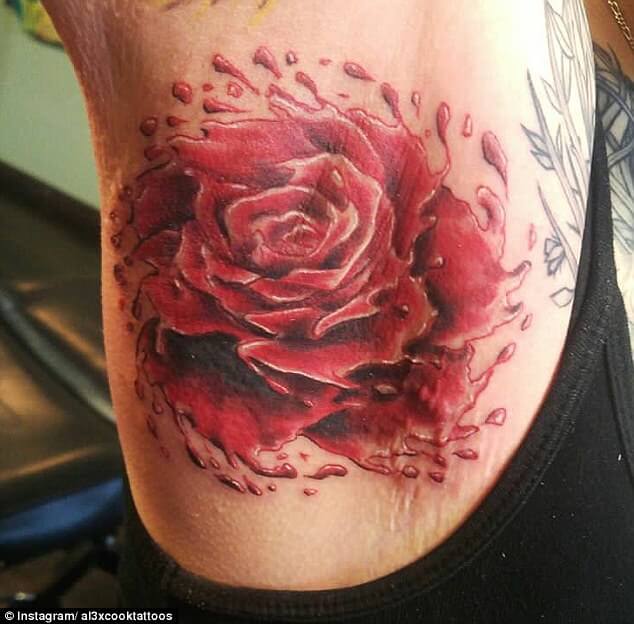 9. How about a little birdy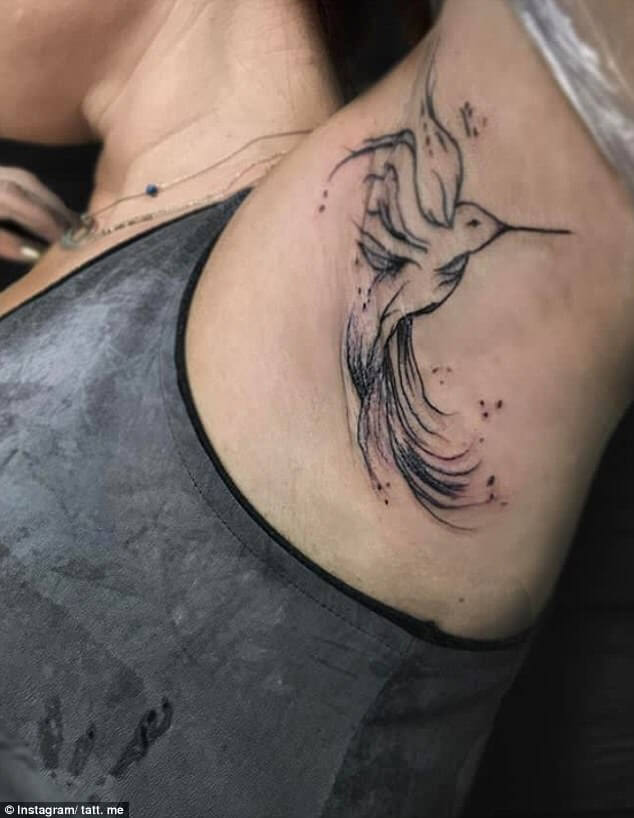 10. Work in progress shots – The armpit tattoo trend continues below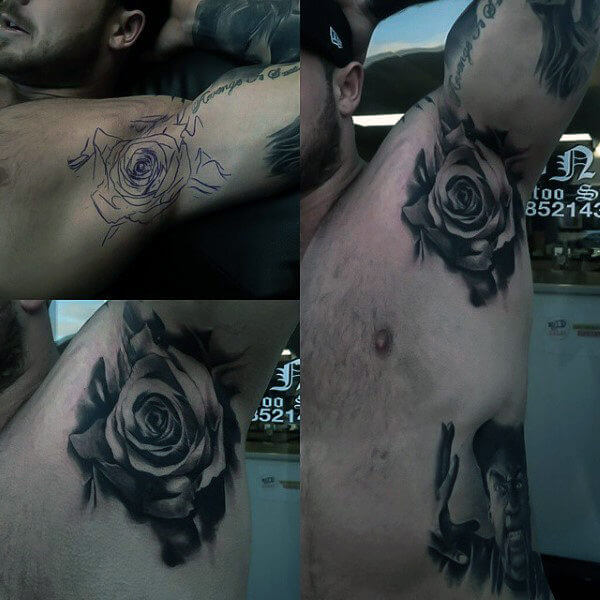 11. OK, this is going way beyond the armpit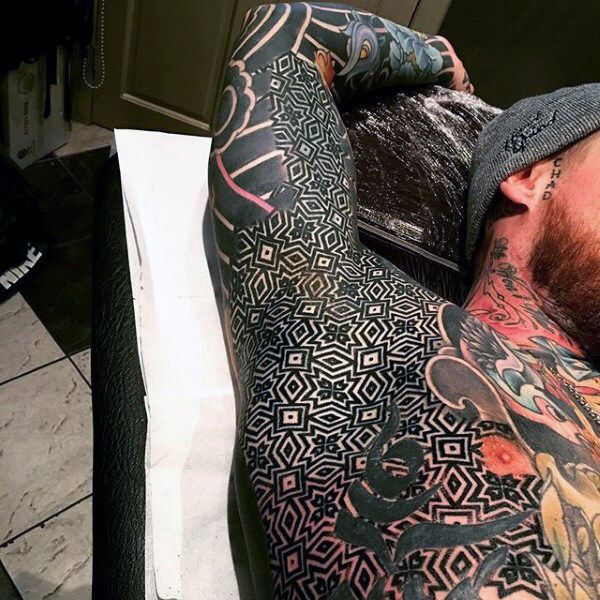 12. Straight line to the side of the body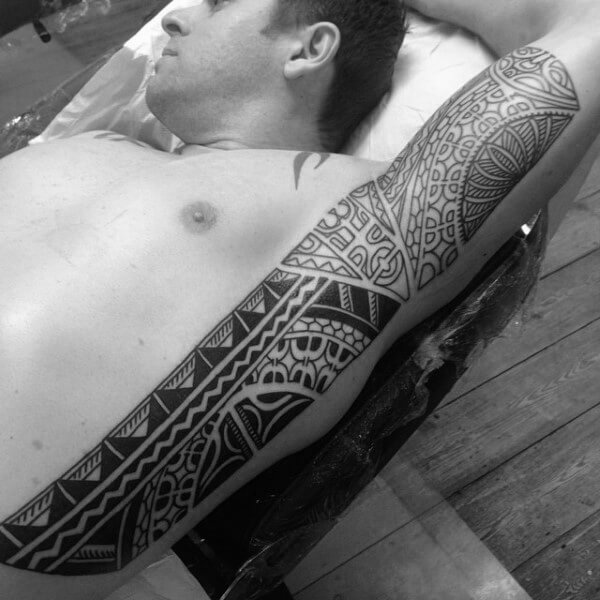 13. Whoa! This is some serious work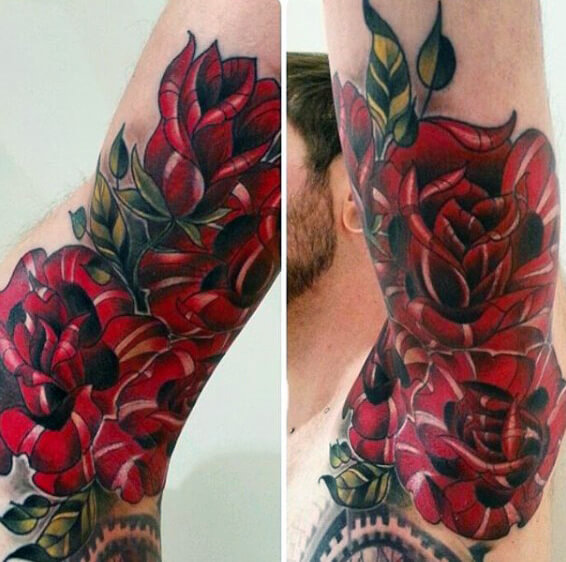 14. Nice!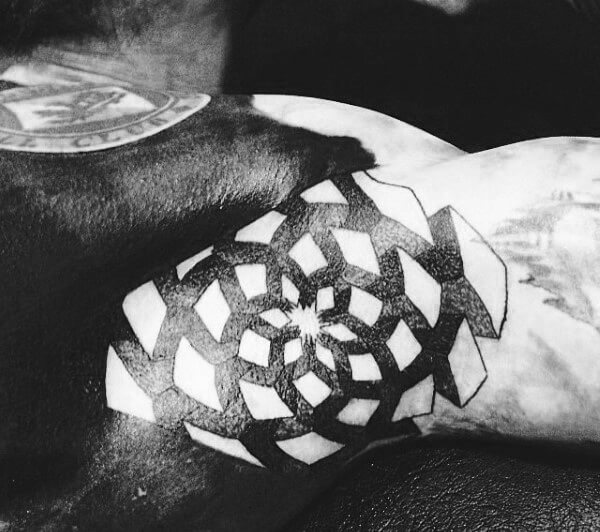 15. Snake it up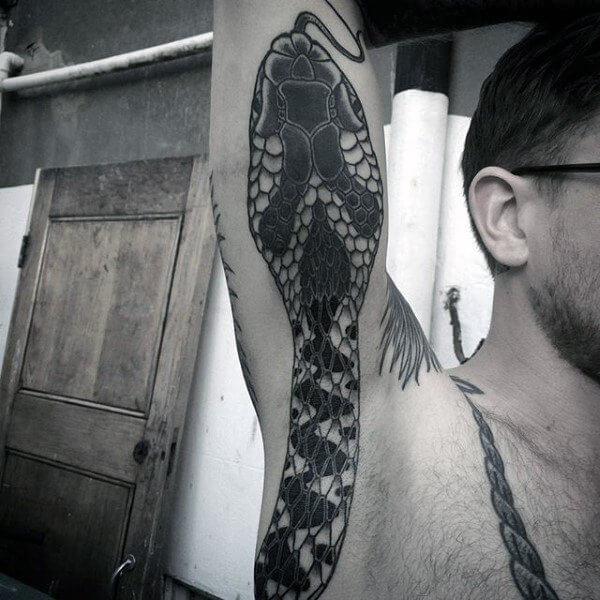 16. Dotted tattoo looks so painful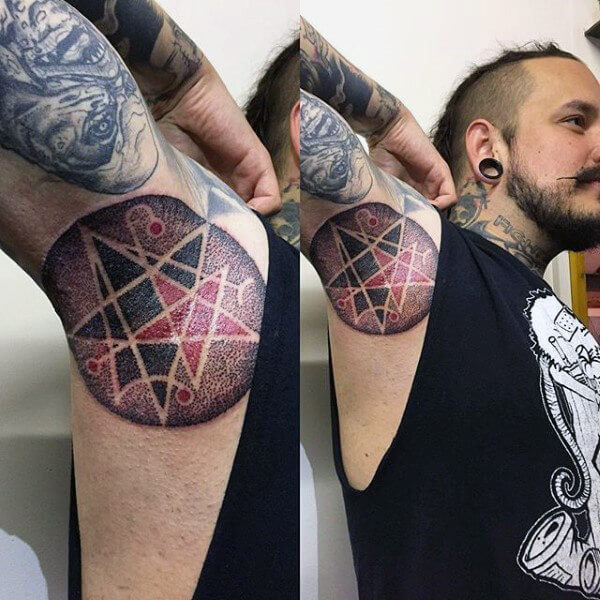 17. Skull looking sharp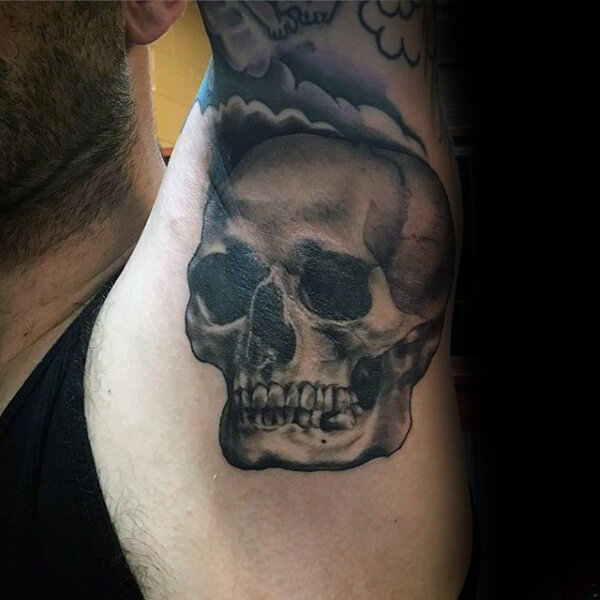 18. Rolling Stones rule!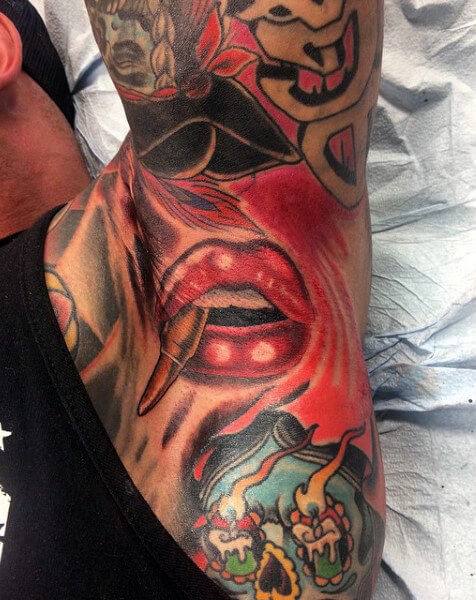 19. Geometric armpit ink trend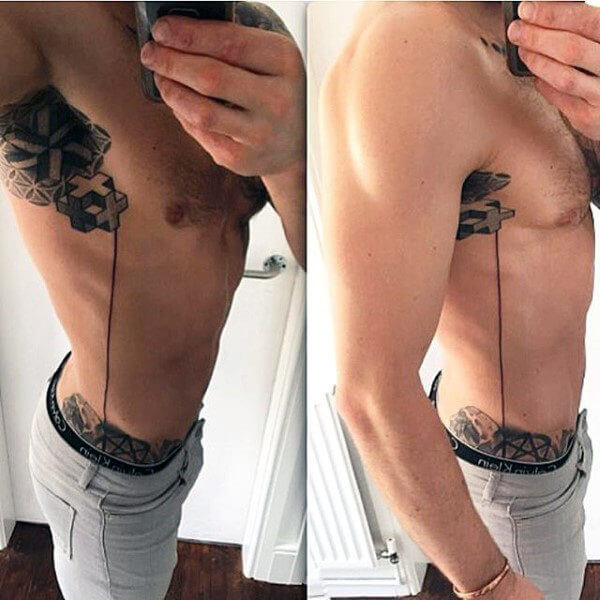 20. Nice compass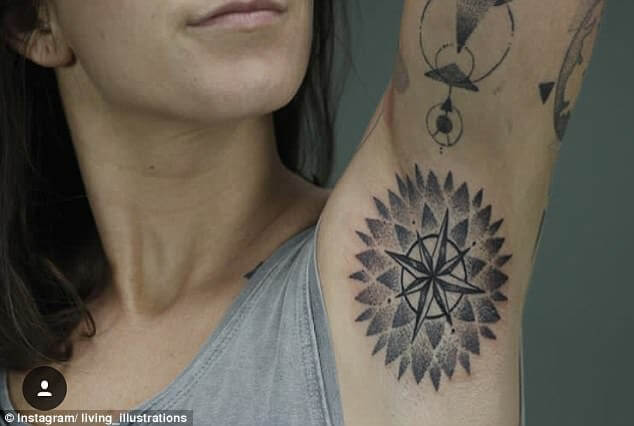 You gotta share these cool armpit tattoo trend pictures with your ink lover friends.