Edge of Tomorrow or "Repeat it until you make it" kept us a little bit on the edge of our seats when it was released and it quickly became one of the most beloved sci-fi thrillers of the modern age.
But no diamond is without its flaws and Edge of Tomorrow 1 left us with some ambiguous, unanswered questions. Yes, we've said Edge of Tomorrow 1 because there's going to be a sequel which, according to Christopher McQuarrie, will make the ending of the first movie as crystal-clear…well, almost.
Christopher McQuarrie, Edge of Tomorrow's writer, is currently busy shooting Mission Impossible 6 with Tom Cruise. In an impromptu Q&A on Twitter, he wound up fielding some questions about Edge of Tomorrow 2. One fan asked if there were any chances for a sequel and McQuarrie decided to give a little information. He said: "The end of Edge 1 will finally make complete sense".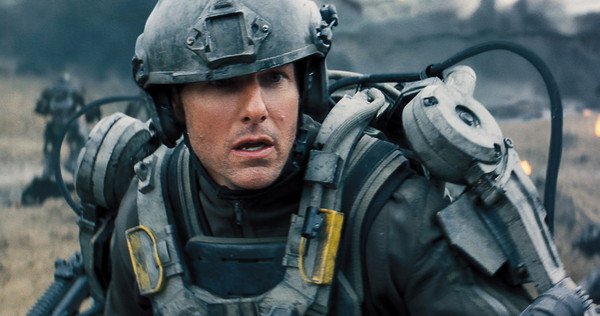 Isn't that exciting? To freshen up a little bit, the end of Edge of Tomorrow brought about the death of Emily Blunt's character, Rita who had been killed after Tom Cruise's character, Cage, had lost his ability to reset the day.
She was trying to buy him some time to destroy the Omega. He did destroy it, but died in the process, as well. However, he is Tom Cruise, therefore can't die. We actually see that he got some of the Omega blood on him again, once again resetting the day. The difference? The human had won the war with the Mimics and all seemed to be well. But we don't really get it, what's the deal with these Mimics and the Omega blood? So, it sounds like Edge of Tomorrow 2 will explain it.
Also, we get hints that the official title of the sequel will be "Live Die Repeat and Repeat". Sounds exciting, isn't it?
H/T: Movieweb