Thinking of having a tattoo? The new year is coming and it's a perfect time for changes and it can be a small ink detail on your body which will make you stand out by sending a desirable message. The place behind your ear is very attractive for small meaningful tattoos. It's not too much obvious unless you're bold (and that too can be used as an advantage), and once discovered can seem pretty mysterious and sexy.
If you want one behind the ear tattoos for yourself, have in mind that it's a particularly sensitive place. Infections can happen more easily than on other places so make sure to find an experienced tattoo artist to do the job. Tattoos in this place can also fade away more easily… but look pretty cool, you will agree once you scroll down this gallery.
1. Ink rose is the first in our behind the ear tattoos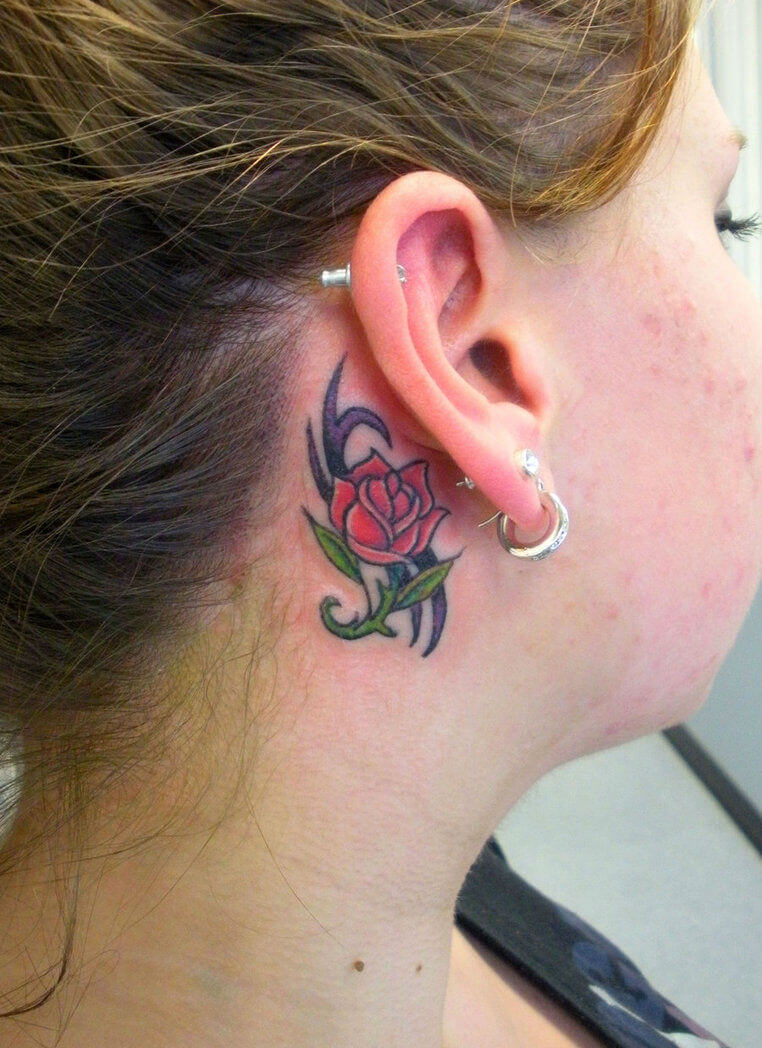 2. Everything goes up tattoo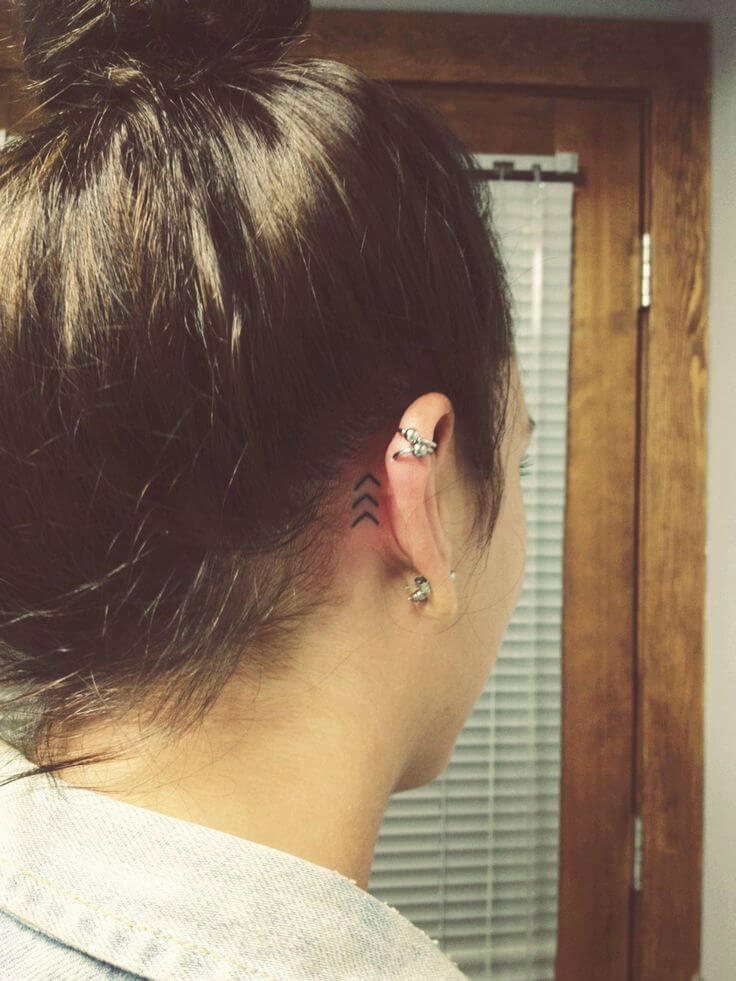 3. Minimalistic heart tattoo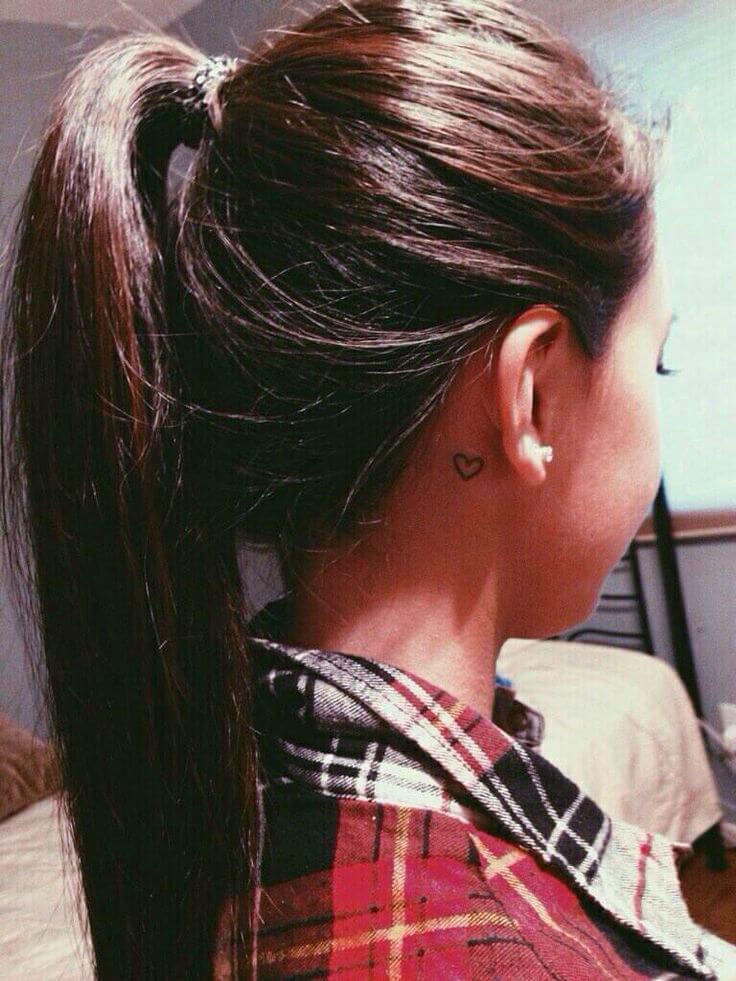 4. I want this one! A paw tattoo… cute!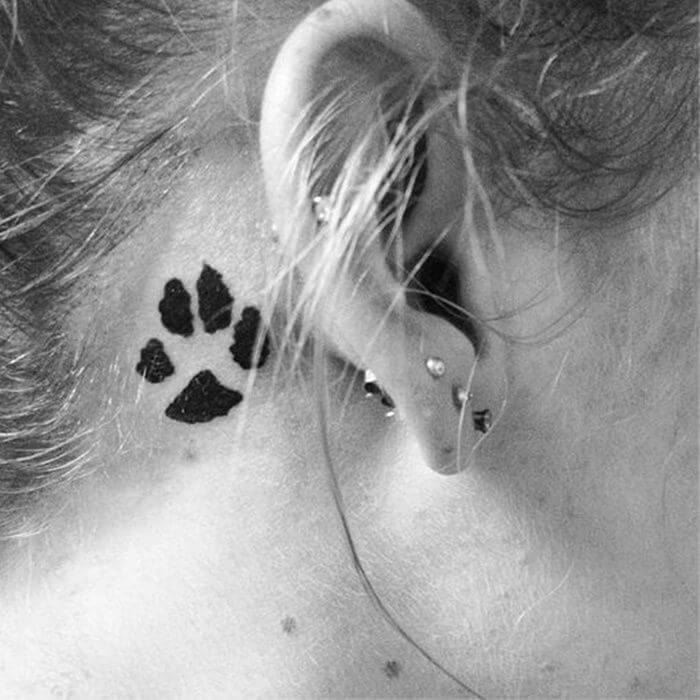 5. Simple stars for dreamers.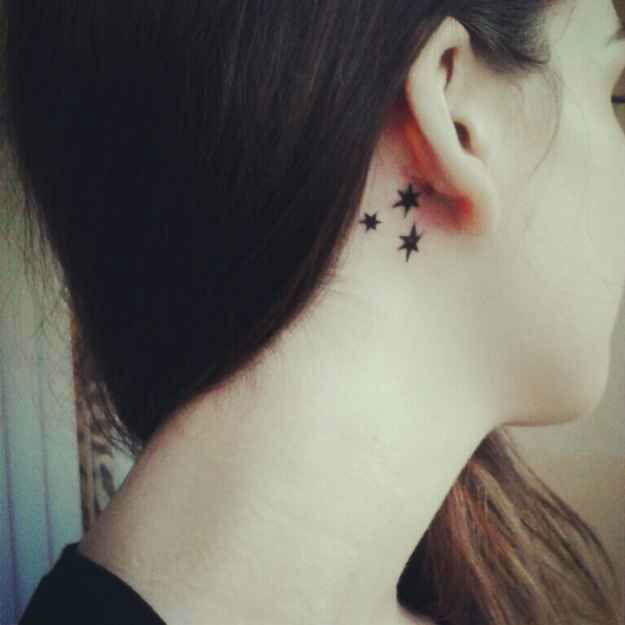 6. The perfect motive for tattoo behind the ear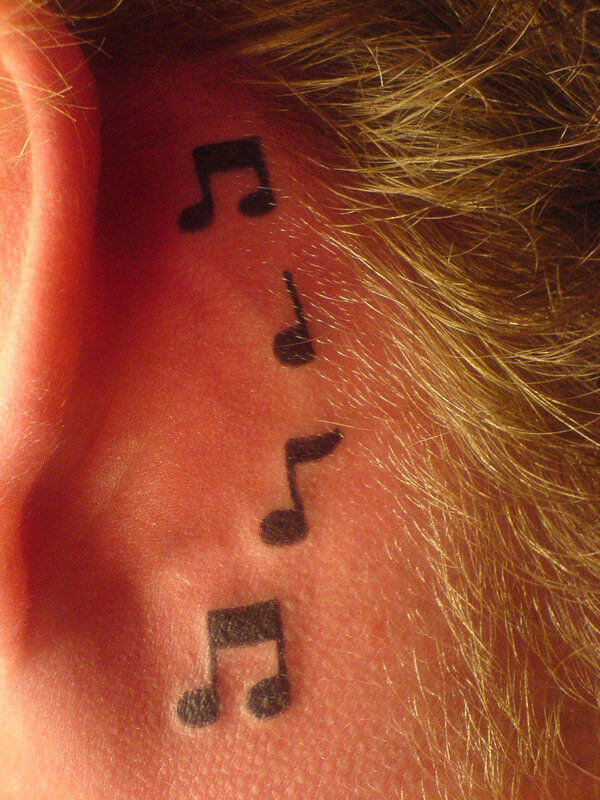 7. Colourful stars for more playful girls.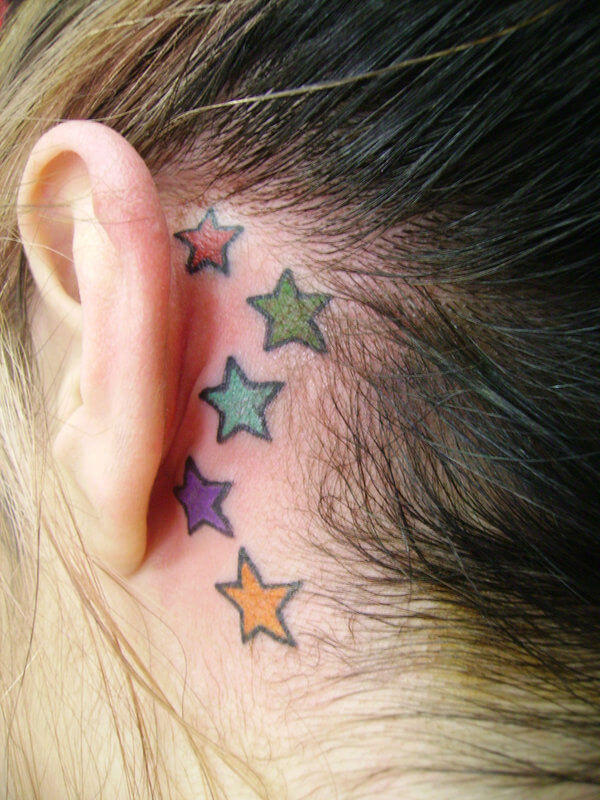 8. Fear and love doesn't get along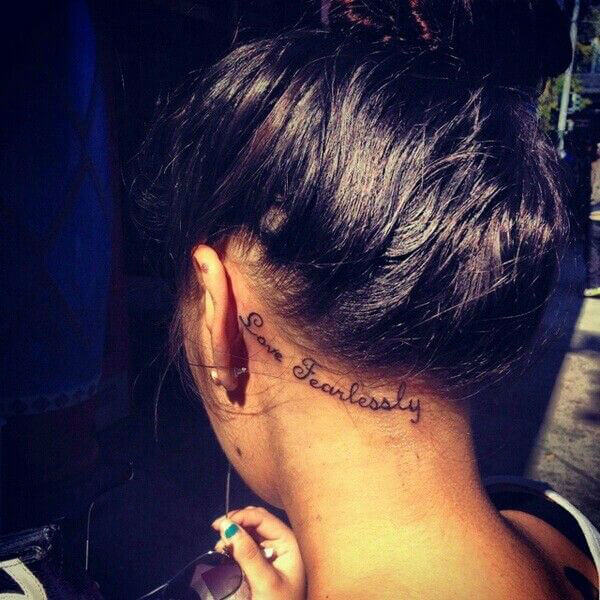 9. One more sentence tattoo behind the ear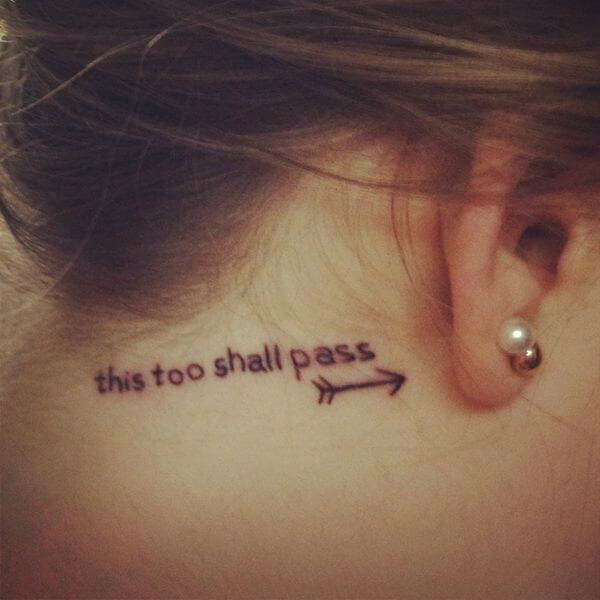 10. Bats! Super cool…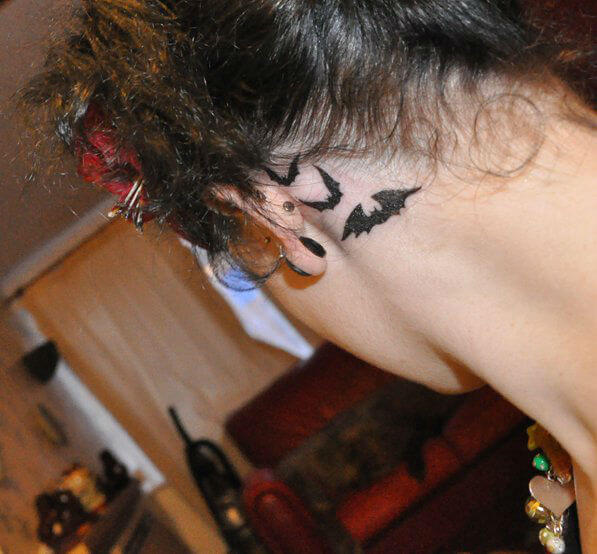 11. Words of wisdom behind the ear.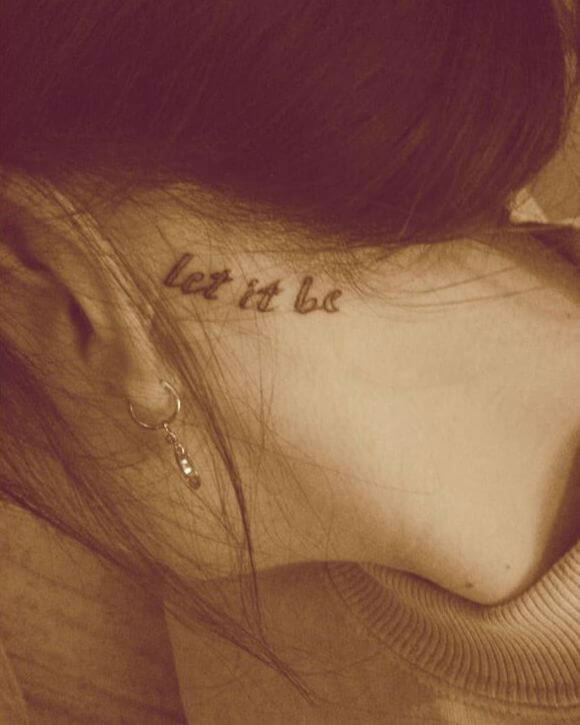 12. Music is life.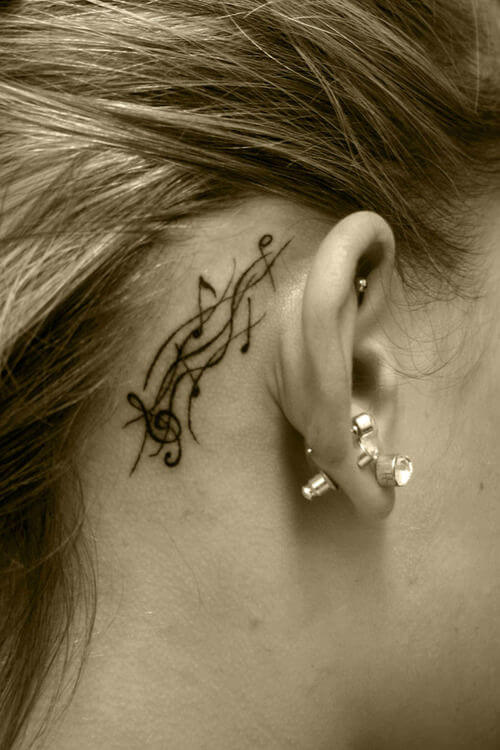 13. For cute girls…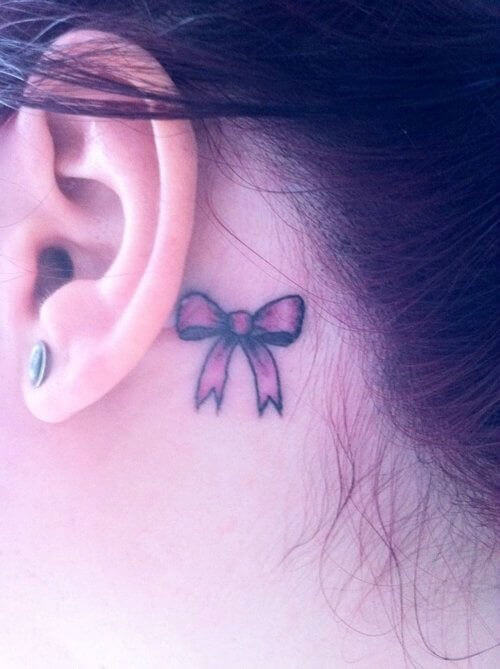 14. Paris always in the heart … and Eiffel tower behind the ear.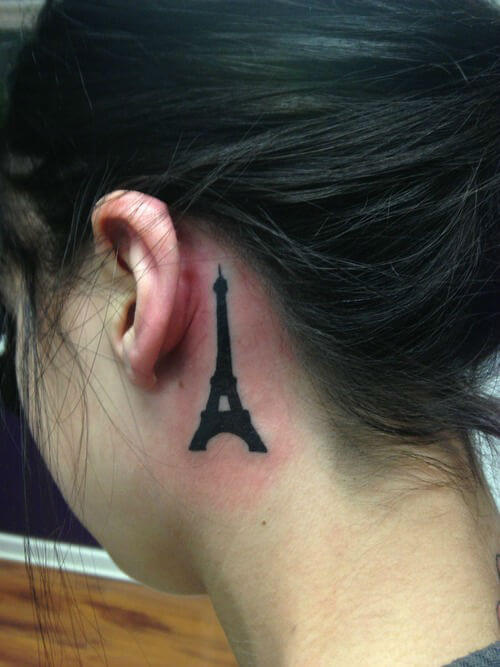 15. Pokemon hiding behind the ear, of course!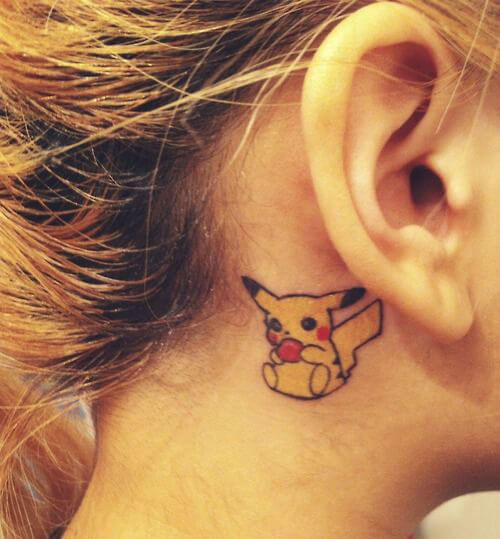 16. Petar Pan for always young in heart.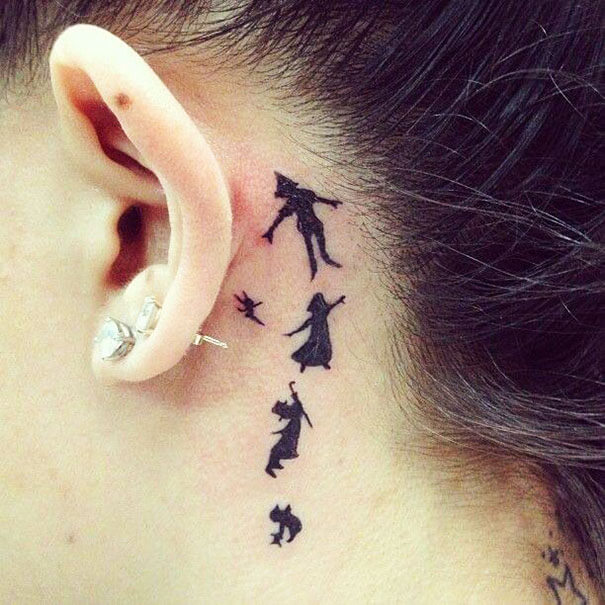 17. Cute fox behind the ear tattoo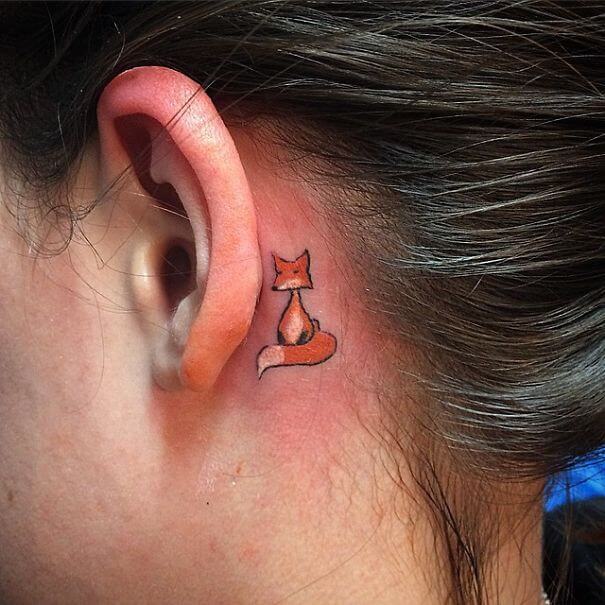 18. Waldo ear tattoo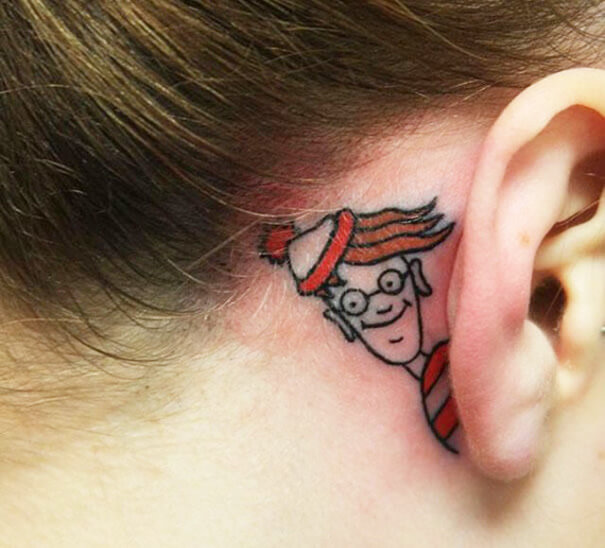 19. Beautiful geometrical shapes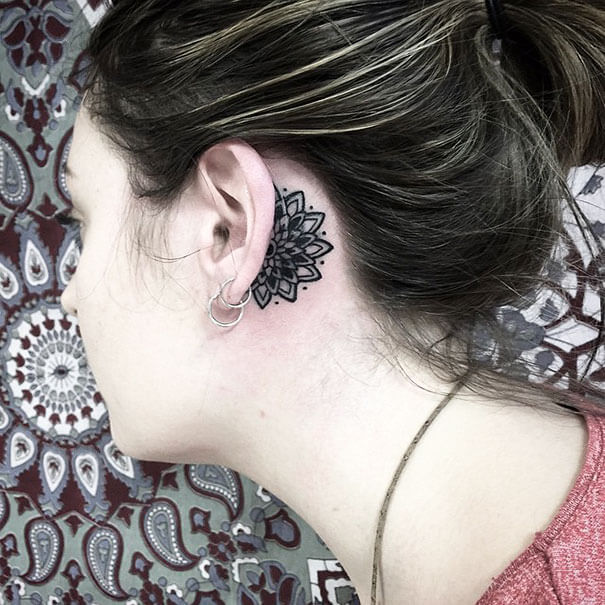 20. Lizard around ear… great tattoo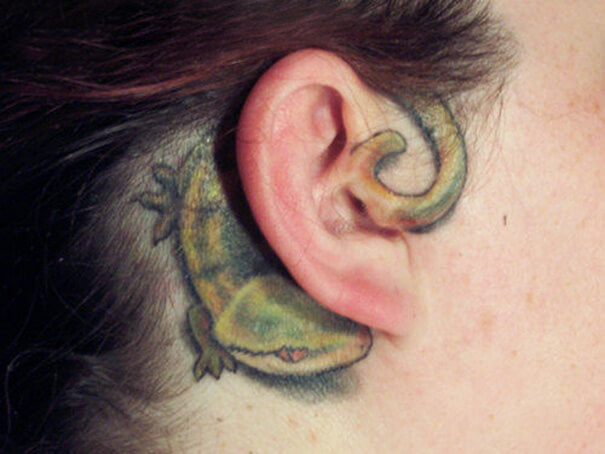 21. An owl is peeking behind your ear, nice idea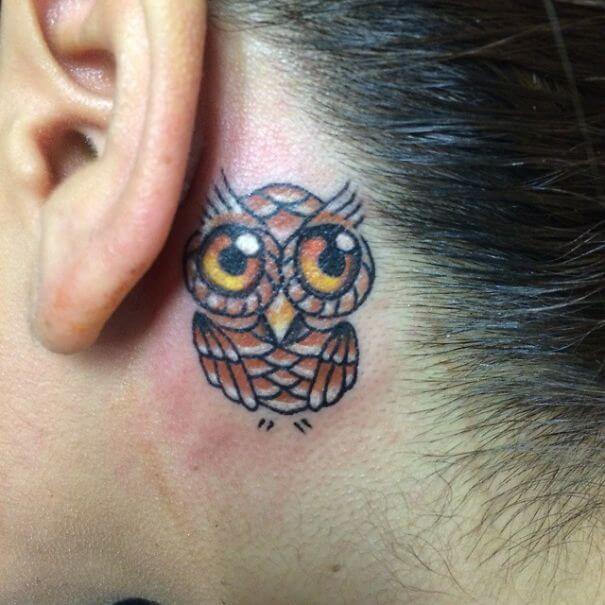 22. A fox is a great idea right?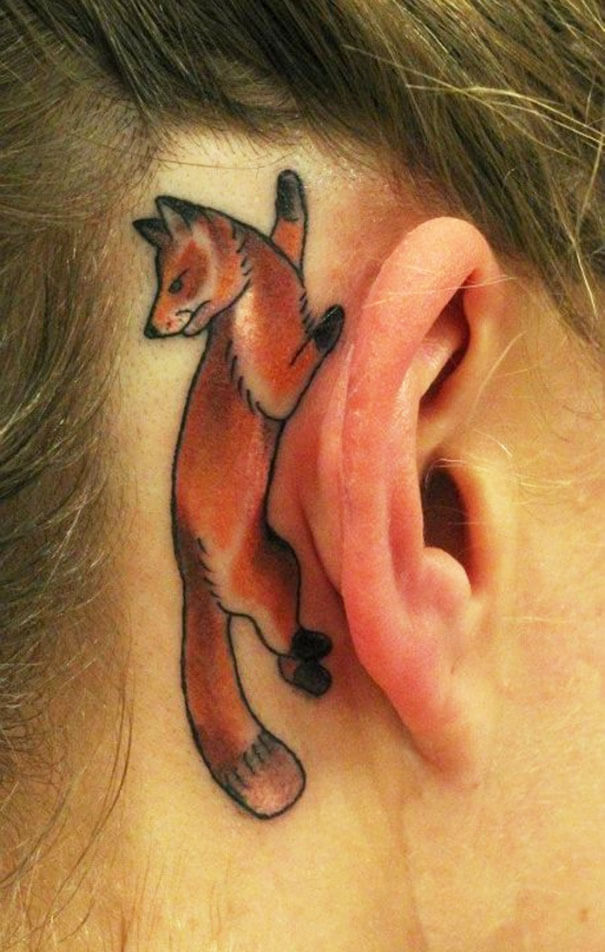 23. Bow and arrow. The blue color adds a lot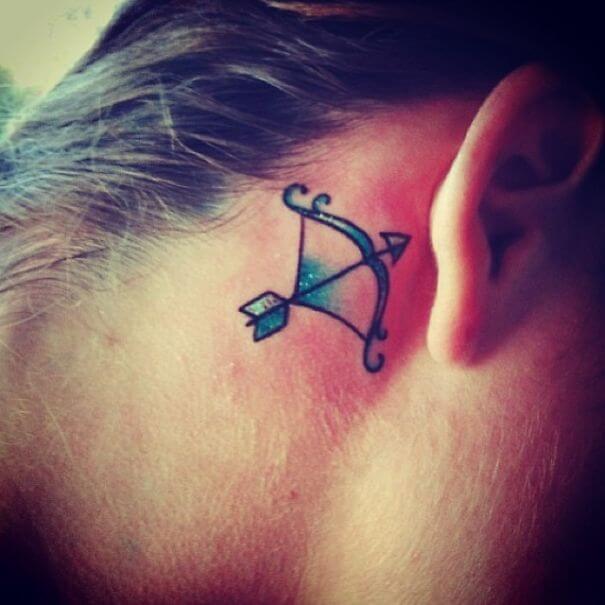 24. This behind the ear tattoo of a strawberry looks so real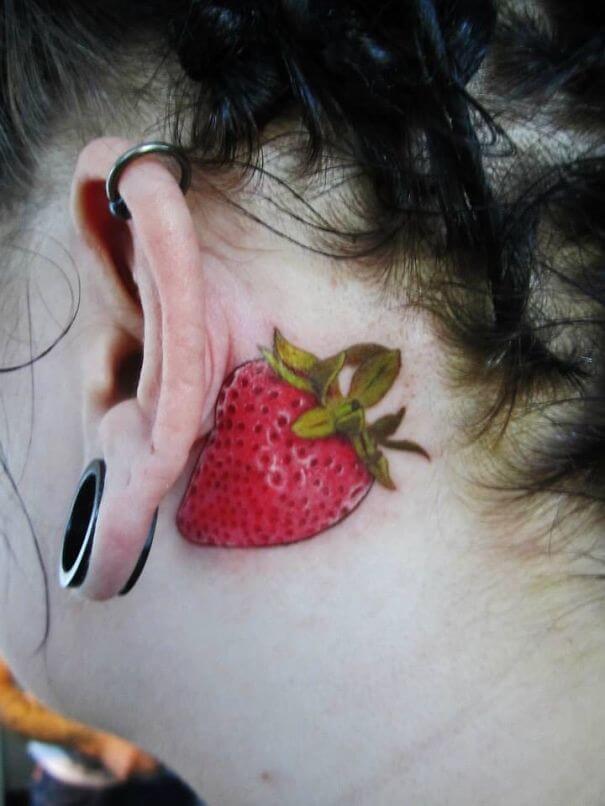 25. A very tiny bunny hiding behind your ear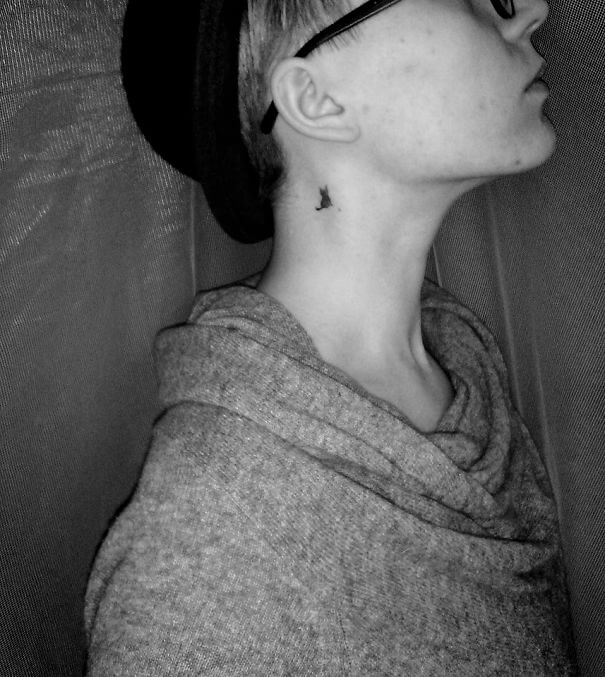 26. What's that now?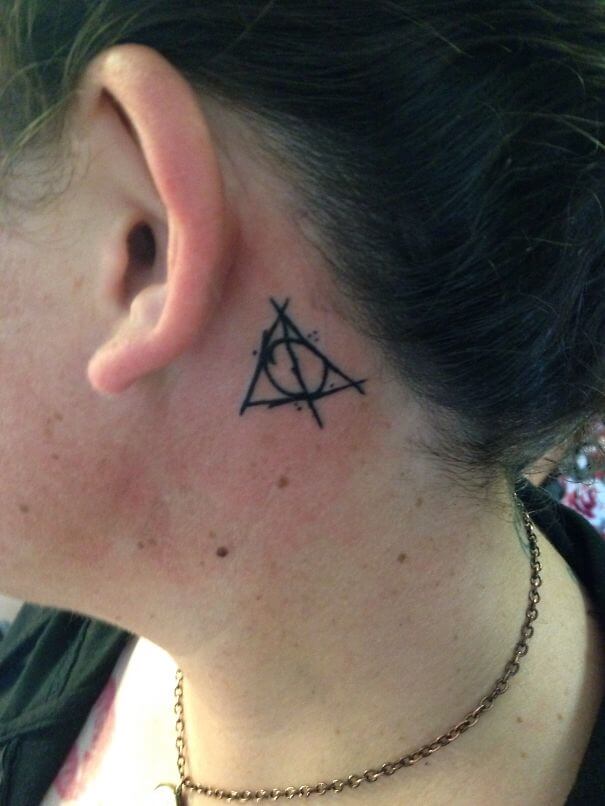 27. Cool star hiding behind stripes of skin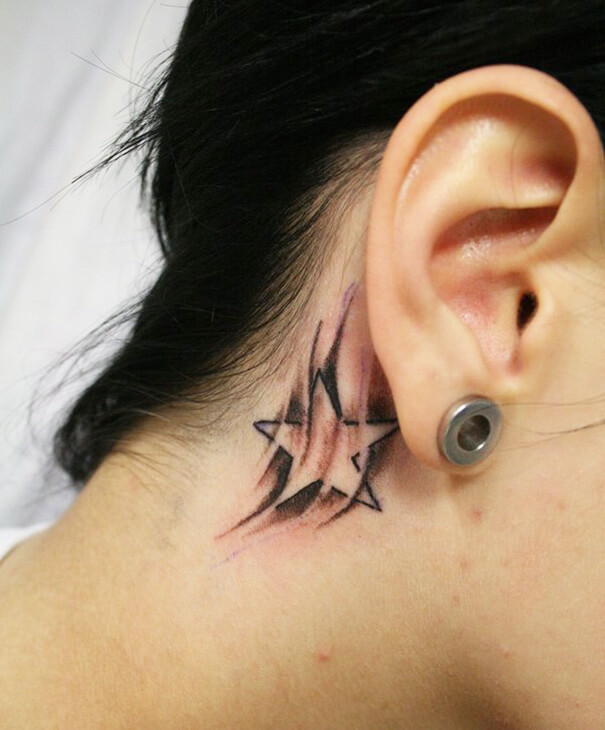 28. Nice work.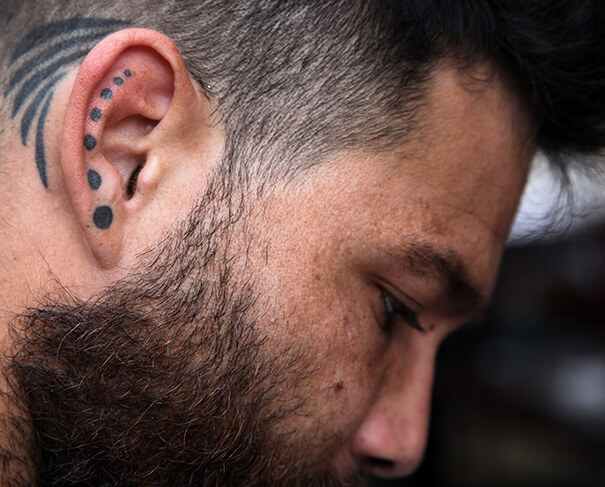 29. A tea pot, that's weird but still cool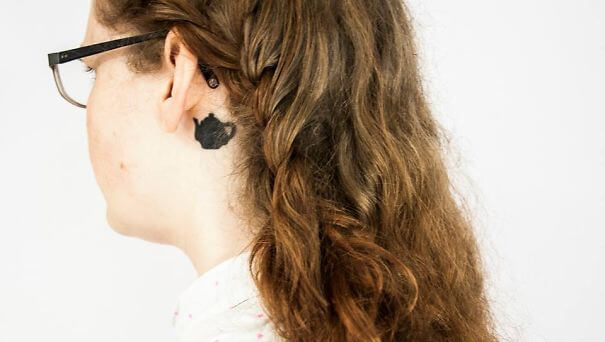 30. Hot pepper that's hot!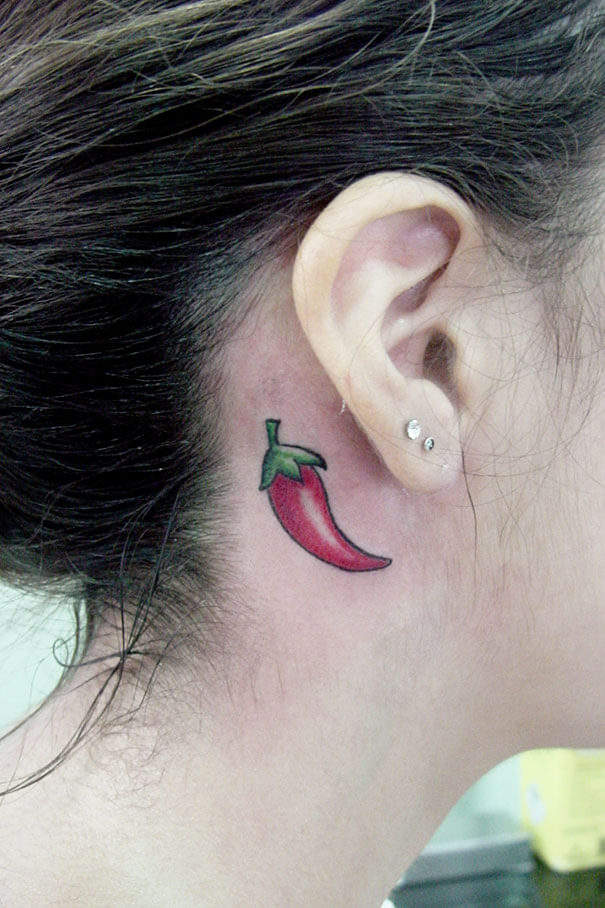 31. Beautiful flower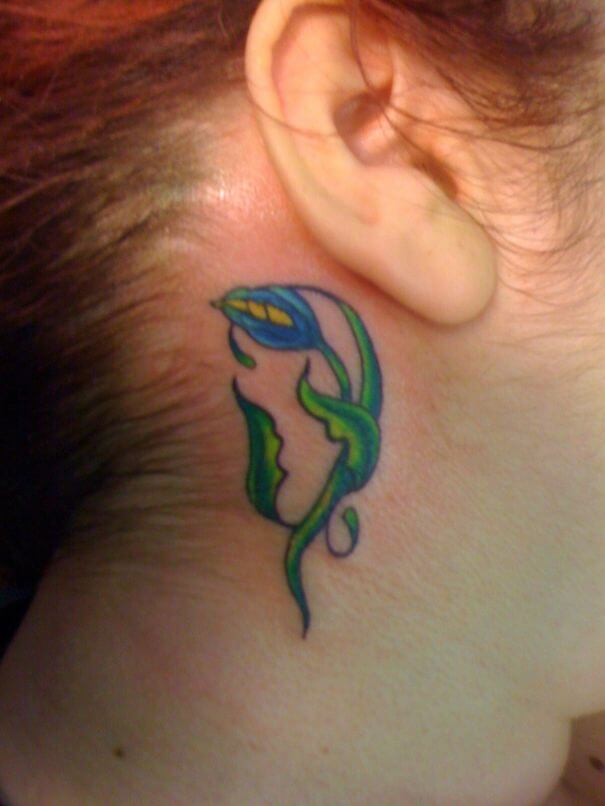 Tattoos are always fun, and behind the ear tattoos are tiny pieces of joy. share this post with inked friends