Jose is a 16-year-old vegan teen with almost 790k followers on Instagram. What he does and why they follow him? It won't take long to find out. We're going to give you a little hint: "Life is too short to eat boring food". That's Jose's motto. Jose is an artist when it comes to food. From colourful smoothies, pies, popsicles, to frozen fruit and coconut milk, his masterpieces deserve the Oscar of sweet.
Jose is a teenager living in Lima, Peru and runs Naturally.Jo., one of the sweetest Instagram accounts you've ever seen. All that you see on his page and down below, keep in mind that Jose cooks them himself. Cakes, Brownies, doughnuts, icea cream…everything is of his making. He also likes to keep it healthy and uses coconut sugar, agave nectar and other sorts of sugar that is found in fruit. He's self-thought and he's been doing this for 2 years now. Can you imagine that? What were you doing at the age of 14?
"I ate animal products for 90 per cent of my life, and meat was my favorite thing in the world.I was struggling with eating disorders and an unhealthy low-weight. I searched for lots of diets online and then the vegan diet popped up. I saw how lots of vegans ate a lot and followed a high-carb diet but still had a perfect fit body, so I started eating less animal products and decided to inform myself about veganism." , says Jose.
Then, he became a vegan and his life changed so dramatically. He was 14, his family wasn't vegan, so he had to learn to prepare his own food and stick to the plan.
So, he learned cooking and soon became his passion. He says that "The things I post on my Instagram are tasty but I really try to focus on presenting it in a way that it looks aesthetically pleasing, even if it's totally unnecessary — like galaxy ice-cream, unicorn smoothies, or mermaid bowls". His favourite recipe is the vegan cheesecake. He also likes berry, and doing smoothies, cakes, popsicles, all the works. You will have the pleasure to admire them yourselves below and drool a little bit, maybe. More info: Instagram
1. This is so funny and sweet and cute!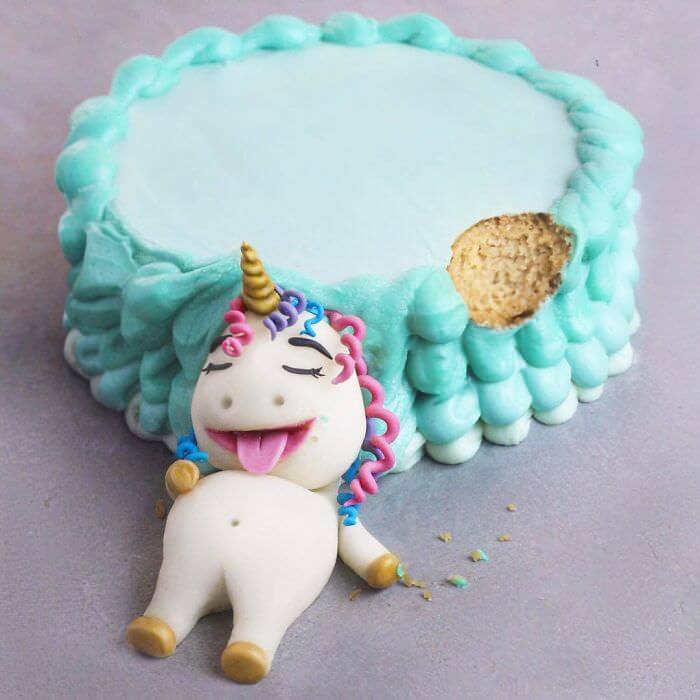 2. Someone loves the sky a little bit too much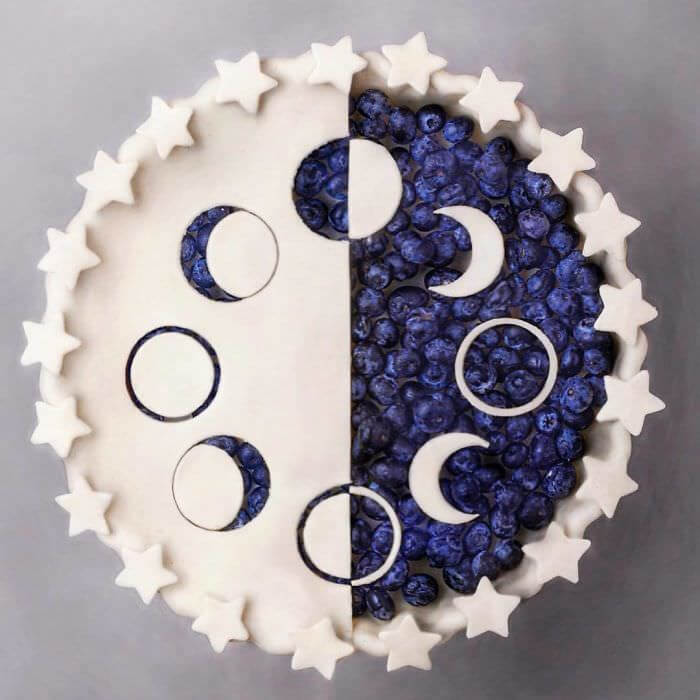 3. A feast for the eyes…and also a torture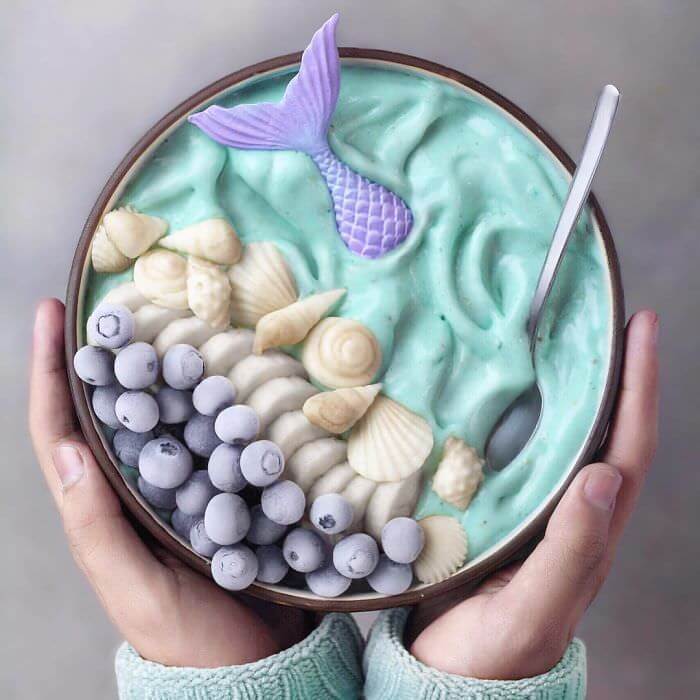 4. A galactic…not sure what it is, but it looks eatable and sweet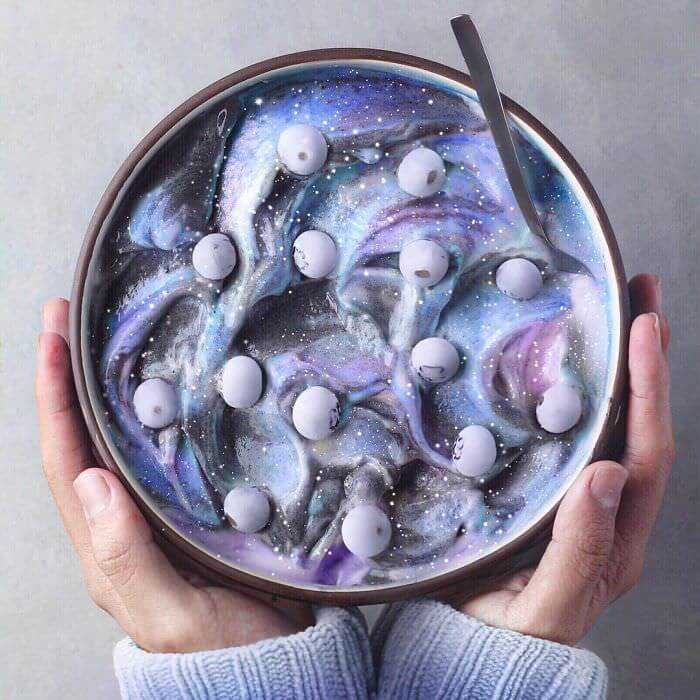 5. The happy, sweet unicorns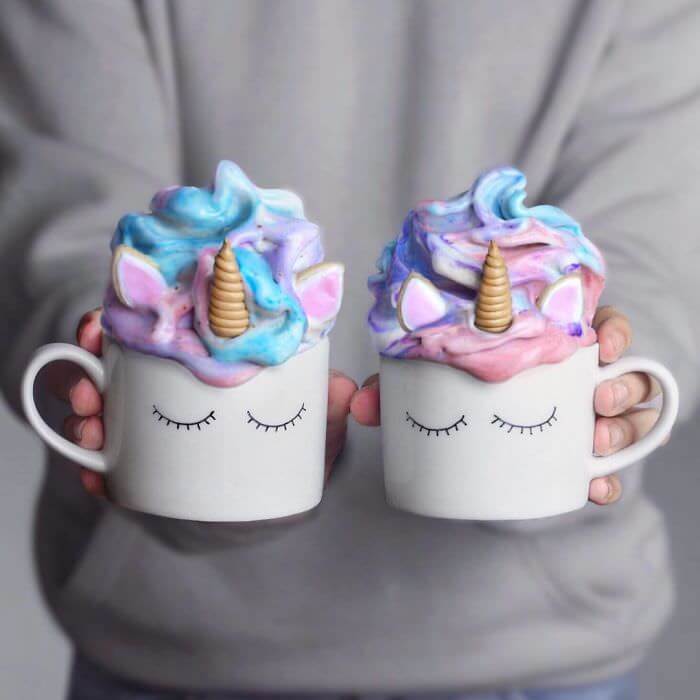 6. There's got to be some magic behind these
7. Who had this idea? I'm beginning to melt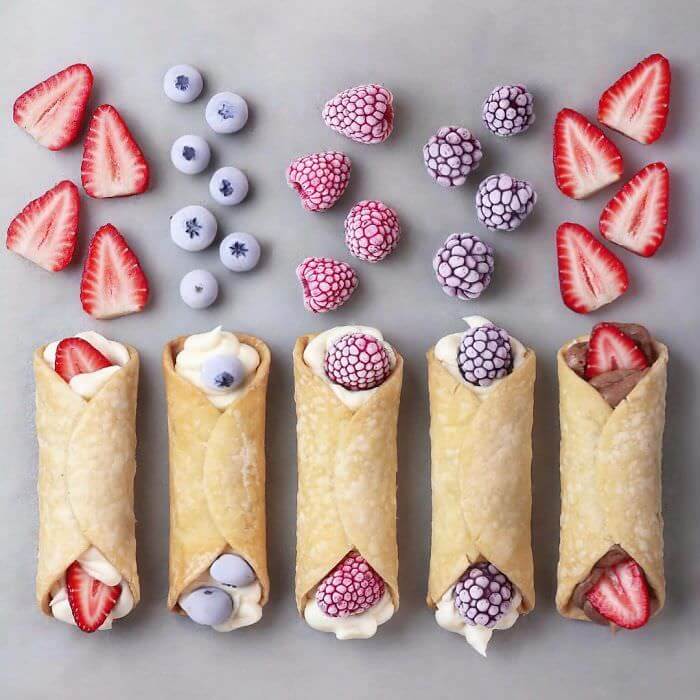 8. How does he do them? Is there a special recipe hidden somewhere?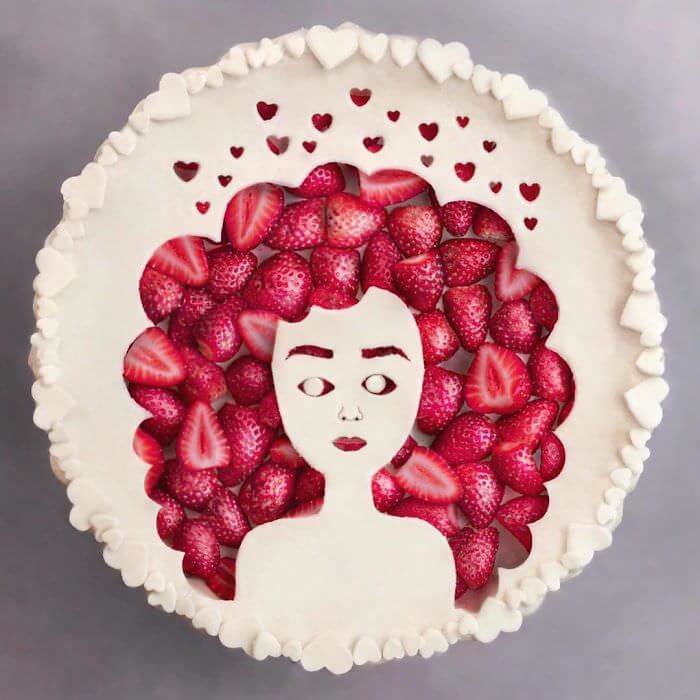 9. Does it look like a minecraft-made heart on a pie?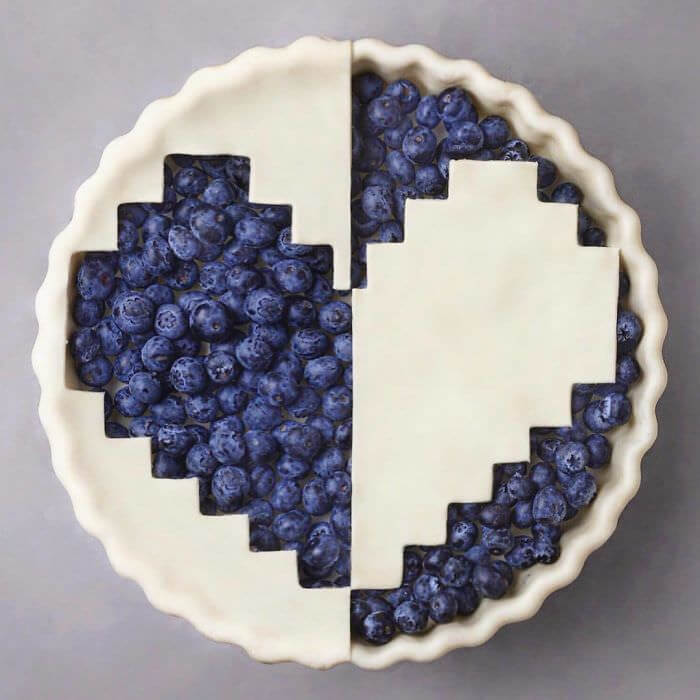 10. The meal is ready! Would you like to join us?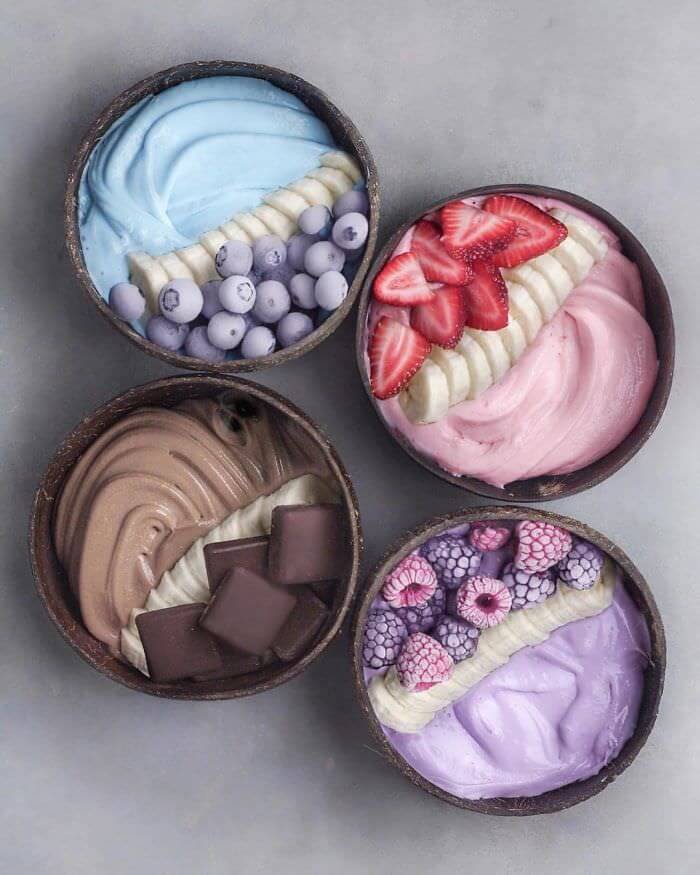 11. Perfect, sweet

symmetry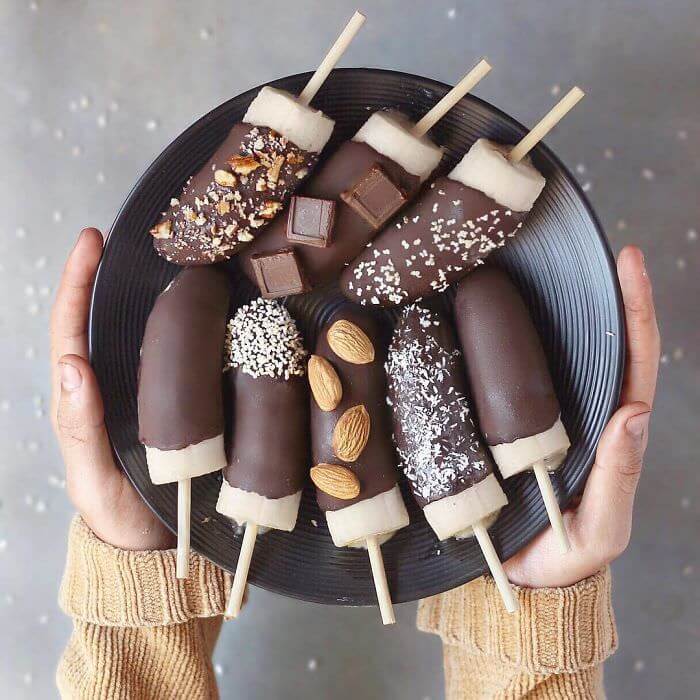 12. I don't know what I like most: the little cups or what's in them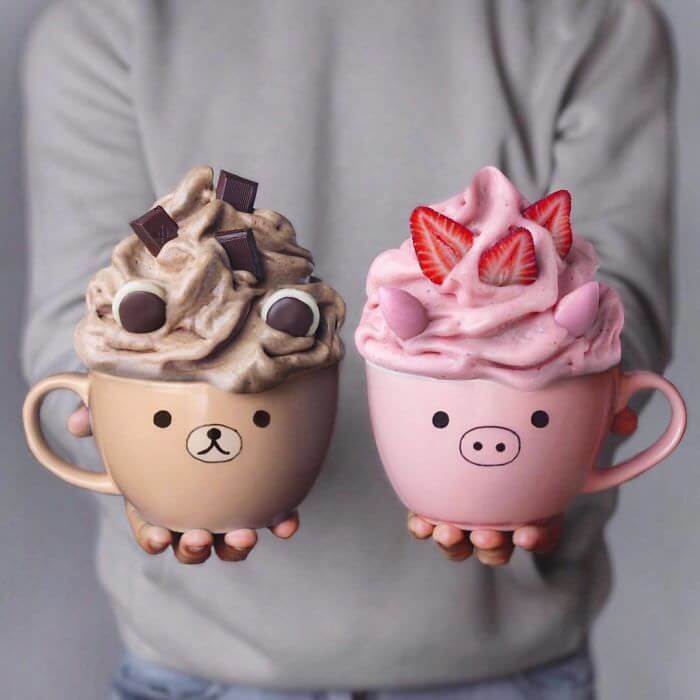 13. Unicorn desserts for those with sweet teeth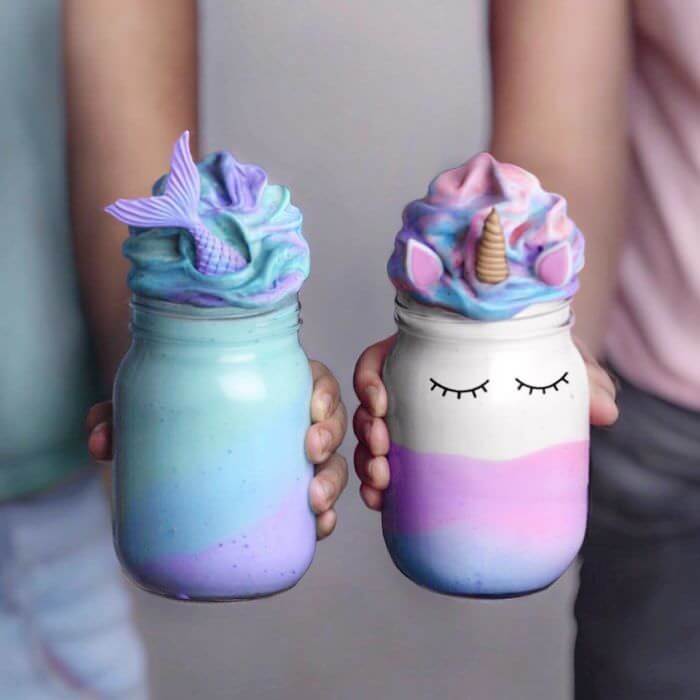 14. Pink never killed nobody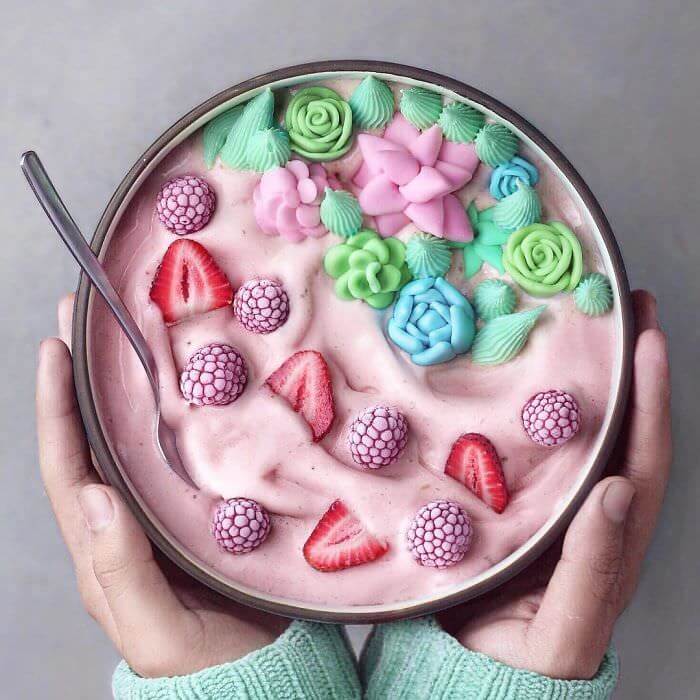 15. Magic strawberry pie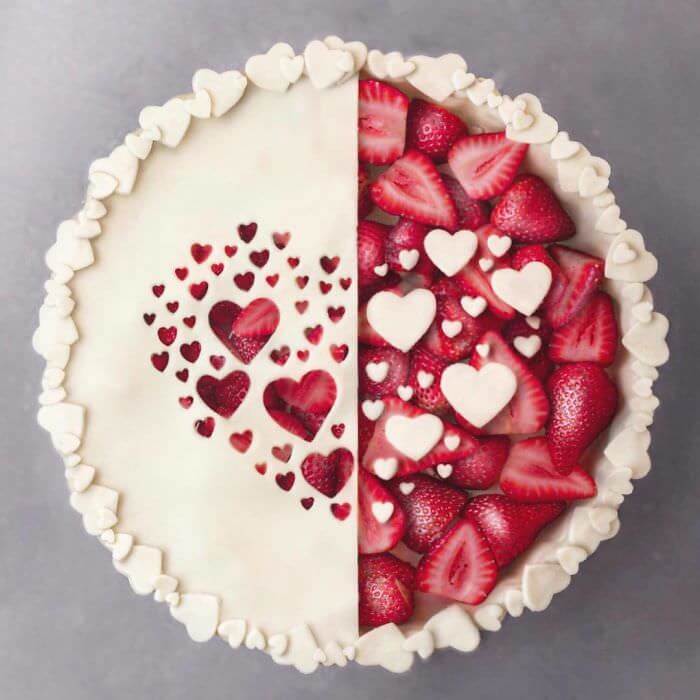 16. Those colours…hmmm…I'm sure they're delicious, those colours…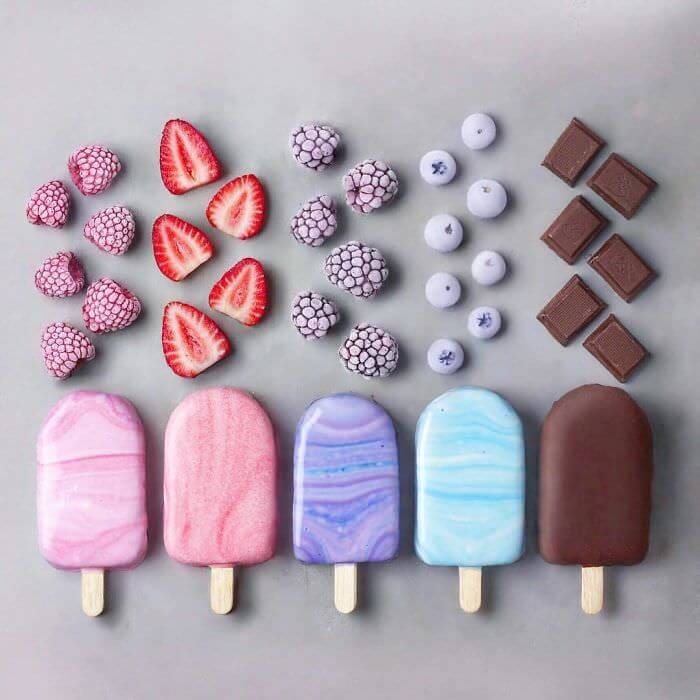 17. Black and White and sweet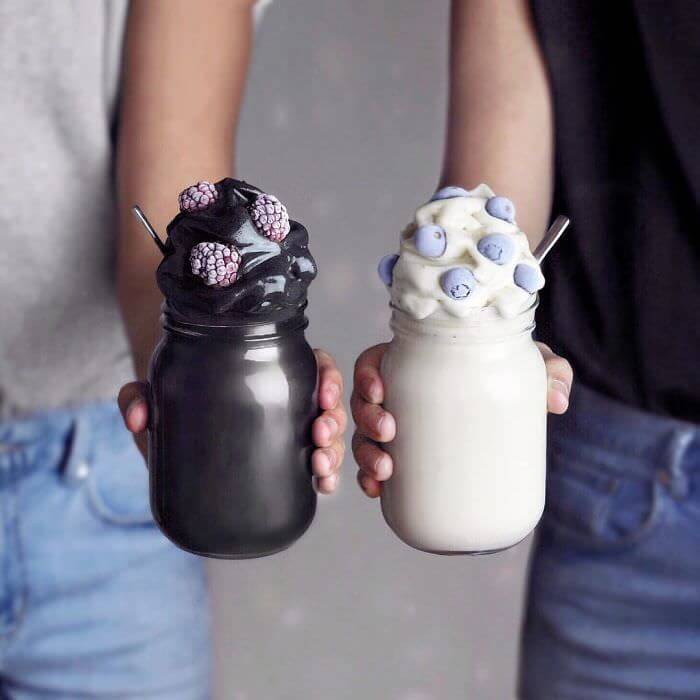 18. An impressionist piece of cake, right?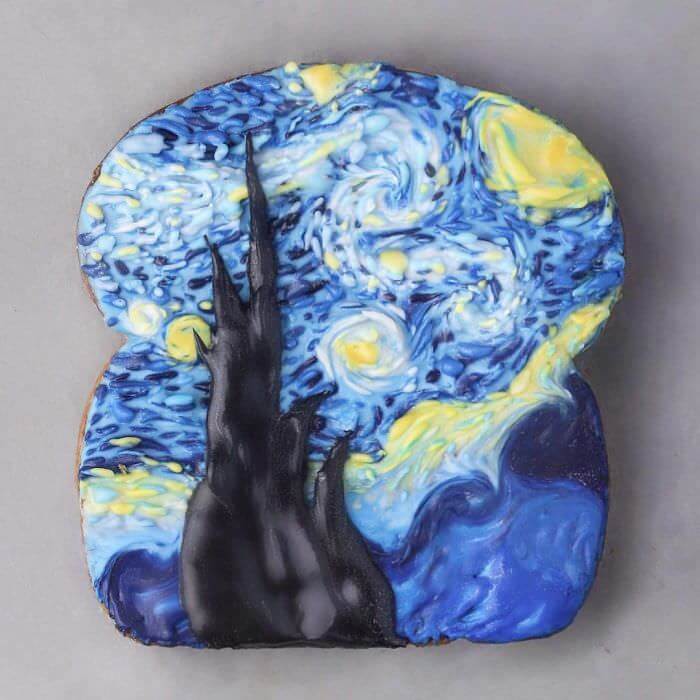 19. Is this art or is this food? Maybe a little bit of both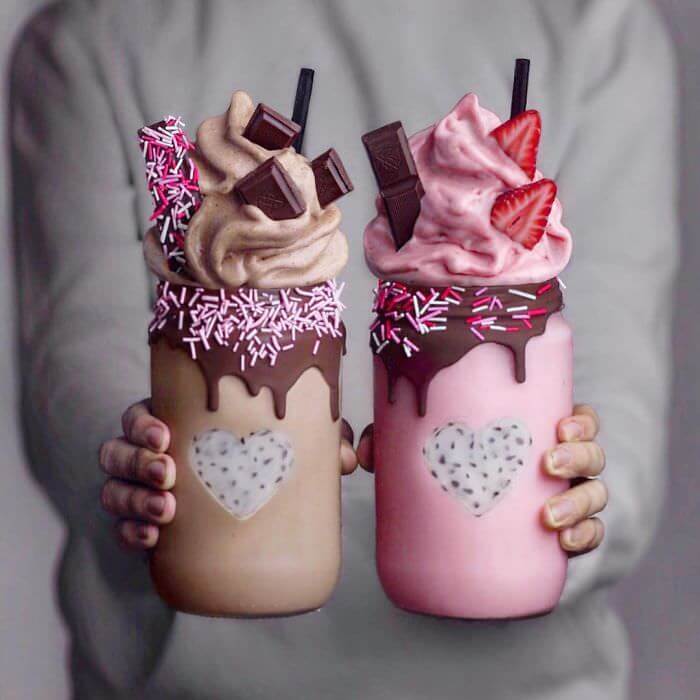 20. It looks so yummy I want it!