Did you go to a small town high school? Then you know the struggle of always running with your teachers outside of school, having only two or three special events a year, spending your time somewhere, on a field, drinking some tequila and dreaming of the future.
You know, those times when going to the mall was a half a day trip and adventure and your girlfriend was probably your best friend's cousin. That sort of things.
We've got them all encapsulated in these 18 small town school memes. If you feel like we've left something out, feel free to let us now. So, enjoy.
1. It was a nice experience.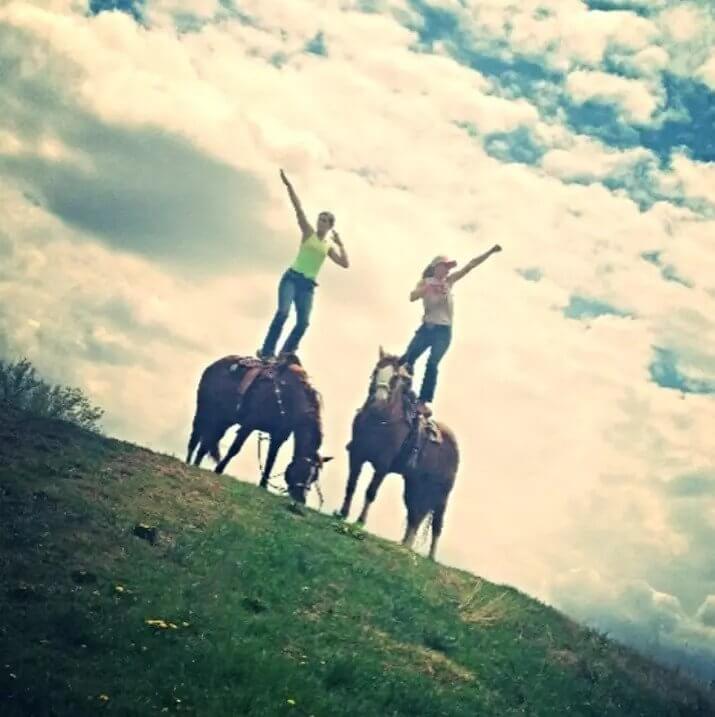 2. Most of your time, you were not in school. You were just messing around town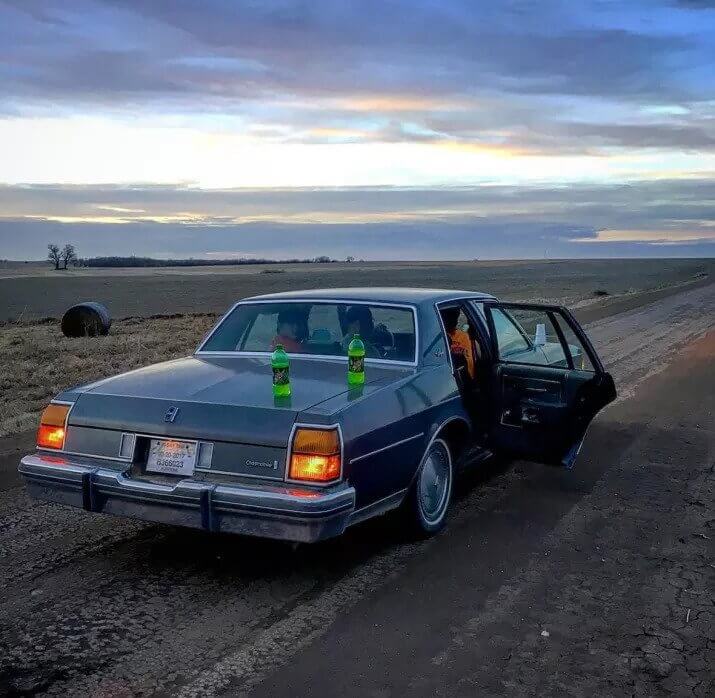 colerexx / Via instagram.com
3. The rodeo and county fair…you couldn't miss these events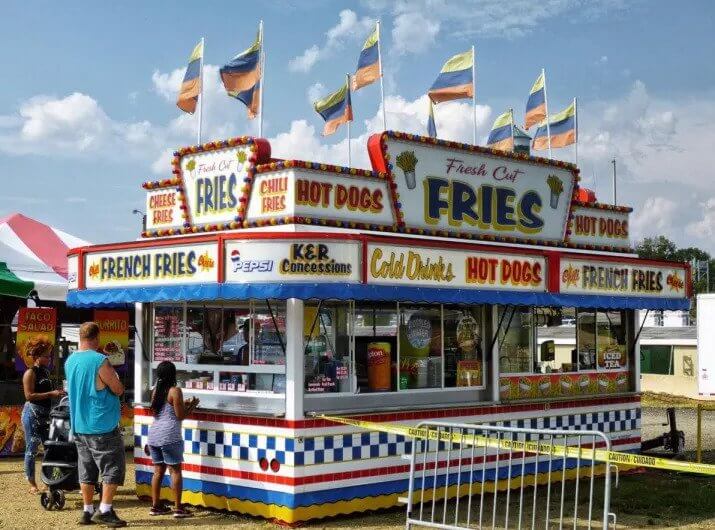 jnshaumeyer / Via instagram.com
4.  You used to run into your teachers outside of school and quickly realized they're humans too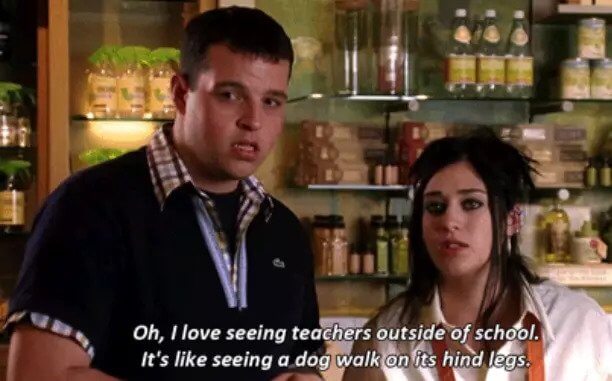 Paramount
5. Wanted to take your crush out for a date? Dairy Queen or Sonic, baby!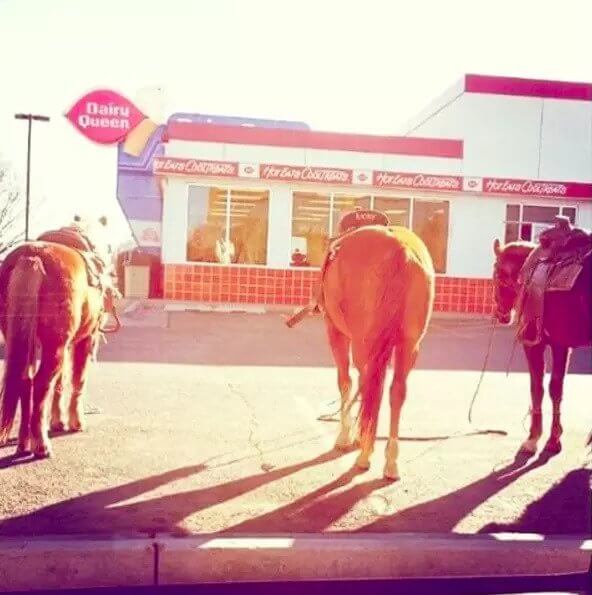 shopsouthernhippie / Via instagram.com
6. Future Farmers of America, the greatest organisation of them all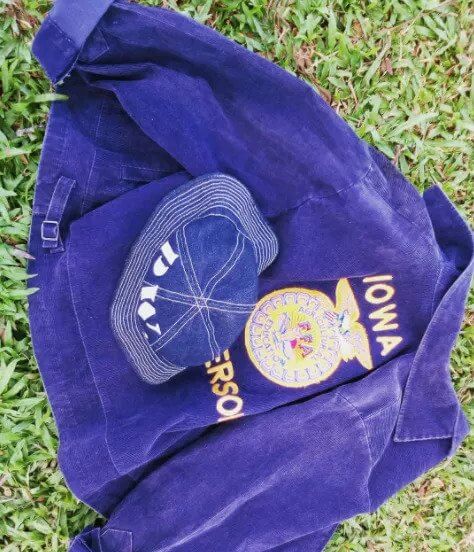 nimat79 / Via instagram.com
7. Pickup trucks…everywhere pickup trucks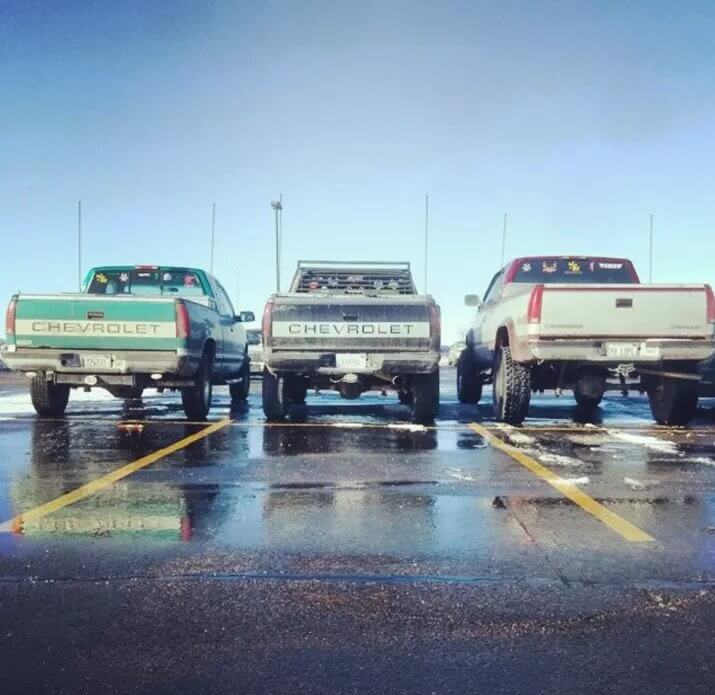 98_lope / Via instagram.com
8. Want new clothes? Good! You have to travel to get them. Did you think it would be easy?
Pablo Valdivia
9. Any minor sport event that took place always made the headlines. Basically, to be a local star, you had to be into sports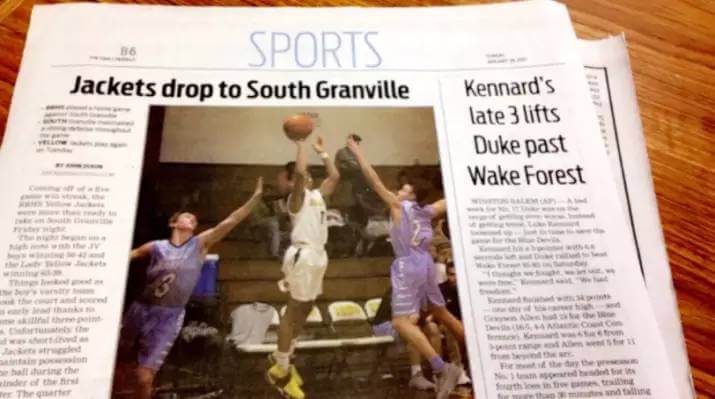 10. Friday night was sports night, you had to like sports!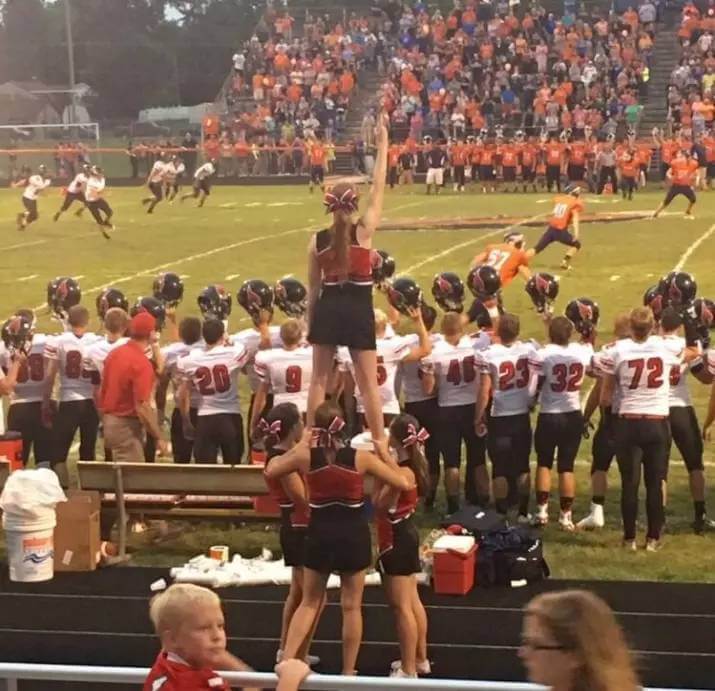 11. On your way to school you would usually get stuck behind a tractor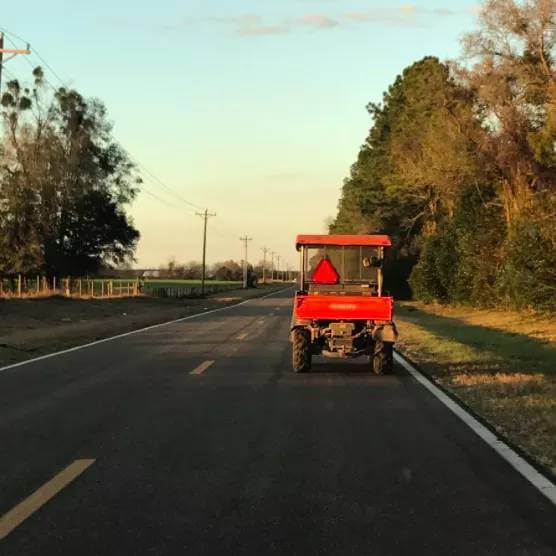 12. For any school event, you were there, selling World's Finest Chocolate bars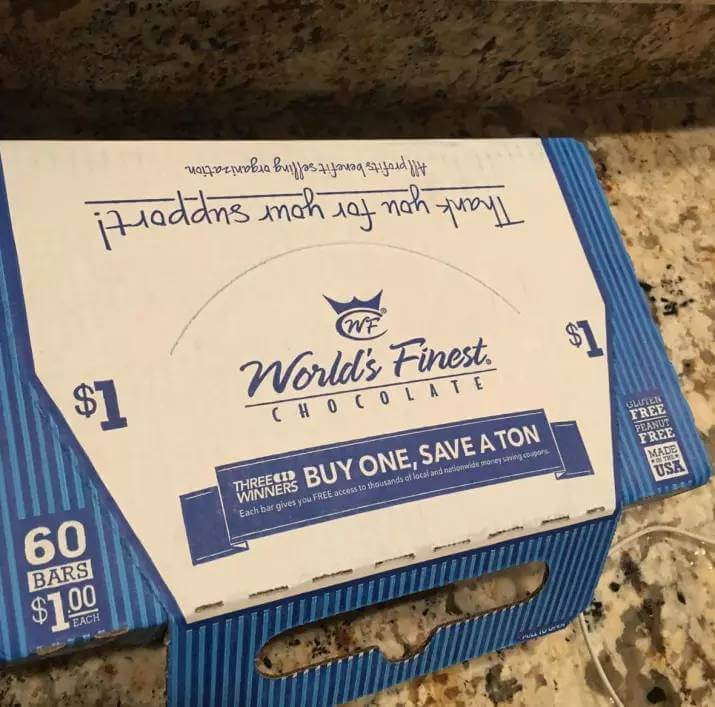 dalmationsme / Via instagram.com
13. Your town had a curfew for minors, so hanging out late was not a good idea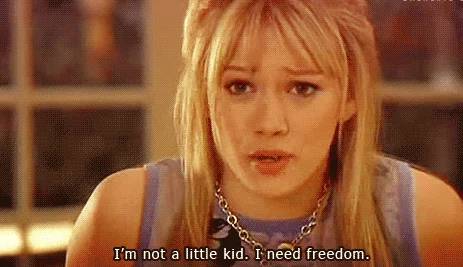 Disney
14. Hanging out was just laying drunk in a parking lot or on someone's field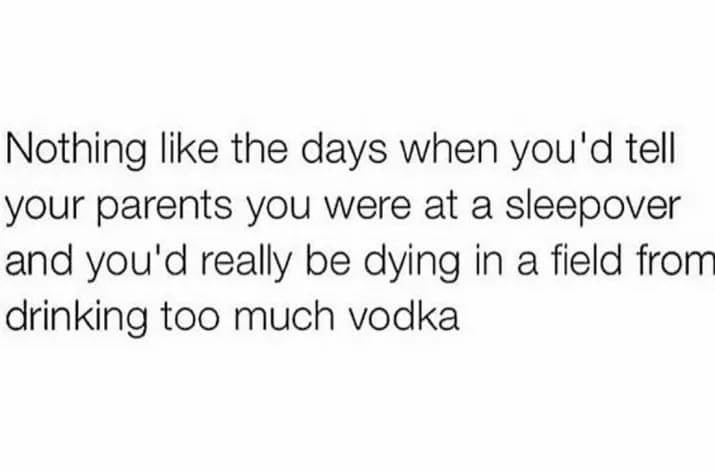 15. Everybody you know is related to someone else you know. You're basically a big family…ever thought of dating one distant cousin?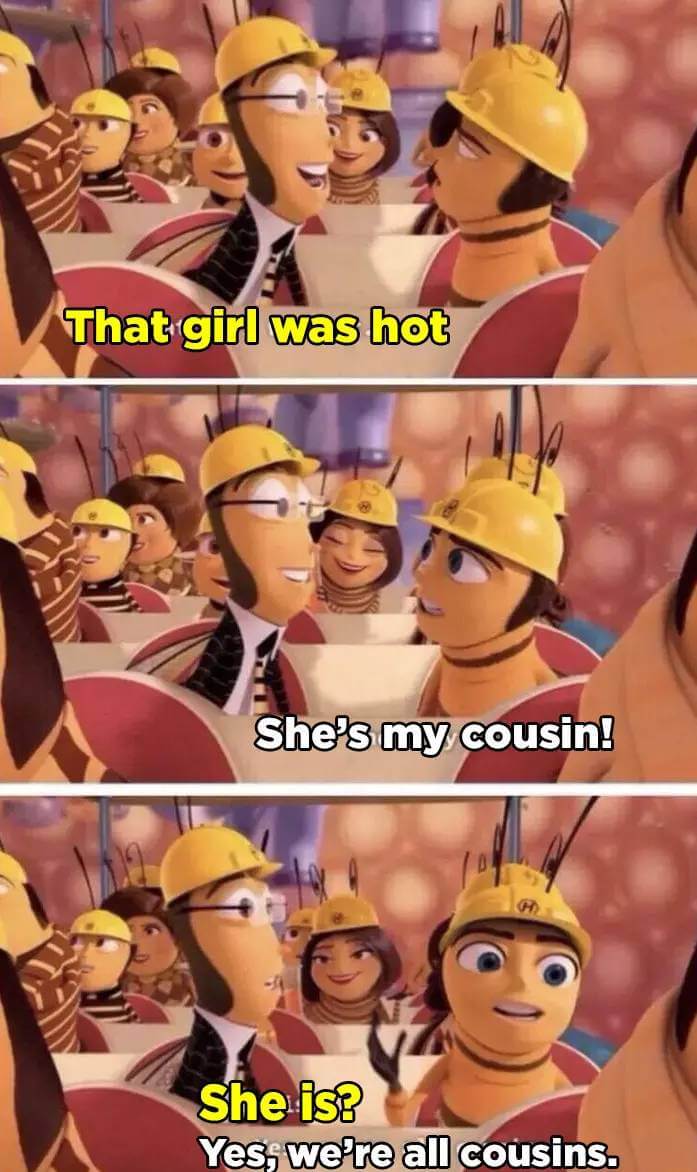 Paramount
16.Your field trips were like going in the backyard to feed your… little animals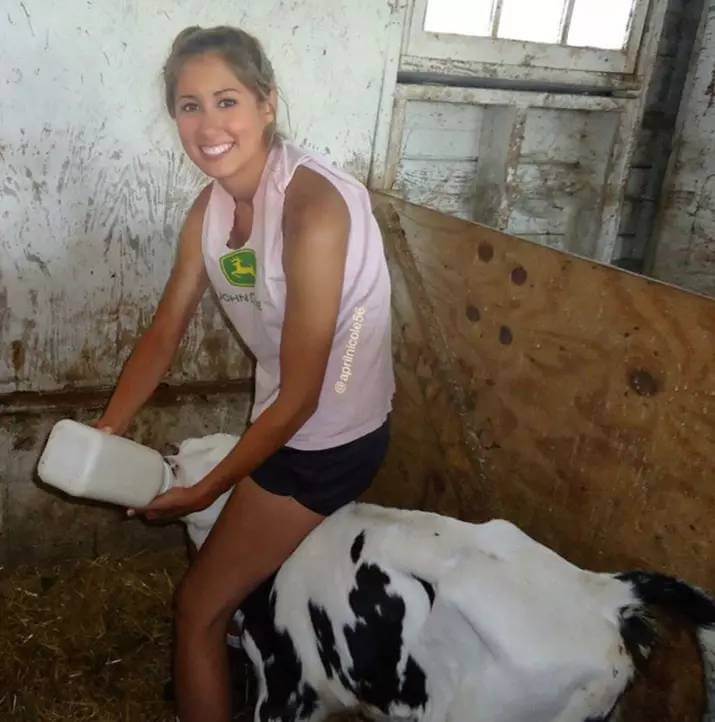 aprilnicole56 
17. Teachers, coaches, all the same back in high school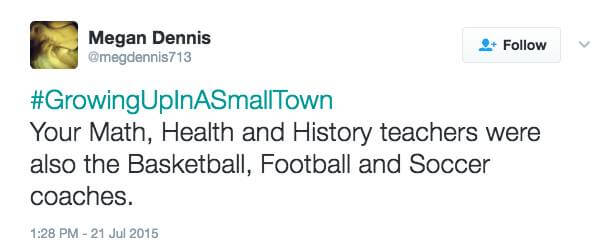 18. You had the same teachers as your siblings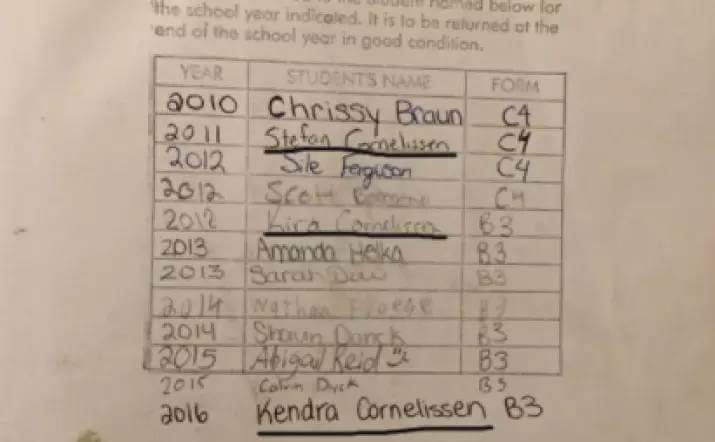 Via: buzzfeed